Why The Heirloom Album Is A Favorite
1. There's no limit to the amount of images you want to enjoy in your album. Choose your favorites during our Viewing + Ordering Session, and then I design it.
2. This 10×10 album has many choices for the cover – Luxe linen, Italian leather, suede and fabric. You'll find plenty of options to go with your decor and the images.
3. Your kids can't tear the pages. They're thick and the quality of production is top notch.
4. Covers are custom designed with font options, gold, silver or rose gold foil. You could also add an image to the cover.
5. These are built to last. Handmade with the best paper, ink and materials in the business – your album is guaranteed to last 150 years. Yes, it'll be passed down to people who don't even know who you are 🙂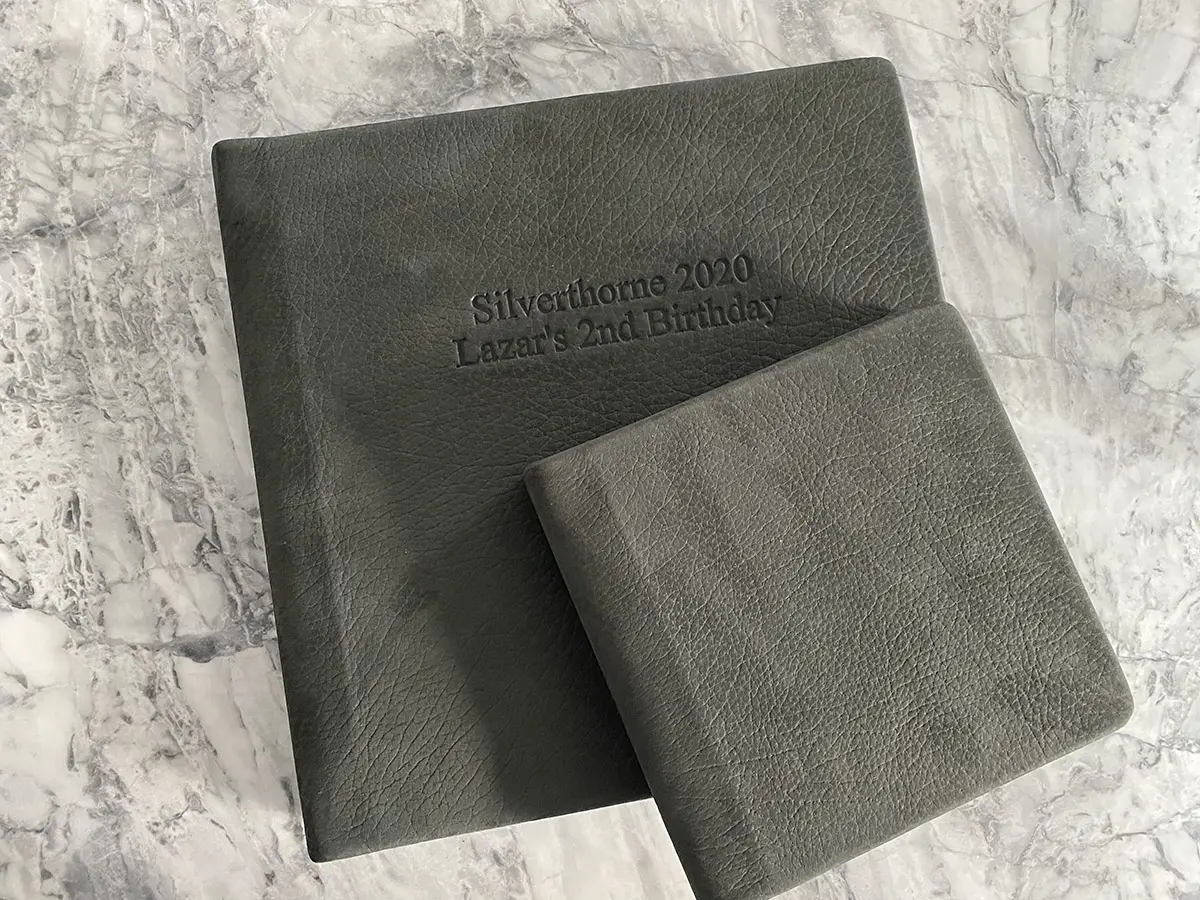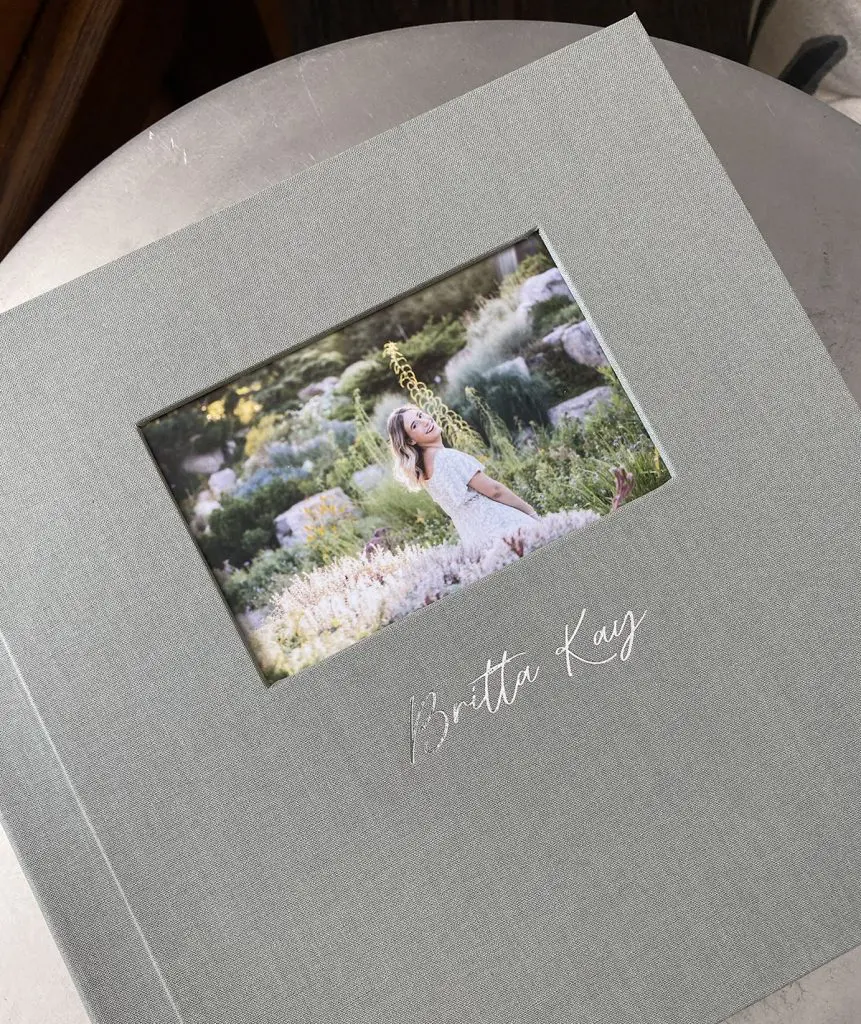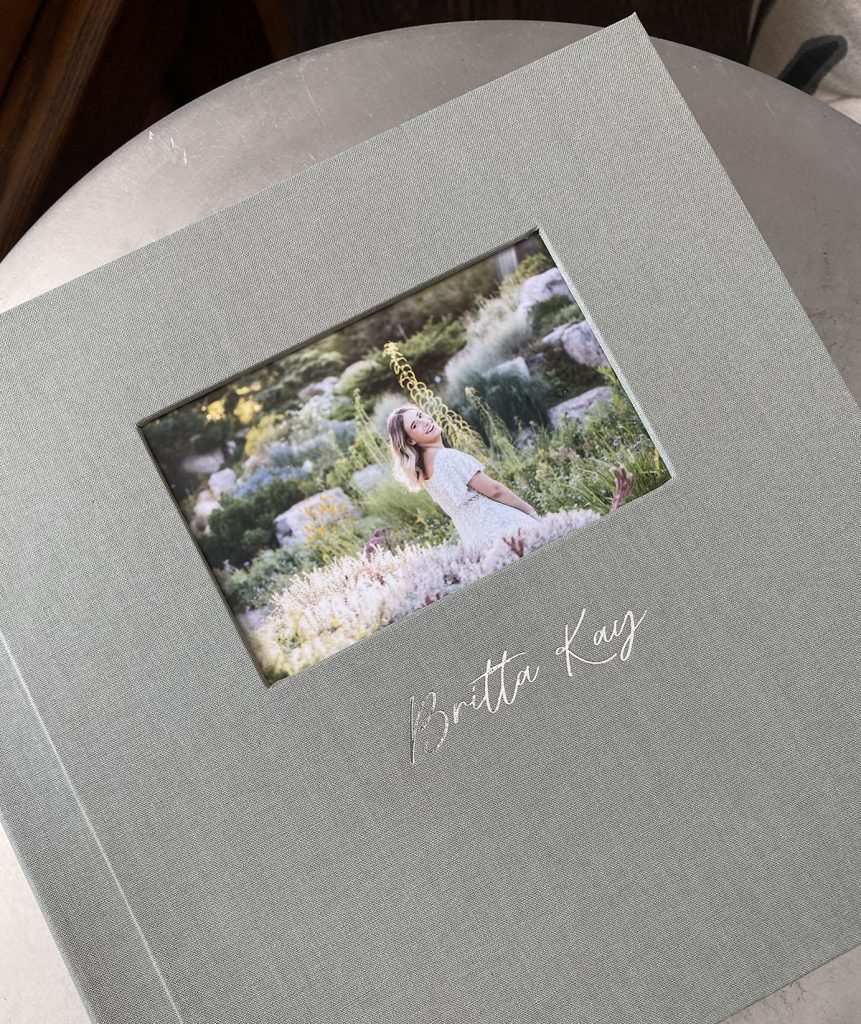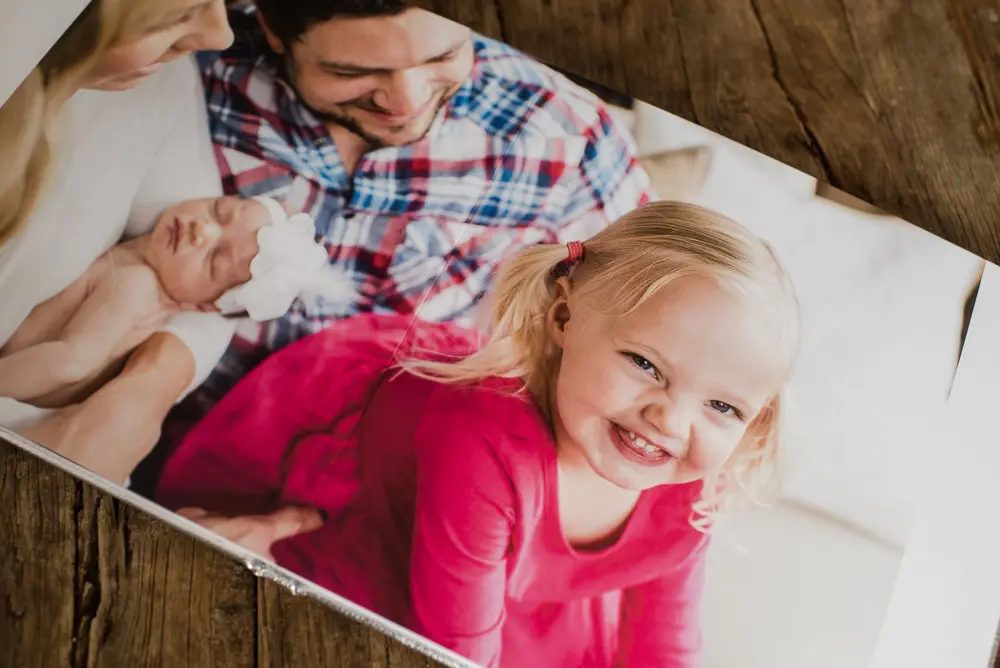 The lay-flat pages are mounted flush and go across the entire spread so there is no gutter (or space) between pages.
Little hands can't accidentally tear any pages as they are 1/32″ thick.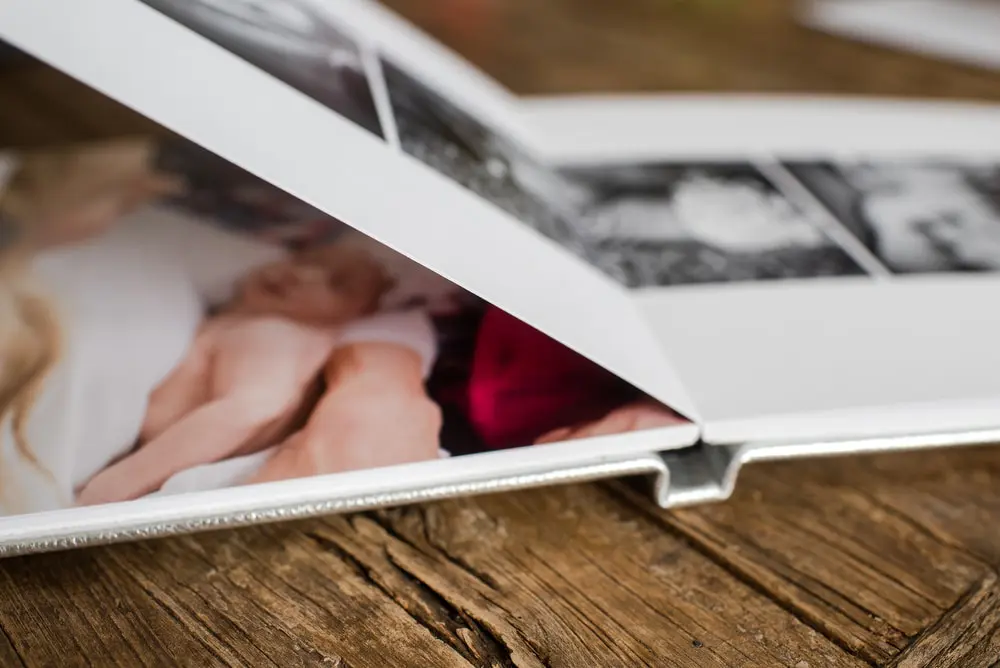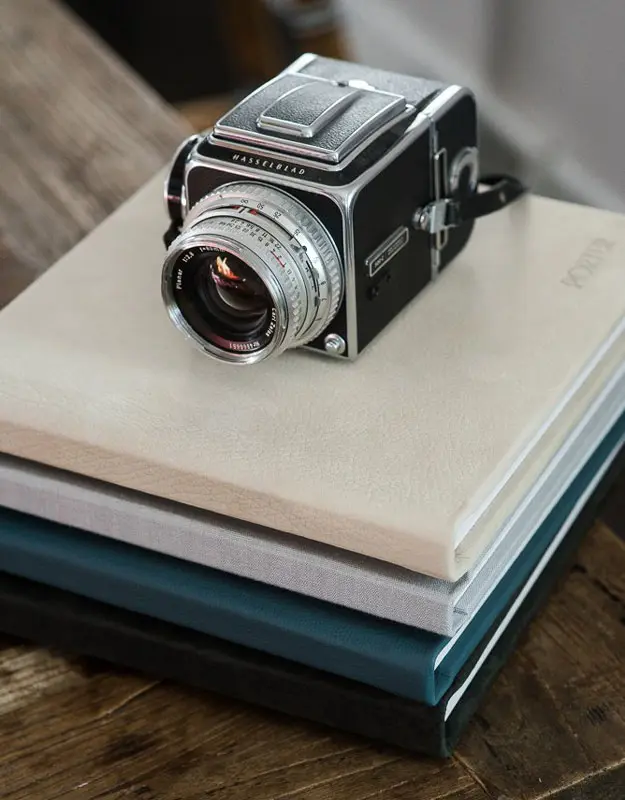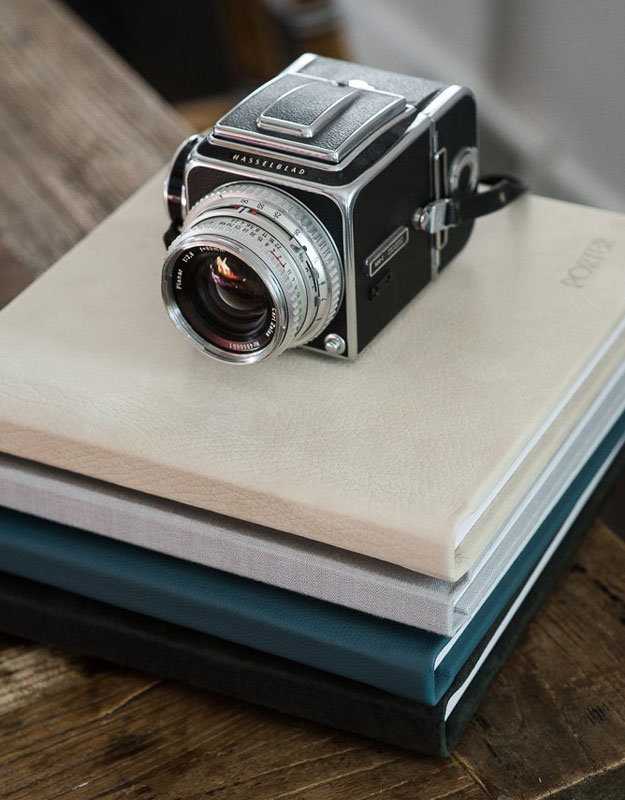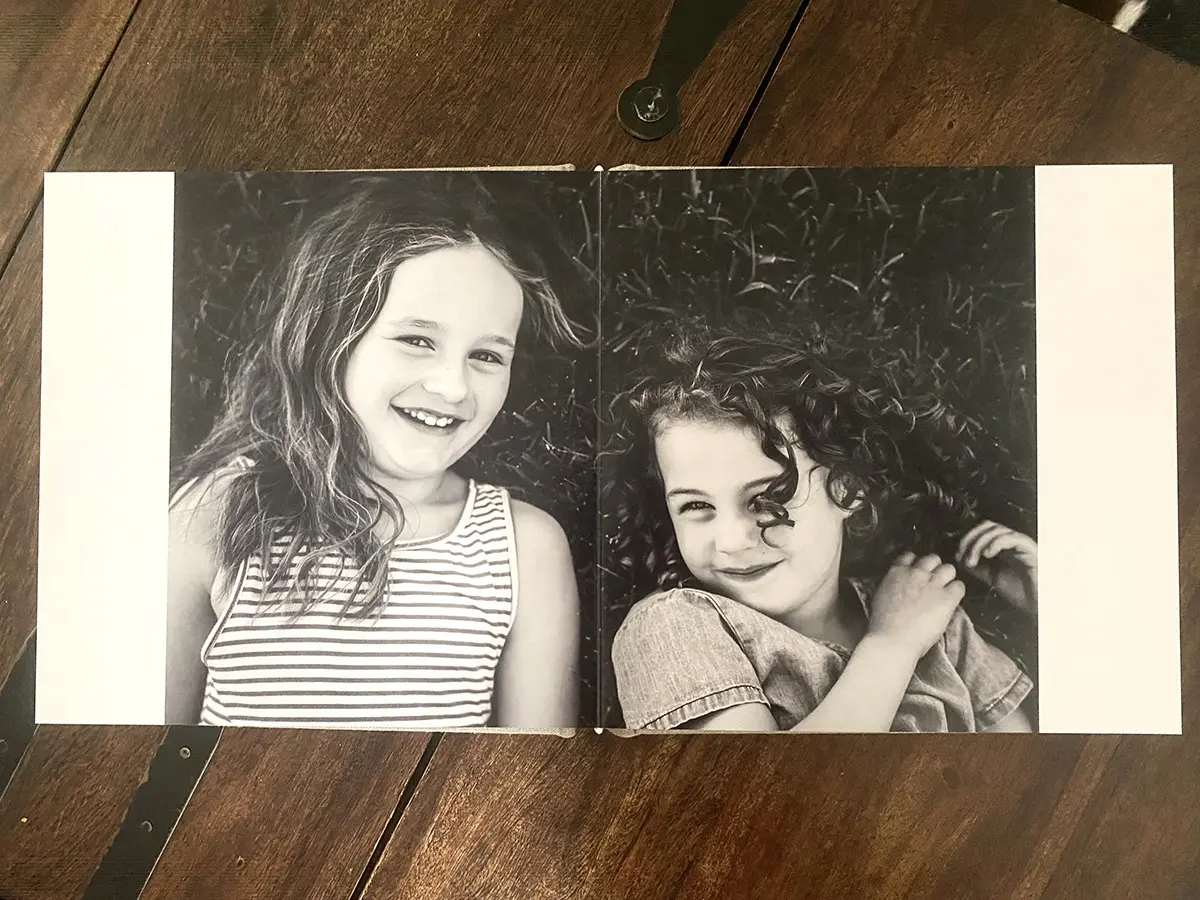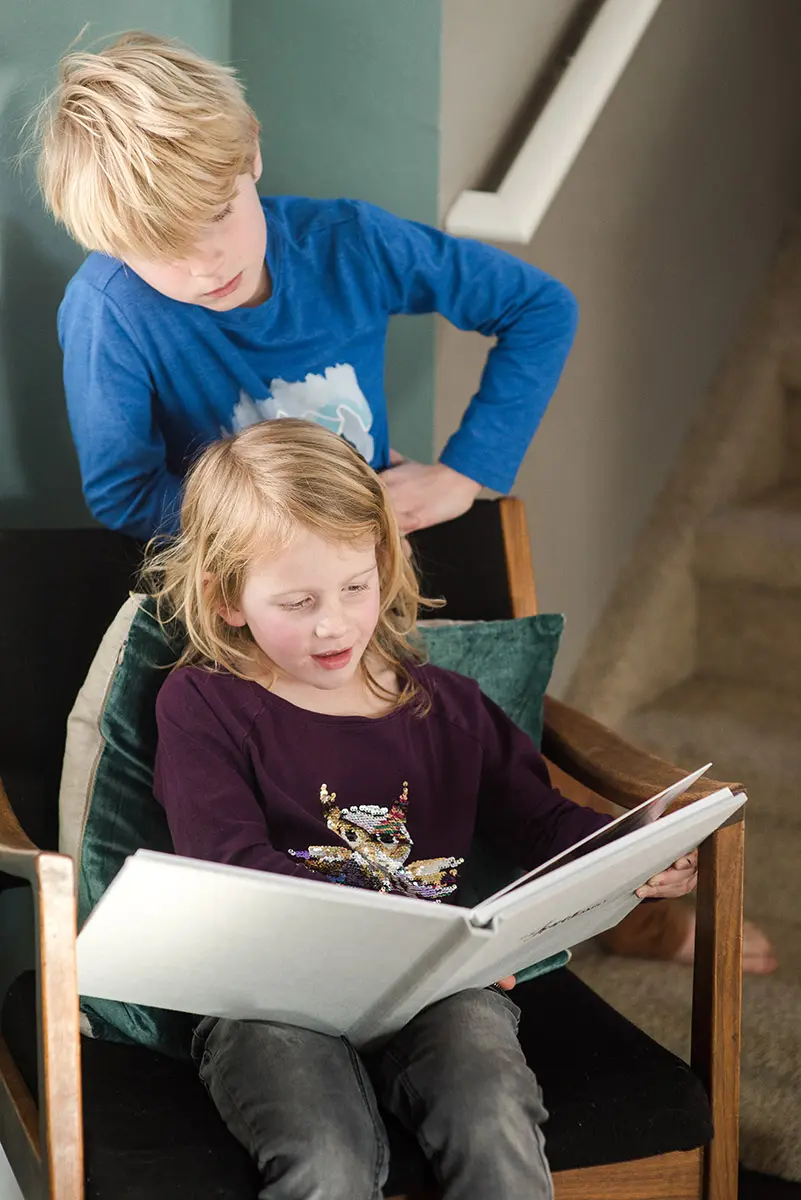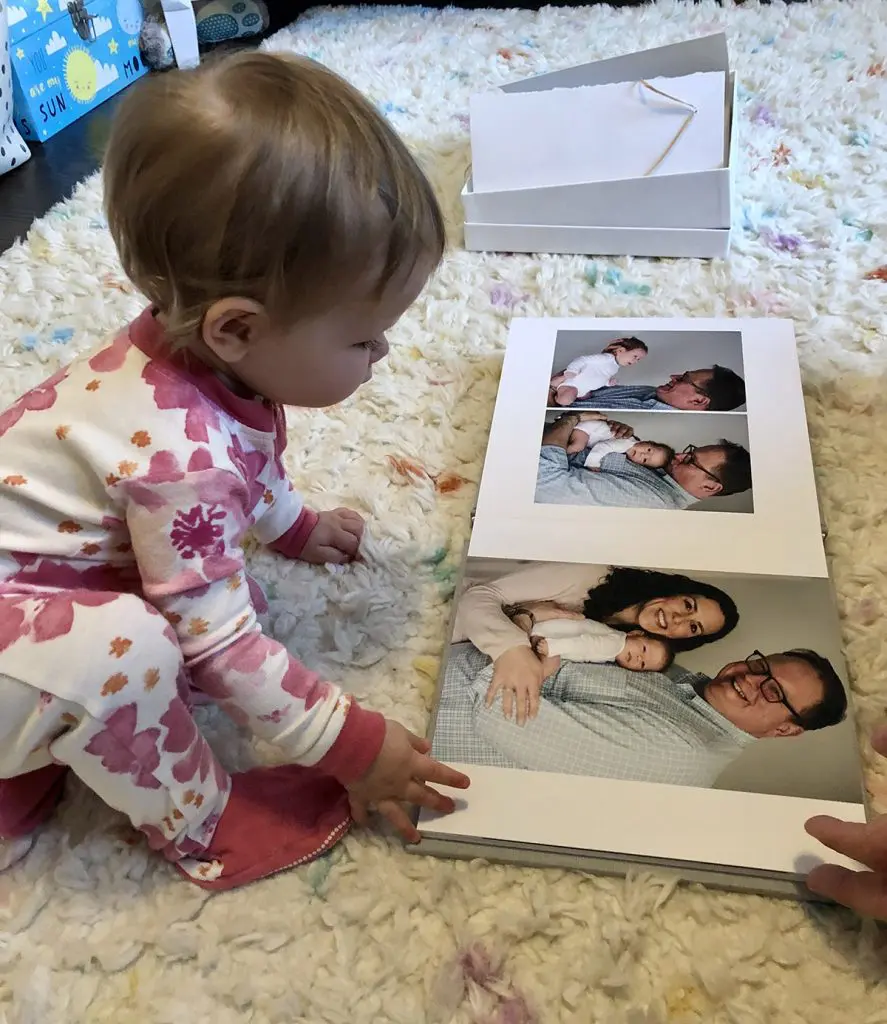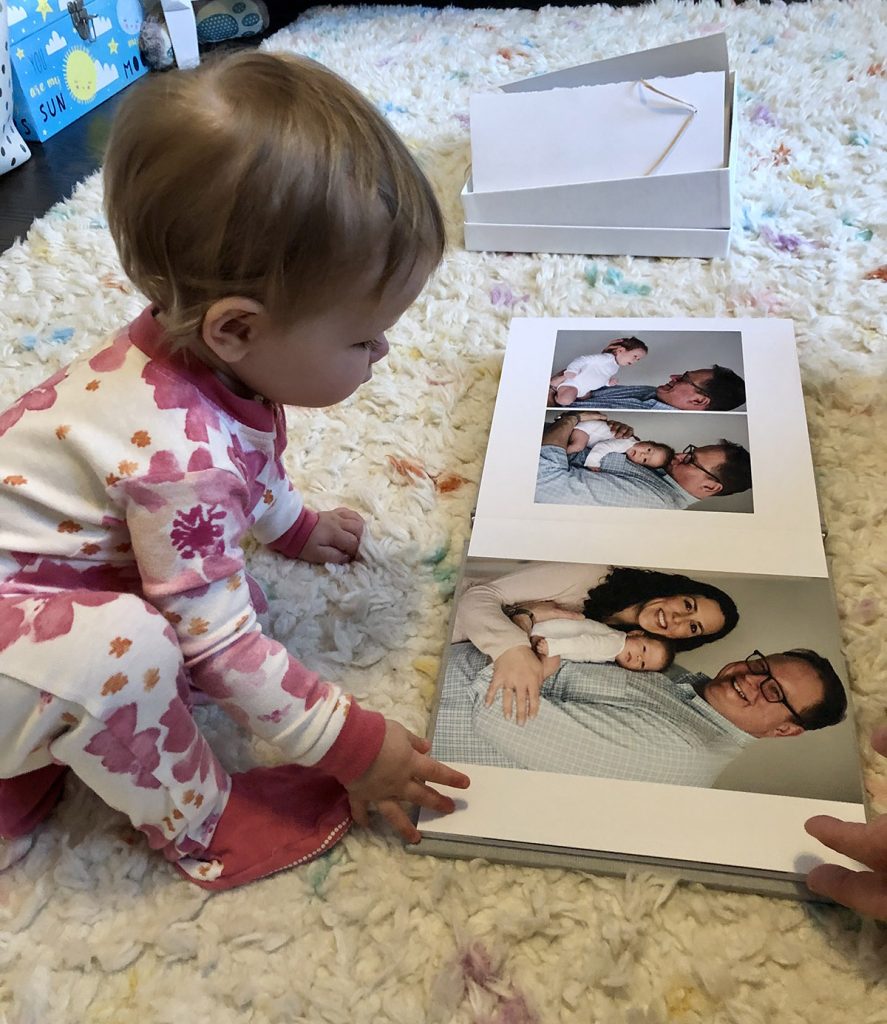 Matted Album
This album has 12-18 matted 8×8 prints. You have linen or fabric choices for the cover. It includes the matching digital file of each image.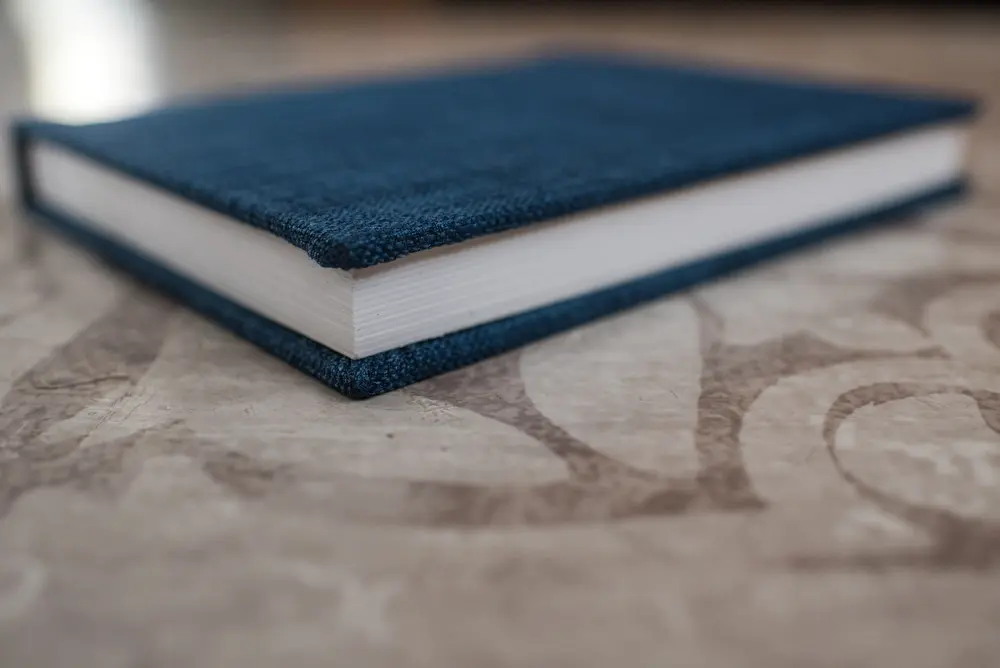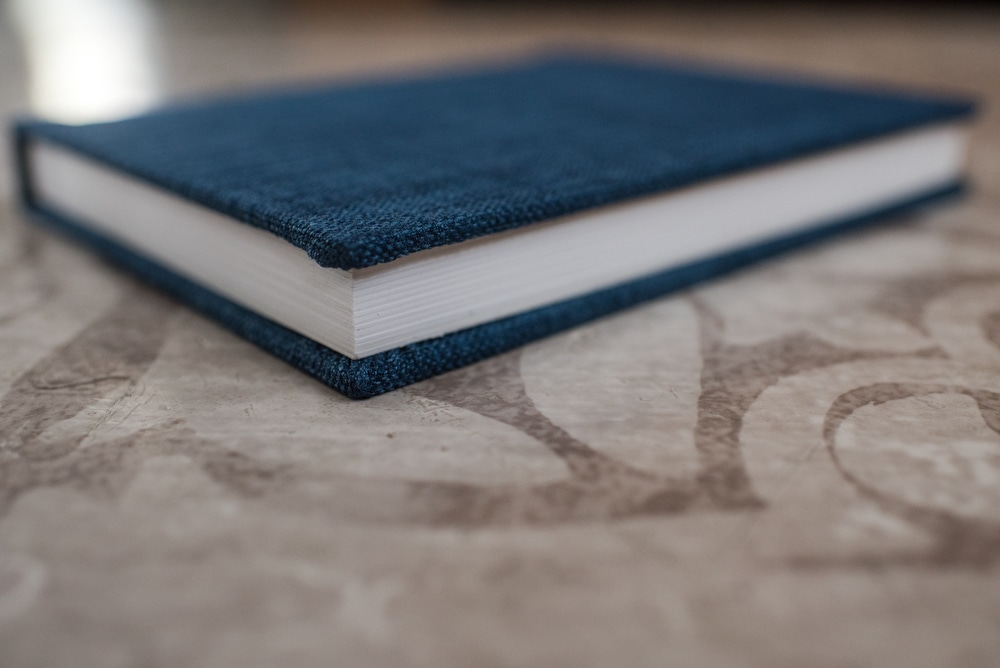 The prints are in matted pages, and cropped as a square.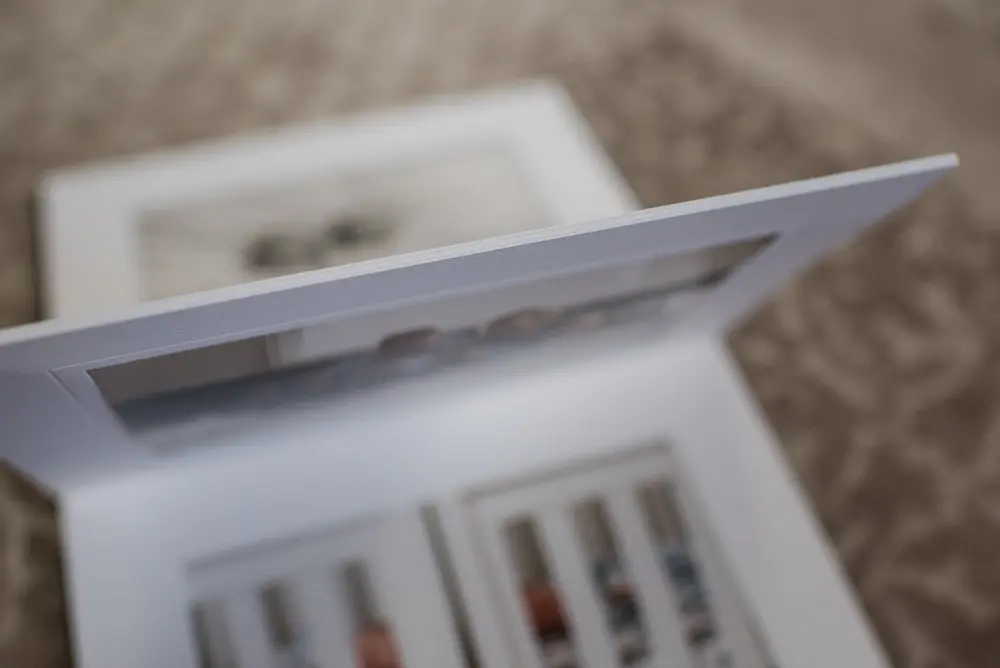 Digitals are fine and all, but Facebook won't be around forever, your hard drive will crash, technology will change.
That framed 24×36 hanging on your wall, the album on your bookshelf – all those aren't dependent on anything. They'll survive any change in technology and you'll cherish them more and more as the years go by.
When your newborn baby all of a sudden turns 18, you'll be wistful and full of nostalgia, and page through that album of newborn portraits. You'd pay any amount of money for that album in 18 years because it is full of memories – it is priceless.
Decision paralysis is a real thing. Too many choices, it feels so permanent, this will take me hours to decide, I love them all…
This is where I come in. I help you pare down your favorites, and really figure out how you want to use the images. What's best for your family, for your style, etc. Do you have 30 favorites? Let's do an album. Do you want a few awesome images for your wall? Let's figure out.
I only offer you what I would hang or place in my own home, and products that will last for generations.
I also want this to be EASY! When you order a gallery wall of 3 or more images – installation is included. There is no extra work work for you. I repeat, no extra work!