Newborn and Family Sessions in Denver
2022 was a busy year! I wanted to share the best of 2022 from your favorite Denver family and newborn photographer.
I photographed 150 sessions – including newborn, family, maternity, senior portraits, headshots and events. Getting to see families yearly is such a treasured experience for me. I truly care about your family members and love getting updates.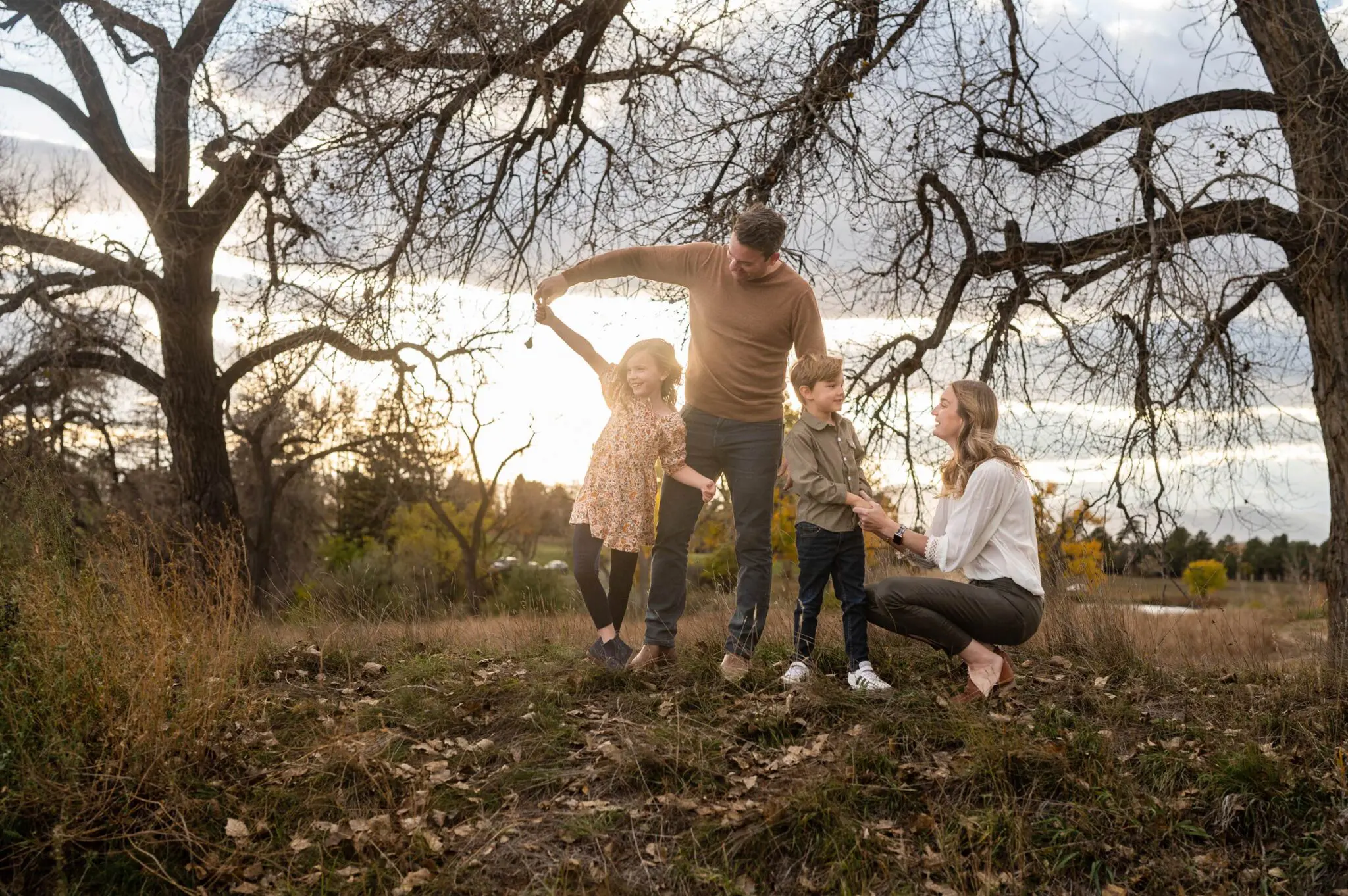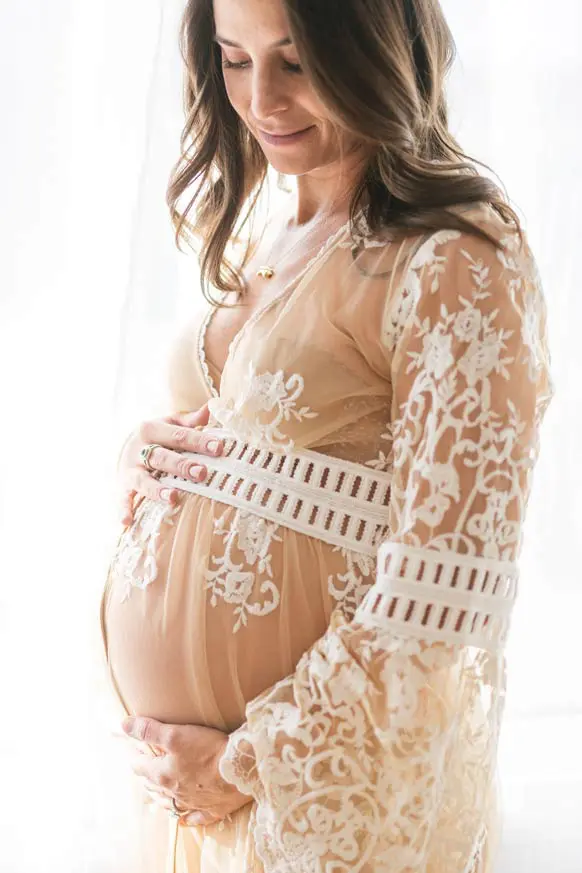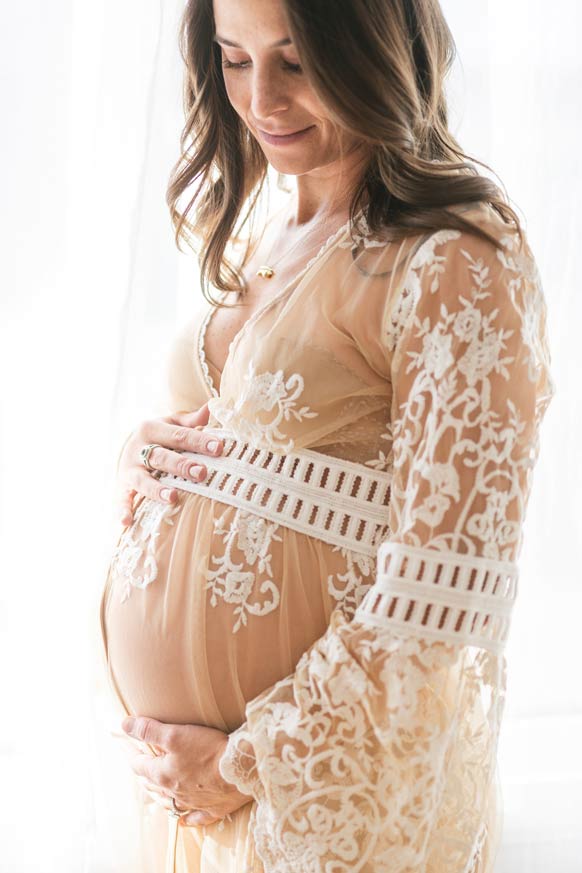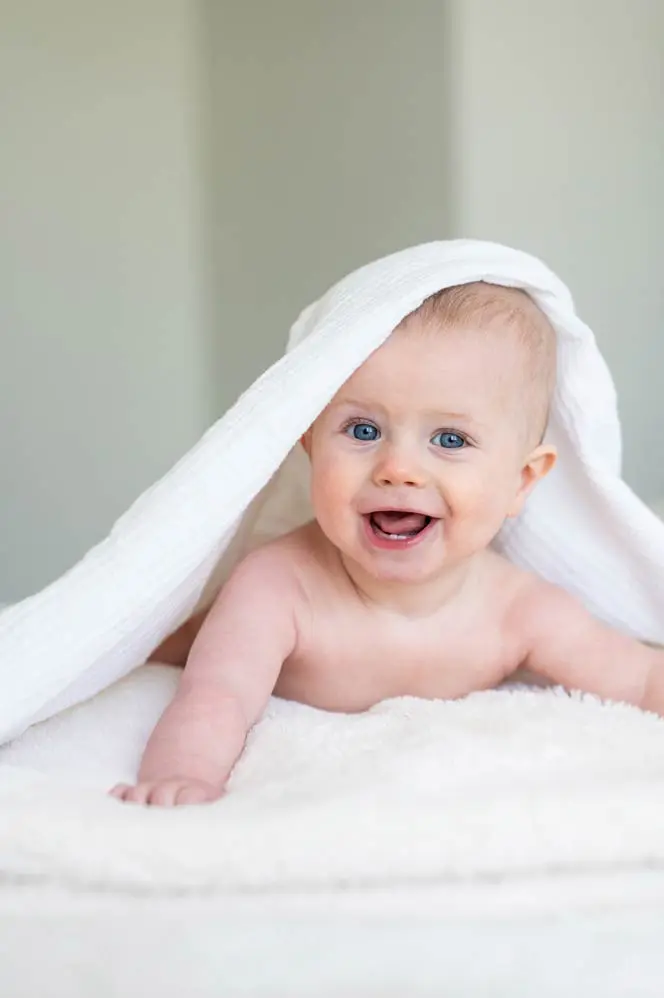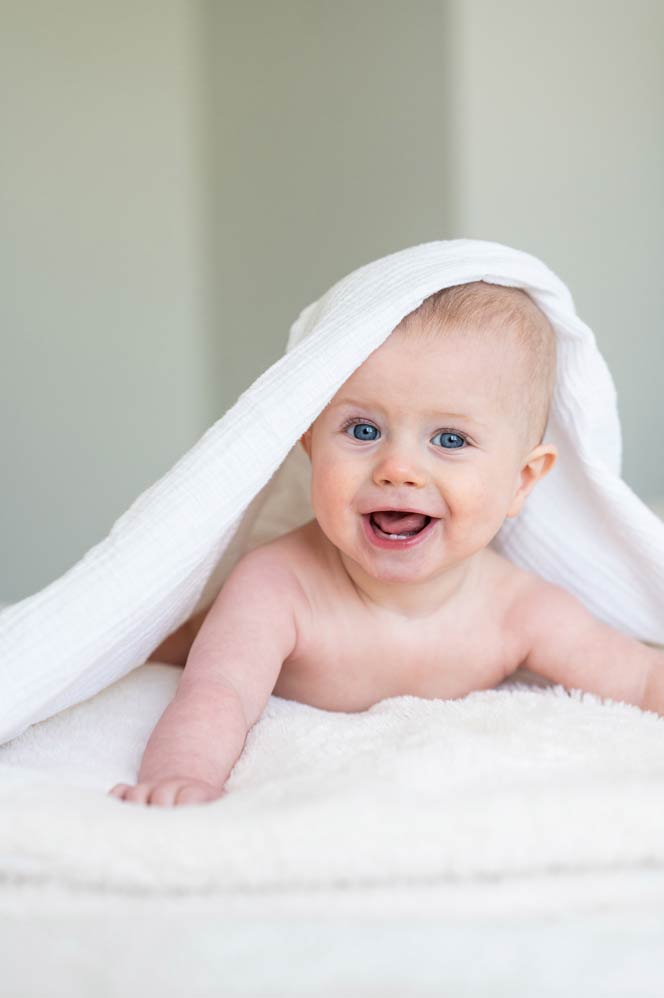 Portrait Studio in Denver
This year I also opened up a studio space as an alternative location to outdoors or at home – especially wonderful in the winter months! Business headshots have been popular here as well maternity photographs and baby portraits. It's a perfect spot for little ones to run around and explore without getting too far away or dirty.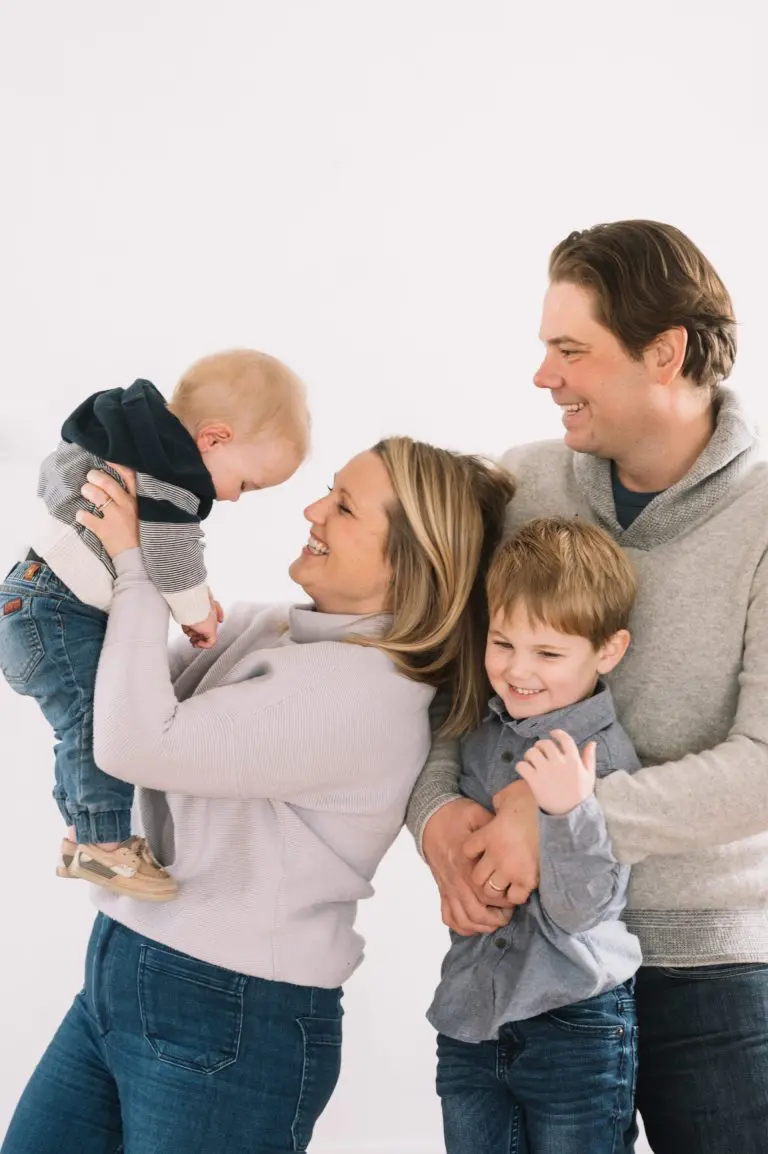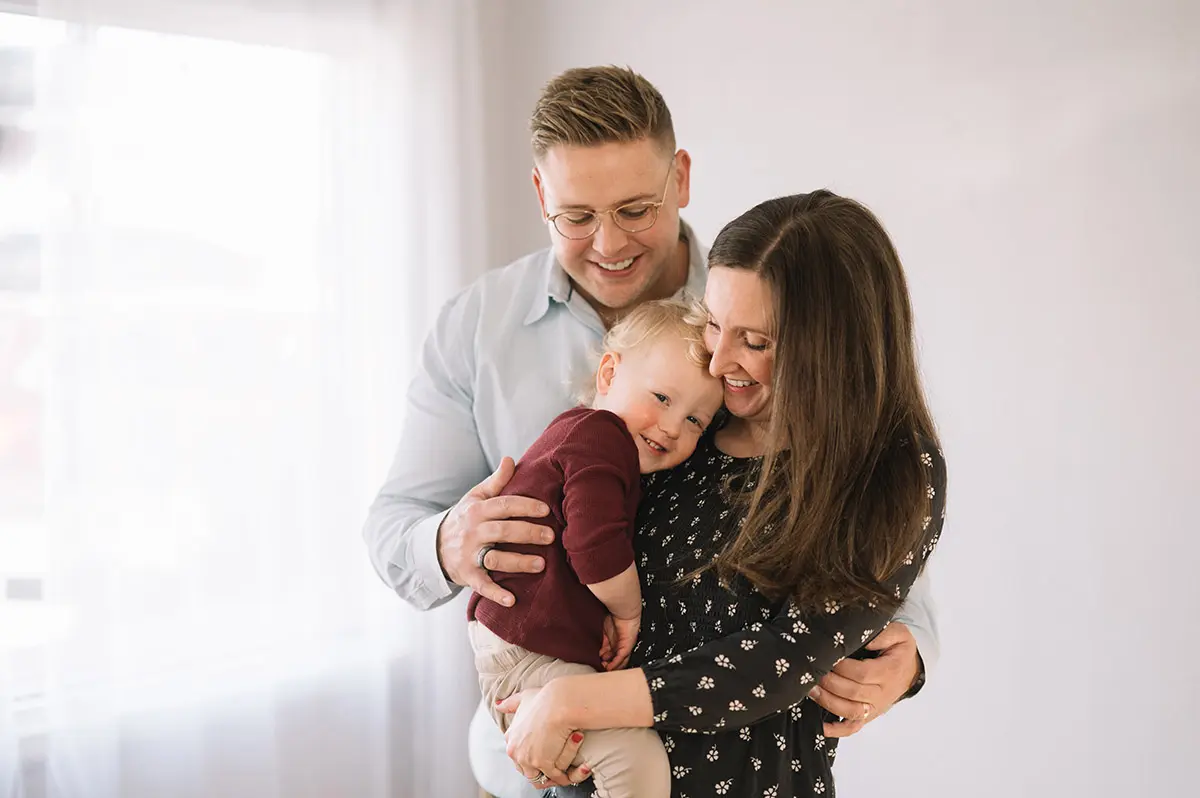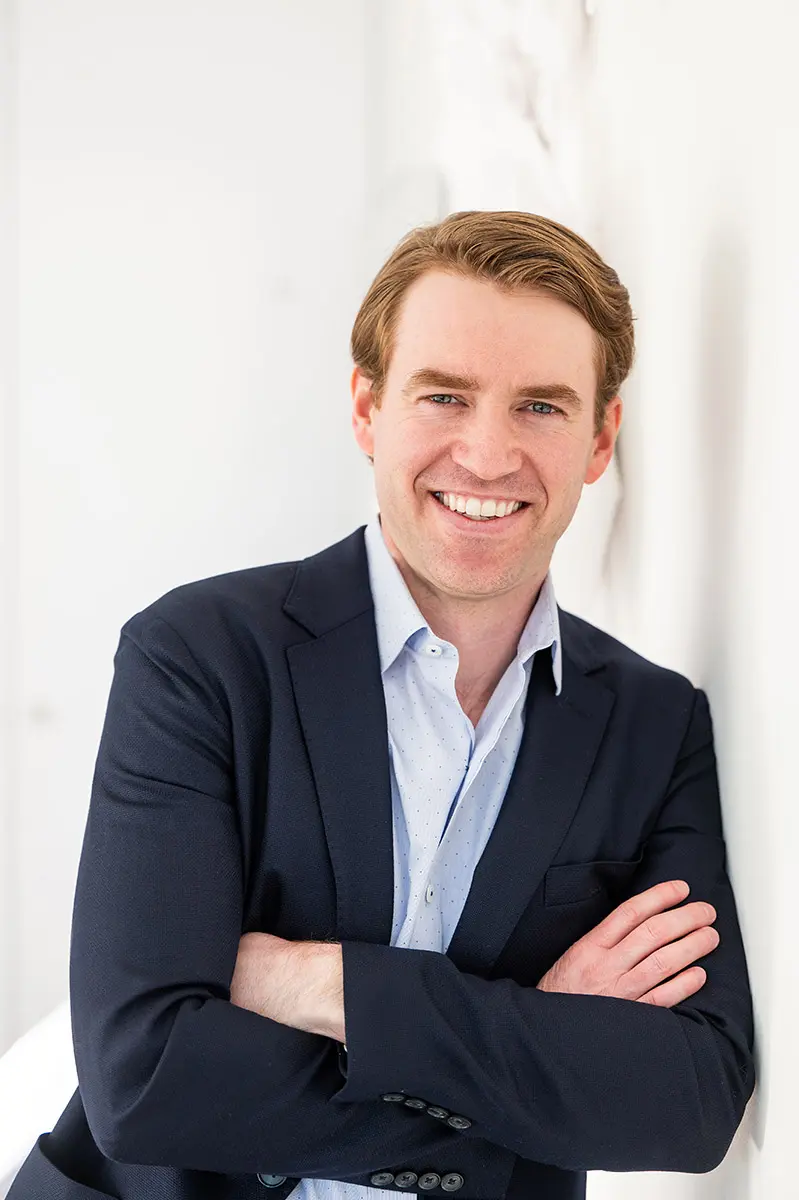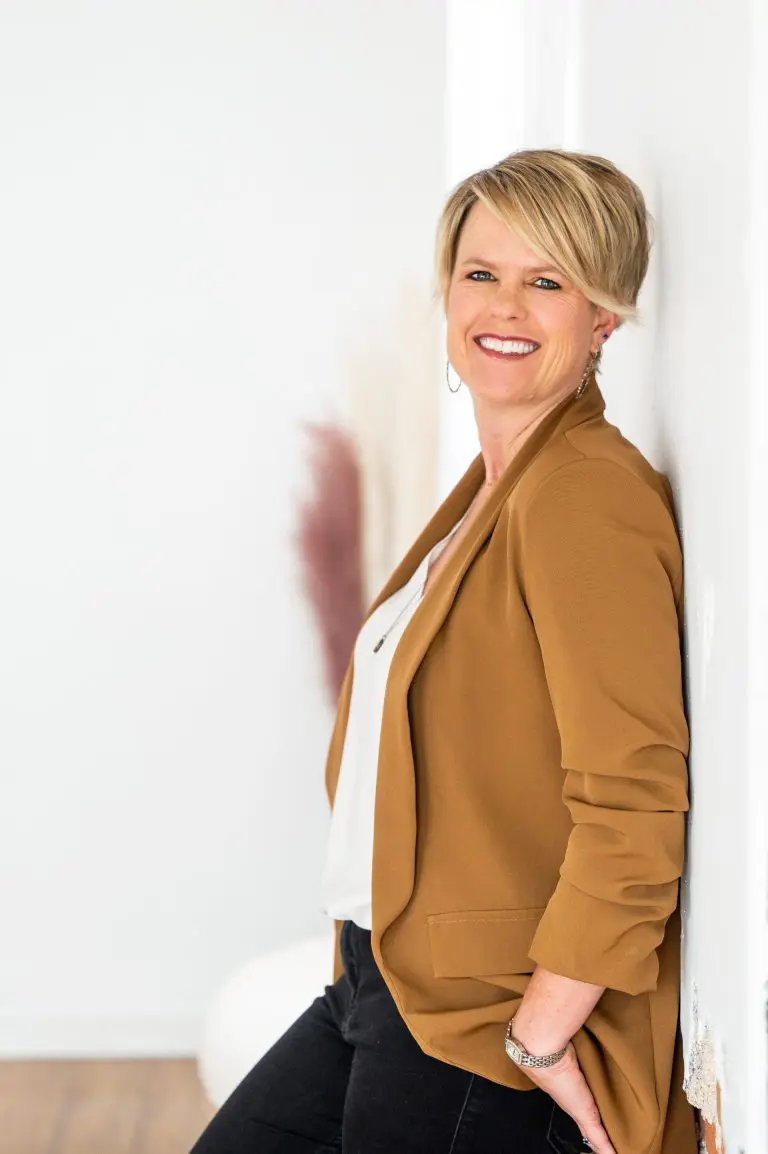 Gallery Walls Galore for Denver family and newborns
Families were able to experience the beauty of their family memories adorning their walls. From initial mockup designs to professional framing and installation, 141 framed pieces were created this year!
When deciding what to frame, I caution against doing too many from one session if you have young children. Rather let's build out a gallery wall that spans the years. We'll make it look good now, and plan for the future.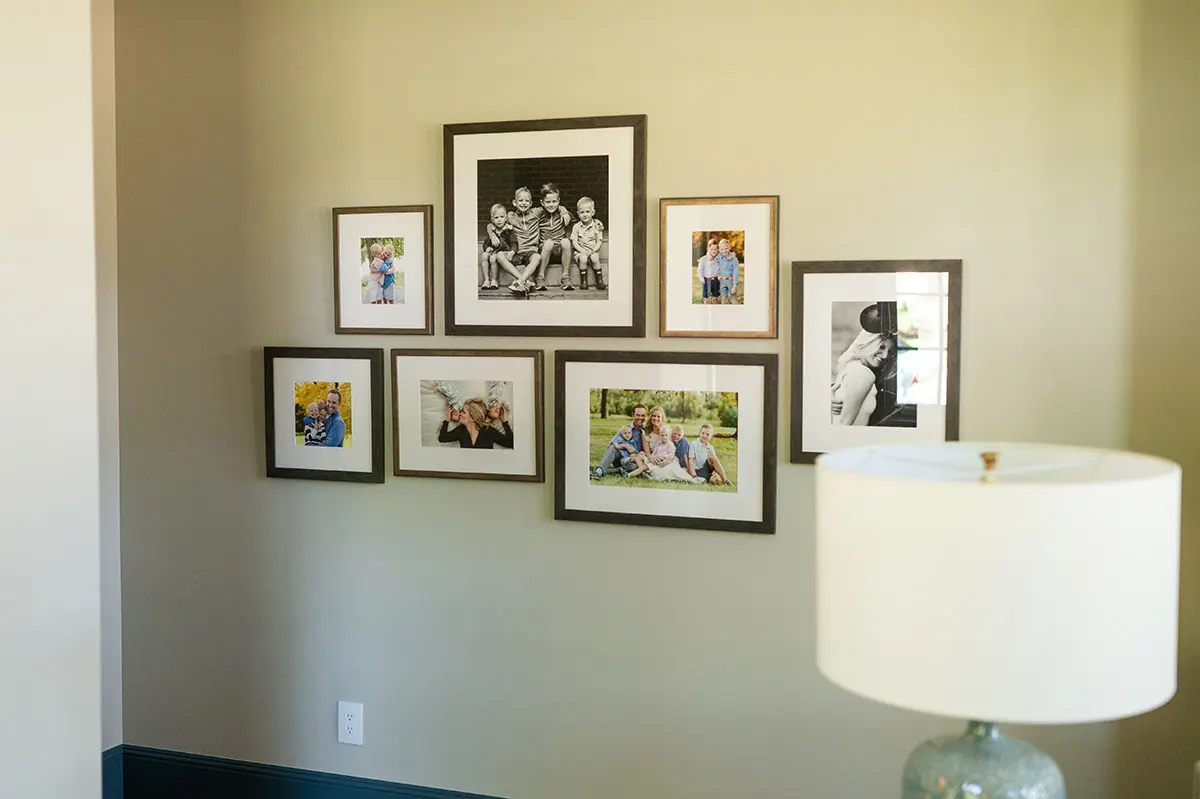 In family rooms, along staircases and in hallways – those were some of your favorites spaces to fill.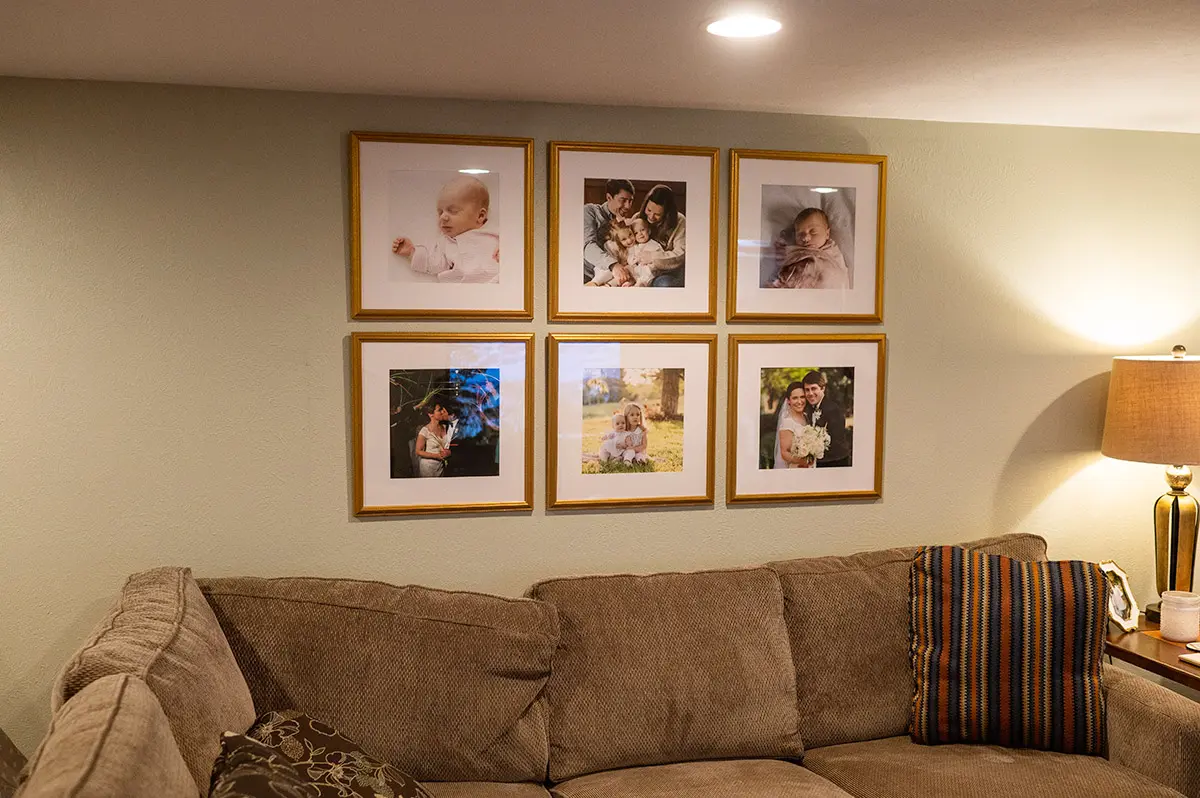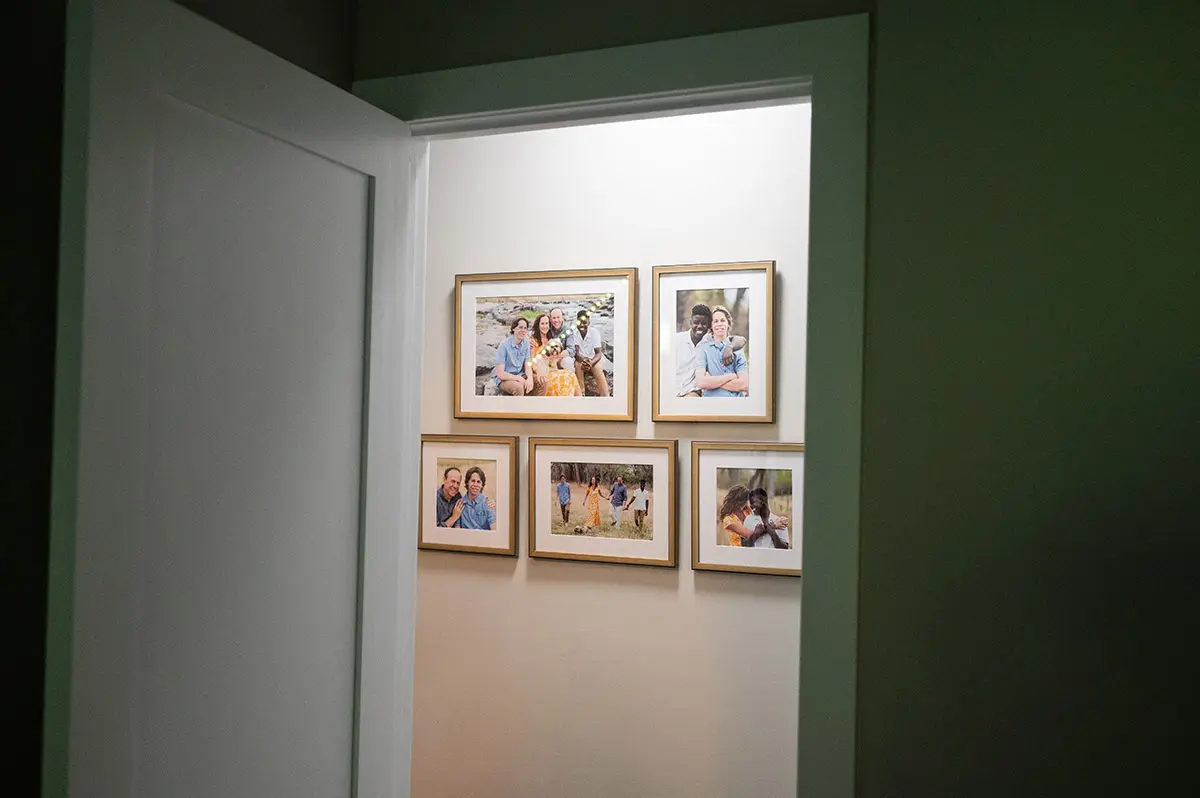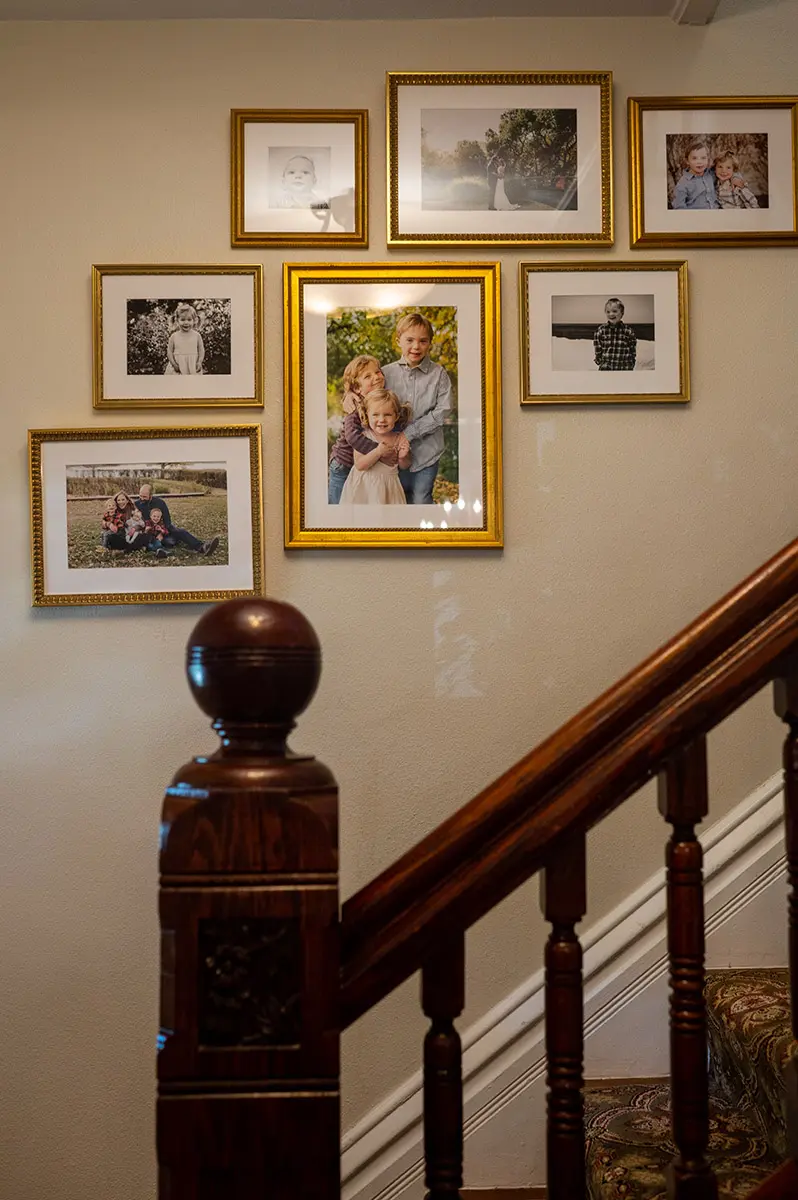 The favorite frames colors were gold, bronze and pewter metals and natural woods.
All About Albums
Albums are always a popular option because what better way to enjoy 20 or 30 of your favorite images. From leather to linen covers, we created 64 albums for 2022 Denver family and newborns. Families added to their library of yearly photo albums while some parents gave the lasting treasure of a newborn album for their newest additions to enjoy in the coming years.
The top colors this year were a grey linen, sage linen, camel leather and navy blue linen. You were split on the cover bling – half of you liked using a foil on the cover while half chose a more subdued blind emboss option.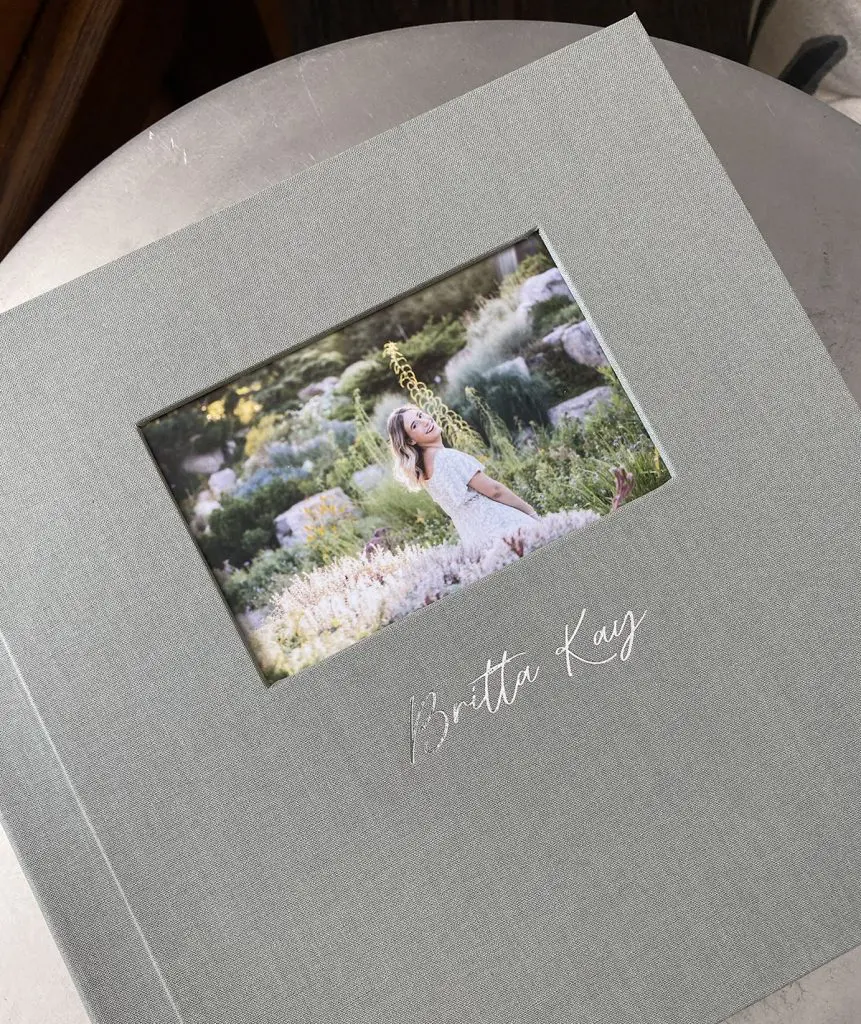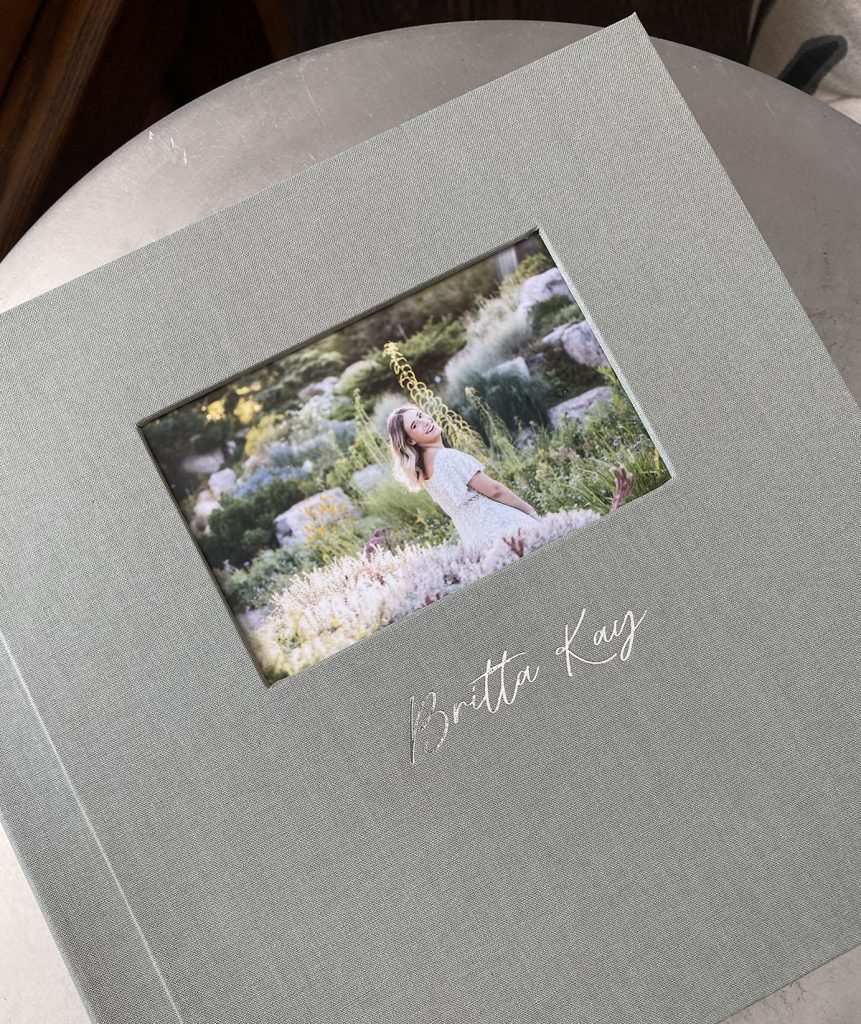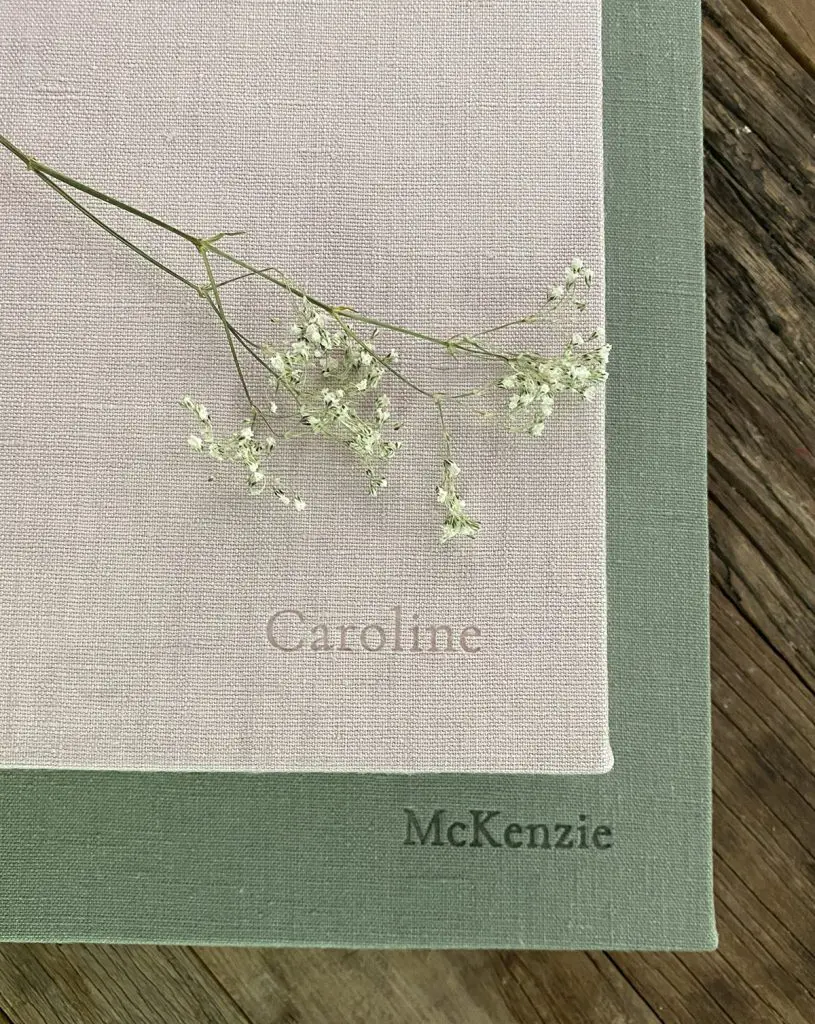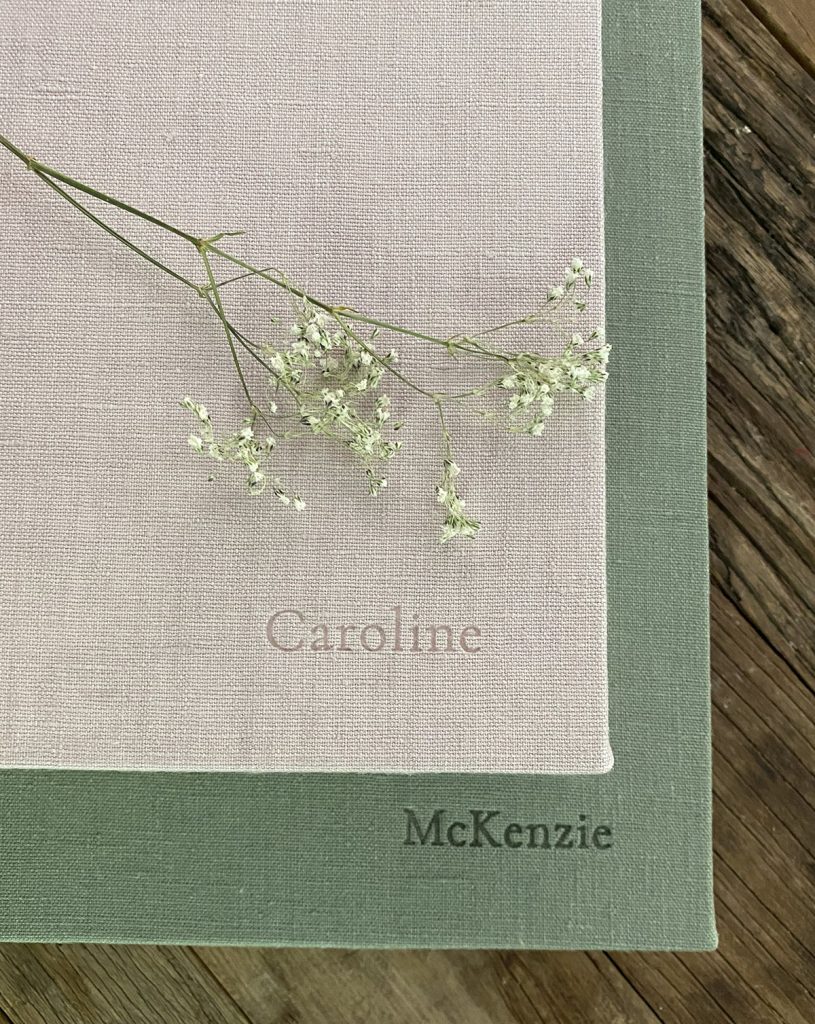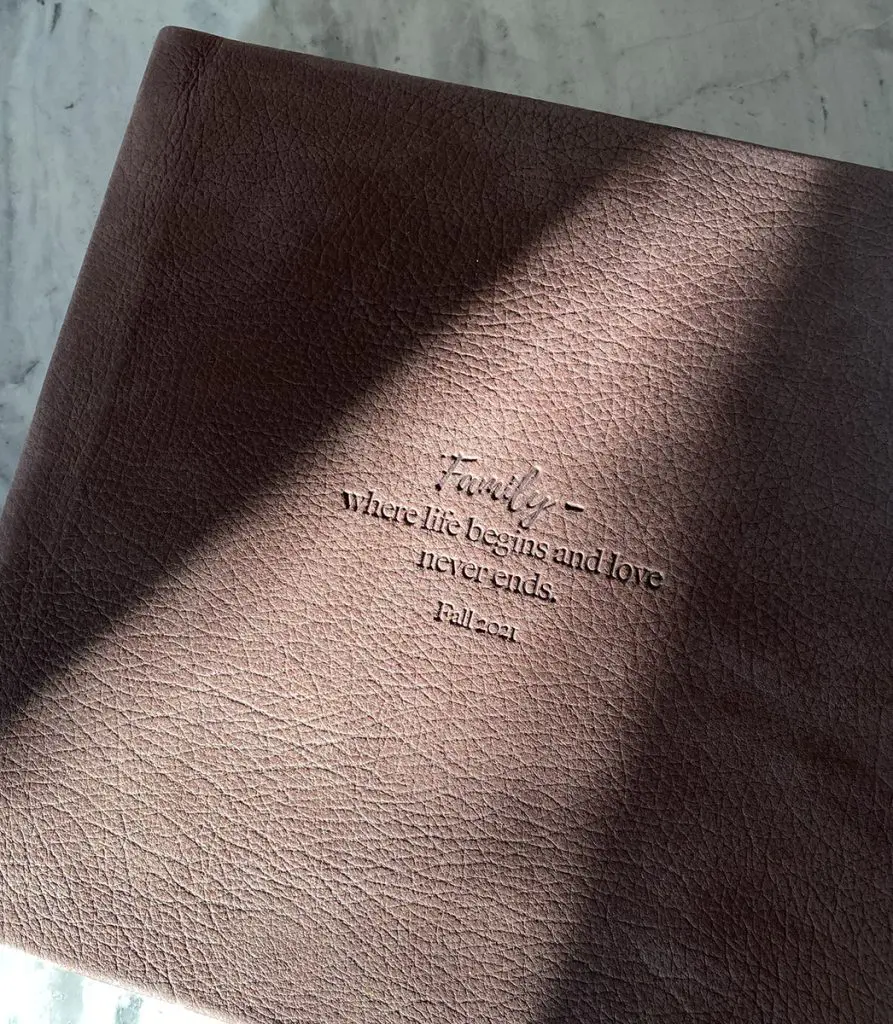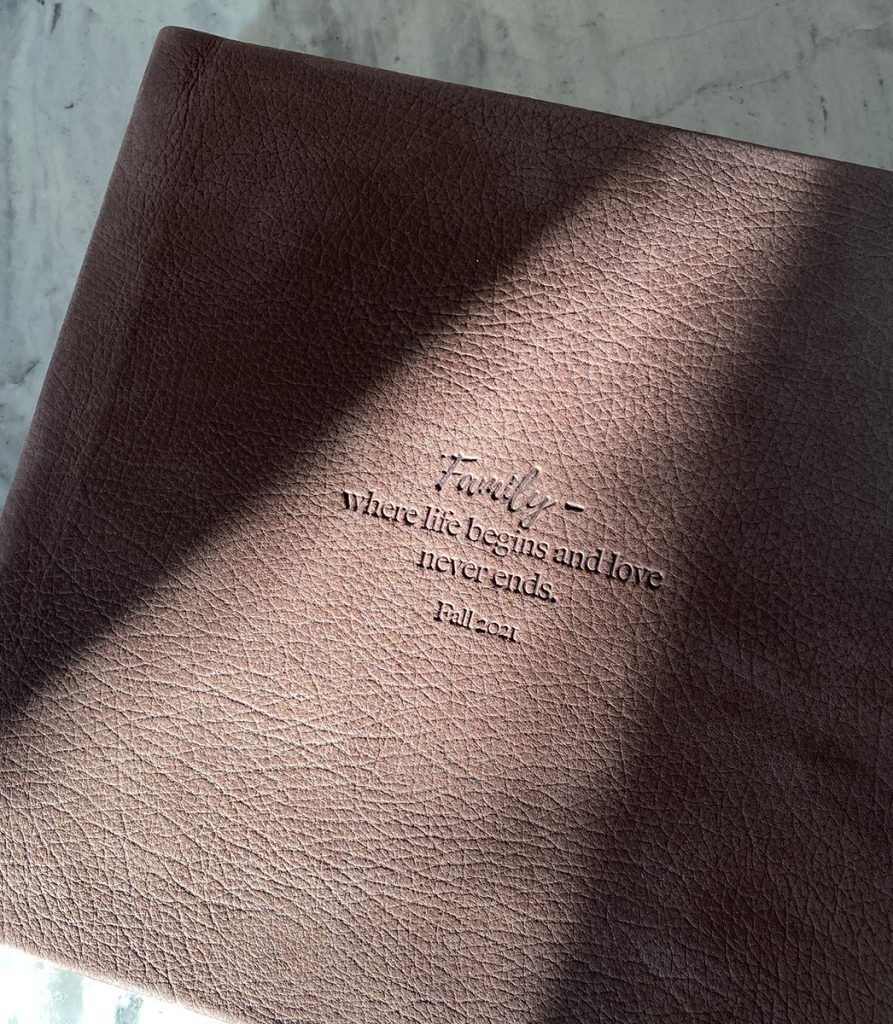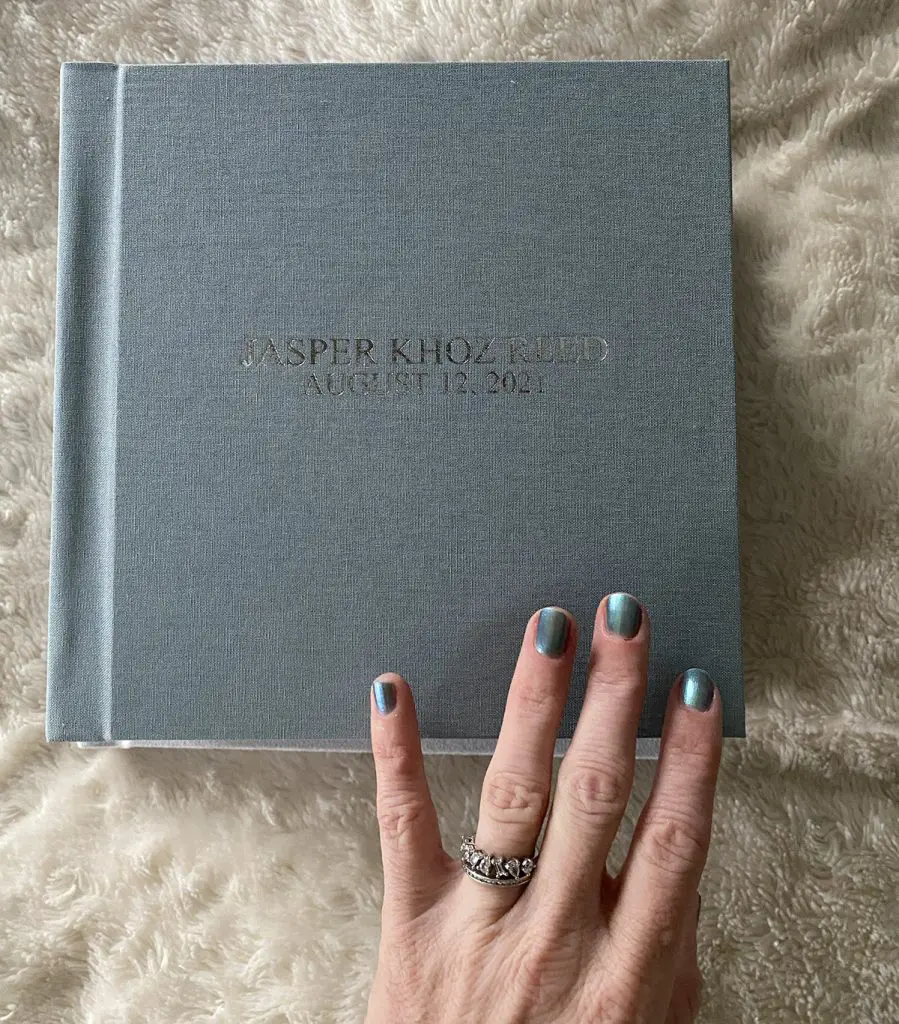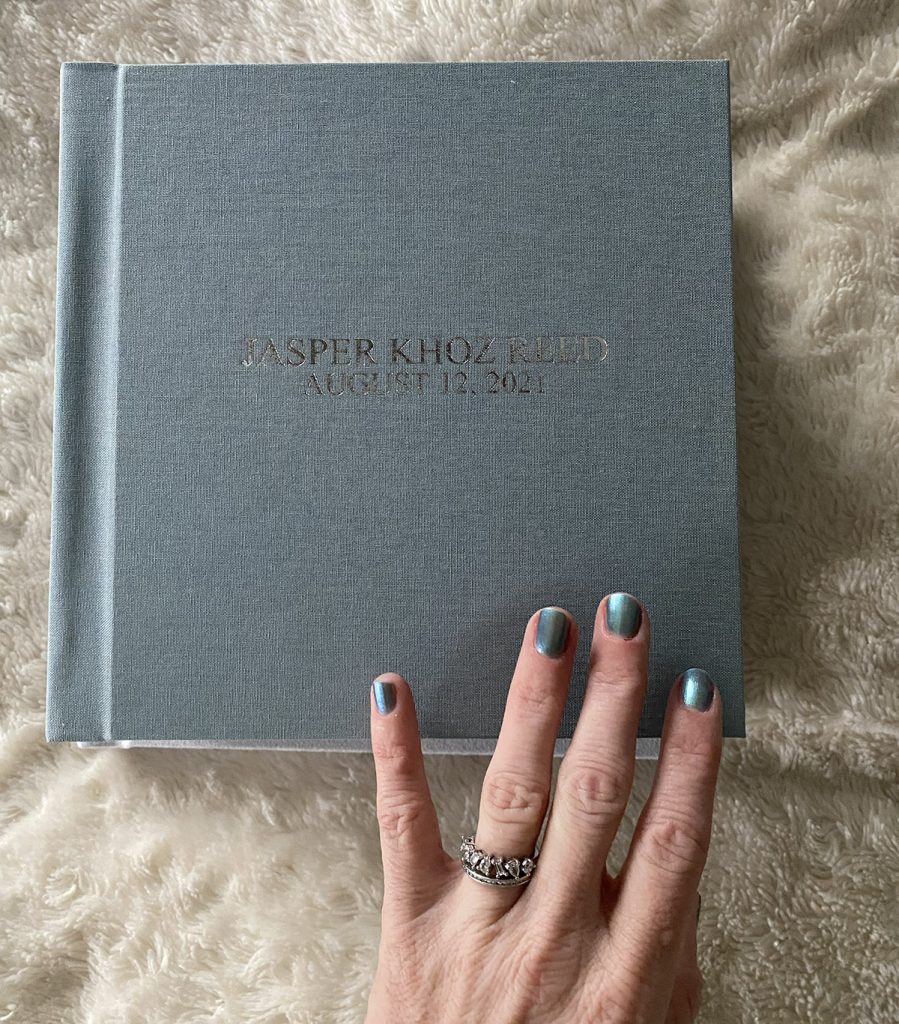 Looking to 2023
As 2023 gets underway, I'll be releasing my family session calendar in early April which will have all of 2023's availability with limited weekends open.
This year, I'm offering Simple Sessions. These are 15 minute sessions done on select weekday mornings. They're perfect for maternity and milestone baby and child portraits. Those little firecrackers don't last long, so I've found this is a great option to capture them at their best. View more info on in studio portrait session here
I'm still only booking a handful of newborns each month due to the unpredictable nature of due dates. I suggest booking in your second trimester! Schedule a call to get info or your session booked.
Headshots can still be booked in 15 or 45 minute time frames. 15 minute sessions are at the studio and 45 minutes are at any location of your choice. Book your Denver headshot here
Heartfelt Thank YOU
My 17 year old self would never have believed I'd be doing what I loved even back then. I have you to thank for this. I love what I do, and I love who I work with. I'm excited to do it all over again this year!