Tiffany and Jeremiah. A few things about them:
1. Not many people can wear the dress Tiffany wore. Only tall, skinny-minies like her 🙂
2. Their smiles are crazy contagious.
3. Through the wedding process, Tiffany found out that Jeremiah is secretly really good at crafty things.
4. They are solid Midwesterners.
5. Their first look and ceremony was at Hudson Gardens and the reception at Artwork Network on Santa Fe. Big thanks to Gina with Organically You Events for making everything run smoothly and beautifully.
I had the pleasure of having Denver wedding photographer Gino Siller shoot with me. He rocks. 'Nough said.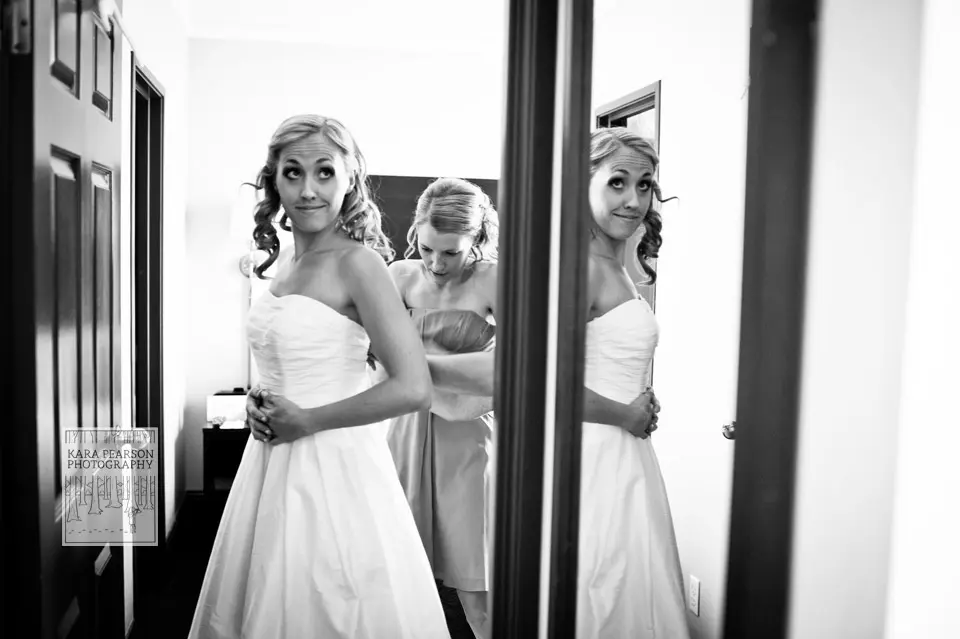 Gino's photo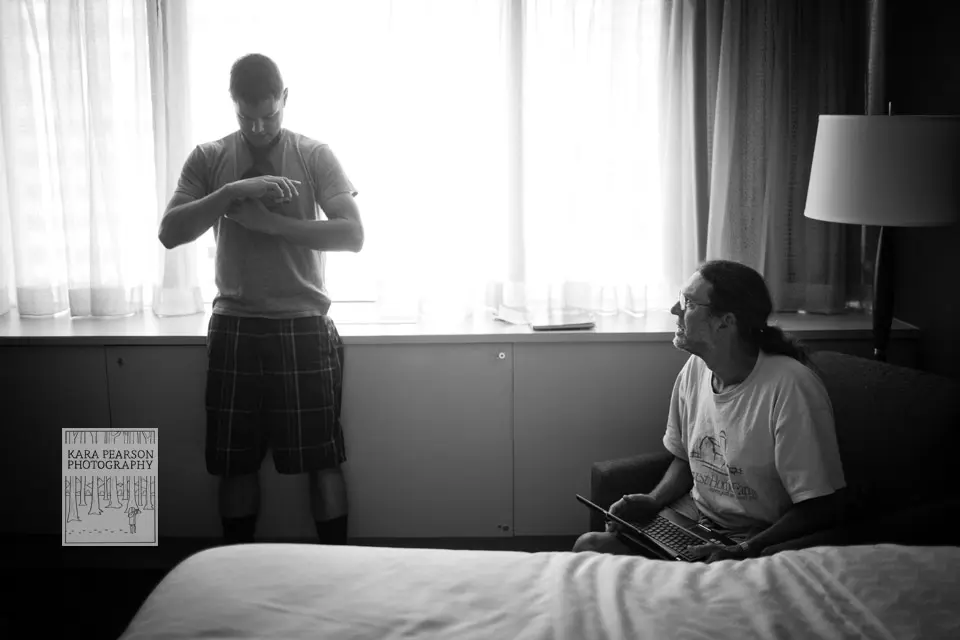 Gino's photo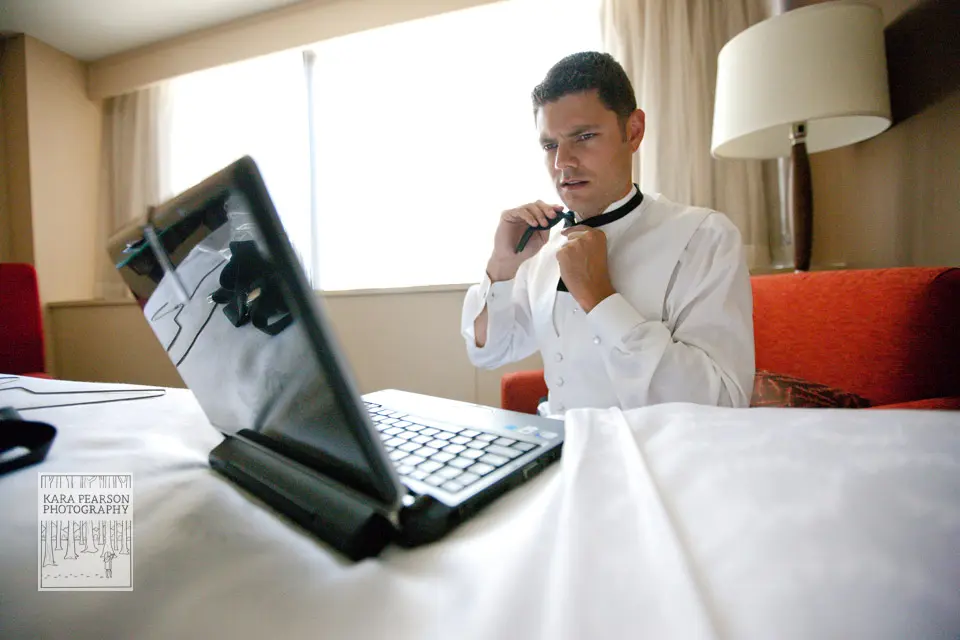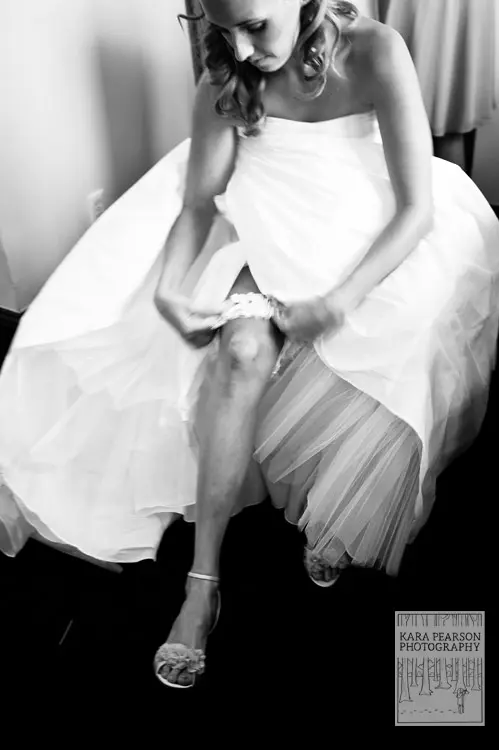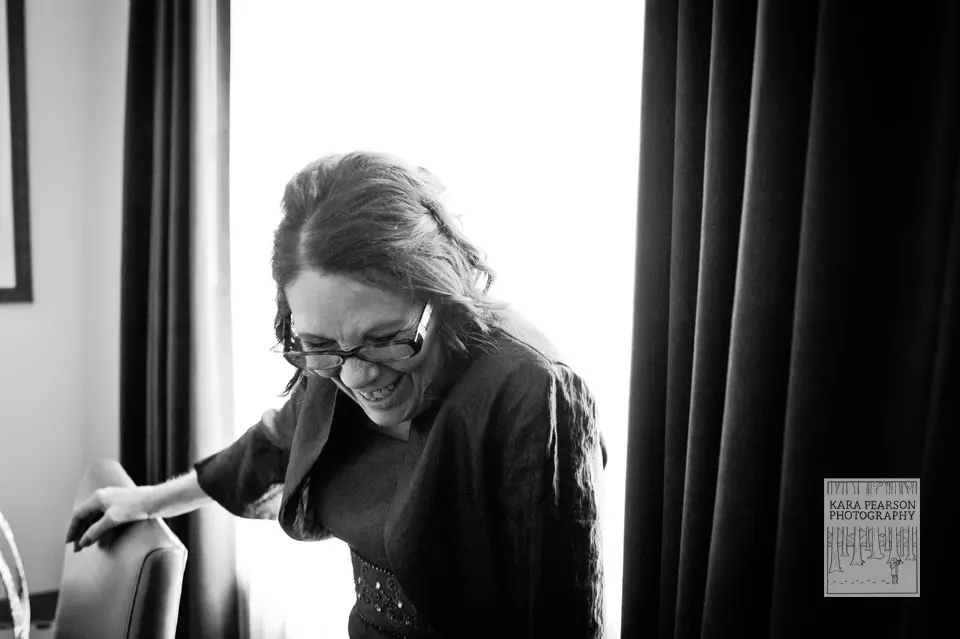 Gino's photo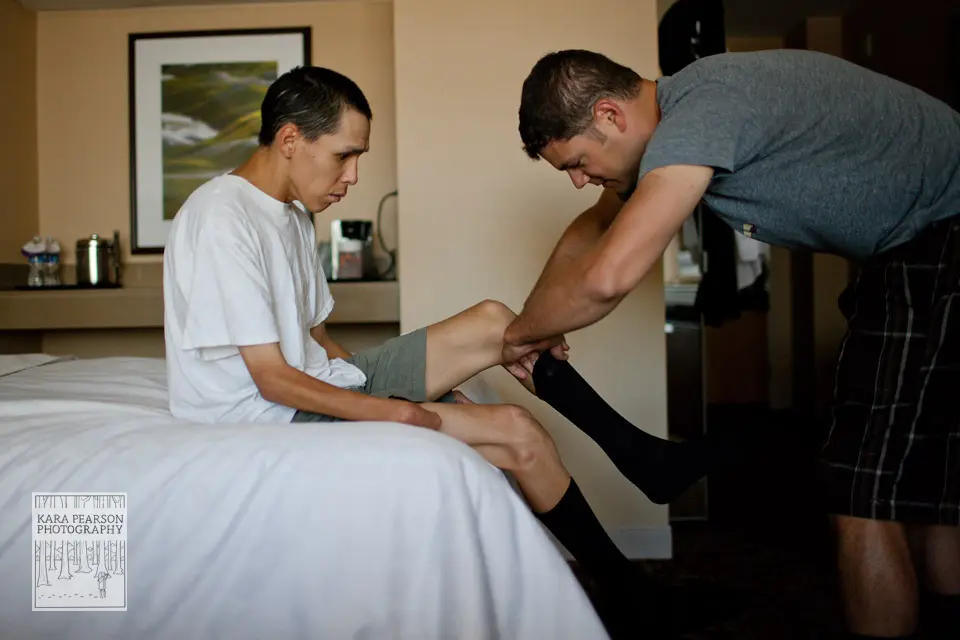 Gino's photo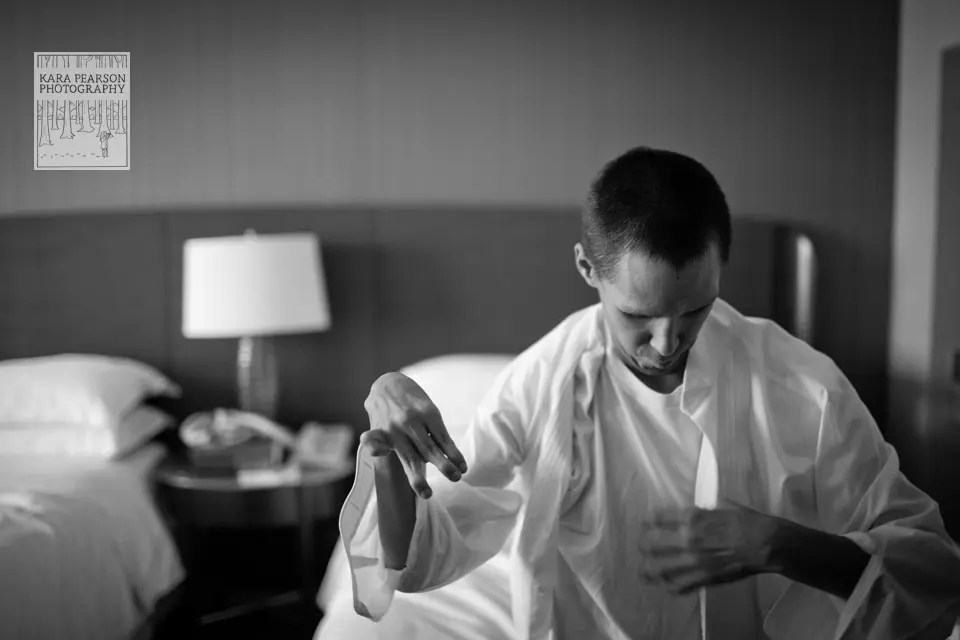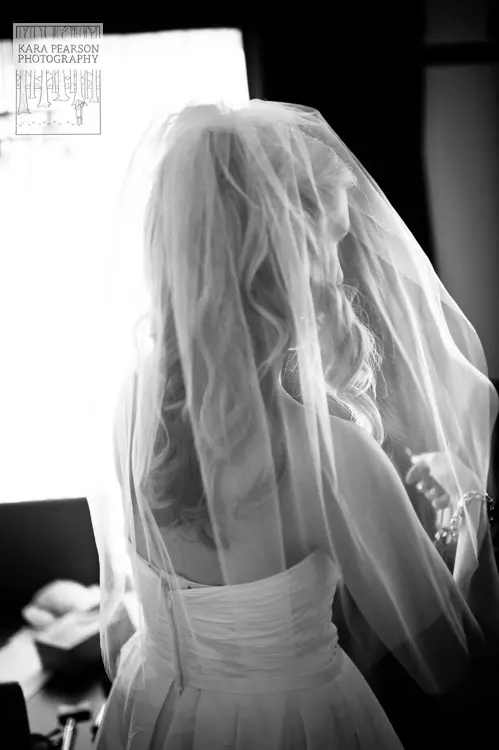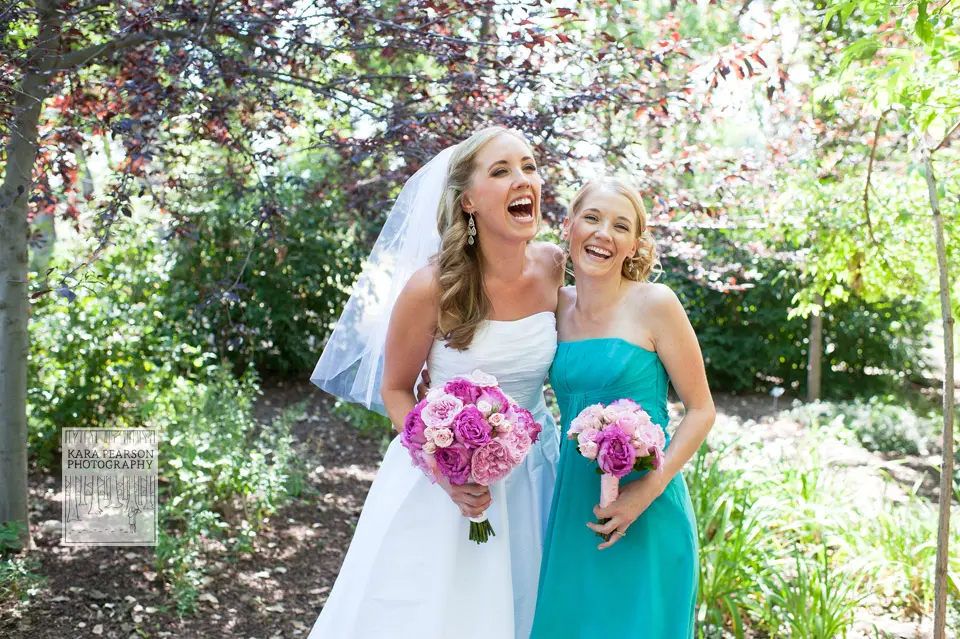 Tiffany's father passed away and she wore his wedding ring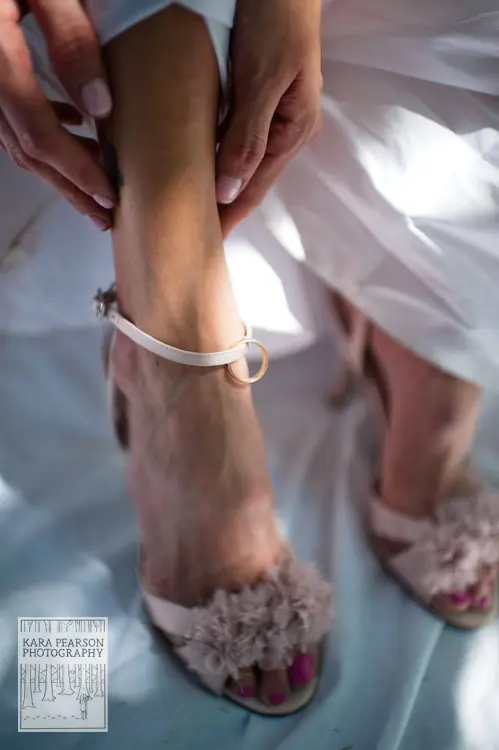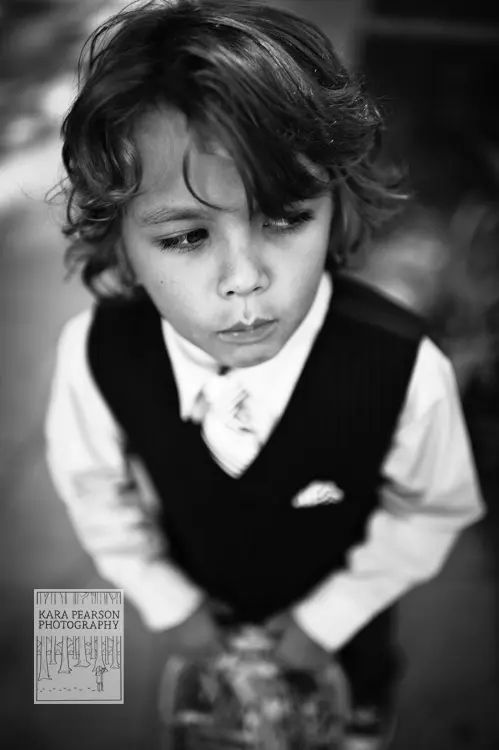 Their first look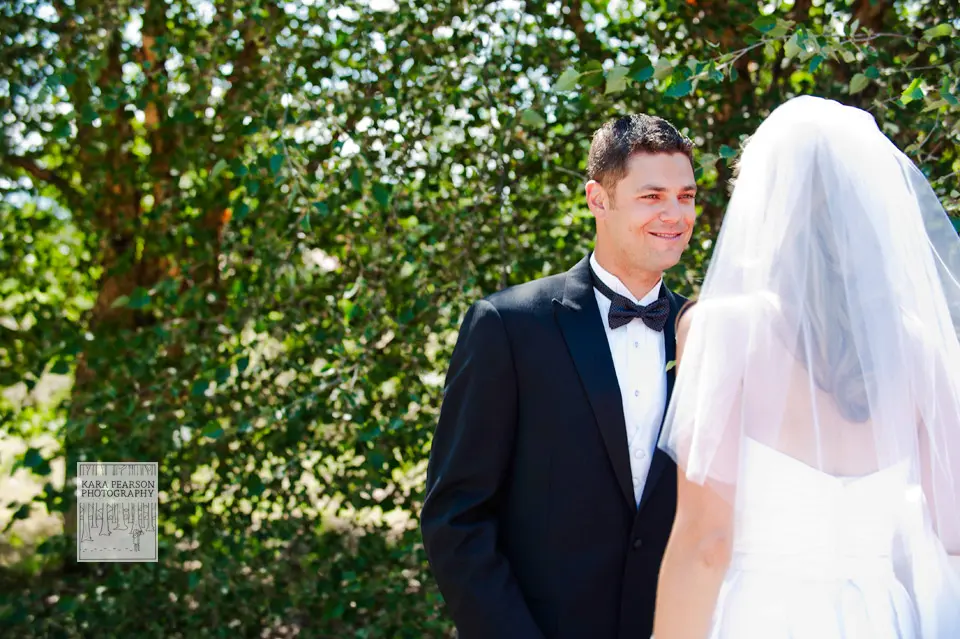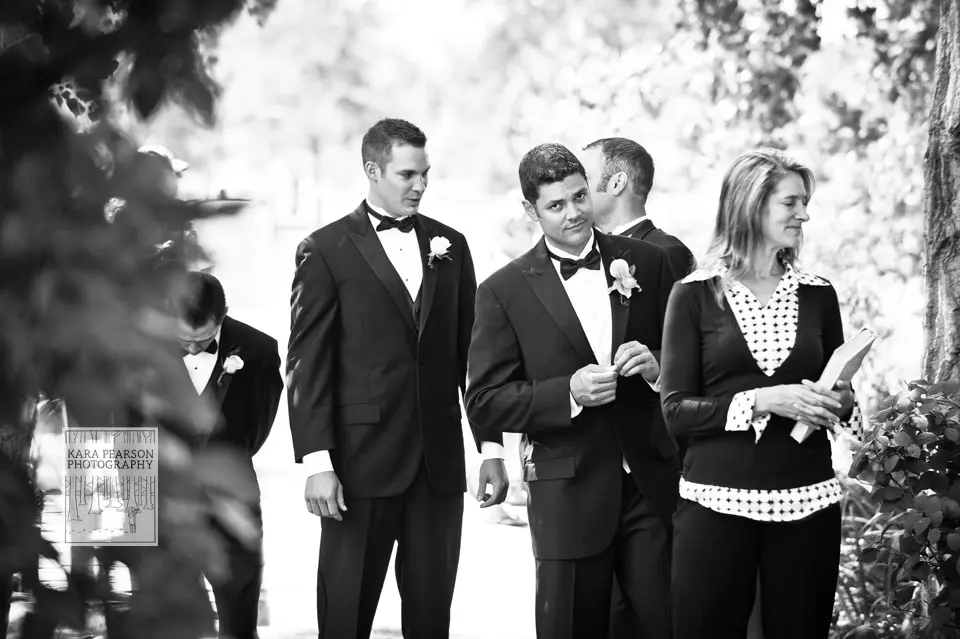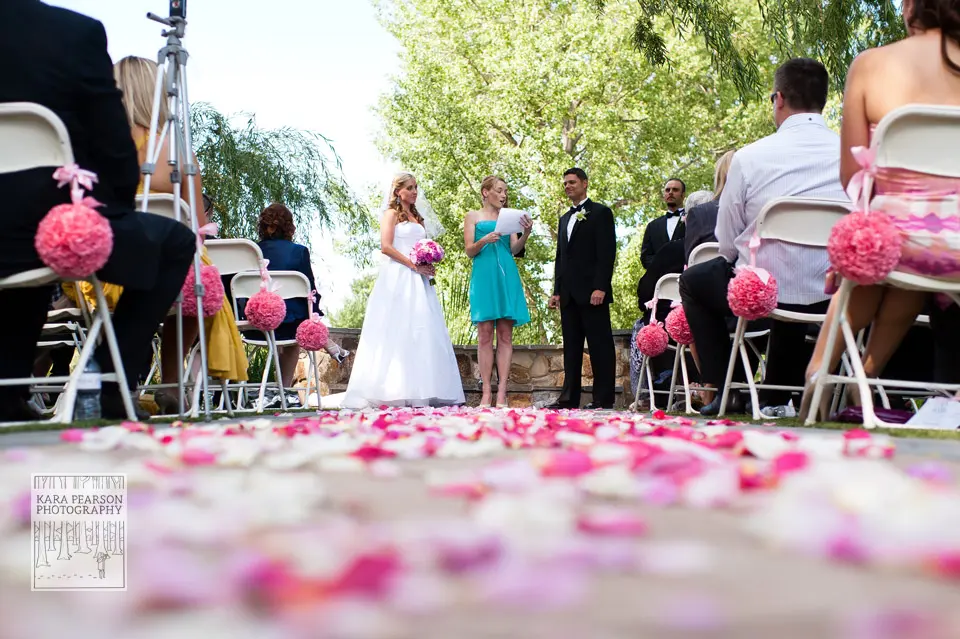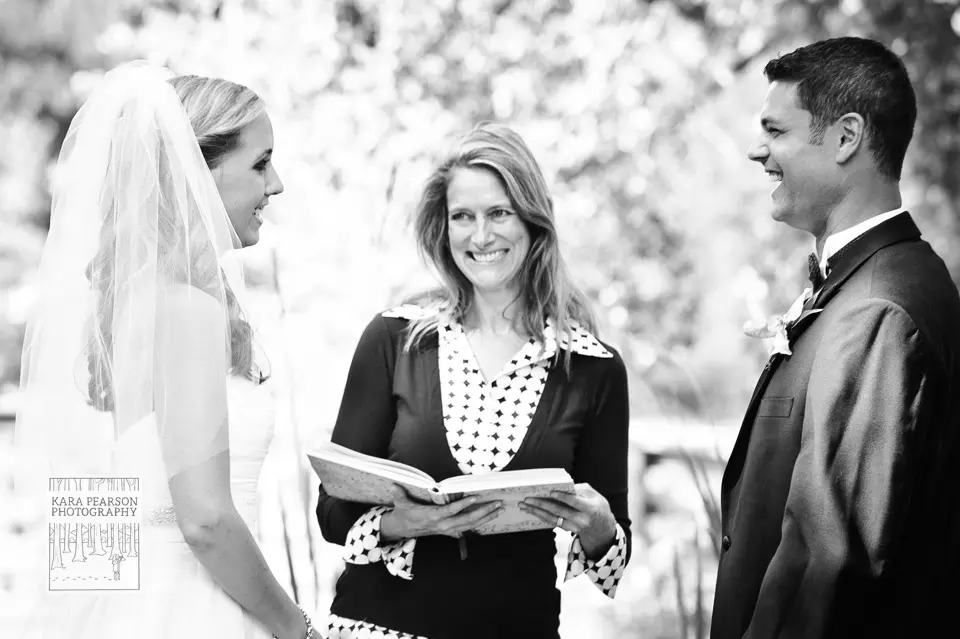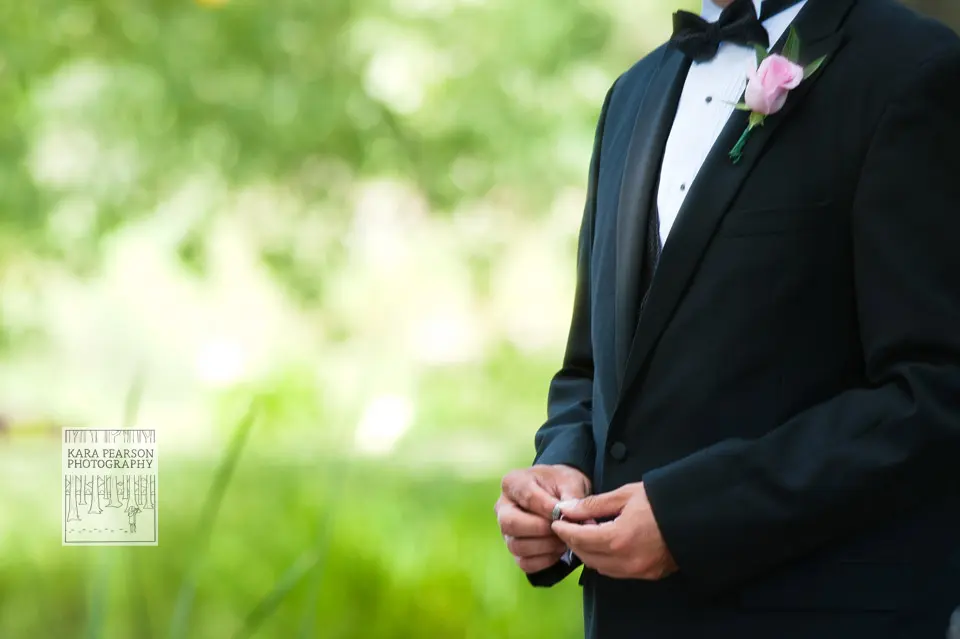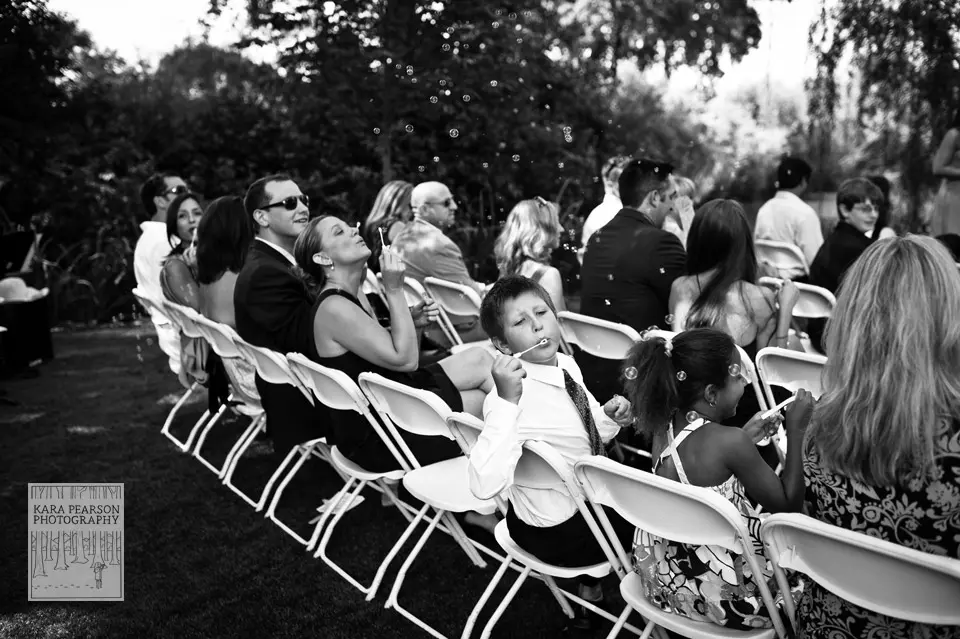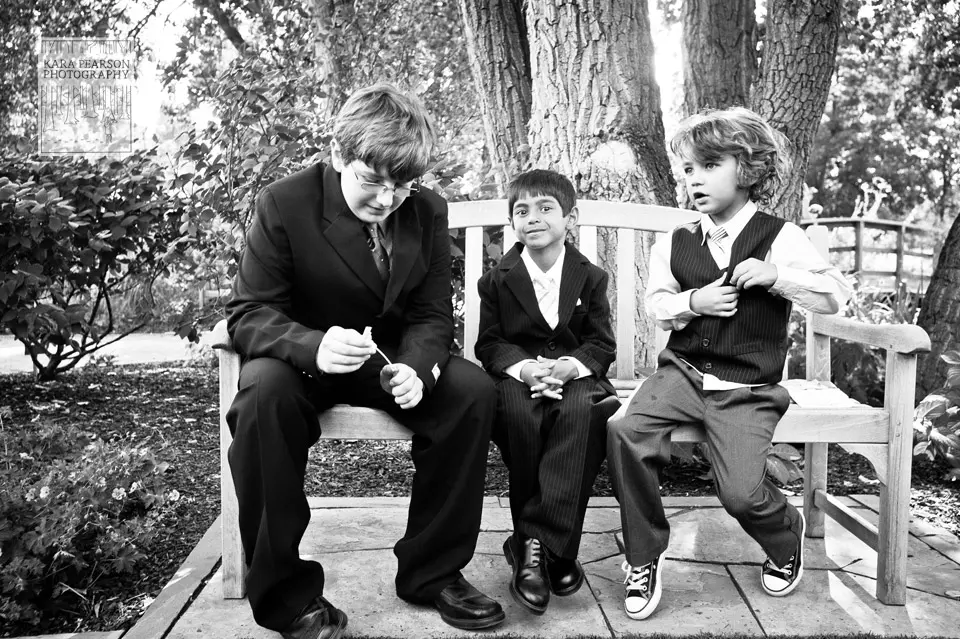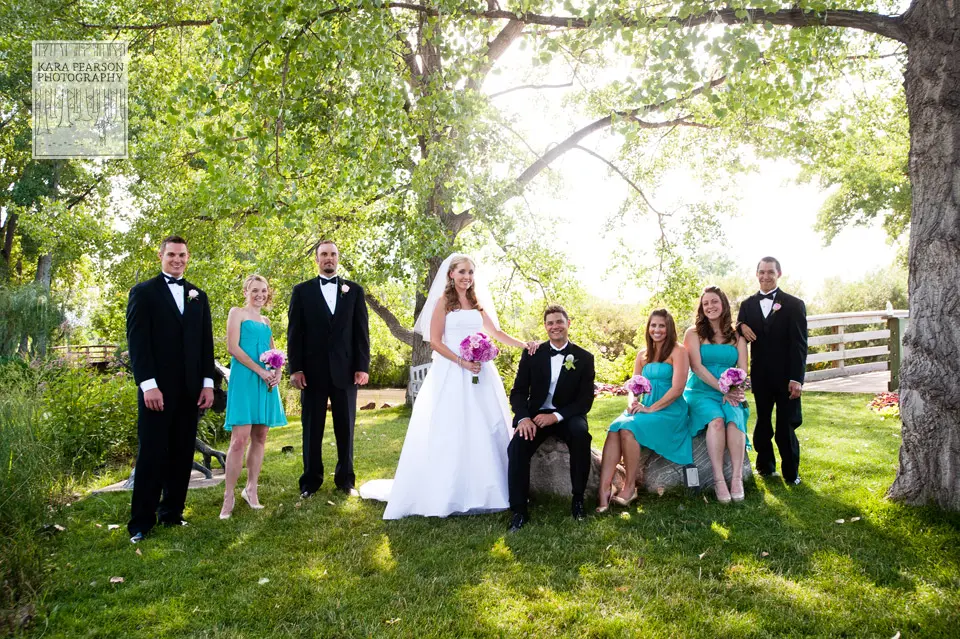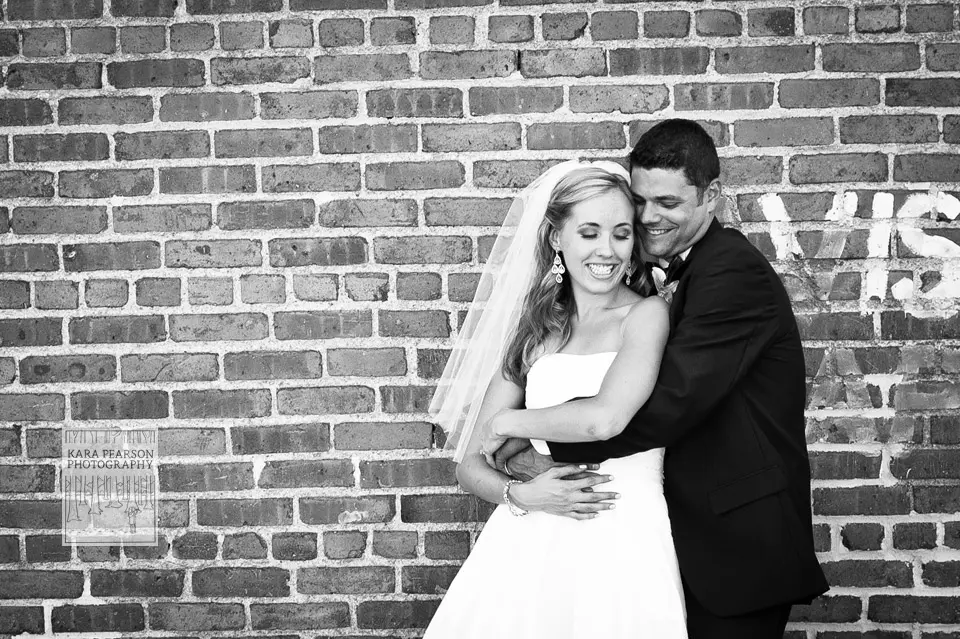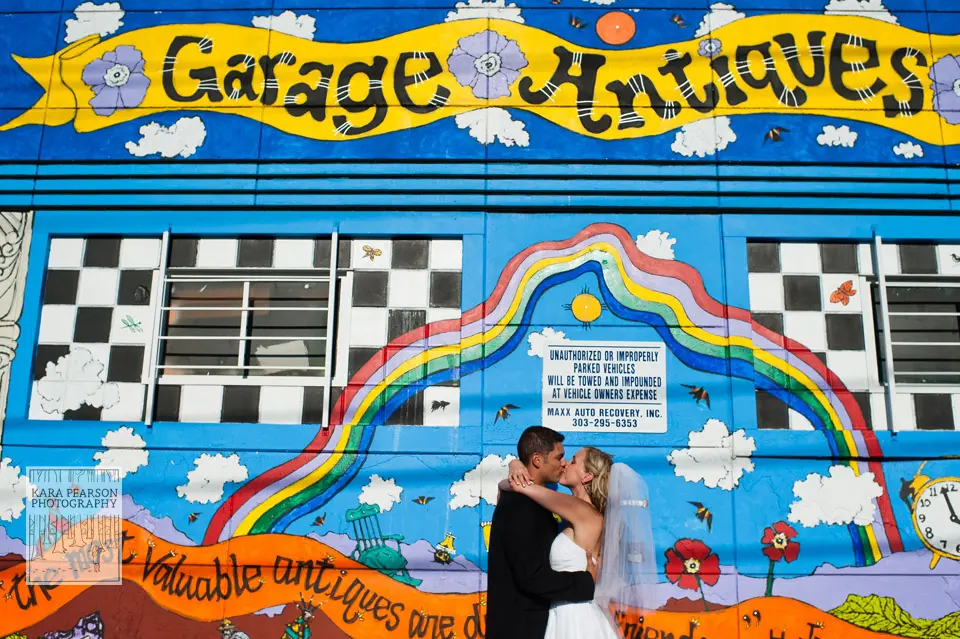 Gino's angle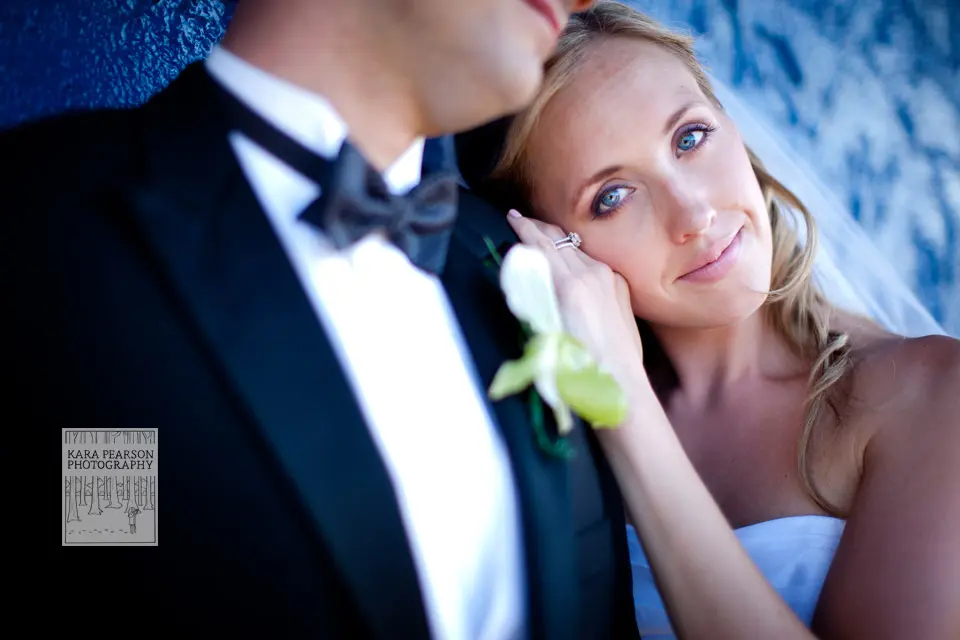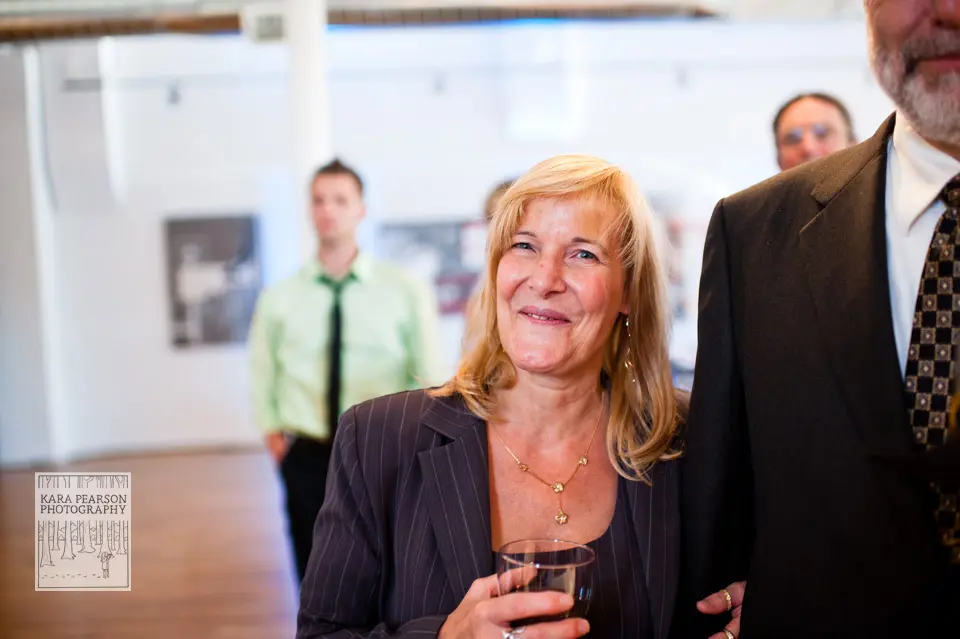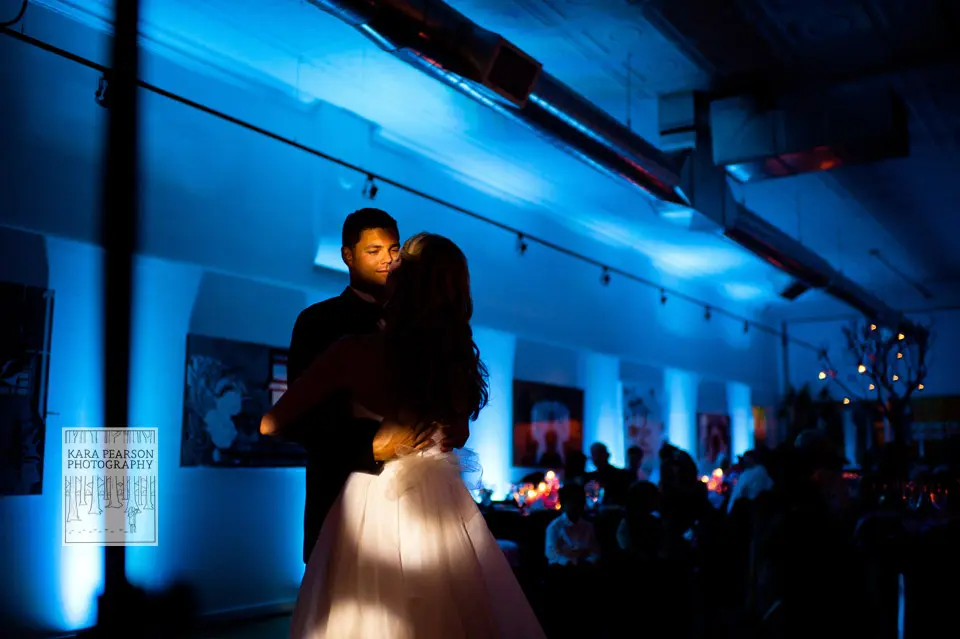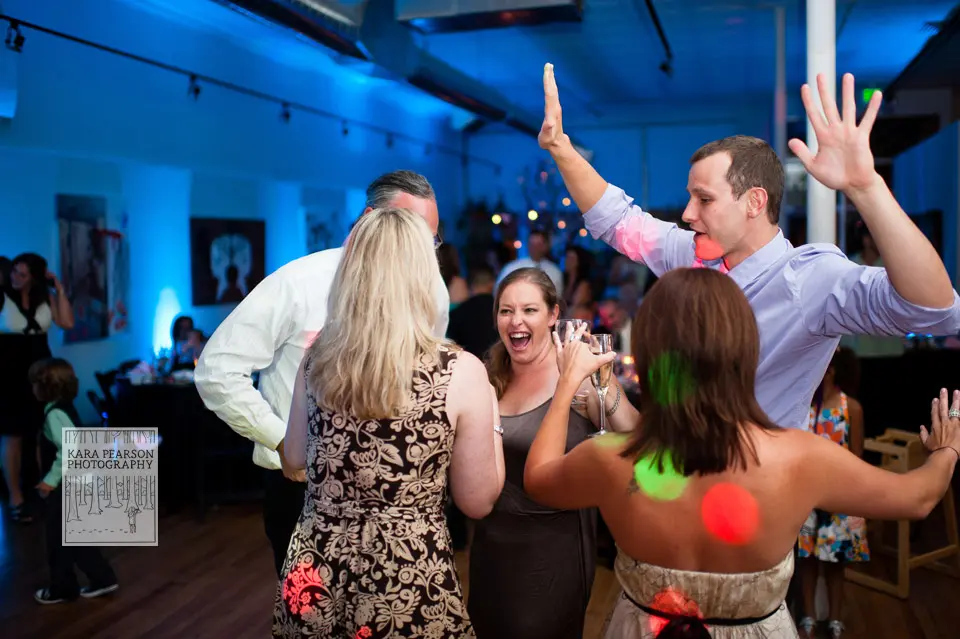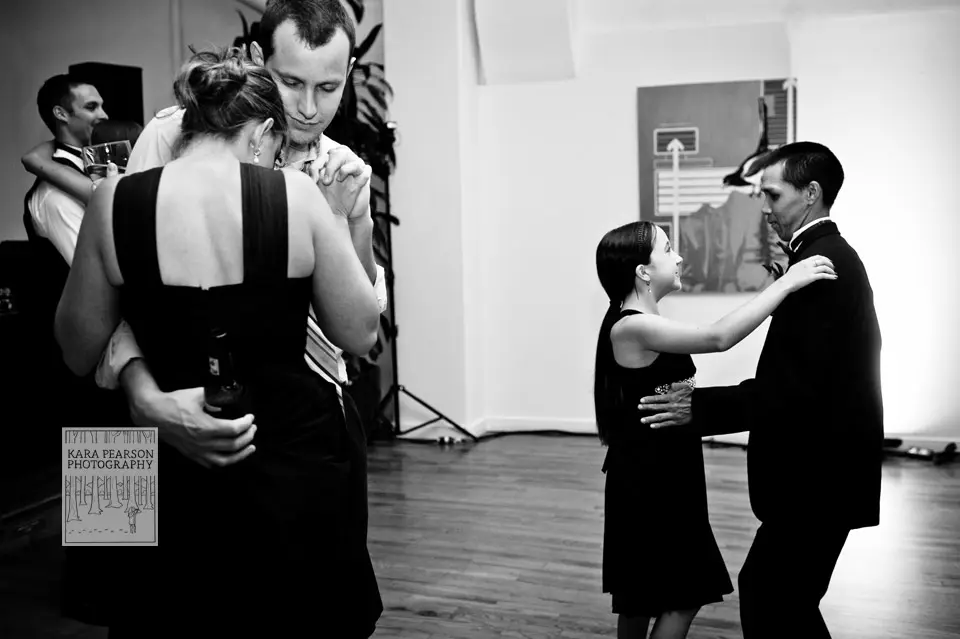 Kara Pearson – Denver photographer