Even with a bum knee, Todd could bust a move on their first dance, twirling Heather around and around.
After saying their vows during a Catholic mass, everyone made their way to the Mount Vernon Country Club to enjoy a cocktail and soak in the mountain views.
Heather and Todd had Oreo cheesecake as their wedding cake (yum!) and soaked in being surrounded by friends and family from all over the country, showering them with love and well wishes. It's so fun to see two families come together and everyone get along. What a great way to start a life together!
Big thanks to Josh Tilton for shooting with me! Sign up to be notified when their full gallery is up.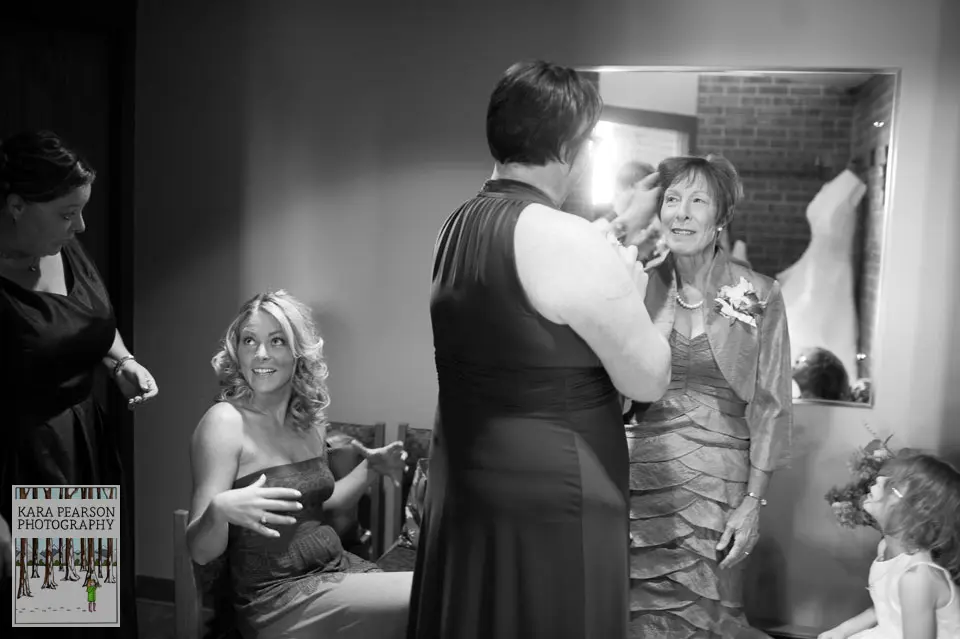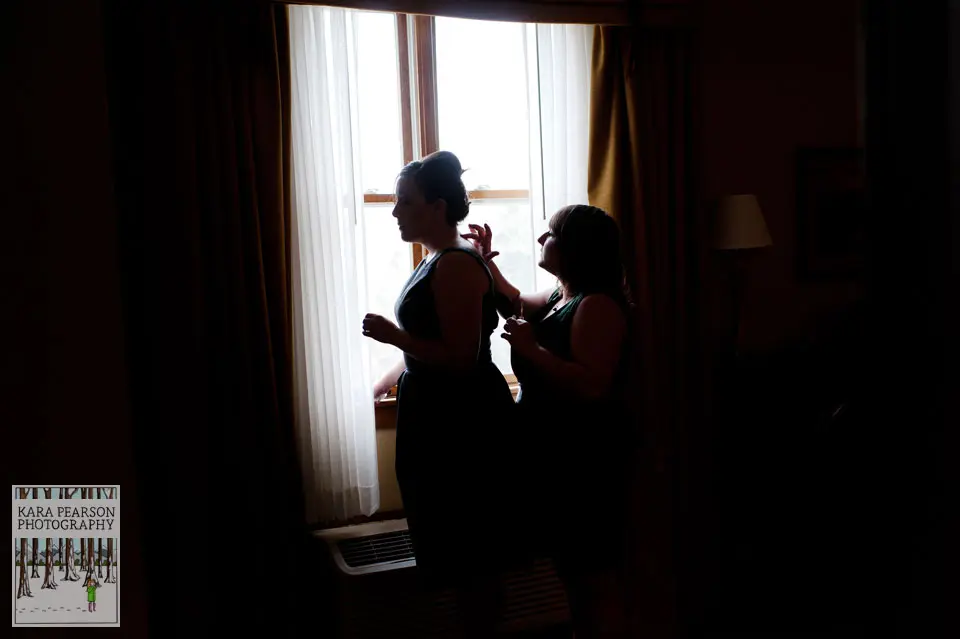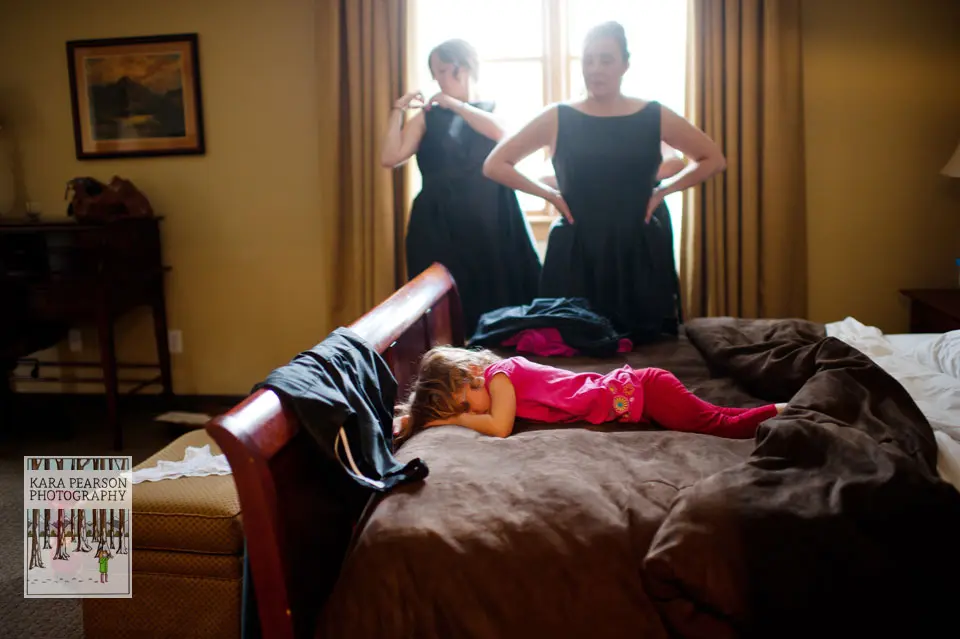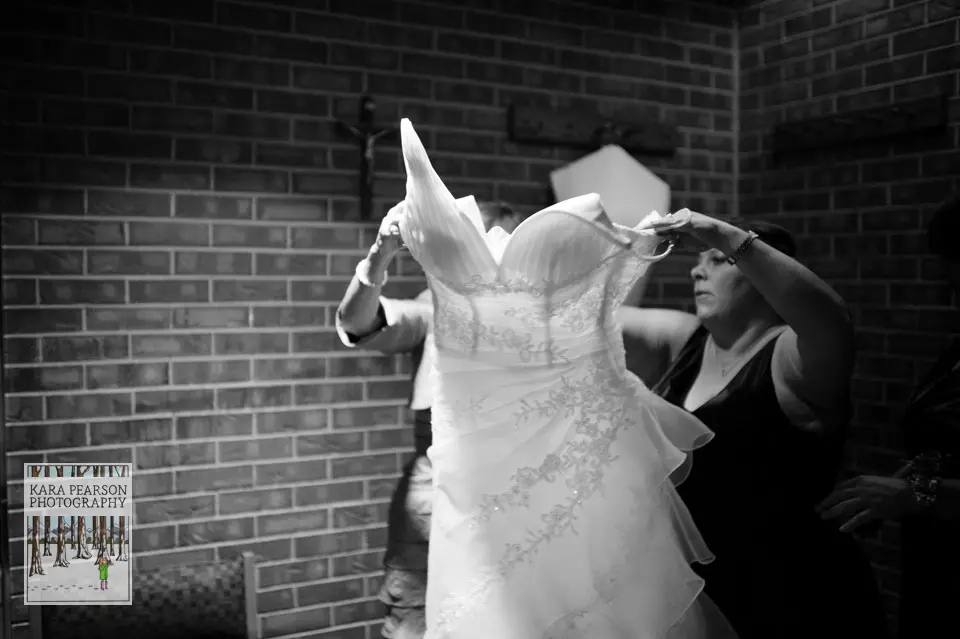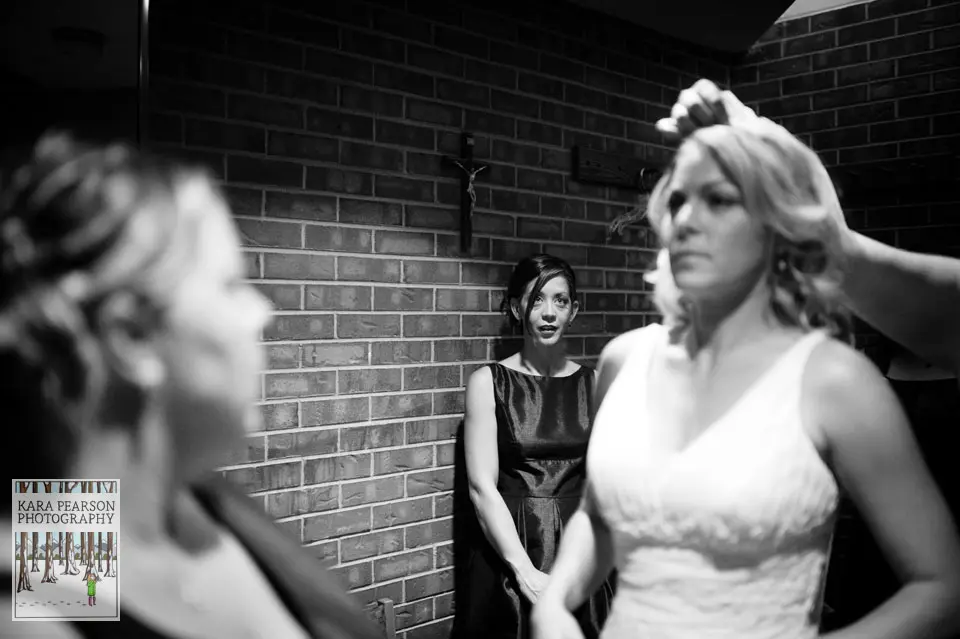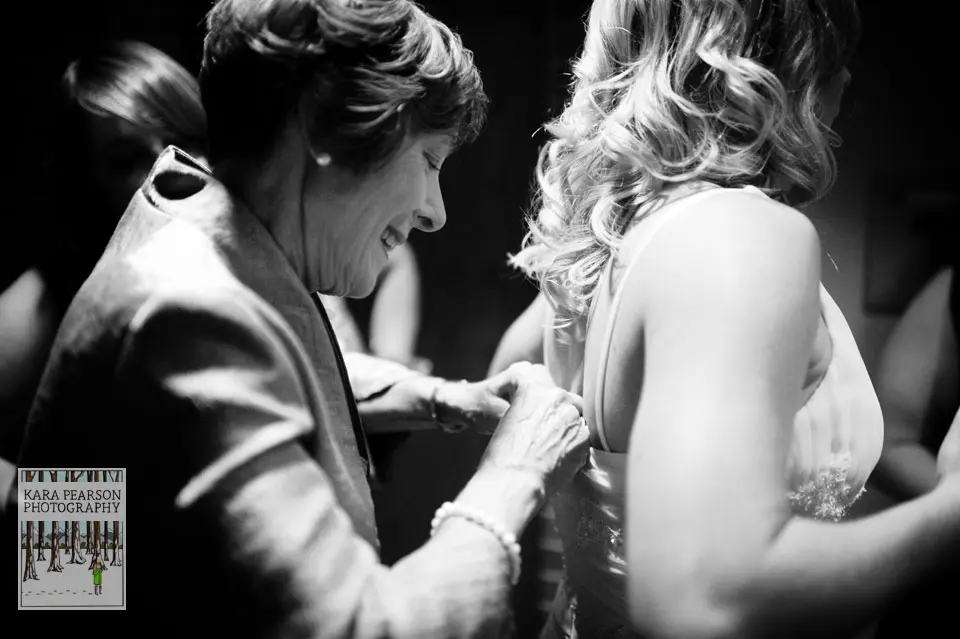 Two photos below shot by Josh Tilton