Nate's a Democrat, Michelle's a Republican. Sometimes, even in D.C., two parties can get along 😉 Michelle was brimming with tears and laughter all day. Nate seemed cool as a cucumber. The day was perfect – low 60s and cloudy.
Their Washington, D.C. wedding was held at St. Peter's Church on Capitol Hill in D.C. and their reception was at the Sheraton National in Arlington, VA. I had the luxury of having two hours to wander around the Mall with them, over to the Capitol and then to the Library of Congress. What fun! I'm used to having mountains as my background. What an honor to be a part of their day – I had so much fun!
Click here to be notified via email when their gallery is up. Big thanks to Washington, D.C. photographer Jason Hornick for helping out!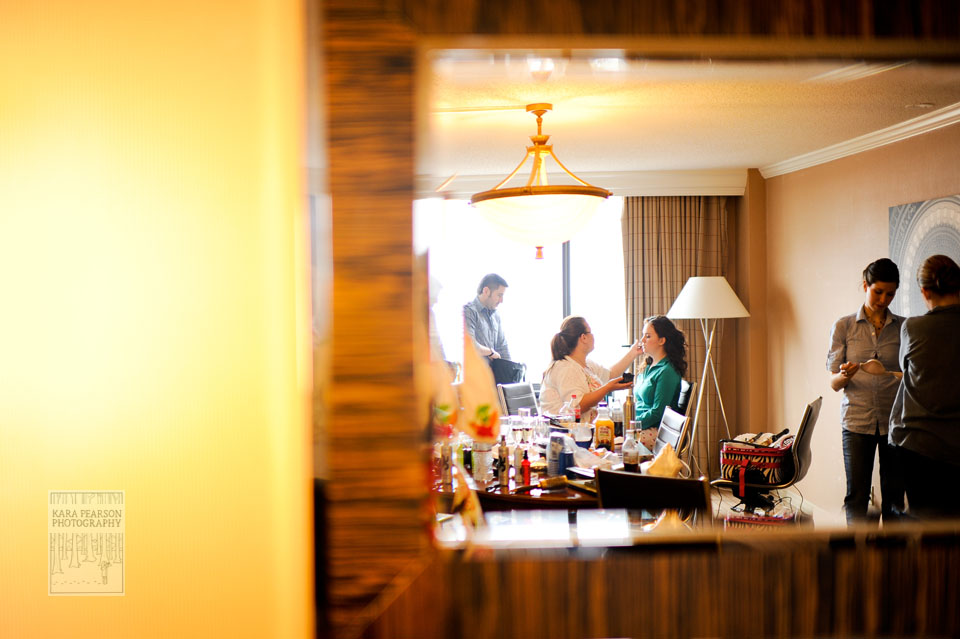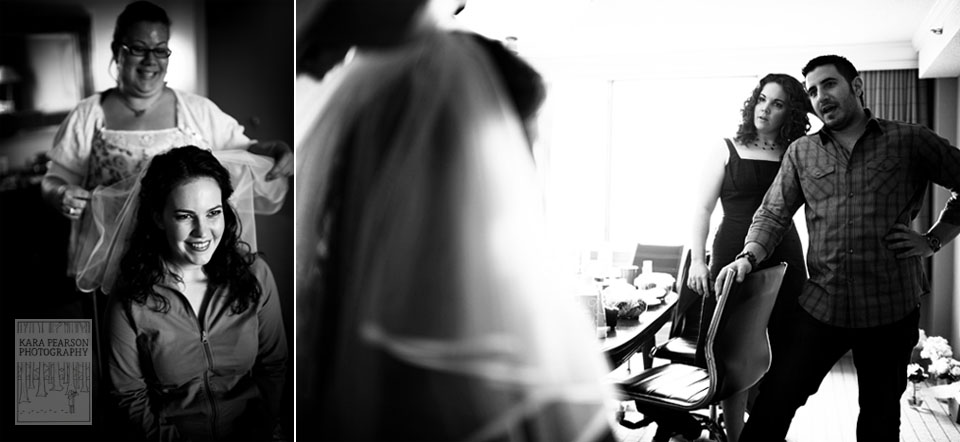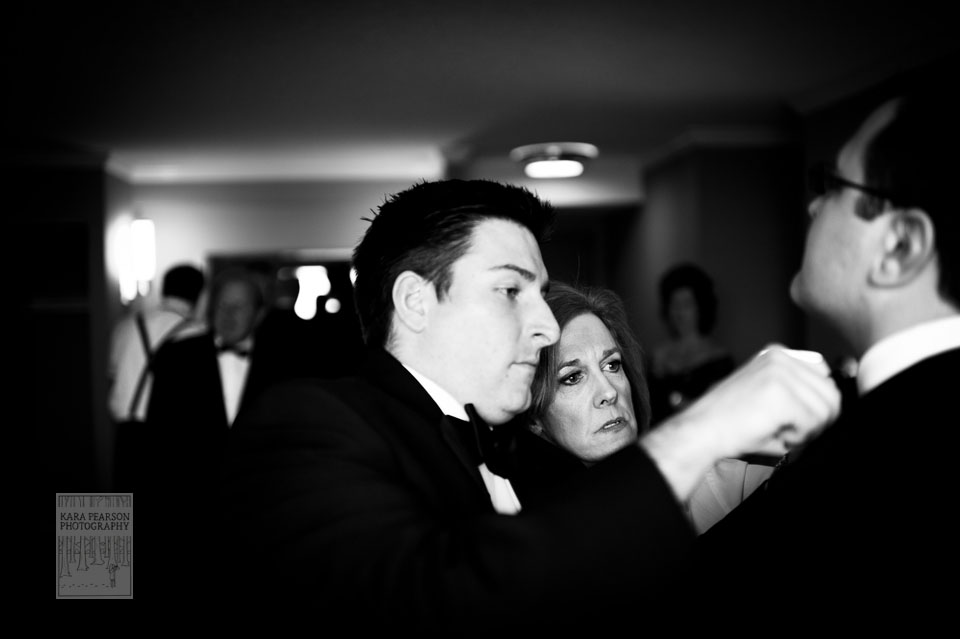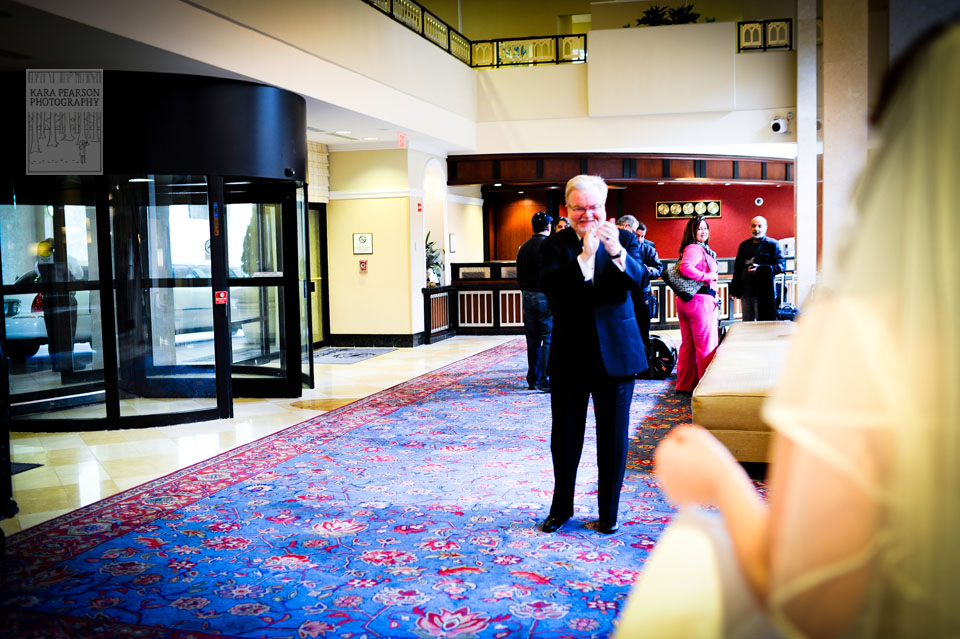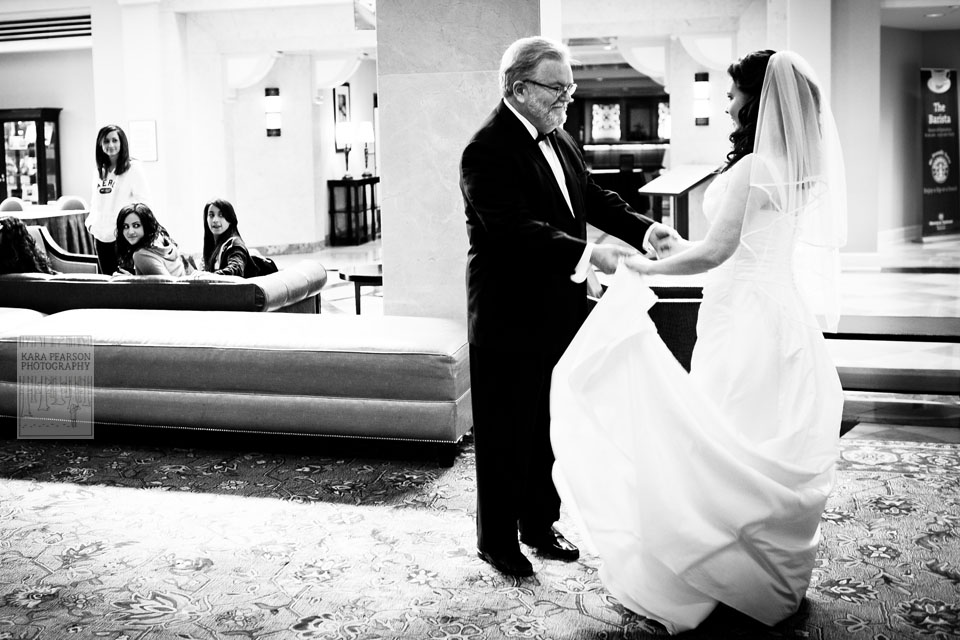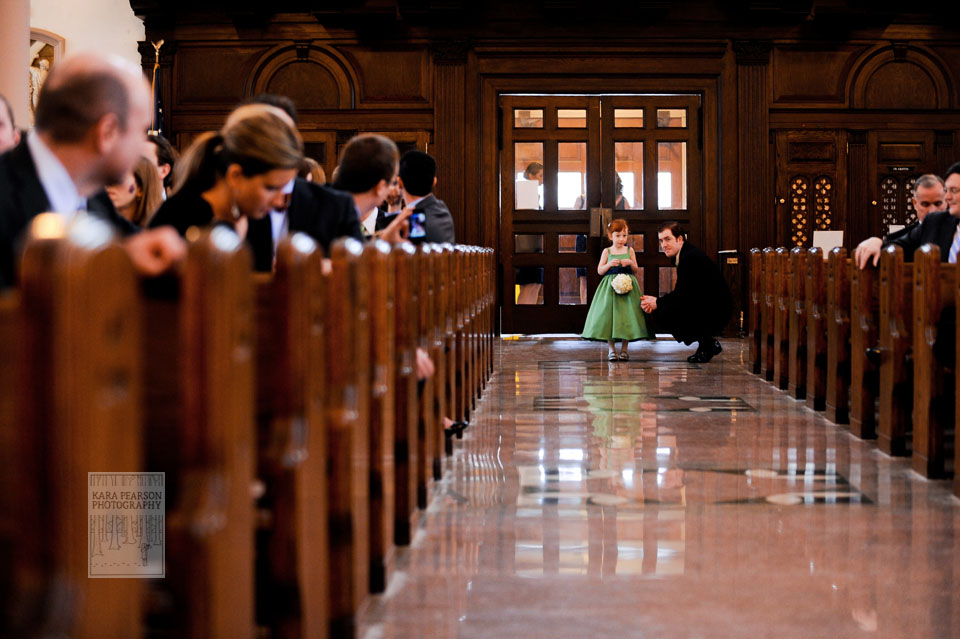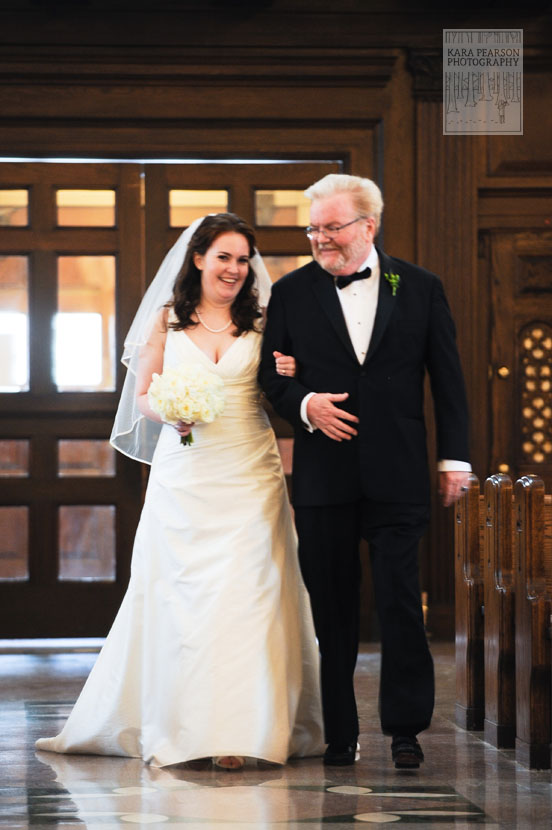 Jason's photo: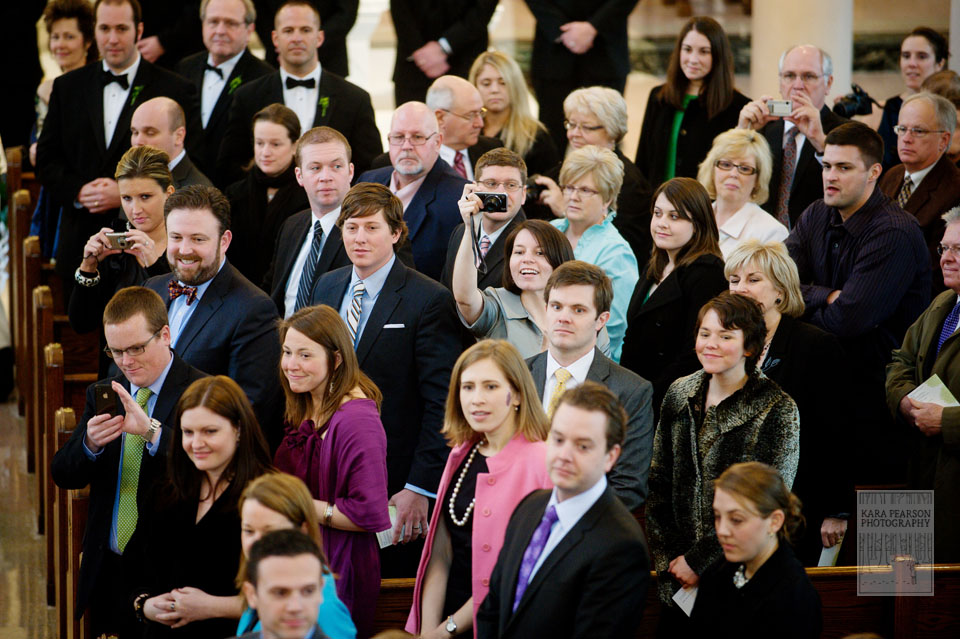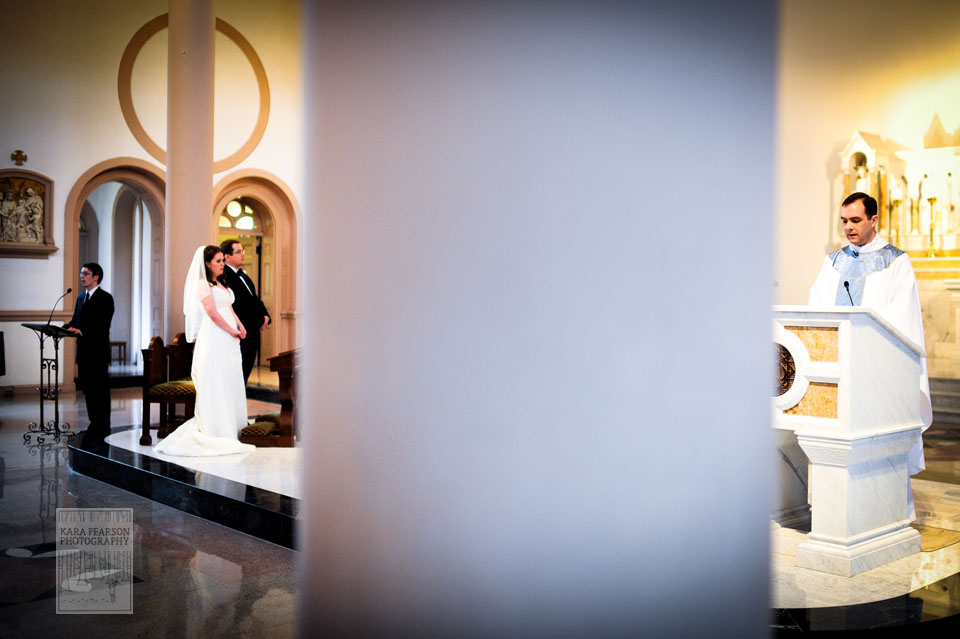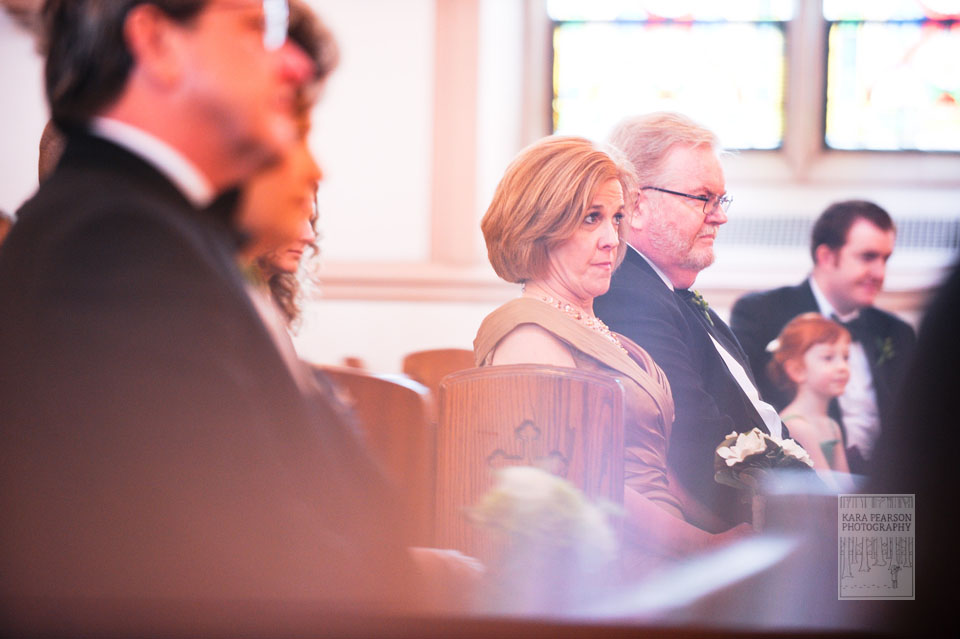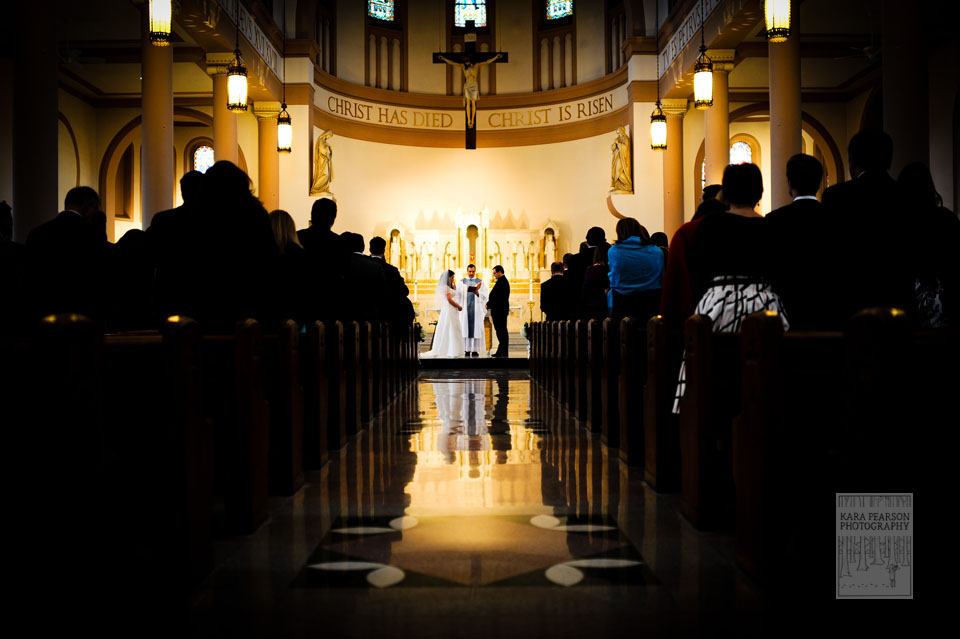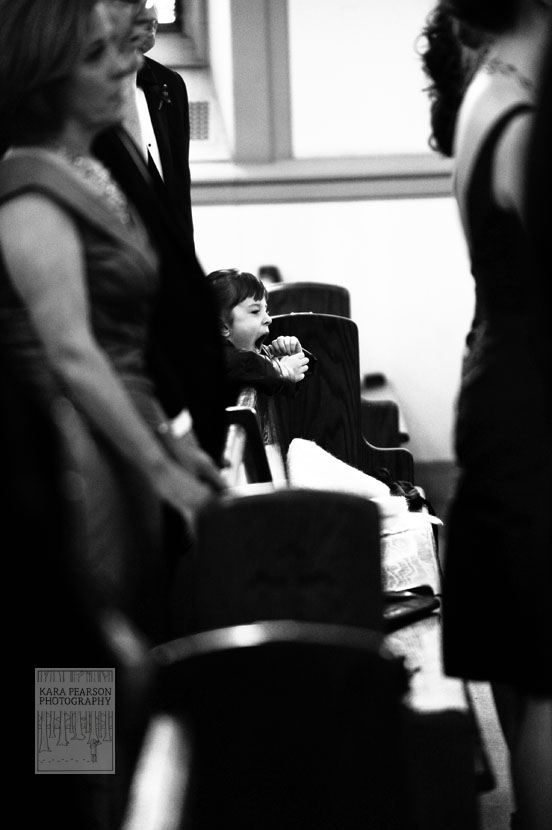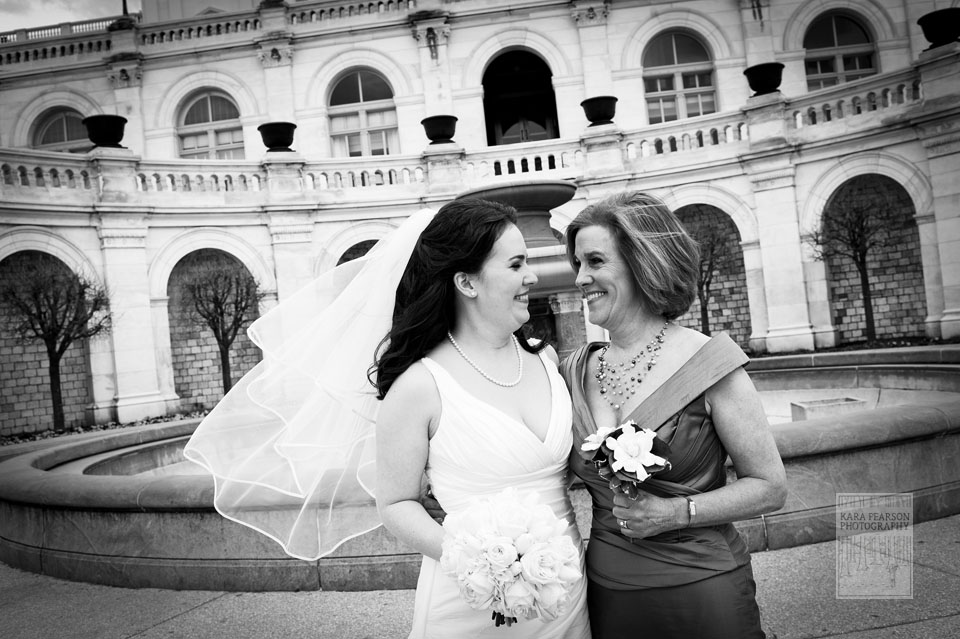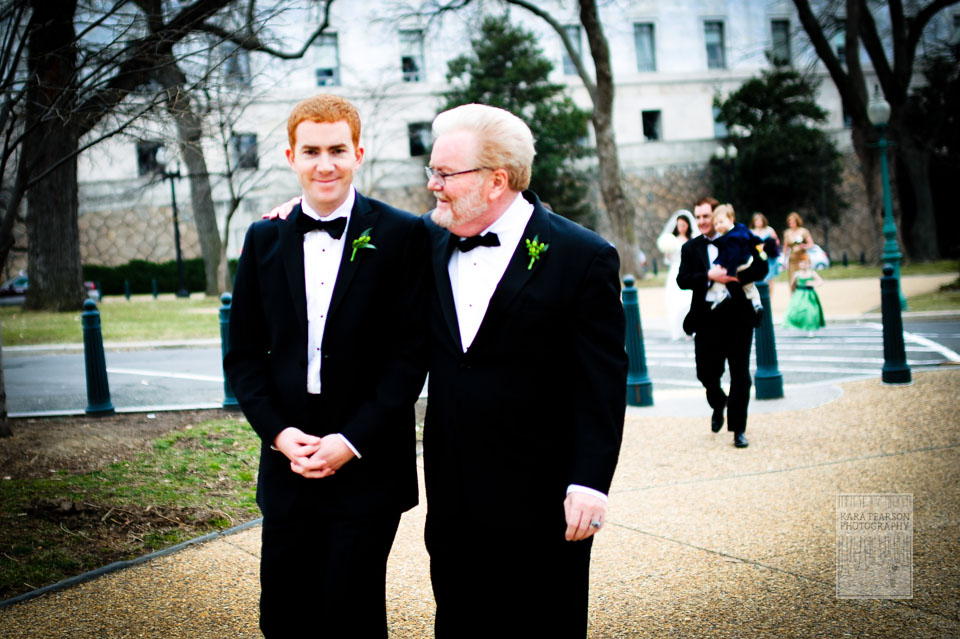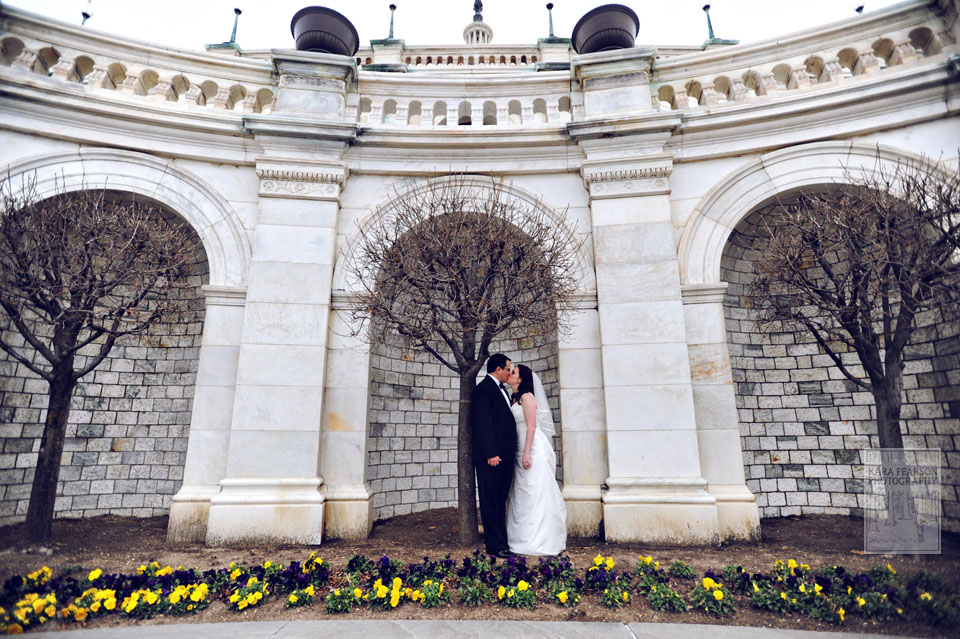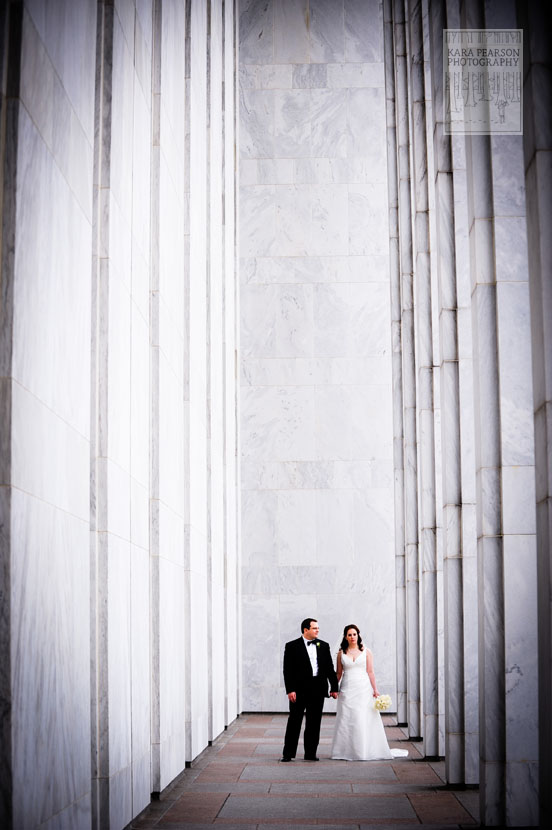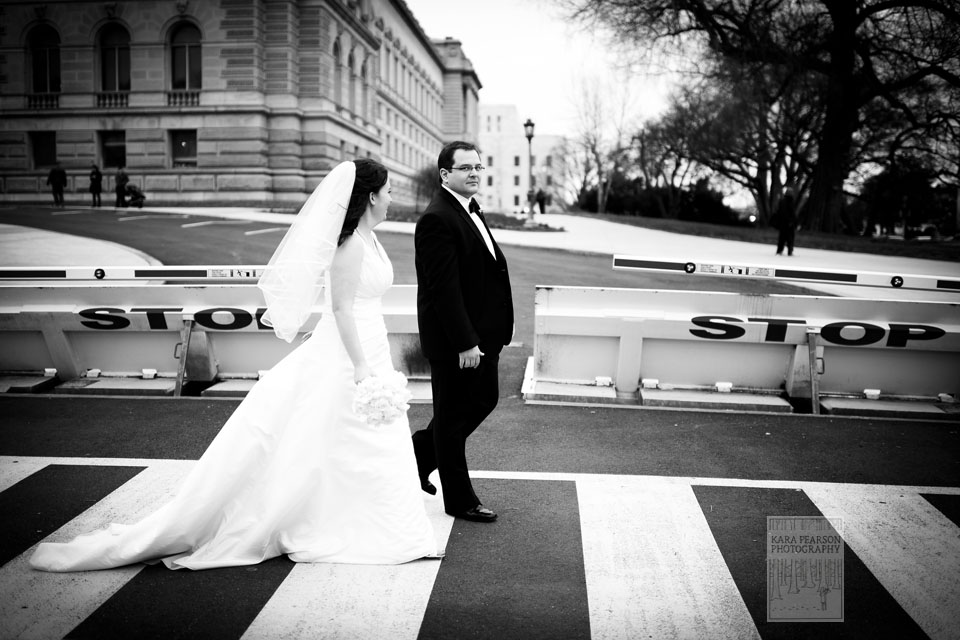 They skyped with her 93-year-old grandma who couldn't make it to the wedding.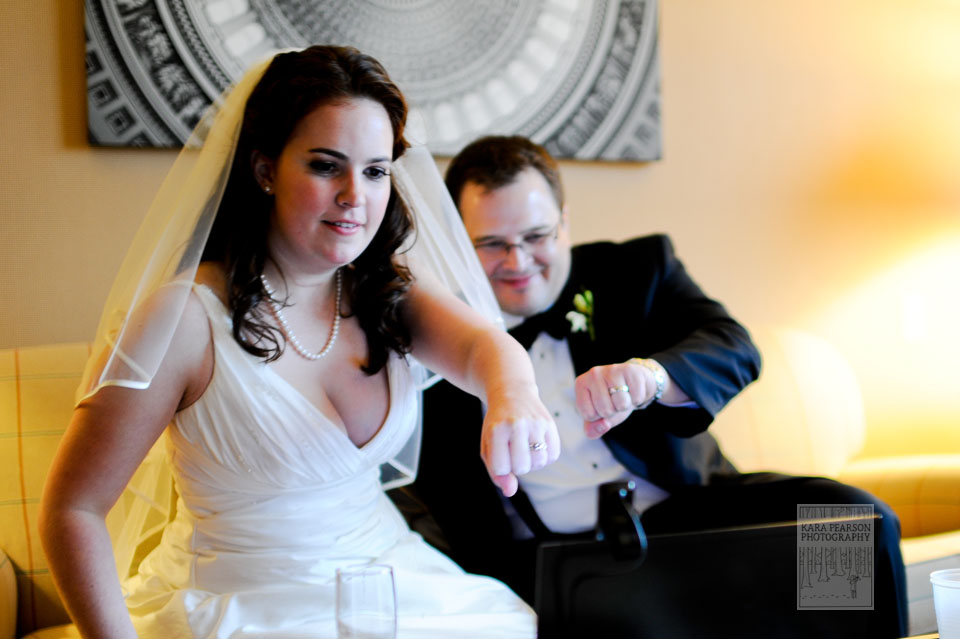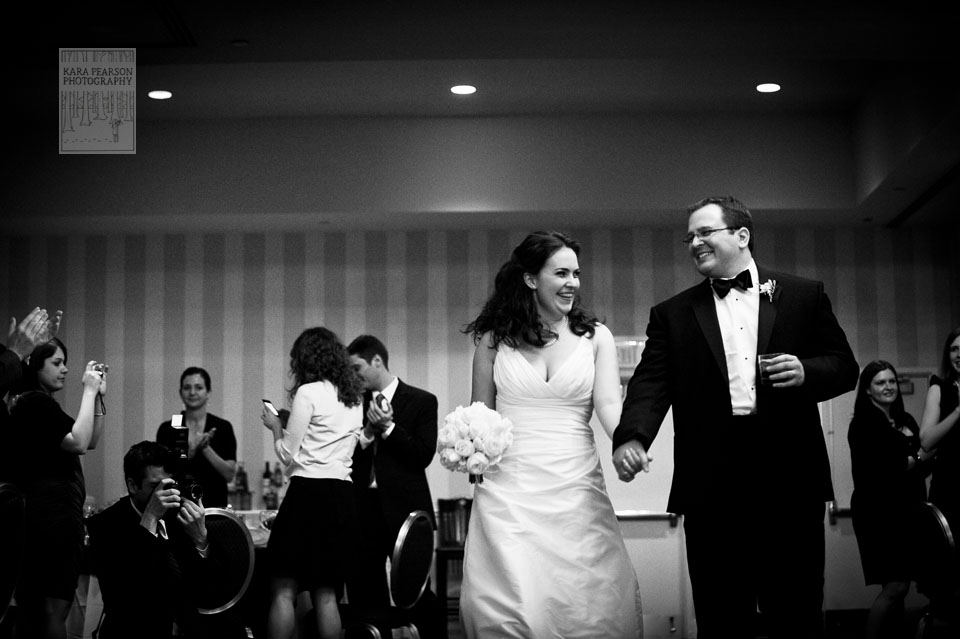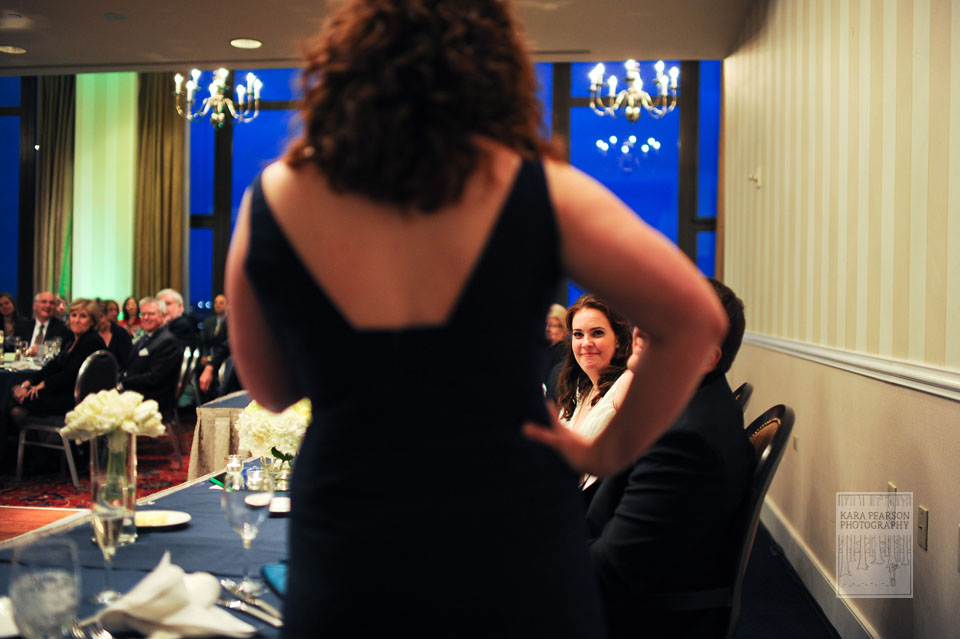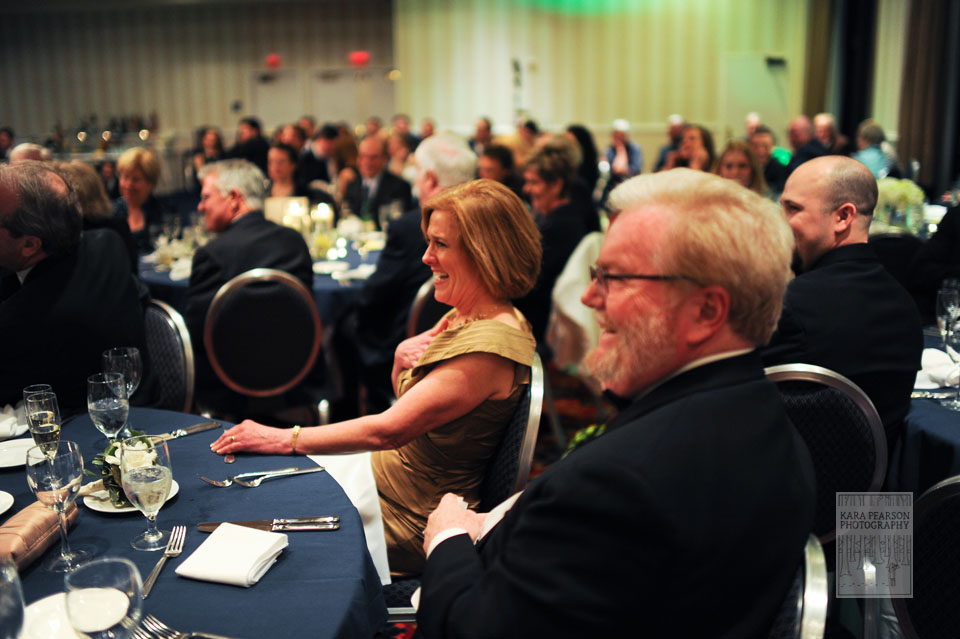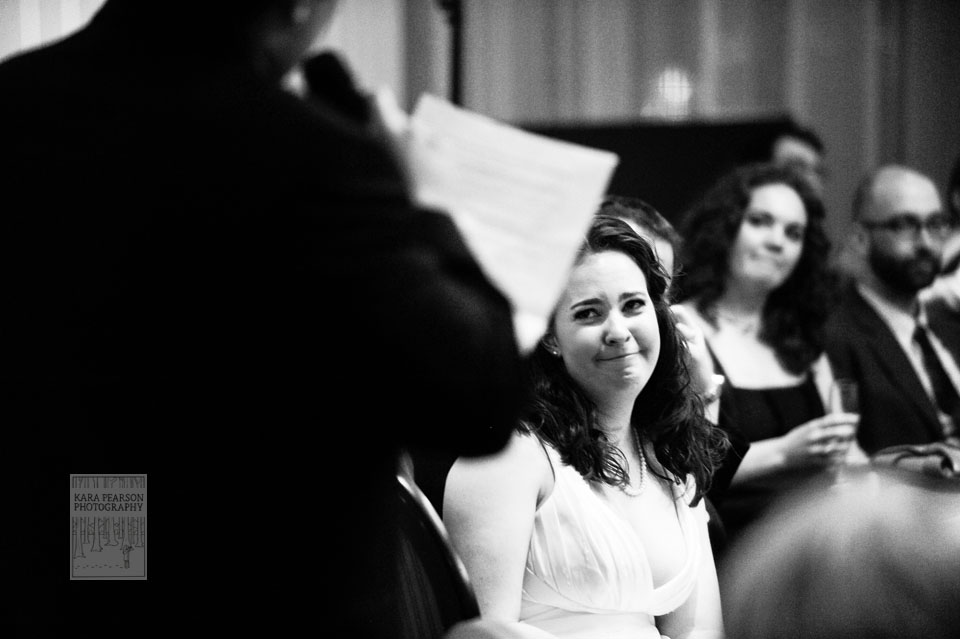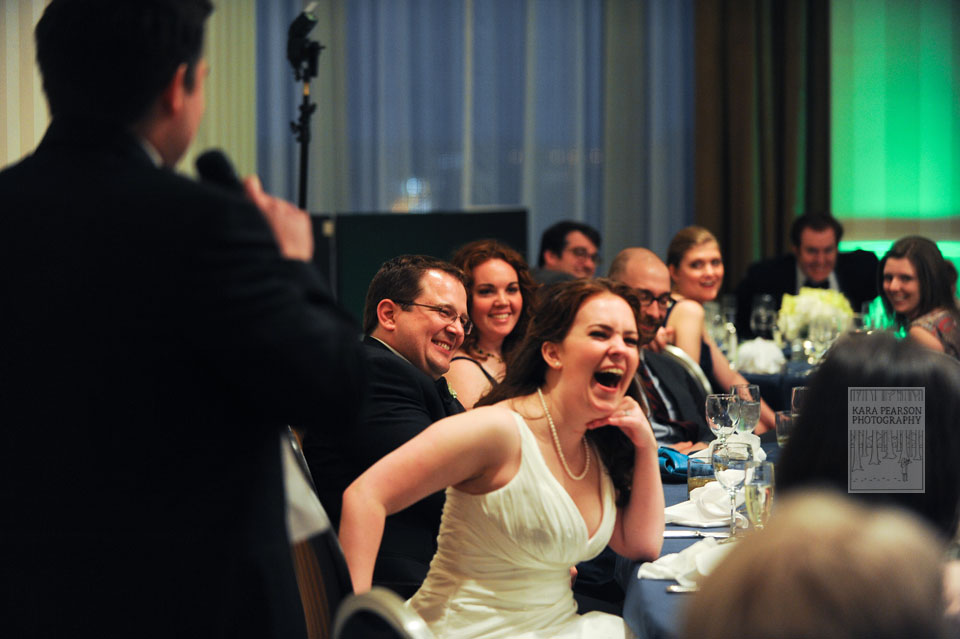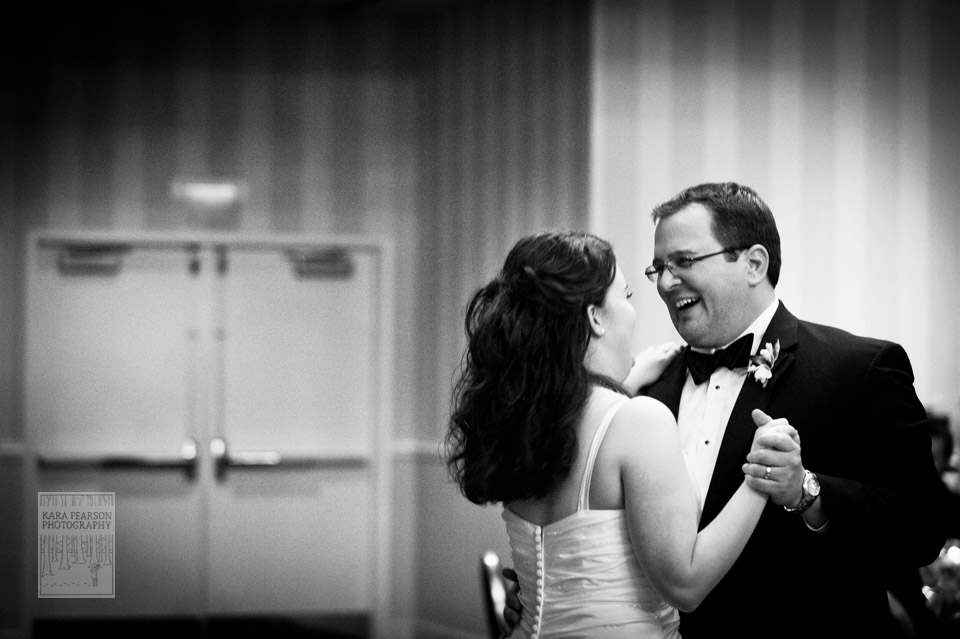 Click to view more destination wedding photography