I headed down, (clap, clap, clap, clap) "deep in the heart of Texas" for Lindsey and Aaron's wedding. It was held an hour outside of Austin at the Escondido in Horseshoe Bay on a muggy, 90 degree Saturday. I forgot what humidity is like. Lindsey and Aaron had decided beforehand that they wanted to do a "first look", which was really special.
Lindsey was stunning! I mean – wow-zers. Head to toe beautiful. Aaron wasn't too shabby himself 😉 Pretty darn handsome in that black tux. The ceremony location changed from outside to inside due to threatening storms, but it ended up being for the best, since it was so hot. Their tented reception turned into a dance party after dinner. Everyone got down, sweaty and sticky.
Big thanks to Dallas wedding photographer Margie Woods Brown Photography for second shooting with me. She was fabulous. Also, thank you to Lindsey and Aaron's families for being so warm and kind. It was a pleasure kicking off my summer wedding season with these folks. Congrats to the newlyweds, and as usual, am forever humbled that I was there to capture your wedding!
Click to be notified when their full gallery is up!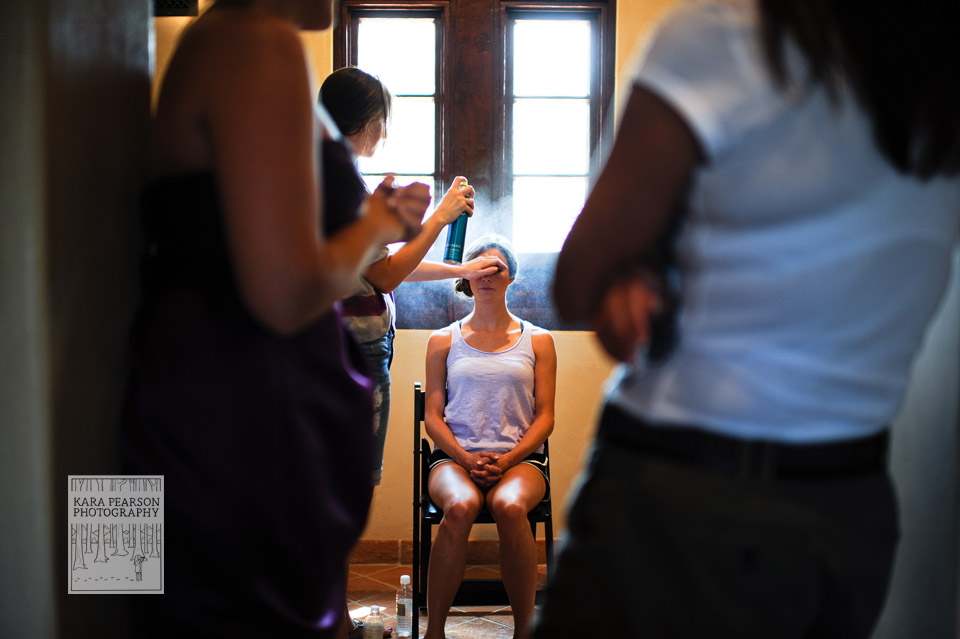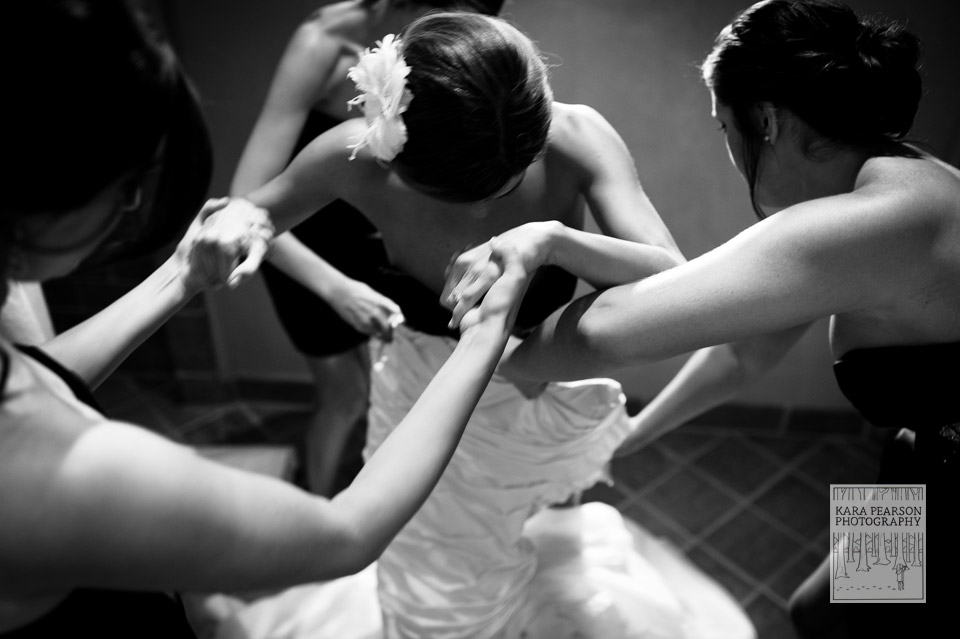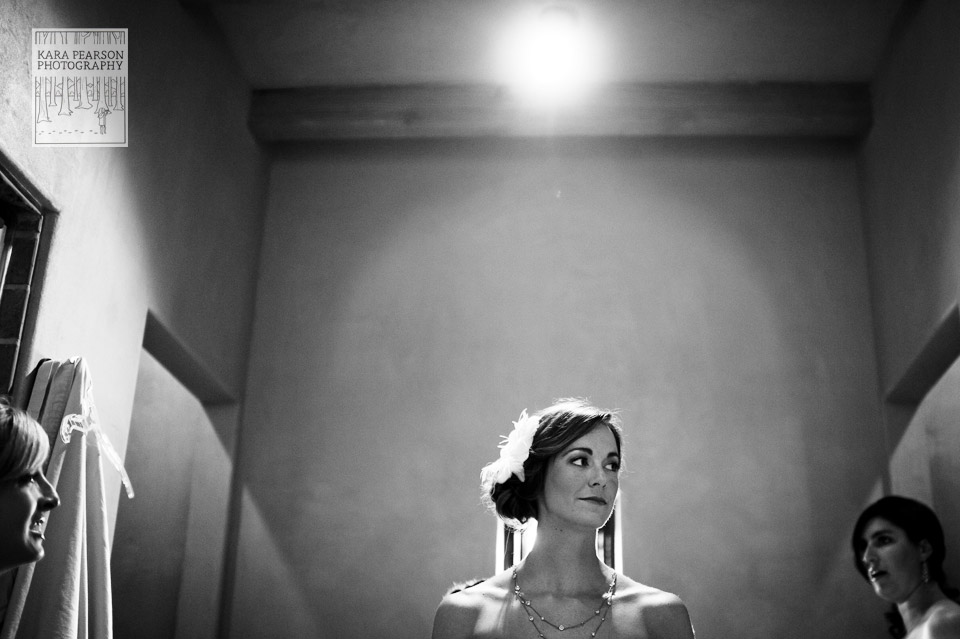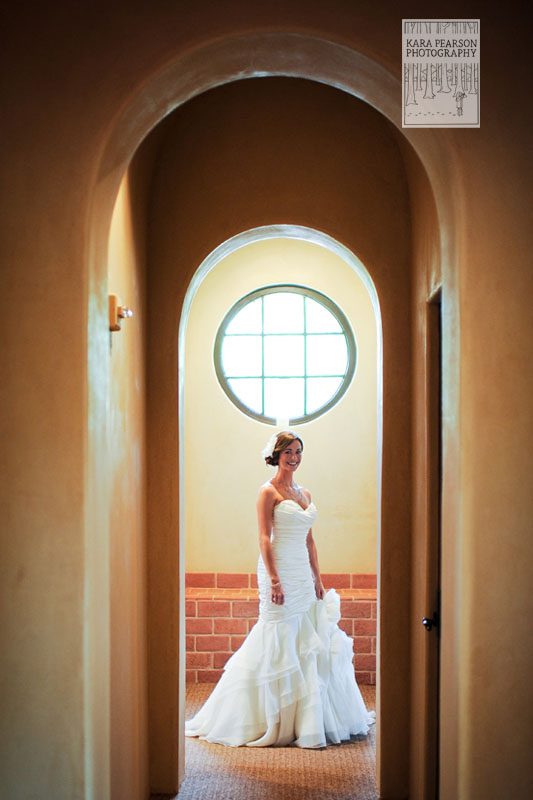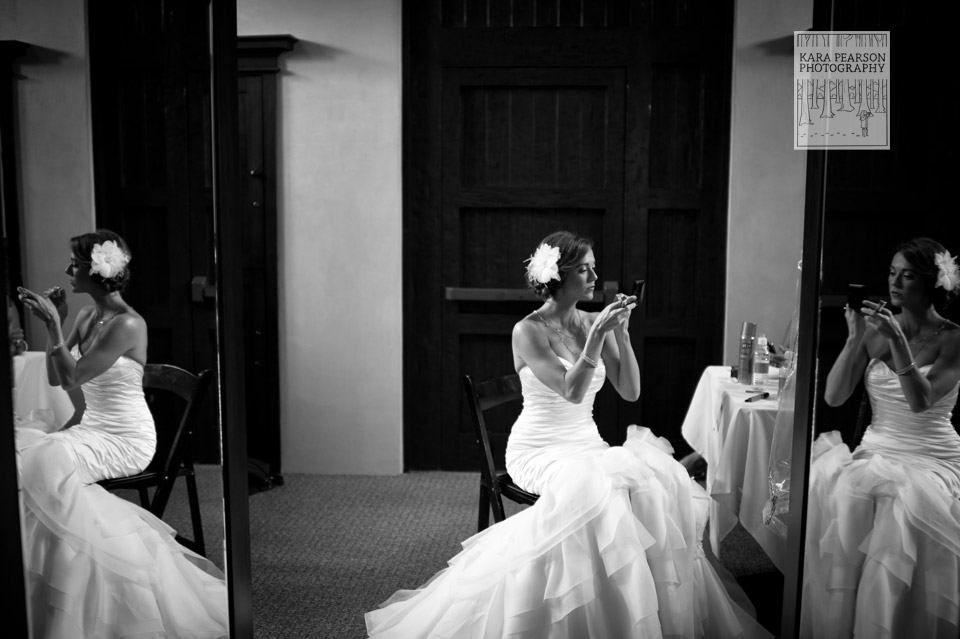 Margie's shot: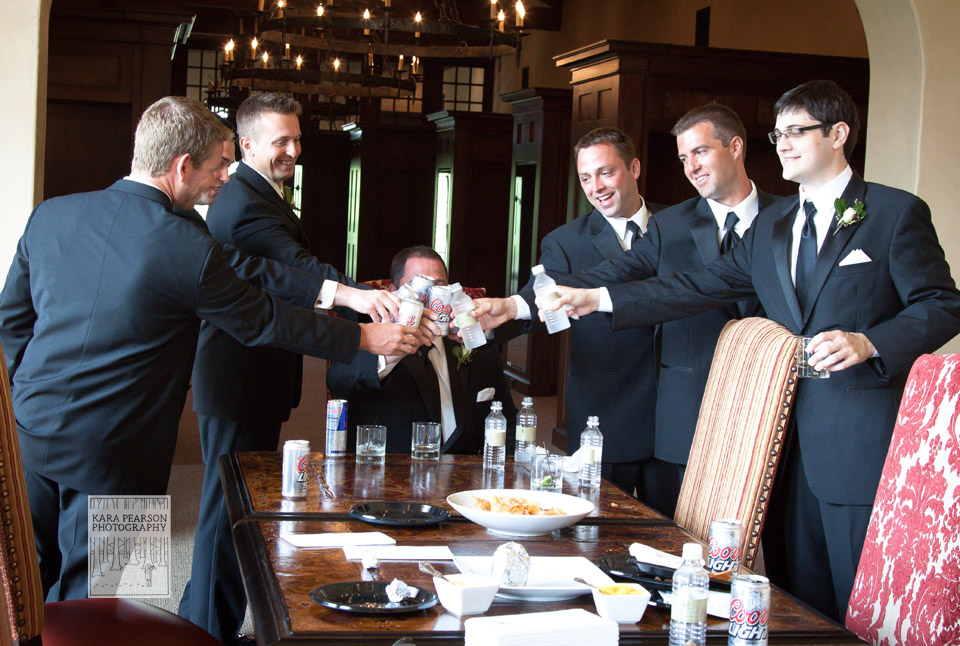 Their first look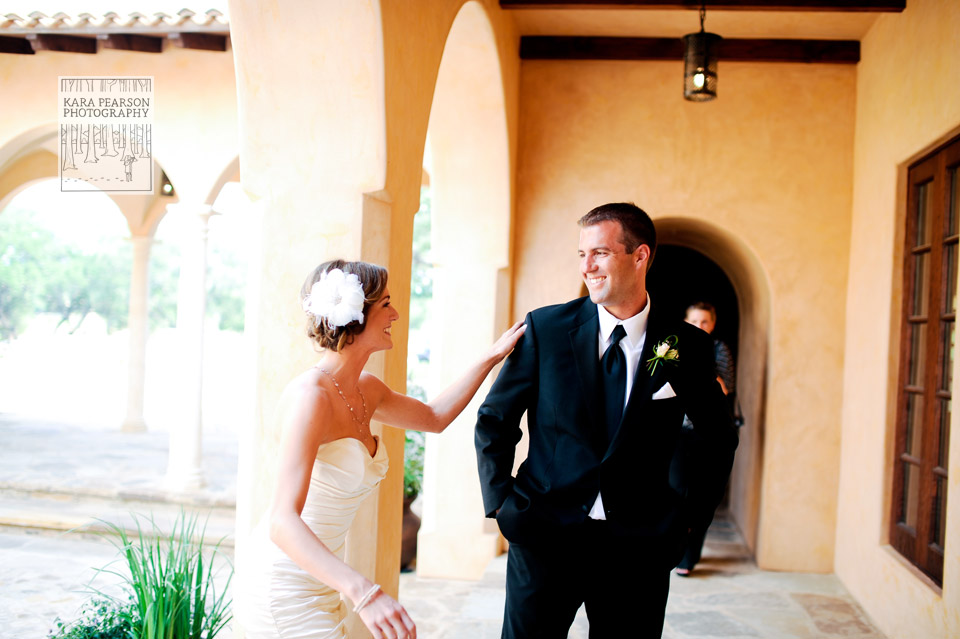 Margie's shot: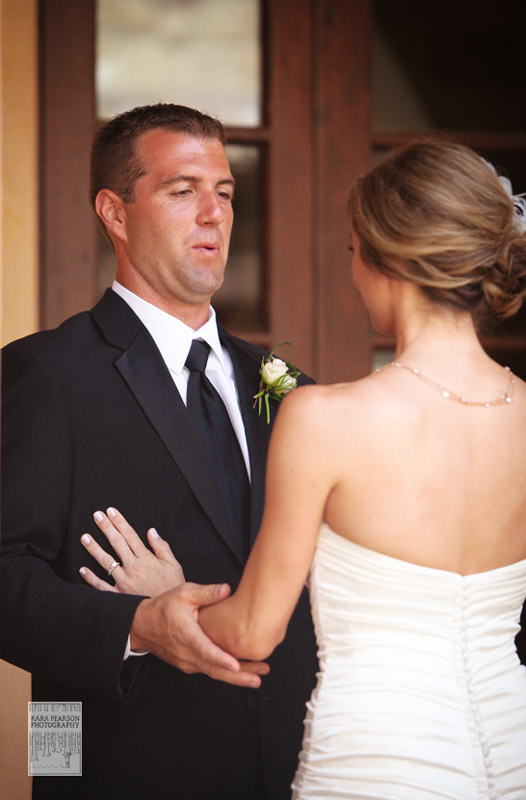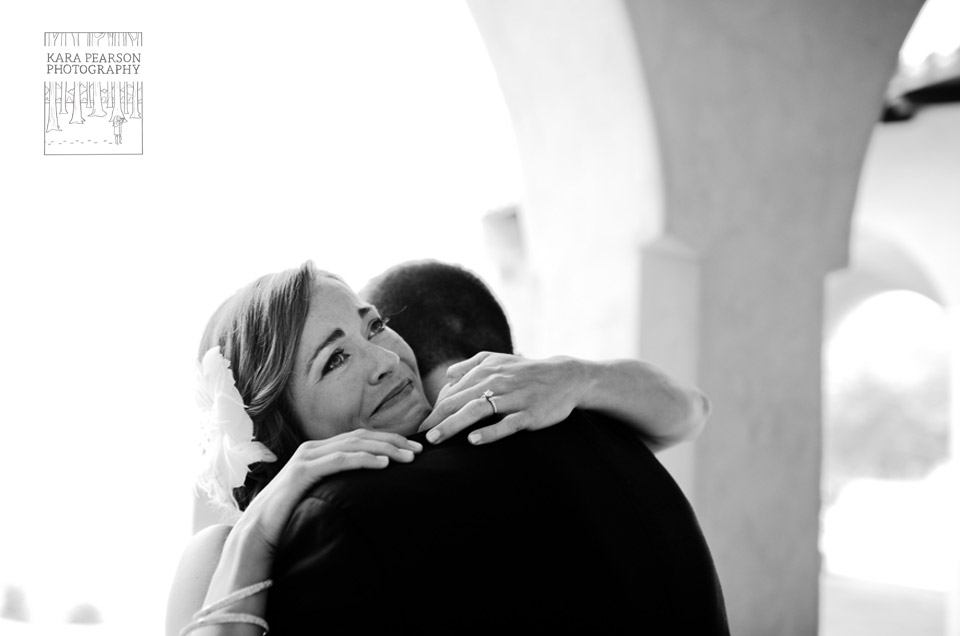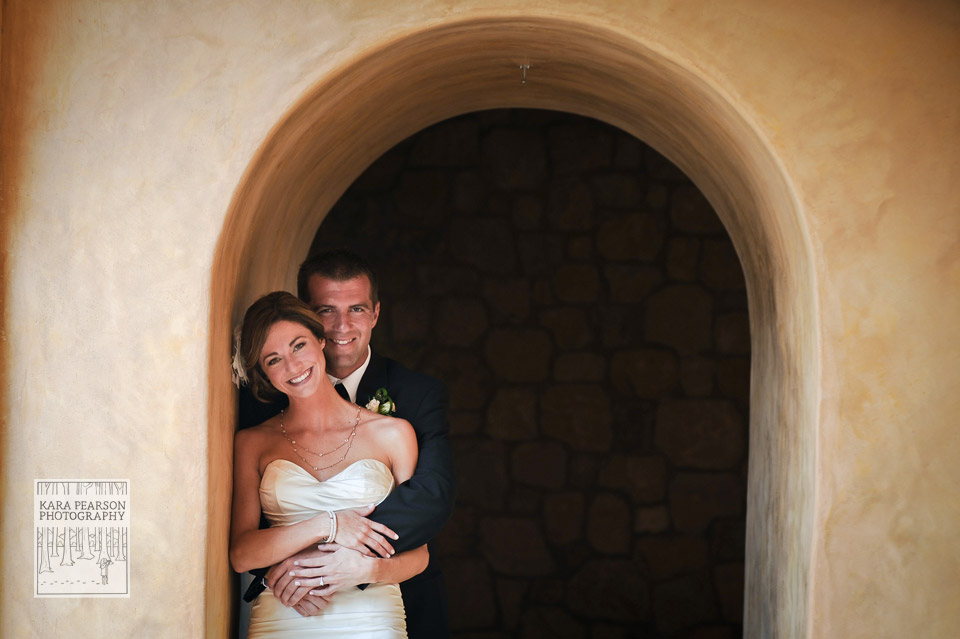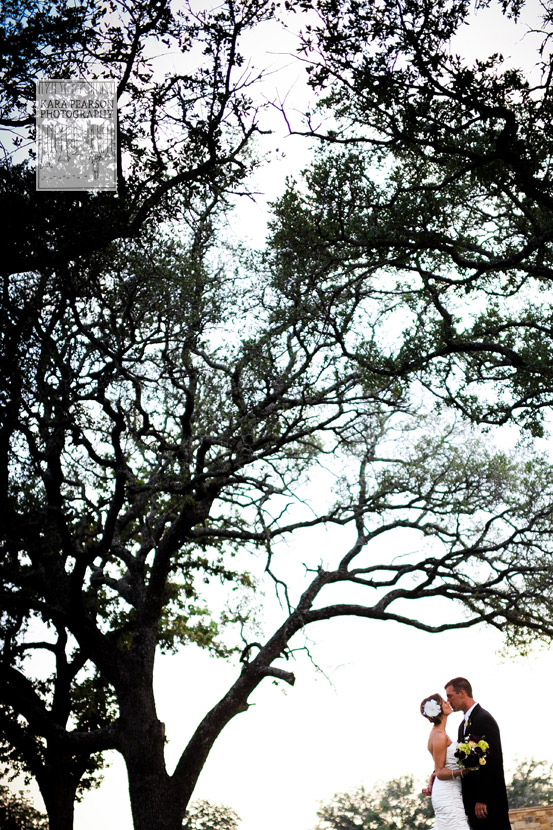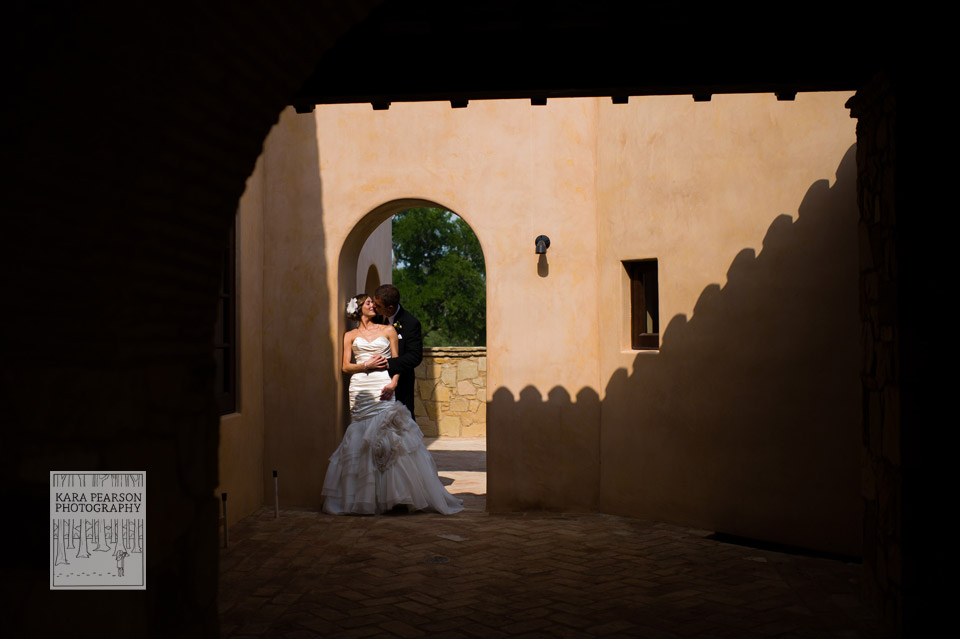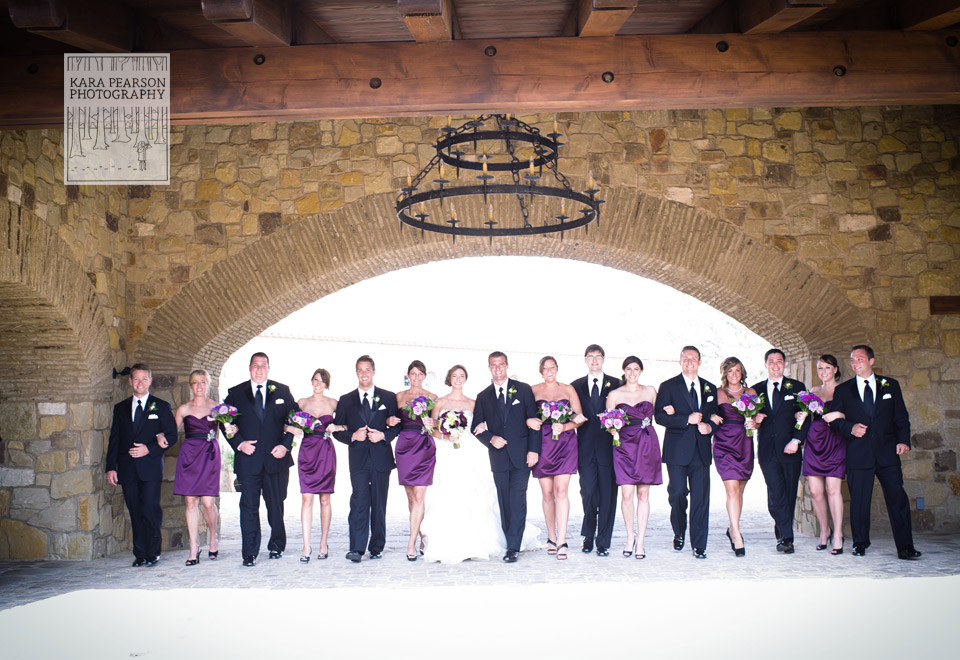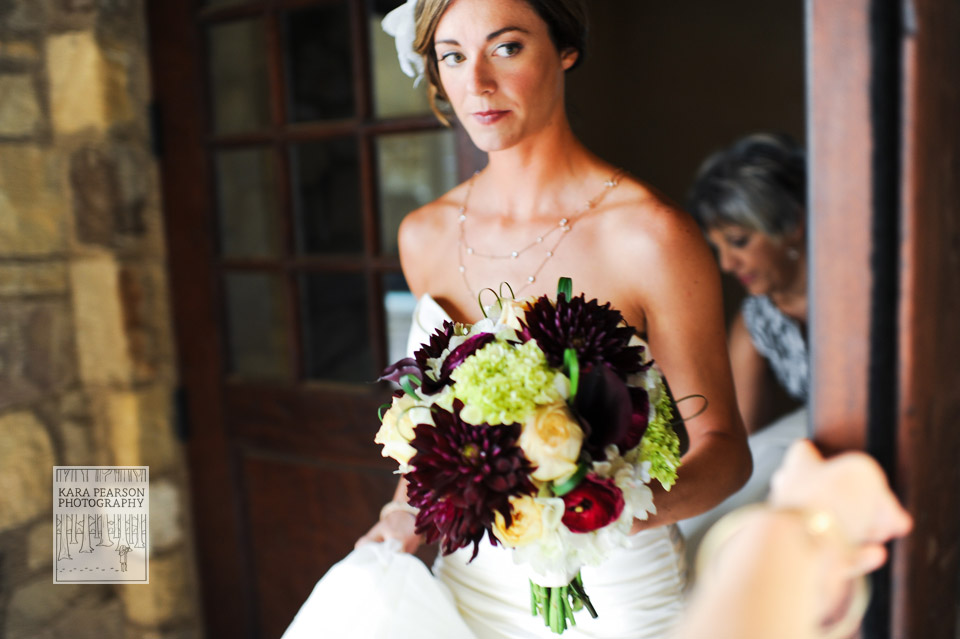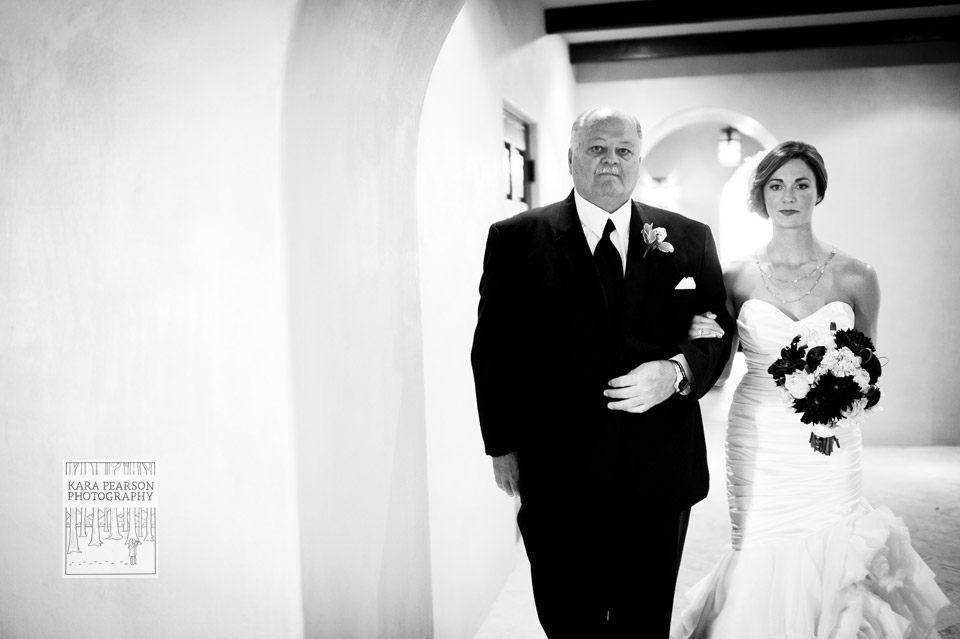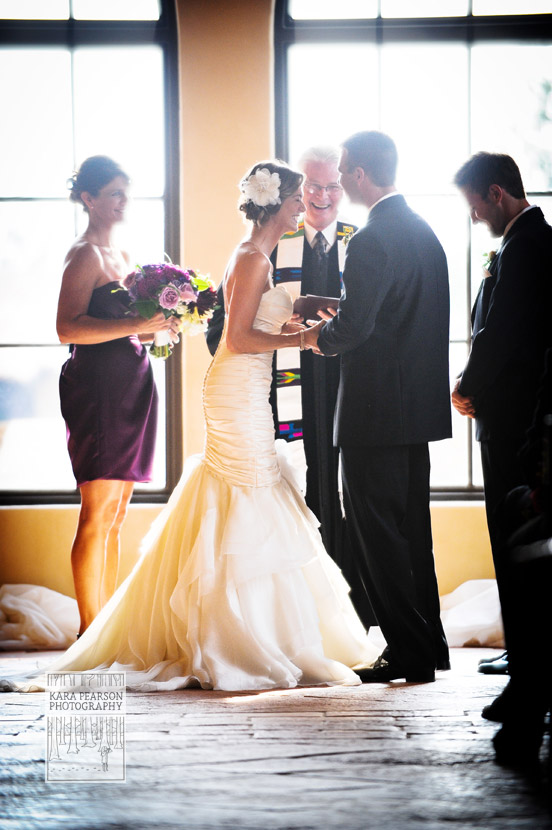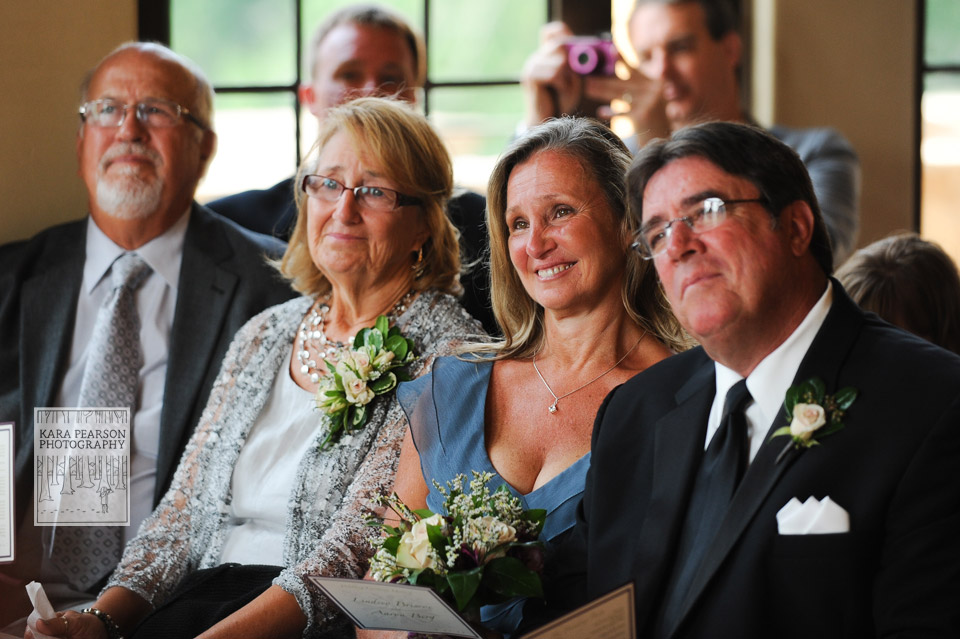 Margie's shot: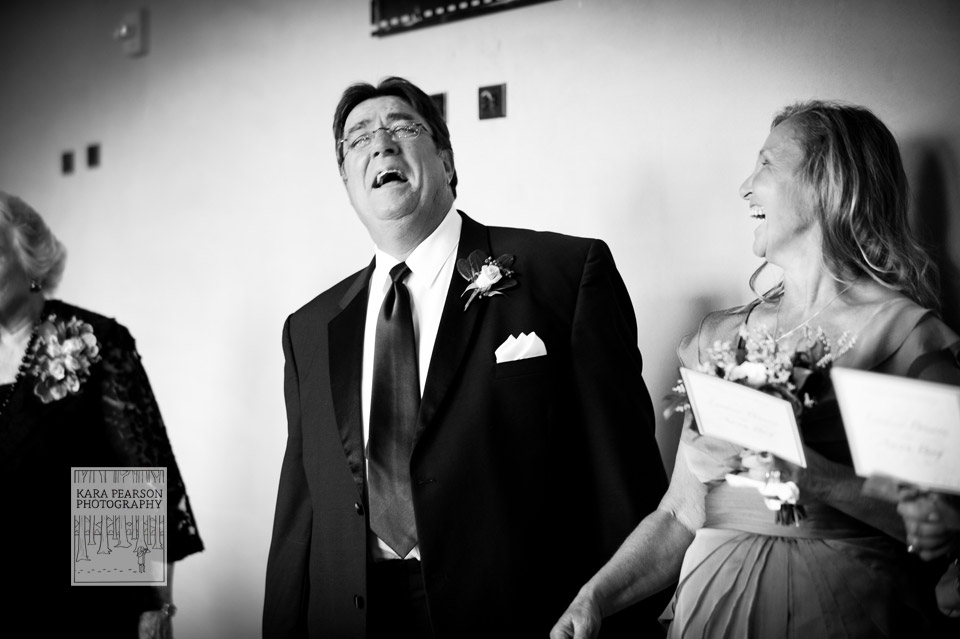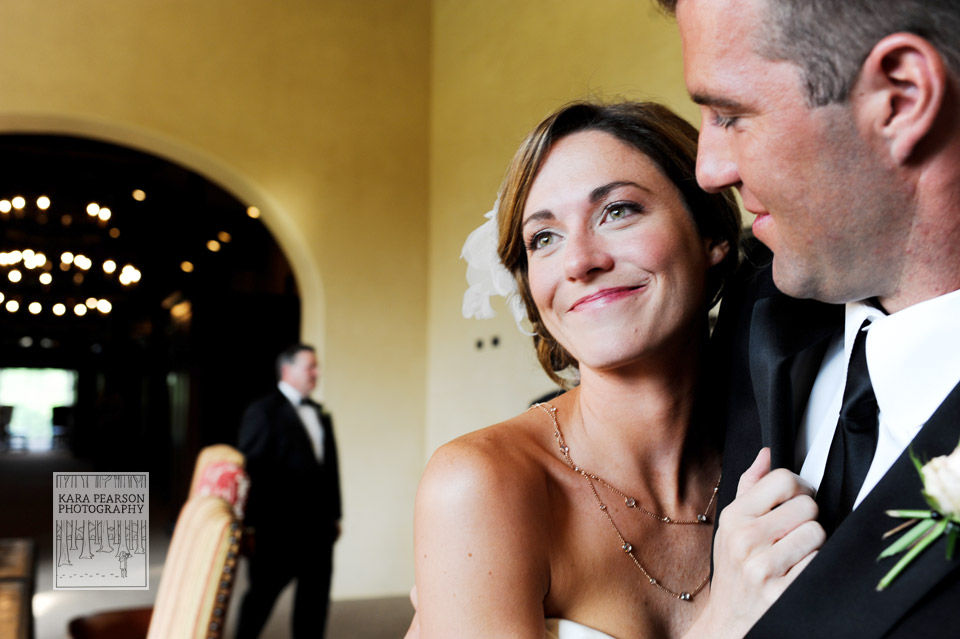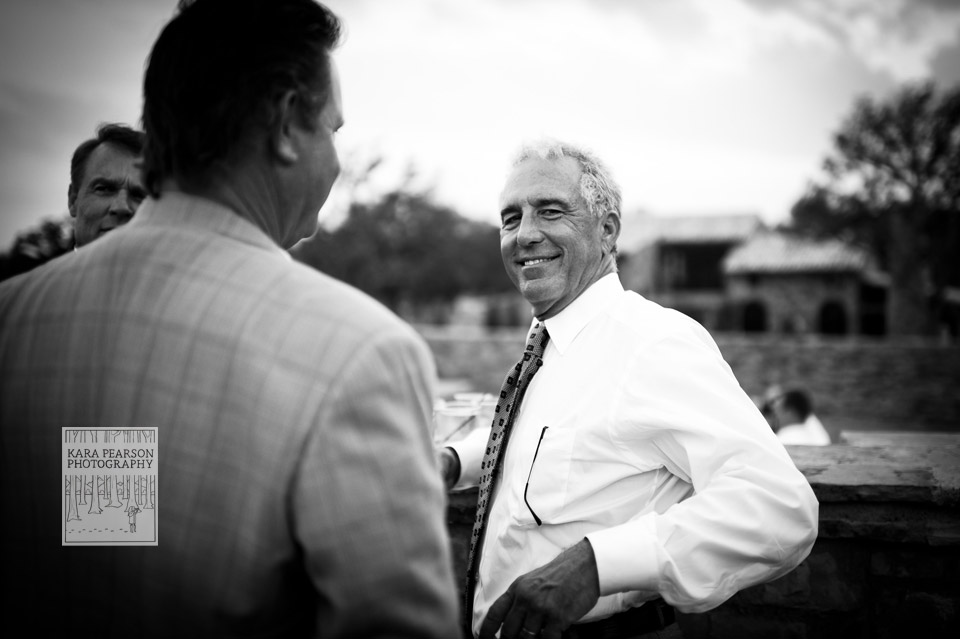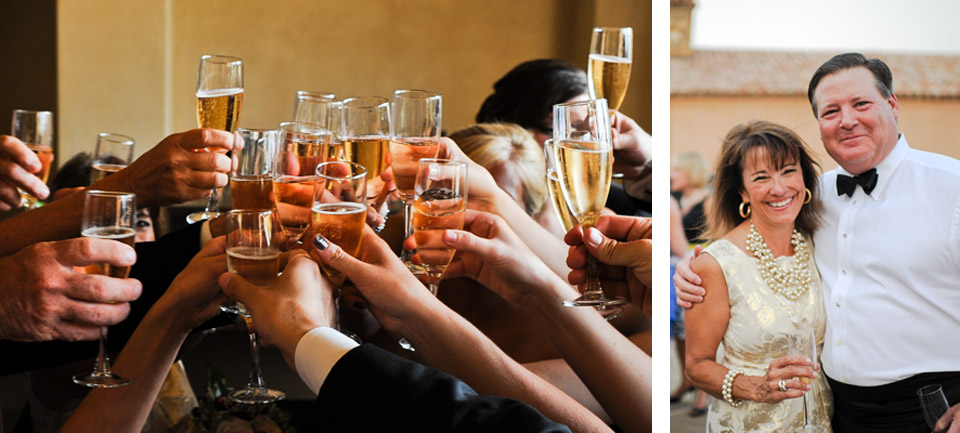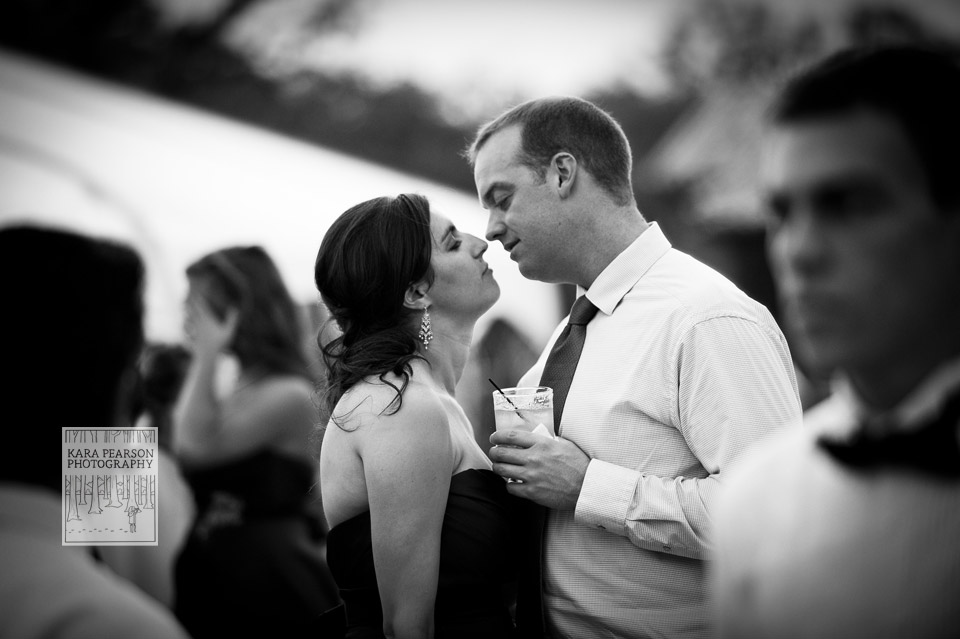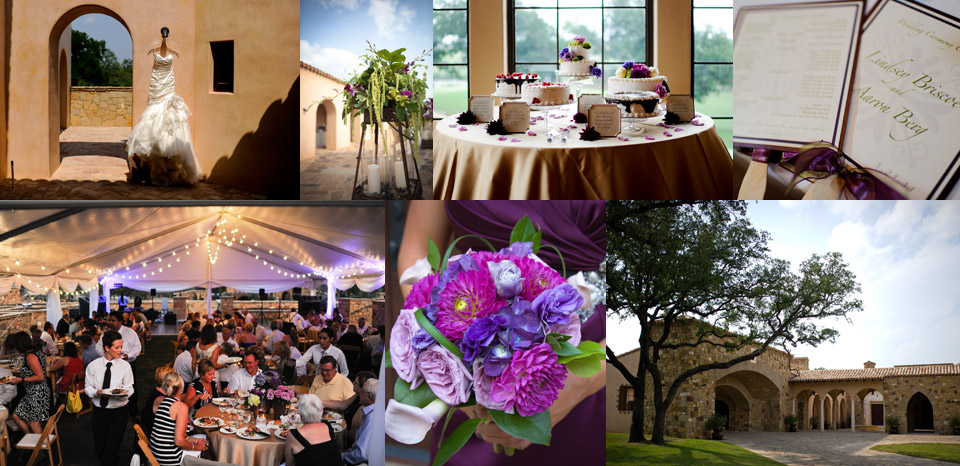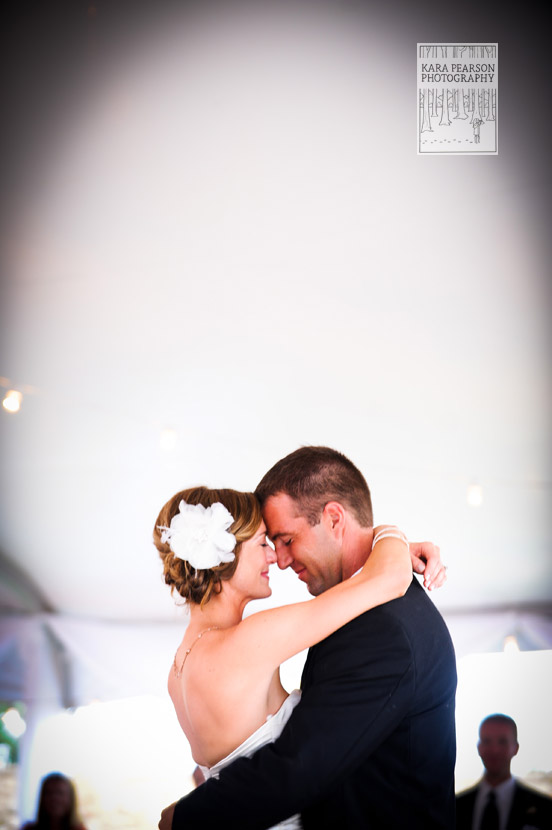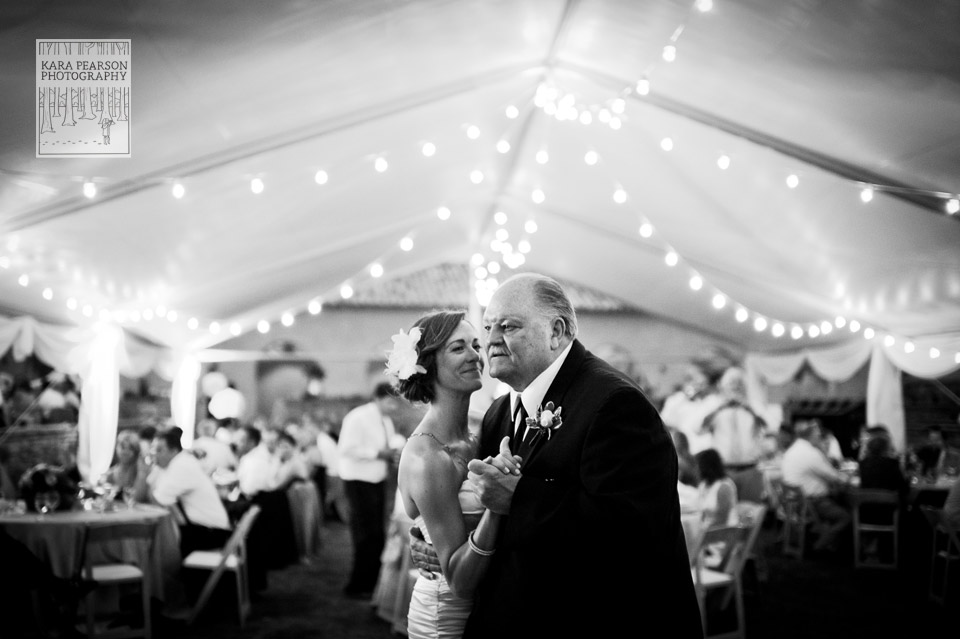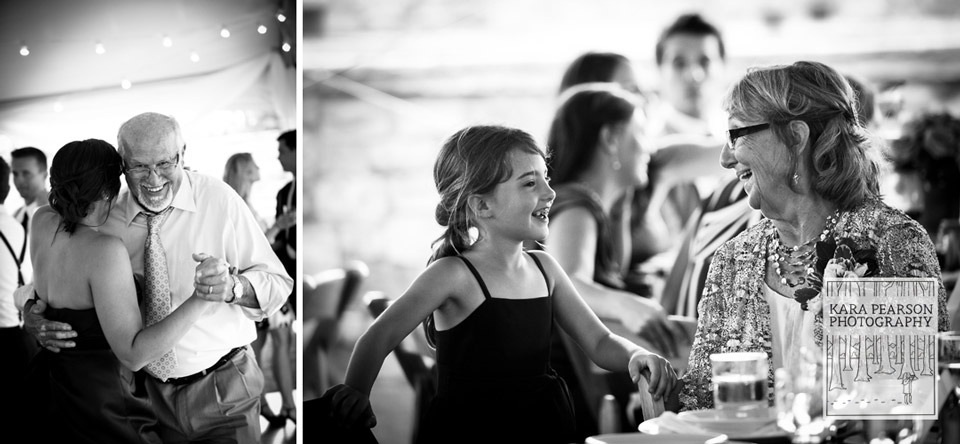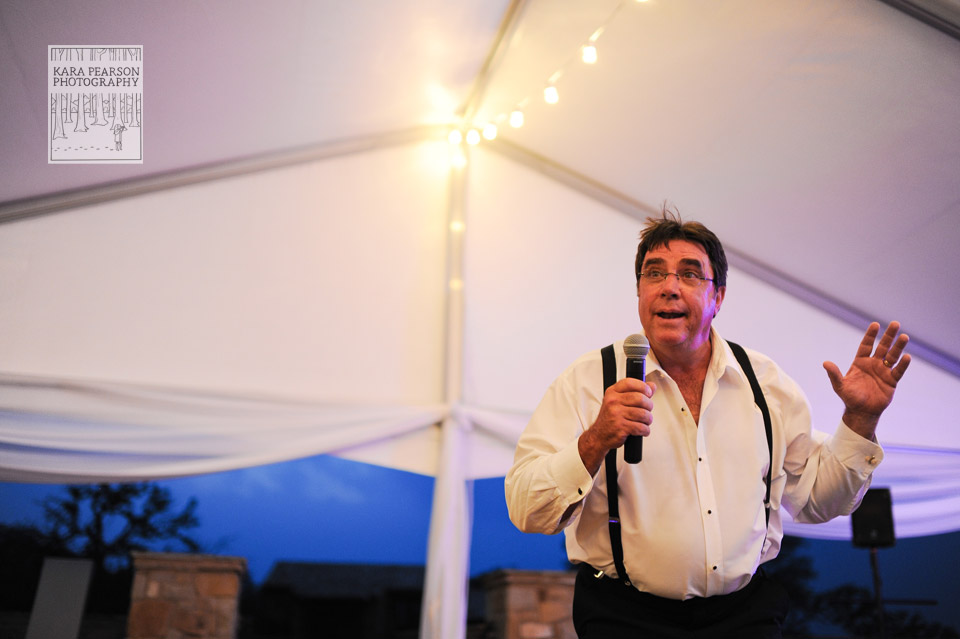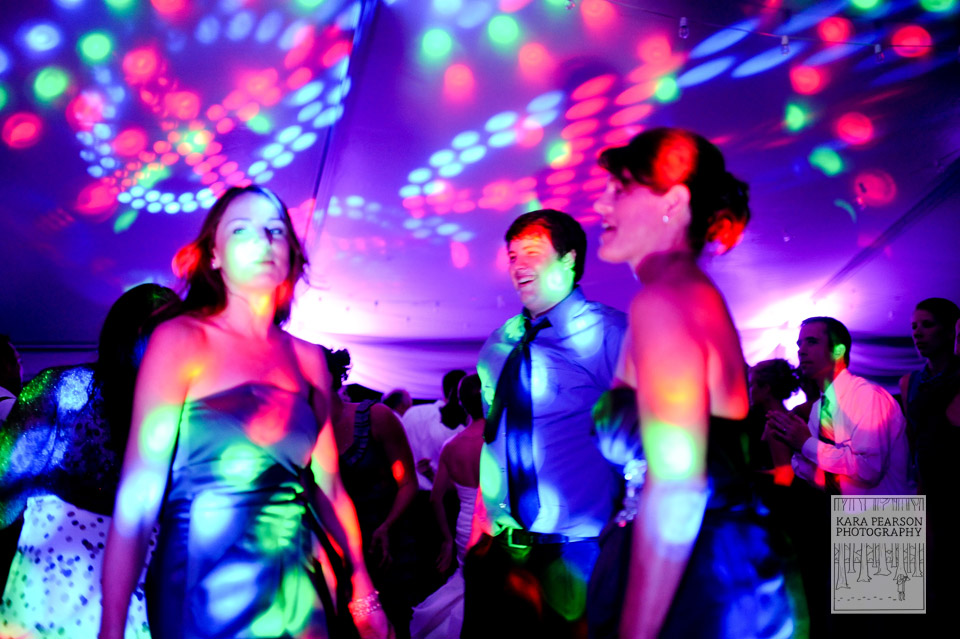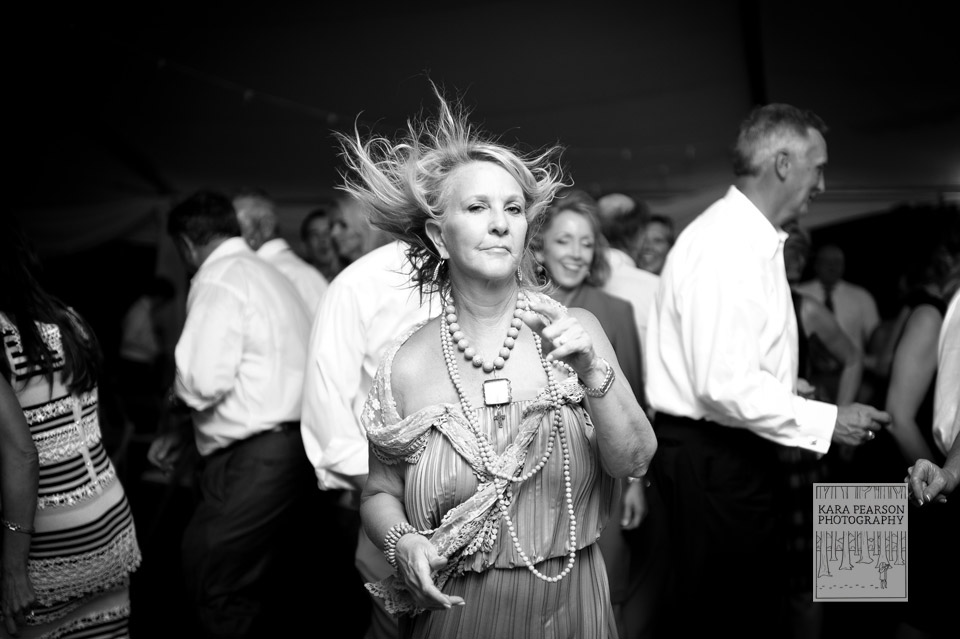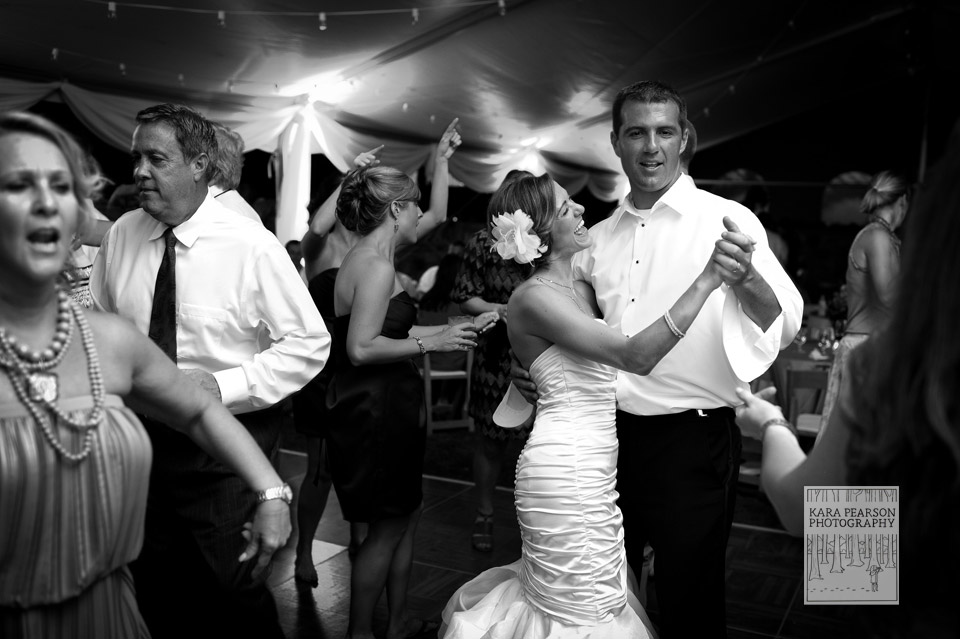 View more destination wedding photography | Email Kara