My, my, are these two easy to photograph. You might remember Lisa and Aaron from their City Park engagement shoot…? They got married on New Year's Eve at St. Rose of Lima Catholic Church and had their wedding reception at Kevin Taylor's at the Opera House – which totally fit Lisa's 50s style vibe. (Thanks for Cynthia Goodberry aka Denver Makeup Guru!) It was -10ºF that night, so we stayed indoors for all our portraits where it was a little bit warmer.
Aaron is so sweet to Lisa. You can tell how much they care about each other by watching them interact for 5 minutes.
Big thanks to wedding photographer Preston Utley for shooting with me. What a fun way to usher out 2010 and bring in 2011 with some great vibes.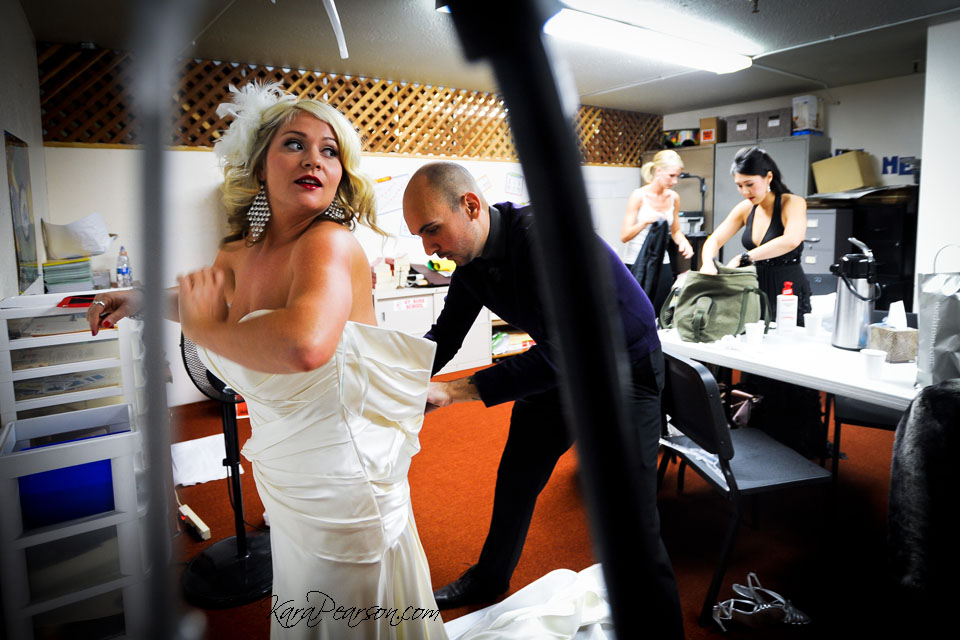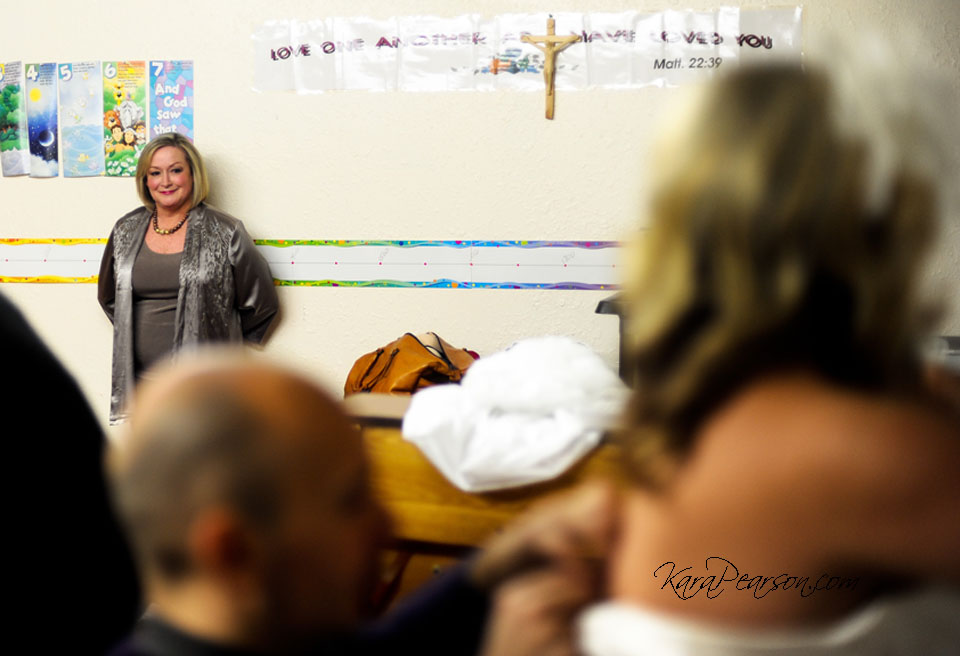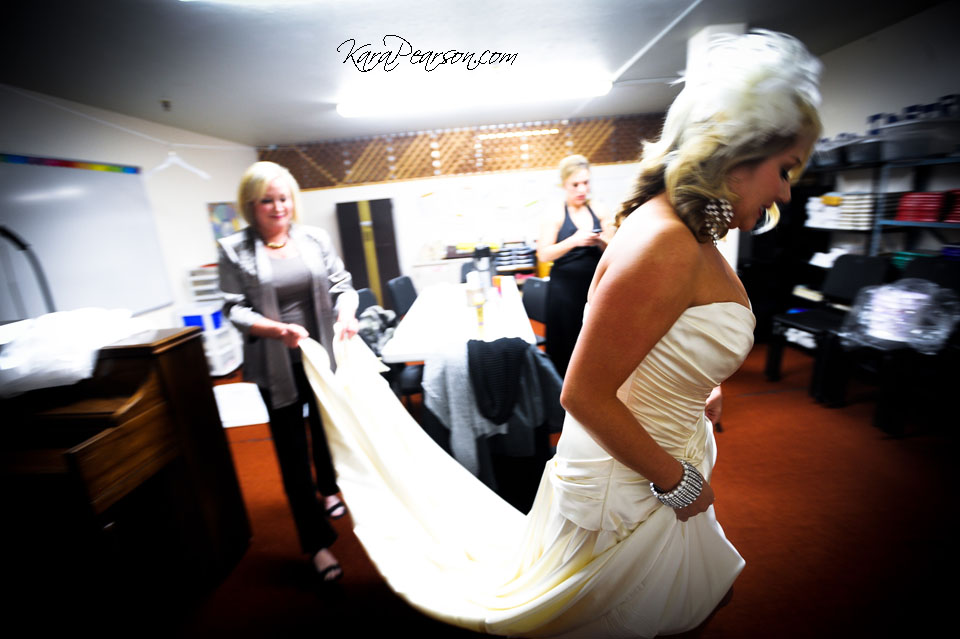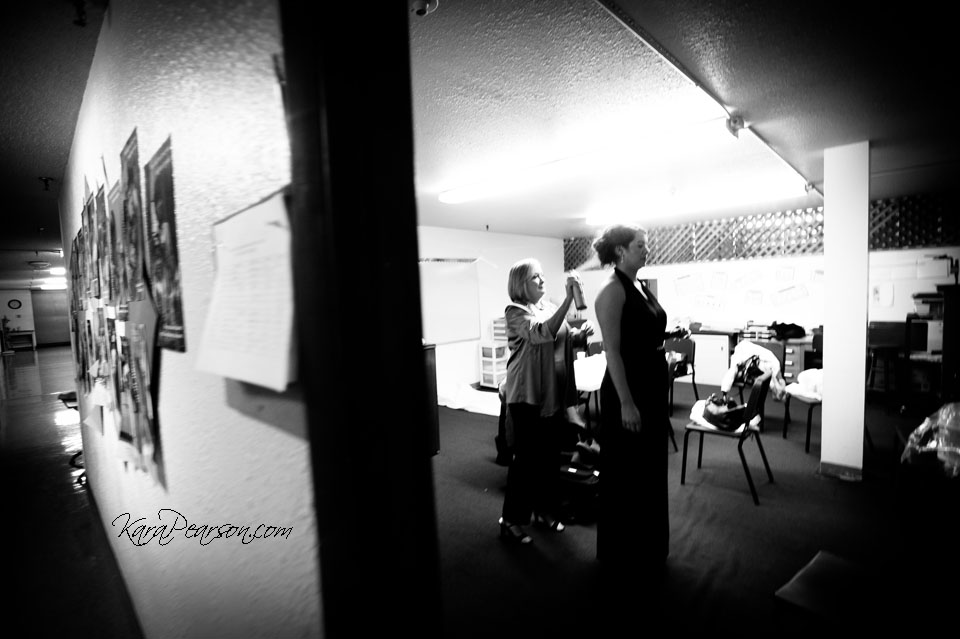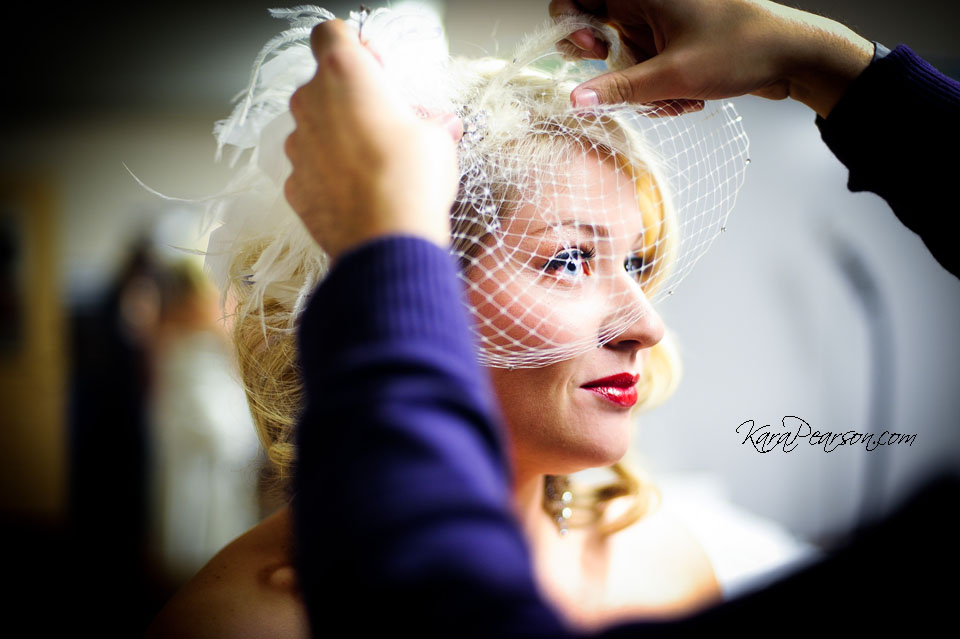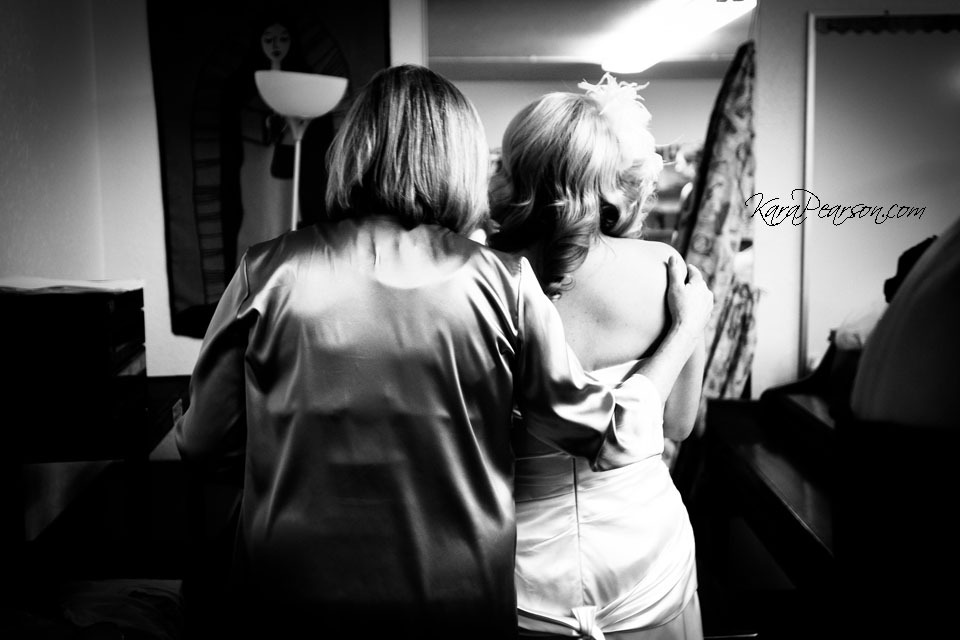 Groom shots by Preston: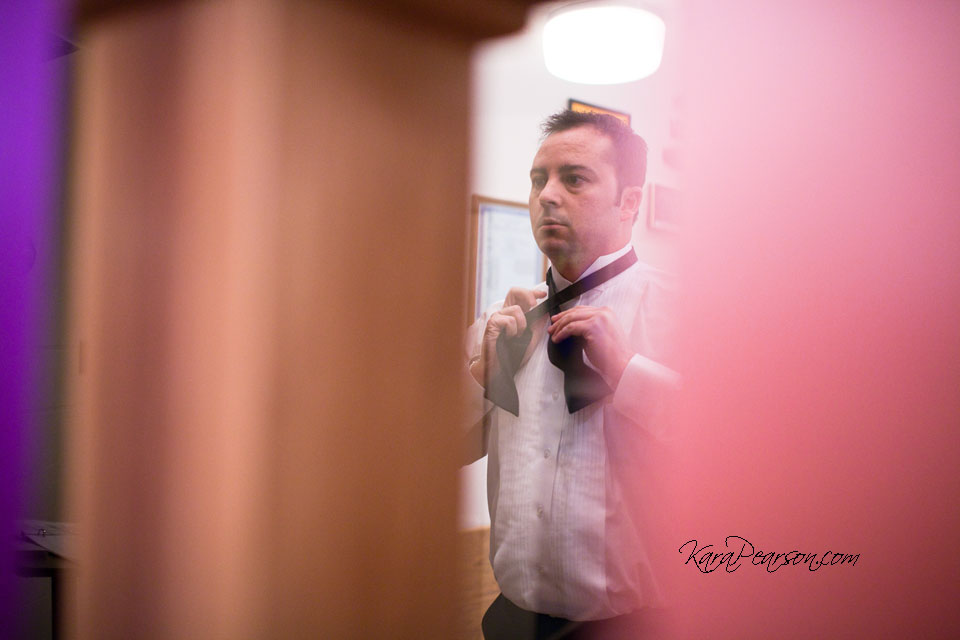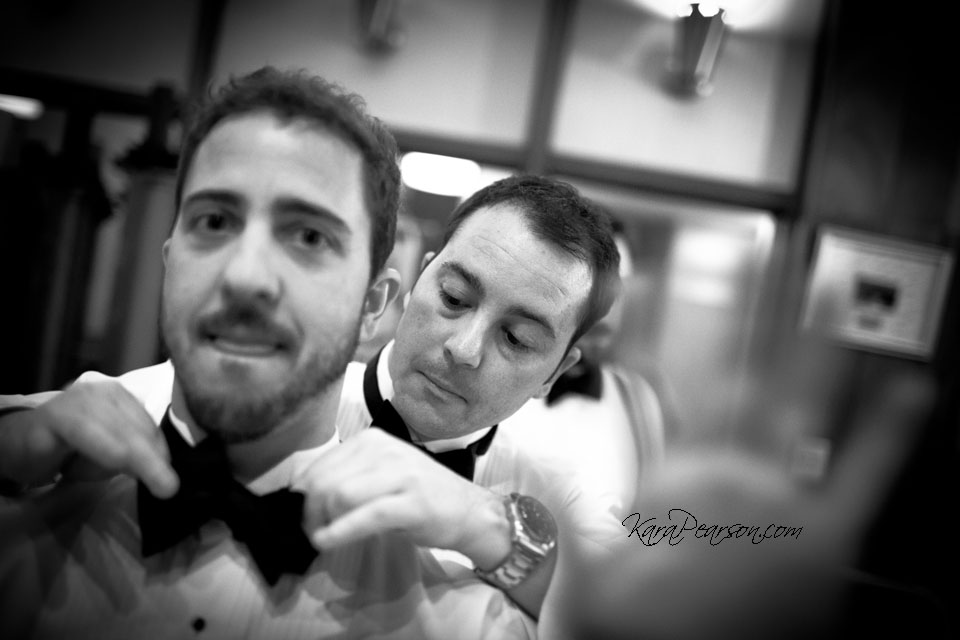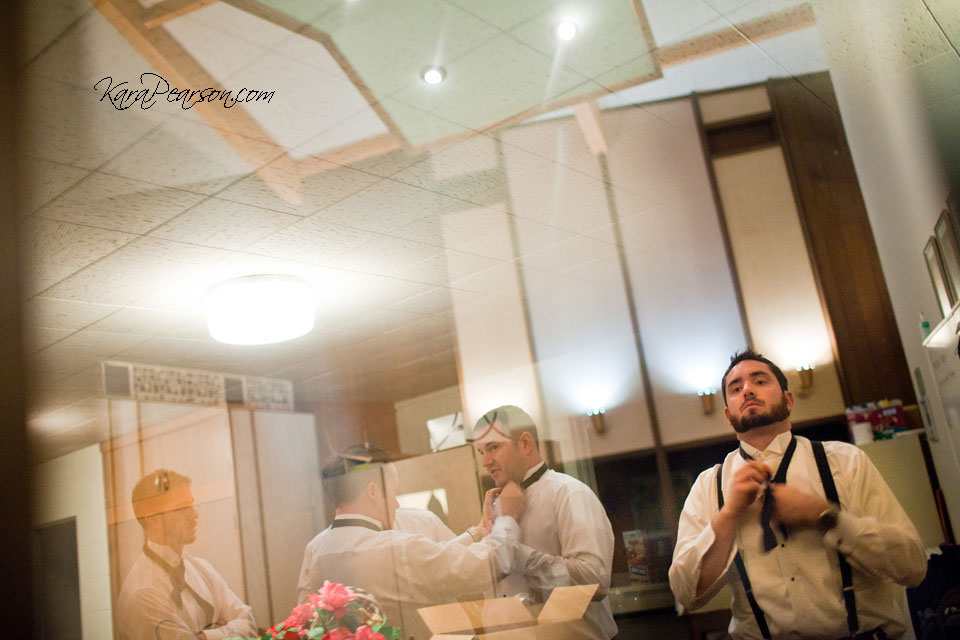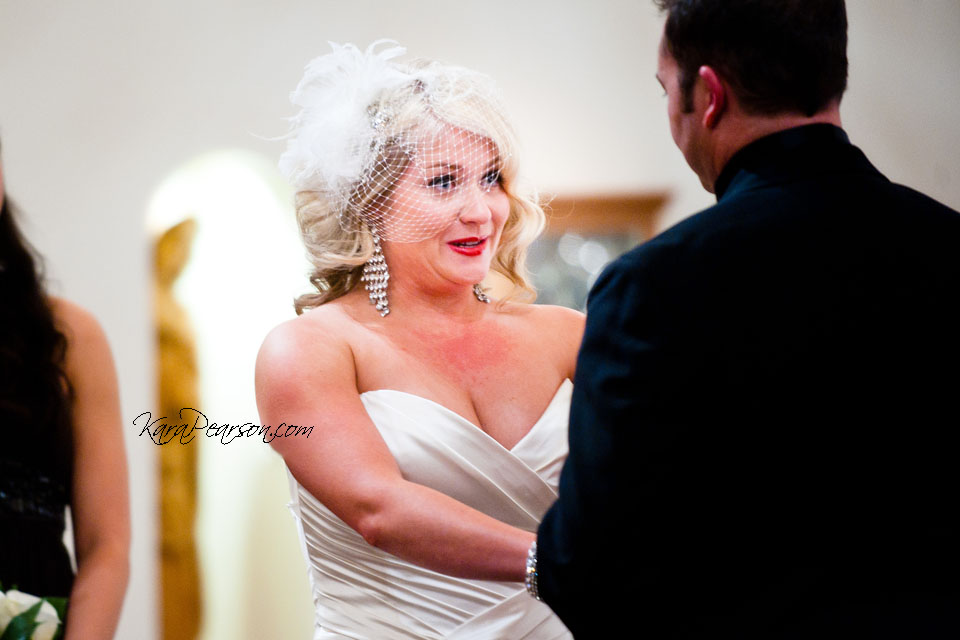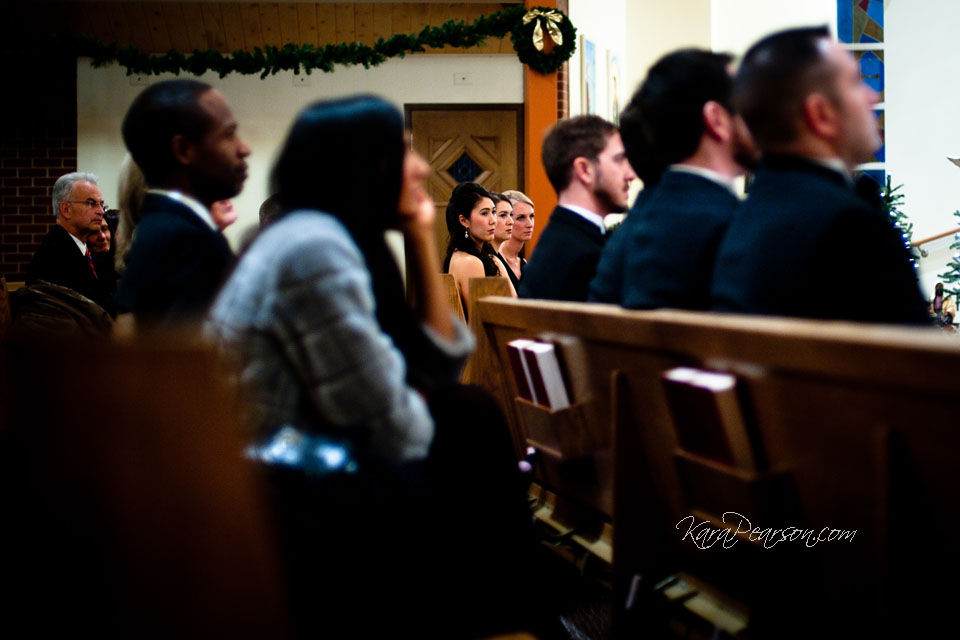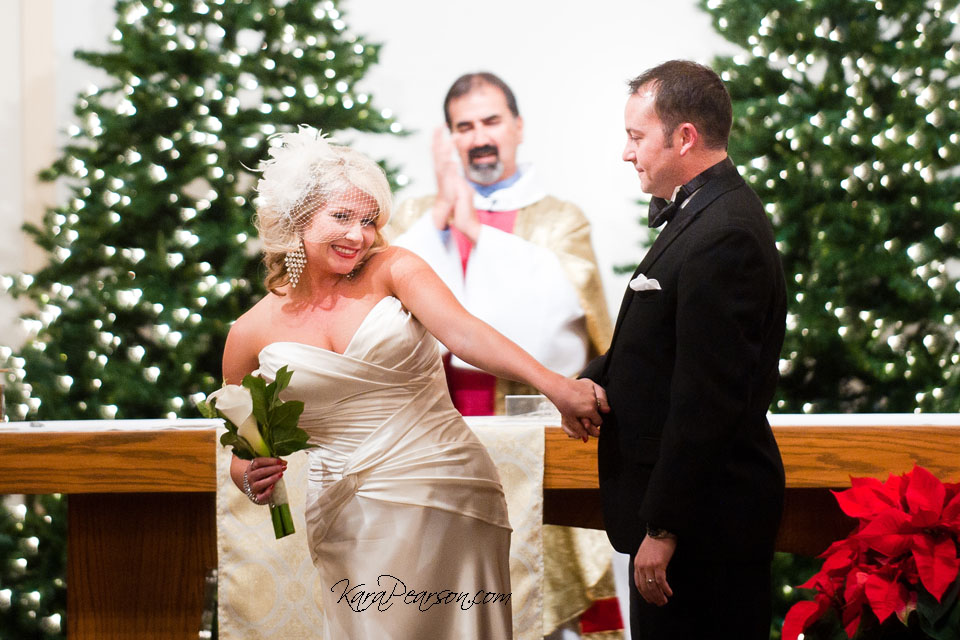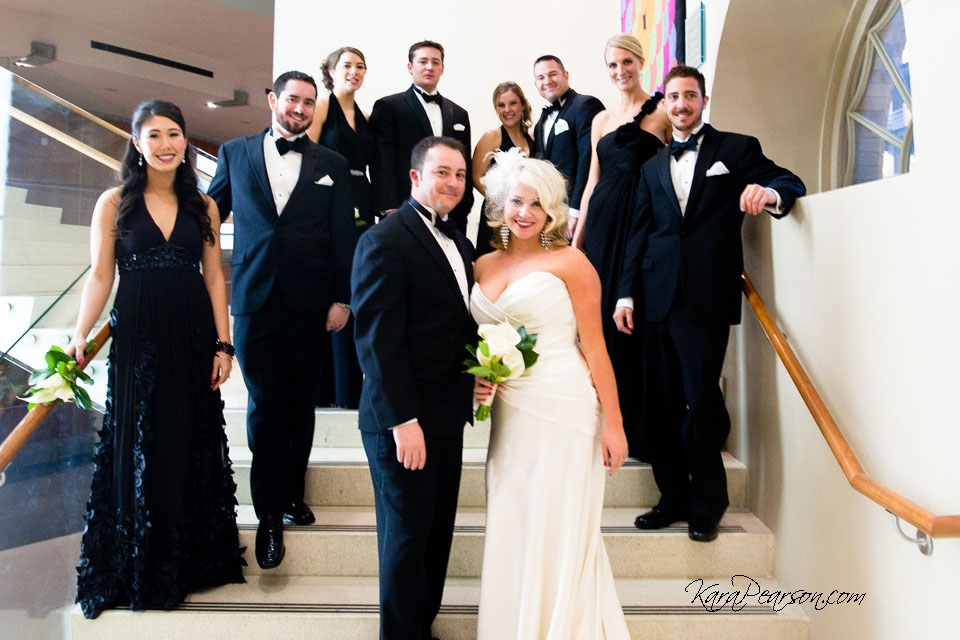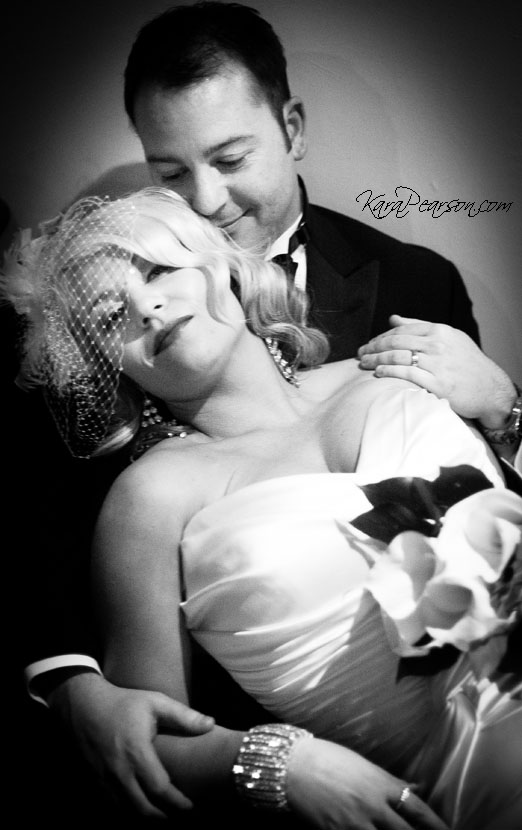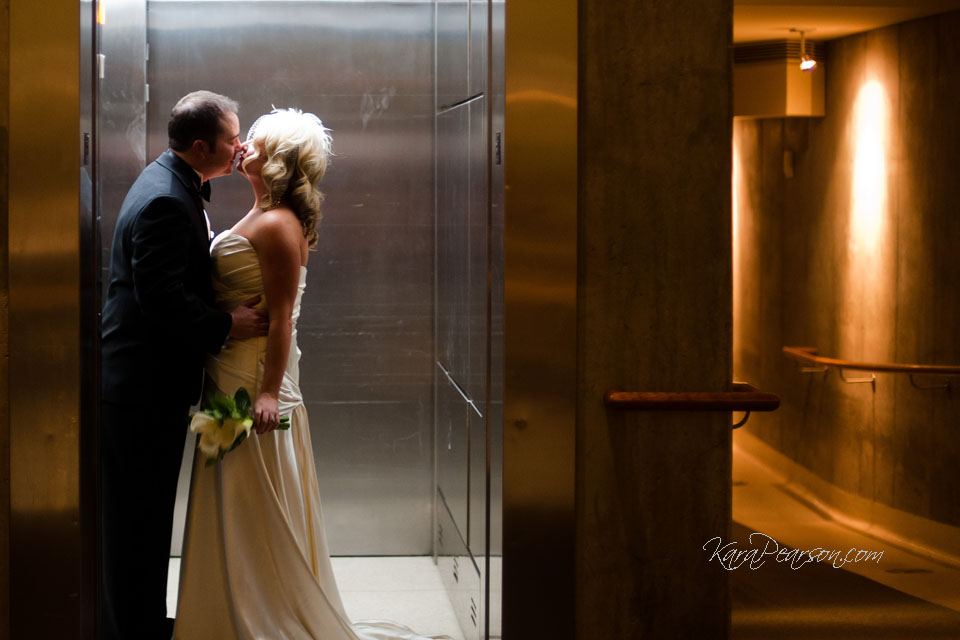 Preston's shot: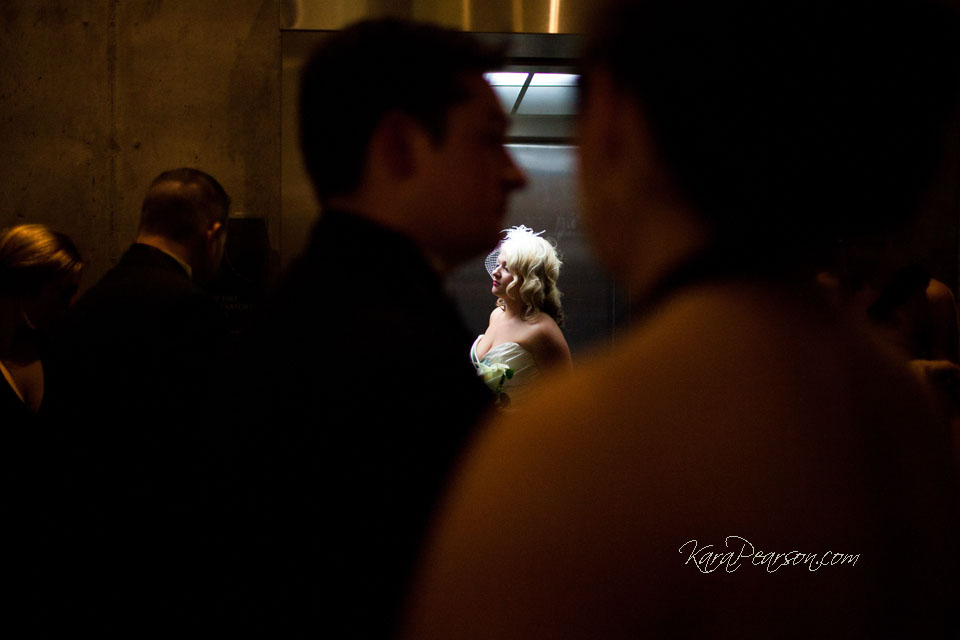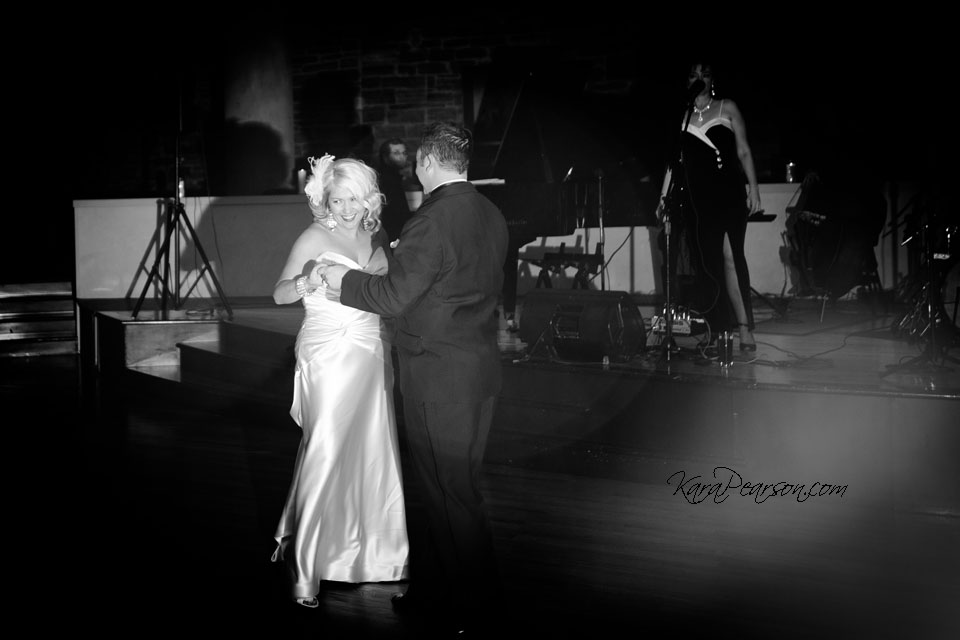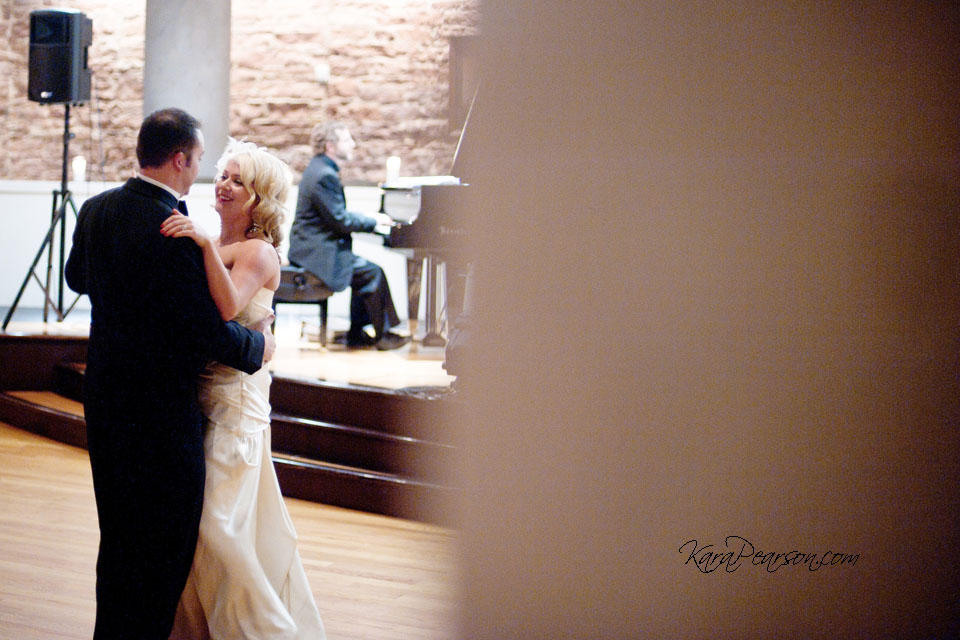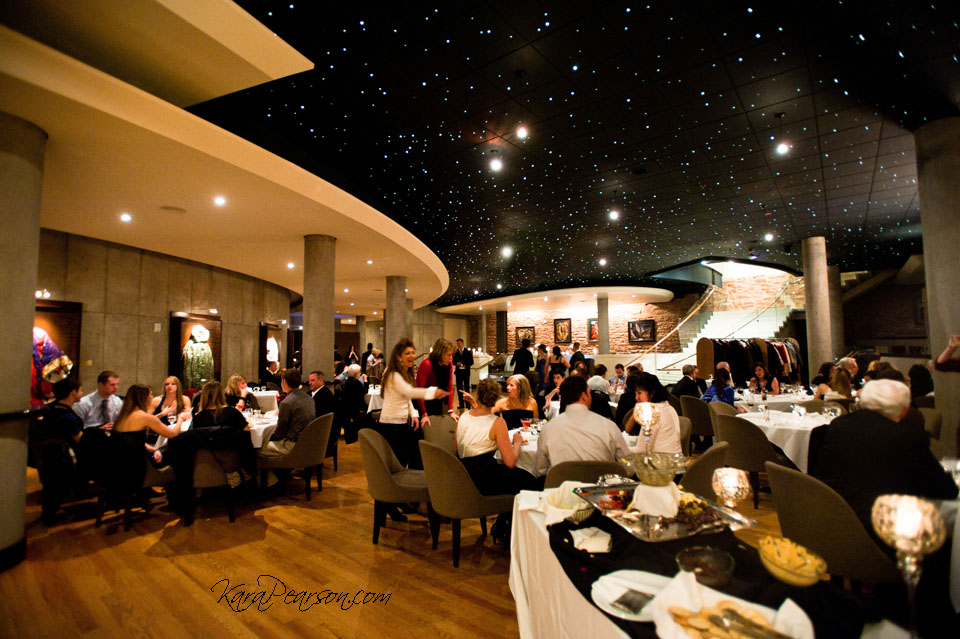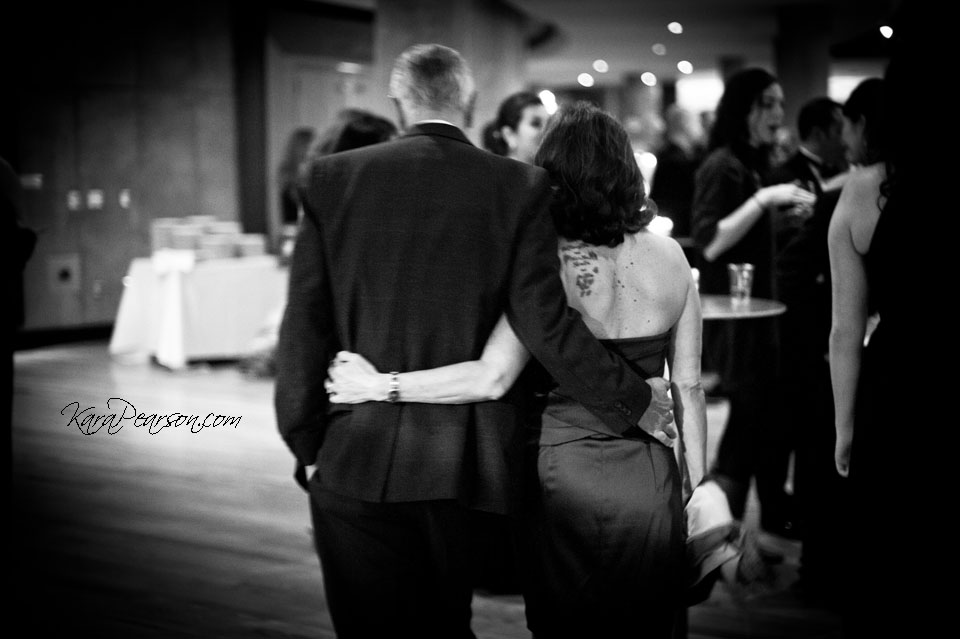 Preston's shot: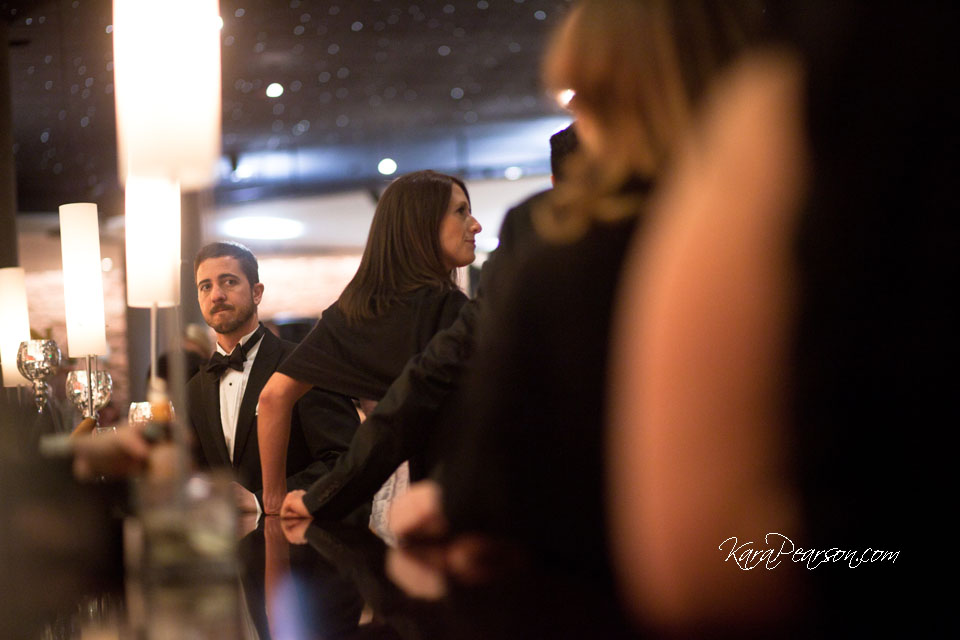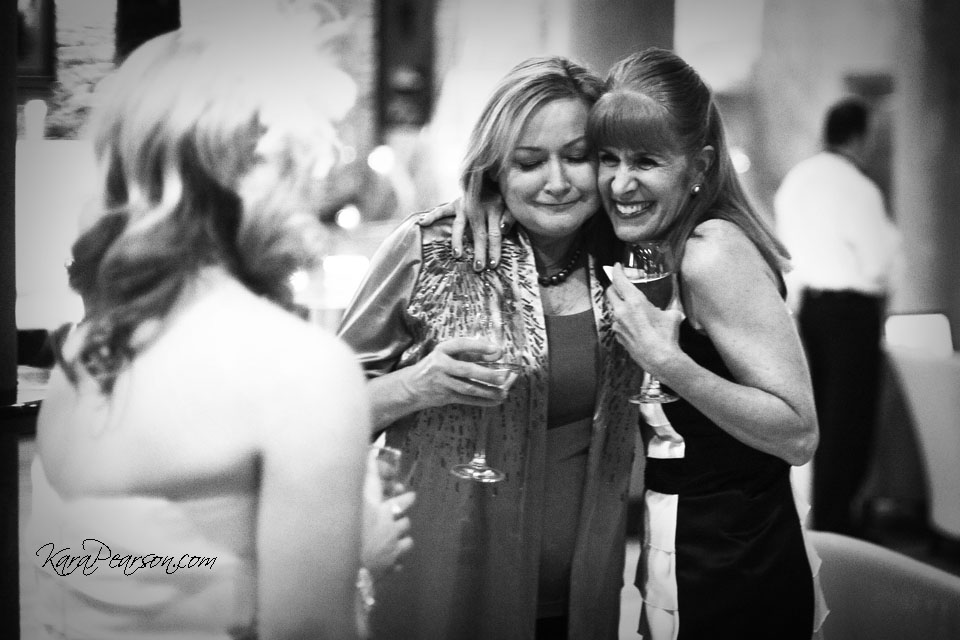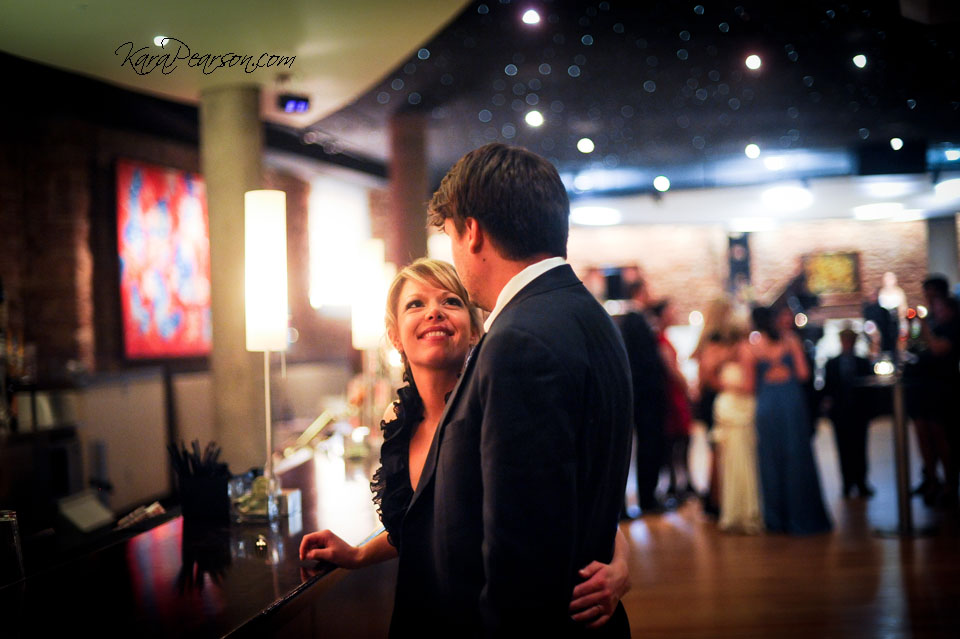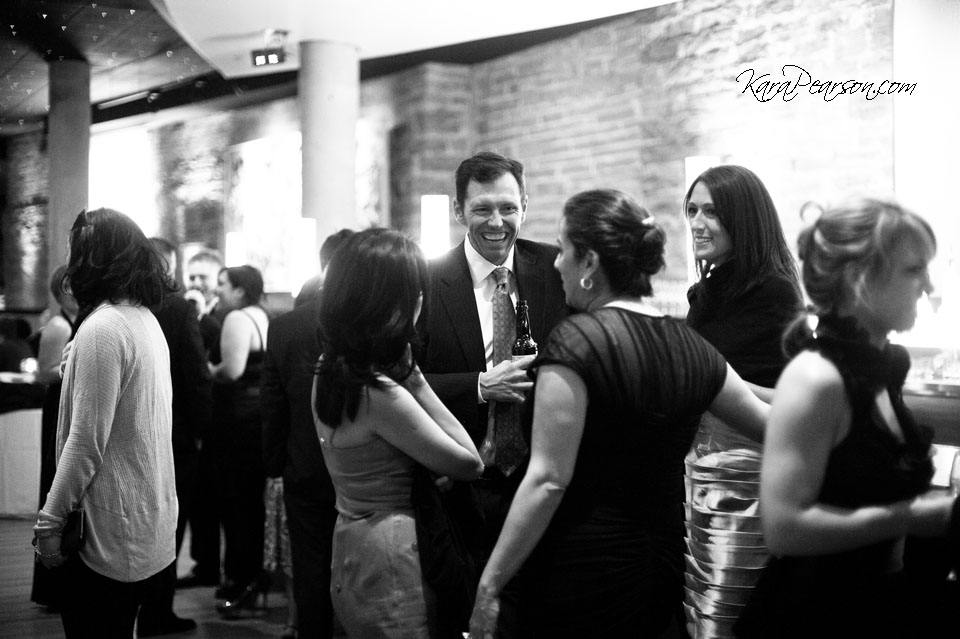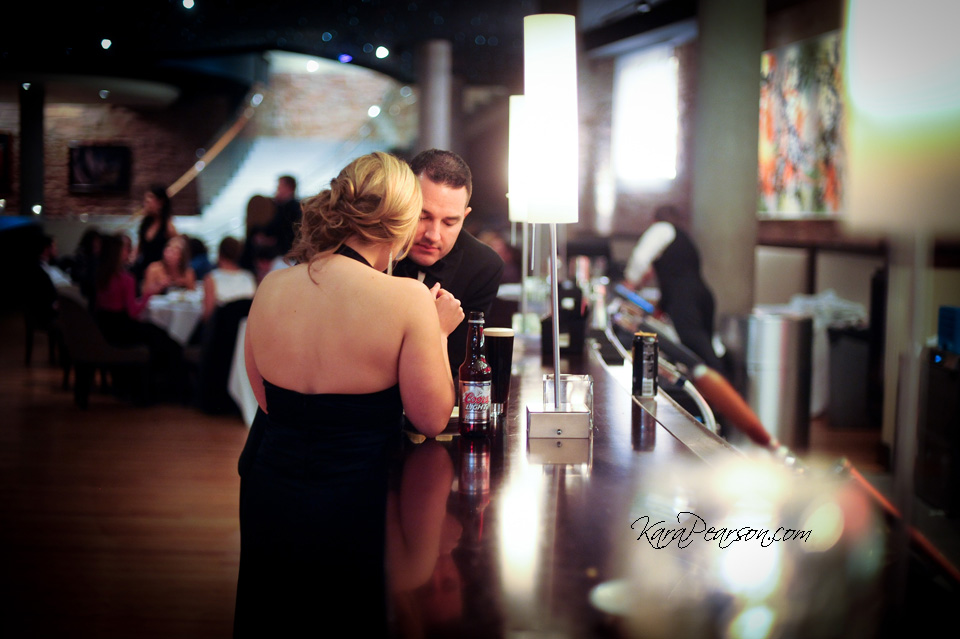 Preston's shot: