Washington D.C. Elopement
Photographing a Washington D.C. elopement was so fun, but what made it even better was that these were dear friends of our's. I was super excited to get the call from Alex that they were planning on getting hitched in a few weeks, and would I be willing to photograph it. Um, duh.
So my husband and I flew out for a quick 48 hour trip to enjoy D.C., celebrate these two and enjoy some time to think three coherent consecutive thoughts since my children weren't with us.
I had recommended that they buy some clear umbrellas since the weather forecast had looked wet a few days prior. I was still trying to stay positive, but when the rain started in the morning, and did.not.stop, I decided to embrace it. Rain can be romantic, right? No one needs to know your feet are soaking wet and you're freezing.
Luckily, we were staying at the Hotel Monaco D.C. which is a beautiful building from the 1840s that was the General Post Office. We found wonderful spots to do some indoor portraits before heading over to Meridian Hill Park.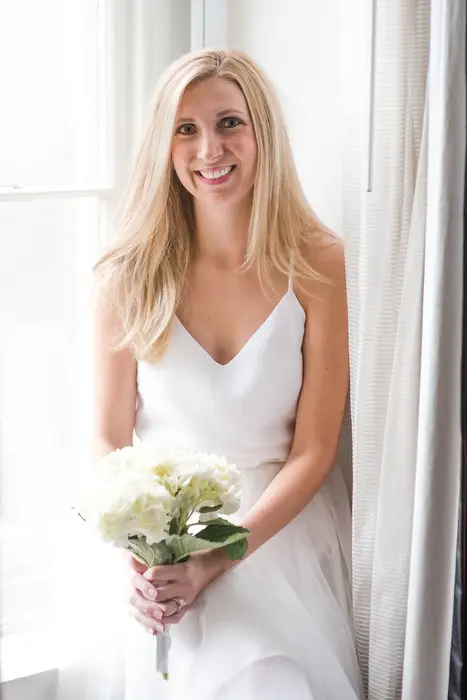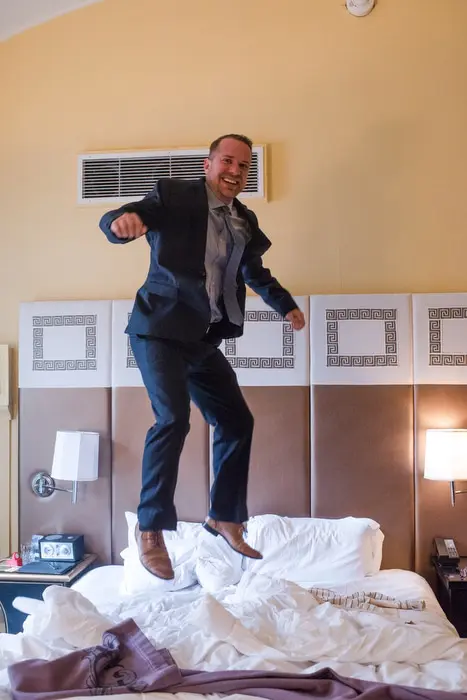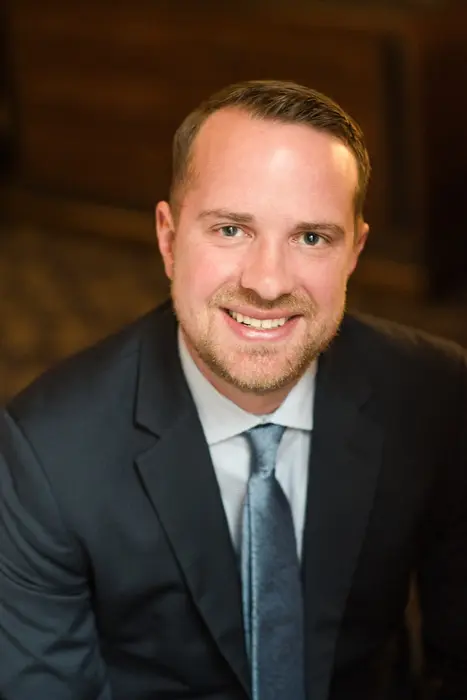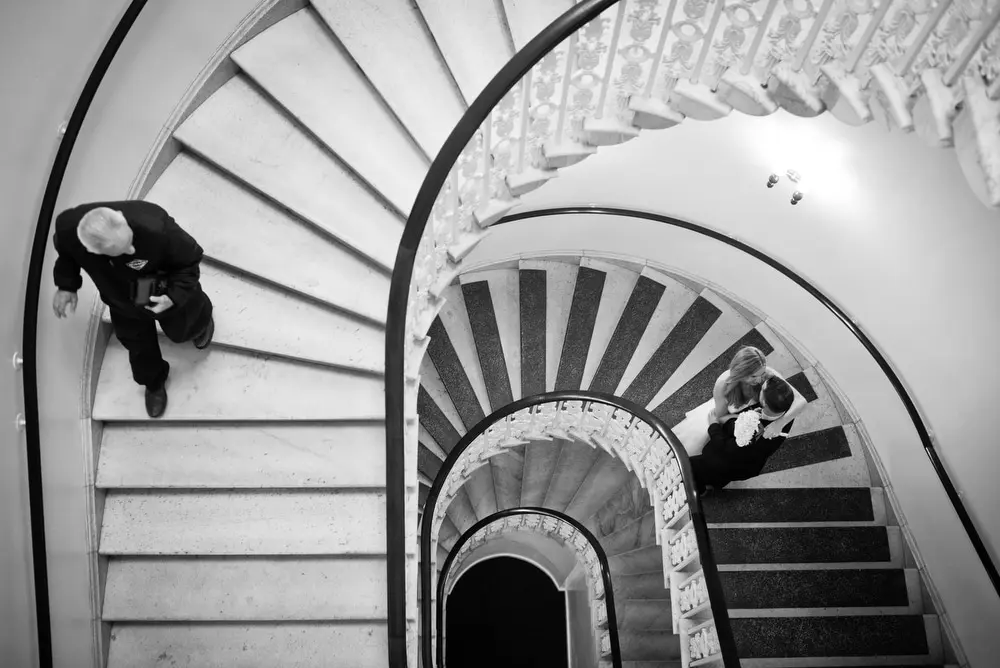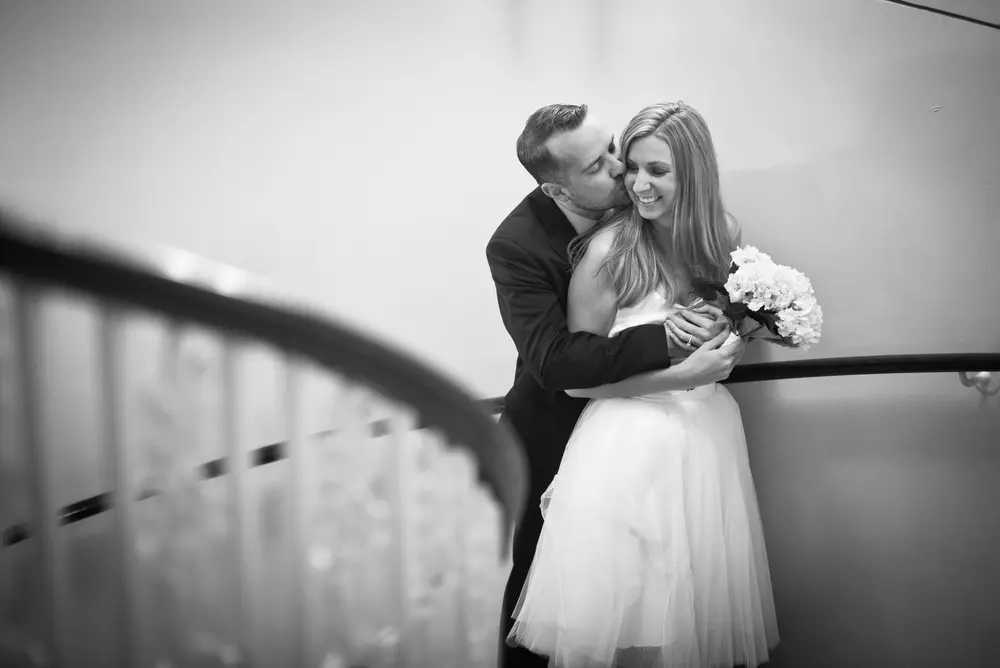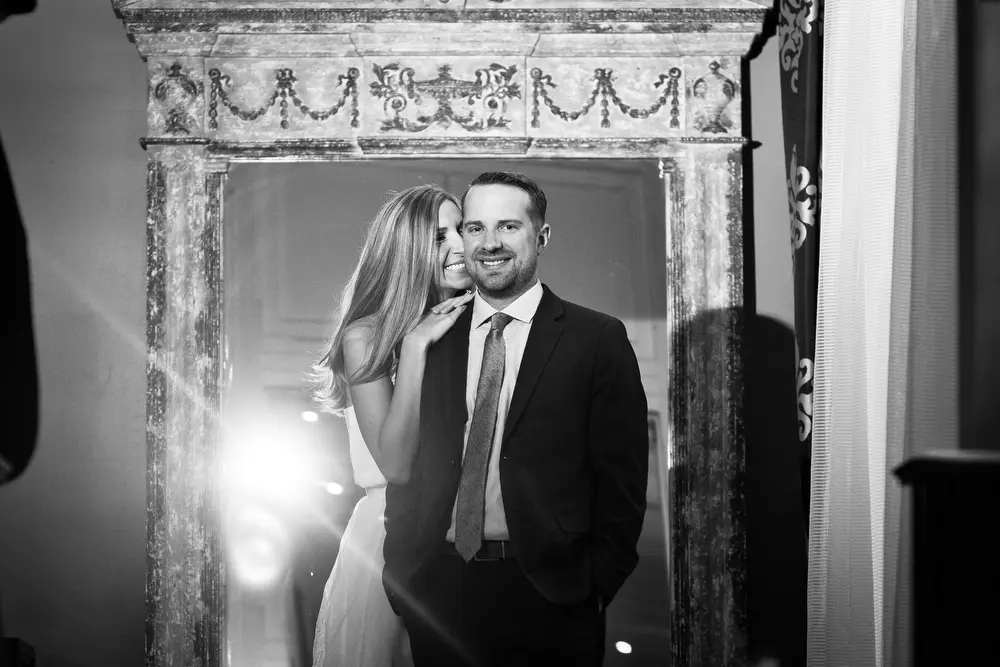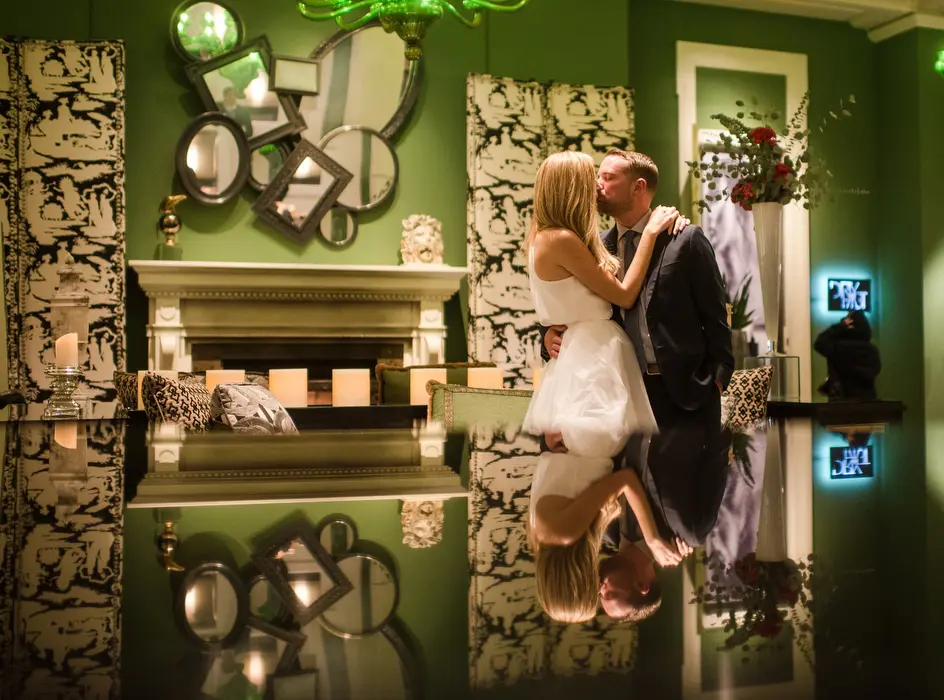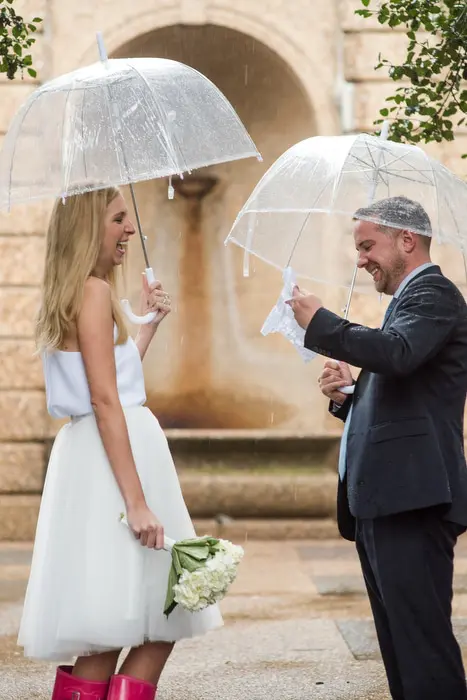 At the park, they exchanged vows. Their papers got wet and soggy as the rain poured down, but none of that mattered. Plus it made for some fun photos.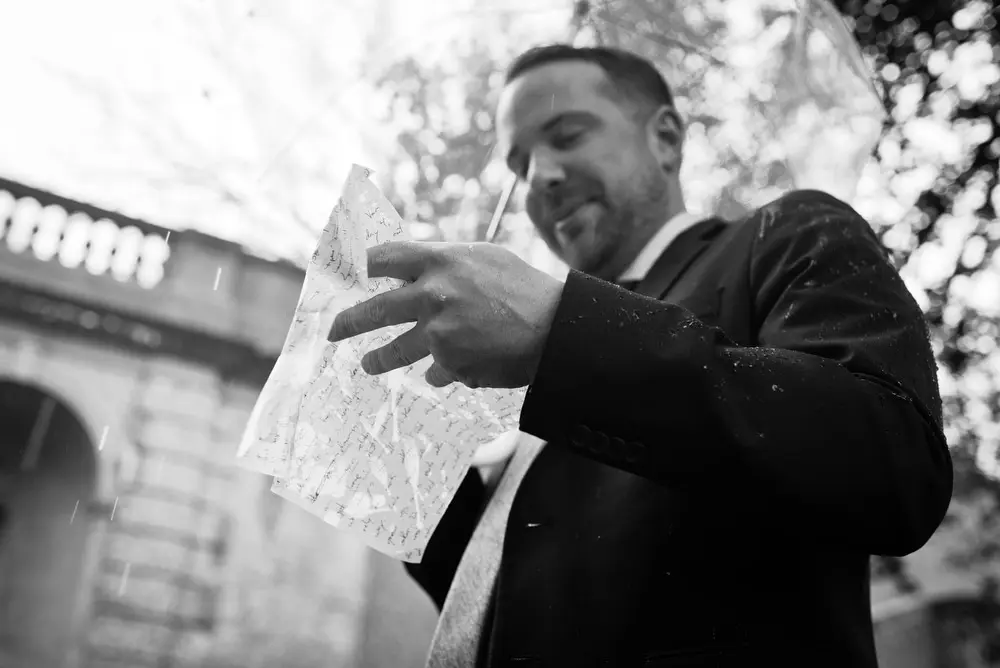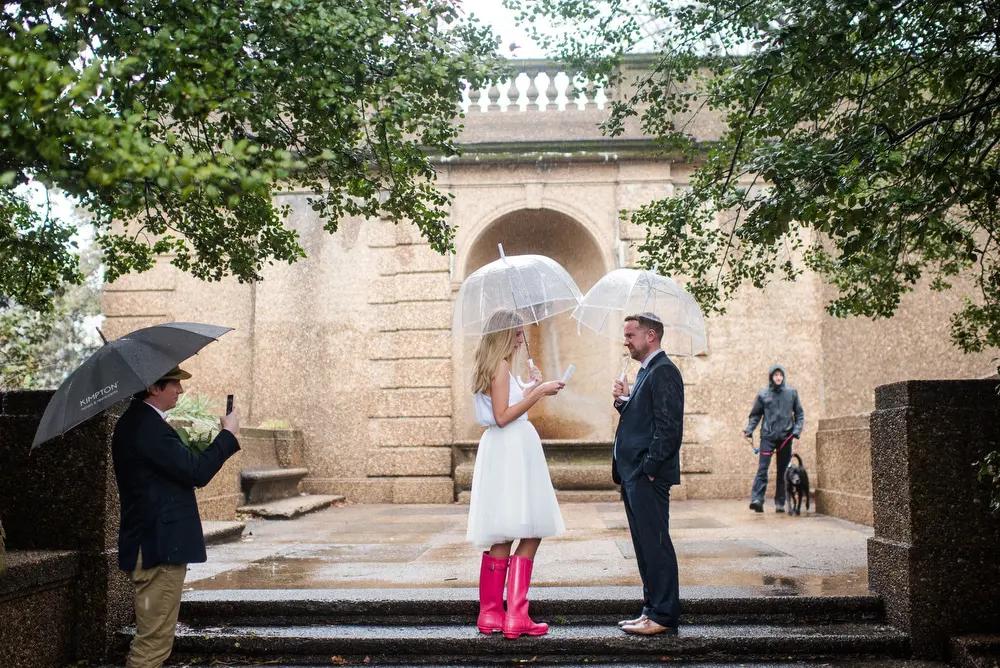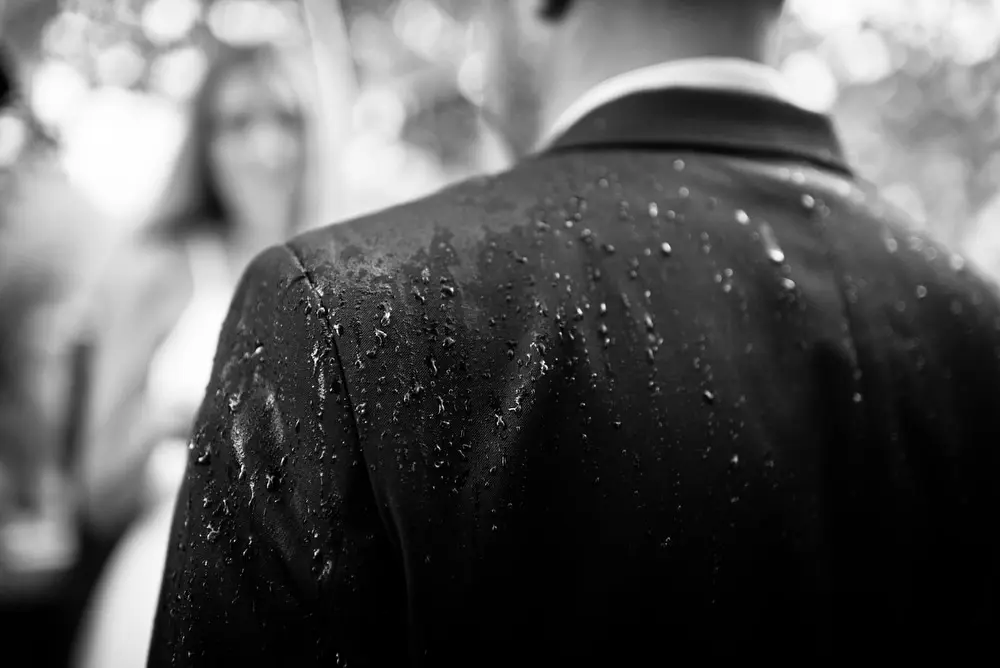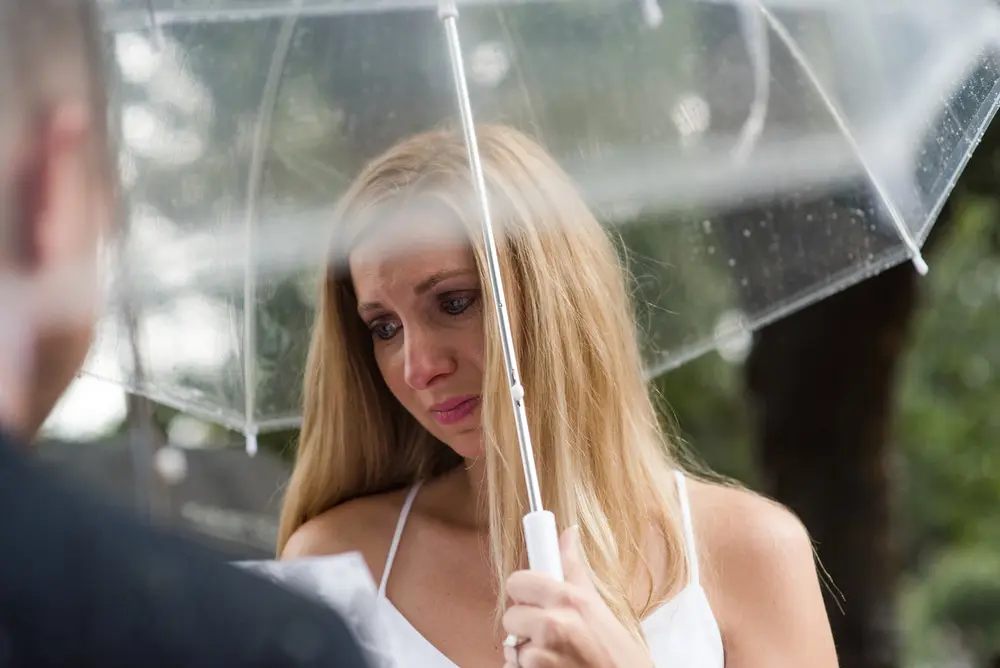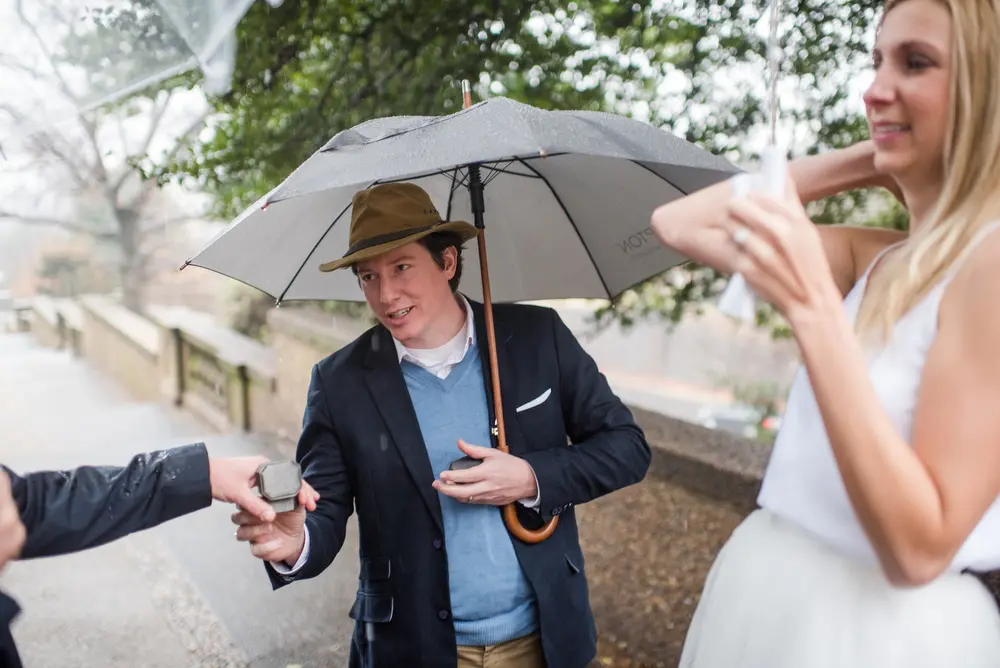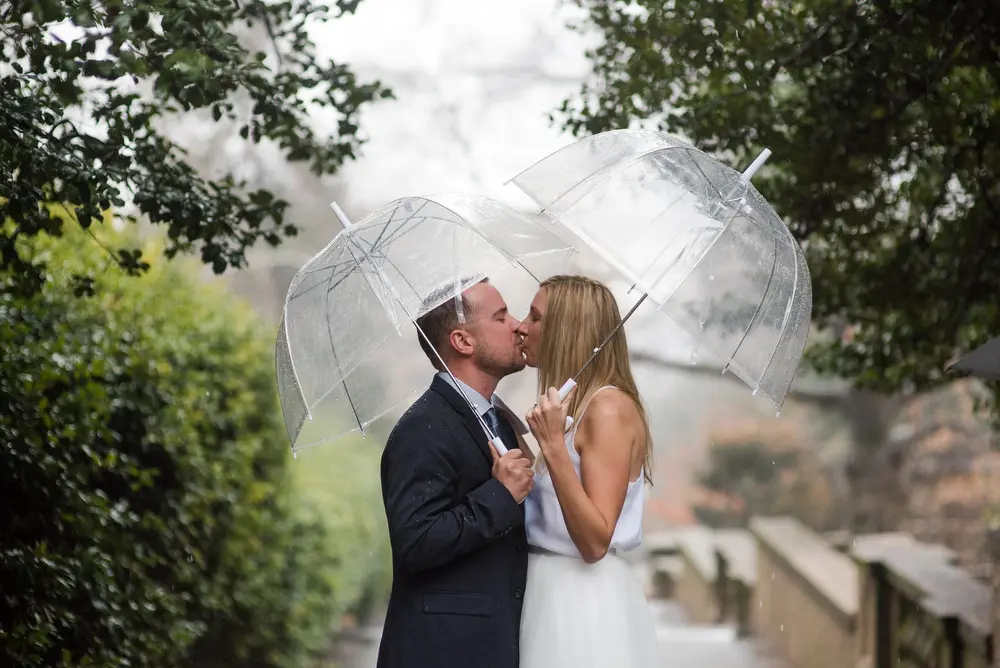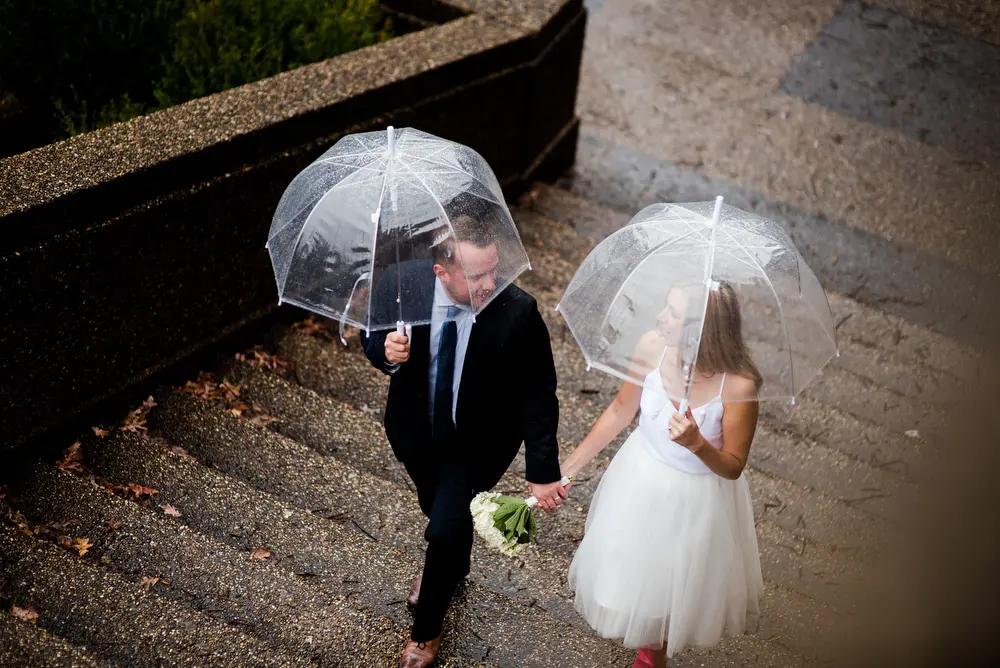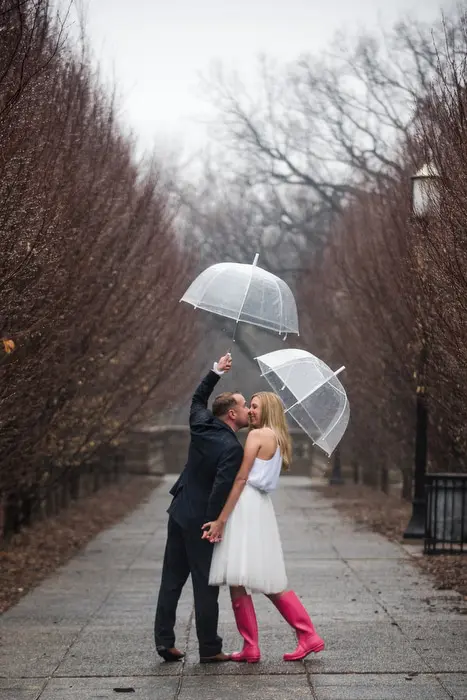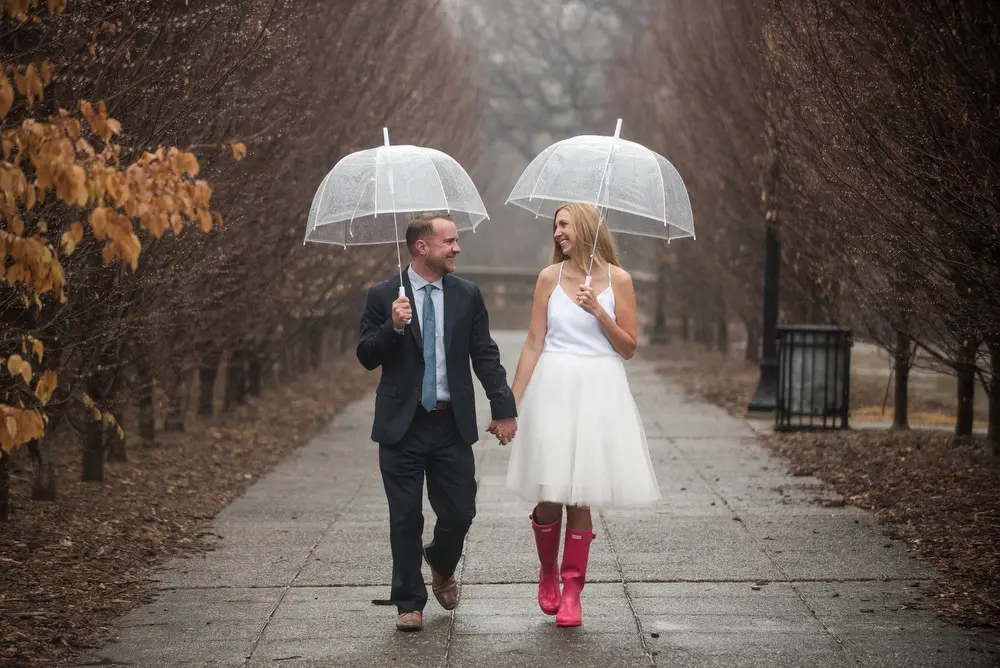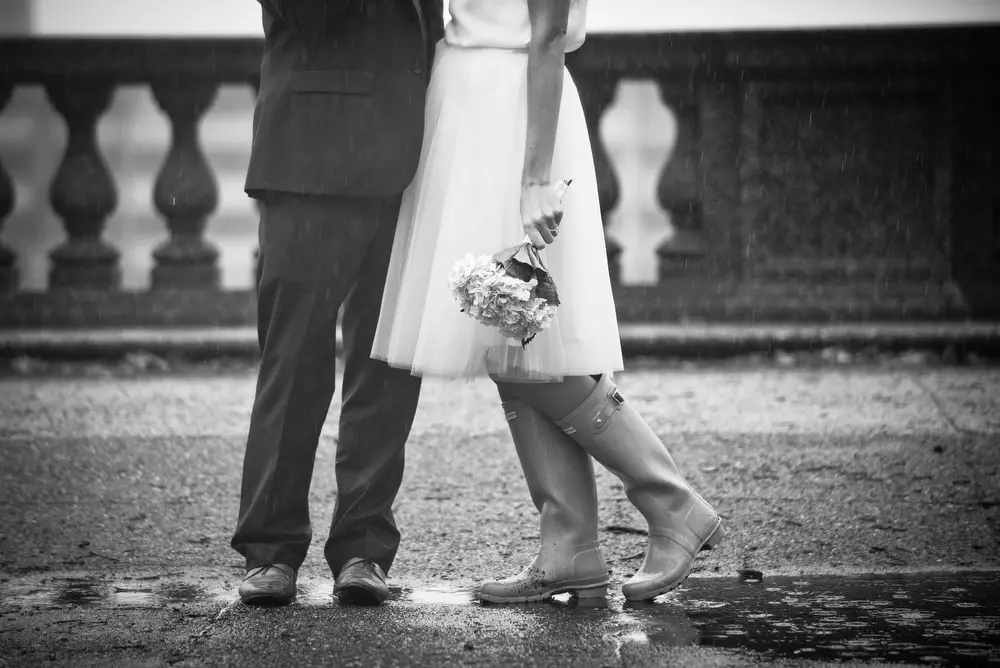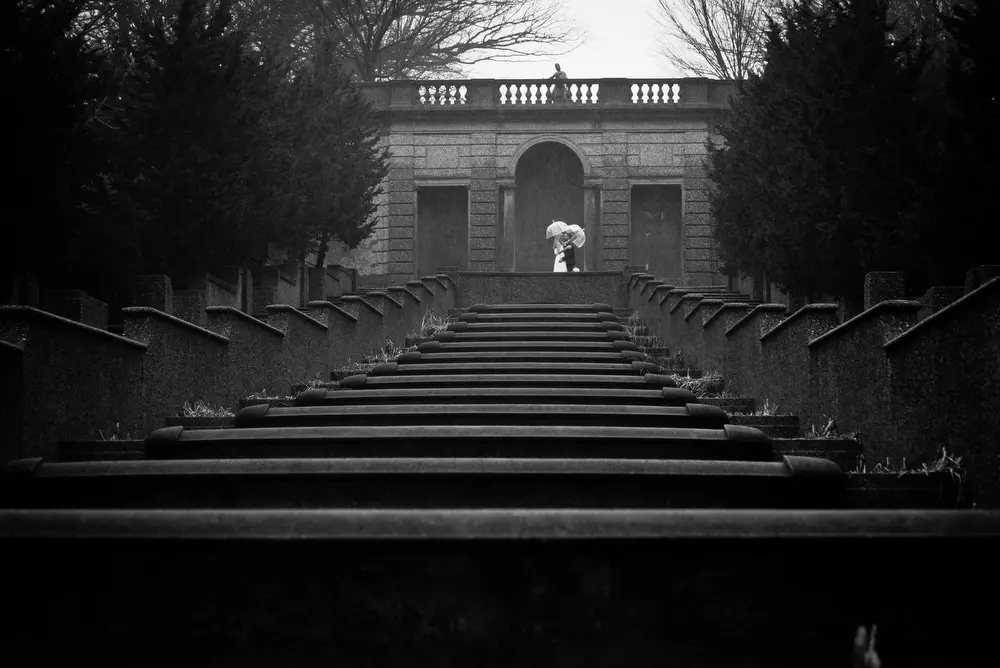 We used some of the wonderful architecture at the park before heading to the heart wall at Union Market, The Capitol and then the Lincoln Memorial.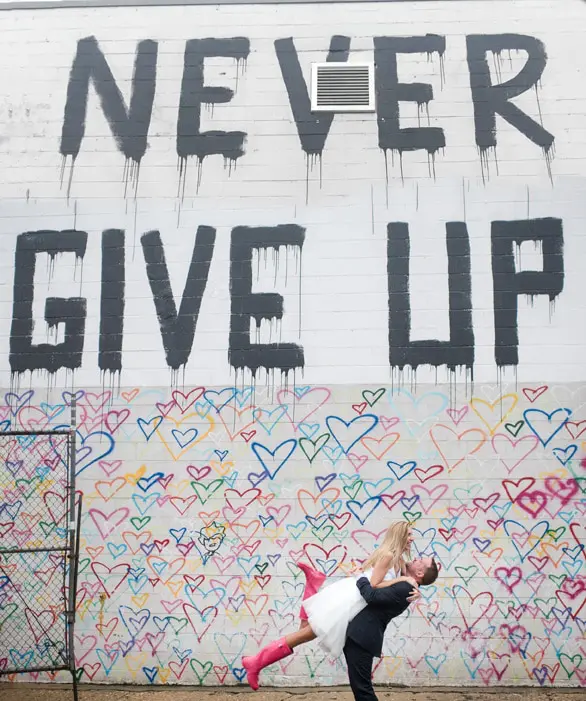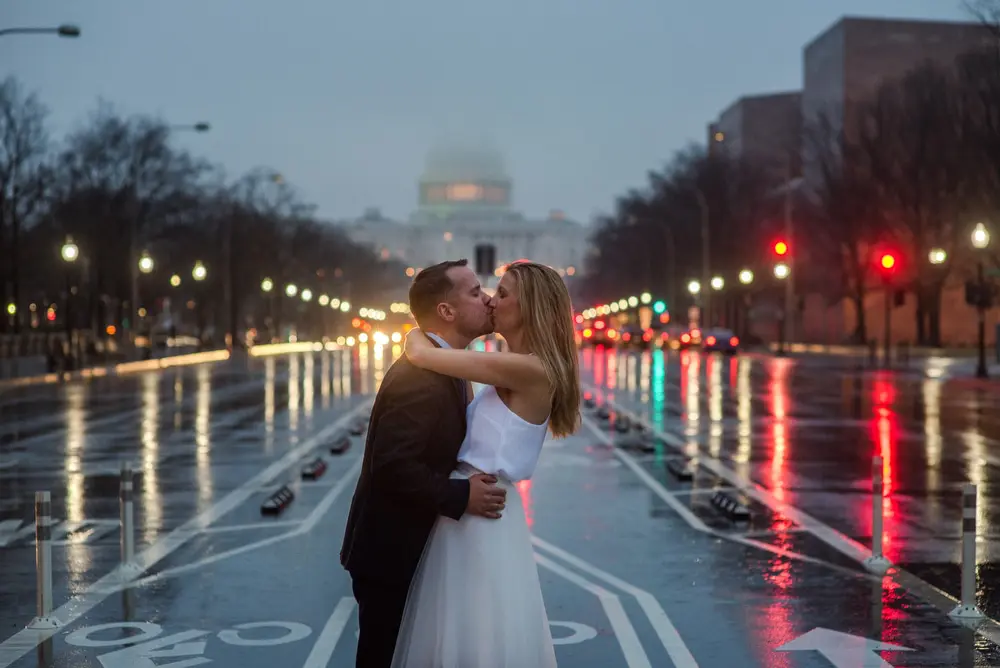 The rain stopped long enough to allow us to enjoy a twilight at the Washington Monument. Just look at that sky.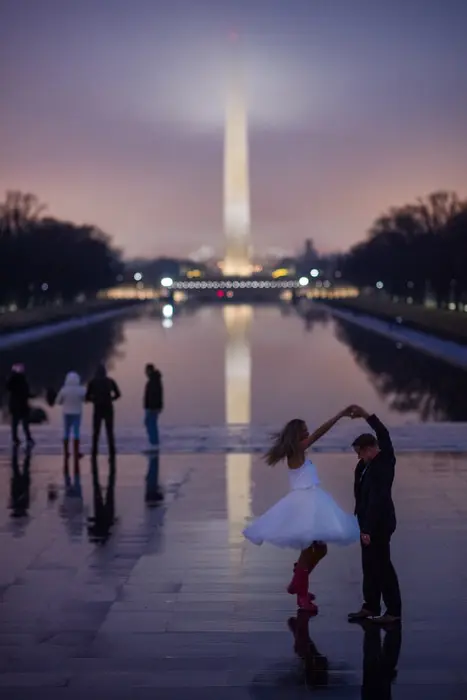 Oh, and who did they run into at dinner? CNN's Wolf Blitzer. How very D.C. of them.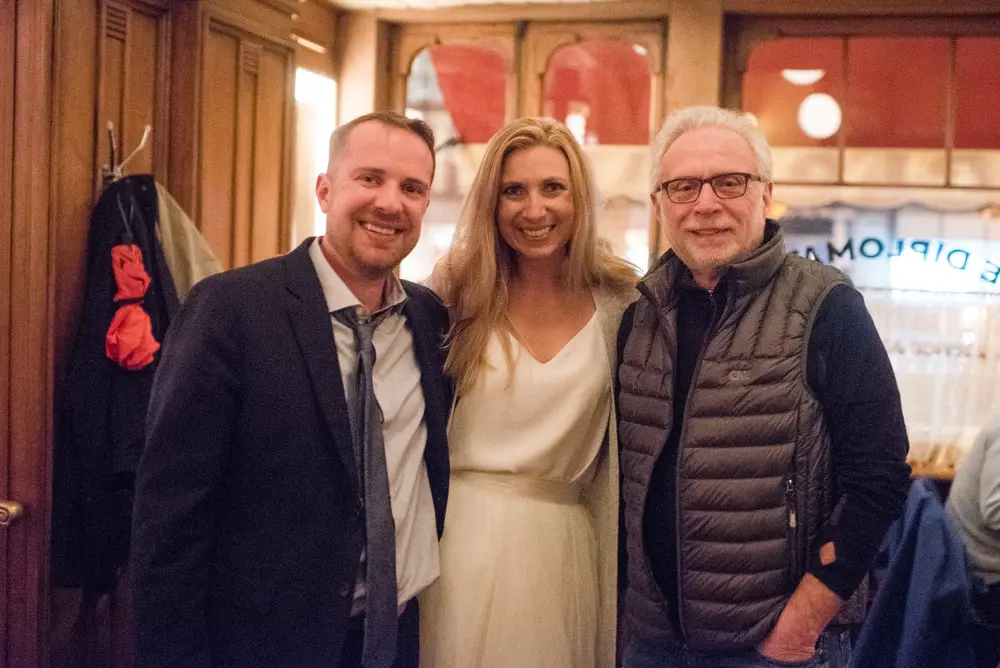 Elopements are so fun. They are intimate and as a photographer, I have a great amount of time to create some wonderful portraits. So happy for our friends!