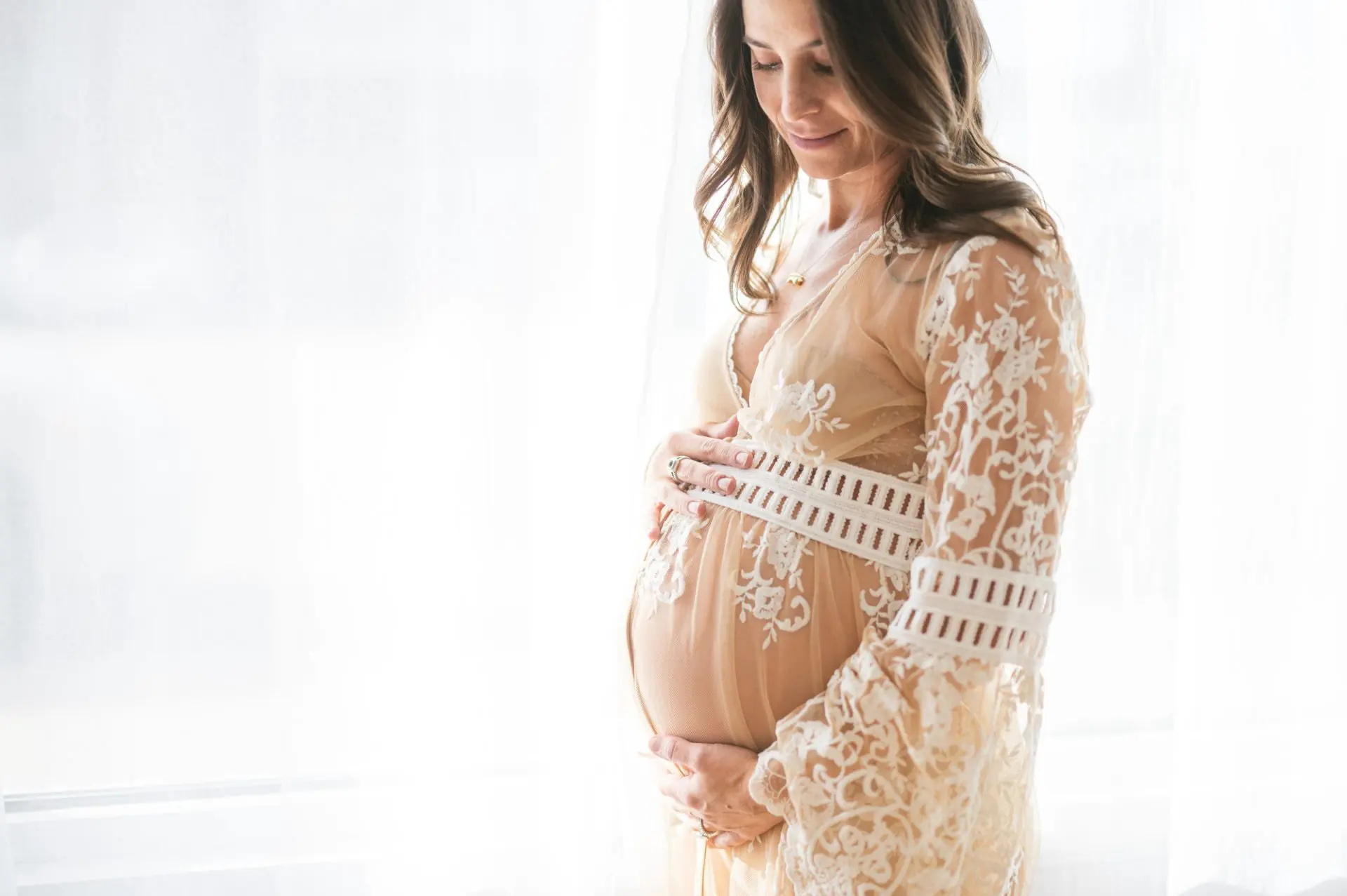 Natural light and bright maternity portraits
Maternity looks and feels differently for everyone. Some feel like they could barf all day long while others feel like they have glowing skin and new found energy (until the end!).⁠
⁠
Years down the road, I want you to remember the good moments. Despite a rough first pregnancy, I cherish the one portrait I had done on tintype with just my bare belly. It stands the test of time.⁠
That's why I love photographing studio maternity photos in Denver – these images do become cherished later on.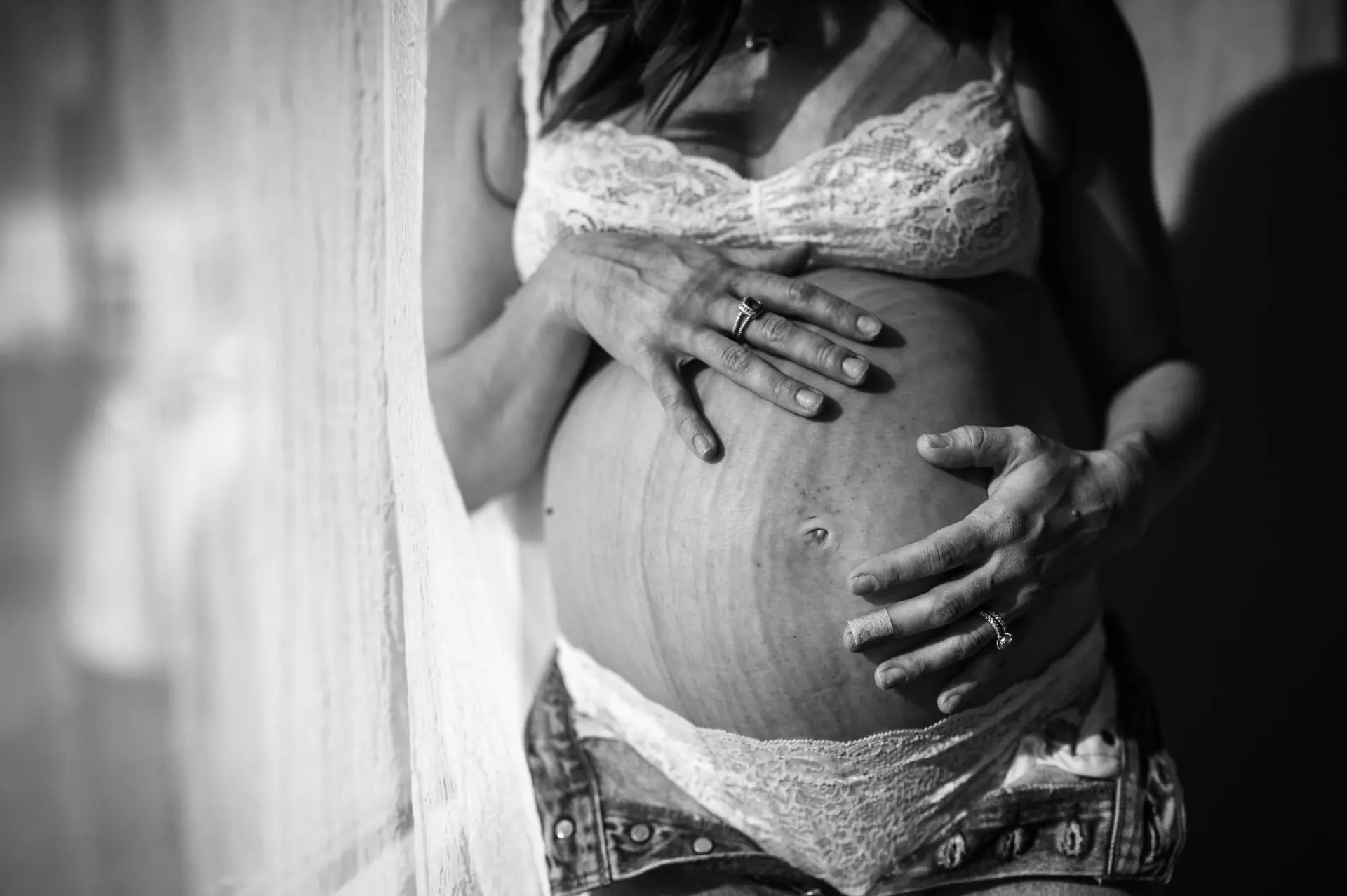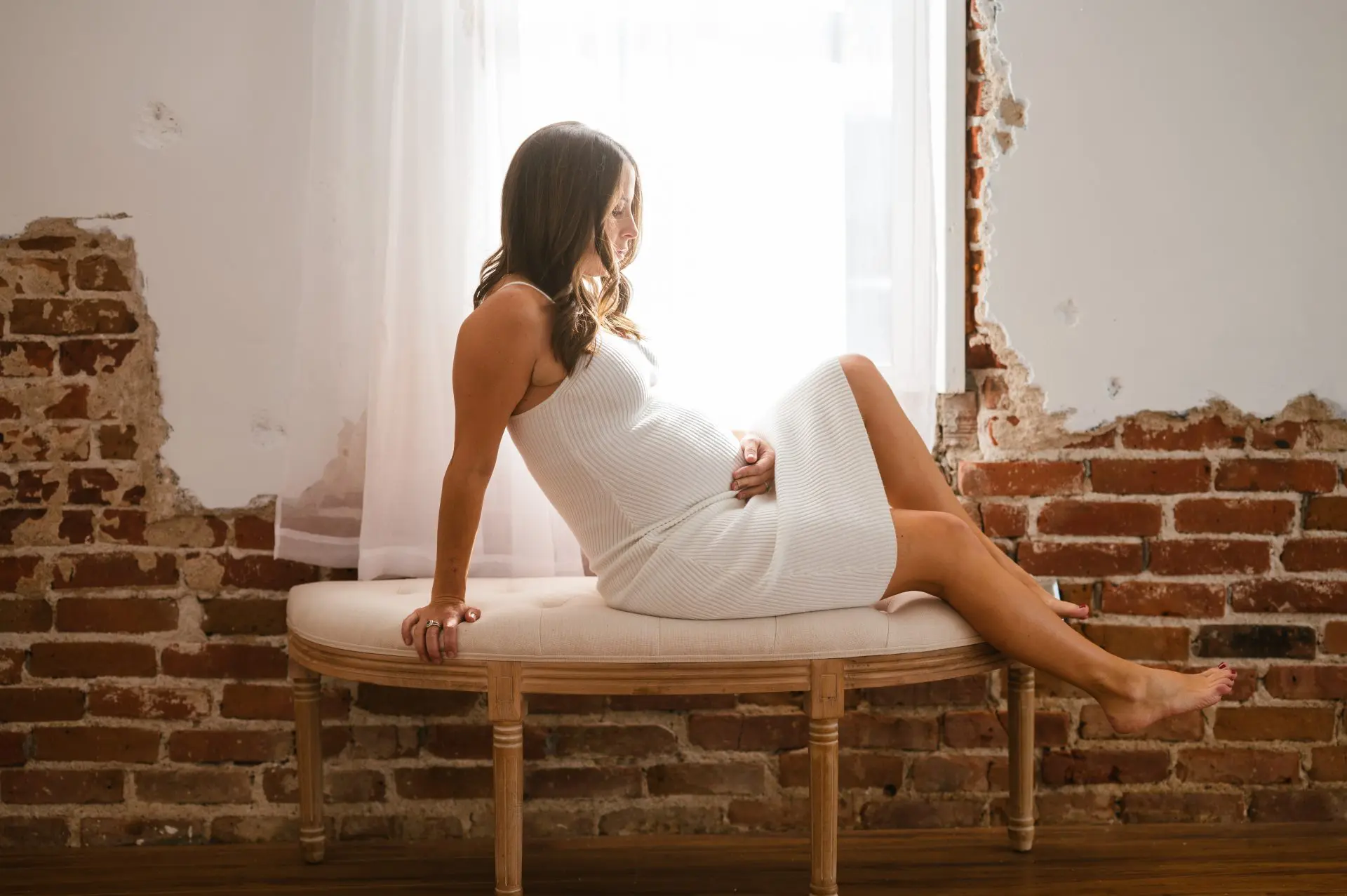 Now Offering Simple 15-minute Maternity
I'm really excited to delve into showcasing maternity in a more intimate way inside at my studio. Exploring the connection between you and this baby growing inside of you, and creating artful portraits. ⁠
That's why I'm now offering shorter studio maternity photo sessions in Denver. Simple Sessions – 15 minutes, up to 5 people. Perfect for maternity, baby milestones, child portraits. Available on certain weekdays.
⁠
Of course, let's include your partner and your kids – because they're on this journey with you.⁠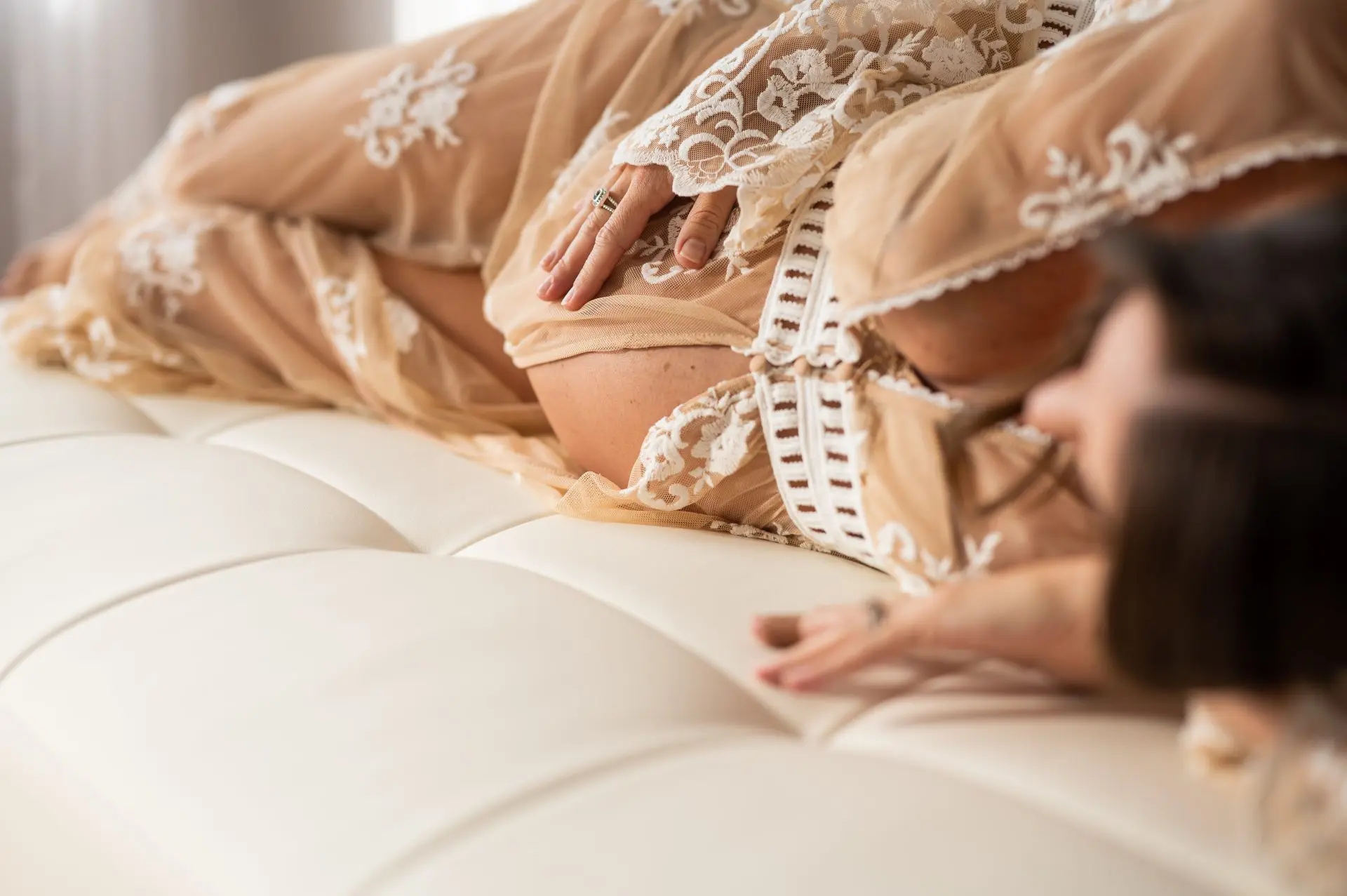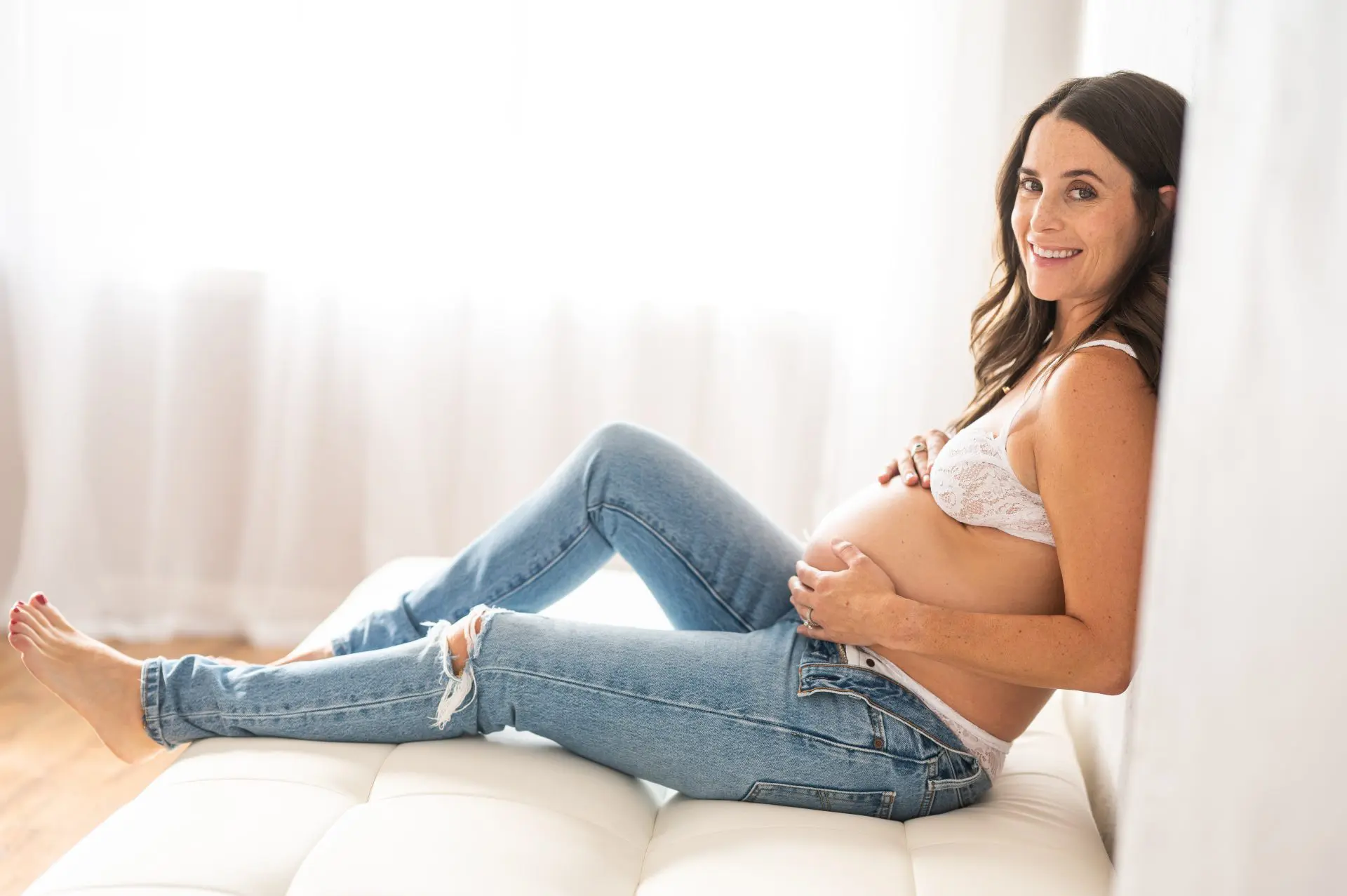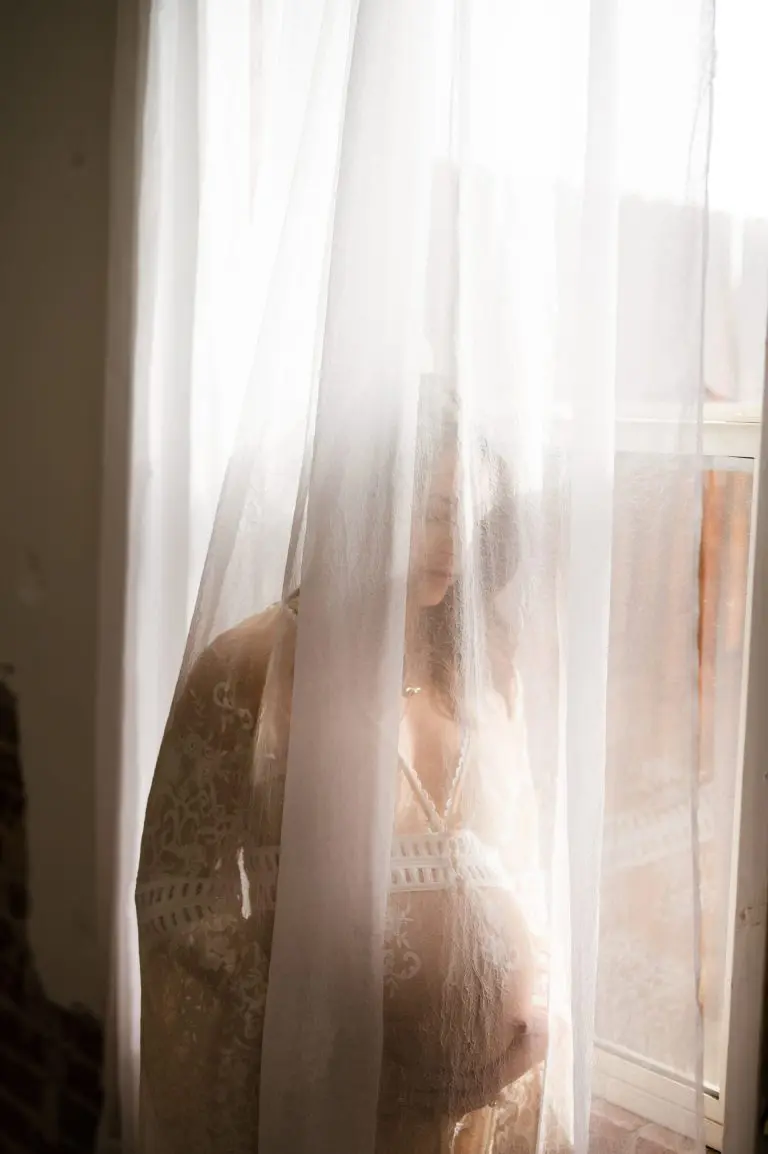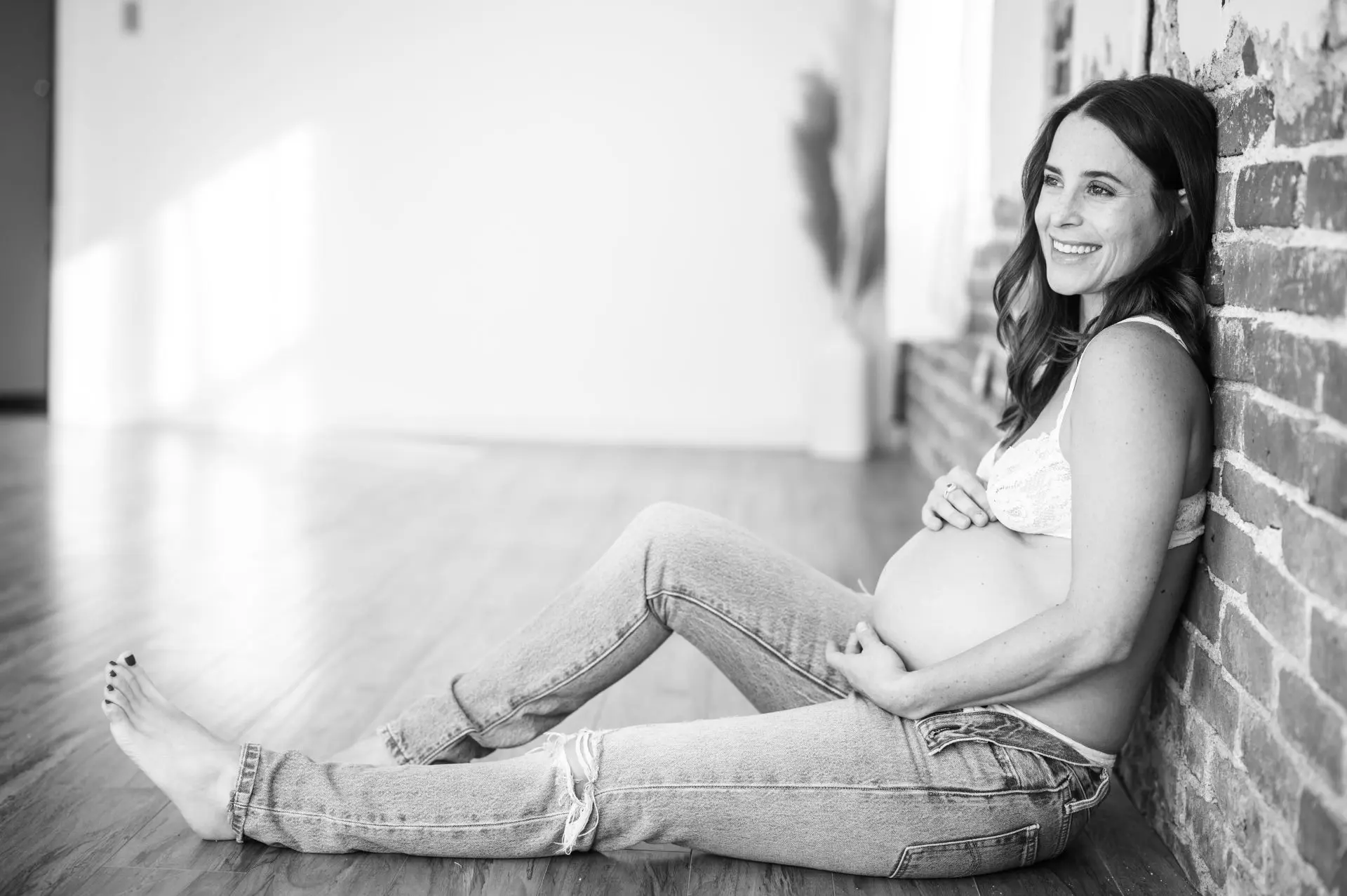 Full Session Studio or On Location Maternity Portraits
I still offer full session maternity portraits which include professional hair and makeup, and offer you a number of outfit changes and looks. Some choose to incorporate their partner, while others love giving it as a surprise. It's fun working with clients to create the vision they want.
Whatever session you opt for, here are some ways to ready for it.
Remove chipped nail polish as we'll be doing close up shots of hands on belly
Wear nude undergraments
Bring any clothing you'd like to incorporate
Look through the client wardrobe link to choose dresses for the shoot
Stay hydrated the morning of, and make sure to eat!
Feel free to bring inspiration pictures to describe what you love
Can't wait to see you at the studio!