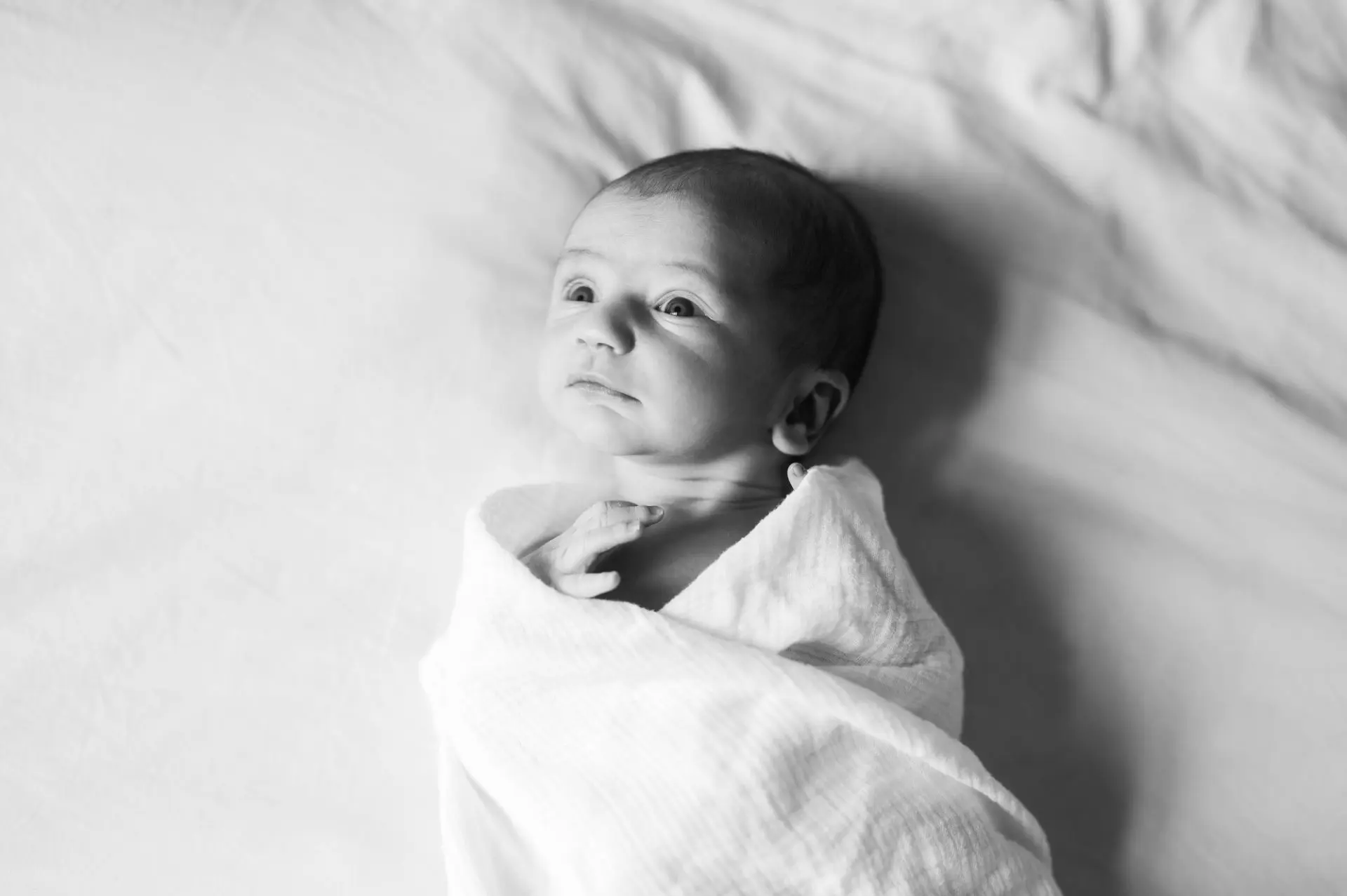 What I Want You To Avoid
When I had my first baby, I thought I'd be wearing my normal clothes within a week. Little did I know… maternity jeans also become postpartum jeans. ⁠
⁠
I was so sick of my maternity clothes. I just wanted to get back to wearing normal clothes, feel normal, do normal things. But my world was upside down. ⁠
⁠
We had newborn photos done at around 3 weeks. I tried with all my might to wear regular pants. Trying to squeeze into those suckers was pretty demoralizing. So, on came the maternity jeans again.⁠
⁠
I look back at those photos and remember how hard that time was. How uncomfortable I felt in my body, how tired I was, how out of sorts I felt. ⁠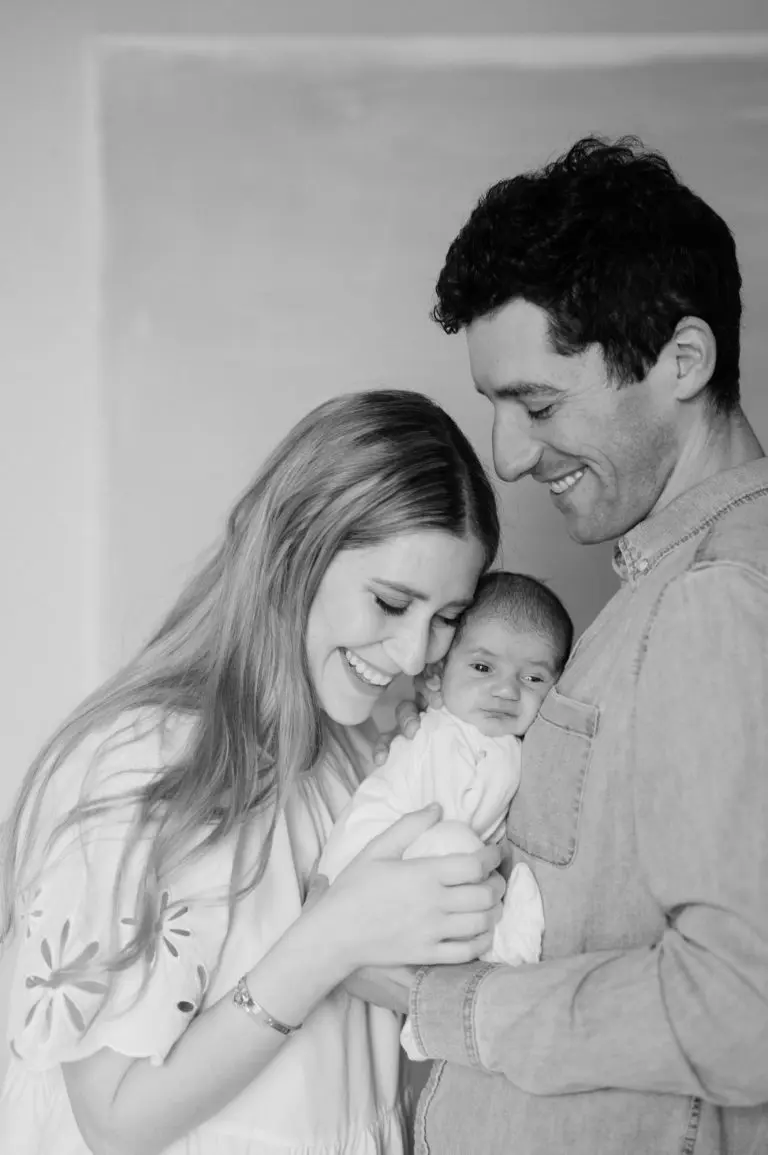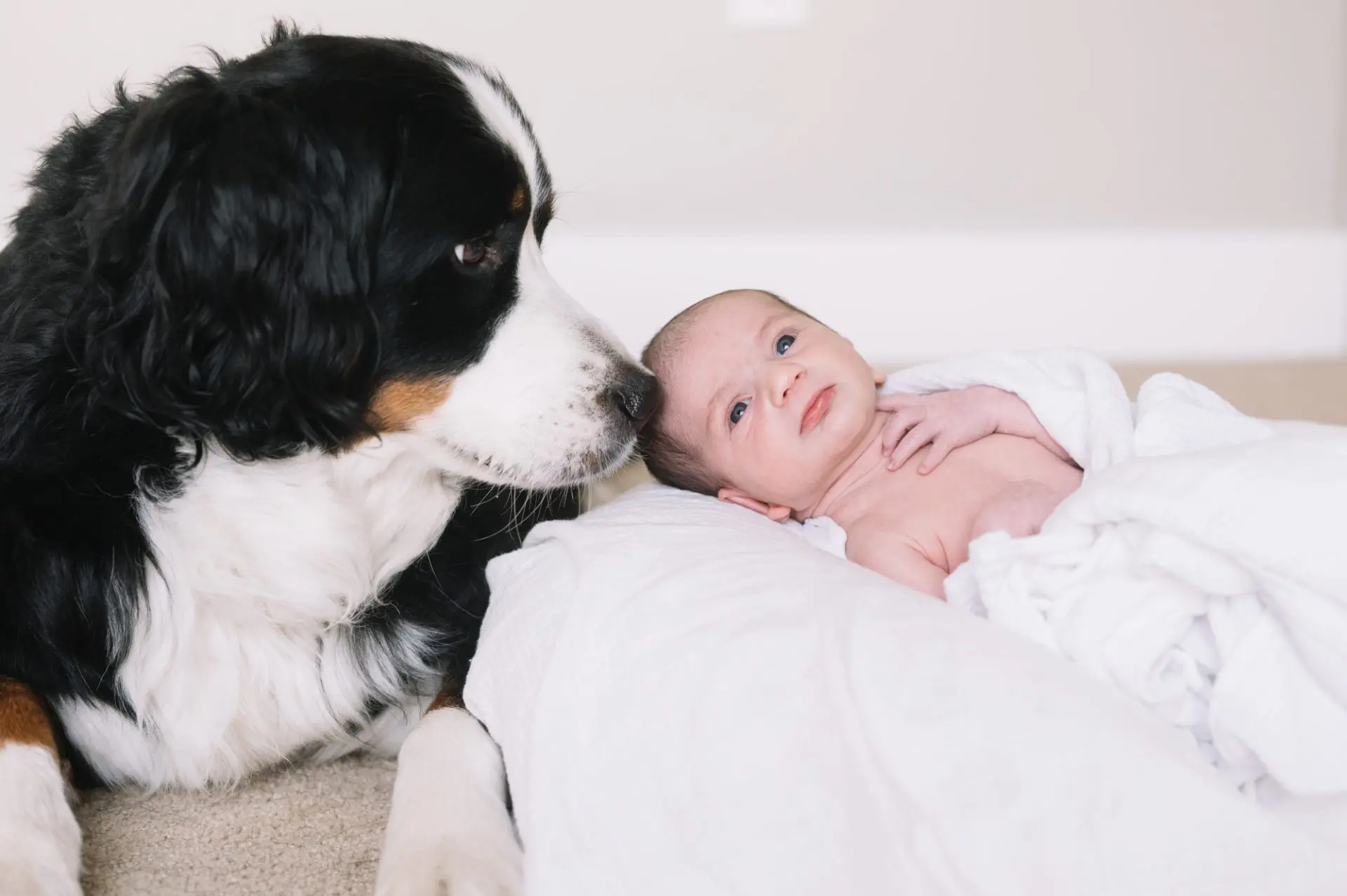 What I Learned Having More Kids
With my second and third, I didn't have the same feelings. I was a pro now with one baby under my belt and gave myself a lot more grace. Those photos don't carry the same feelings. Those photos remind me of how my heart was bursting with love at looking at my older kids with the new addition, and what a peaceful stage it was. ⁠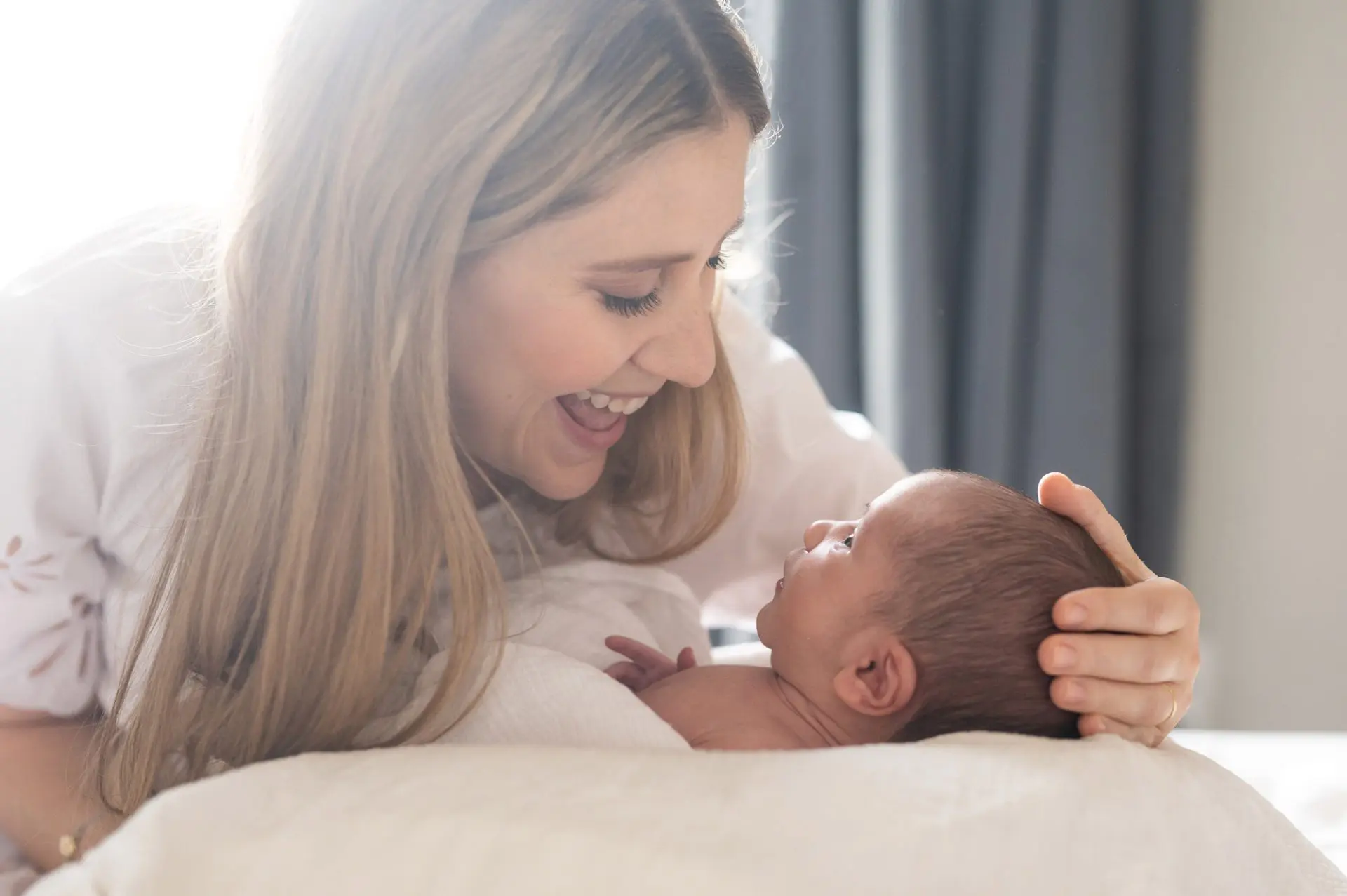 I share all of that because I have modeled my business around my experiences. I want you to look back at your newborn's photos and remember that time blissfully, not thru a tired lens of a hectic morning, squeezing into clothes you hate with bags under your eyes. ⁠
⁠
Providing clothing isn't so I can create some unnatural aesthetic for your family – it's so that I can help a tired mama feel beautiful.⁠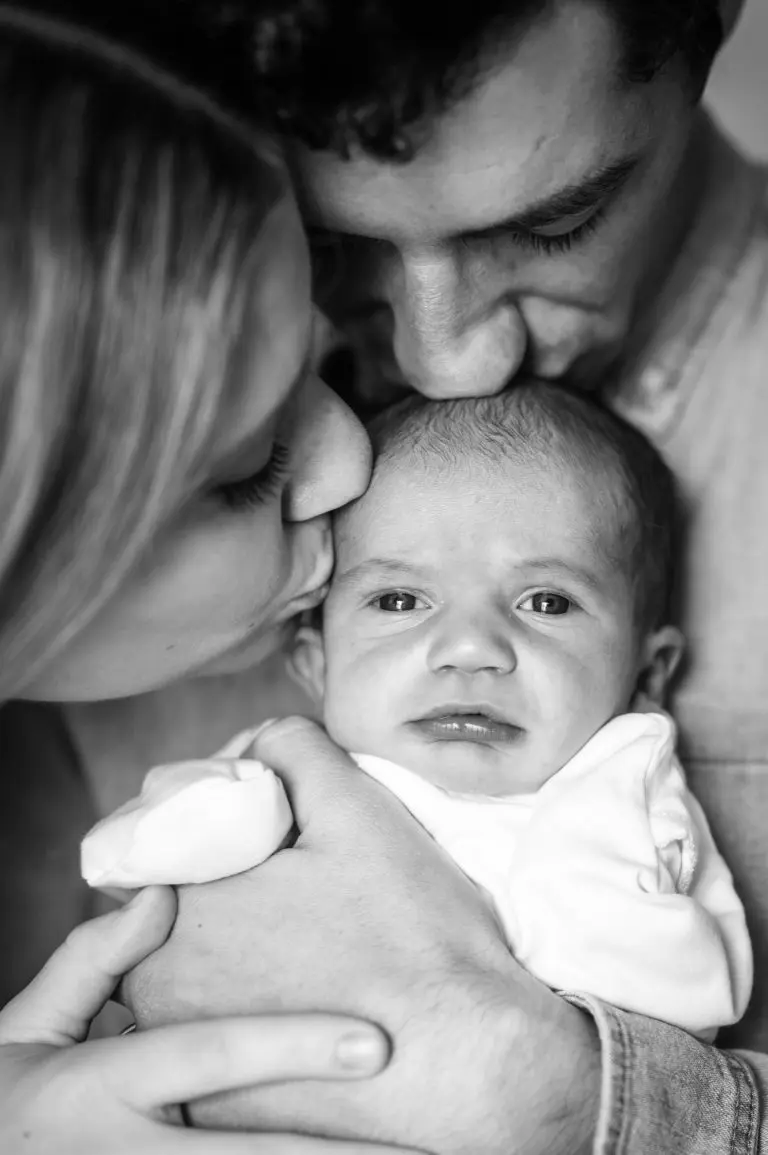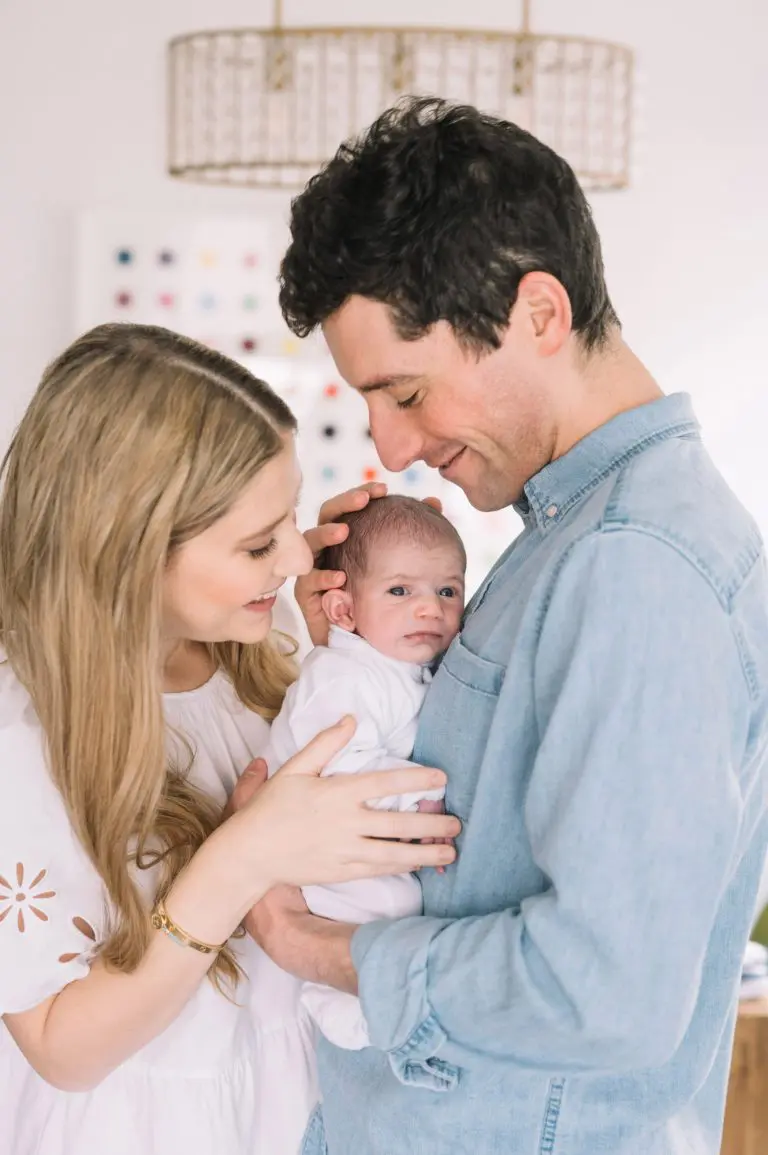 These newborn portraits in Denver's Platt Park felt so cozy and comfortable at their home. Their little guy was just a perfect angel as was their dog! Whether your newborn portraits are in Denver's Platte Park or the Highlands or Highlands Ranch – it'll be perfect because it's at your home with your loves.