John and Rachel are bursting with love for each other. It's not every day you see true, genuine, unabashed love between two people.  They truly unconditionally care for one another, and it's evident to any one who's in the room. This was my second New York wedding in a week – love shooting somewhere different! (we shot their New York engagement shoot while I was there too)
They got married at The Episcopal Church of St. Mary's in Cold Spring, NY (about an hour outside of NYC), followed by a beautiful reception at The Garrison. The newlyweds owned the dance floor that night – it was like they had choreographed 10 dances to bust out when ever a circle formed around them.  And Rachel's maid of honor, Margaret, kept all the girls in stitches before the ceremony with her "Carmin" impersonation – hilarious!
John and Rachel – thank you so much for allowing me to share your big day with you. What an honor. Big thanks to New York photographer, Kat Cheng, for shooting with me, and to Jon and Allie for the referral!
You're a great example of a loving relationship to all those around you. Congrats and have fun in Australia!
To be notified when John and Rachel's wedding gallery is up, please sign in here.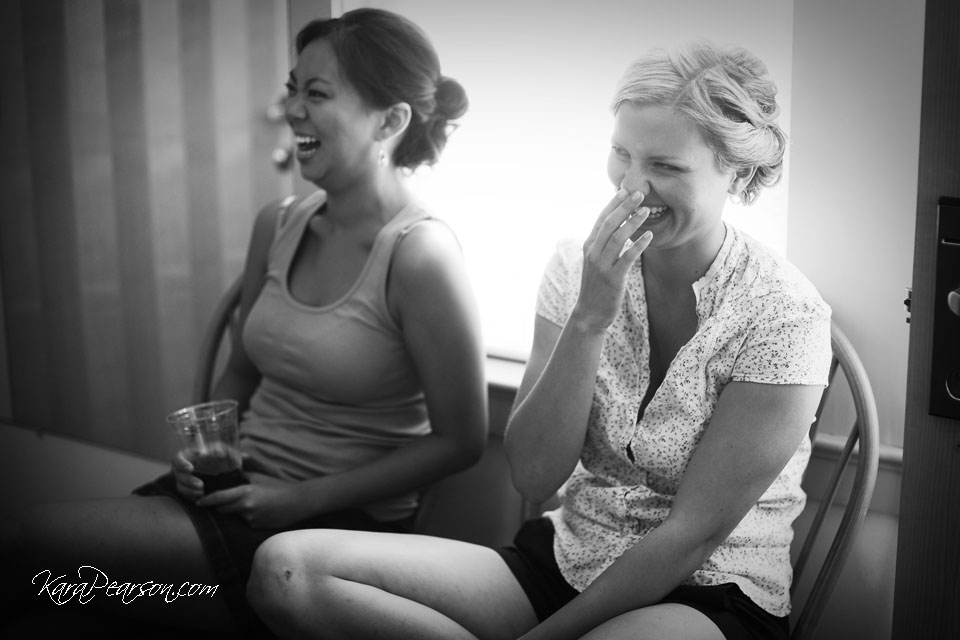 Let me introduce you to "Carmin"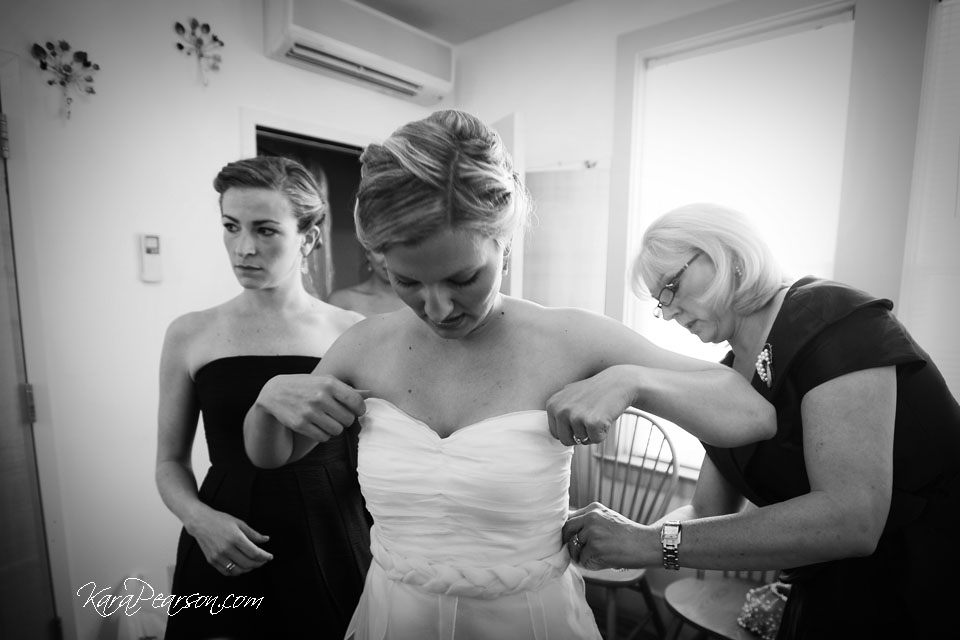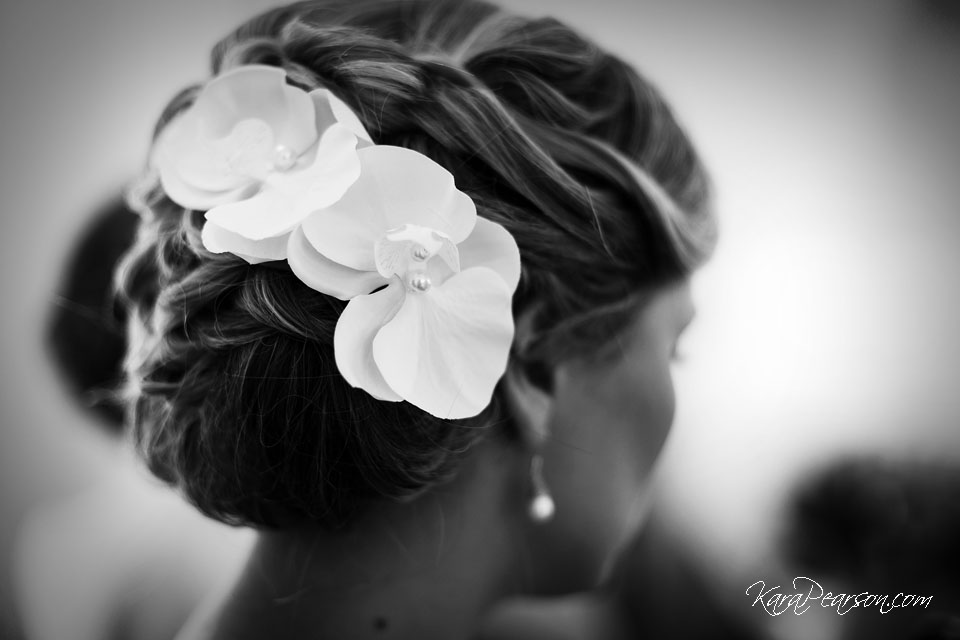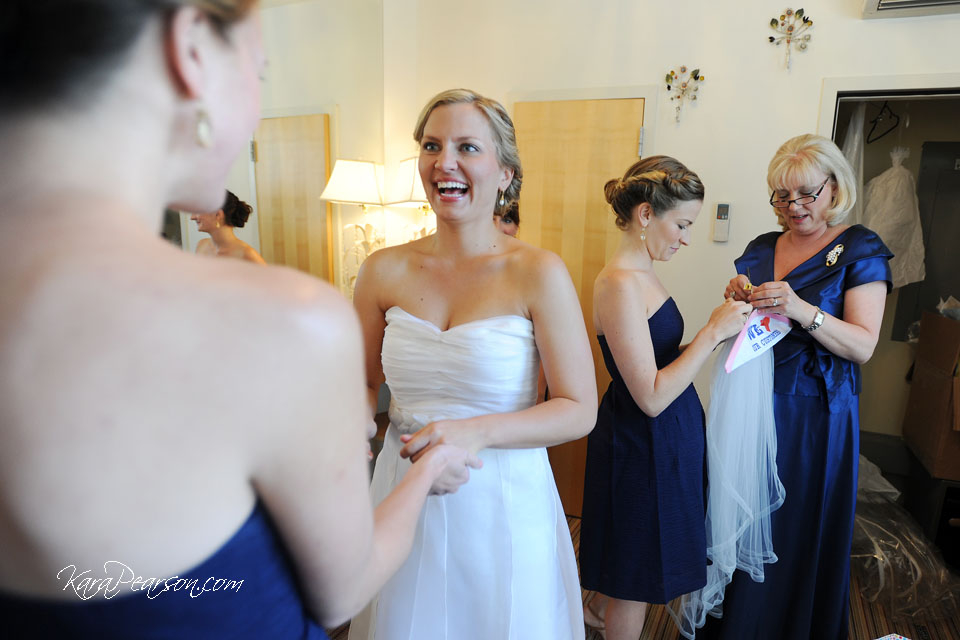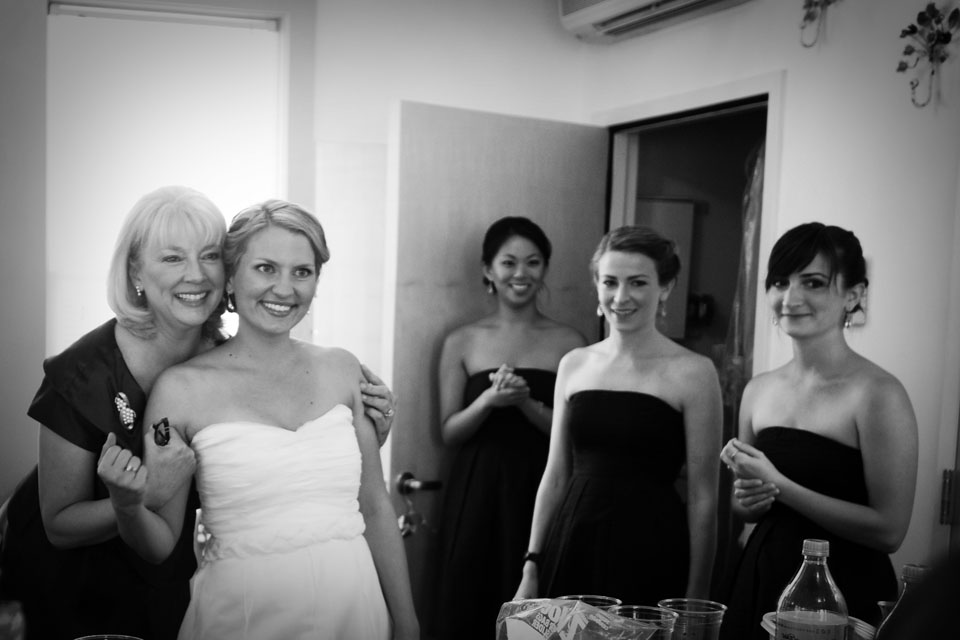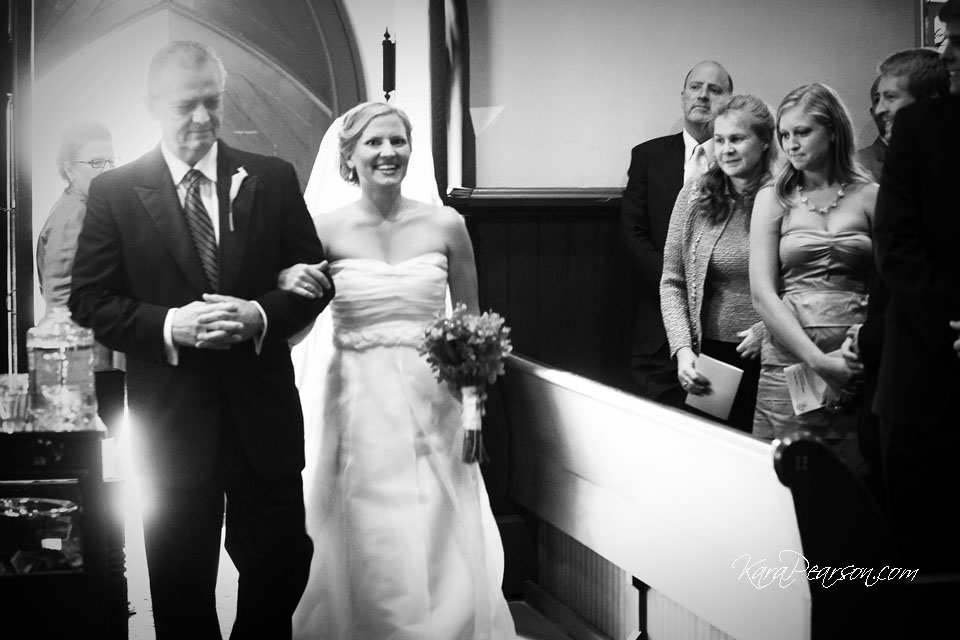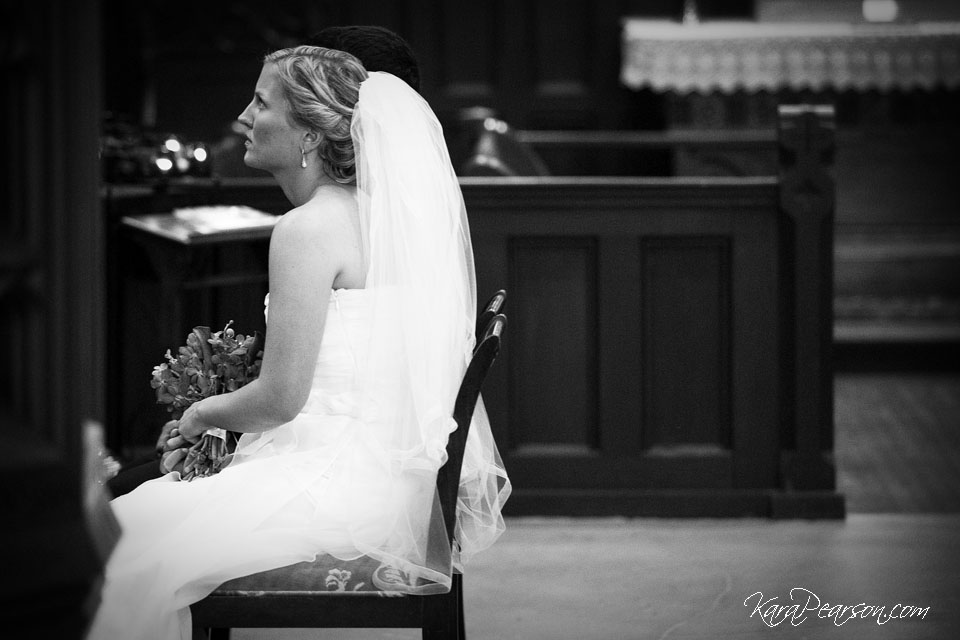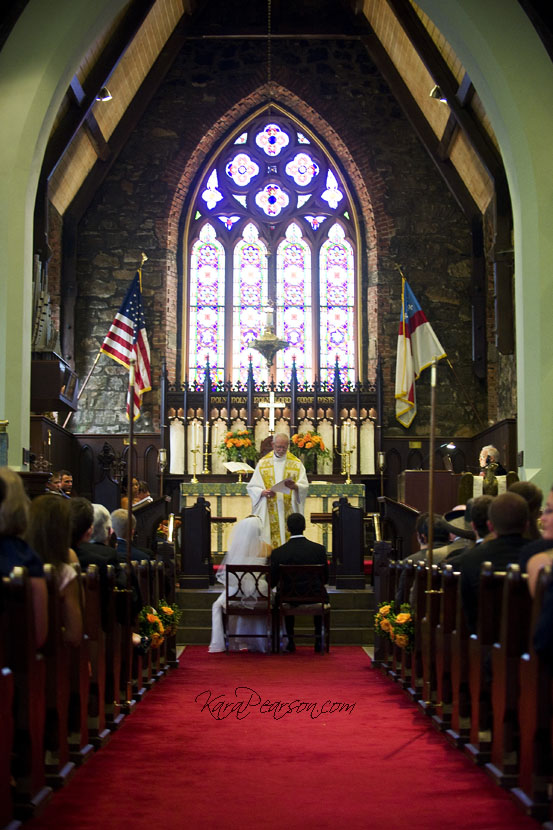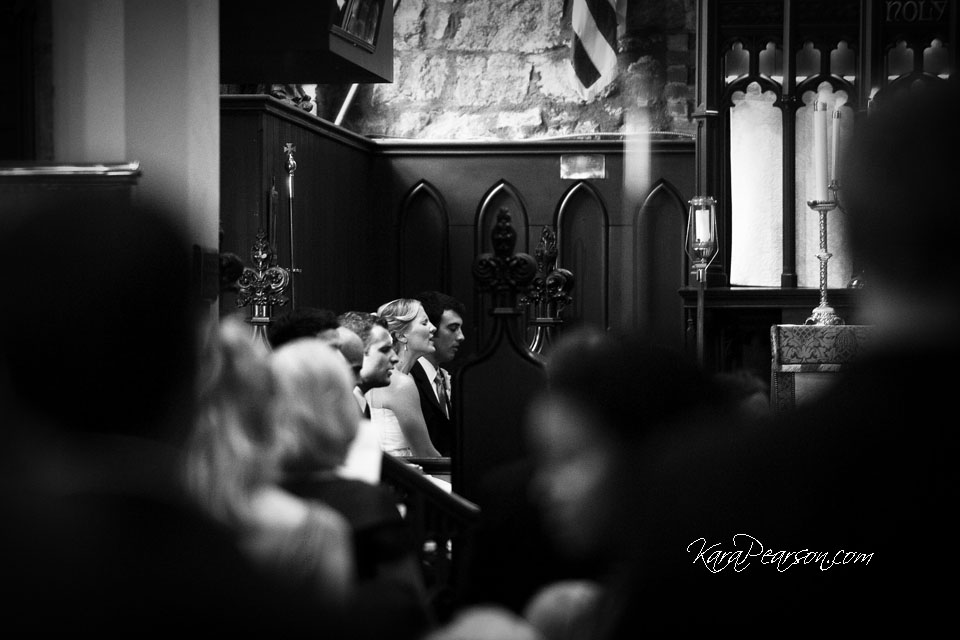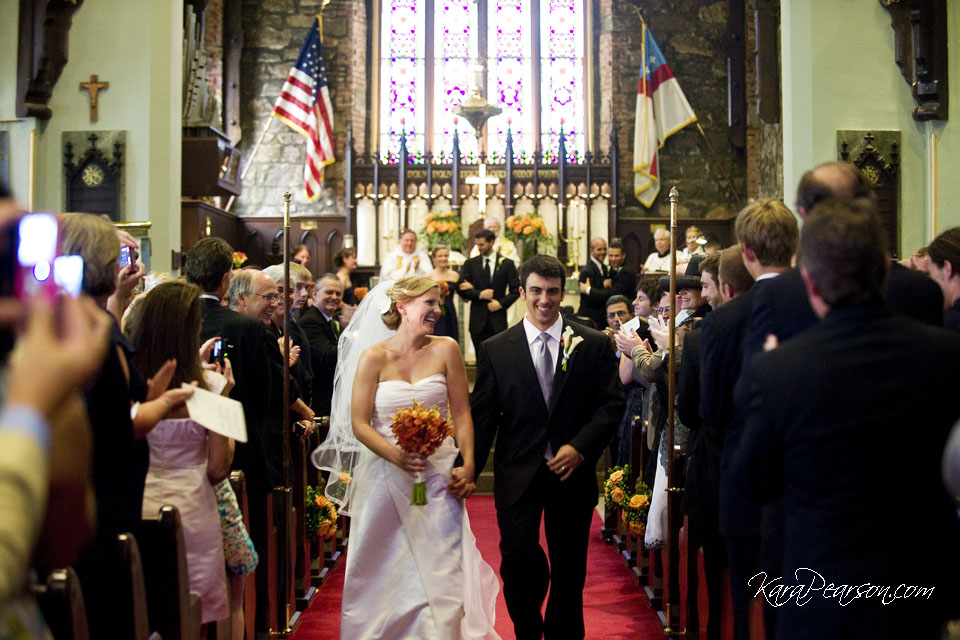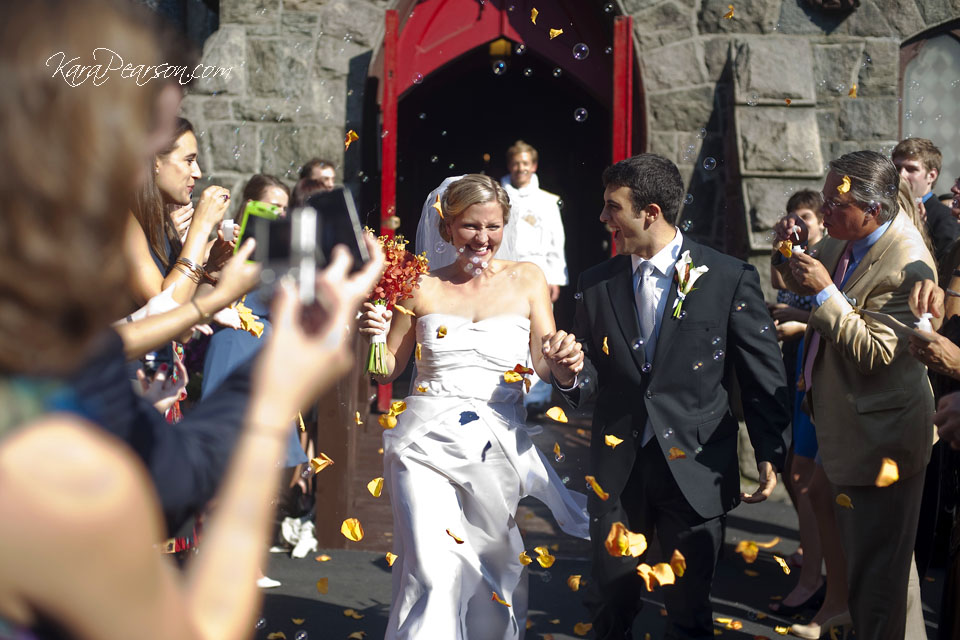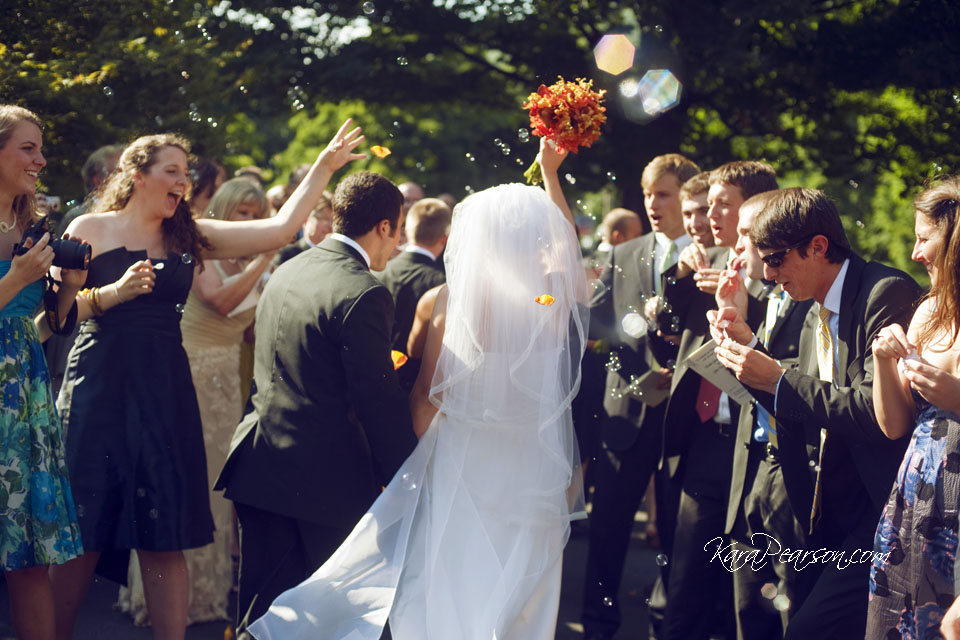 How cute is Nana, Rachel's grandma?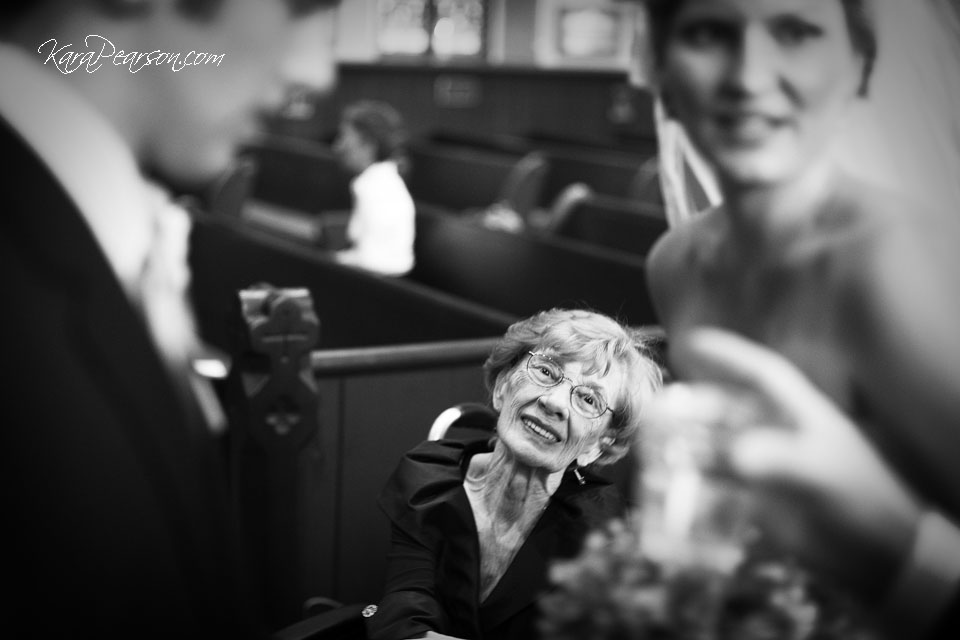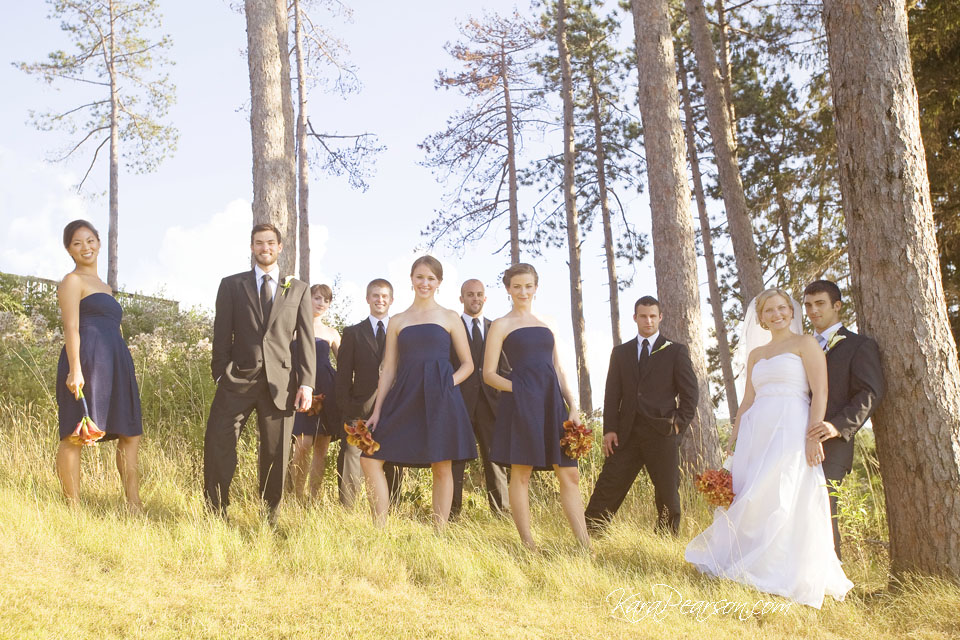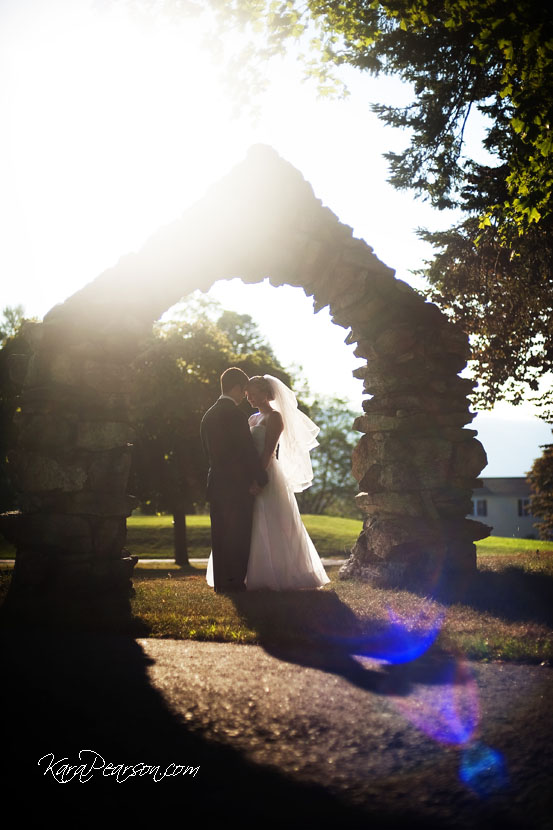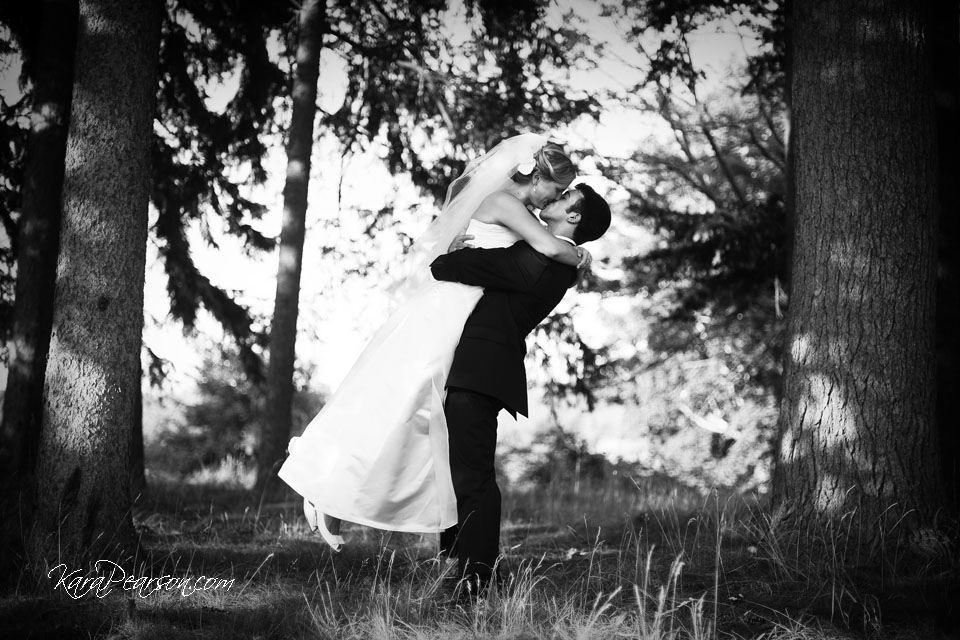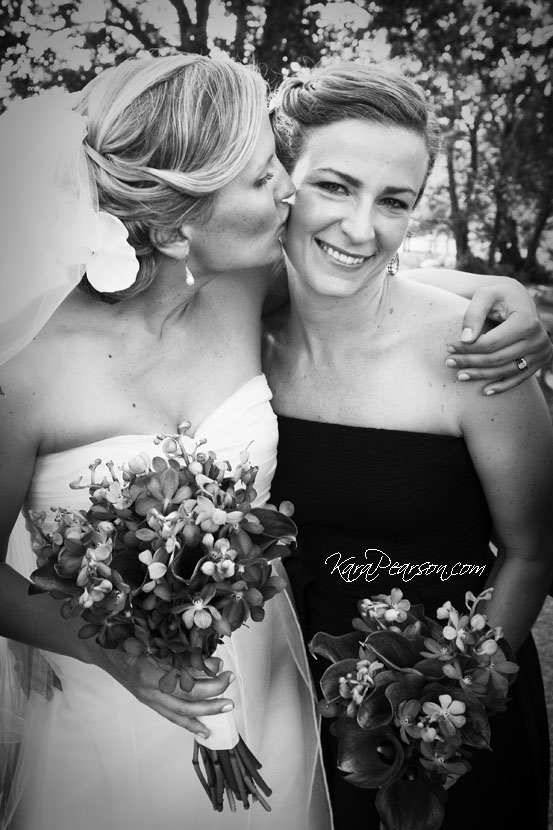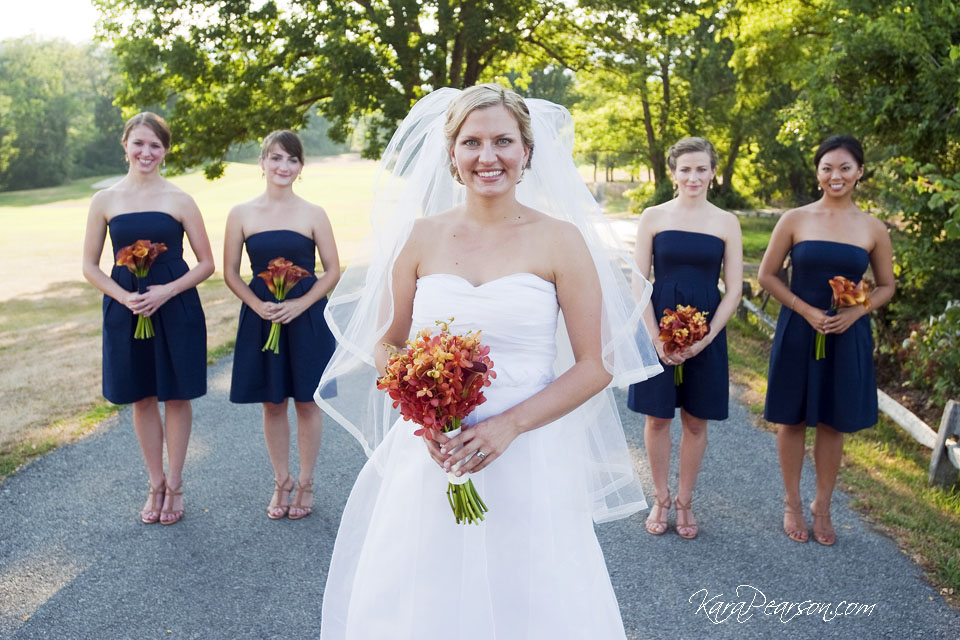 Pretty sure this is the first jumping picture I've ever taken – cracking me up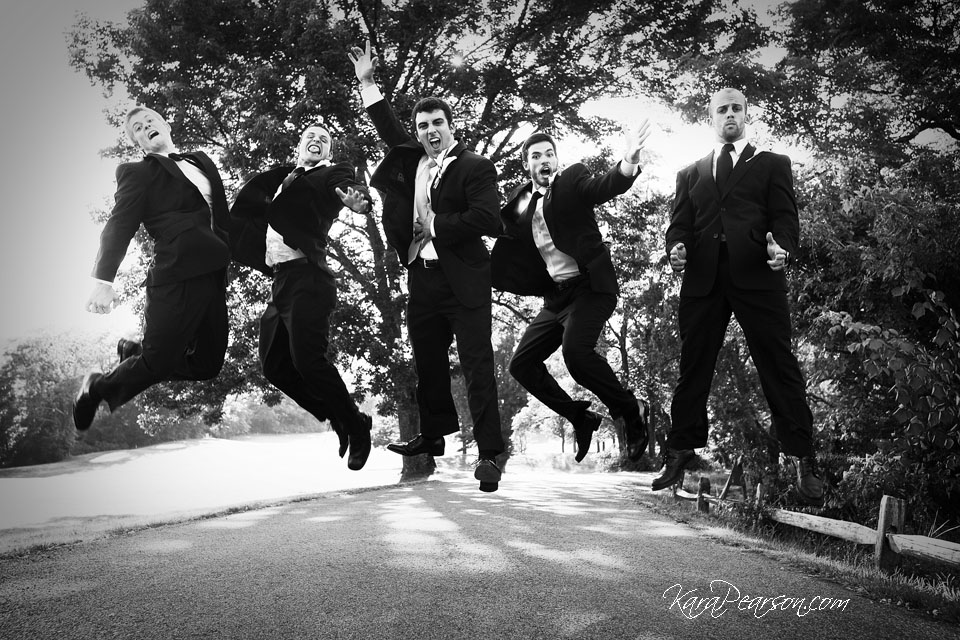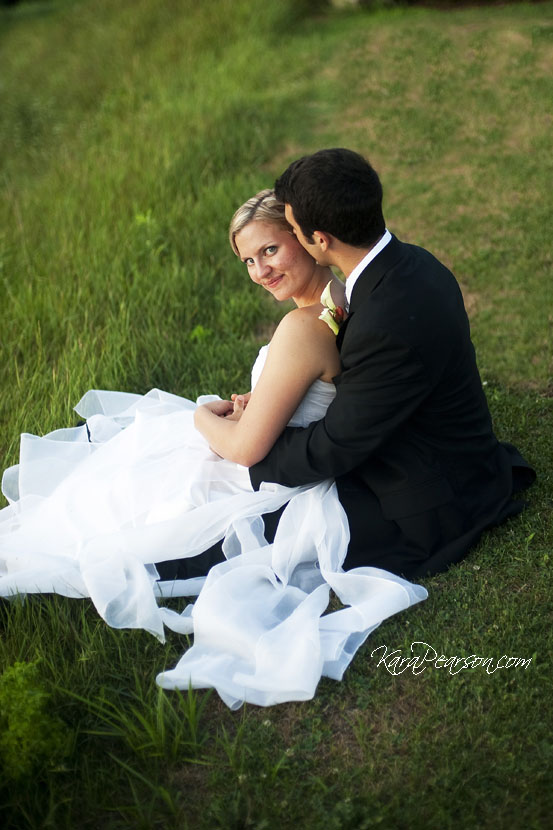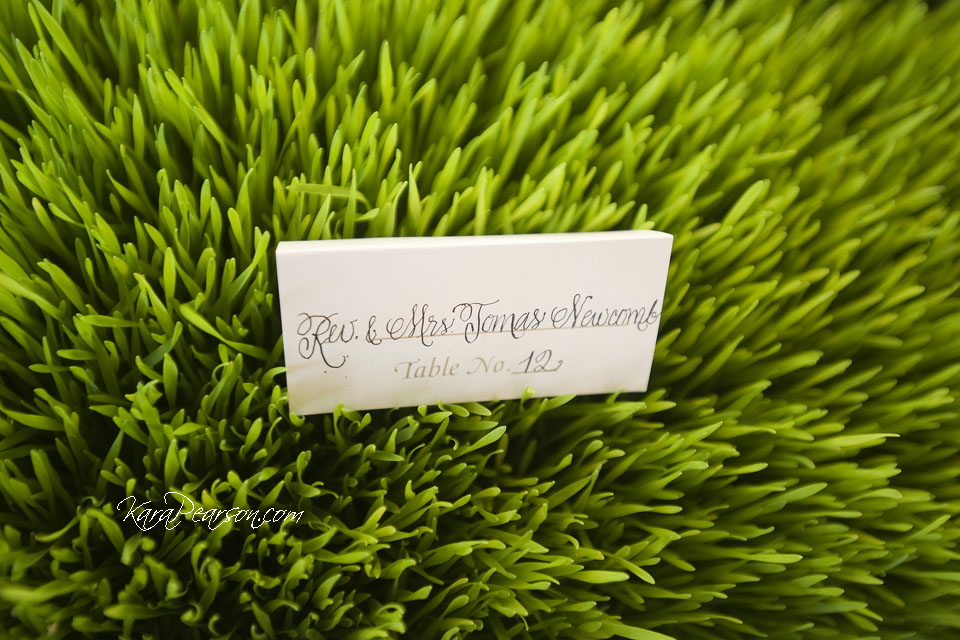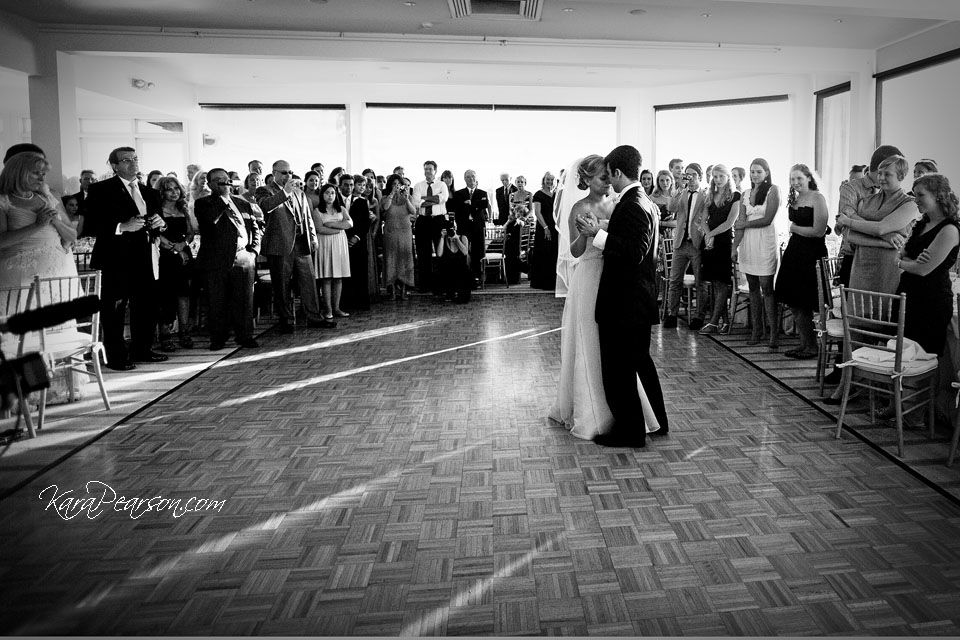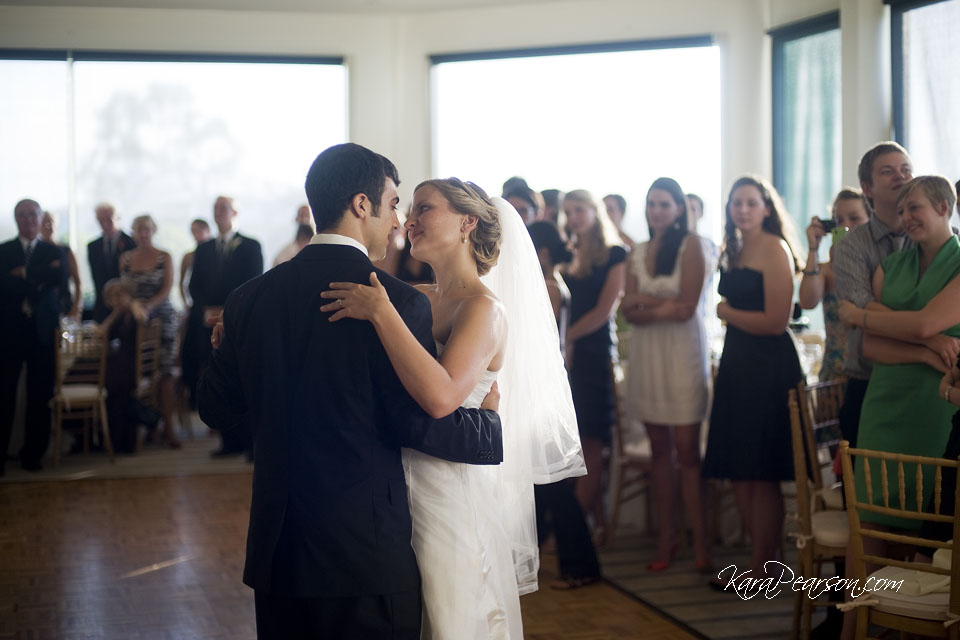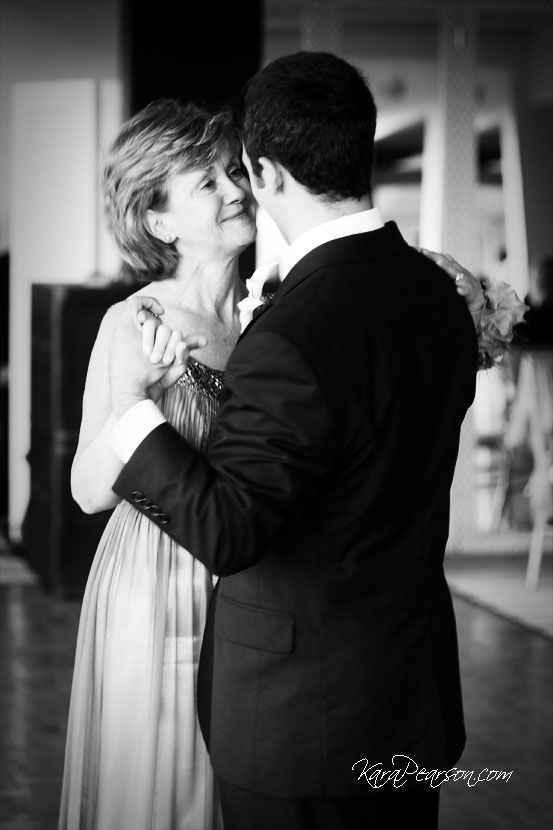 This was so sweet – I looked over at John's dad while John was dancing with his mom – and his dad was totally overcome with emotion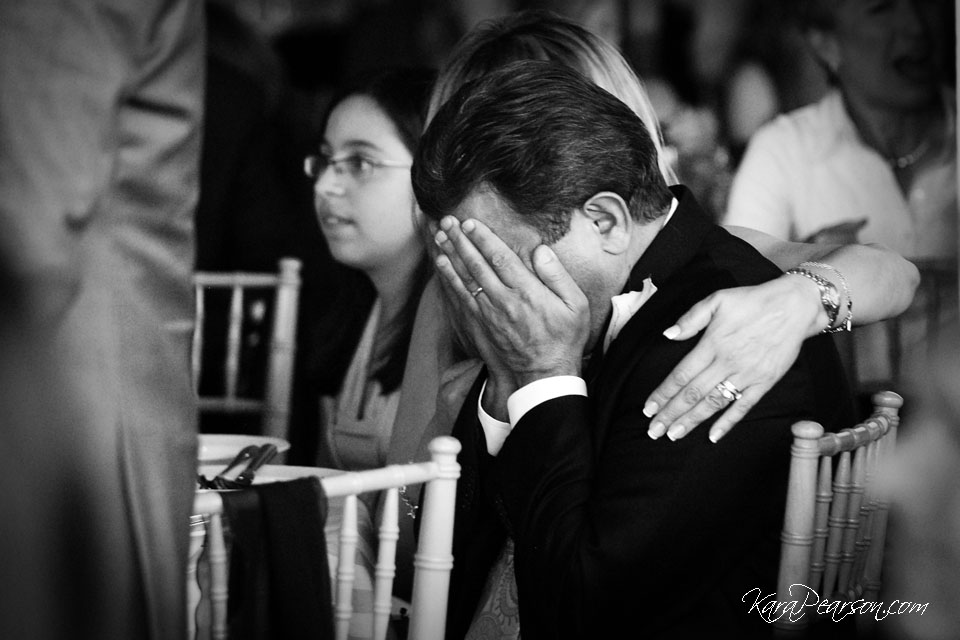 John's frat buddies serenaded Rachel with Savage Garden's Truly, Madly, Deeply