These past few weeks have been a bit of whirlwind, but I gladly welcome the chaos if it means I'm busy shooting. One stop on the whirlwind tour was Henderson, NY, about an hour north of Syracuse on Lake Ontario. There I shot Bre and Geoff's wedding celebration.  They are both in the army, and were married last year so that they could be stationed together in Colorado Springs, as well as live together. I've known Geoff for a few years – he is my husband's brother's brother-in-law. (Did you get that?)
Bre's family has an adorable cottage on the lake – a spot that her family has summered for many years – a perfect spot for a party. And it was! From the lakeside ceremony to dancing outside til midnight with a fun first dance, great pies and a killer sunset in between.
It is all about family with these two – I had so much fun being a part of their big day. It was one of the most relaxed weddings I've ever shot. And now, if you can send Bre a little prayer – she was deployed to Afghanistan a week after their wedding. Not much of a honeymoon. Come home safe Bre!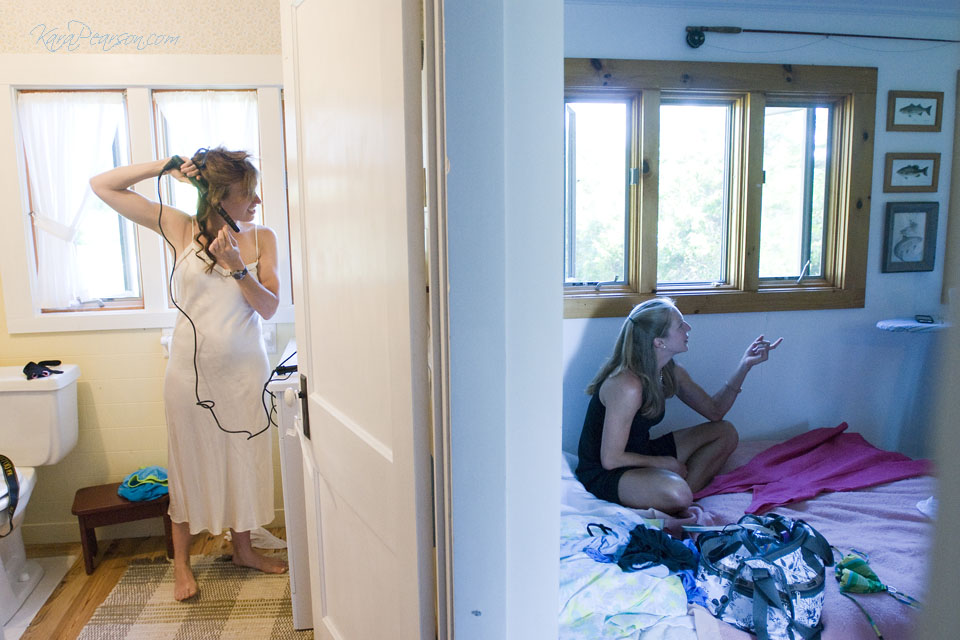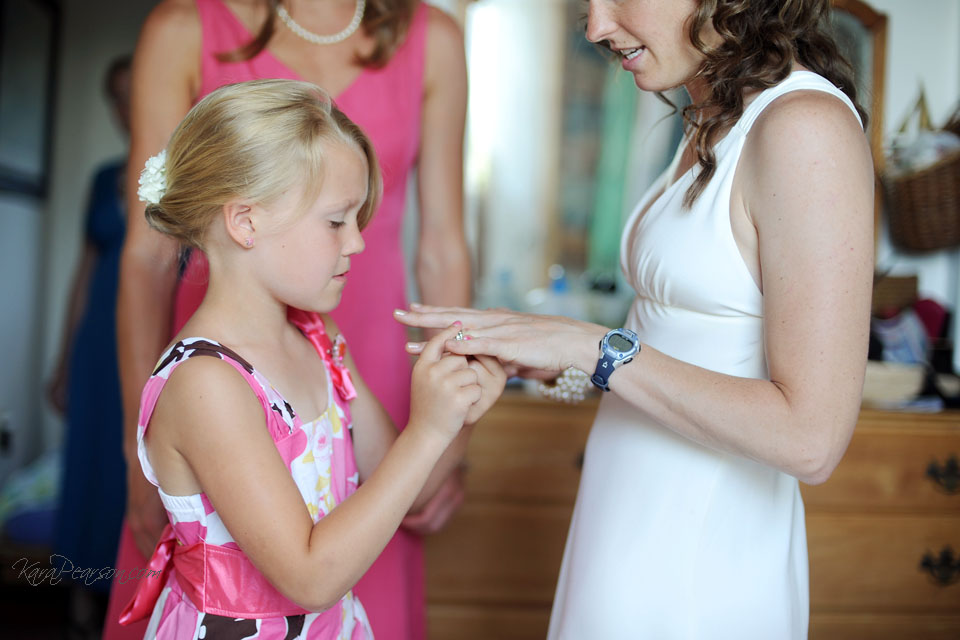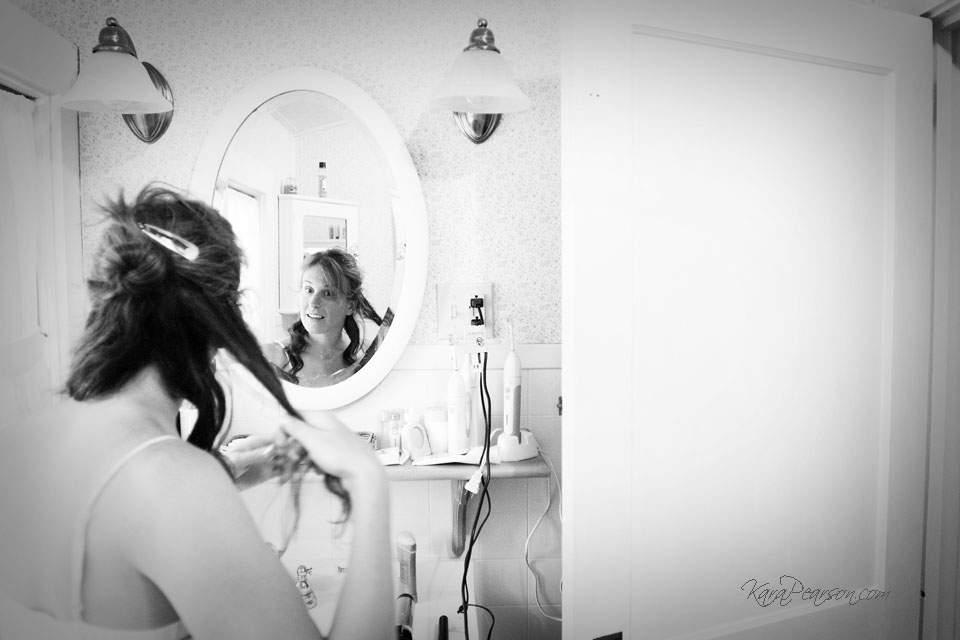 A bridesmaid did flower girl, McKenna's hair – and she simply loved it 🙂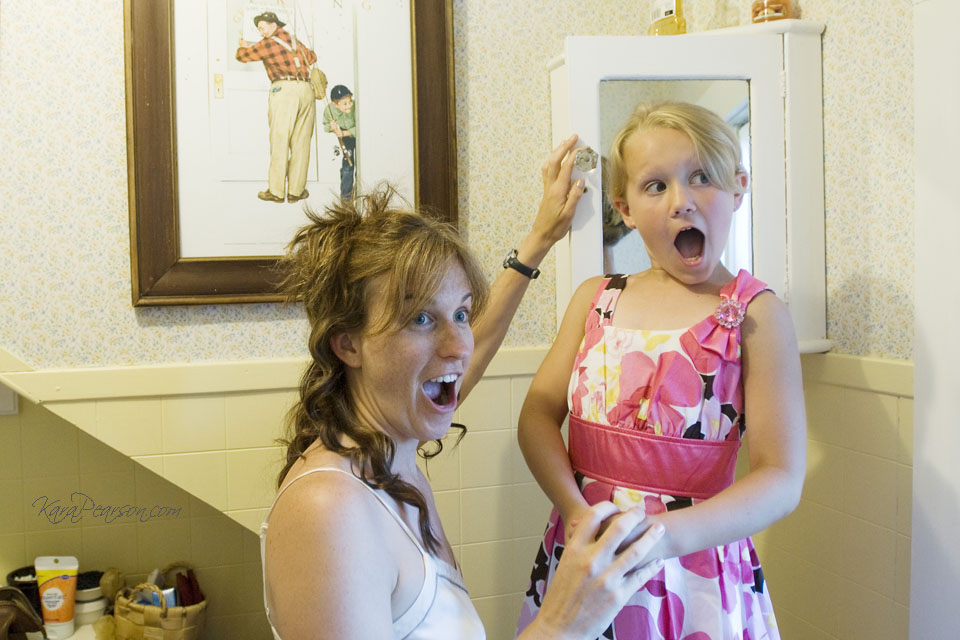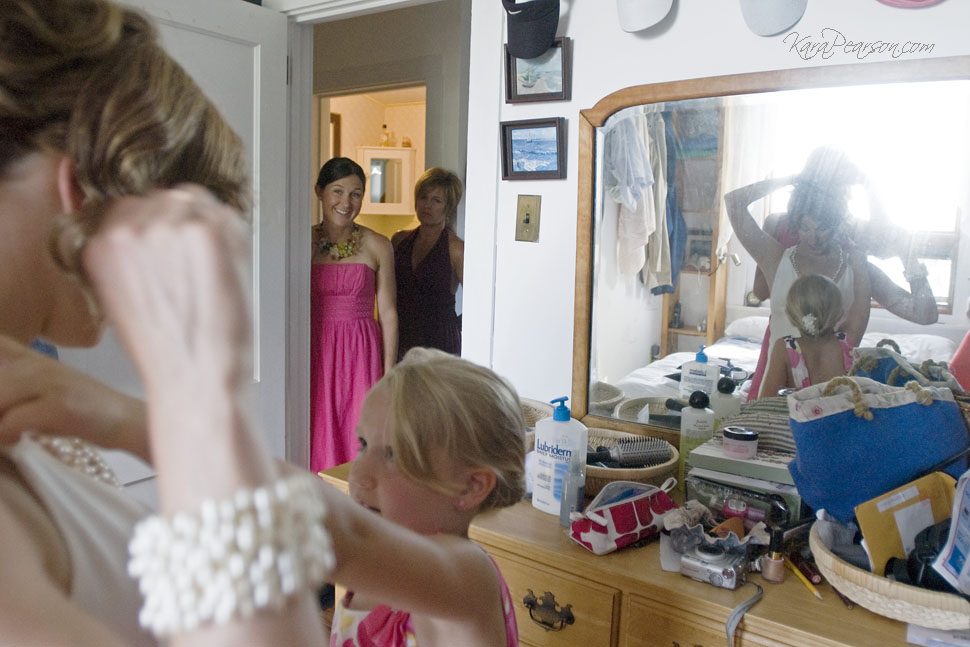 The flowers were fresh picked that morning from Bre's mom's garden – beautiful!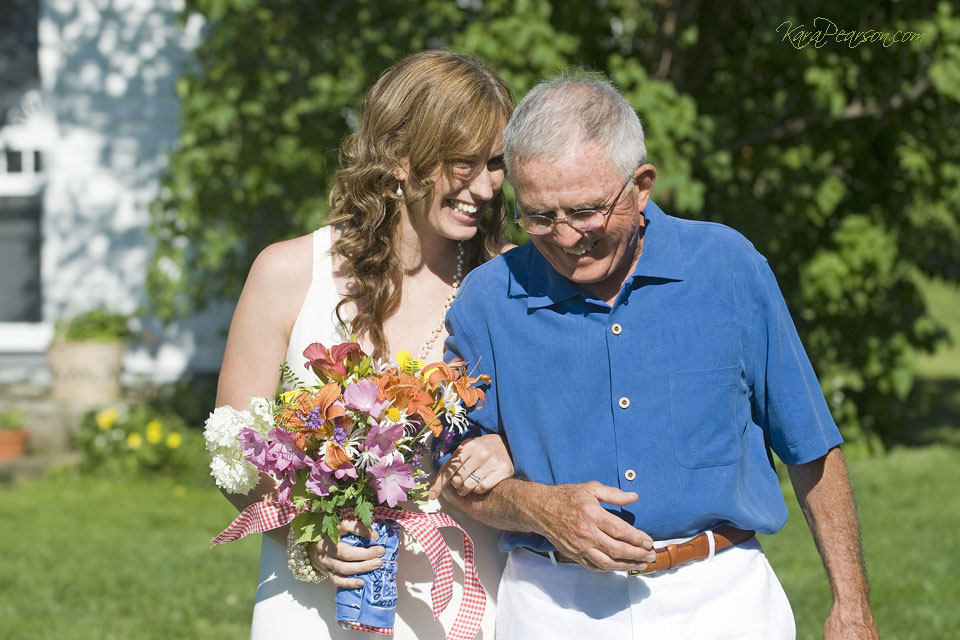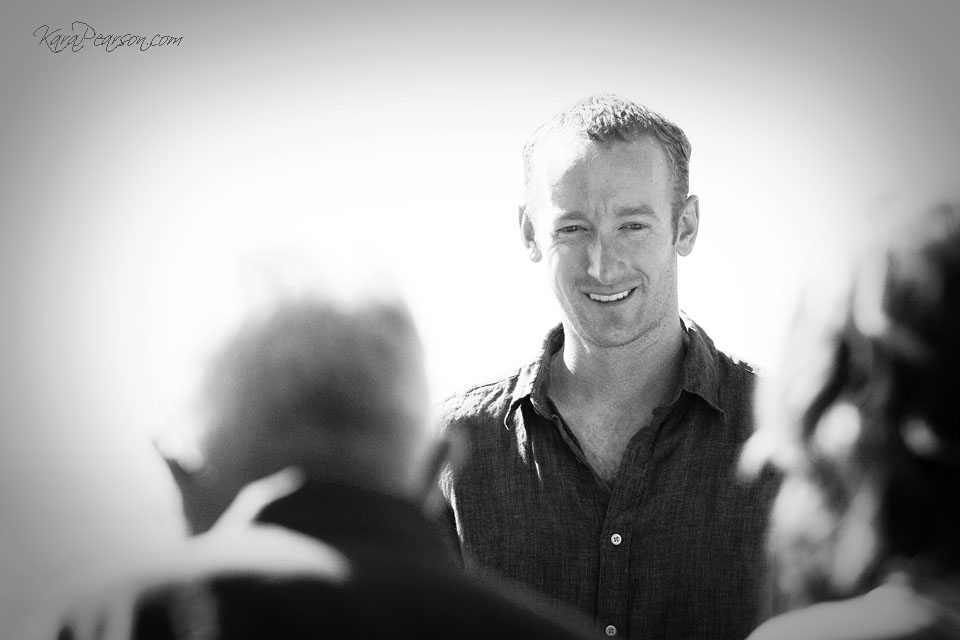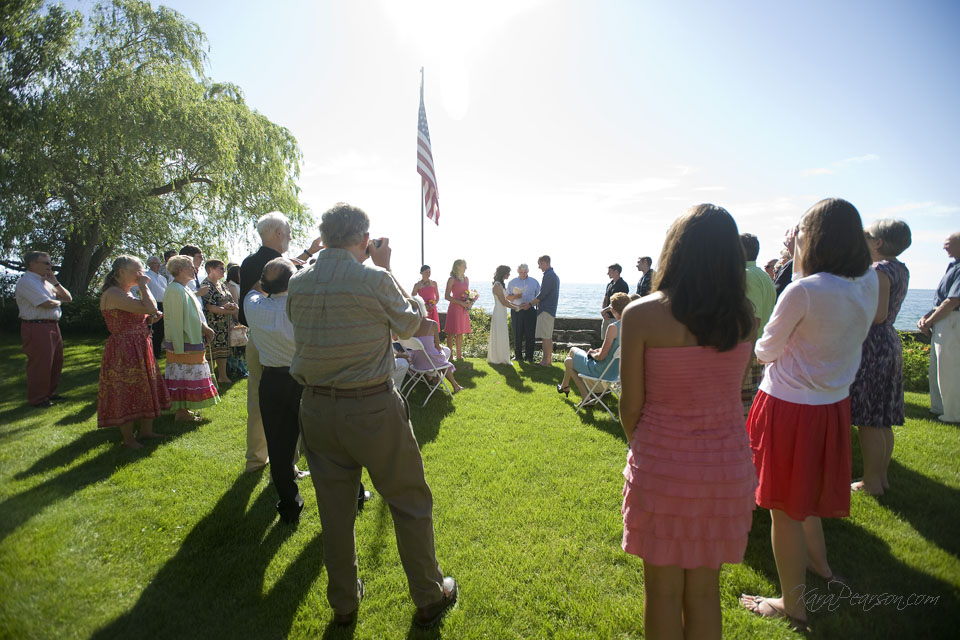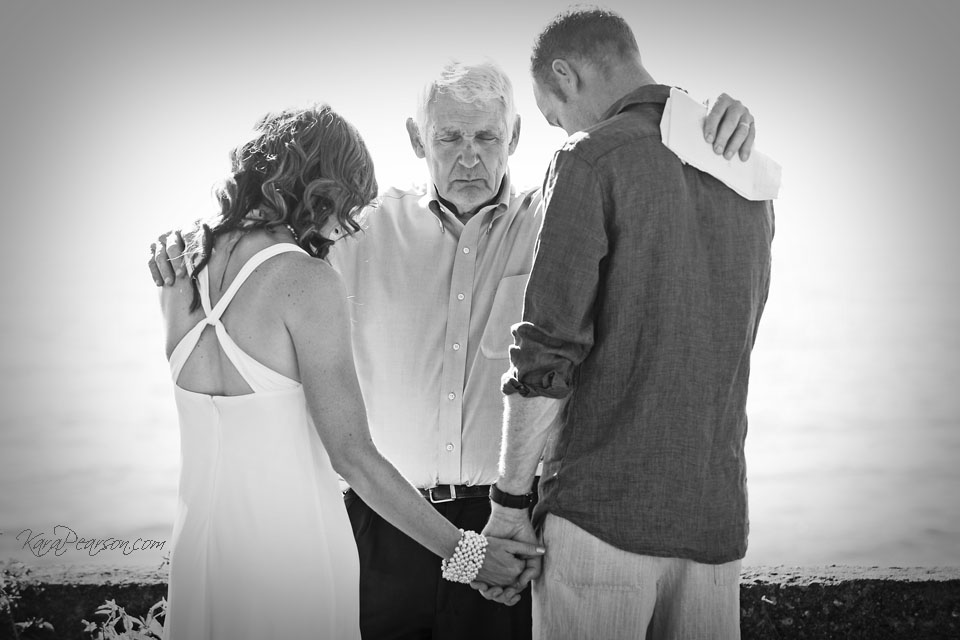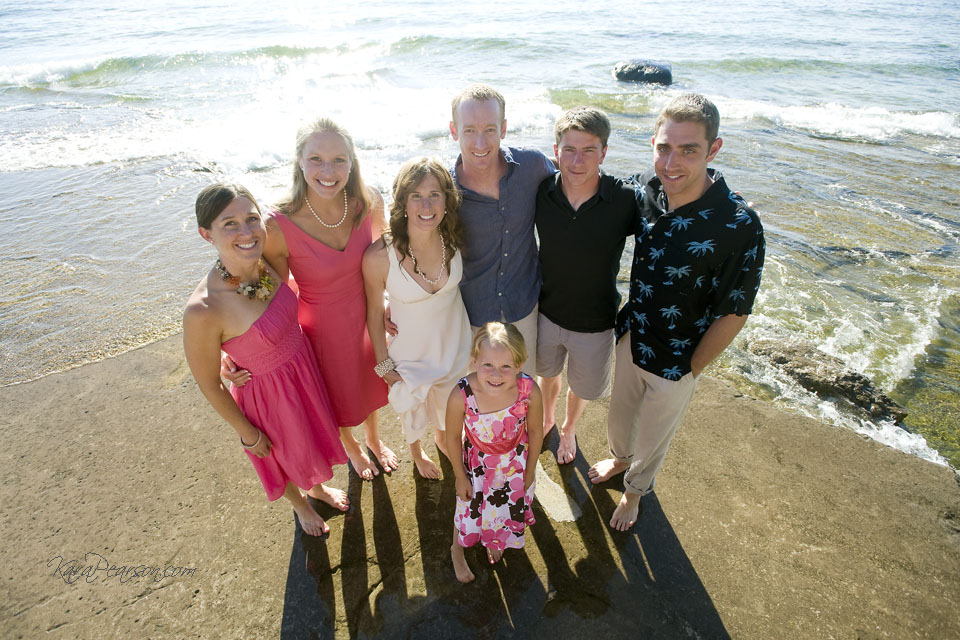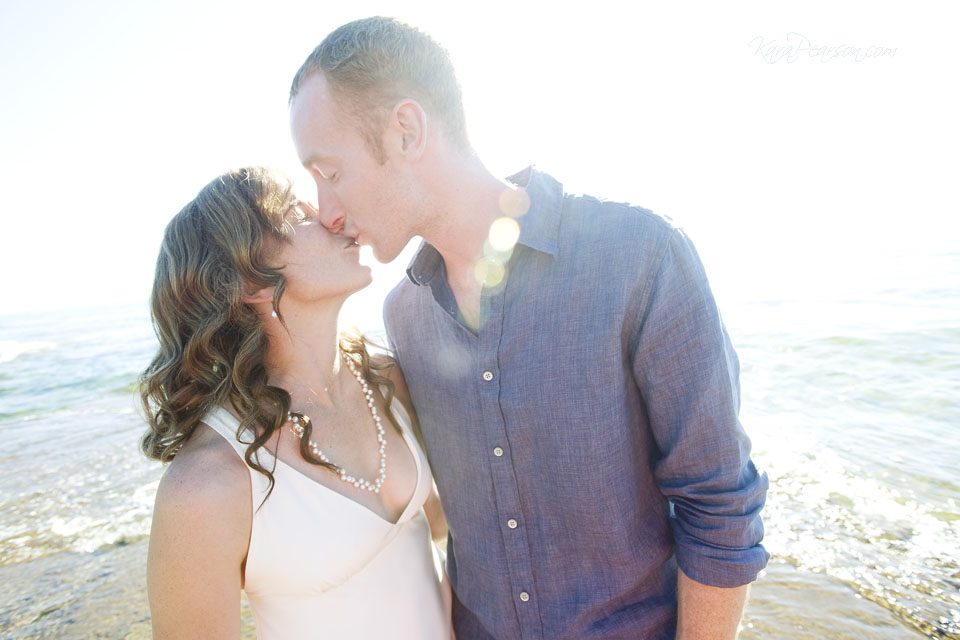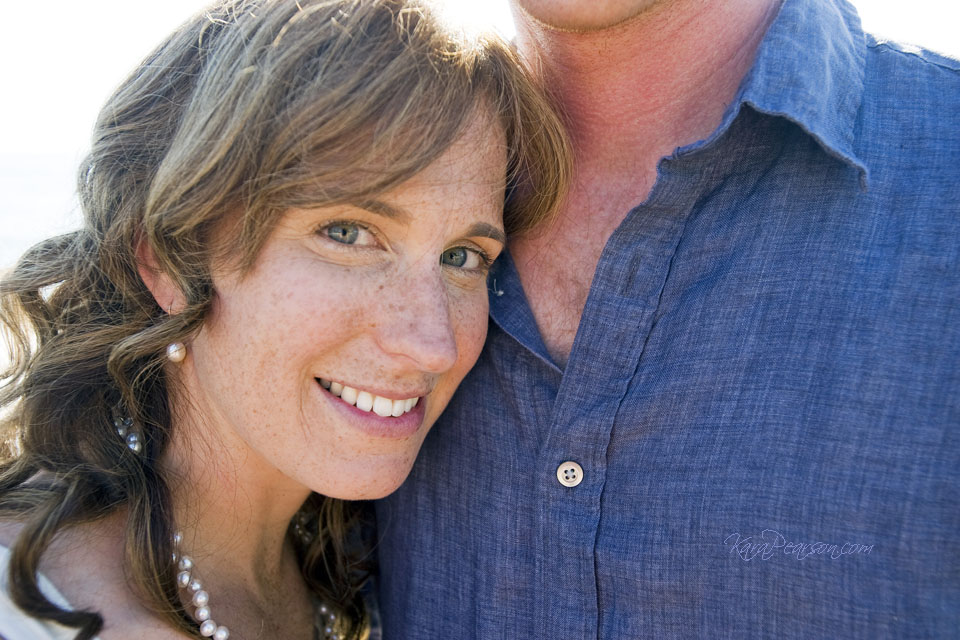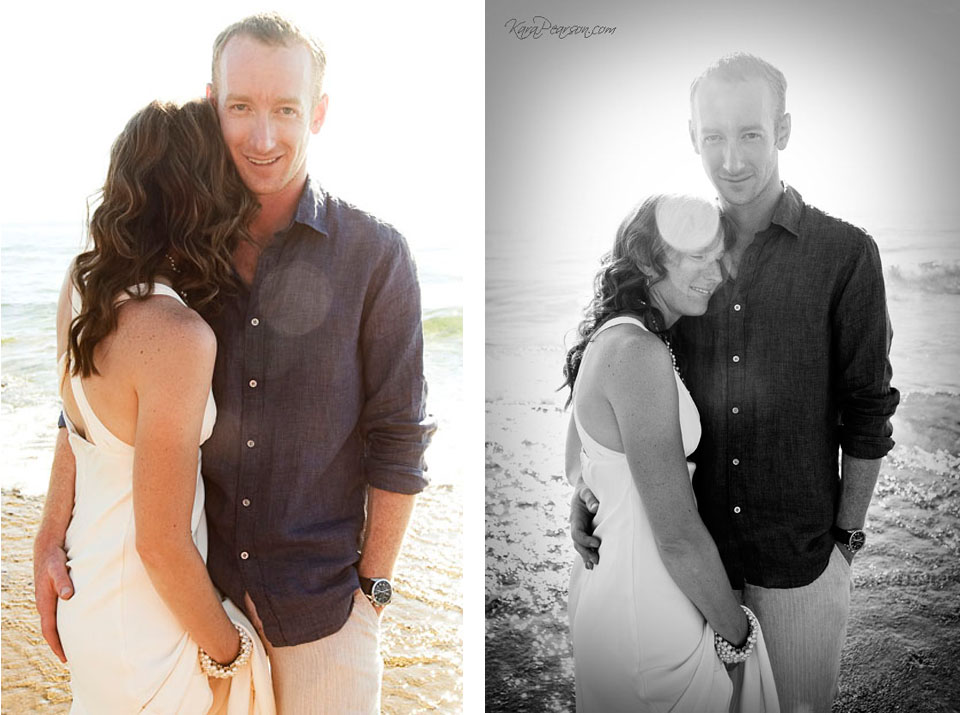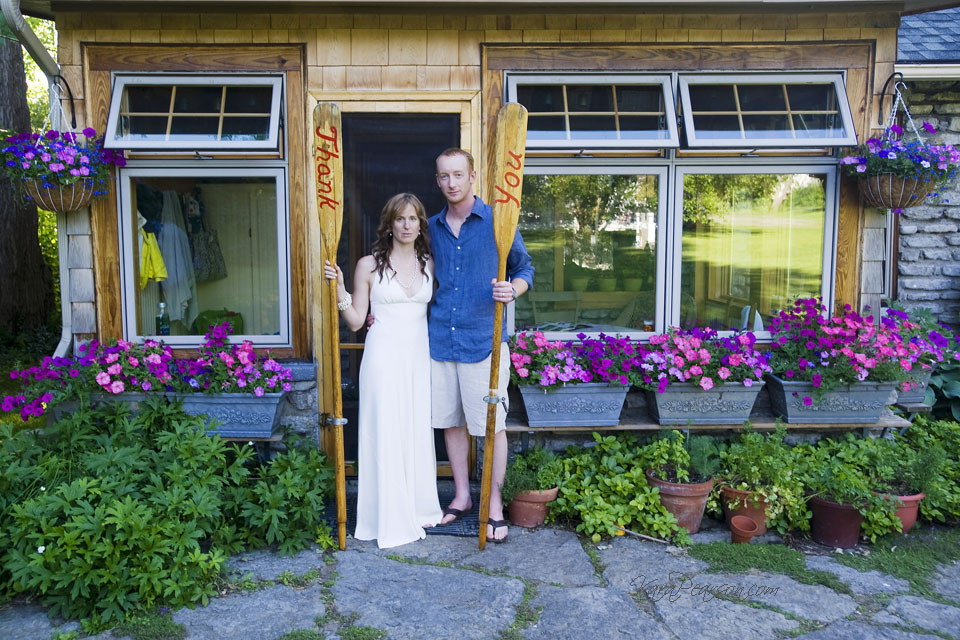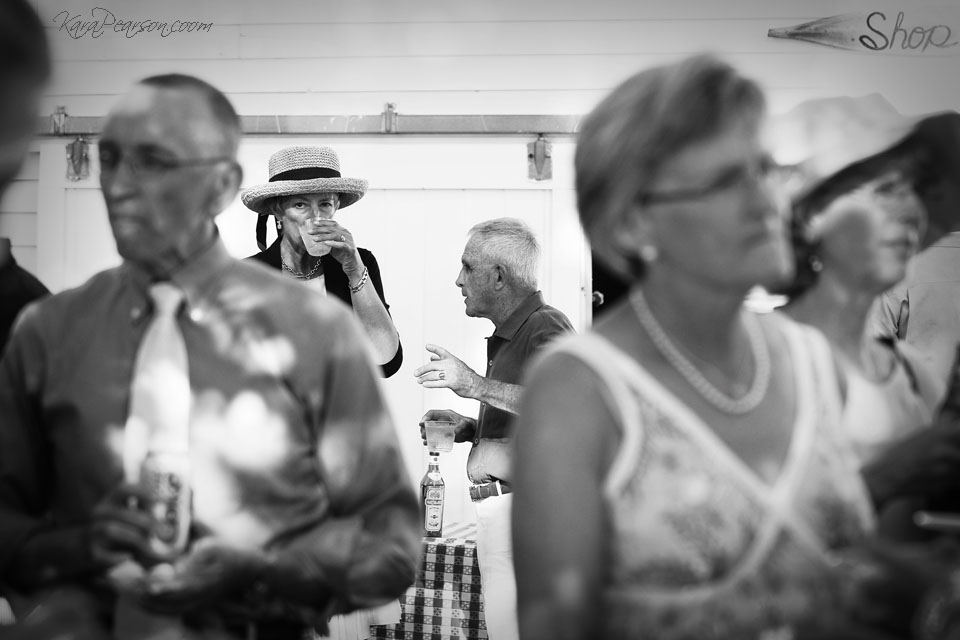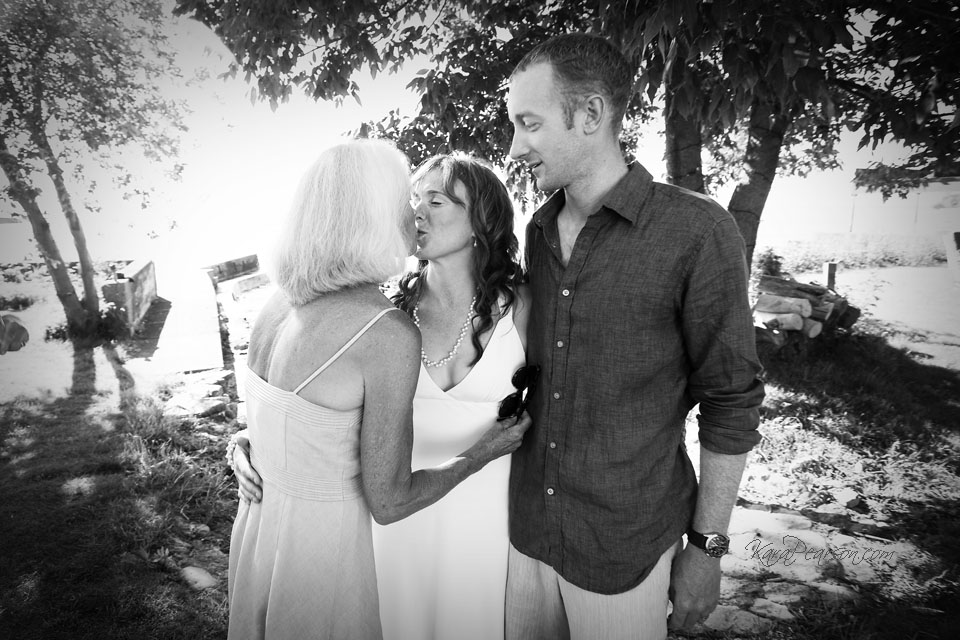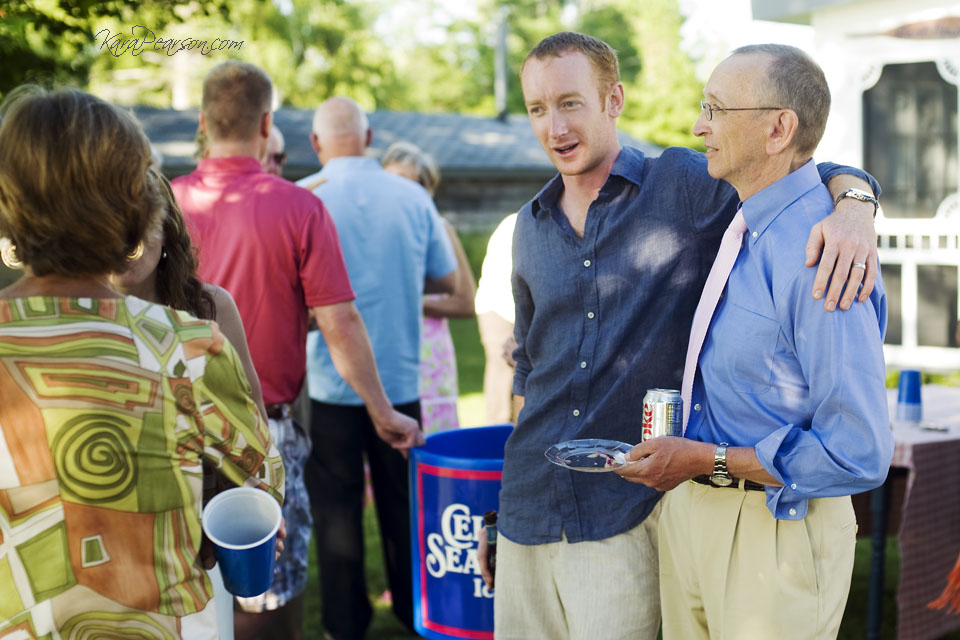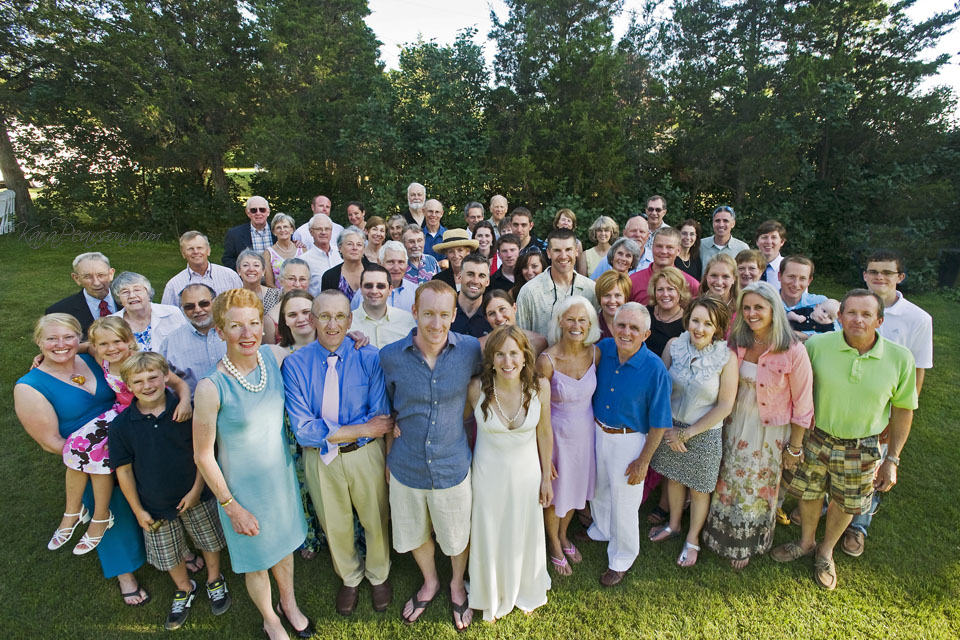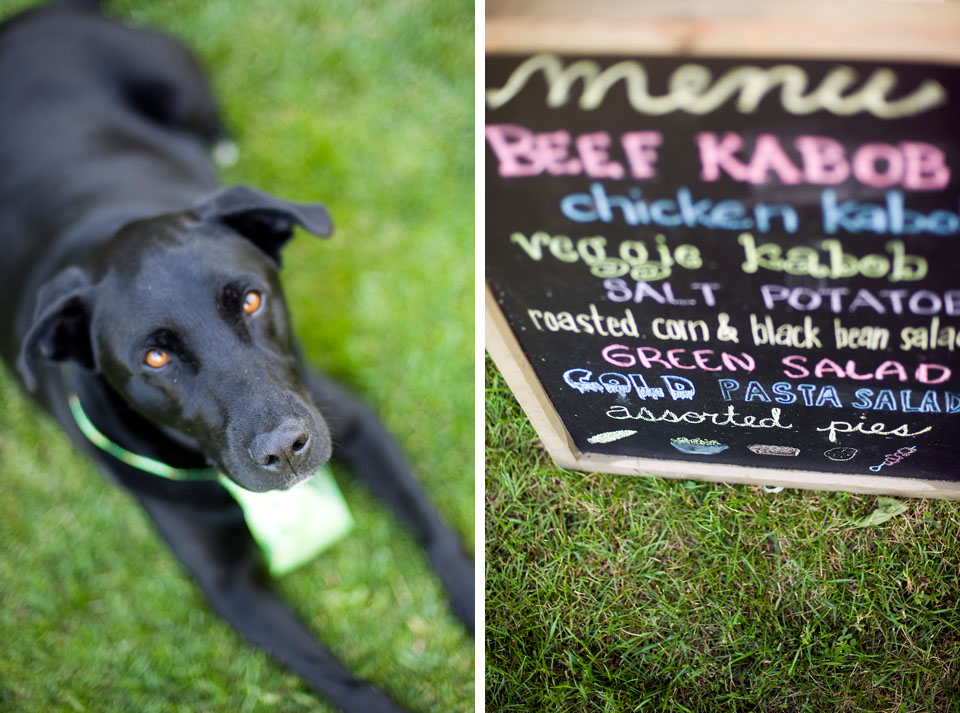 Yup – it tasted as good as it looks 🙂