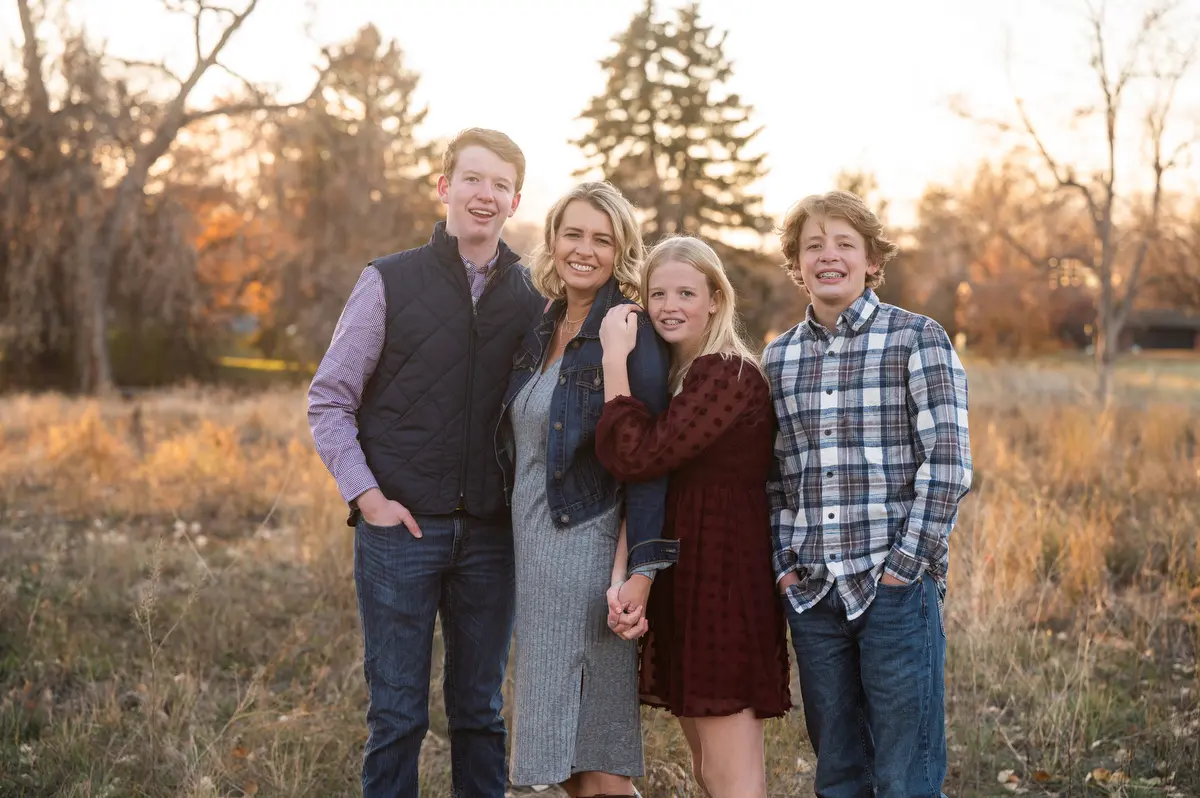 Capture Family Memories Beyond the Childhood Years
Sure, everyone loves a chubby baby photo but there is something so telling about a family portrait with your teenager. She's on the brink of adulthood; you can almost see the person they're going to become.
Reflecting back on your teenage years, you may have felt insecure and gawky, wanting only to be with your friends or alone in your room. This is why family portraits during this chapter of their lives is so important.
A great portrait can boost your confidence, and it can allow your teen to feel beautiful and empowered.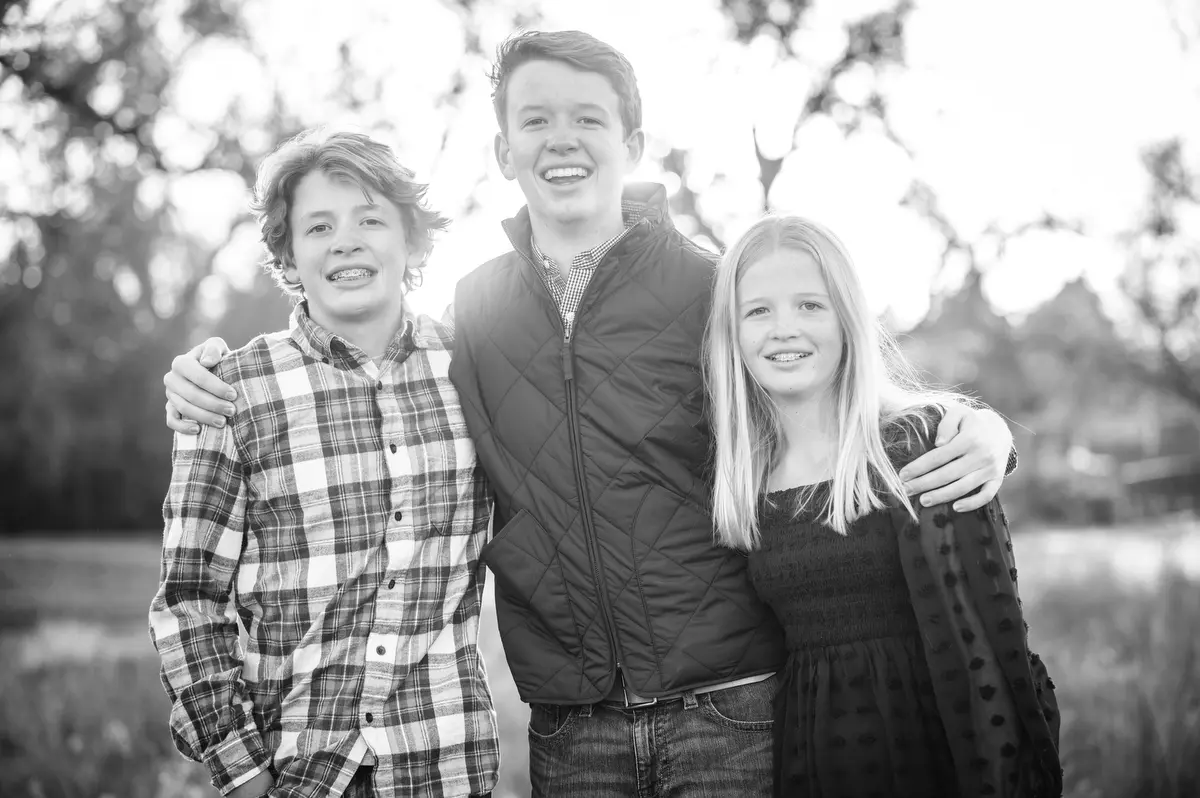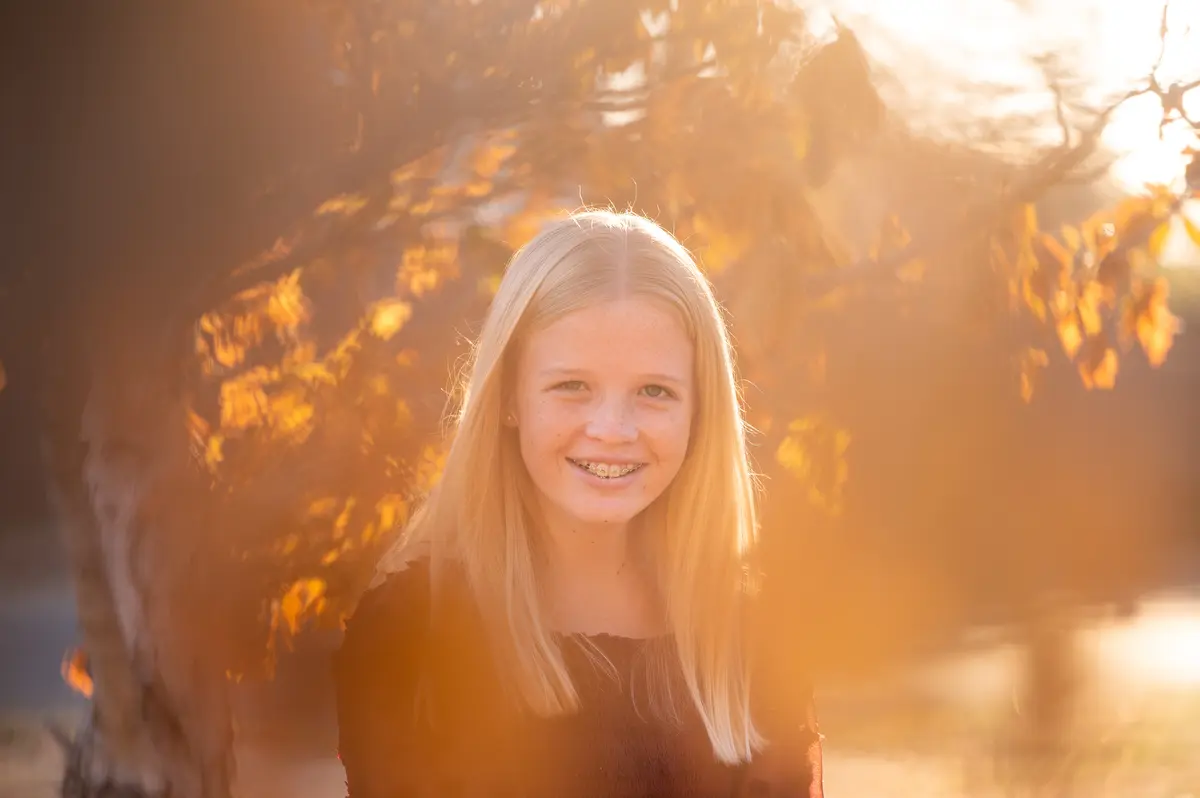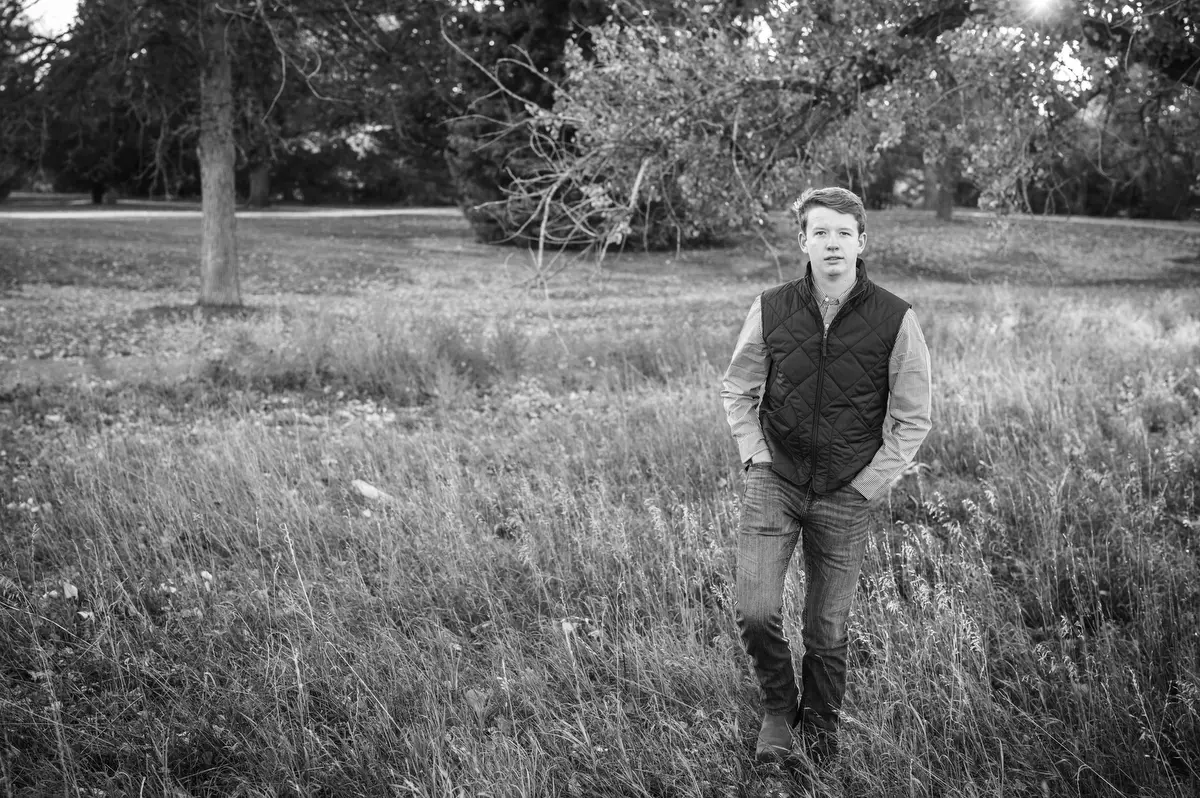 Remembering this Milestone
Milestones aren't only for babies. Your child's whole life is comprised of milestones. From sitting to standing to first day of school to middle school to leaving for college and beyond.
Teen years are another milestone, and these portraits can show off their personality and individual beauty. Family portraits with teens is a time before everything will soon change… forever.
It's so powerful for them to have themselves seen thru the eyes of someone else. I know it is for me everytime I've had my portrait taken.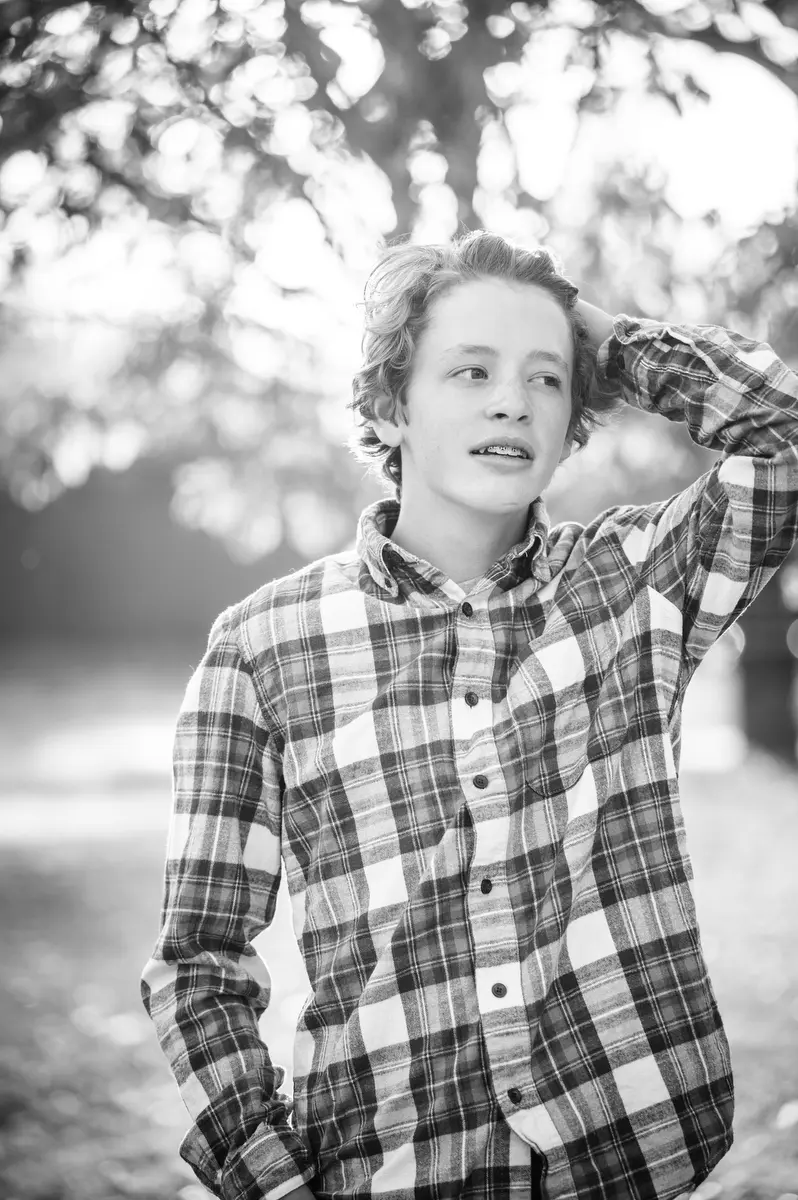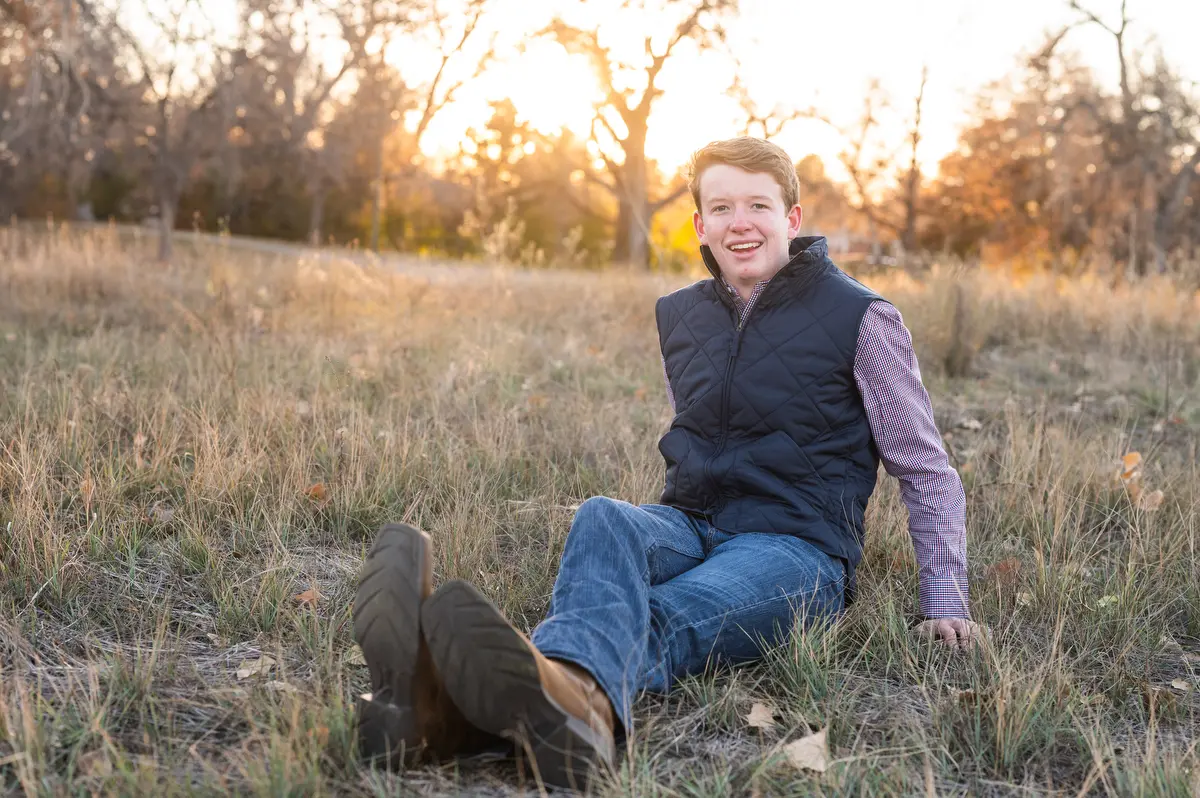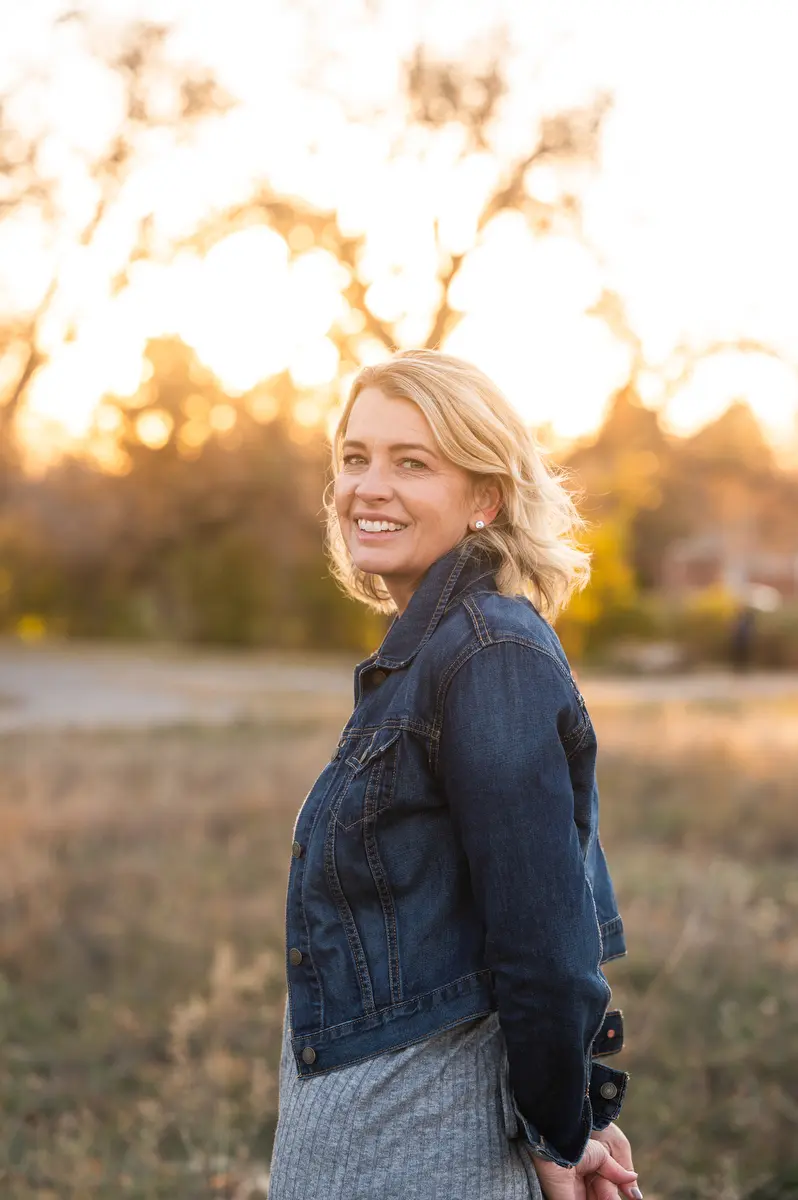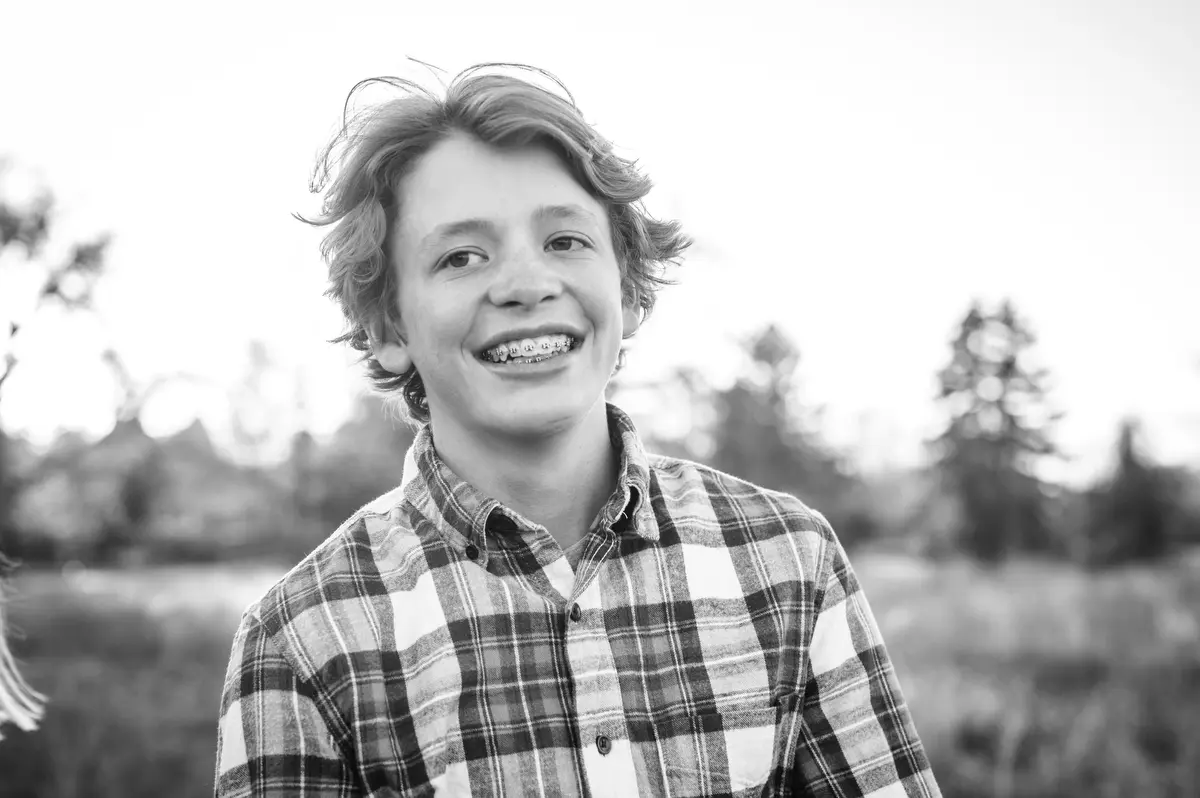 Teenager Portraits In Denver
It's fun for your kids to have a say in the location. Maybe they want something urban or more country. This time together at the session is a memory-making one. Your kids may moan and groan but once they're at the session they actually realize that it's really fun. They may not admit it, but trust me 🙂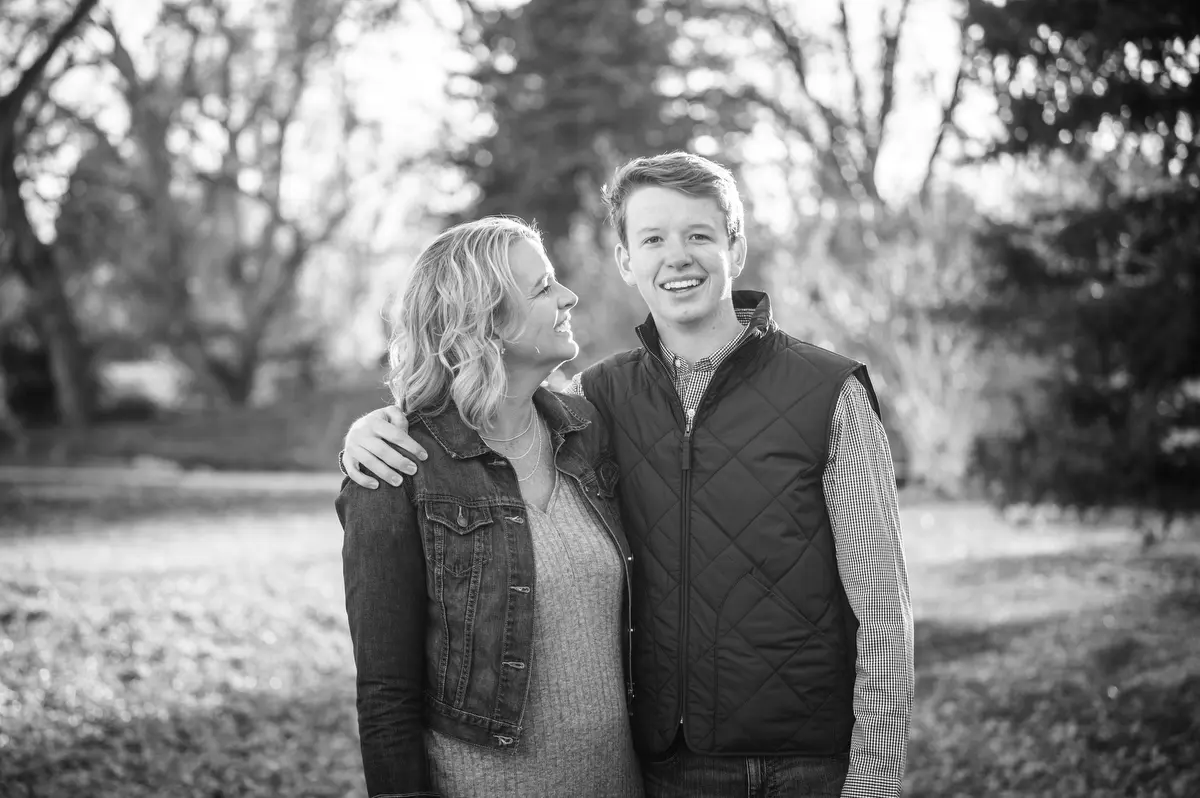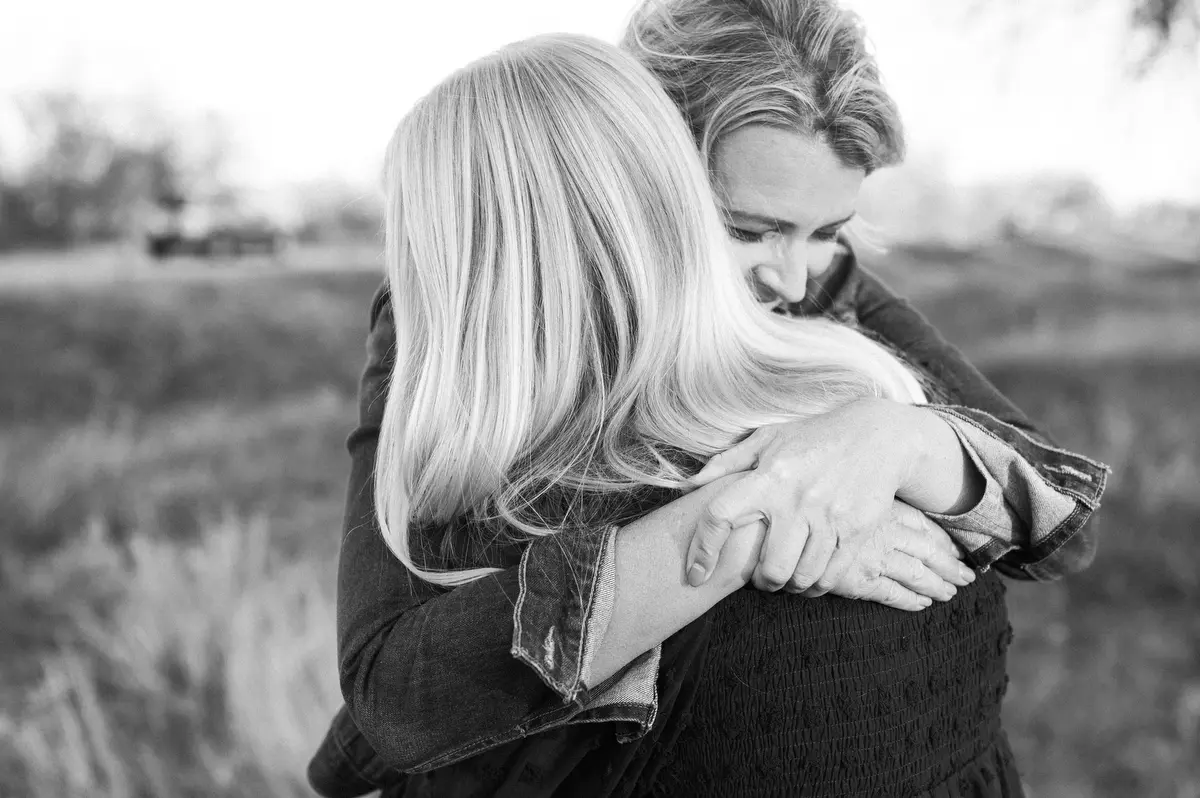 Ready to book your family portraits with teens?
Don't put it off. Every family who has decided to finally take the photos is so thankful. It's such a gift to yourself and your family.
I promise to make this painless! We can even add hair and makeup for your girls – make it a whole experience.
Contact me here: http://karapearson.com/contact/