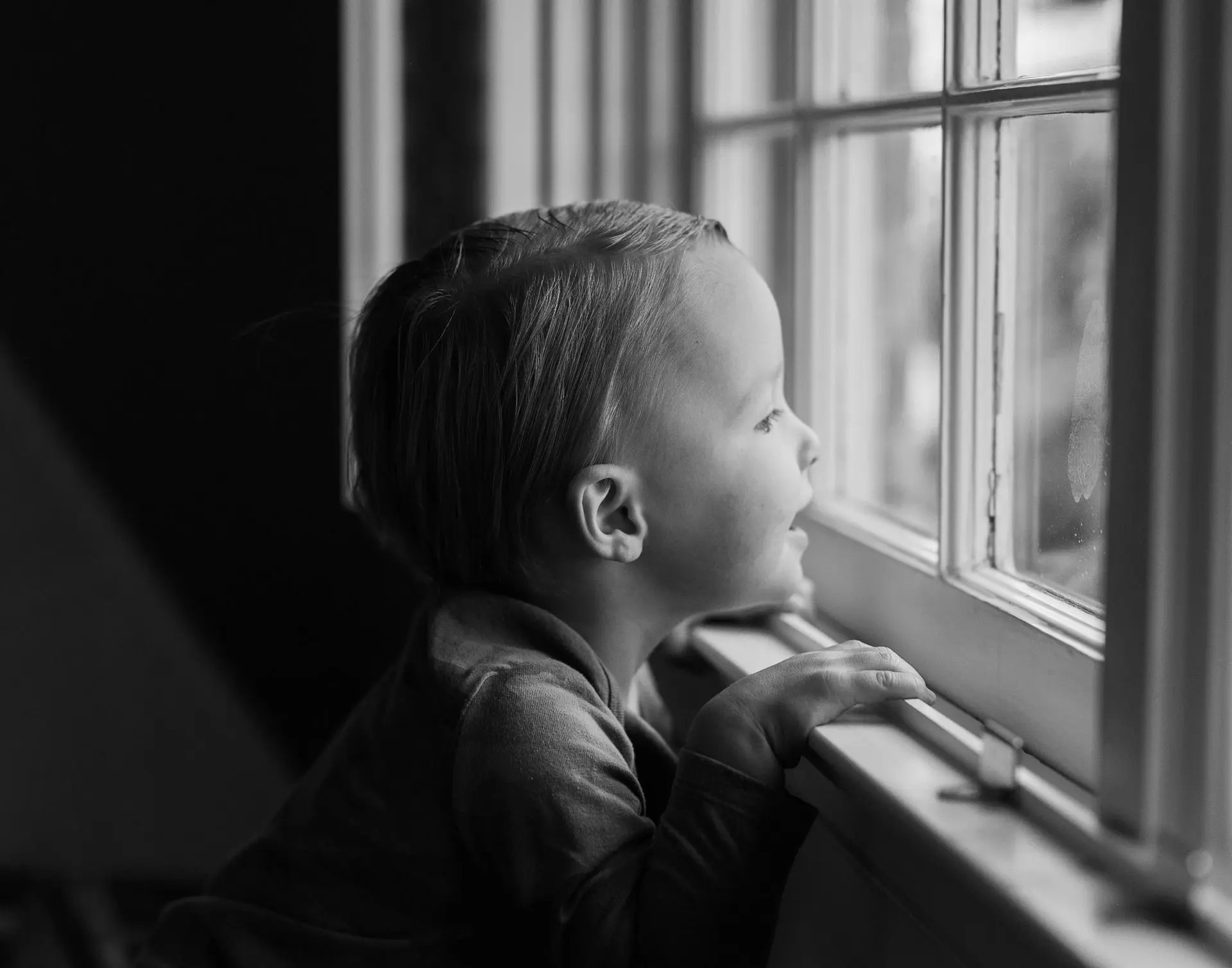 Pausing Time When Another Is On The Way
When you have another baby on the way, there's some instinct to try to freeze time. ⁠
⁠
Maybe it's because you know life is going to change in a big way. Your one on one time with this little guy is going to be infringed upon, and this chapter of life will be written and done.⁠
⁠
I felt this need while pregnant with all three of my kids. It was so fun seeing these parents dote on their little guy. He just had so much spunk – exactly what you think of with am almost 2 year old. ⁠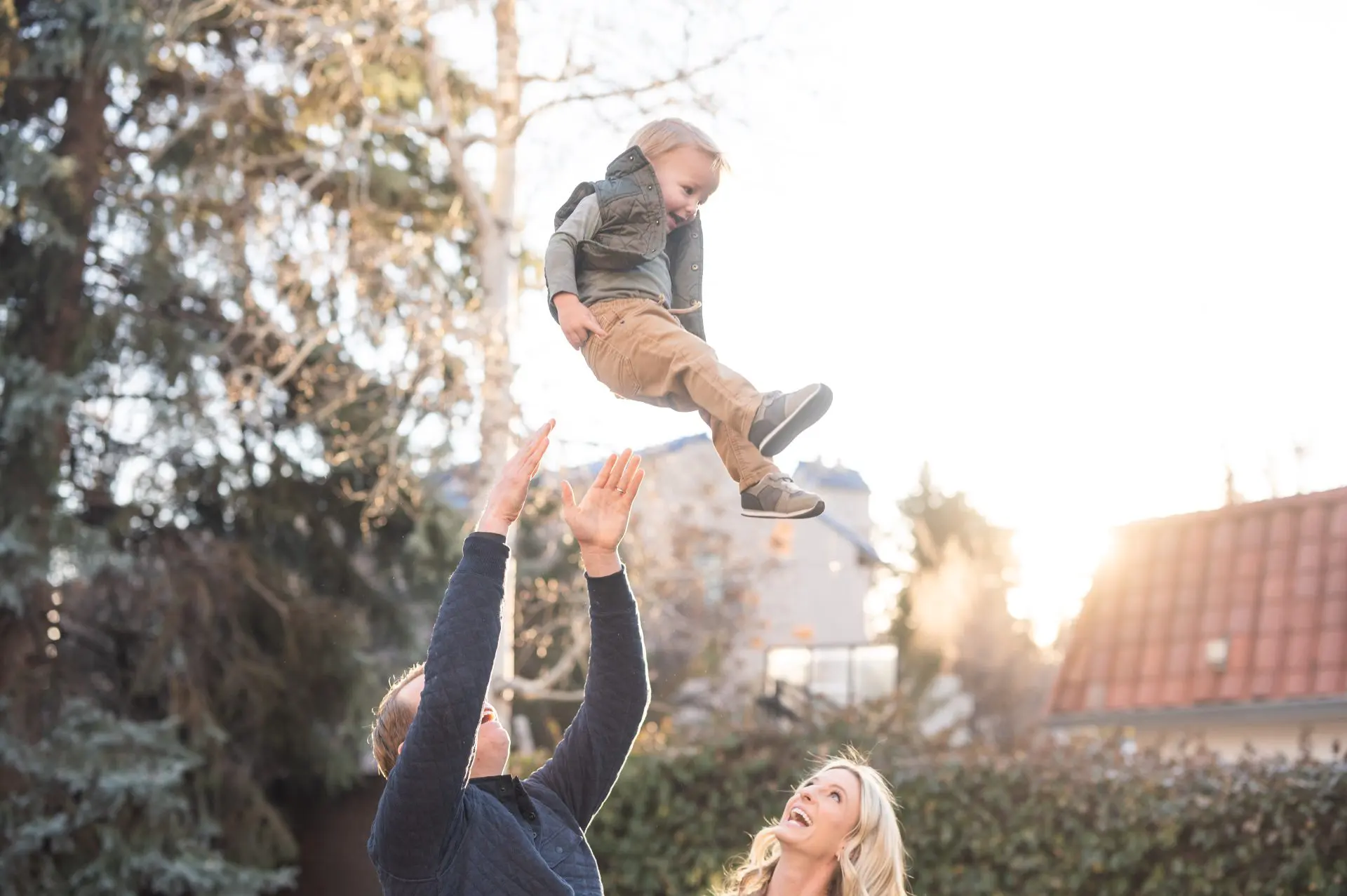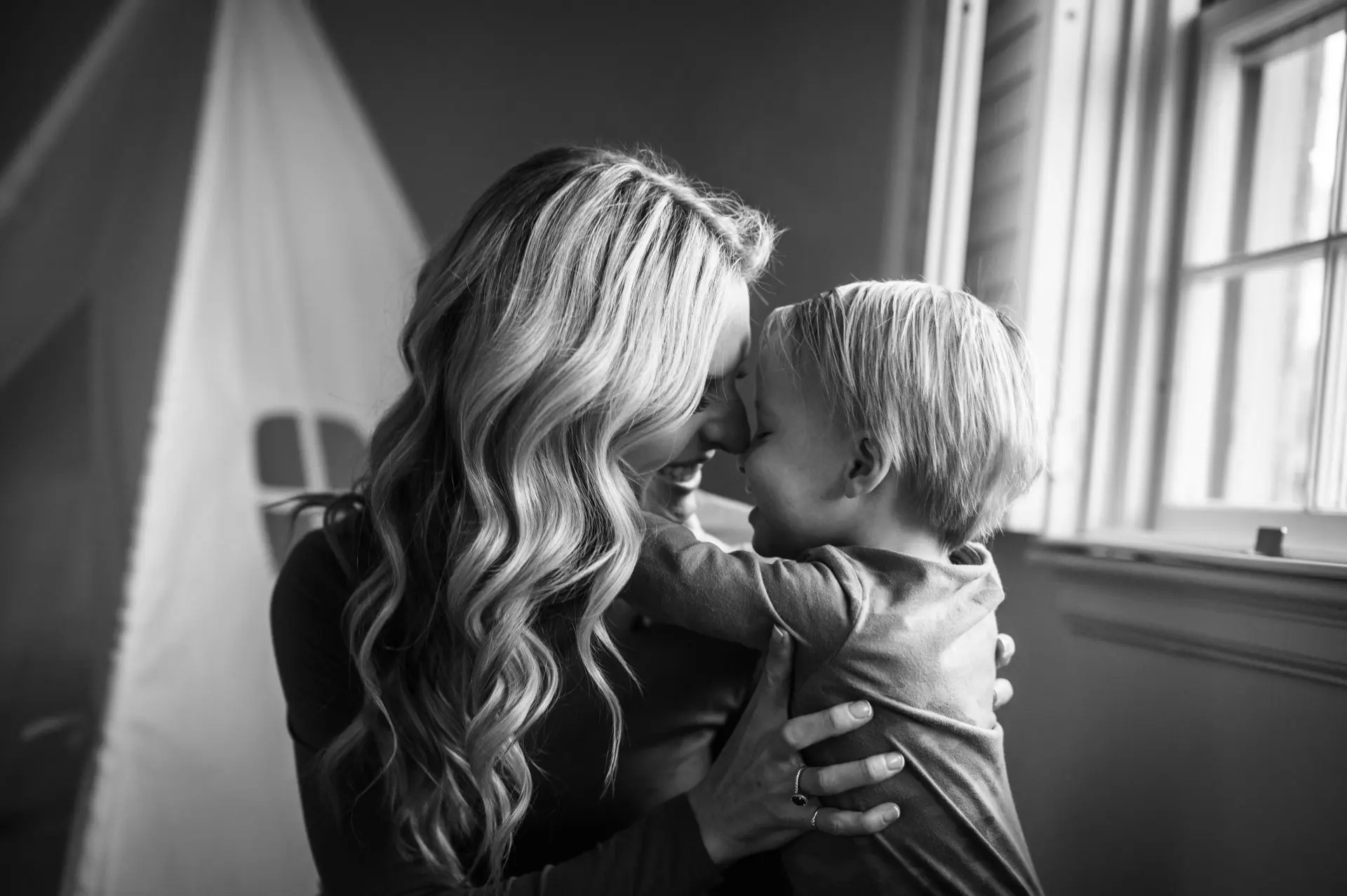 Where To Photograph Toddlers

My biggest tip when photographing that age is be somewhere they can MOVE safely, and just let them go. Once you try to contain them, it's all over :)⁠
So my studio space, your home, a large park are all good options. Let's try to avoid front yards next to busy streets, urban areas or parks with lots of distractions. Playgrounds are great at the end, but not at the beginning. Family portraits with toddlers is all about moving, keeping them interested and doing it all quickly.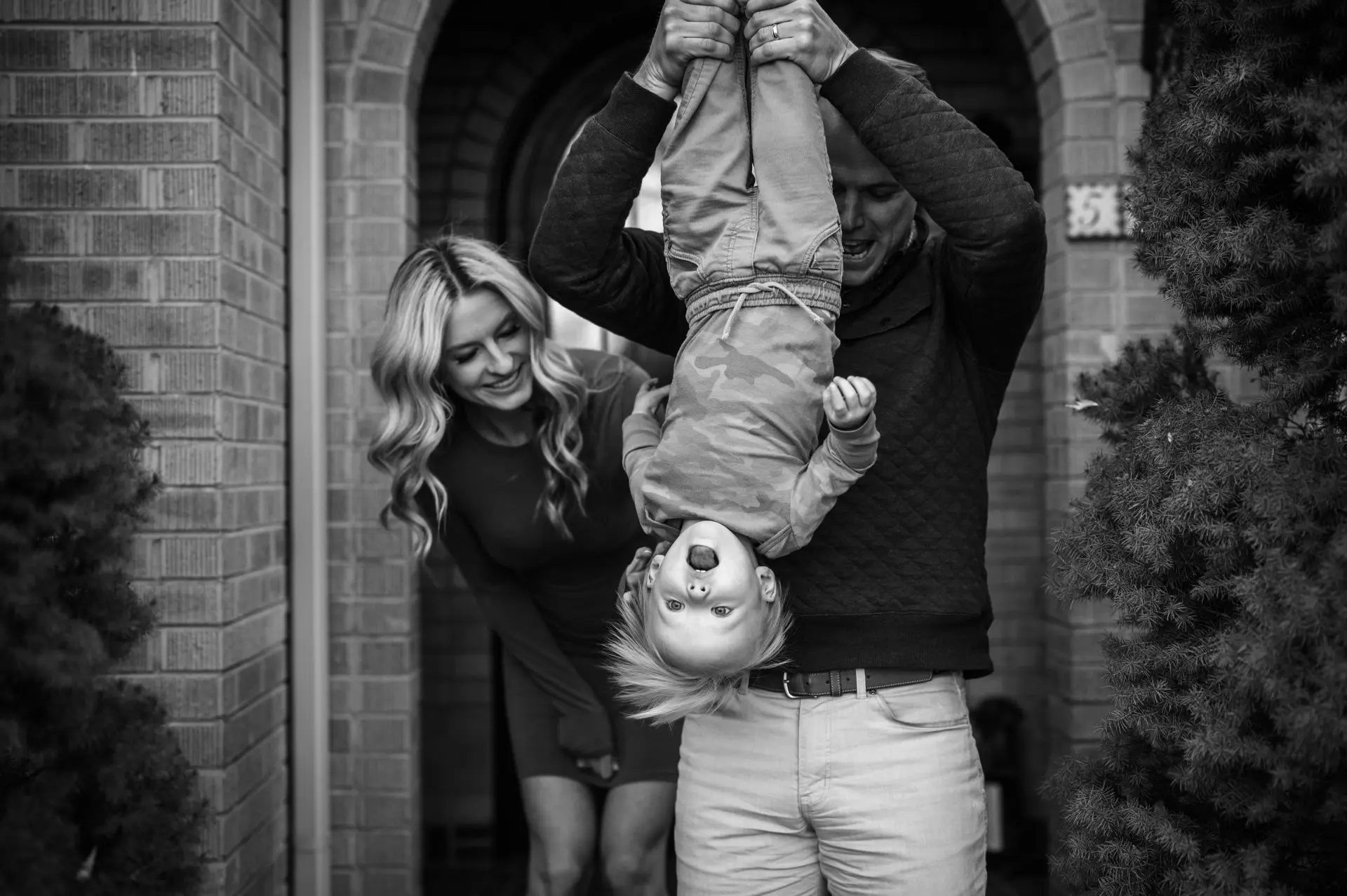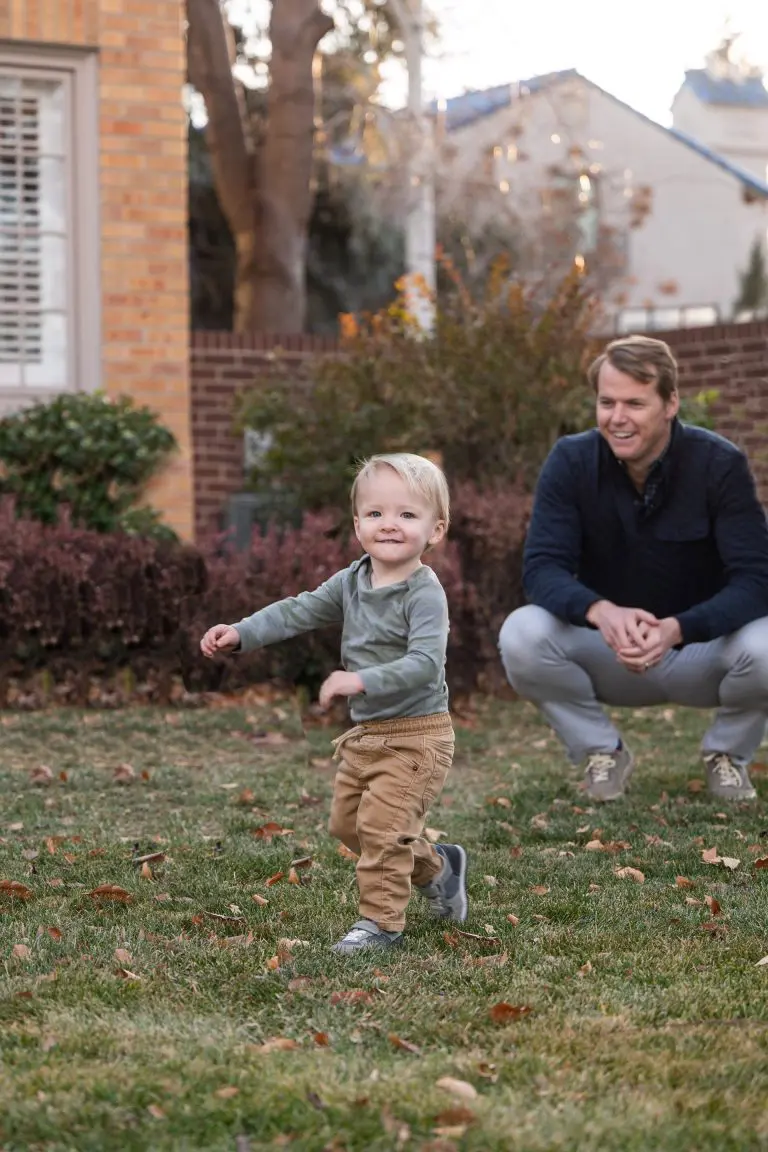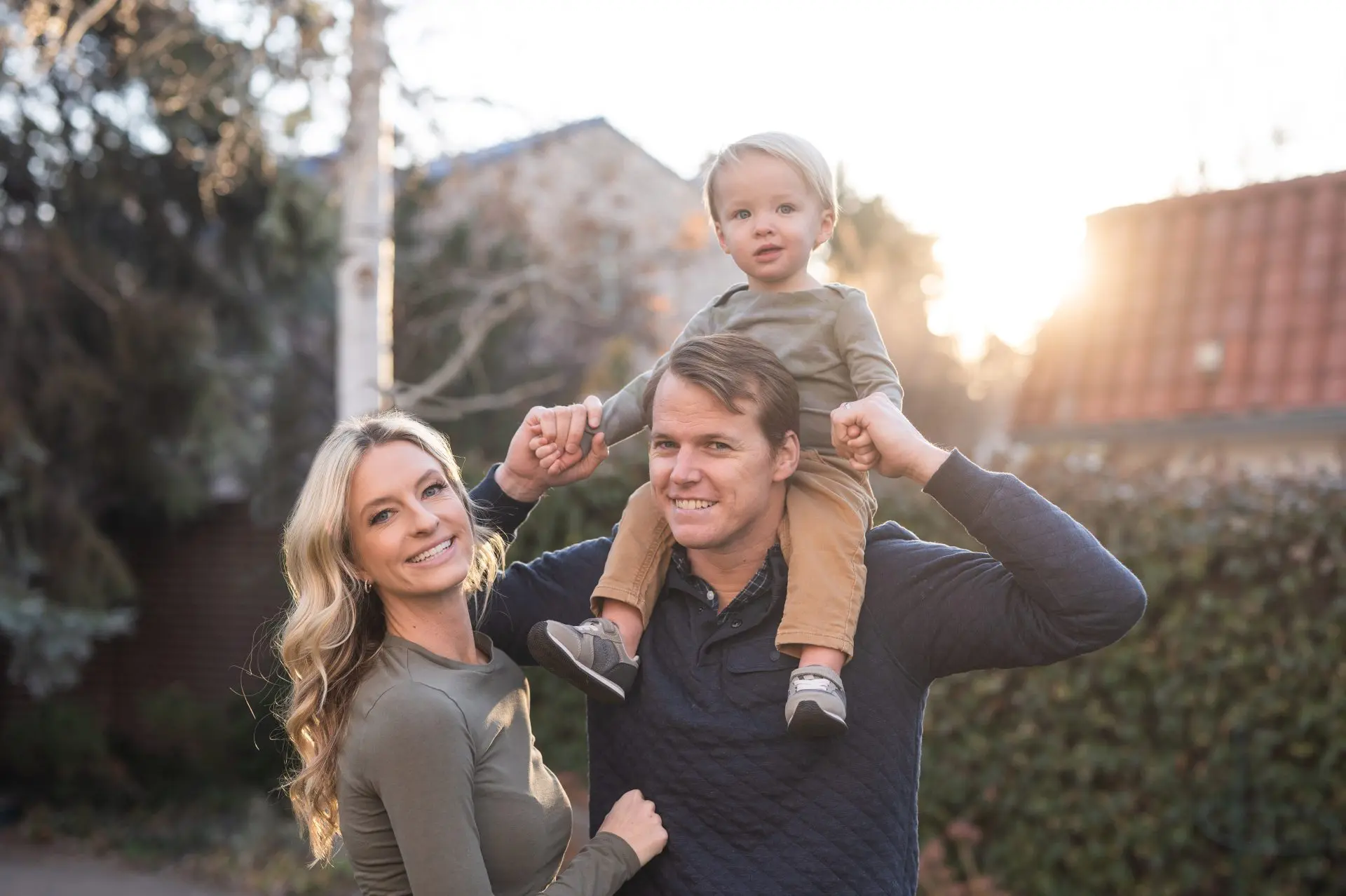 Baby Makes Four
Often, families come to me for family portraits with toddlers and they have another on the way. I love being able to incorporate a few maternity shots into the shoot so mama can remember this time.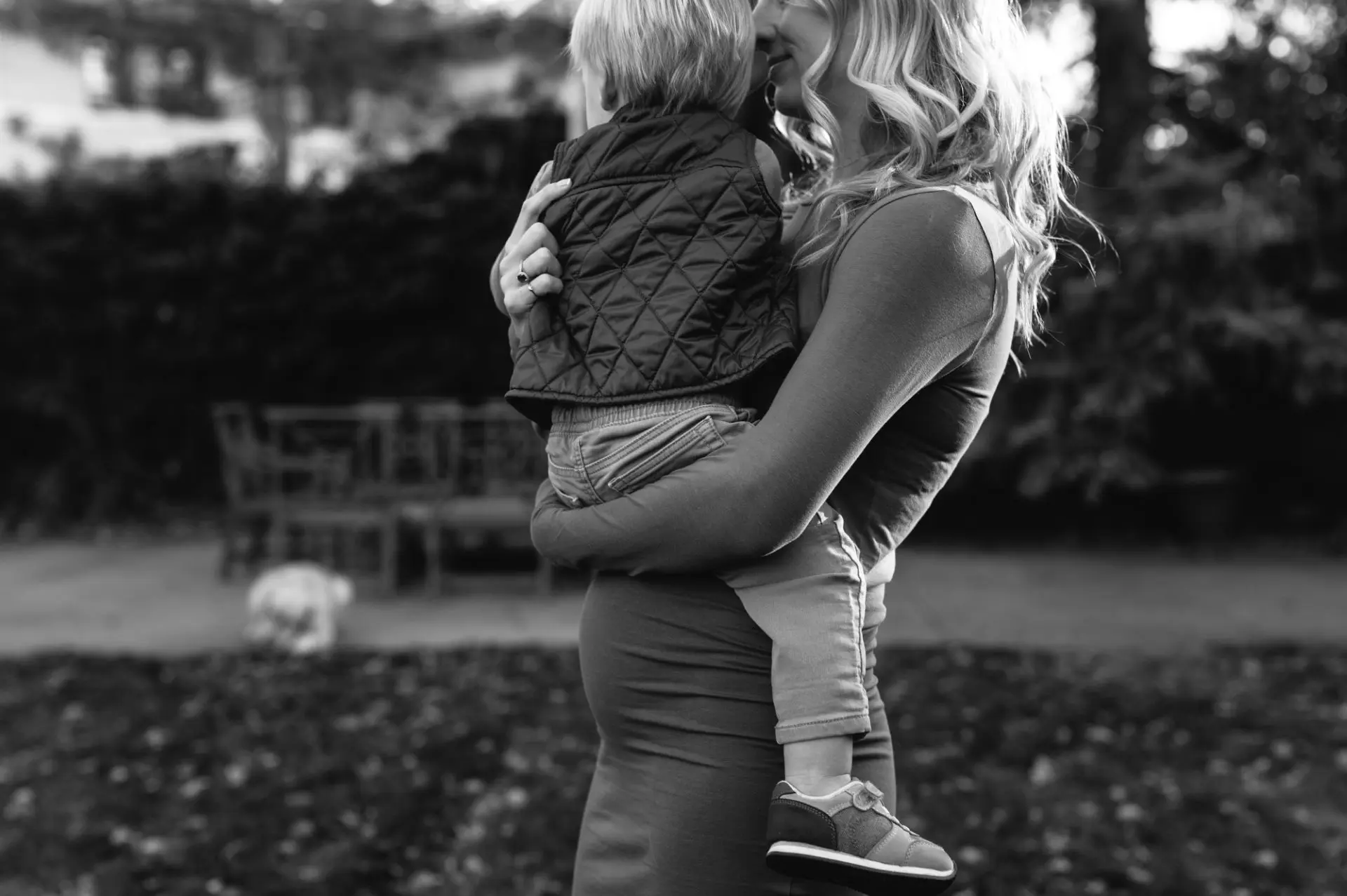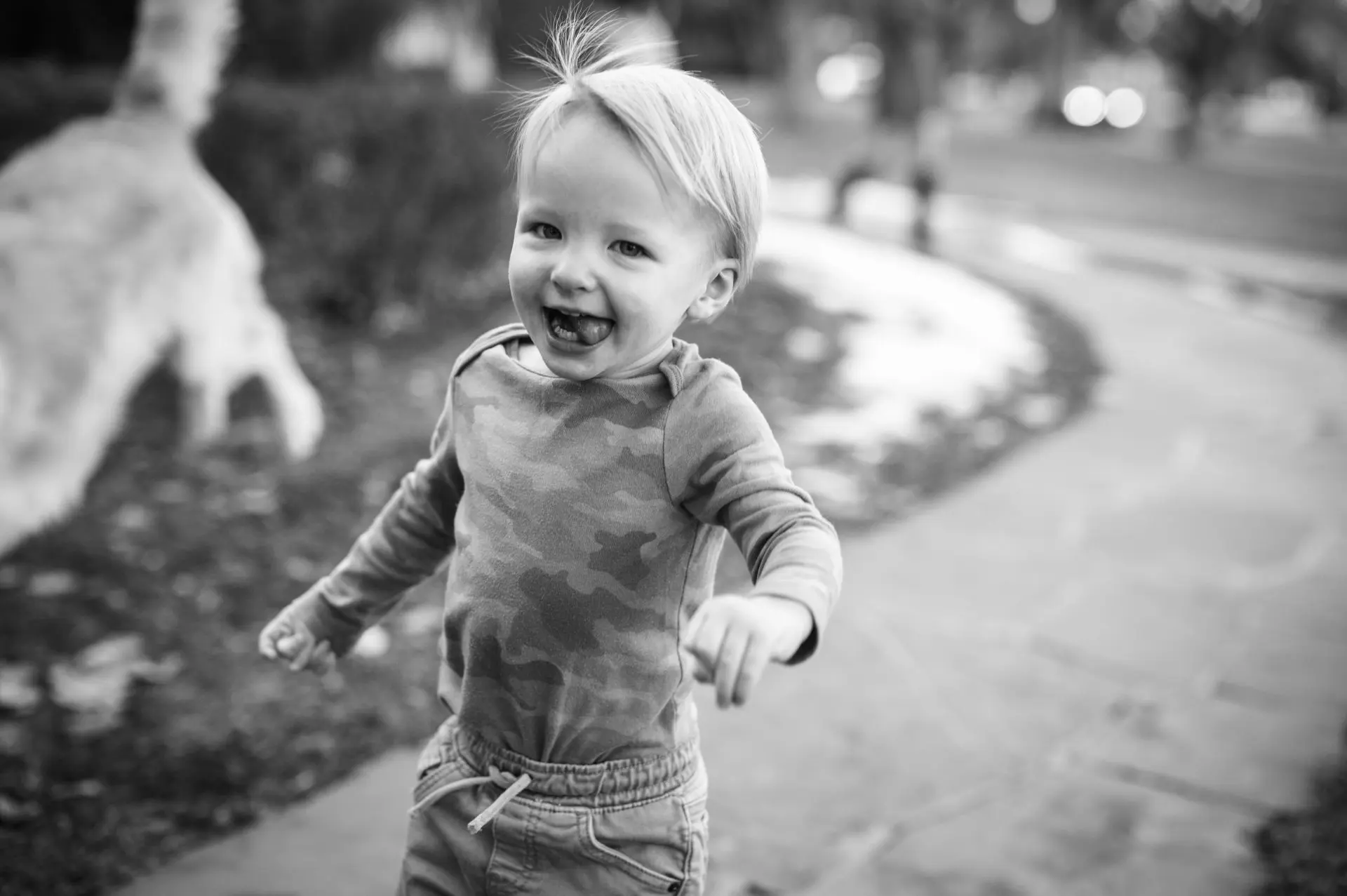 I joke that family portraits with a toddler is like playing rodeo clown for the hour, but let's be honest – you're a rodeo clown 24/7 right now.
What to wear? Something you can move in and feel great in. Mama picks first, and then we can worry about the others. When you're ready to brave your family portraits with a toddler, I'm here for you. Let's have some fun!