Almost every aspect of Coley and Lauren's Evergreen wedding was untraditional and totally them. From their first look to Lauren mingling with guests before the ceremony in her cowboy boots to nixing their first dance to marrying themselves in front of 200+ people to forgoing wedding cake and serving pie instead. It is really fun when a couple knows themselves so well and bring such a distinct style to their wedding day.
It was a day of pure, unadulterated joy. Smiles beamed on everyone's face. Laughter broke the couple's nervousness when, during his vows, Coley said he'd bring soap (soup) to Lauren when she got sick. To end the ceremony, six groups of people surprised Lauren and Coley with a "wedding mad libs" that Coley's sister arranged, saying in unison their wishes for the newlyweds.
A late night of BBQ, pie, toasts and boot stomping followed in the Barn.
Big thanks to Preston Utley for second shooting. If you didn't get a chance at the wedding, sign up to be notified when their full gallery is up!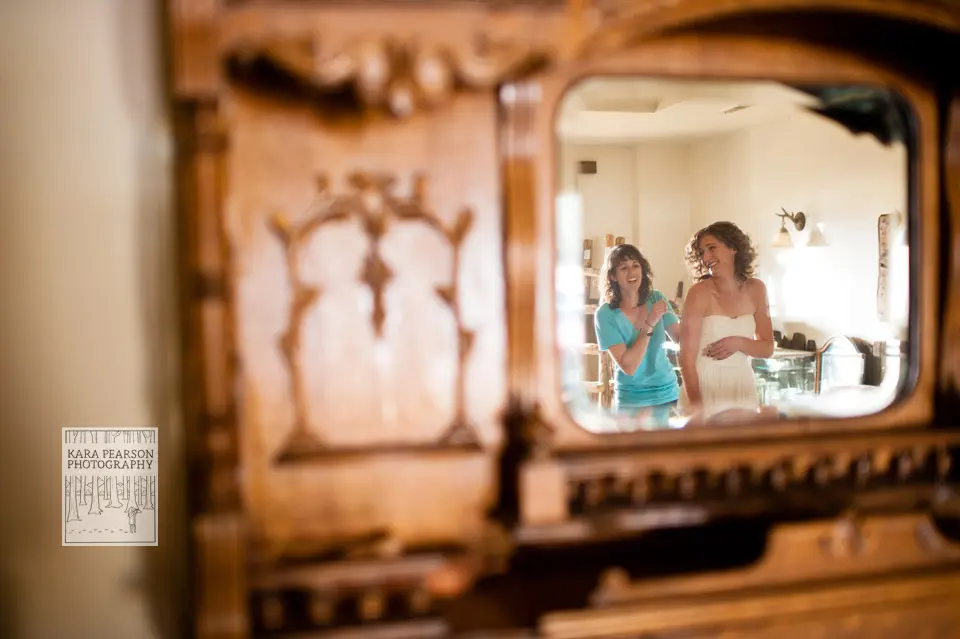 Preston's shot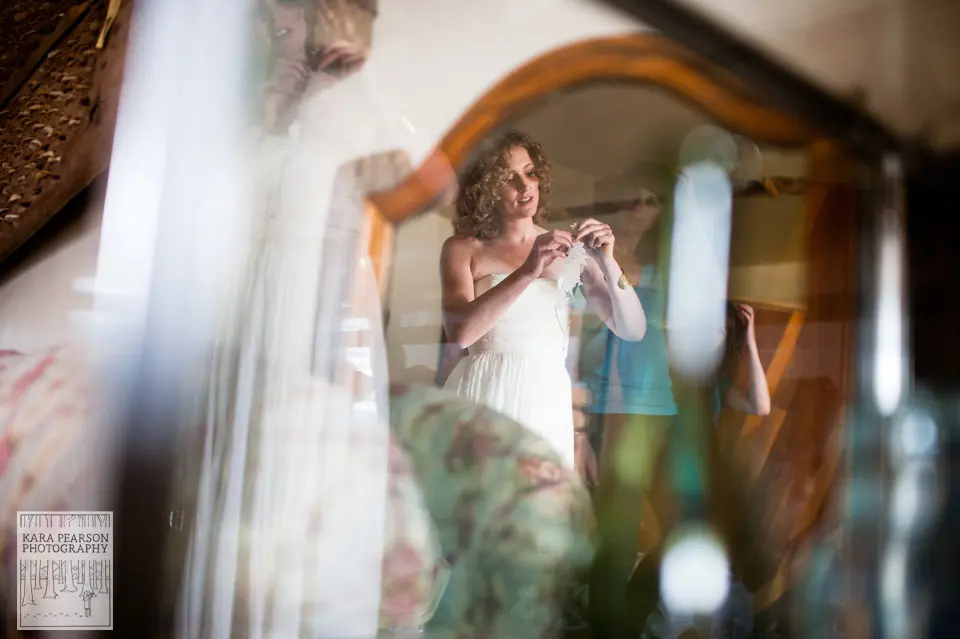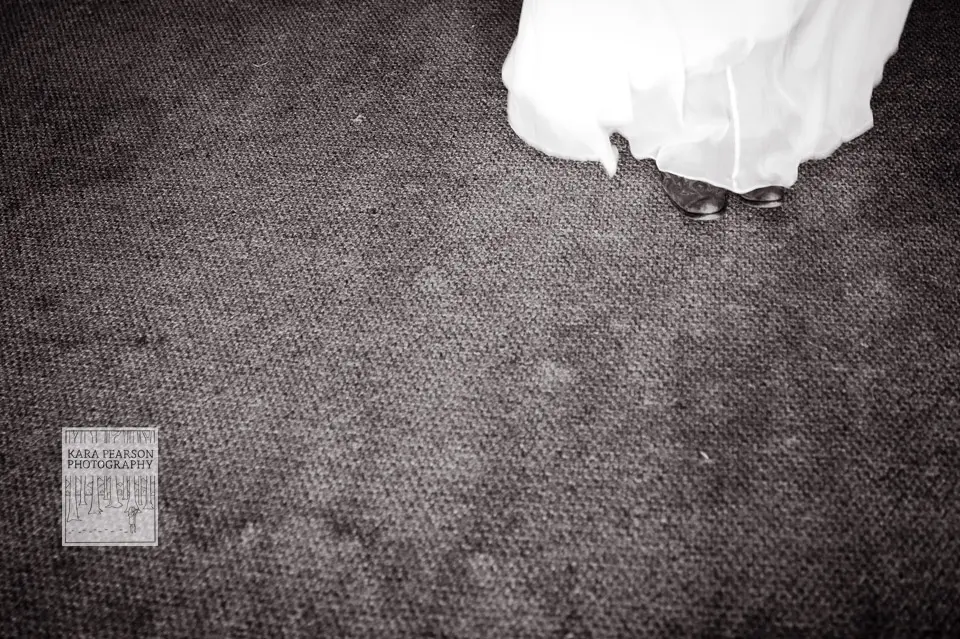 Two photos below are Preston's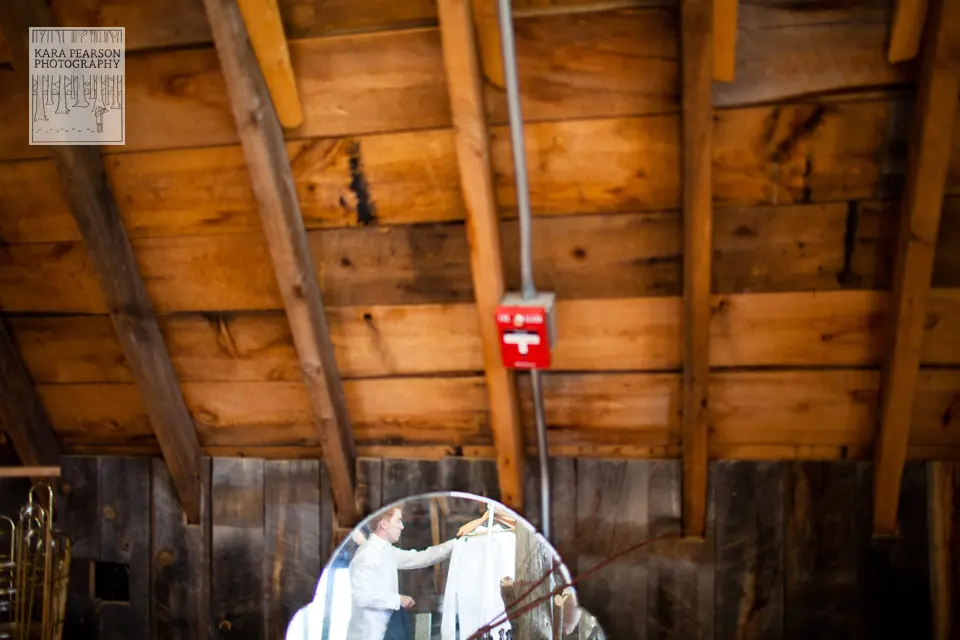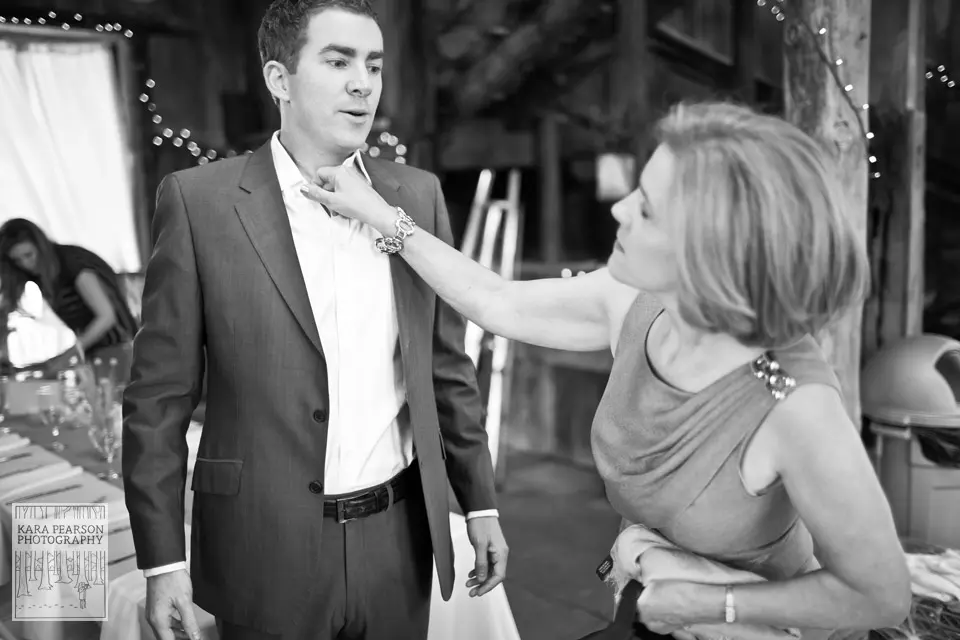 First look – Preston's shot on right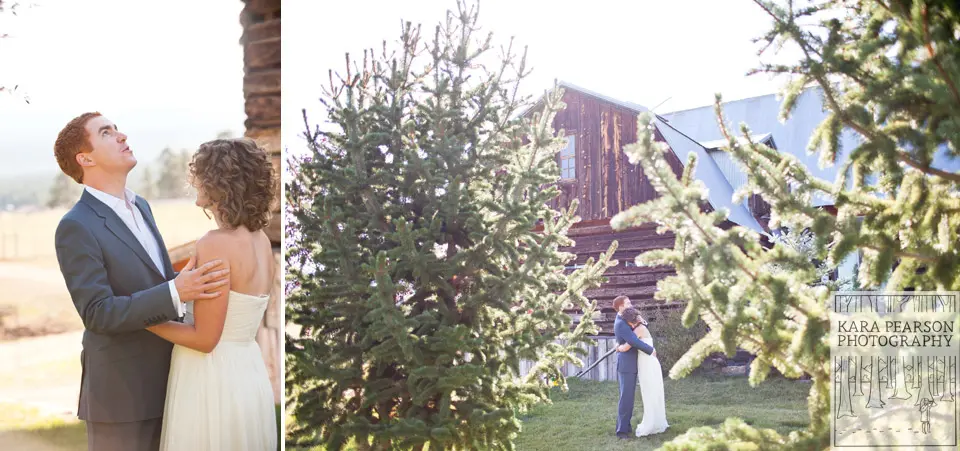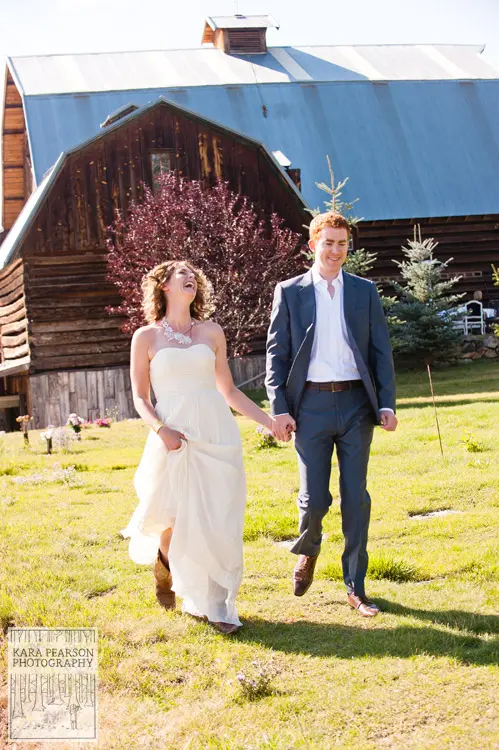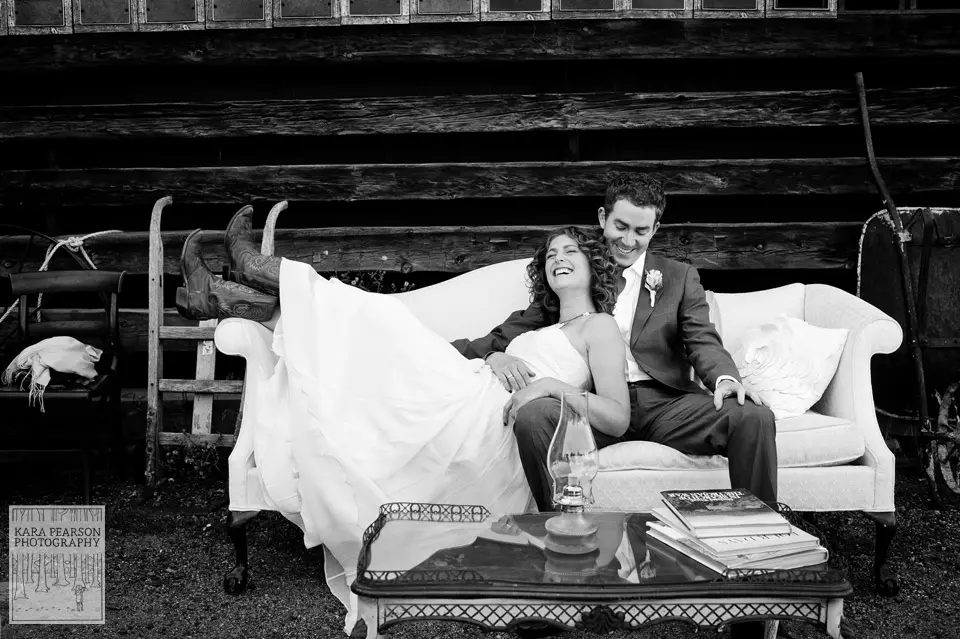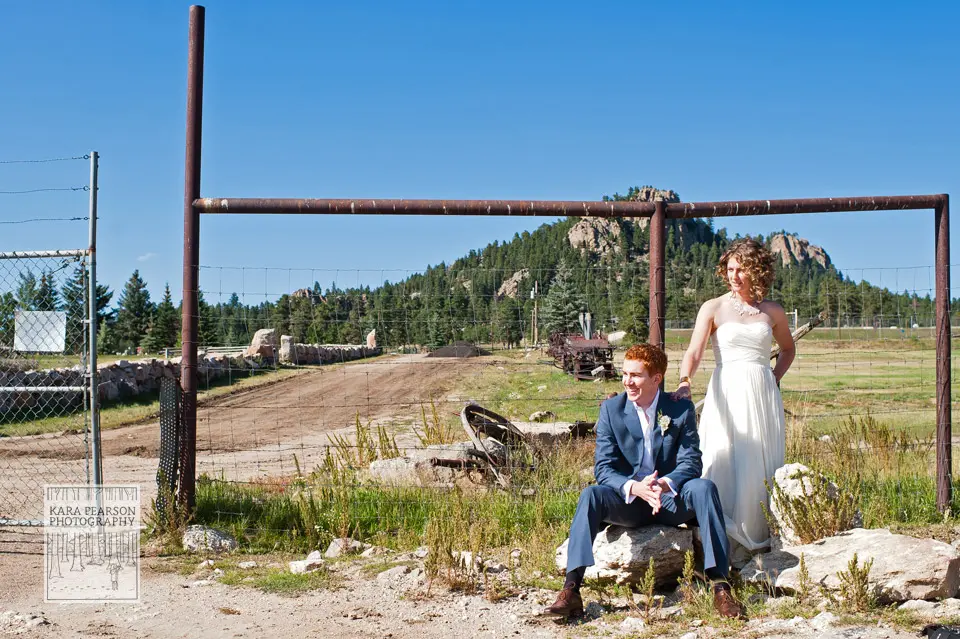 Preston's shot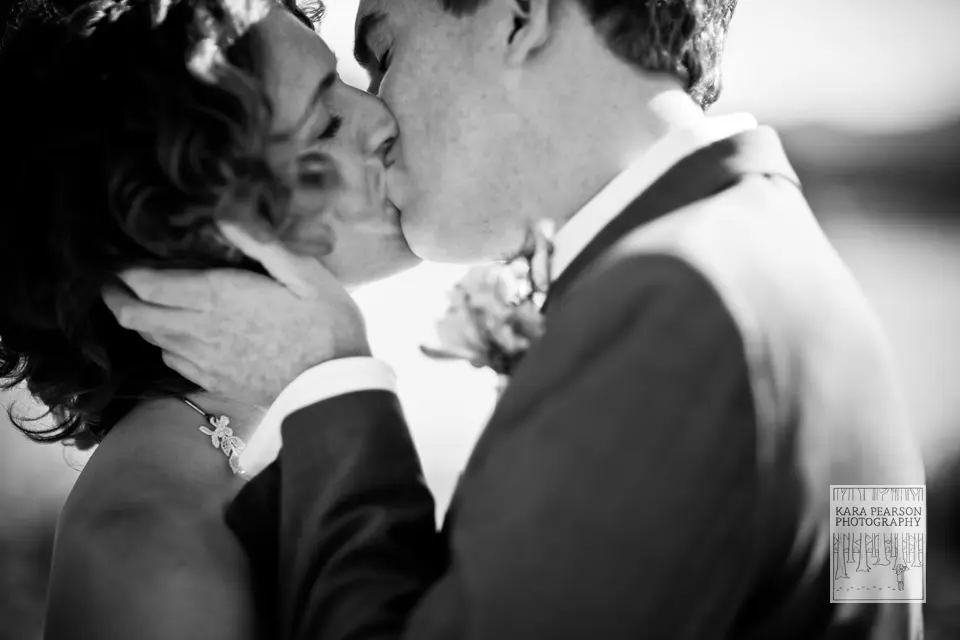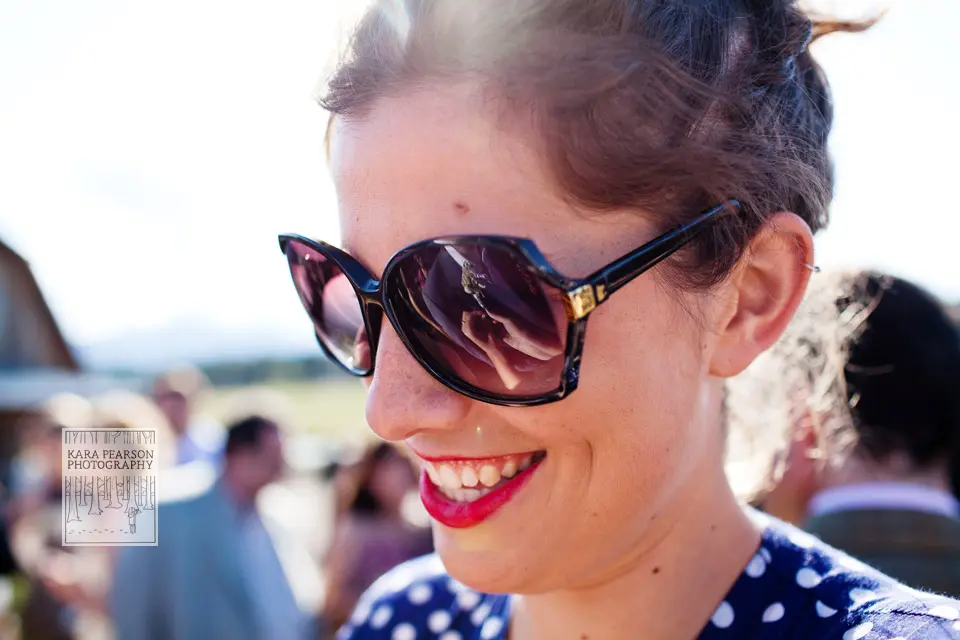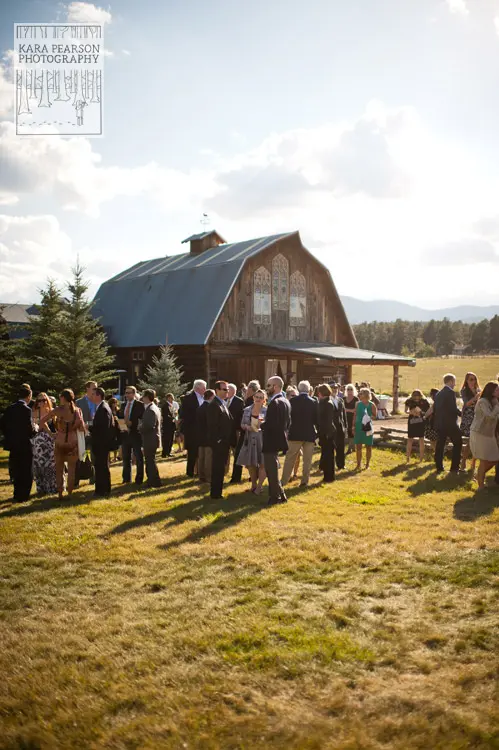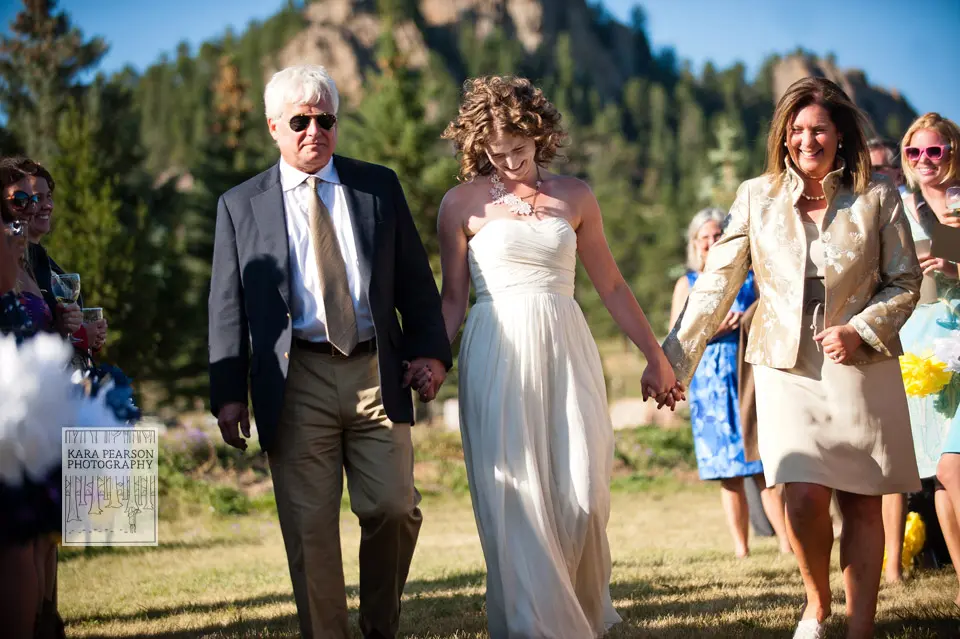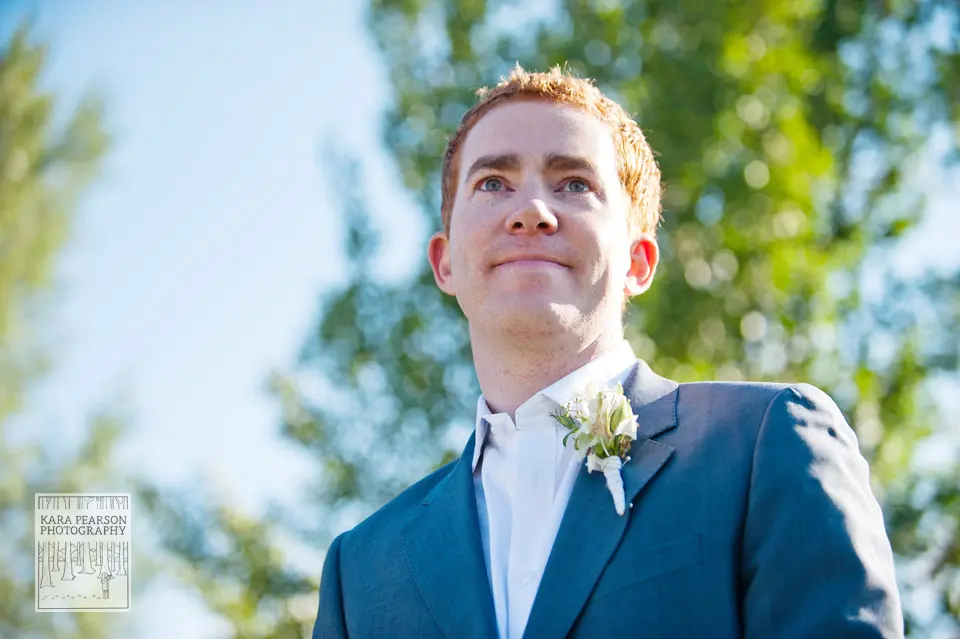 Preston's shot on left and below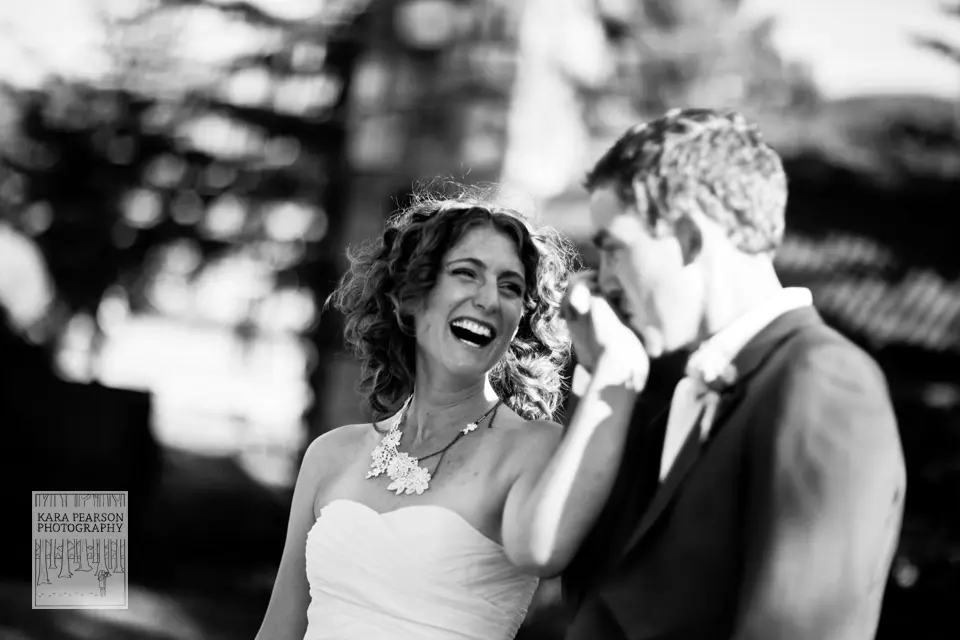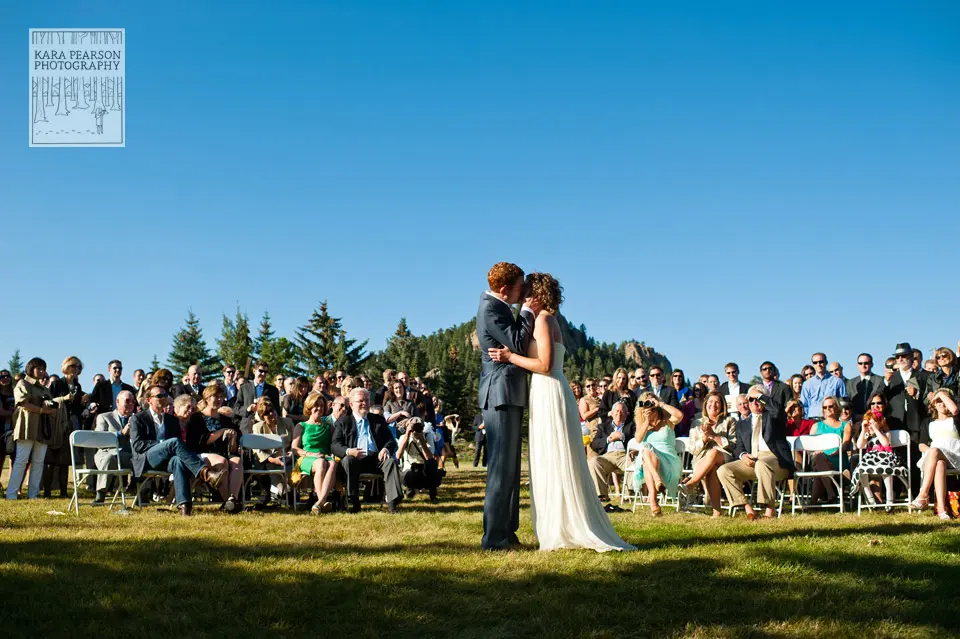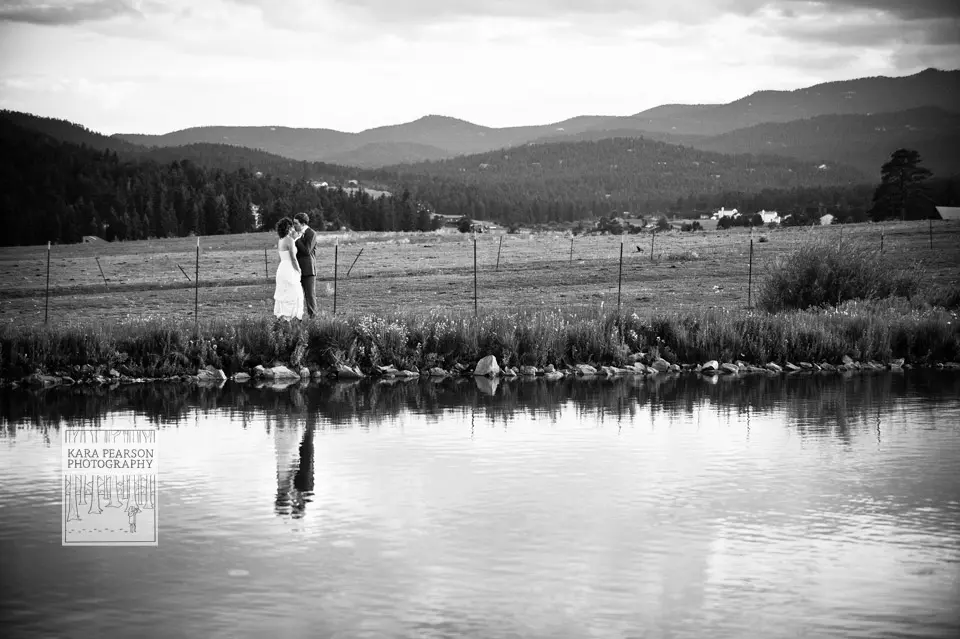 Skyping Grandma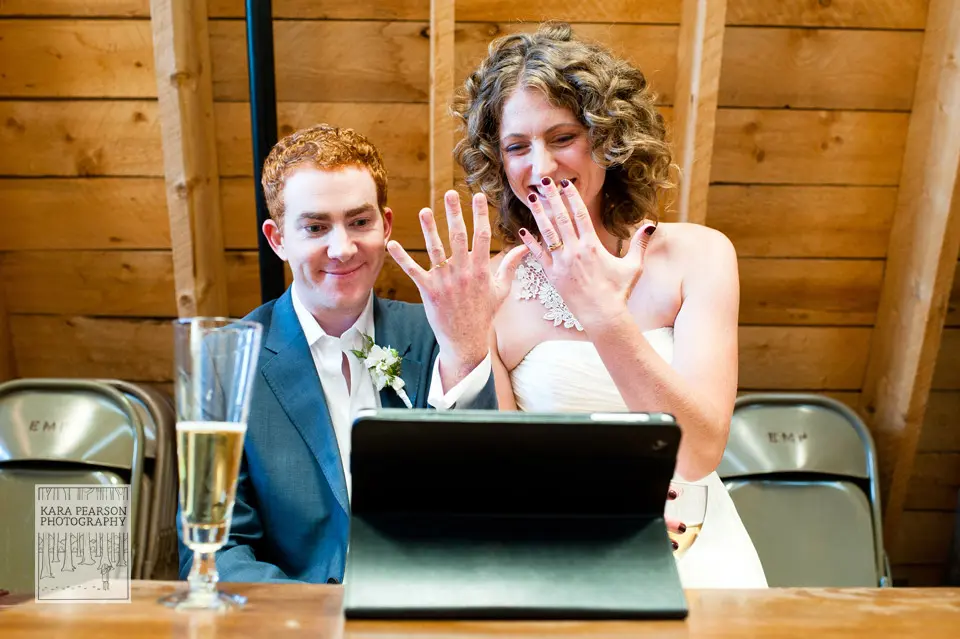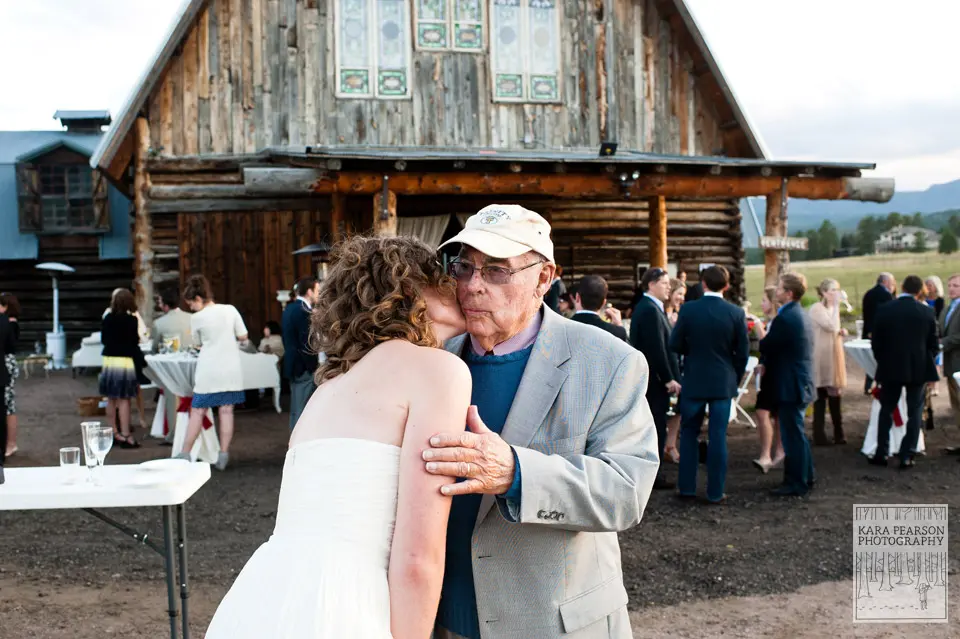 Preston's shot