These two are near and dear to my heart. I met Mary and Tom separately through church almost two years ago and to watch them meet, date and marry is really awesome. They were really made for each other.
Mary is synonymous with the term "classy lady", so when they said they were getting married at the Brown – I was like, yeah, duh. Tom is just the sweetest, most go-with-the-flow kind of guy. He is a true gentleman.
Mary's dress was handmade from an old lace bedspread that her mother bought at a flea market in France almost 15 years ago. They were both just beaming as she made her way down the aisle on her dad's arm at Trinity Methodist Church. Their reception had a fun, upscale dinner party vibe to it. Everyone mingled and caught up with each other, and made some new friends.
Thanks to Denver photographer Gino Siller for doing a wonderful job shooting and to Cynthia Goodberry-Denver Makeup Guru for beautiful makeup as always. Sign up here to be notified when the full gallery is up if you didn't have a chance to at the wedding.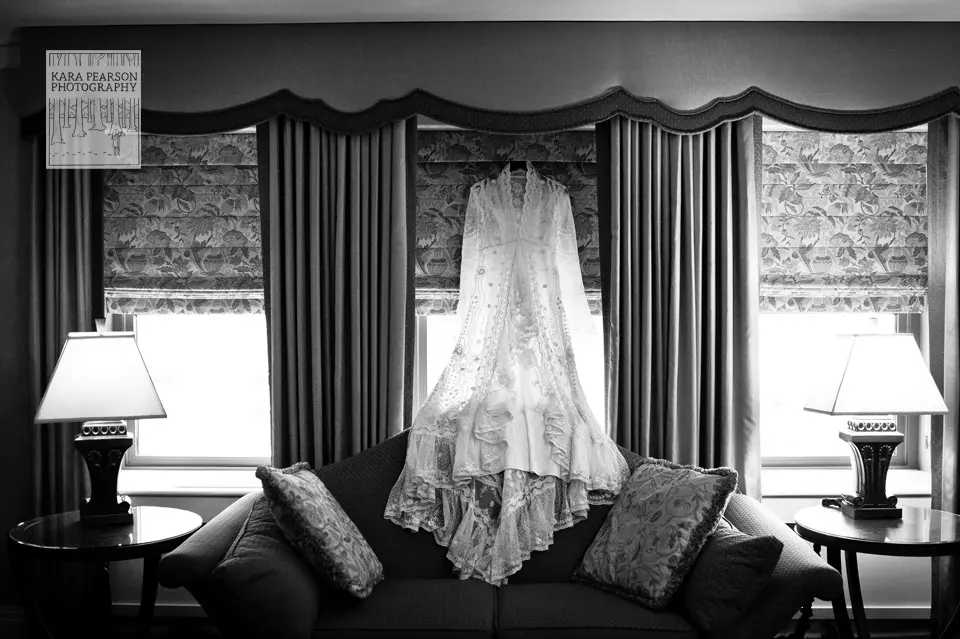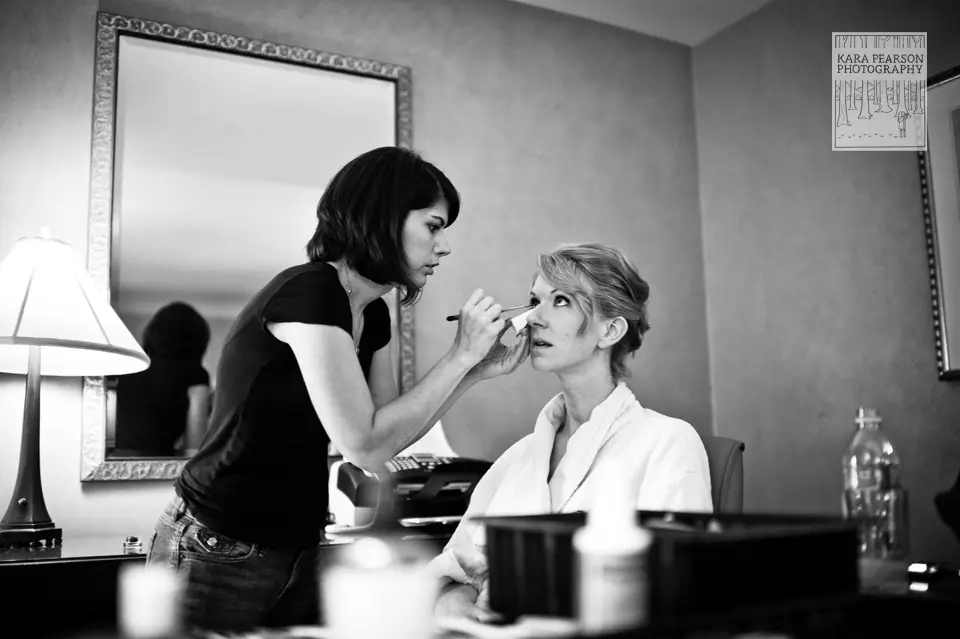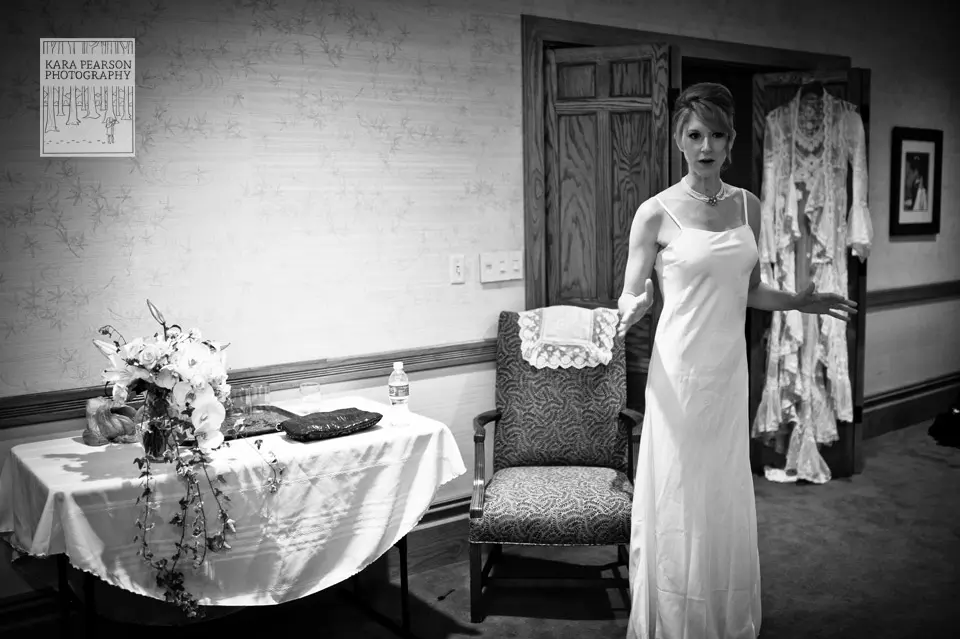 Gino's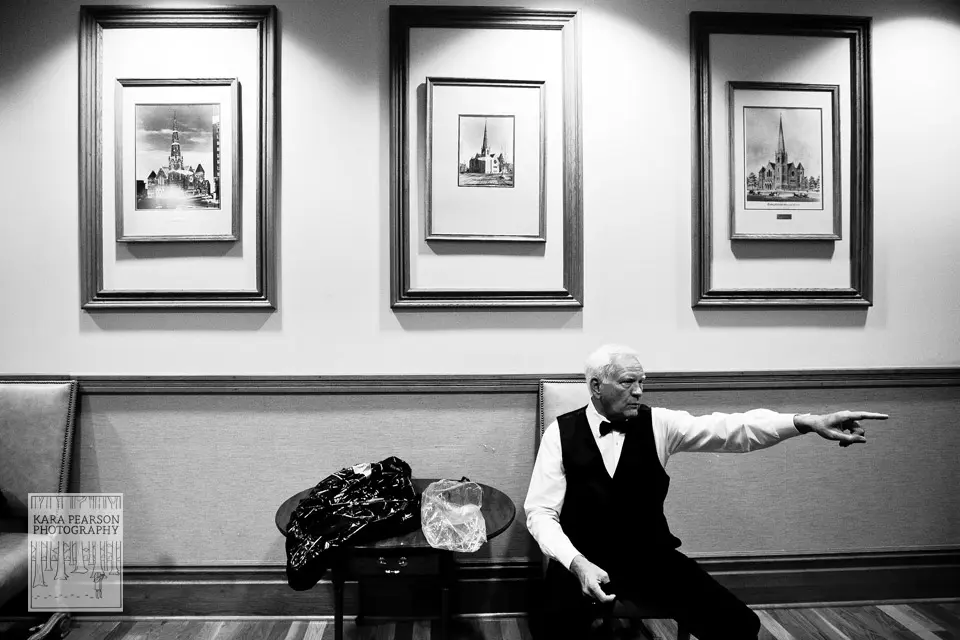 Following two by Gino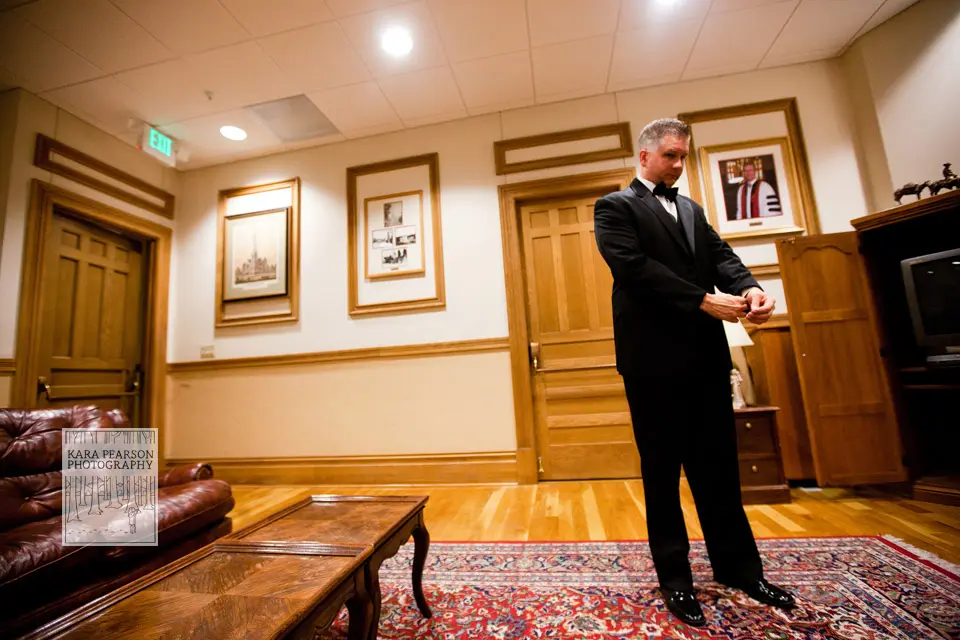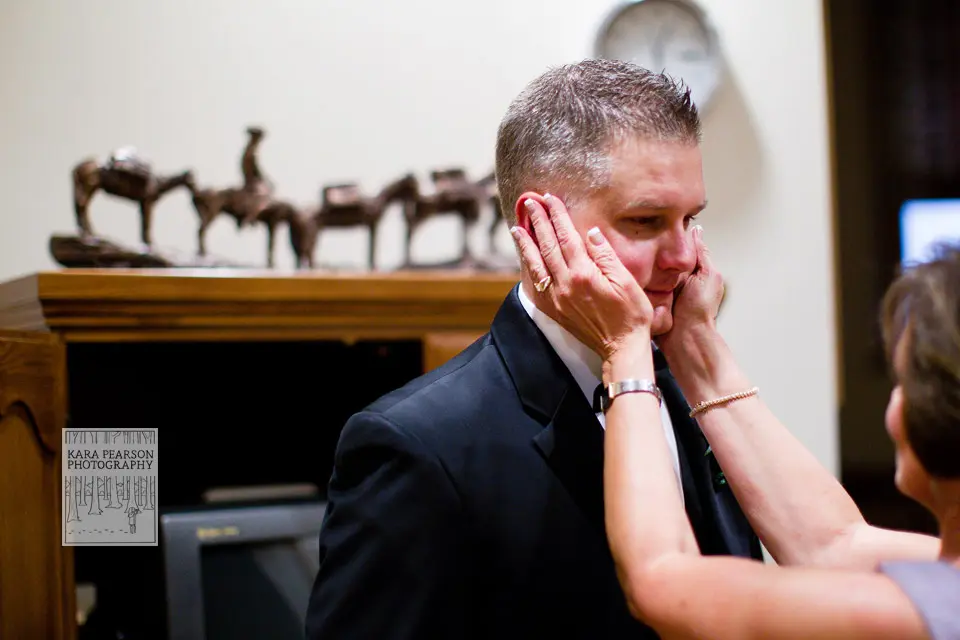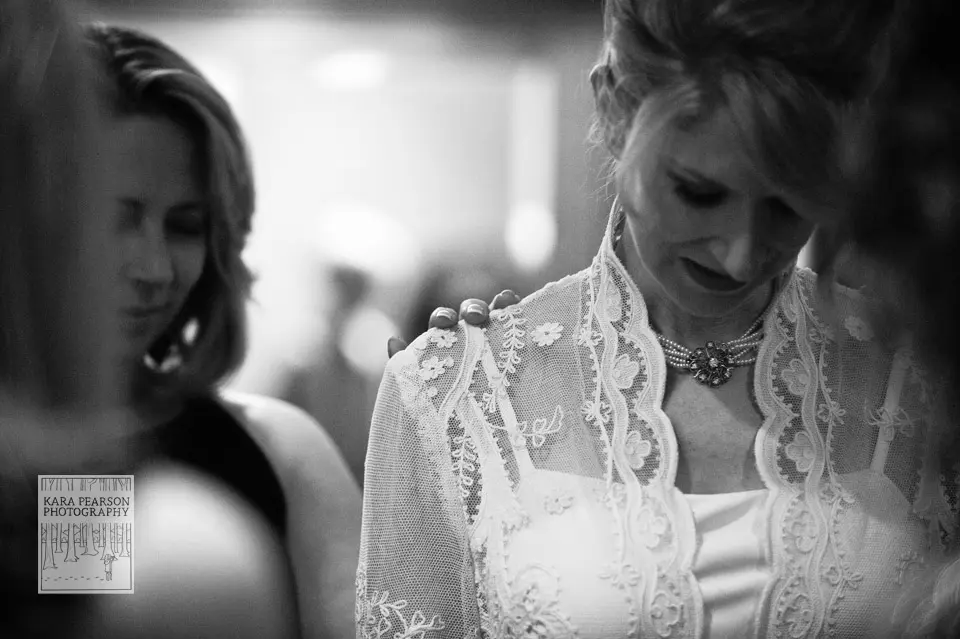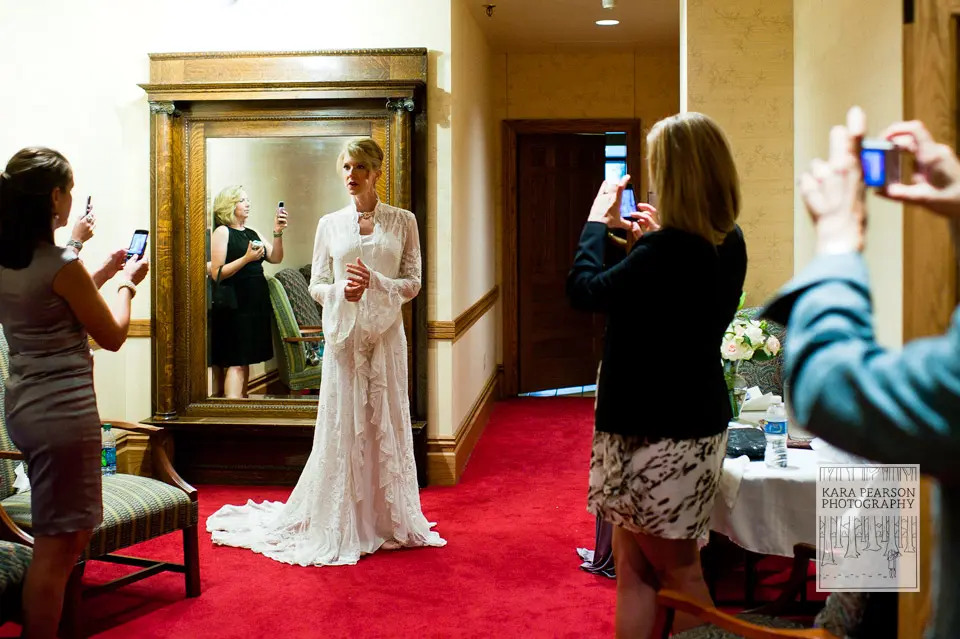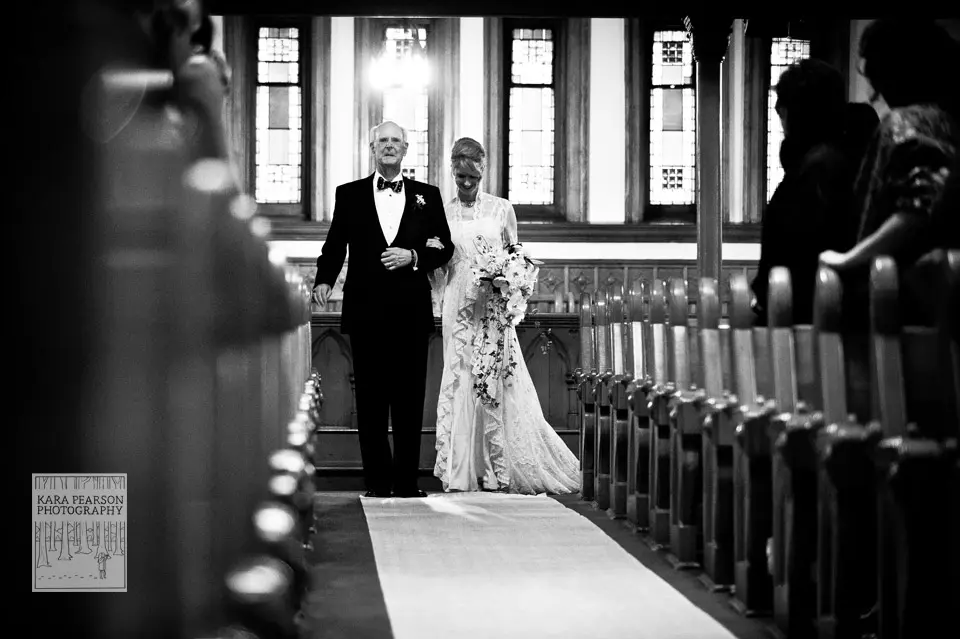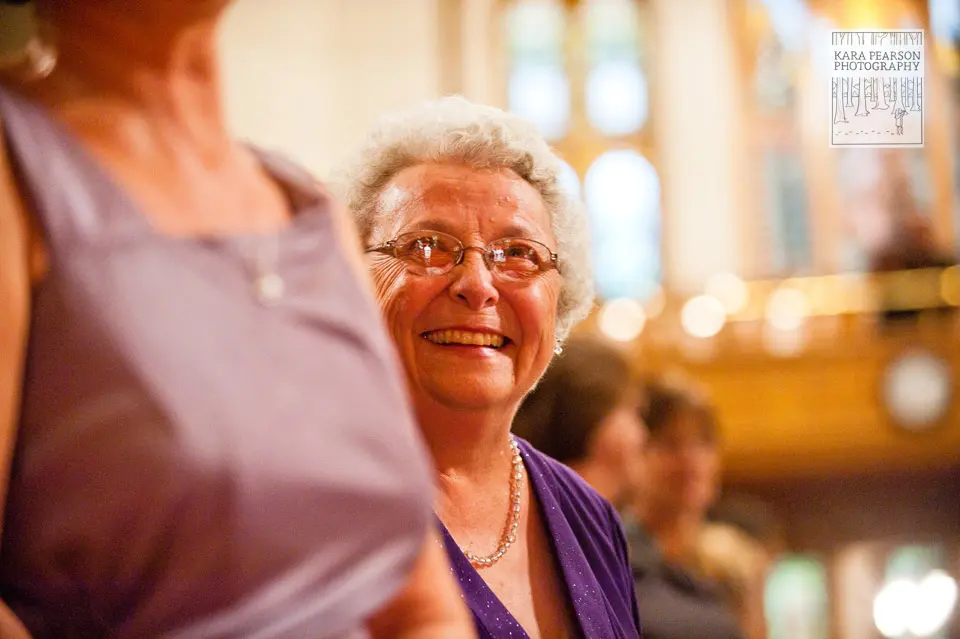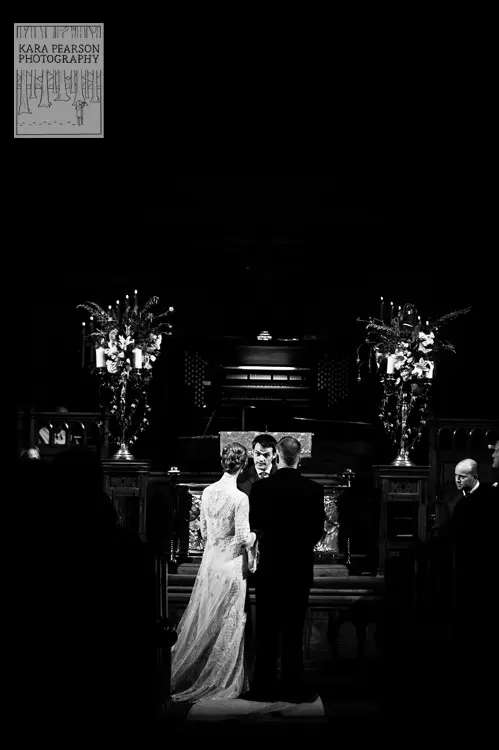 Following two photos by Gino