Wow. I don't know where to begin. What a wedding – Mollye's fabulous Monique Lhuillier dress, snow dusted peaks with fall colors, a mountaintop ceremony at Uley's Cabin performed by Mollye's 92-year-old grandfather, a dog wearing a tie, Groove Nation packing the dance floor, a surprise fireworks show – this one will be hard to top!
I've known Jer since the 6th grade when he used to distract me from math with his drawings. Although I hadn't seen him since high school, he's still an amazing artist as evidenced by everything he created for their wedding (i.e. invitations and programs made of wood, cotton totes with a sketch of Crested butte). He's found a true companion in Mollye. When she walked down the aisle with her dad, he asked if she was okay, she whispered to him, "I'm crying because I'm just so happy."
Tearful toasts and a first dance to the Stones' "Loving Cup" kicked off the reception, which lead way to a surprise fireworks show. The beer flowed like wine and shoes were kicked off as everyone danced their butts off.
Congrats to you, Jer and Mollye! It was a real pleasure watching two people who are best friends become husband and wife.
I owe the fabulous Preston Utley a bottle of whiskey for a great job second shooting, and a big thank you to Rachel from Crested Butte Events!
Sign up to be notified when their full gallery is up.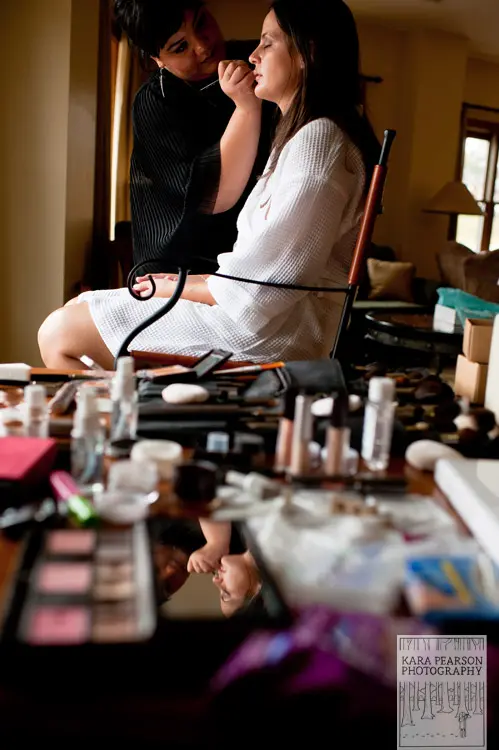 Preston shot all the guys' getting ready photos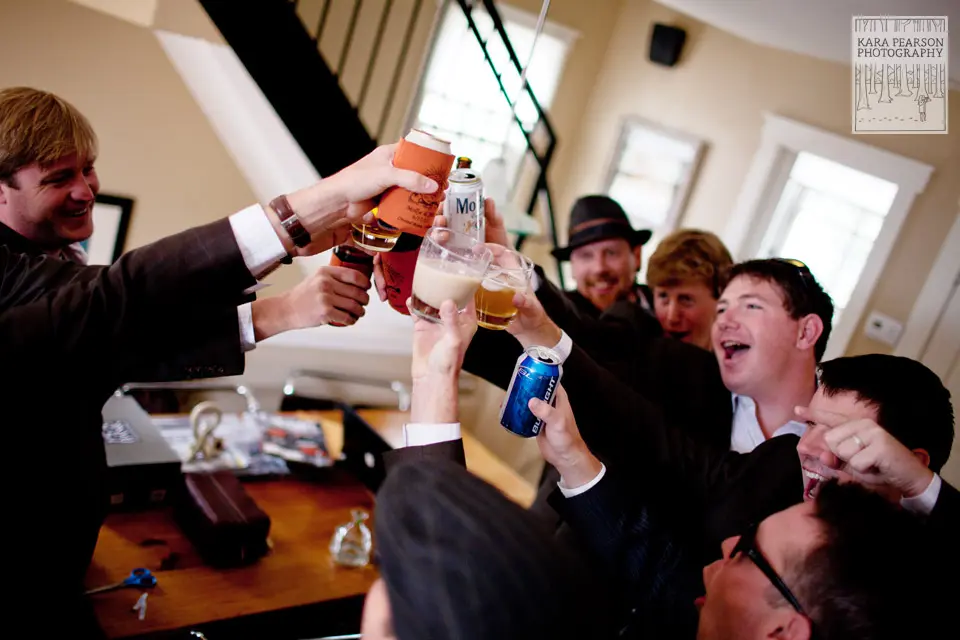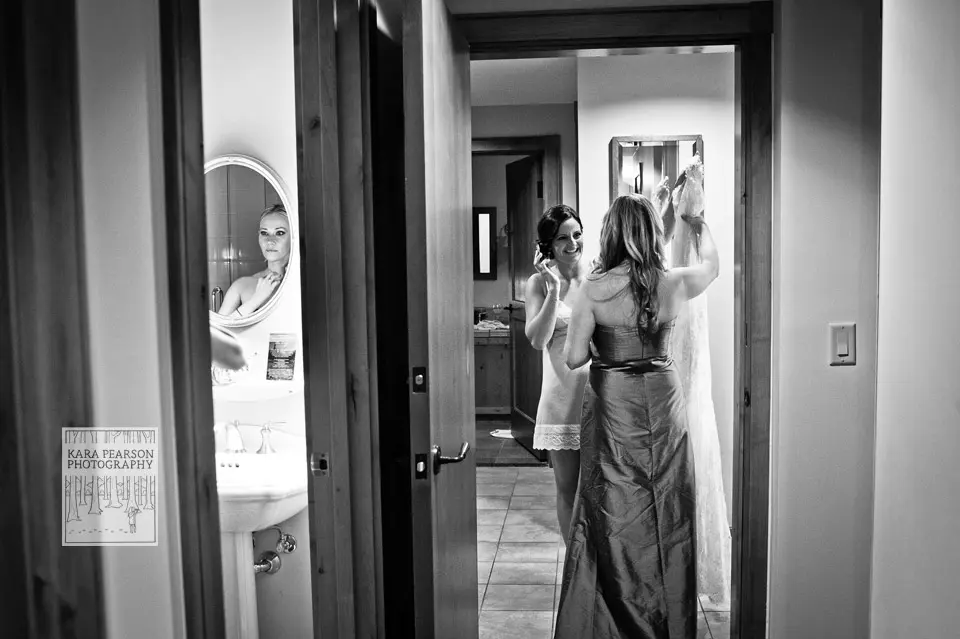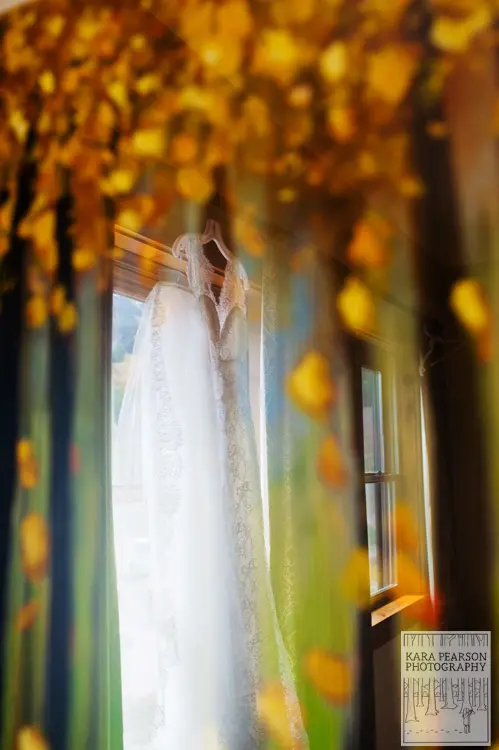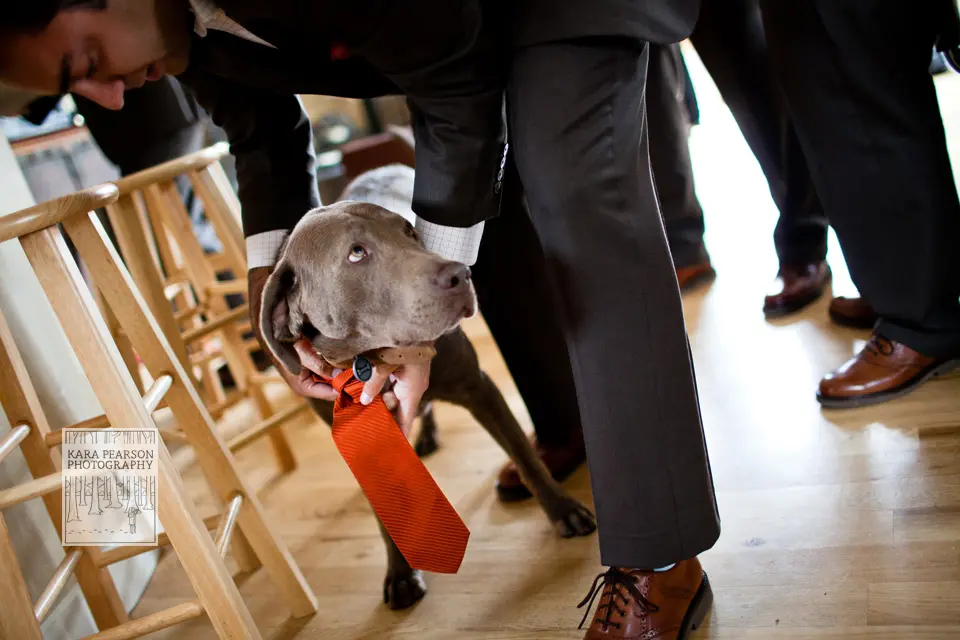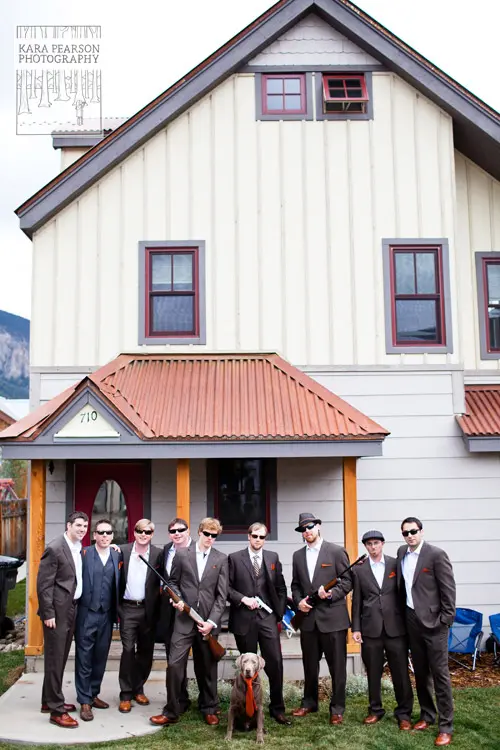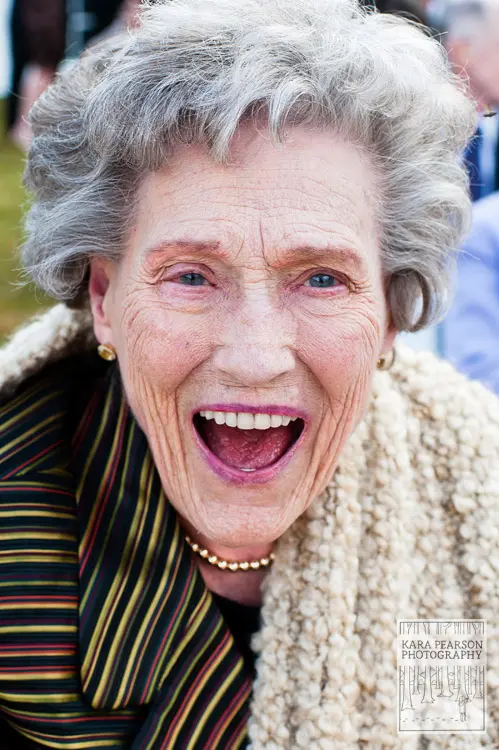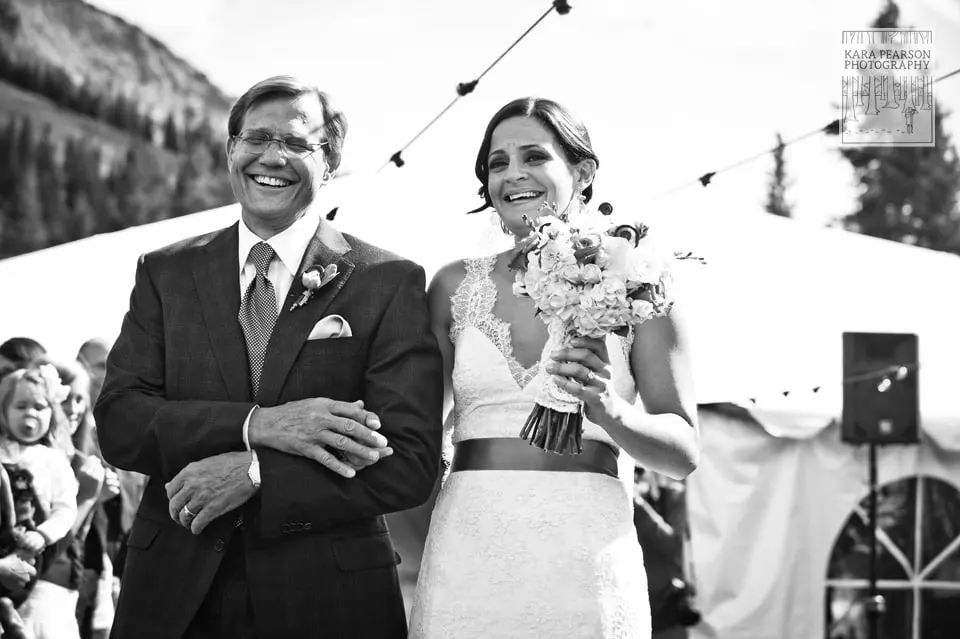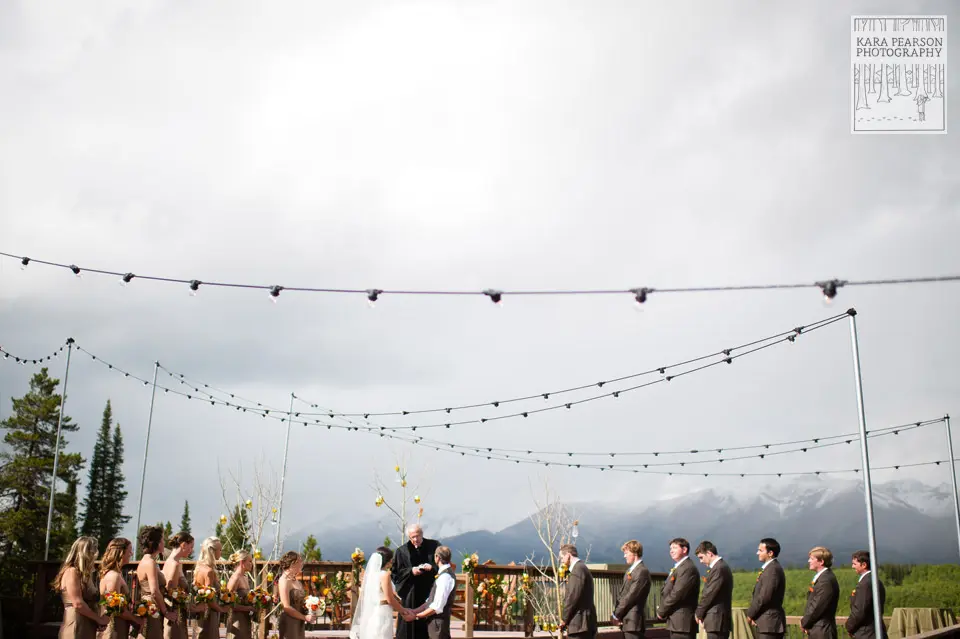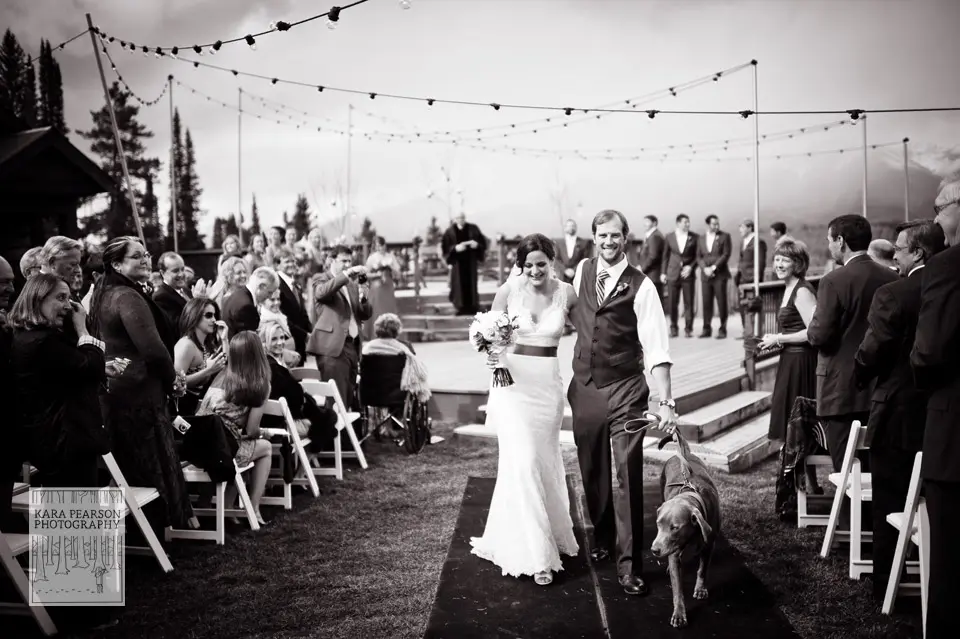 Preston's shot on right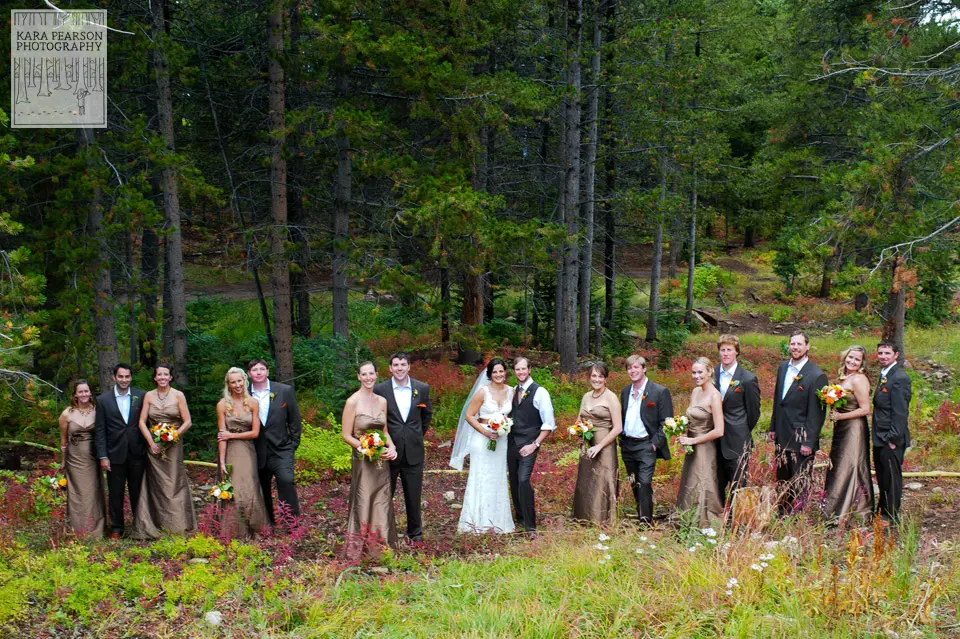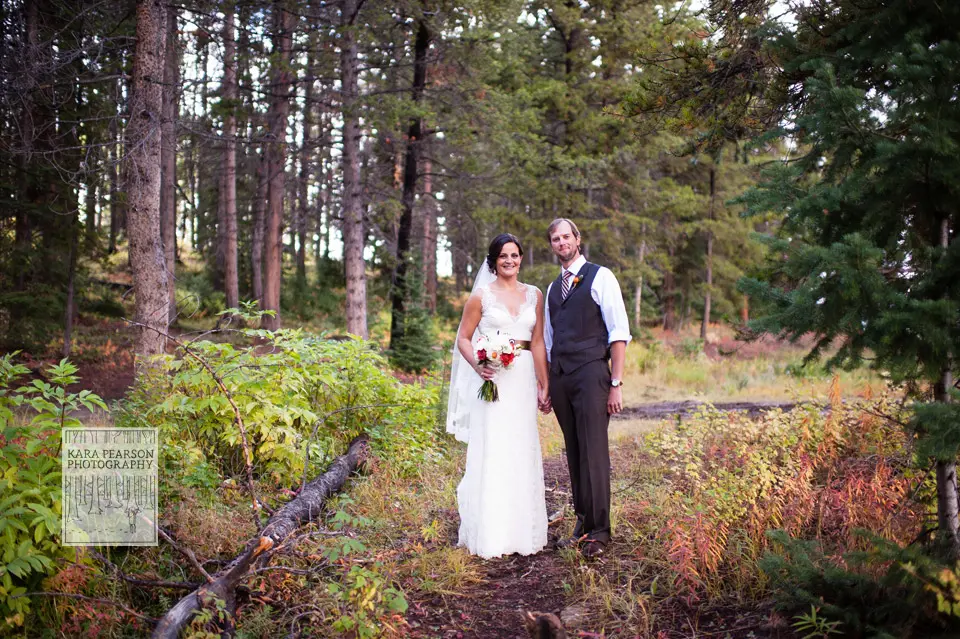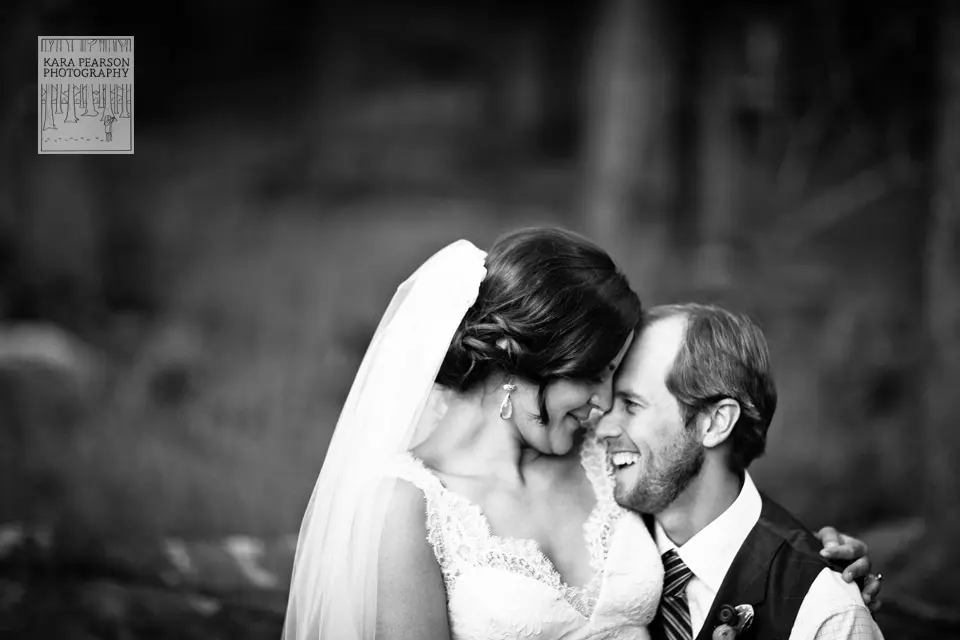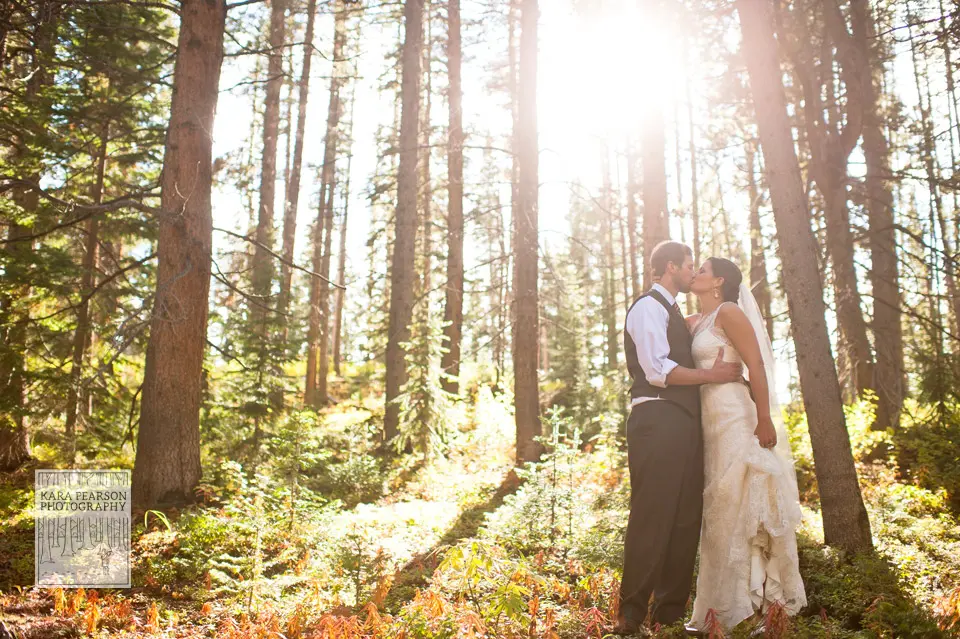 Two following images by Preston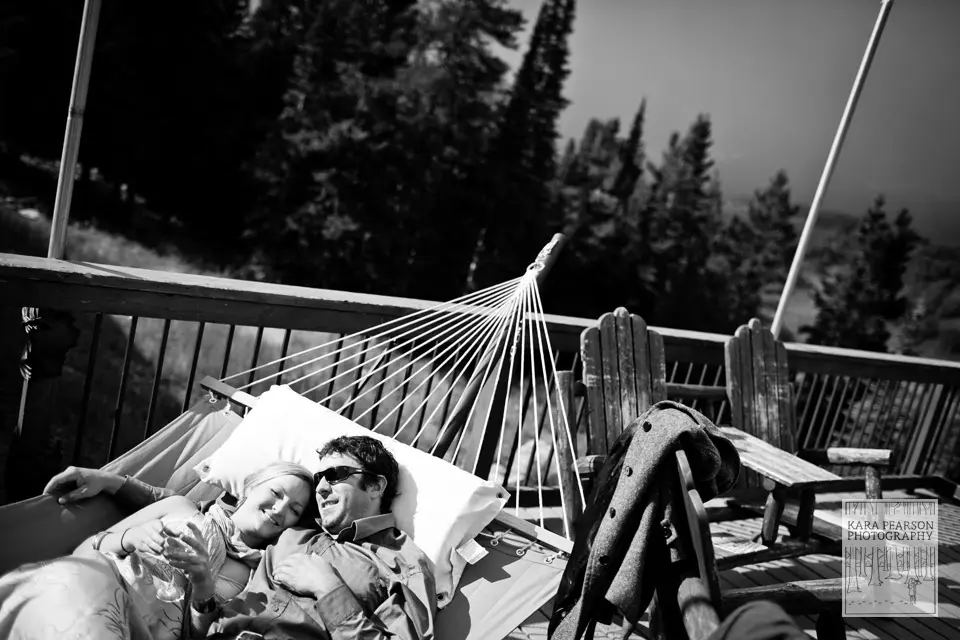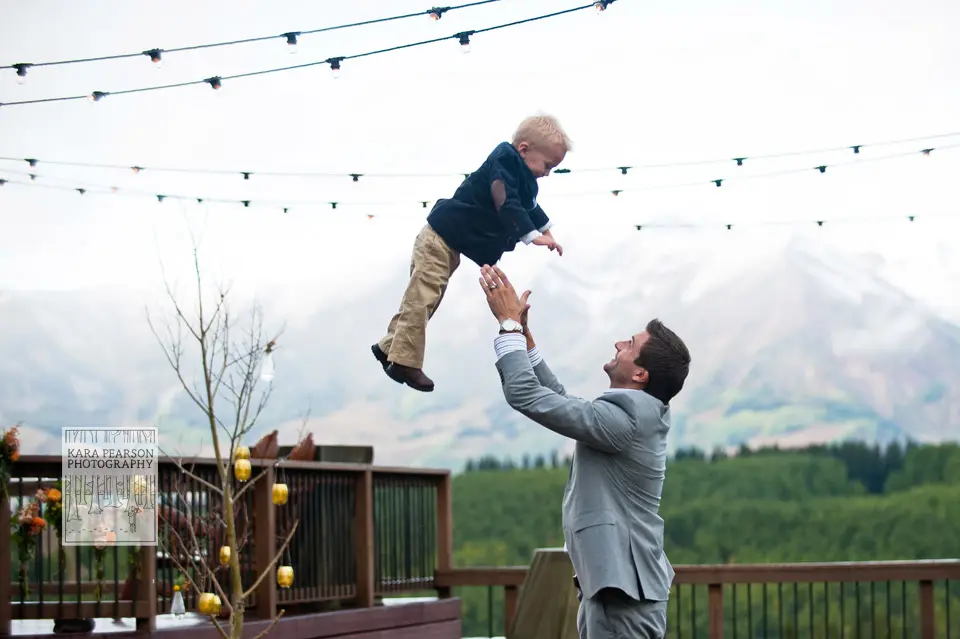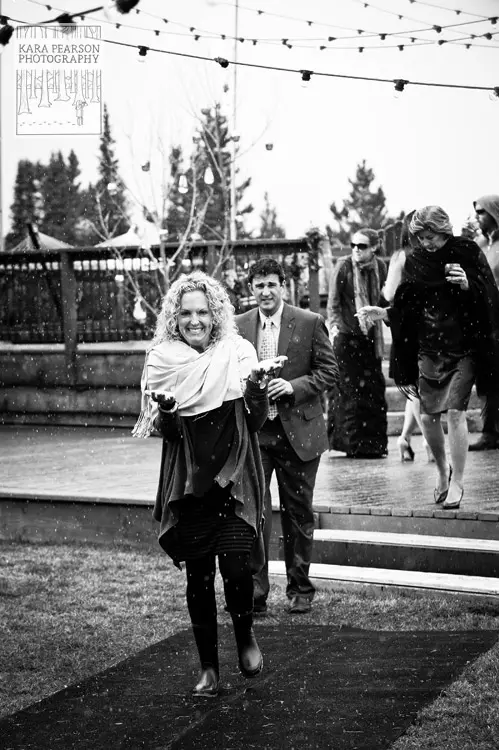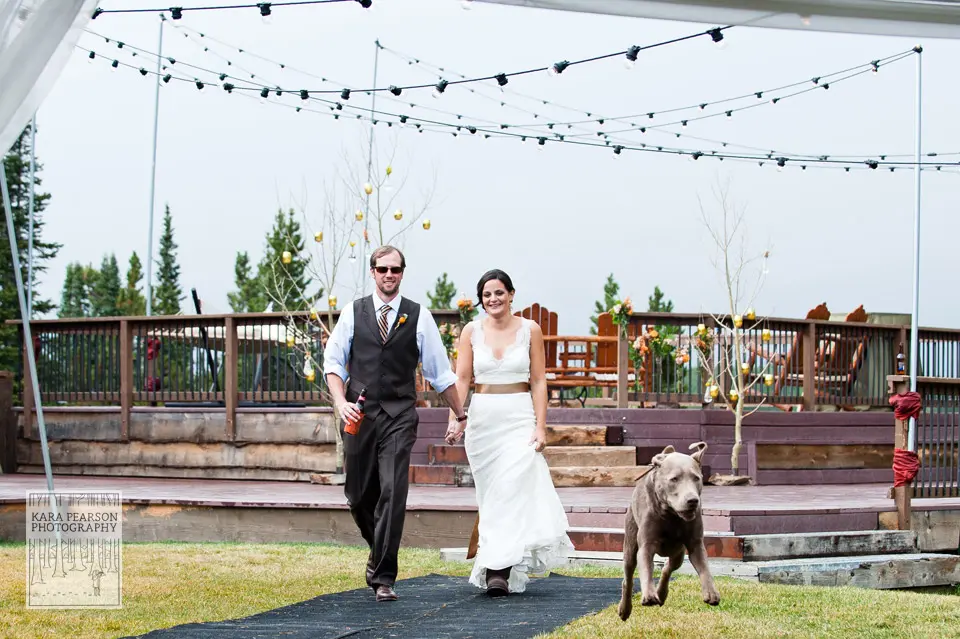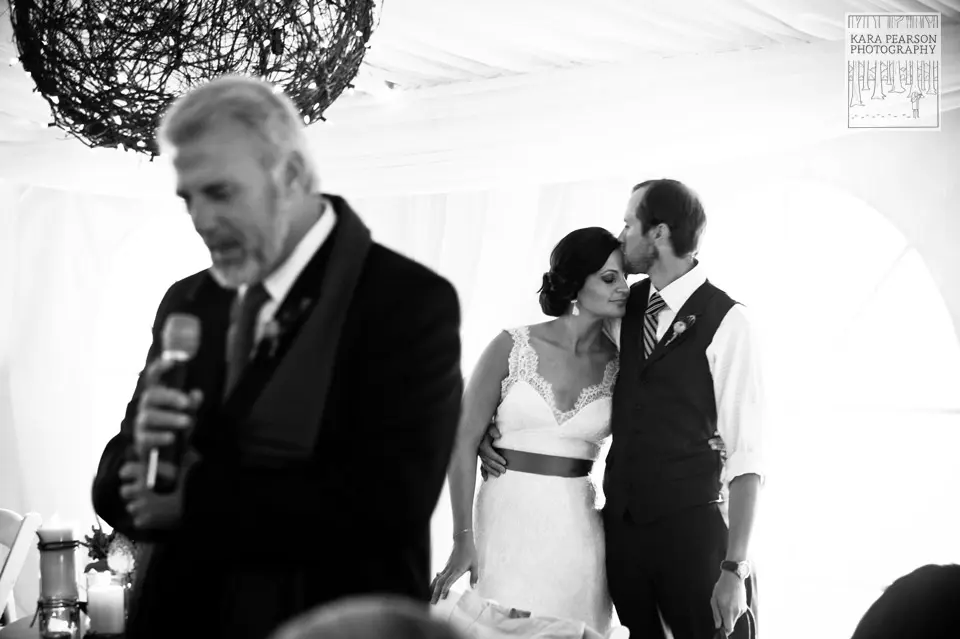 Preston's shot on left and two below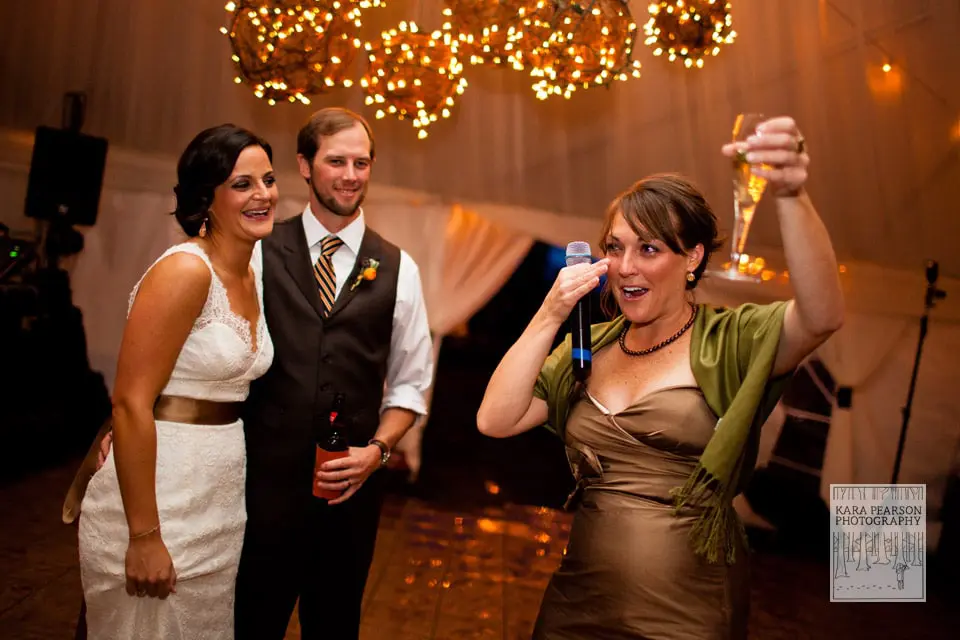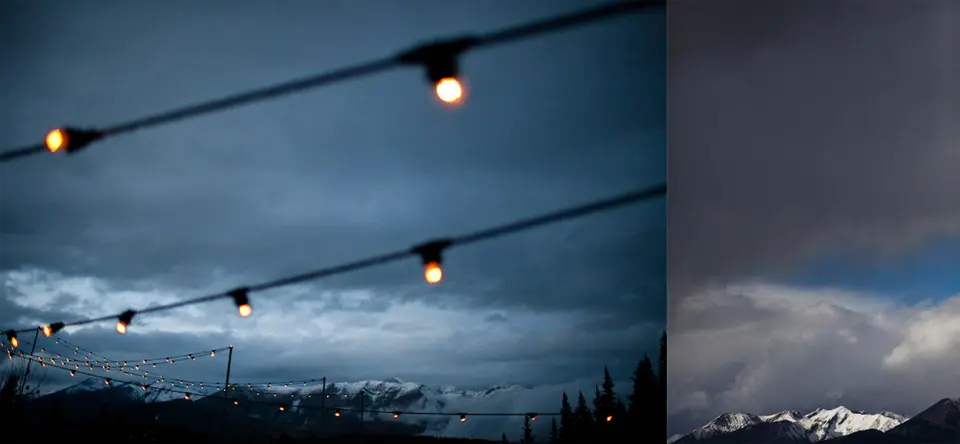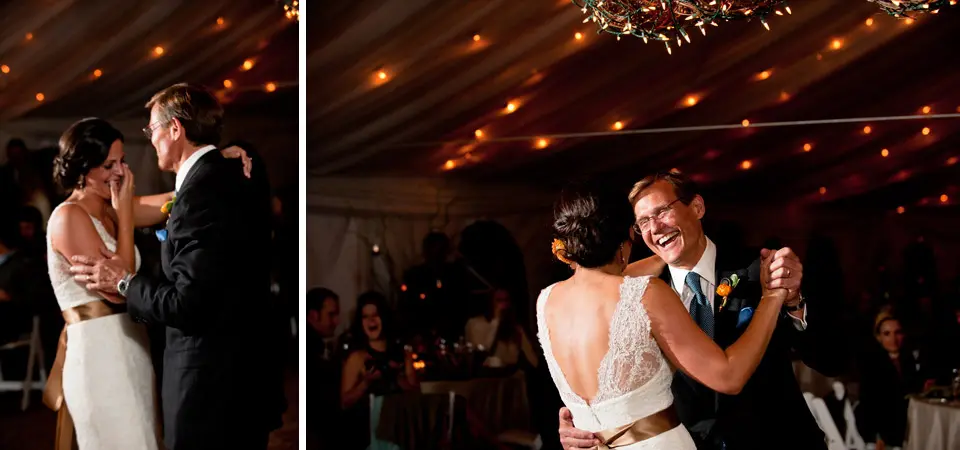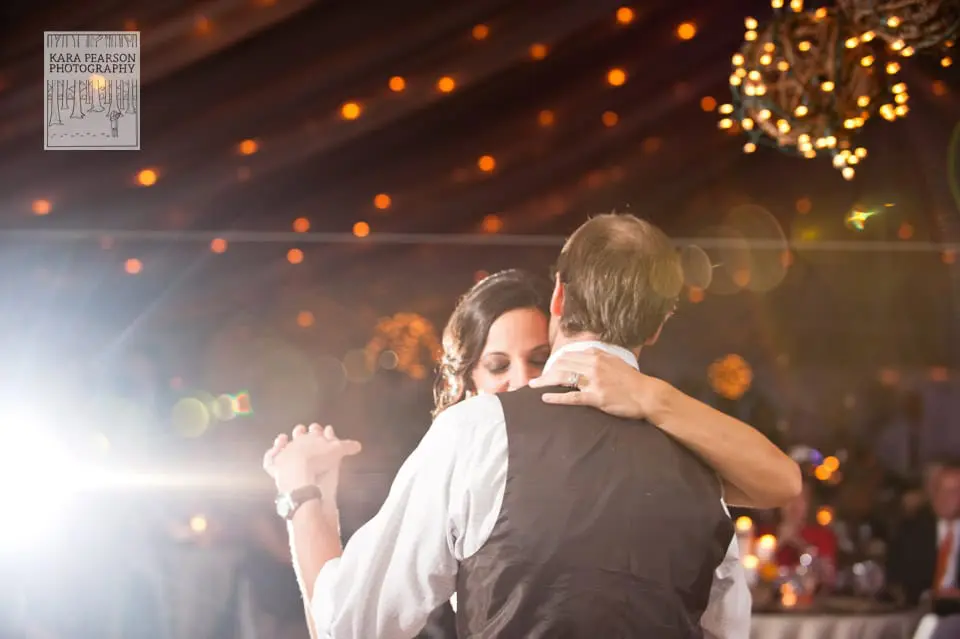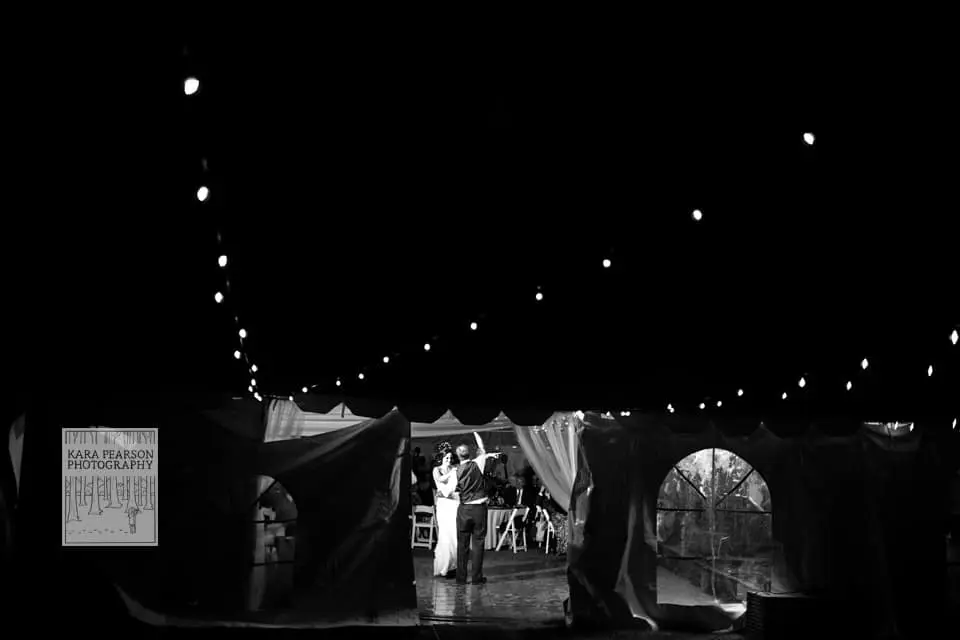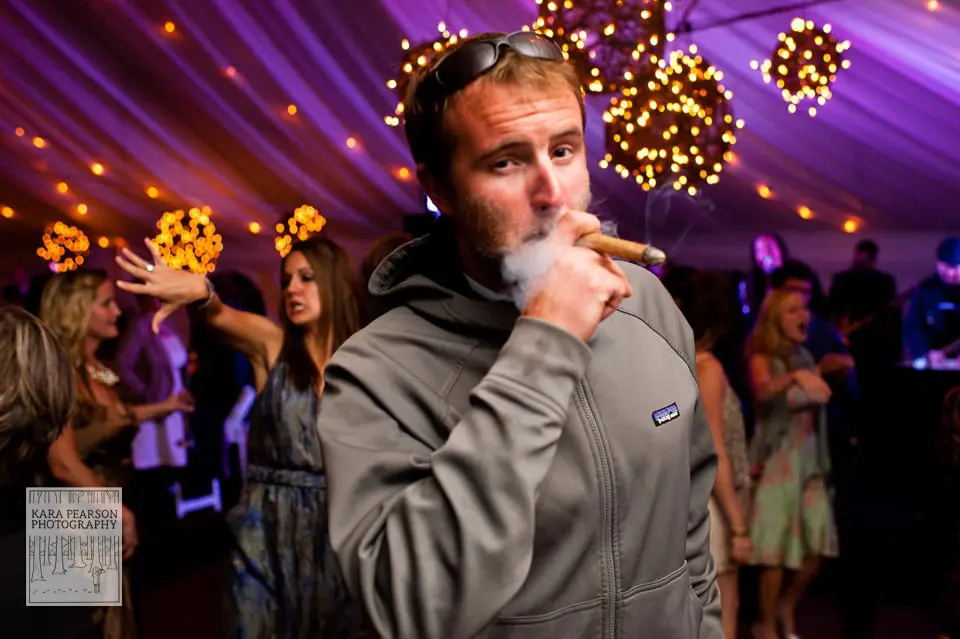 Preston's shot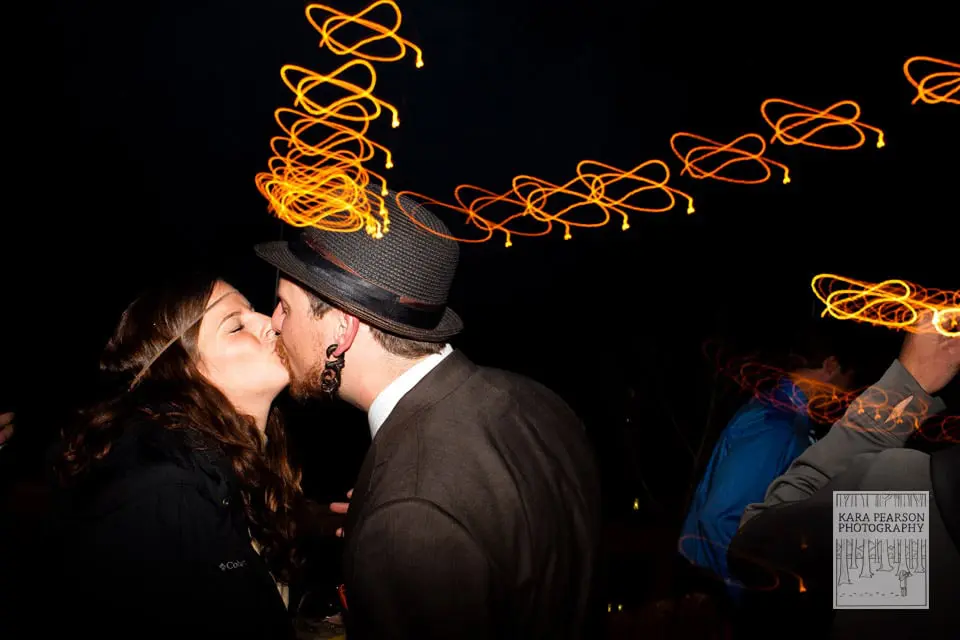 Preston's on right, below left and center