Denver Family Portrait Referral Program
One thing I enjoy doing is telling my friends when I love something. That could be my new hairstylist, a recipe I tried, sheets I bought or an exercise program I tried. When someone does an awesome job, I really enjoy sharing that news.
I share a lot of things I love in my quarterly newsletter, like kids activities, favorite hikes, places around Denver. Sign up for my quarterly newsletter here.
Referrals are the biggest compliment a client can give me. For more than 10 years, I have built my business on referrals and clients recommending me to their friends. I love getting to know friends of clients and seeing how small Denver really is!
I've decided to finally implement a Denver family portrait referral program for my loyal clients who continue to support me. And the best part is the person referring me gets rewarded, as well as the referee, person being referred. Win-win!
So starting this spring, any client who refers me will receive a complimentary portrait session after the friend books a session. Then that friend receives a $100 product credit to use at their Viewing + Ordering Appointment.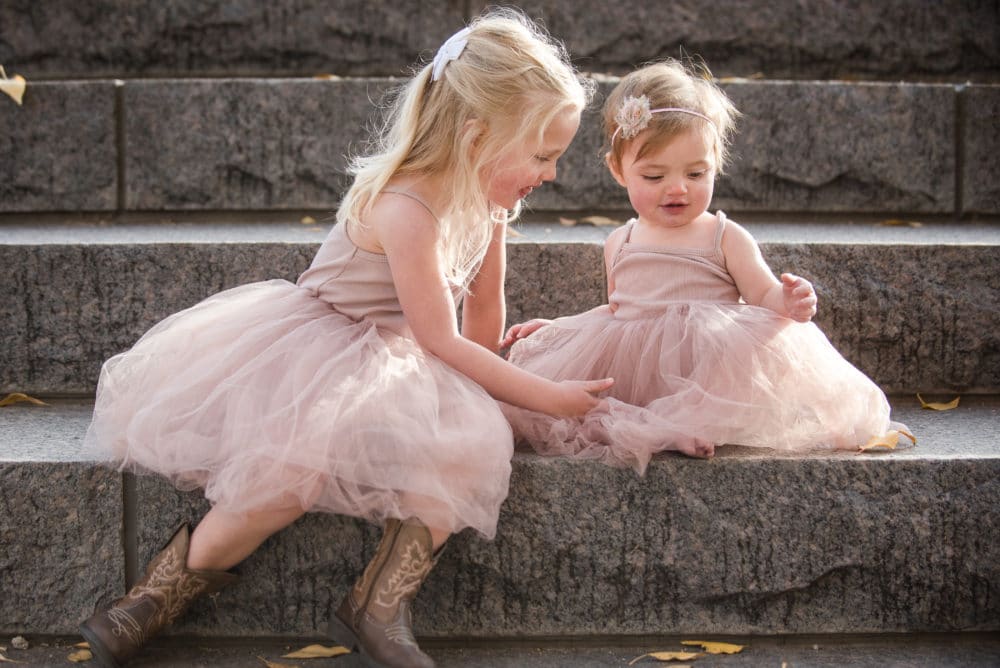 I am really looking forward to saying thank you to my loyal families in a different way besides the little gifts. I am also excited to meet new families through this program.
If you'd like me to send you a few referral cards, drop me an email to kara@wordpress-701335-2319839.cloudwaysapps.com with your mailing address, and I'll send a couple over to you to share with friends.
---
Interested in booking a summer family session? I am now taking a limited amount of about 6 clients each month, and things are starting to fill up, especially for early summer. Feel free to reach out, and we'll plan something fun soon!