This was the most emotion-filled wedding of the year. Love me some tears and laughter! Shannon and Jason are the warmest people you'd ever meet. They truly nurture their friendships and family relationships. I've never seen two people with more close friends.
Their wedding was held at an authentic, recreated 19th century New England town called Storrowton Village in West Springfield, Massachusetts. Shannon and Jason giggled like little school girls during the ceremony. Midway through the ceremony, Jason asked if he could kiss Shannon yet. Ah, love. So cute!
Big thanks to Massachusetts photographer Chris Mulready for second shooting with me. Didn't have a chance at the wedding? Sign up here to be notified when the gallery is up.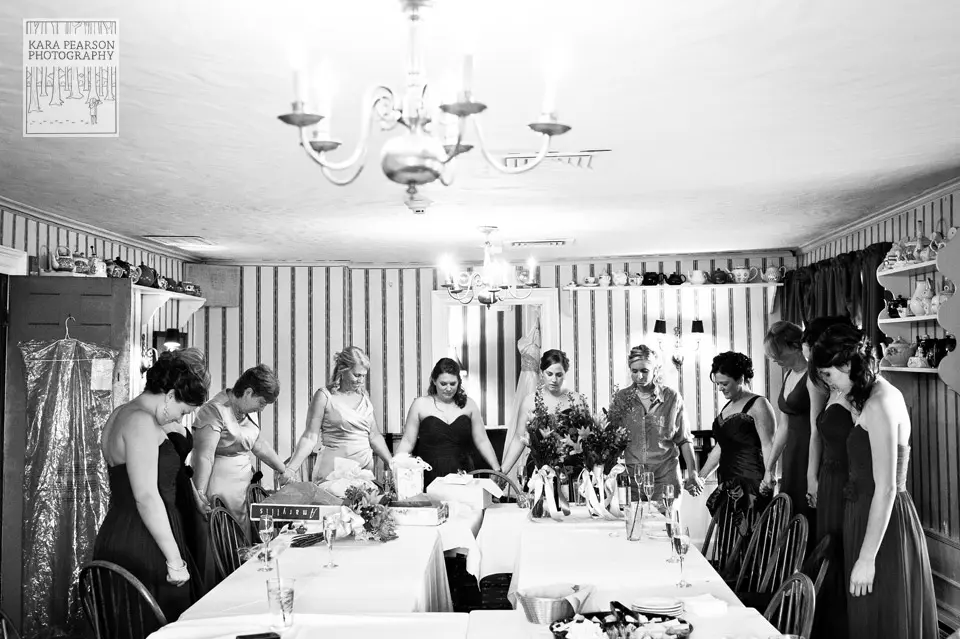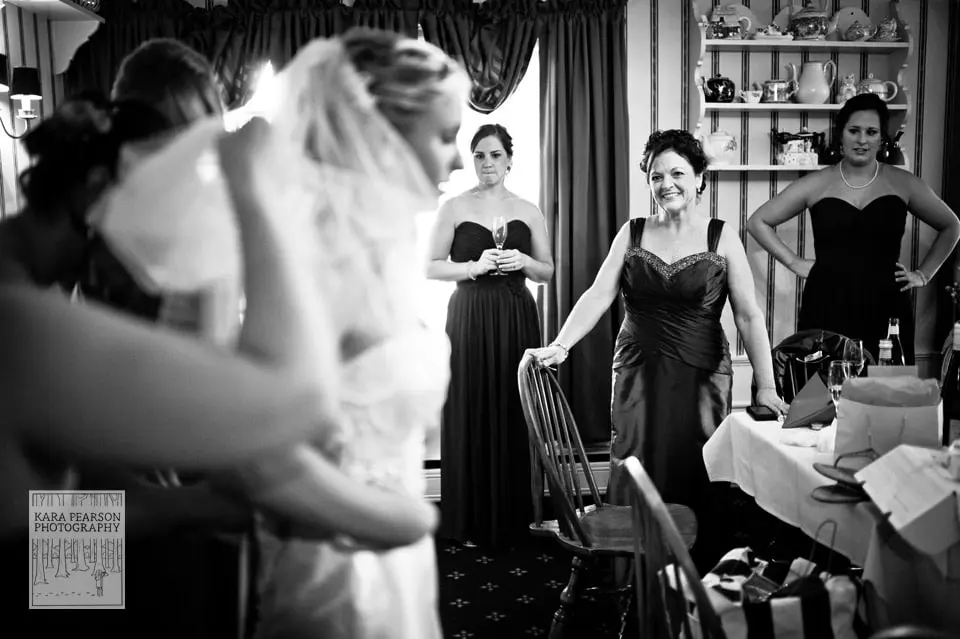 Photo by Chris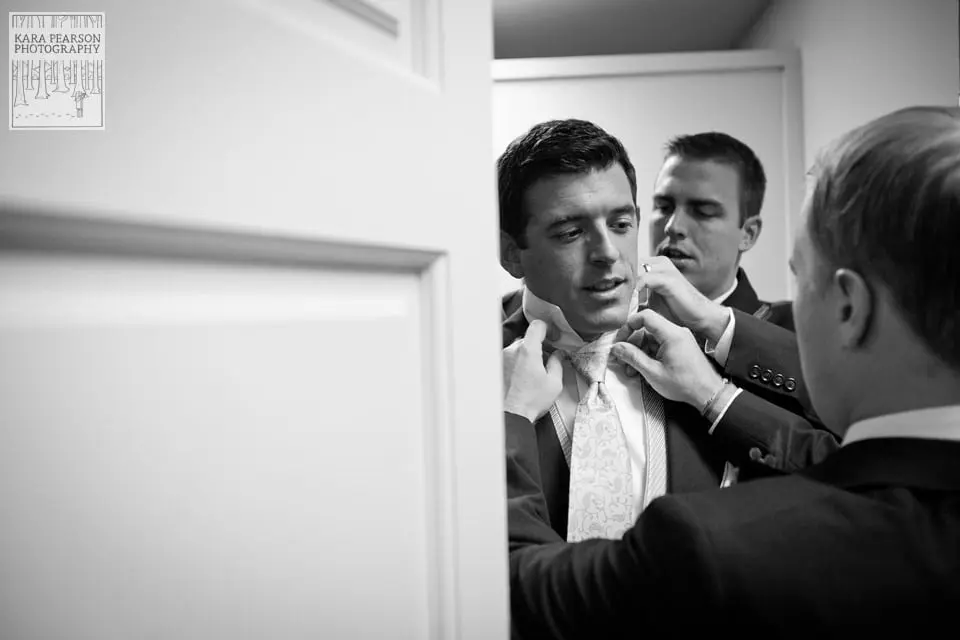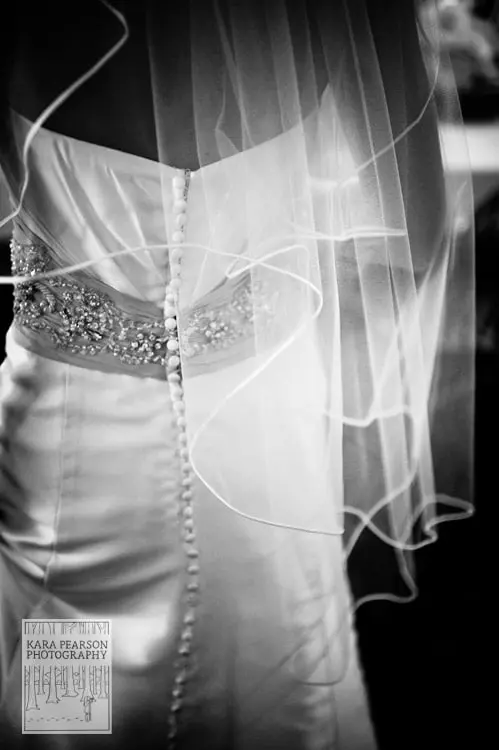 Photo by Chris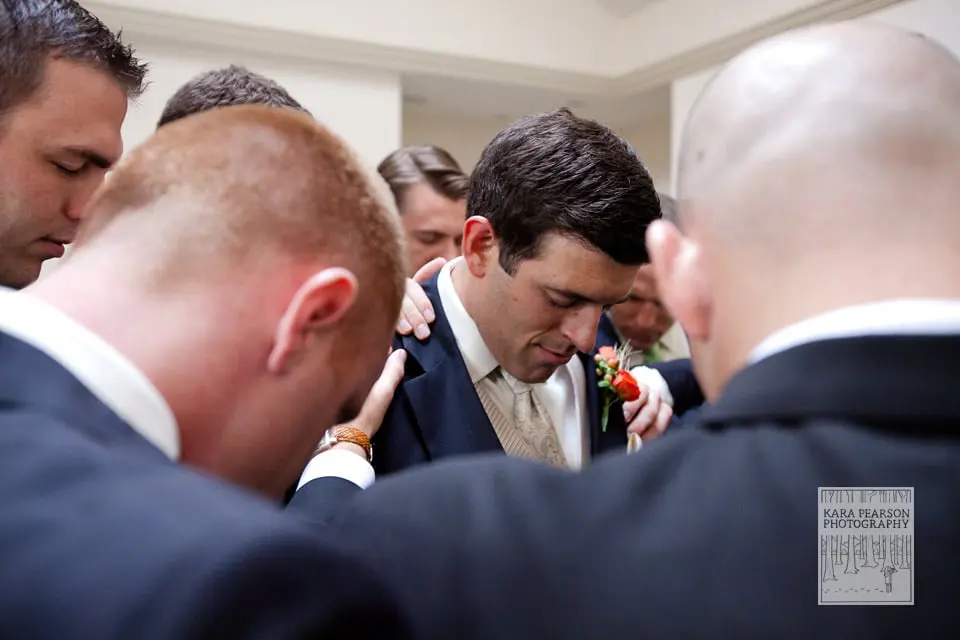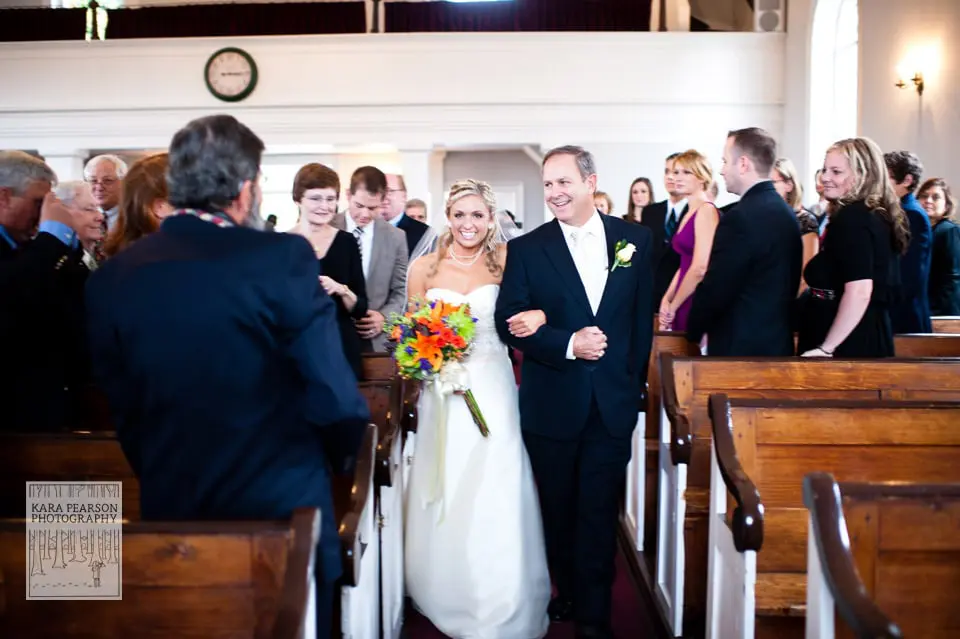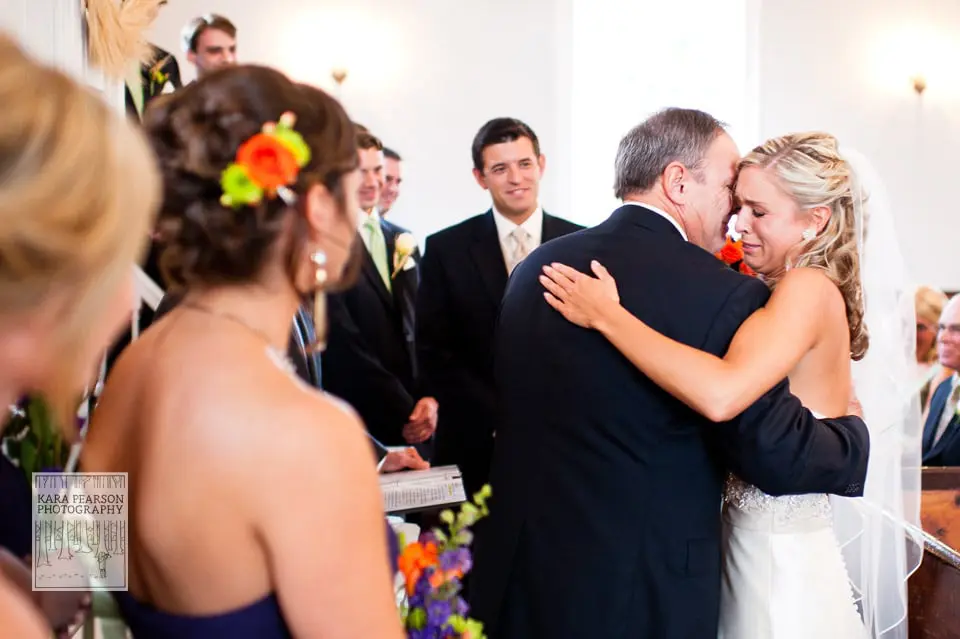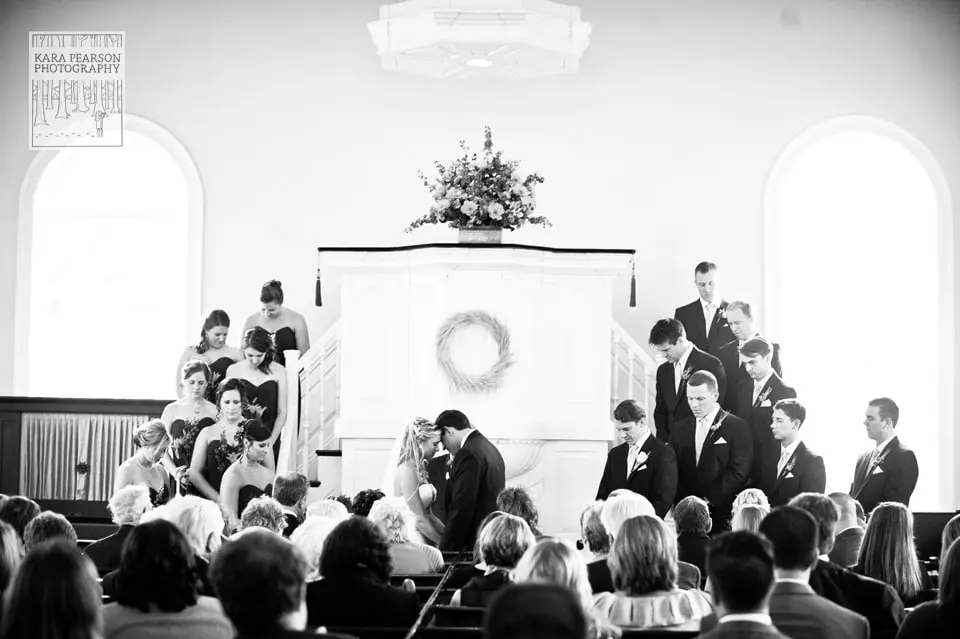 Shannon loves butterflies (although you would think otherwise from this photo)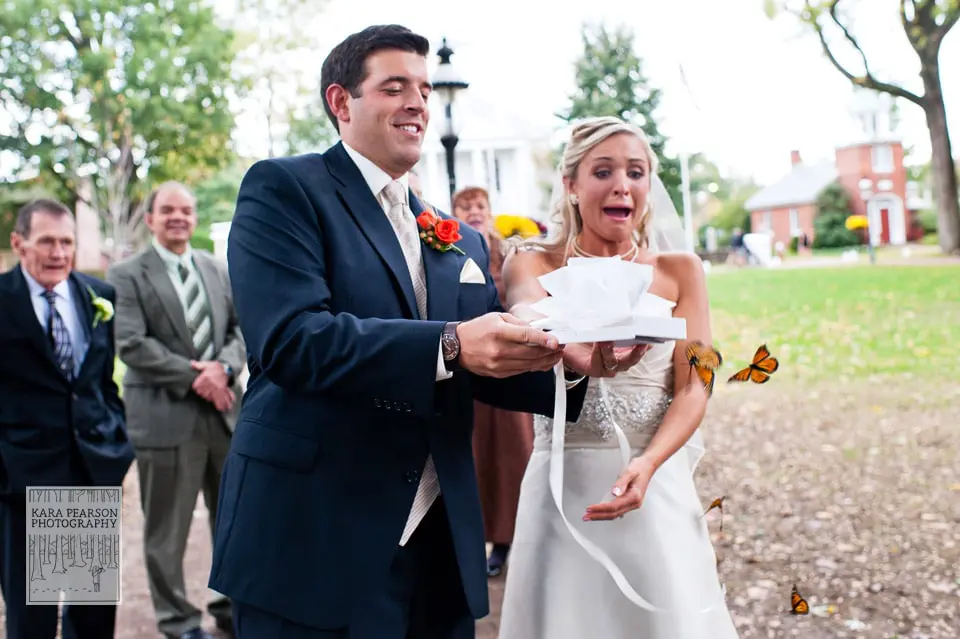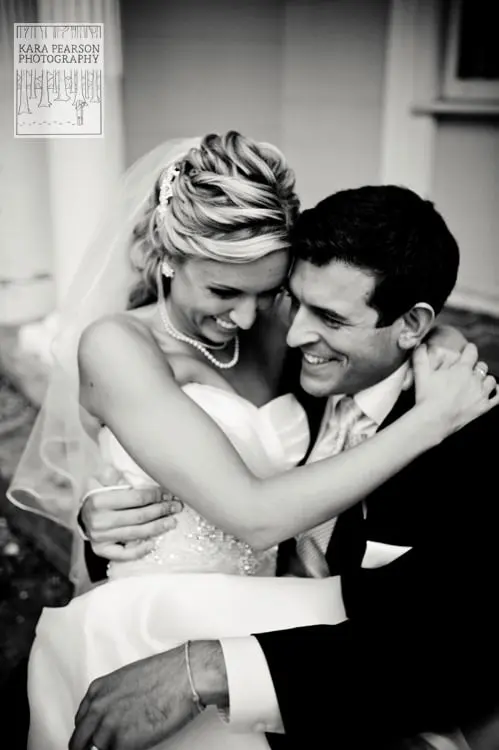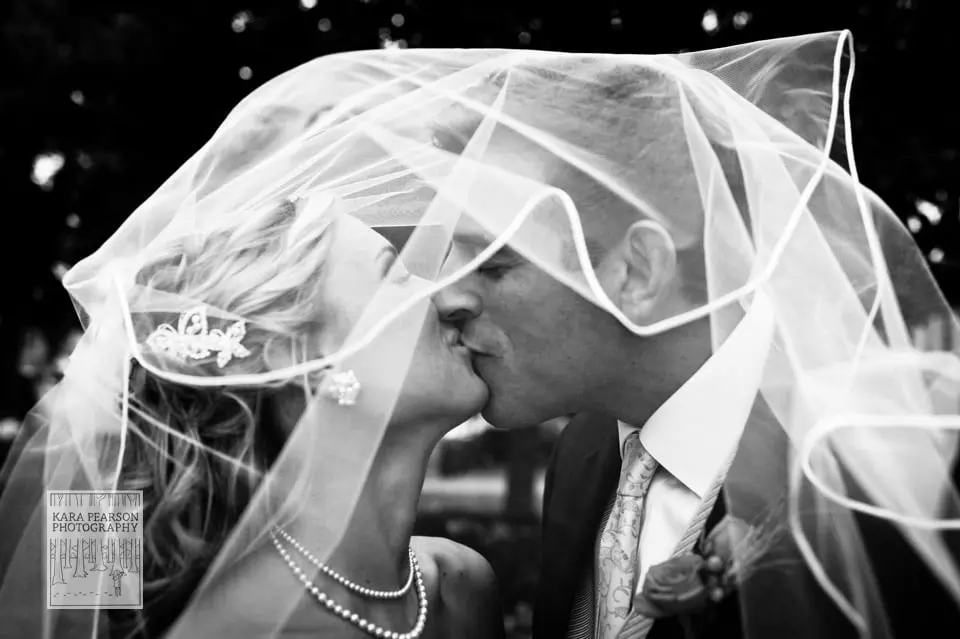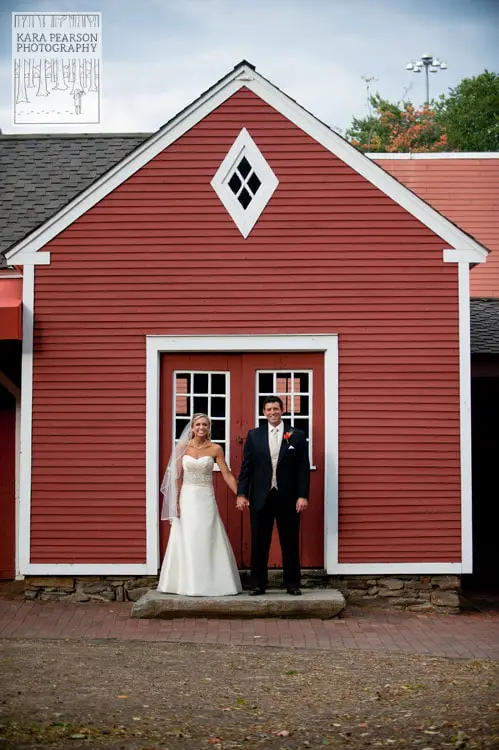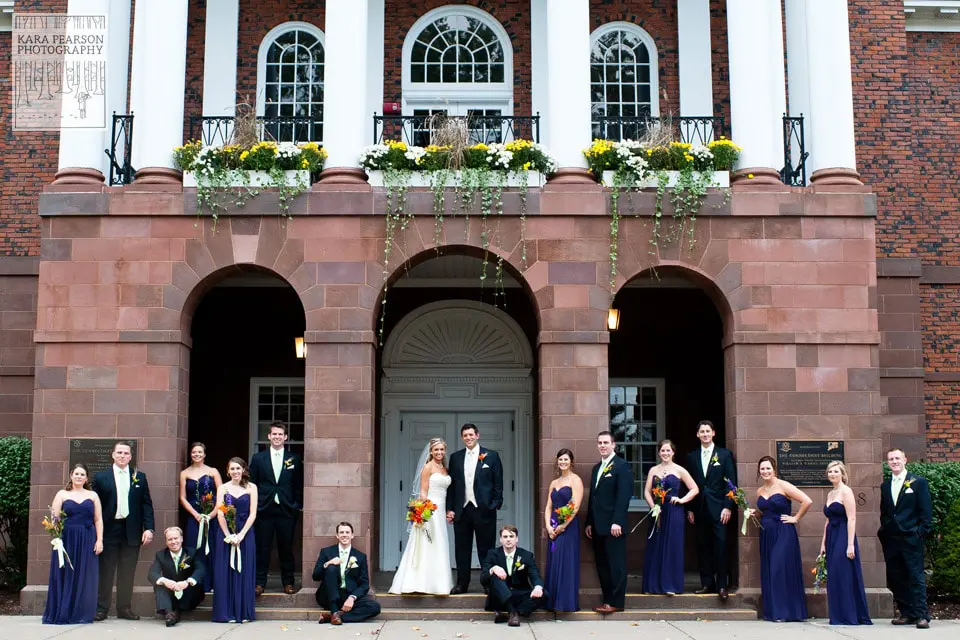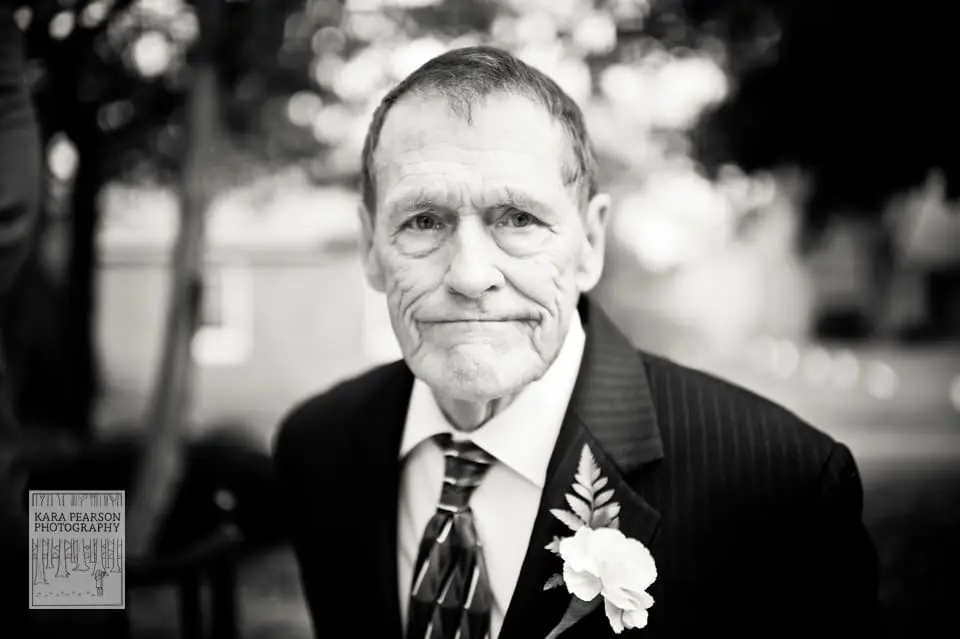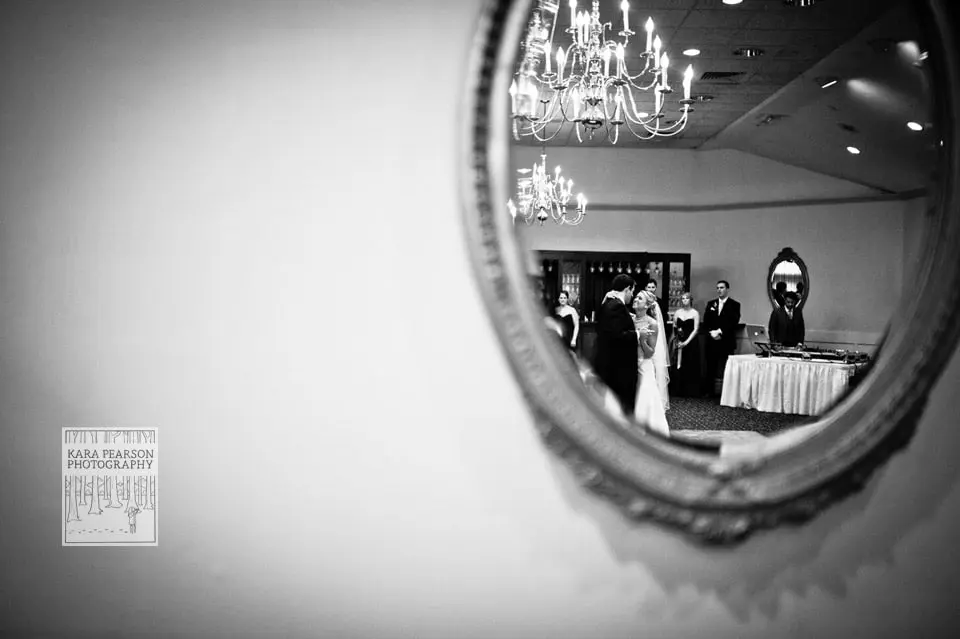 Photo by Chris