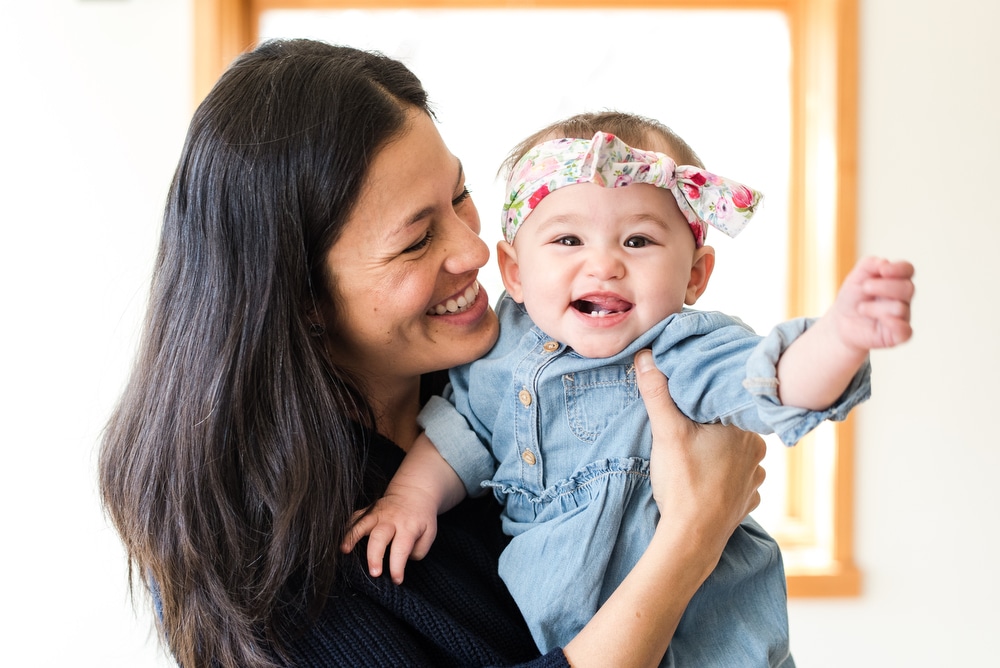 Baby Photographer In Denver
This little girl is so precocious – ready to take on the world, once she learns how to steady those feet underneath her.
Little Olivia has grown a lot in the almost 8 months since her birth. Her at home newborn portraits  were cuddly and snuggly. Her 8 month portraits are a little different. She's on the move and ready to go places. I love capturing those little moments that show this time of life. She's standing, balancing, discovering funny facial expressions and really interacting with her parents.
These portraits around the half-year mark are some of my favorite. The babies aren't crazy on the move (yet), their smiles, laughs and nose crinkles are infectious and their pure curiosity is adorable. Their one year photos just a few months from now will be so different!
What should we be doing?
Parents always ask "what should I be doing?" Just be you! Yeah, sure, but what does that mean?
It means, play with your baby, interact with her. Do what you do if I wasn't there. Give her a toy and walk away; grab your cup of coffee and sit on the floor next to him; sing a silly song and make him laugh.
This really shouldn't be hard. The photo session is about capturing your family, this time of life and your relationship between your children and spouse/partner.
I want you to be transported back to this time of your life over and over whenever you walk past the photograph hanging on your wall or when you flip through your Heirloom album. A year, 5 years, 20 years later – it tugs at your heart, it makes you relieved you're now sleeping through the night and it makes you reminisce.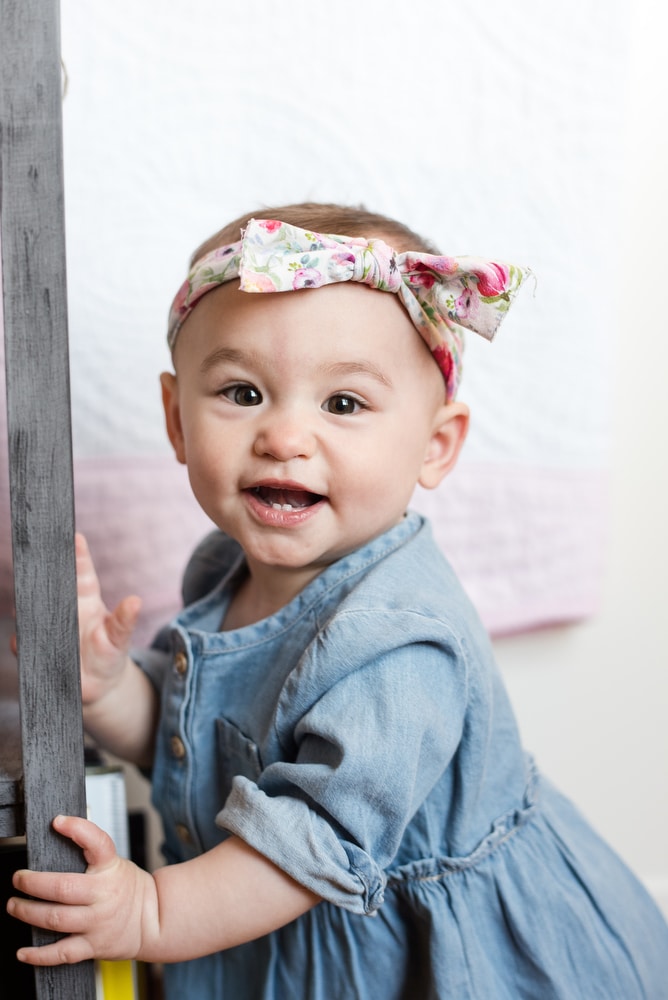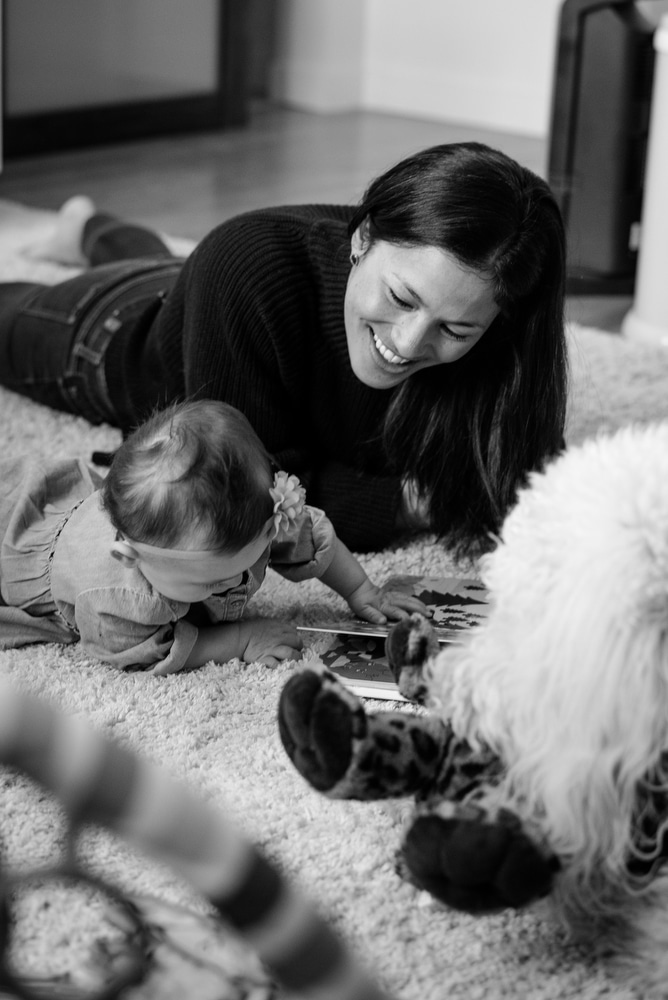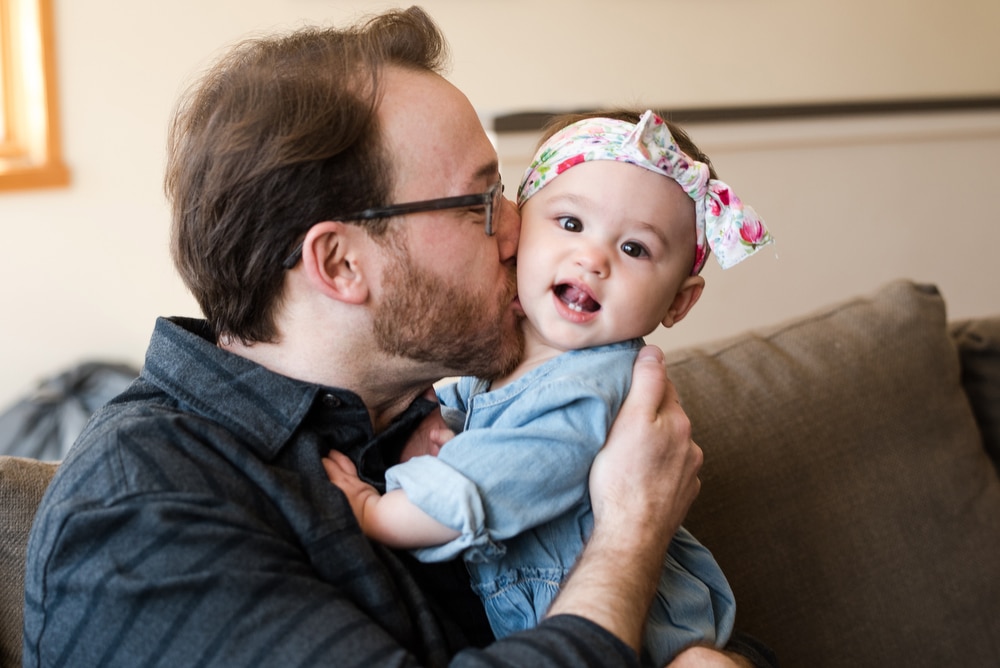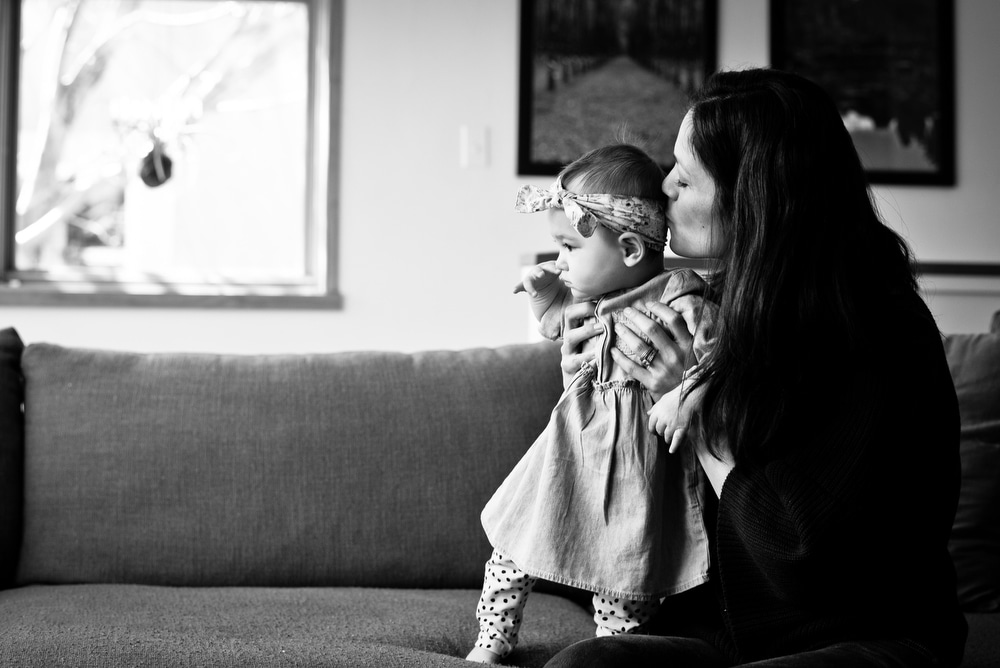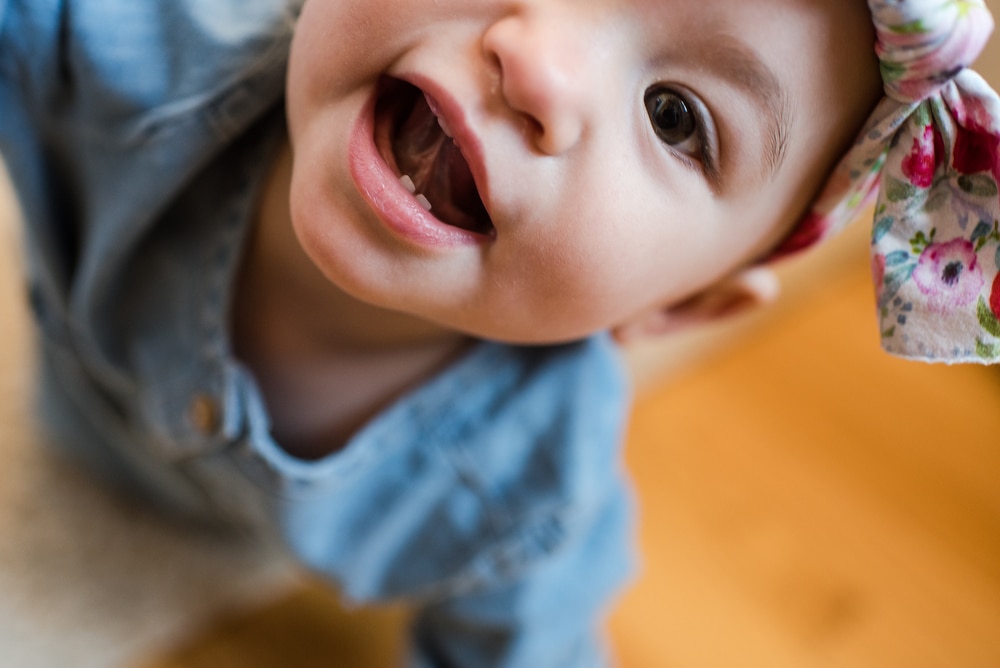 If you're having a baby, let's talk about First Year Packages! Just fill out the form below.