Kari and Chad are pretty much the nicest, kindest, sweetest people I know. Almost to the point that you wonder if it's real. Well, it is. They began dating 11 years ago in high school back in Ohio and just seem to have the most genuine, loving relationship.
Kari looked breath-taking – like a movie star. Chad was extremely dashing. They were married in an intimate outdoor ceremony at the gorgeous Villagio Inn in Yountville, California – the heart of Napa country. Dinner was at a long table under twinkling lights outside. It was so beautiful! This was definitely one of my favorite weddings of all time – the couple, their family, the intimate atmosphere was just awesome. Big thanks to Beck Diefenbach for his help shooting and to coordinator Suzy Berberian for all the beauty.  Congrats to Kari and Chad! Thank you for being so warm and wonderful.
Sign up to be notified when their full gallery is available for viewing.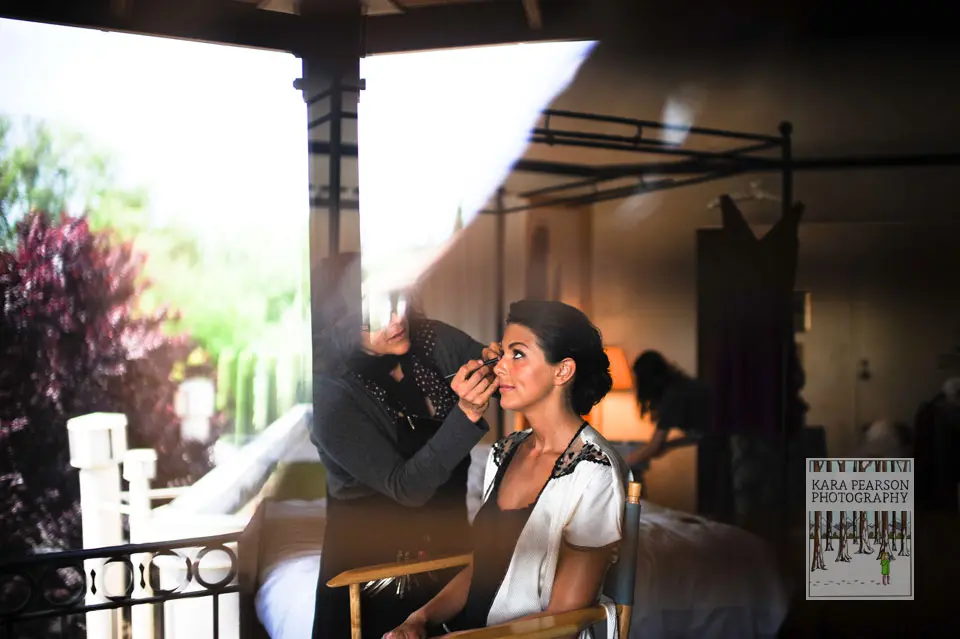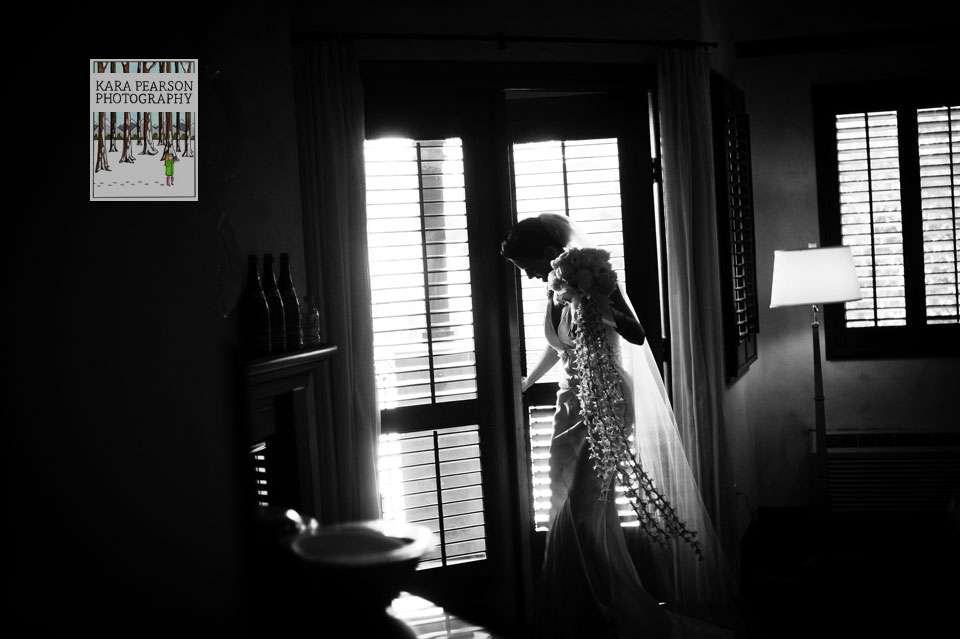 Photo by Beck: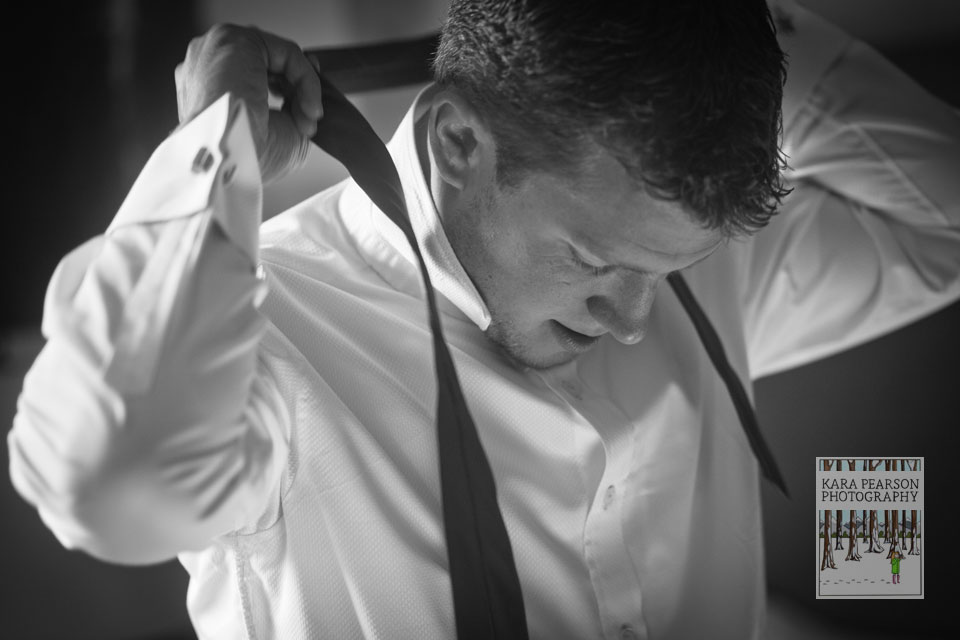 Photo by Beck: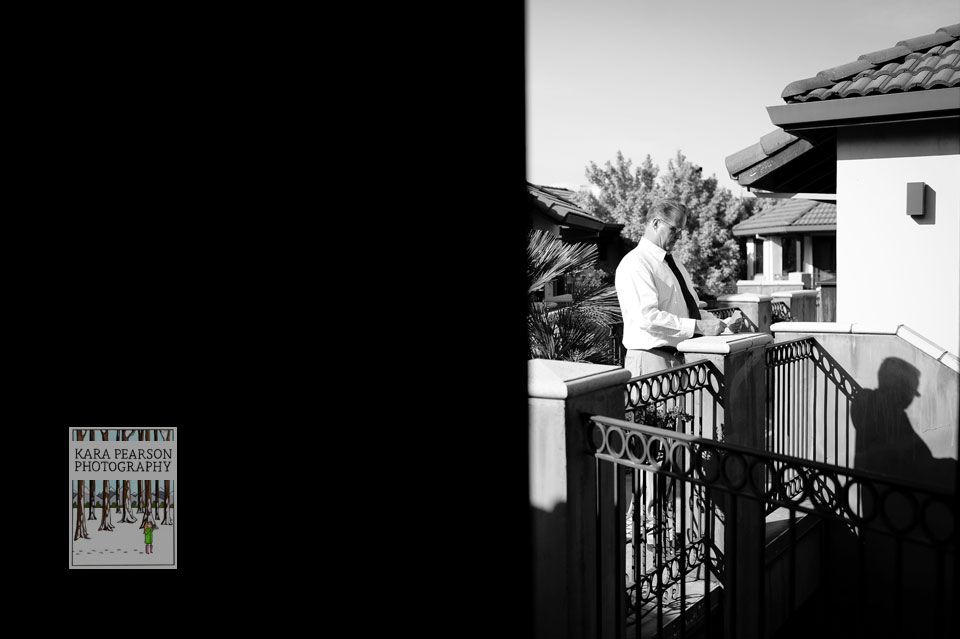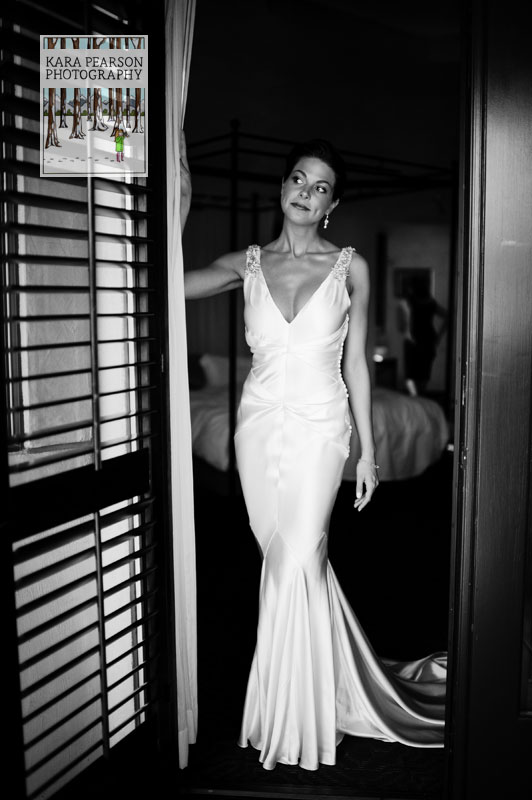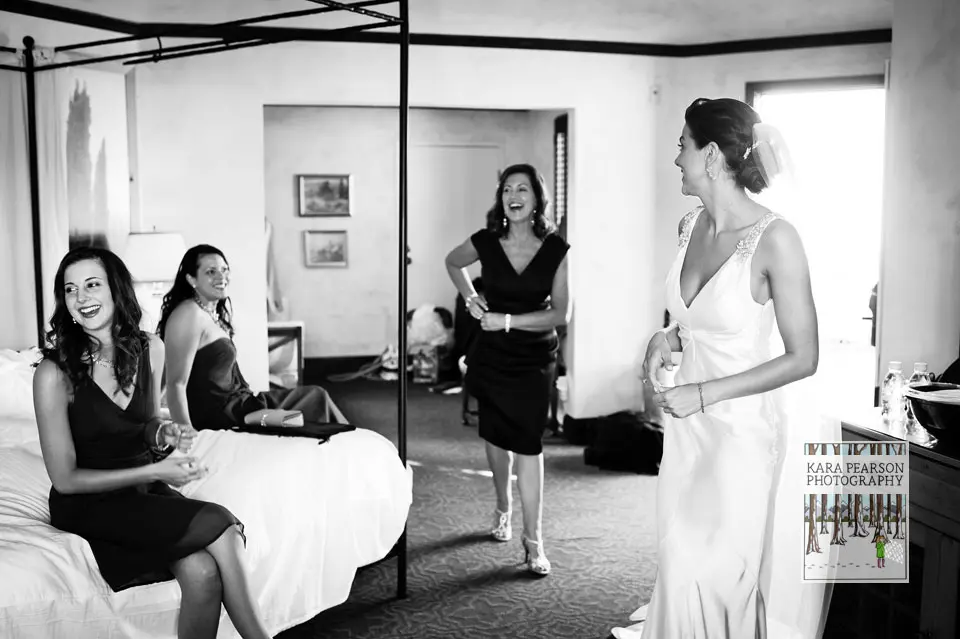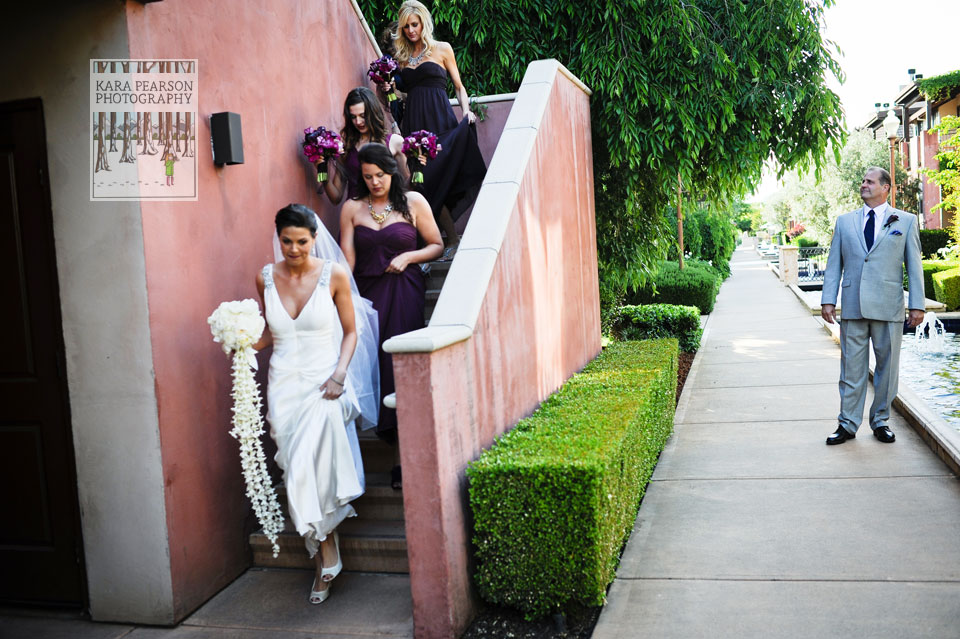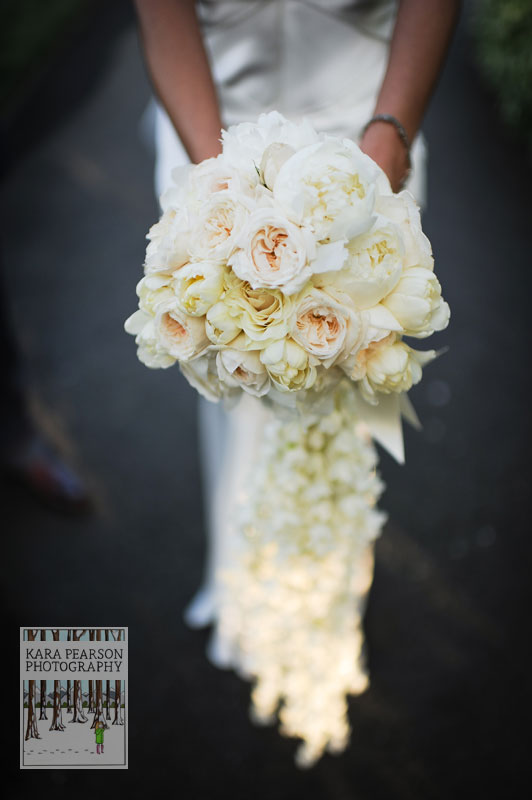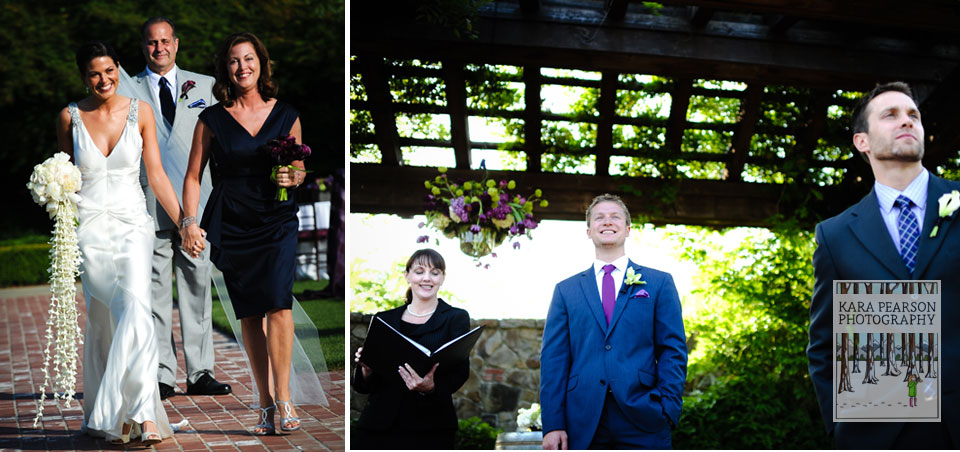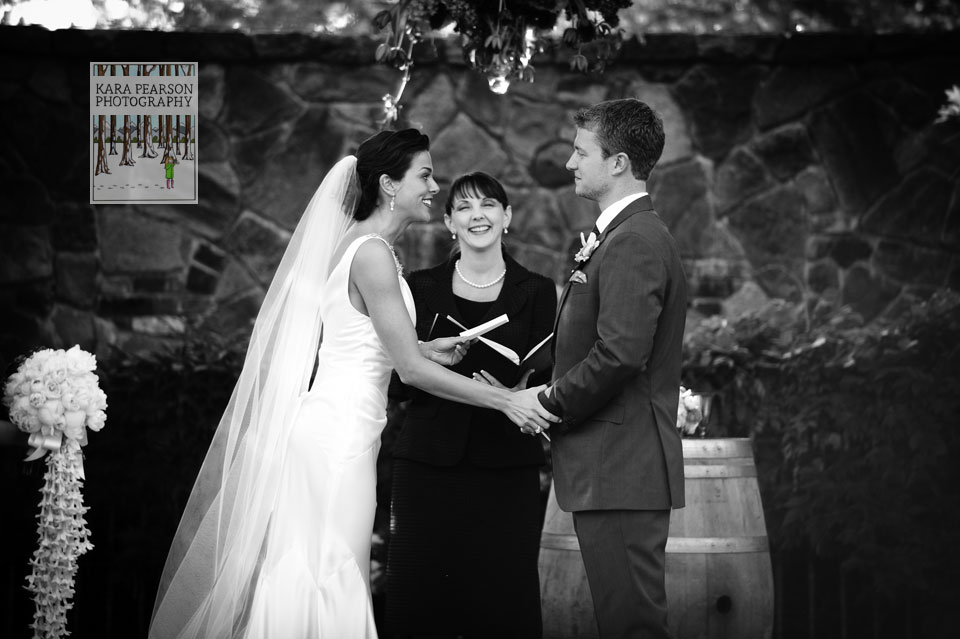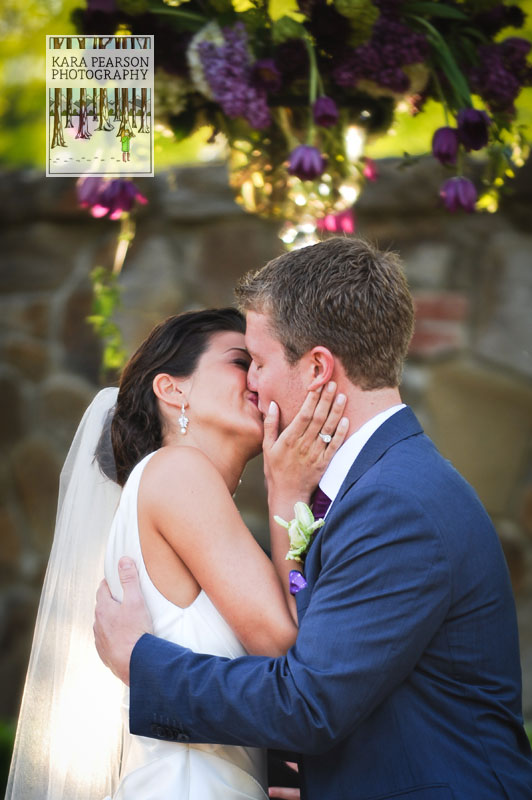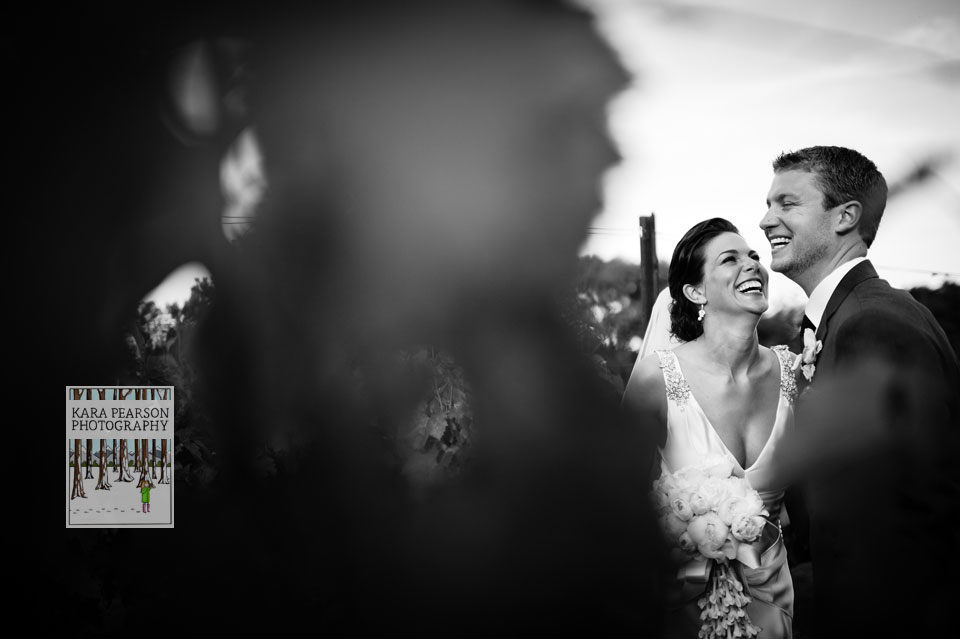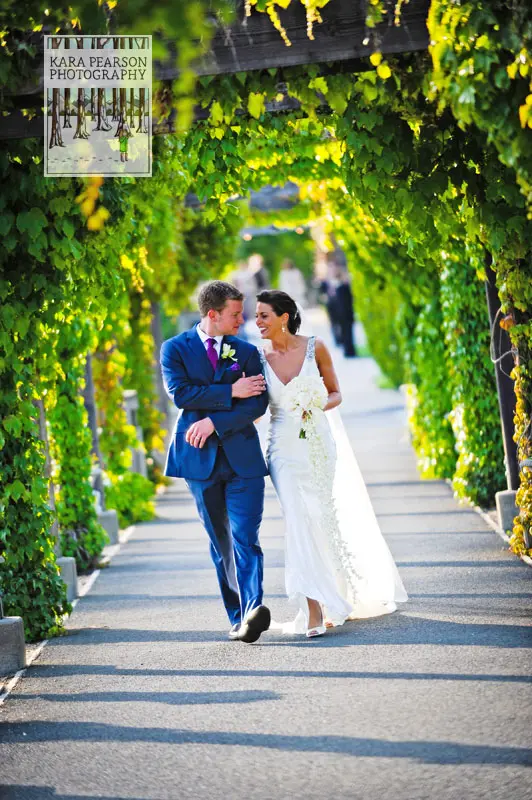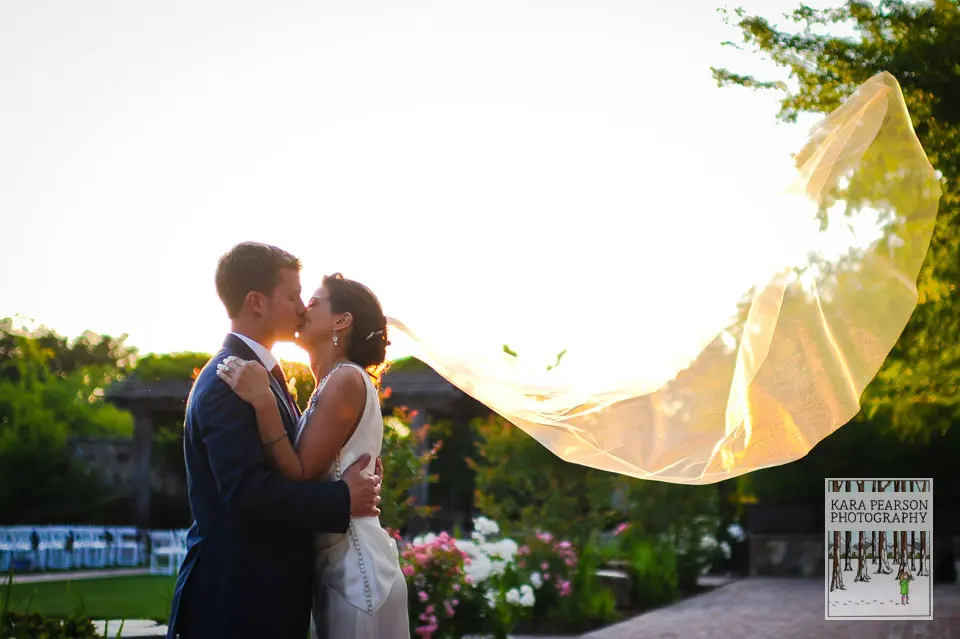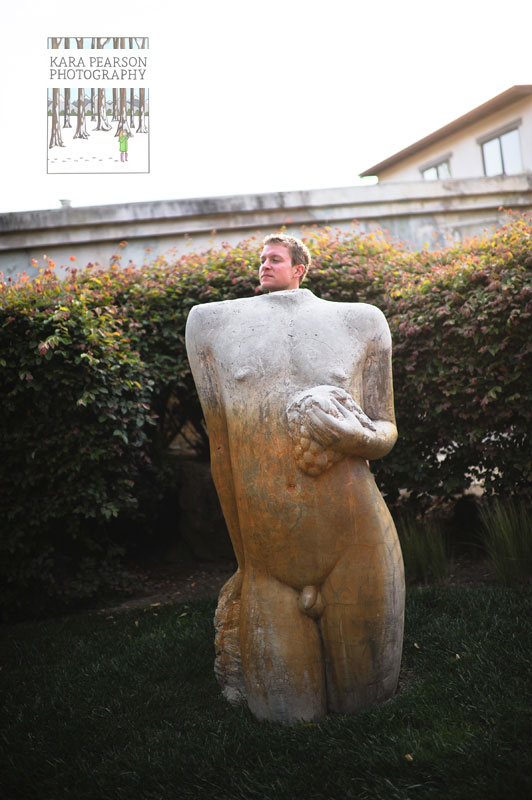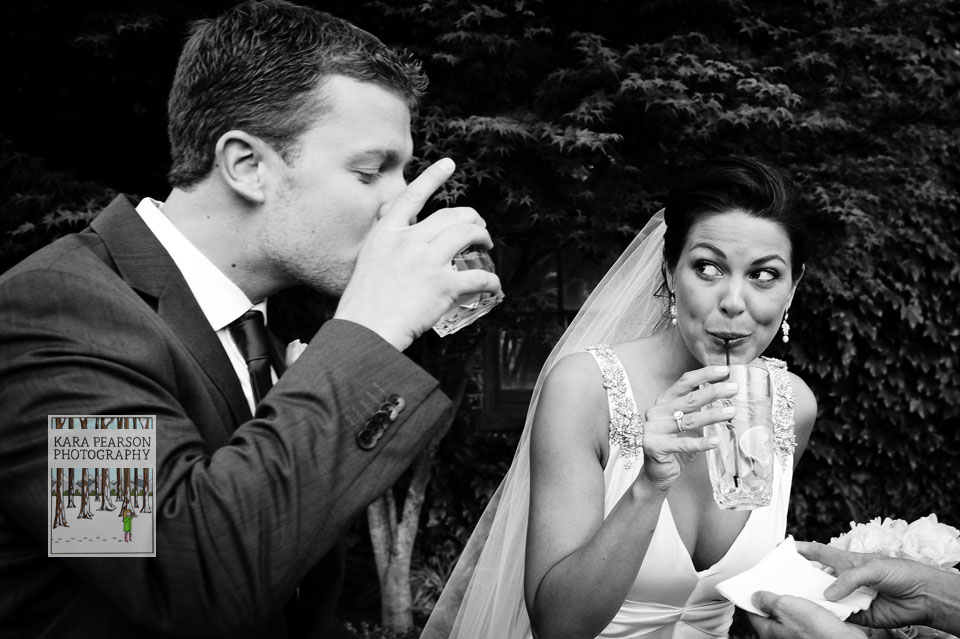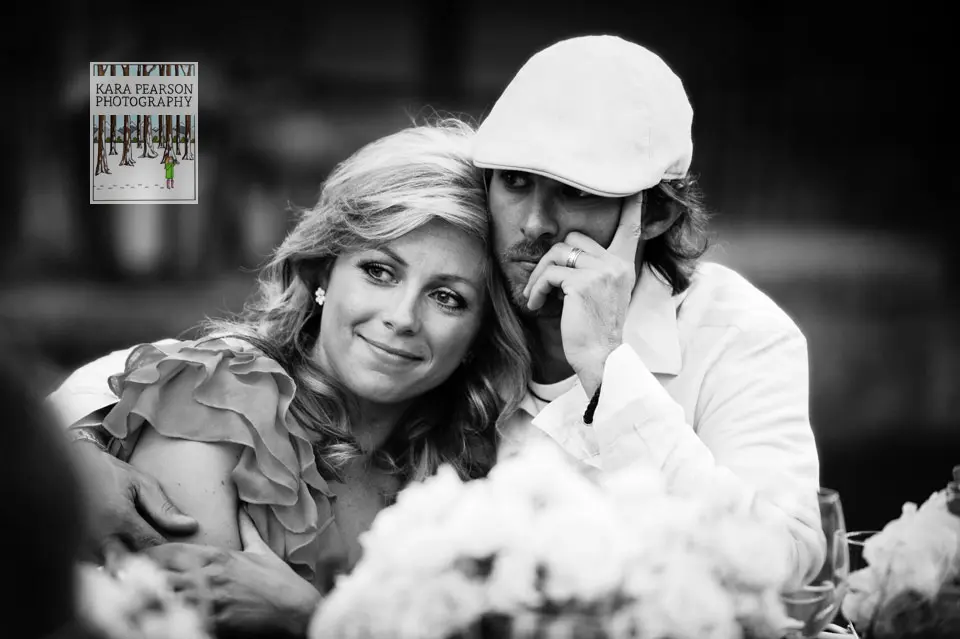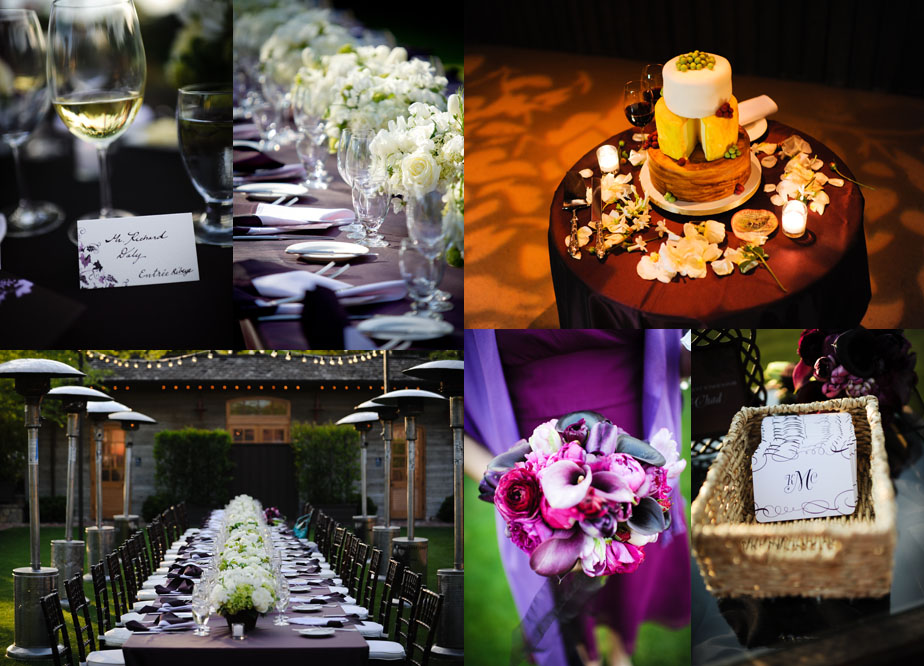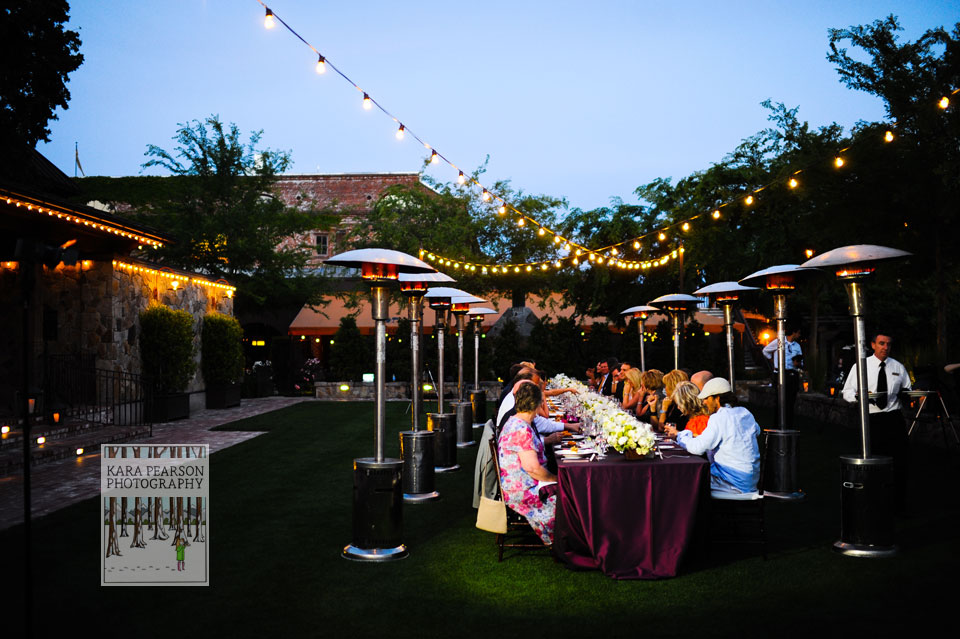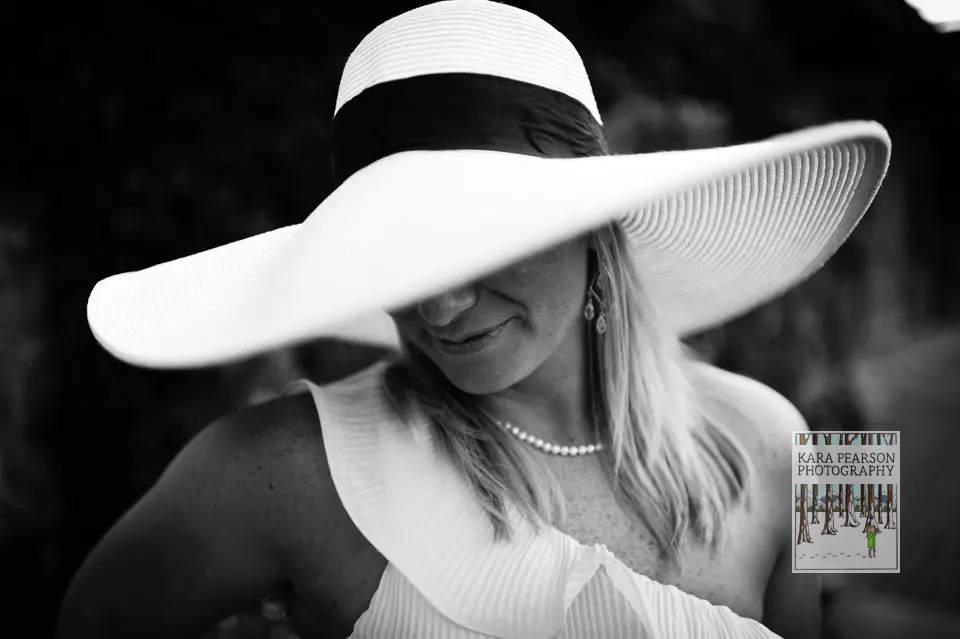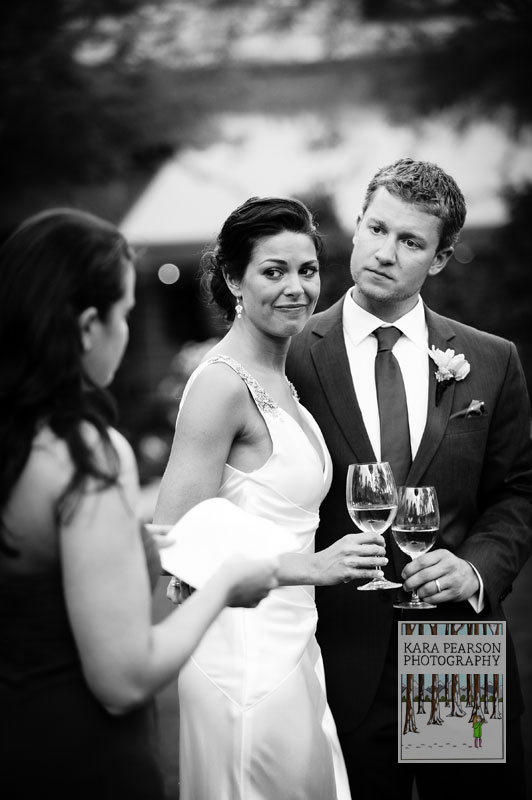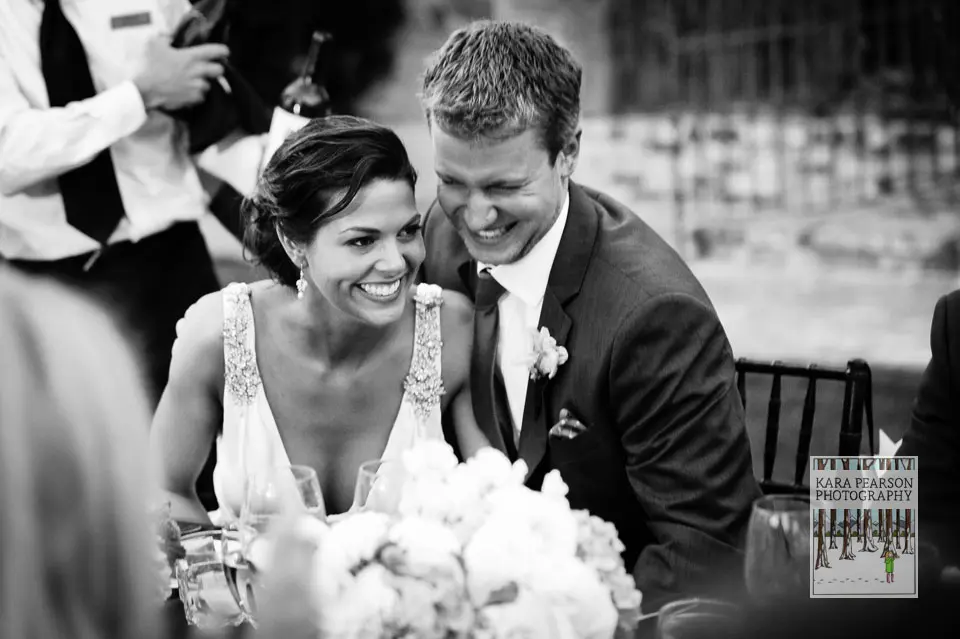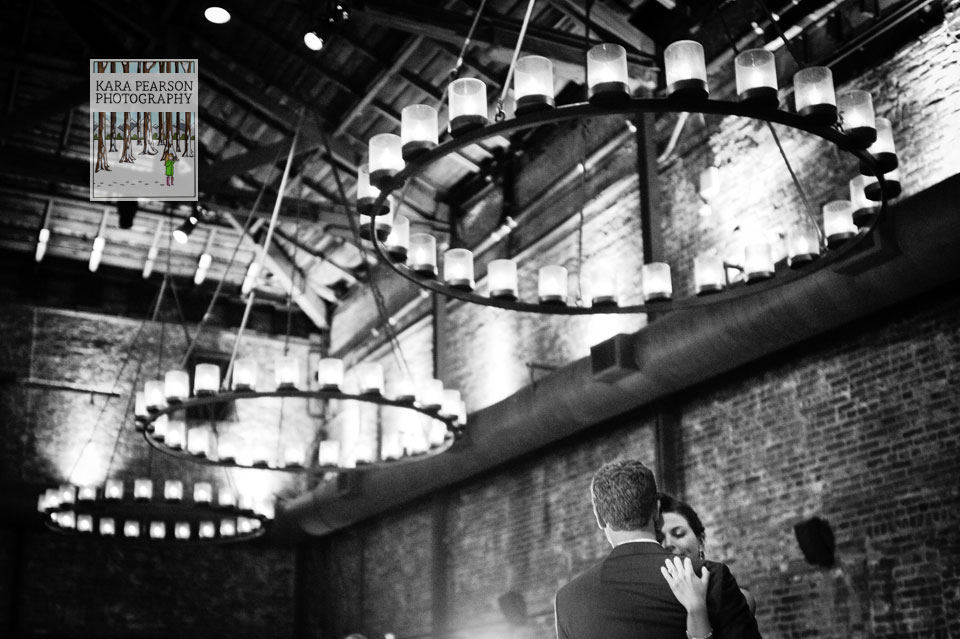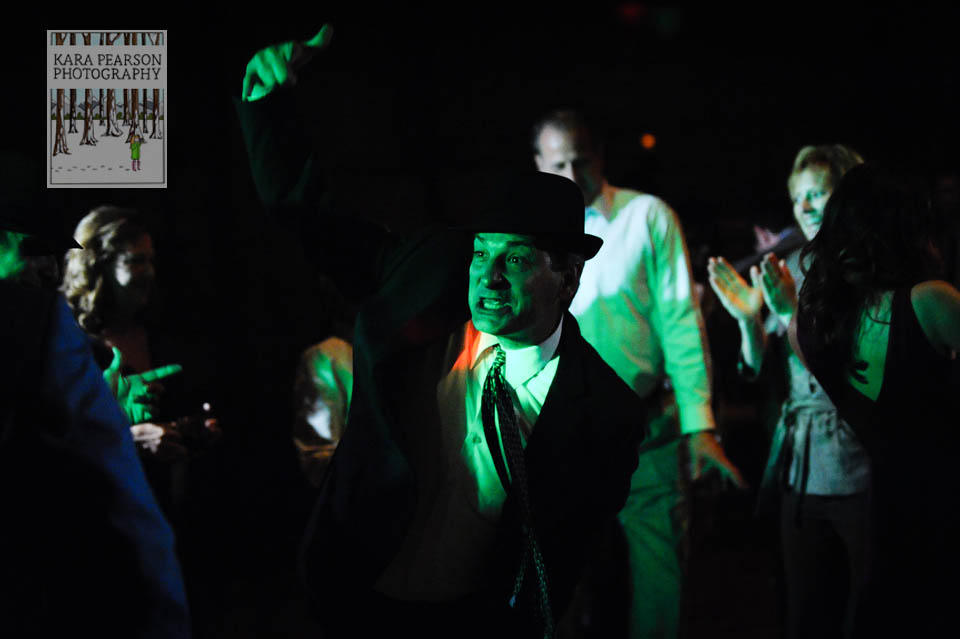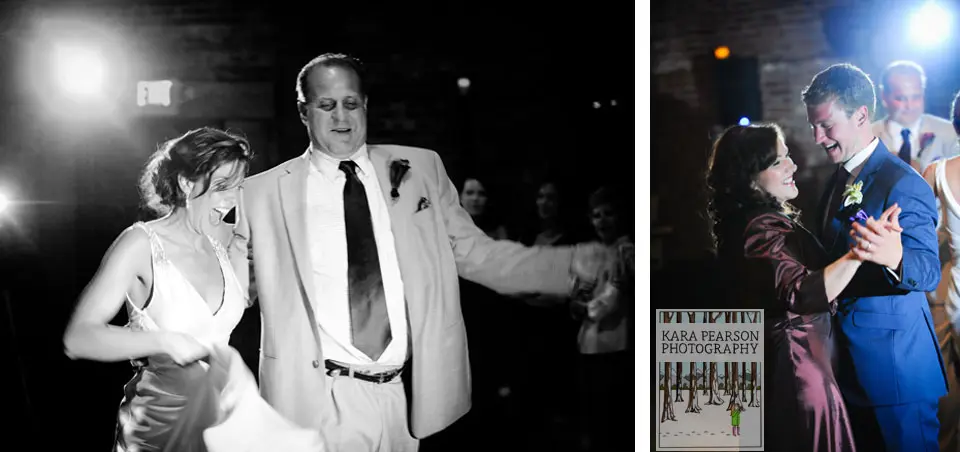 Dress: Vera Wang bought at Anna Bé
Veil and Accessories: Sara Gabriel
Email Kara | View more destination wedding photography