I've known Abby's mom, Molly, since running track my freshman year in the Chicago suburbs. She was the cool senior and was the older sister of one of my friend's, but she was actually nice to us lowly freshman. Fast forward 15 years, and I find out we live less than two miles from each other here in Denver. Molly and her husband, Nick, had little Abigal Katherine about a month ago and she is just so sweet. She didn't make a peep the whole shoot! While we were at Wash Park, we snuck in some sibling shots as a present to Nick's parents.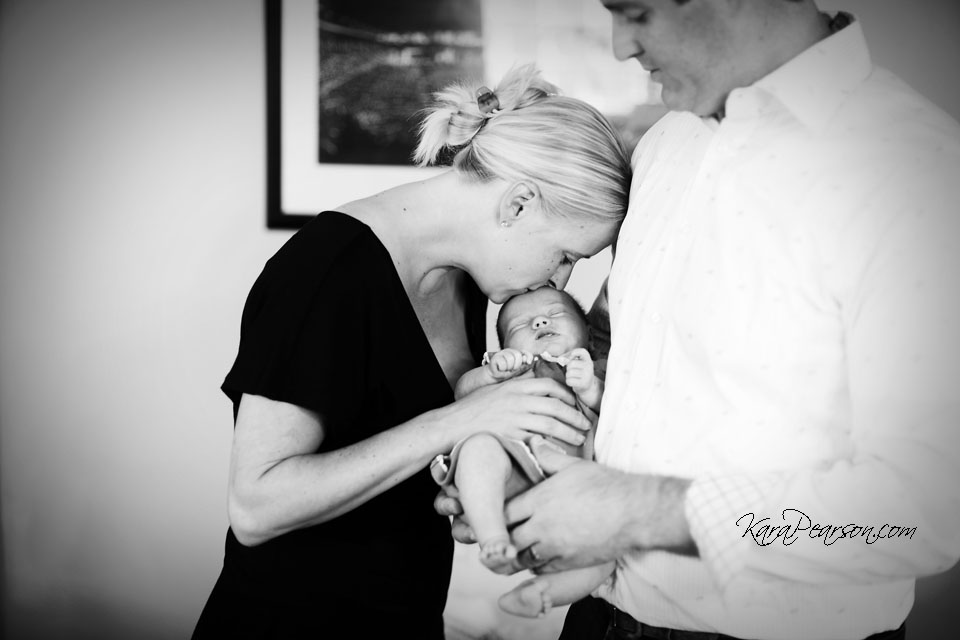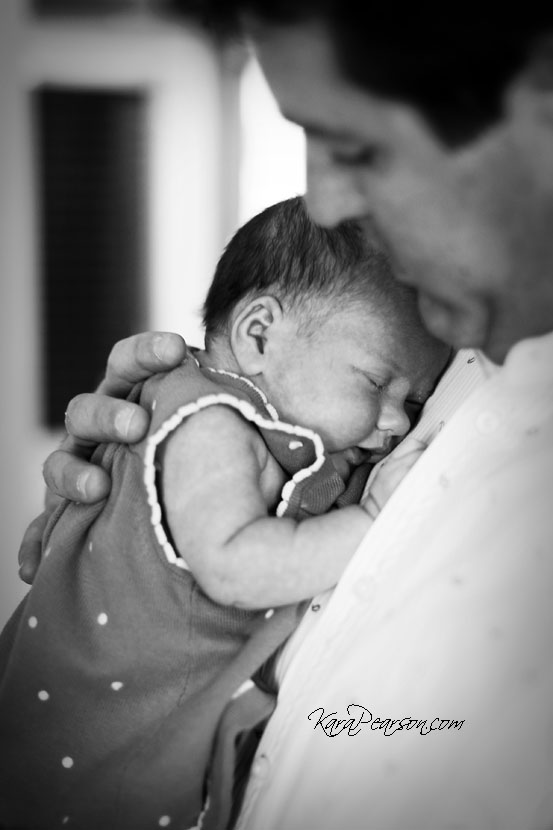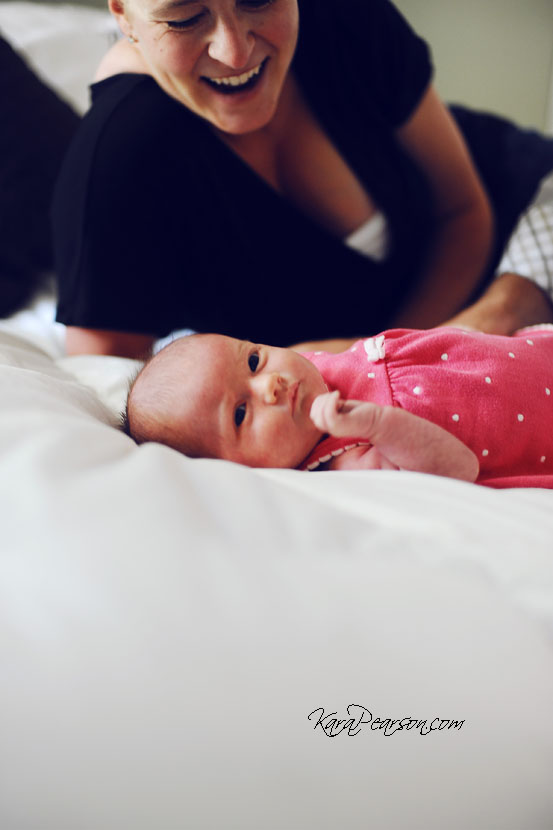 I love how parents just talk nonsense to their babies.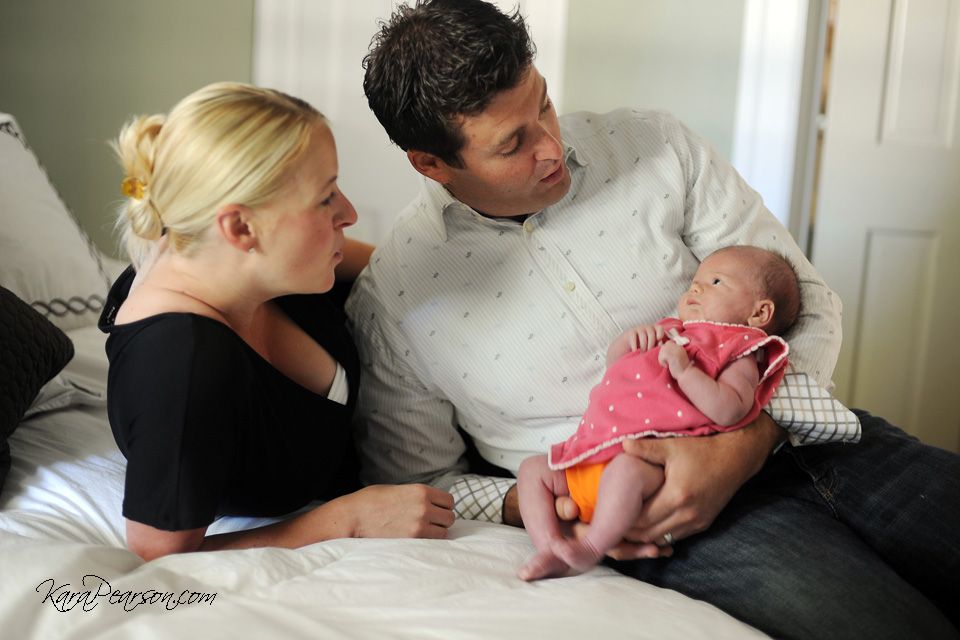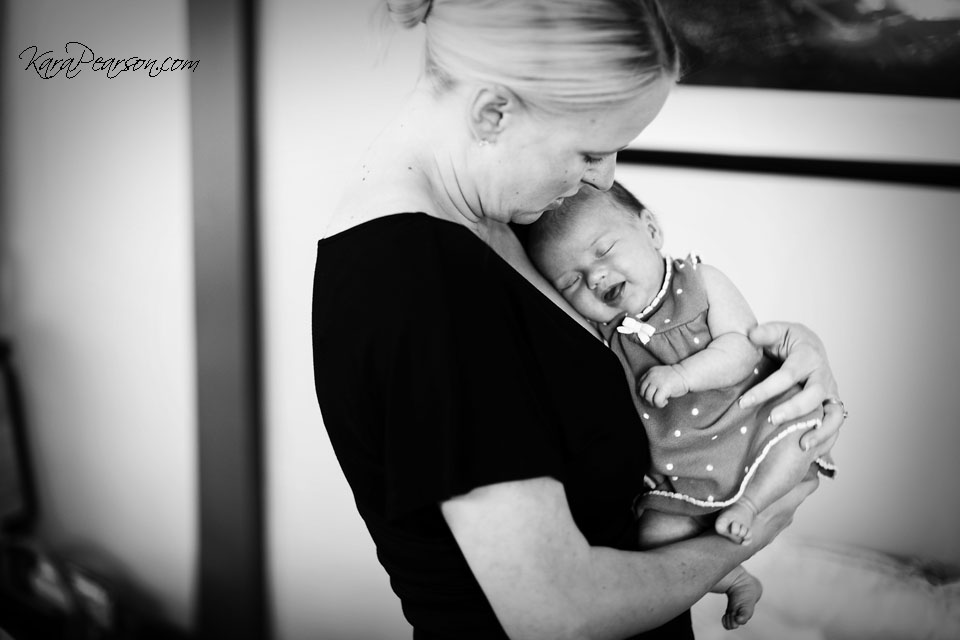 How wonderful is this room? Seriously. I have contact info if you would like to hire the artist who did this!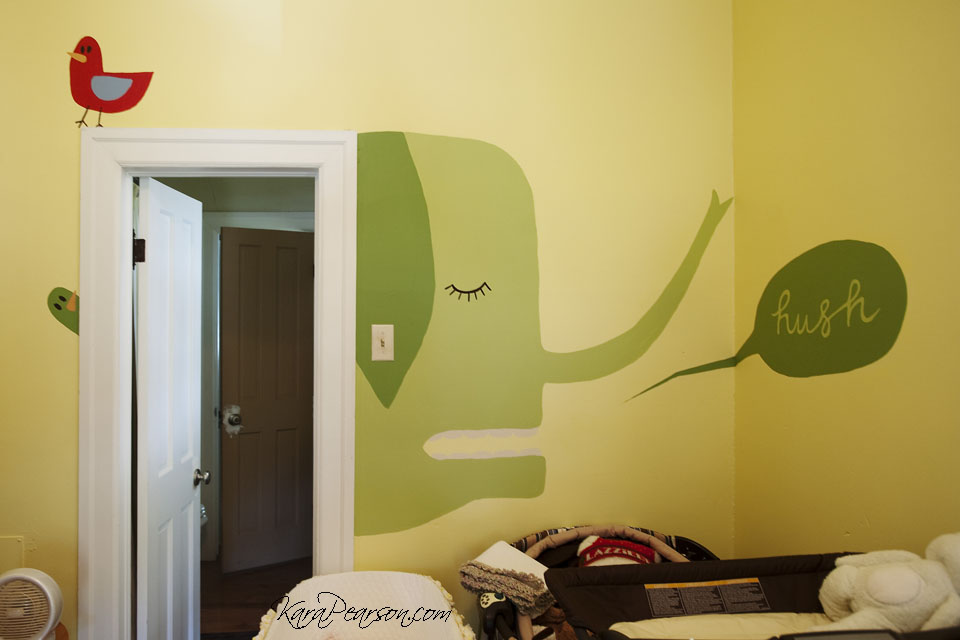 My favorite "accidental" shot of the day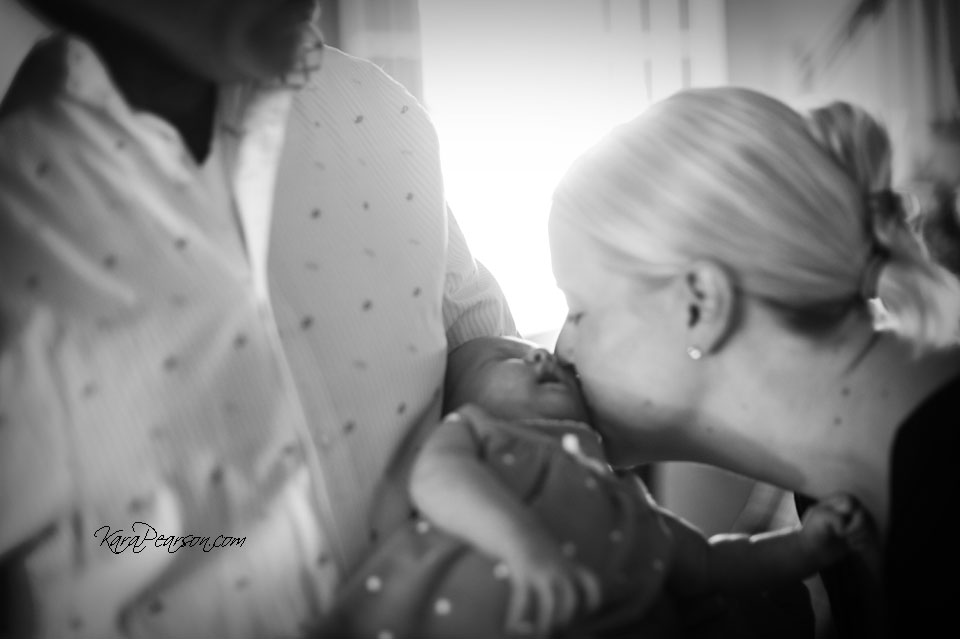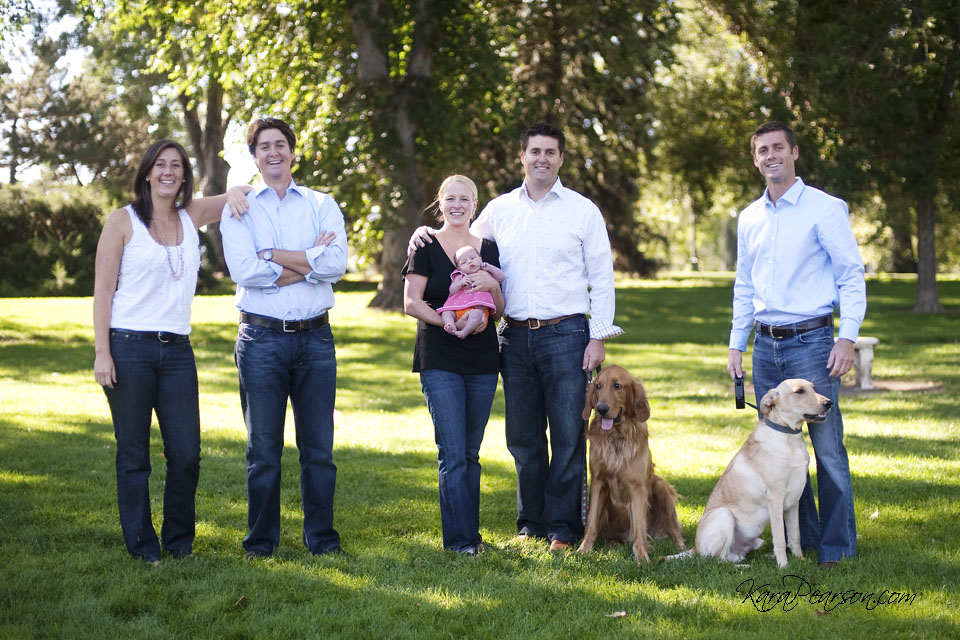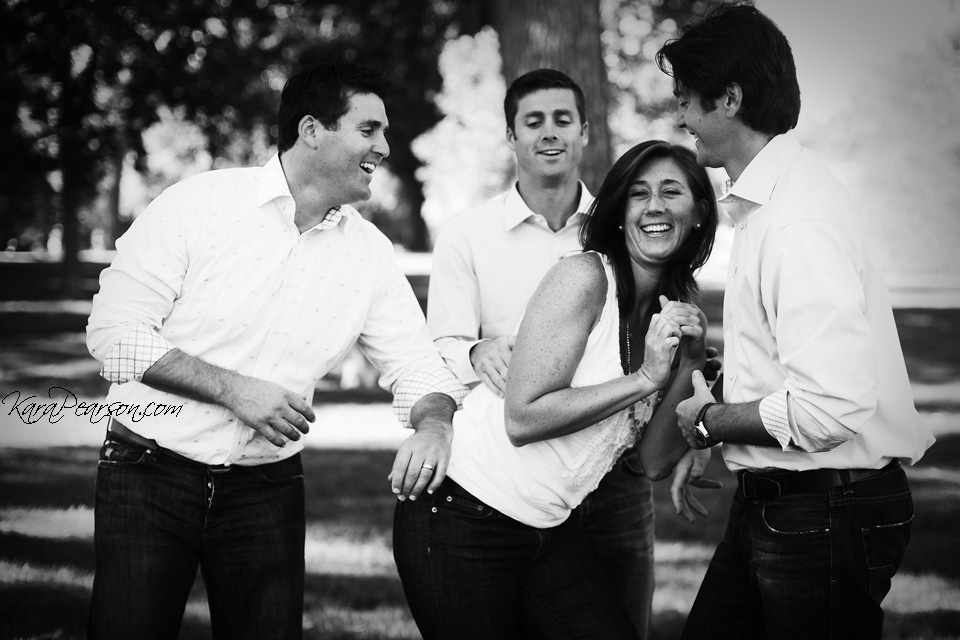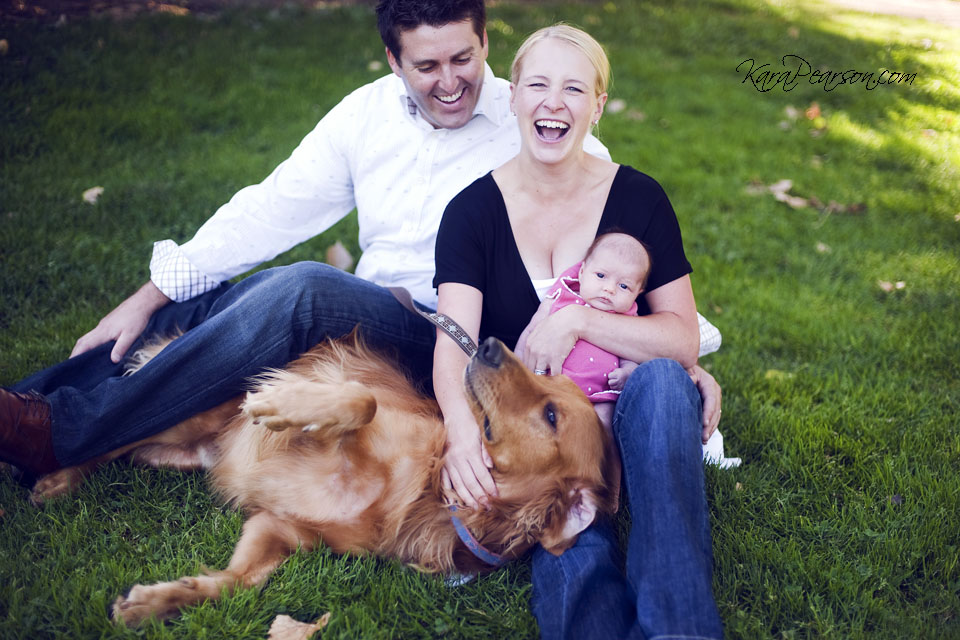 Click to view more Denver and Wash Park family portraits