I have known Shawn and Jenny for a little over a year now – our friendship started when B and I were asked to lead a fellowship group together with them, but it really solidified once we bonded over the Midwest, beer pong and crazy college stories. They have a strong-willed little two-year-old named Addison with bright red bow-shaped lips, and a happy-go-lucky 4-month-old named Braiden (who Shawn claims will be the starting QB at Kansas State in 2029).
I will admit that after the first 20 minutes of this shoot, I thought there was no way I was going to get anything. Actually to be really honest, I was starting to panic a little. I'd never NOT gotten anything during a portrait session. Let's just say someone was not all about me taking pictures. But as usual, Shawn and Jenny were clutch and I think we managed to get some stellar family pictures. Plus, we avoided stepping in goose poop, ate some yummy waffles, and the rain completely cooperated and started only as we left City Park.
Every time I hang around parents, especially those with numerous under 6-year-olds, I am amazed at their ability to multi-task, have a sense of humor and live a semblance of an adult life. It sure takes a lot of work.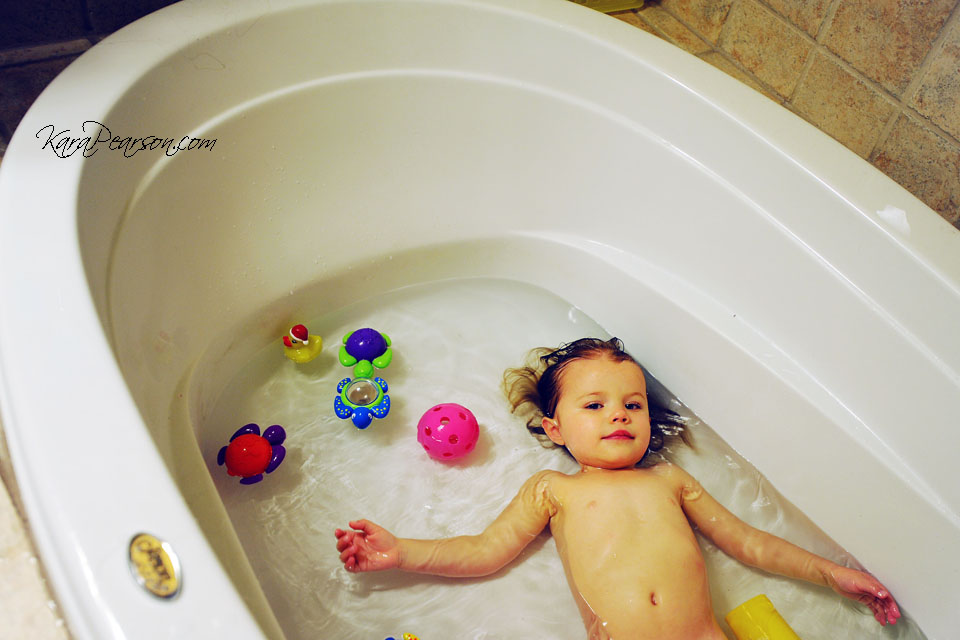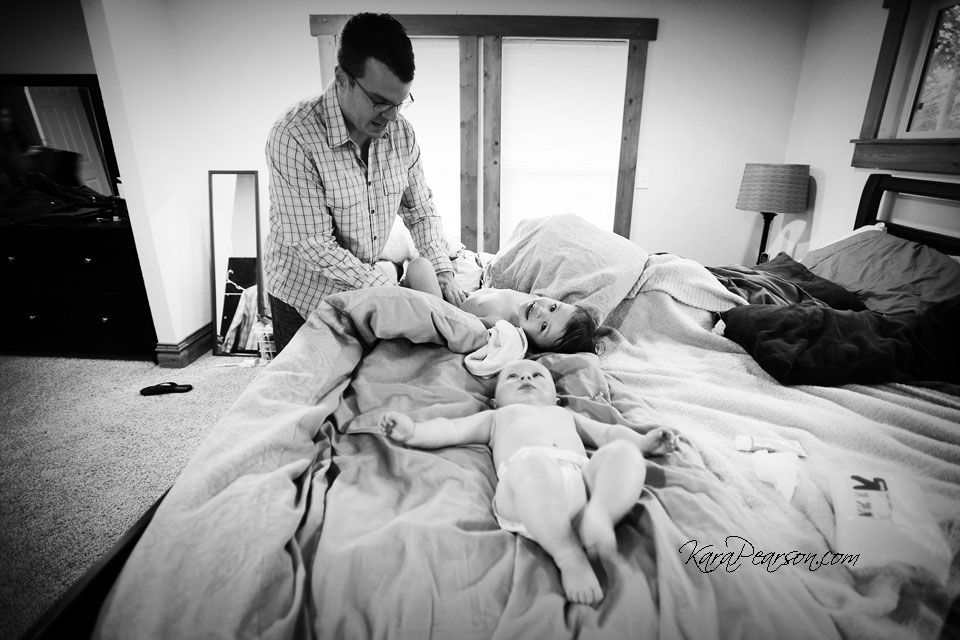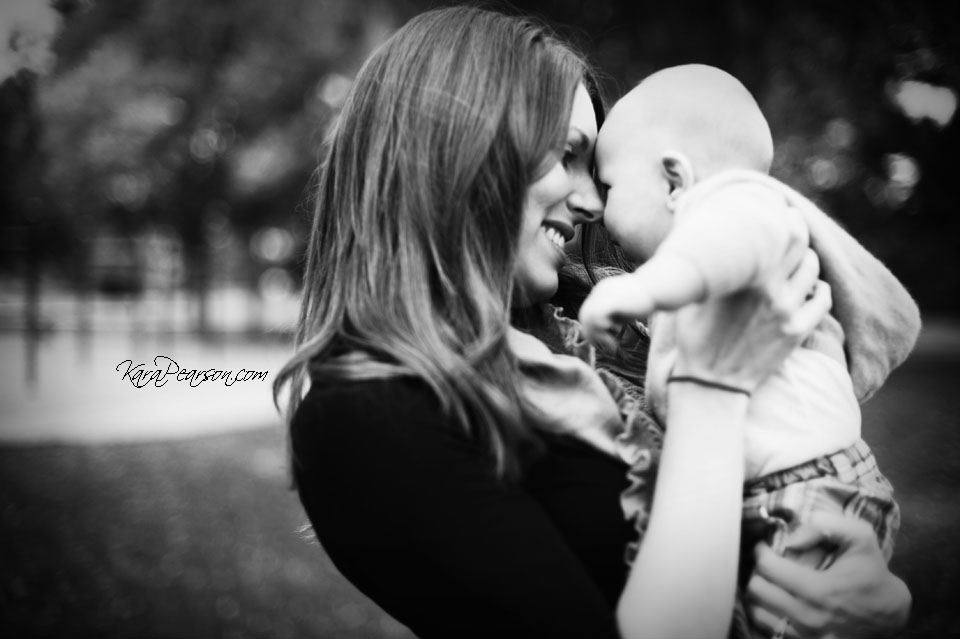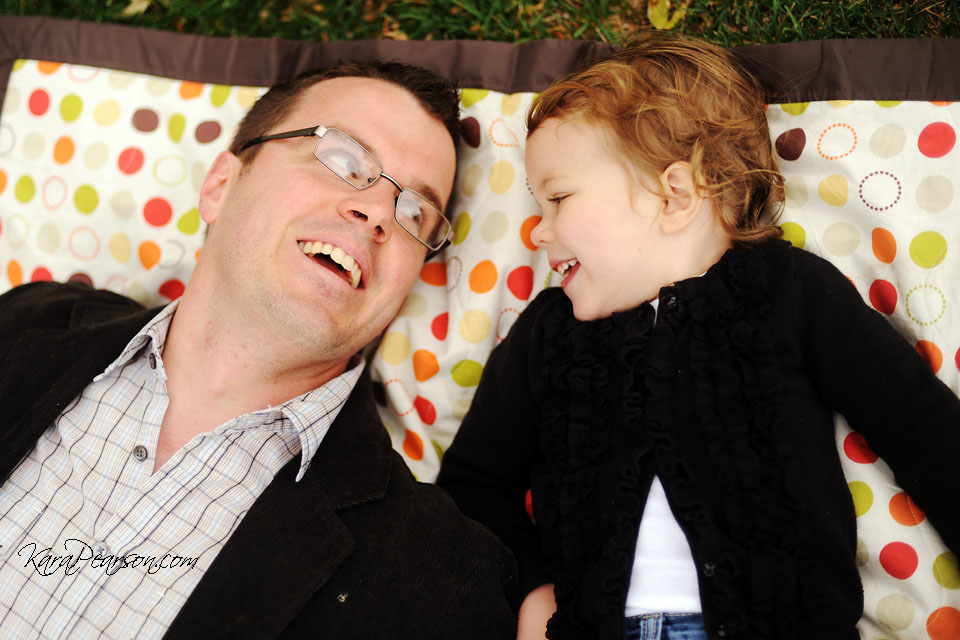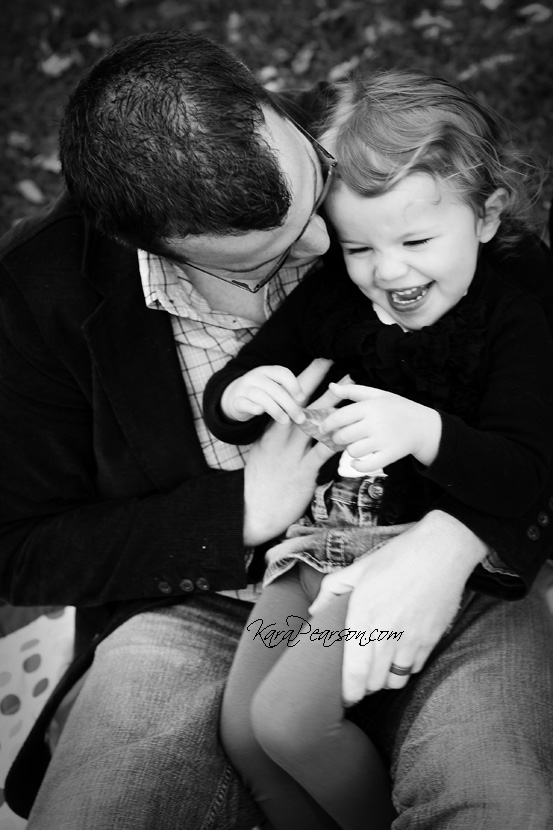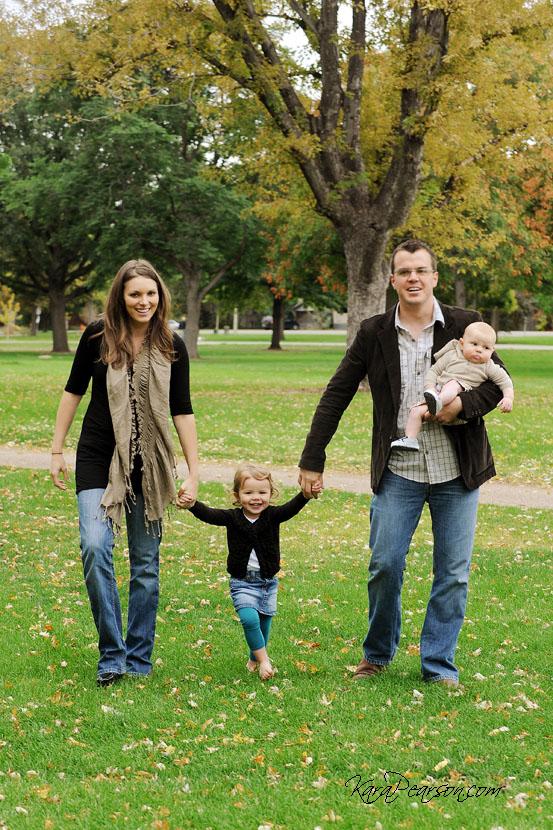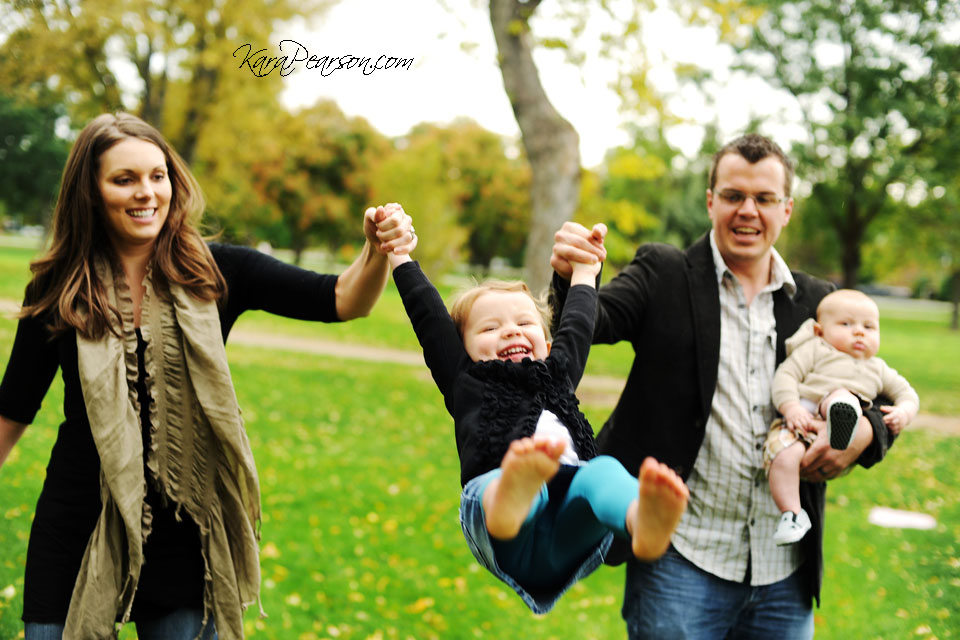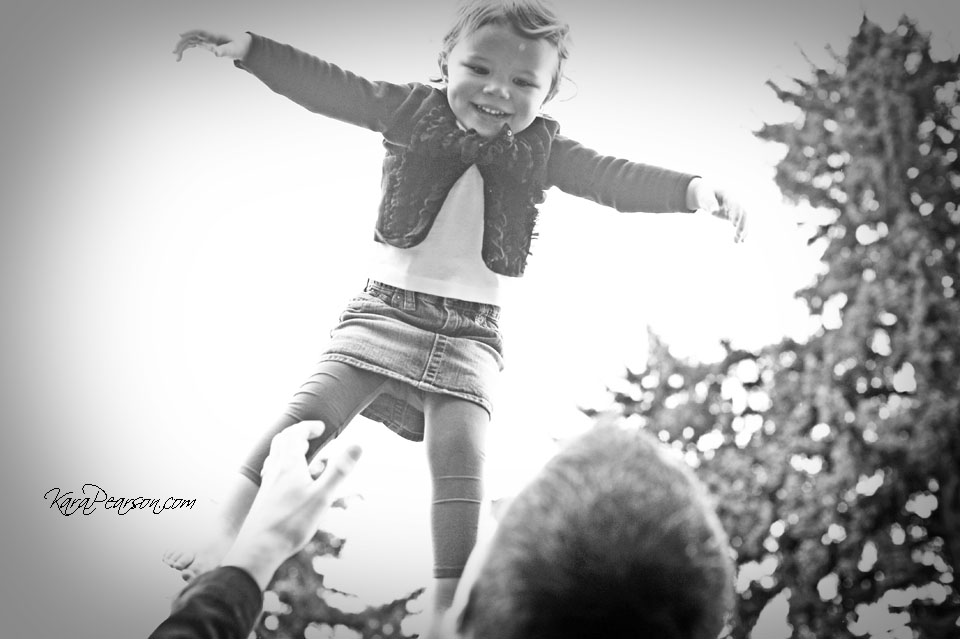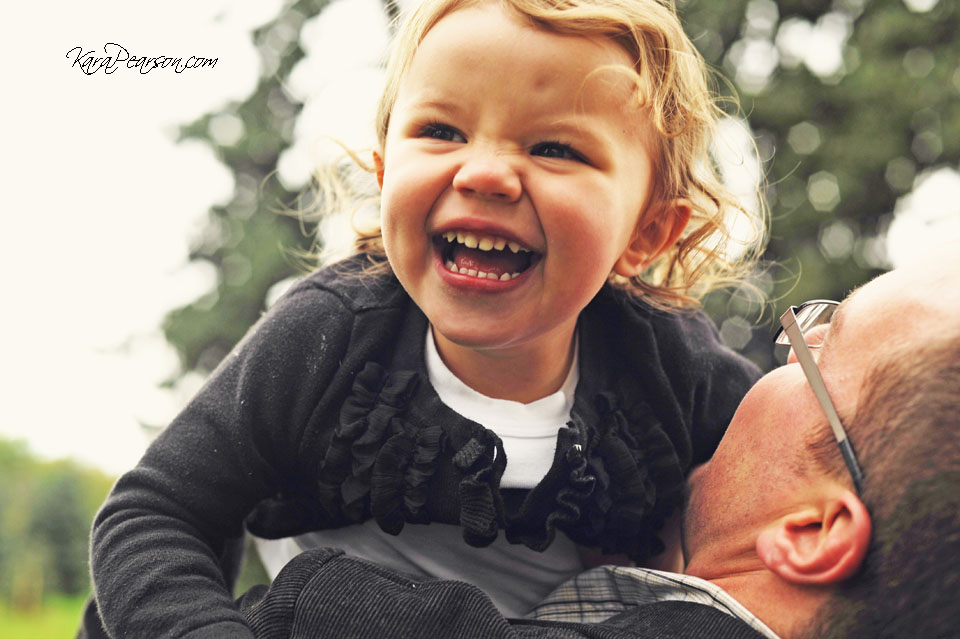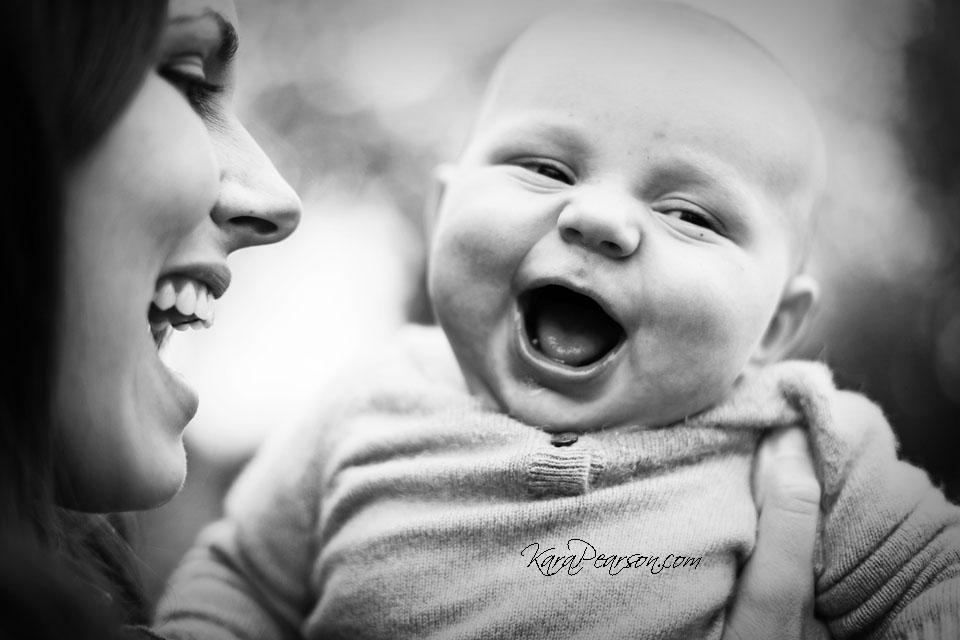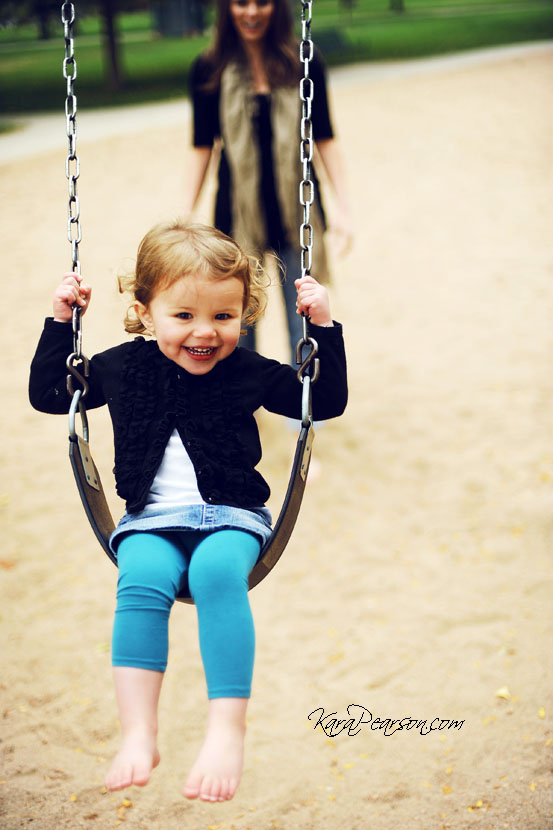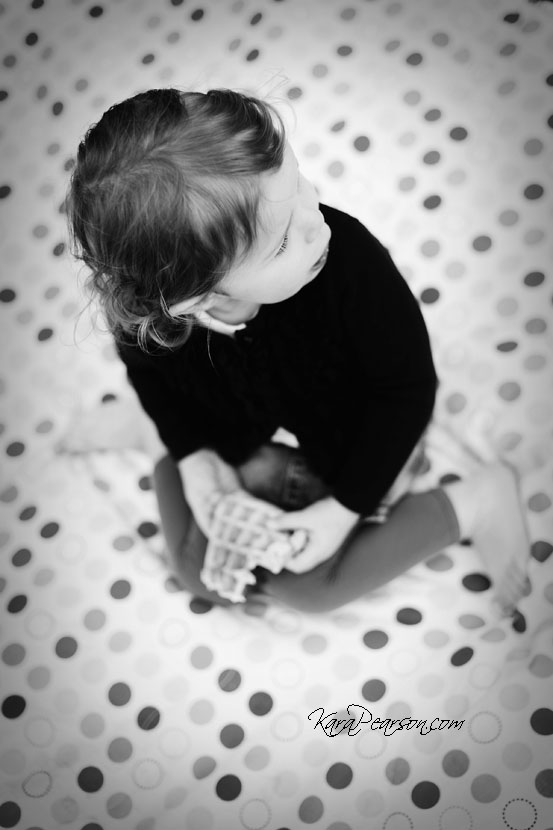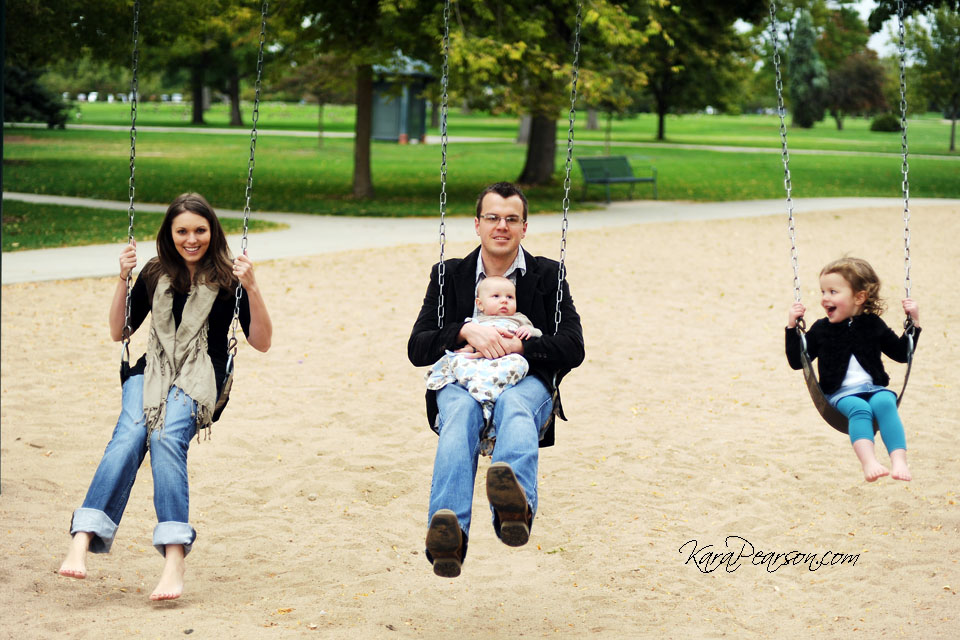 Look how nervous Addison is as her dad pushes her