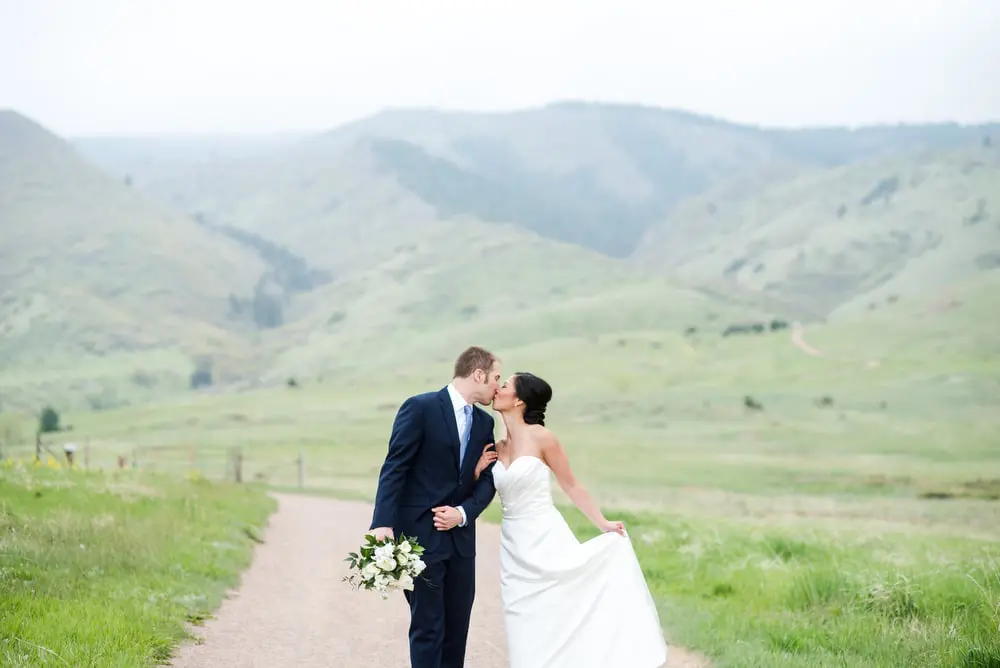 Jewish Wedding at The Manor House
Emily and Lee's wedding day was mystical. The clouds hovered over and around the mountains creating a fog-like effect. It made for beautiful lighting for the photos!
Poor Lee lost his voice so he didn't talk above a whisper until the ceremony. Emily and her bridesmaids made up for his lack of noise – having fun while getting ready, listening to music, giving the bride back massages. The Manor House has such a beautiful space for the ladies to get ready – tons of natural window light and space to move around upstairs.
Lee's reaction at their first look was priceless. I love a groom who shows some emotion. We did their first look at the front of The Manor House so we had views of the venue as well as the surrounding mountain views.
We then headed behind The Manor House for portraits (yay for wildflowers!) before the entire wedding party met up with us. I loved the pale pink dresses and navy blue suits!
Everyone headed upstairs for the Ketubah signing. Emily later said she was surprised at how weighty and emotional that signing was for them. It was really sweet to see them surrounded by friends and family with their Rabbi.
Guests gathered outside for the ceremony, huddled under a bunch of blankets from The Manor House. The traditions of a Jewish wedding bring a lot of gravity to the commitment. Lee broke the glass like a champ and they came down the aisle – all smiles.
Their reception was a big party thanks to their band, The Great Family Reunion. The toasts had people laughing, especially at the humorous jabs.
What a beautiful wedding day! I was so thankful that Megan Alvarez came out to second shoot with me. Congrats to Emily and Lee! I wish you all the best!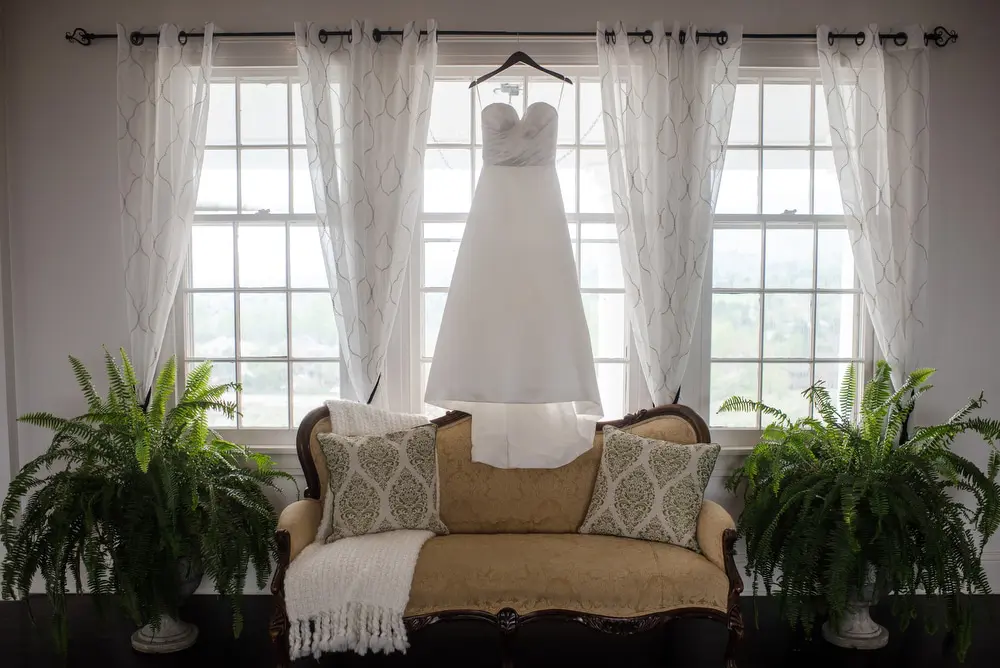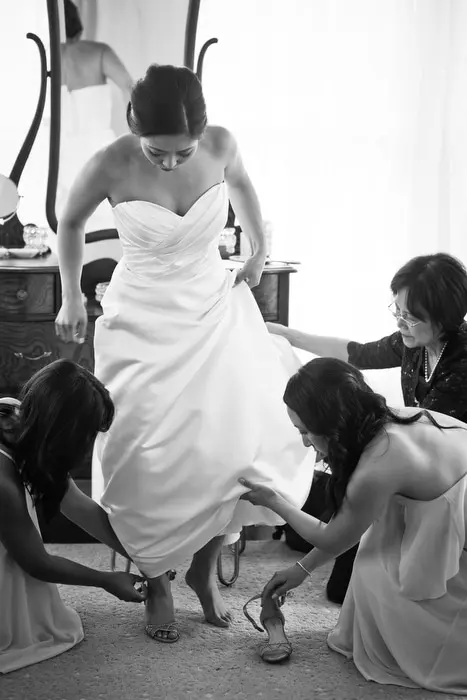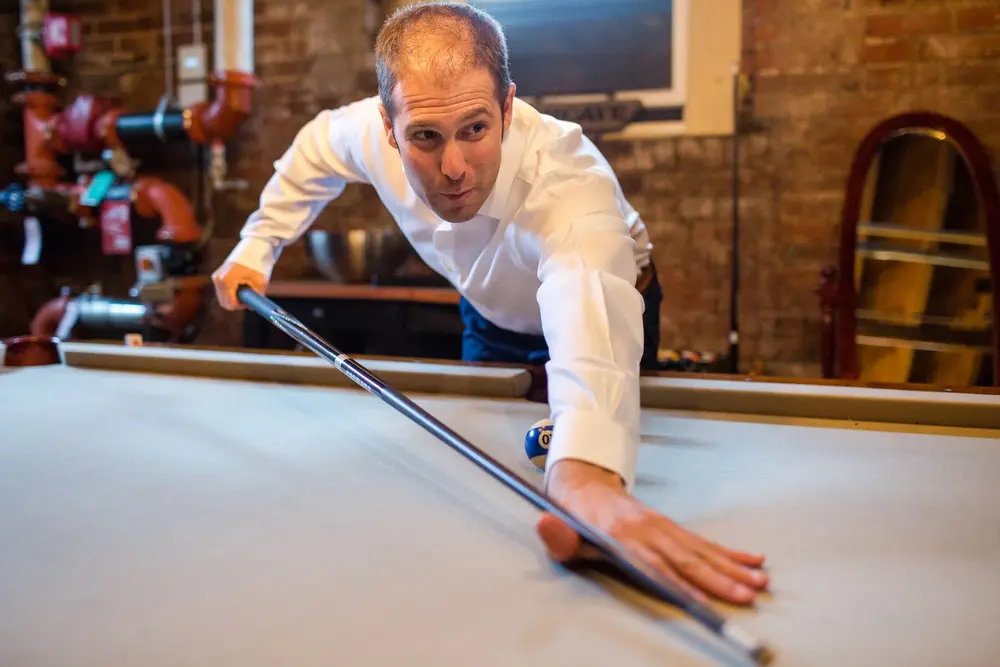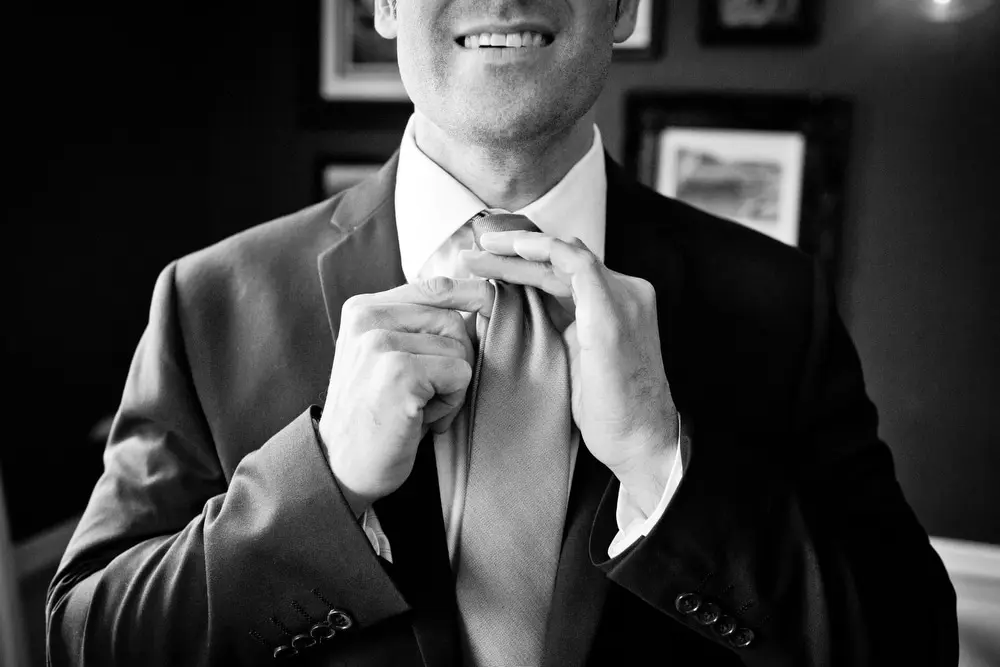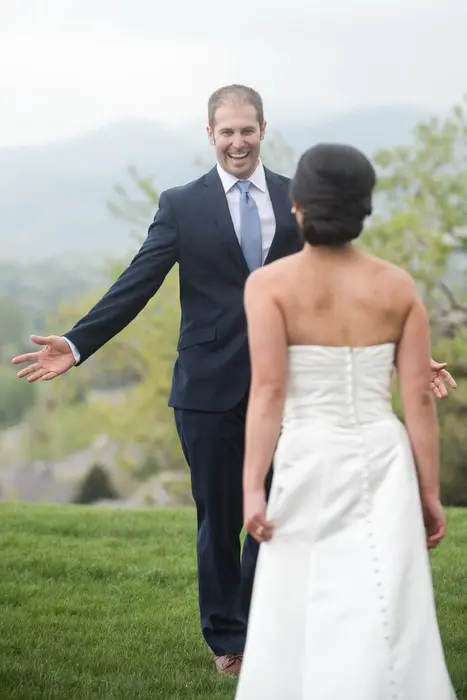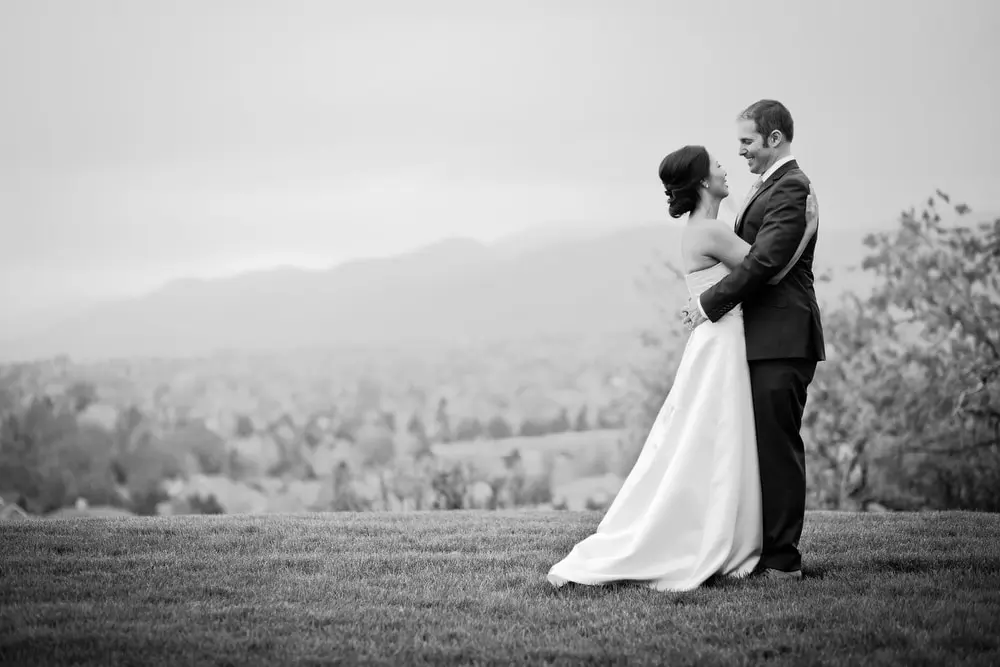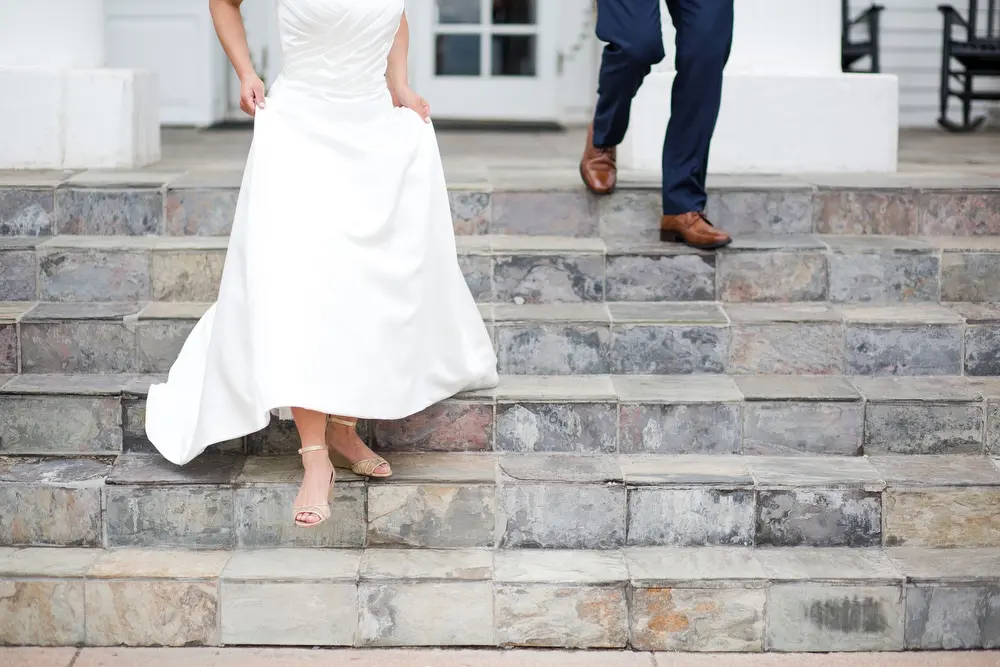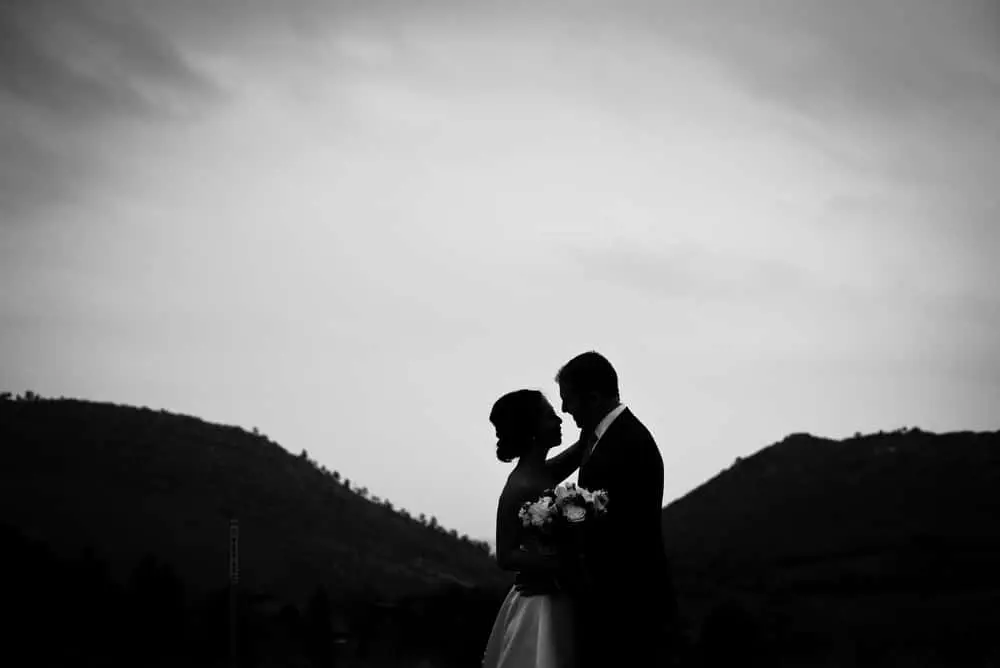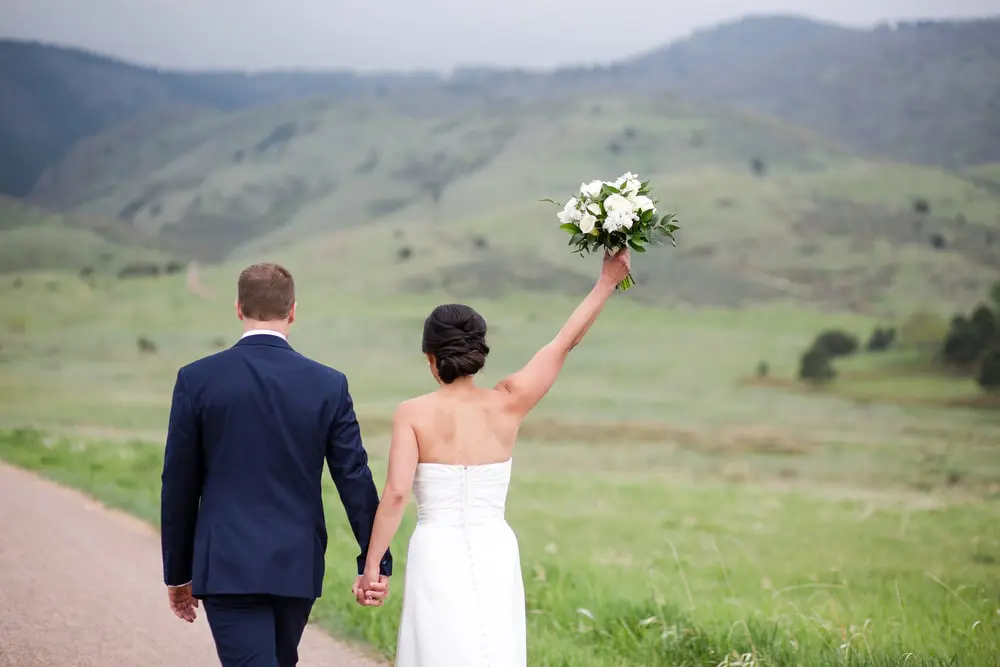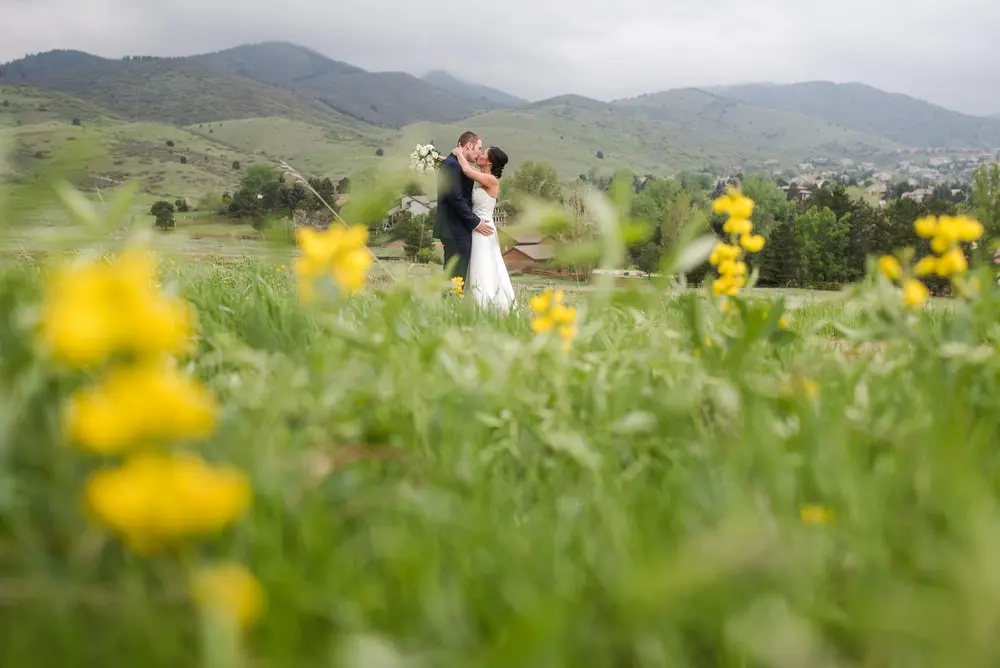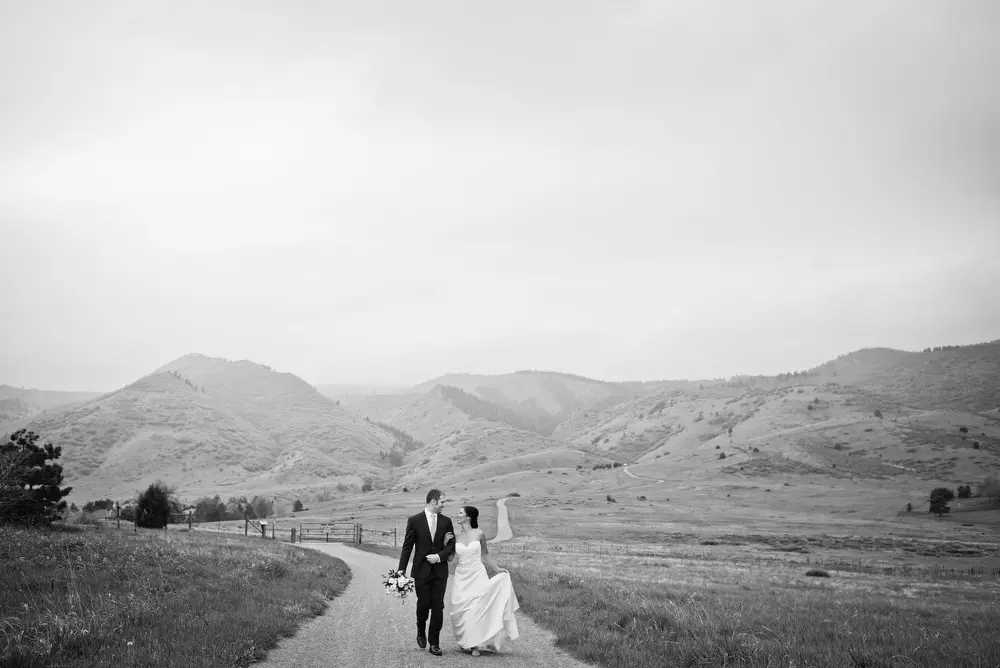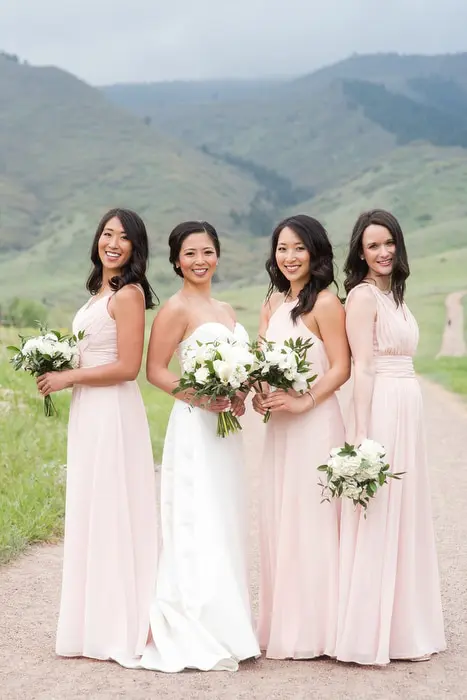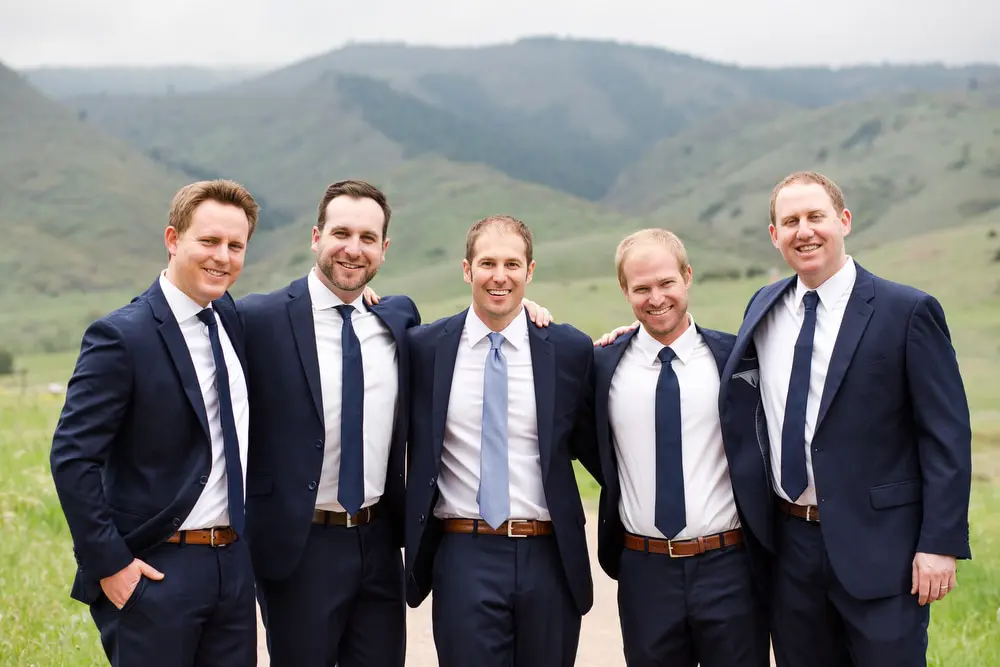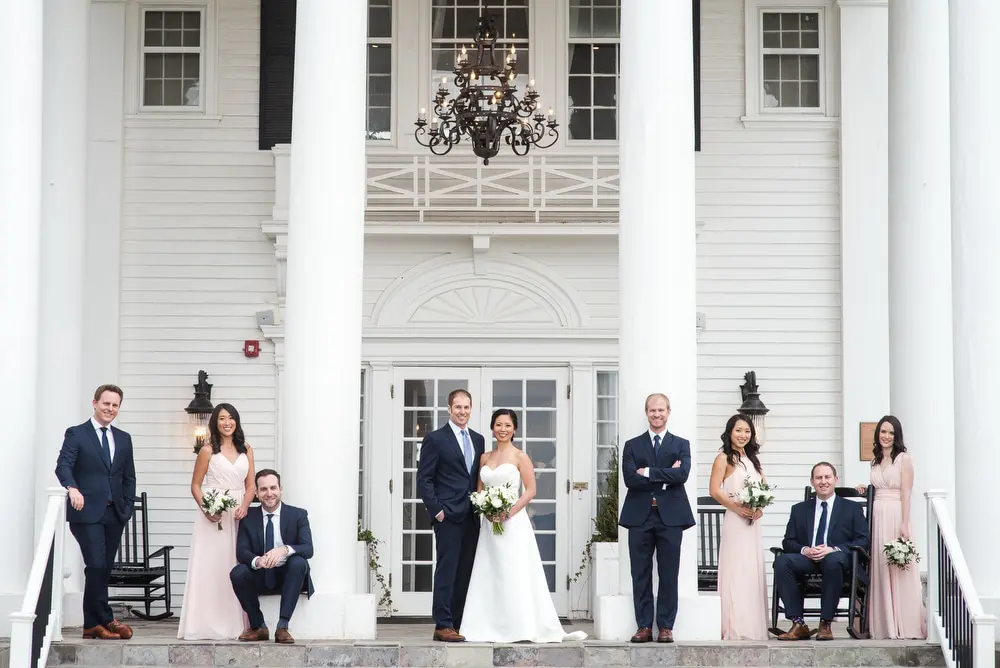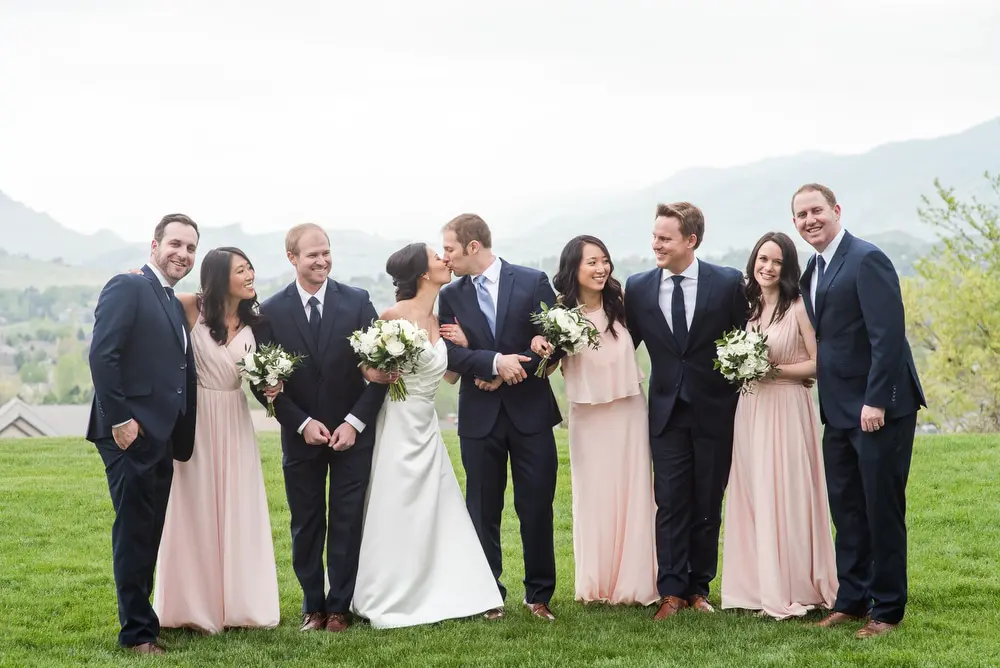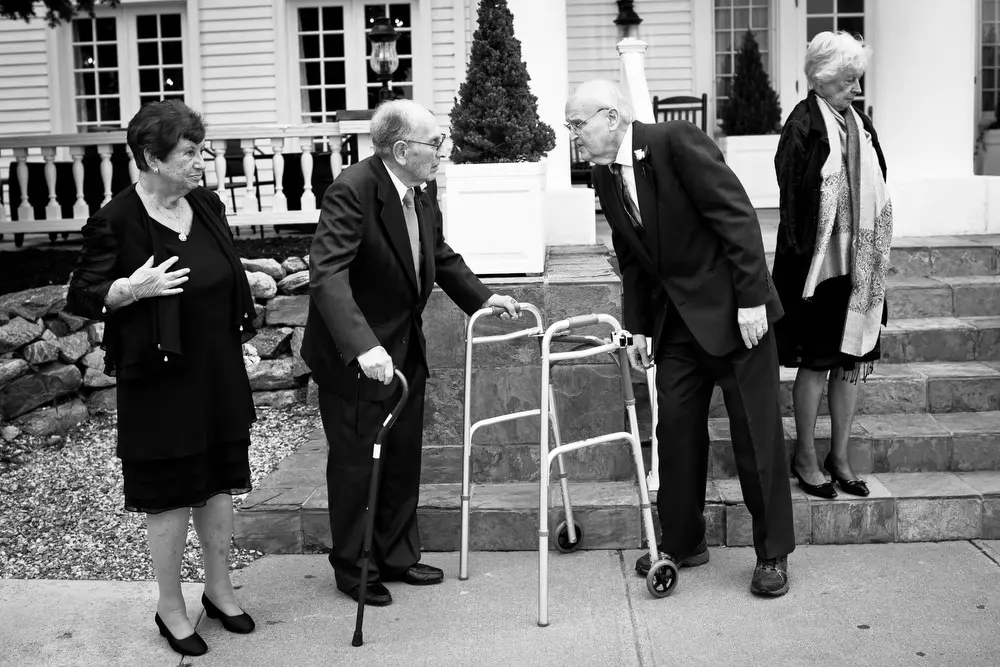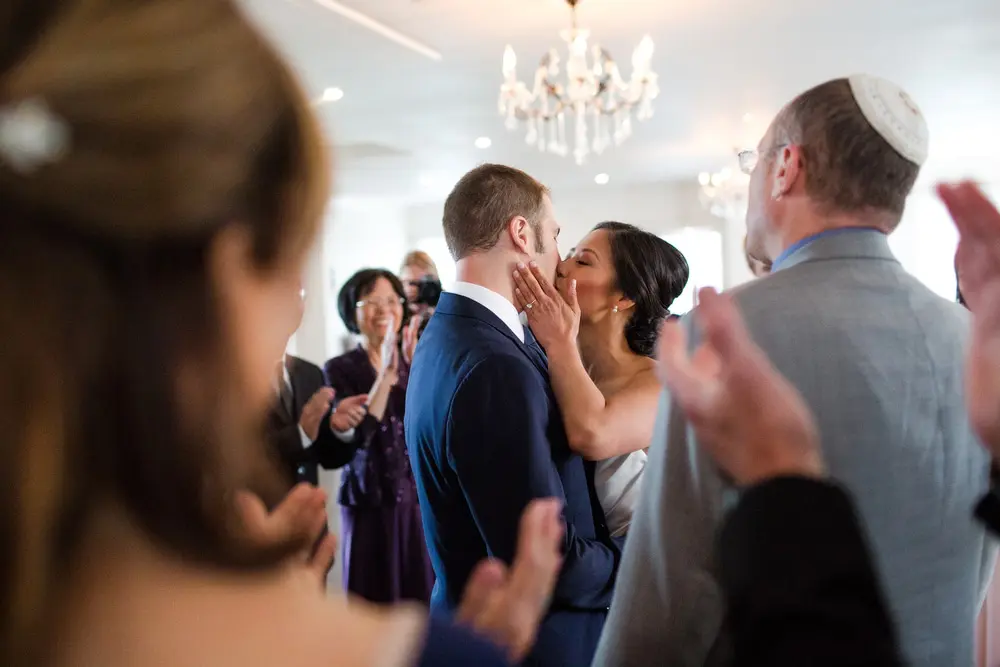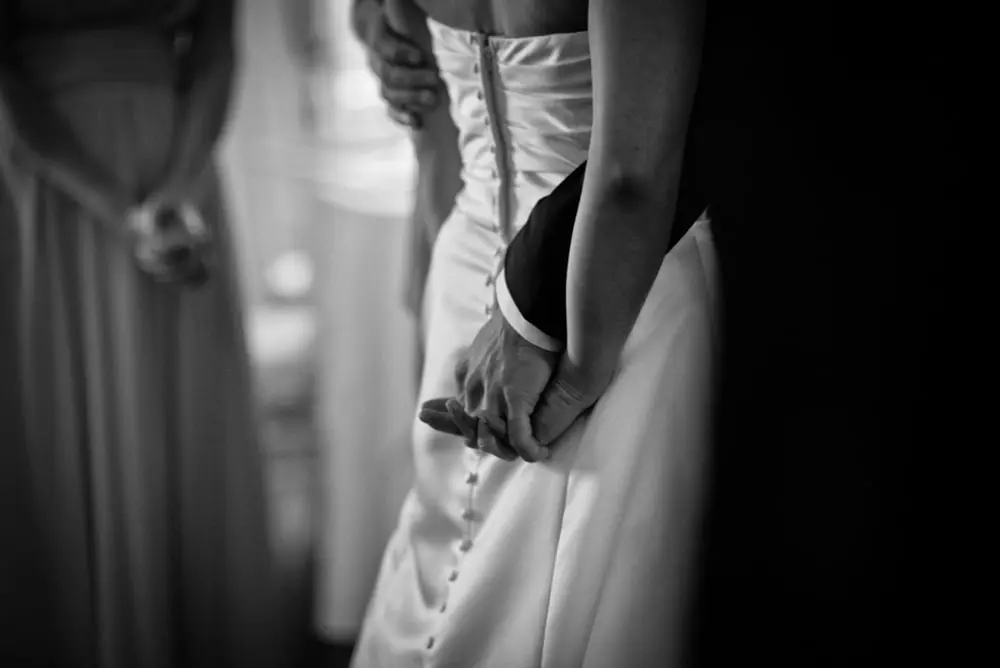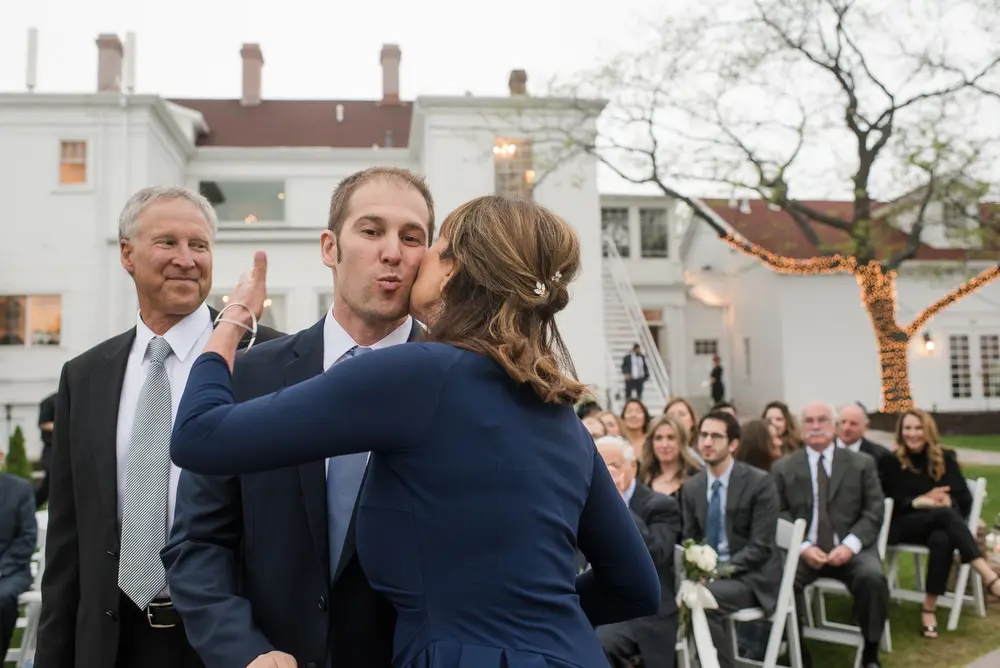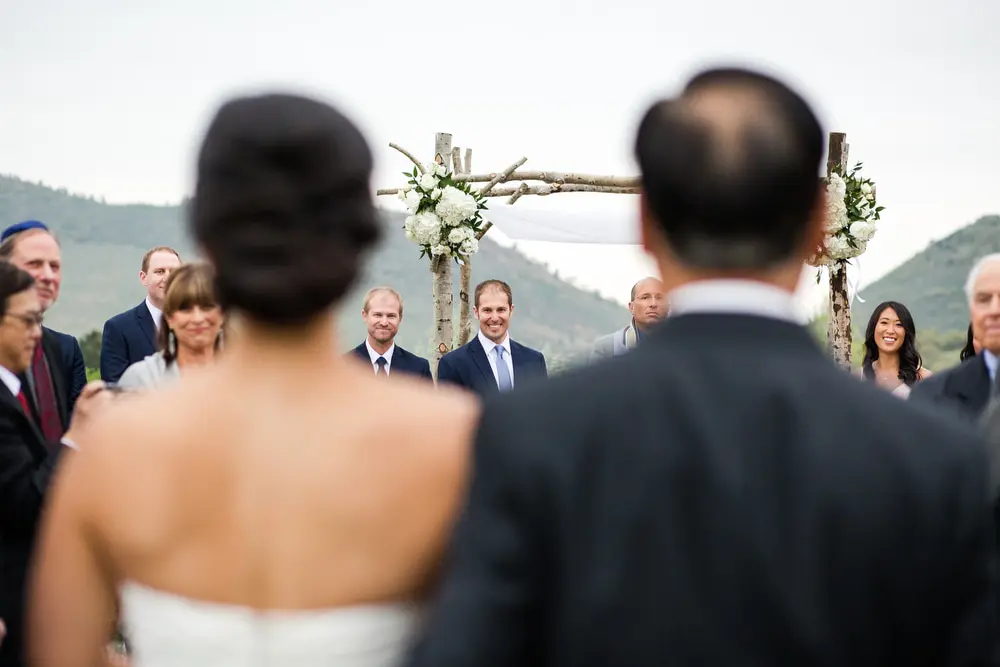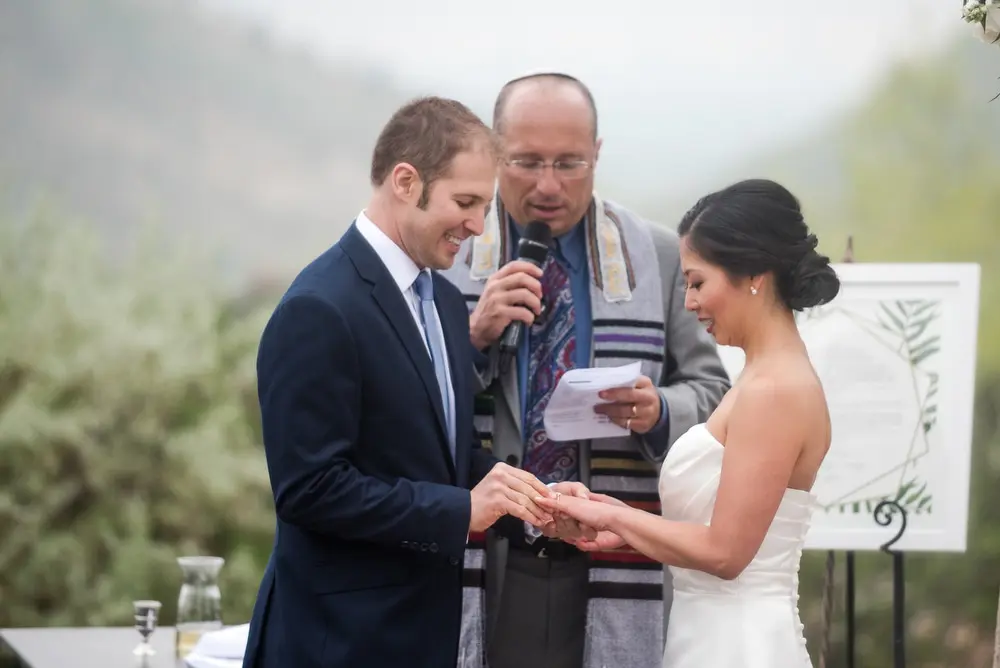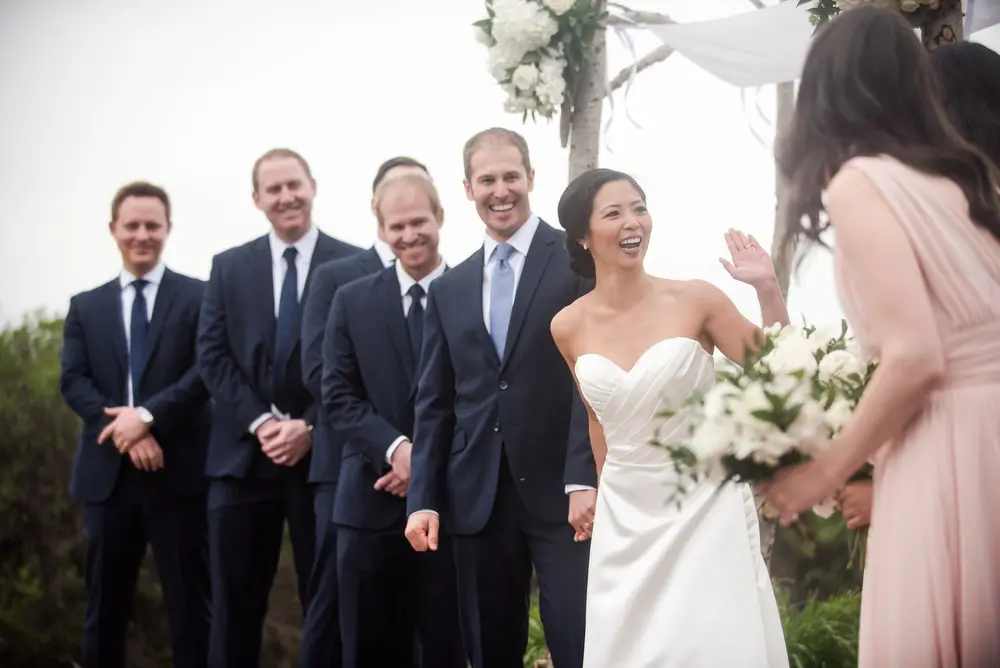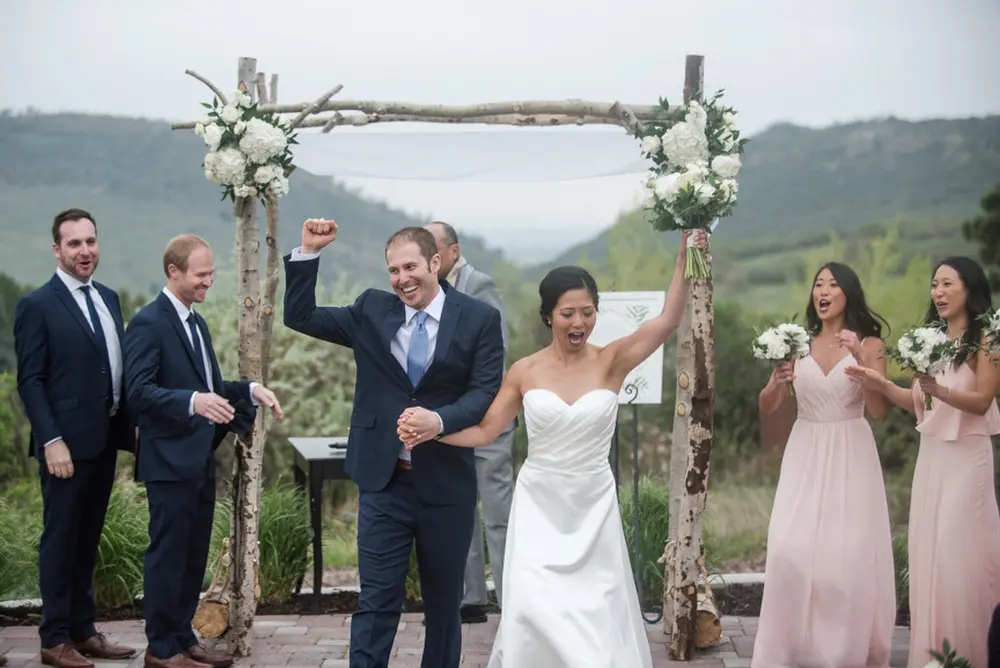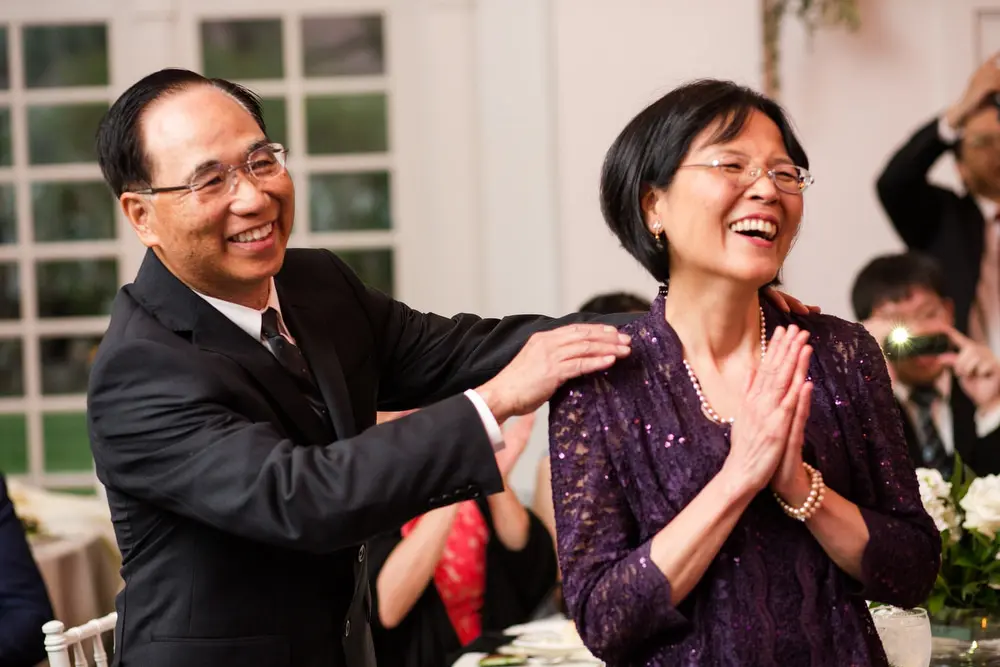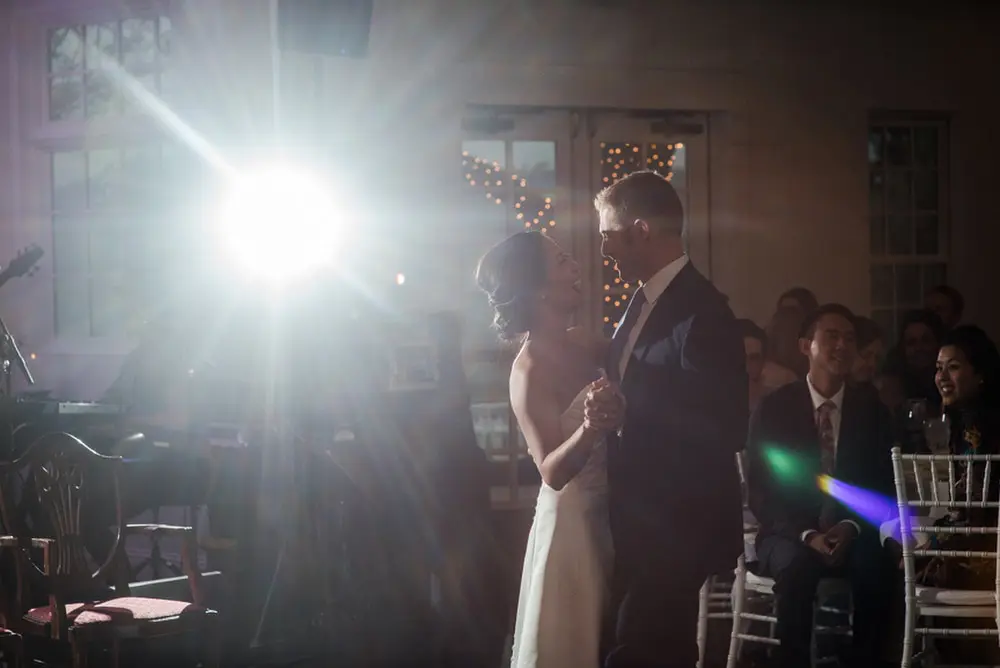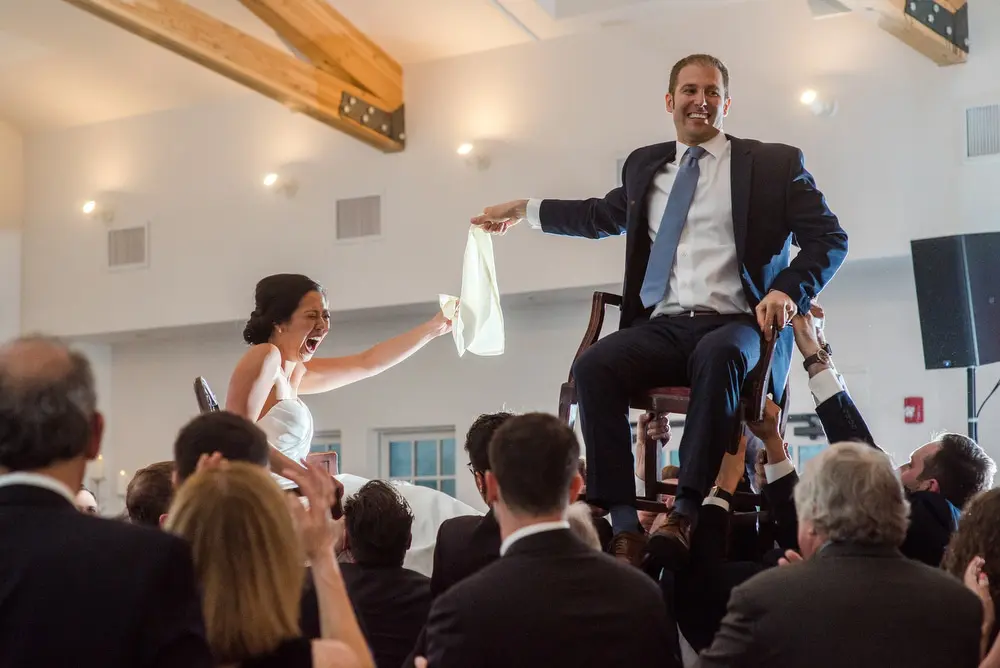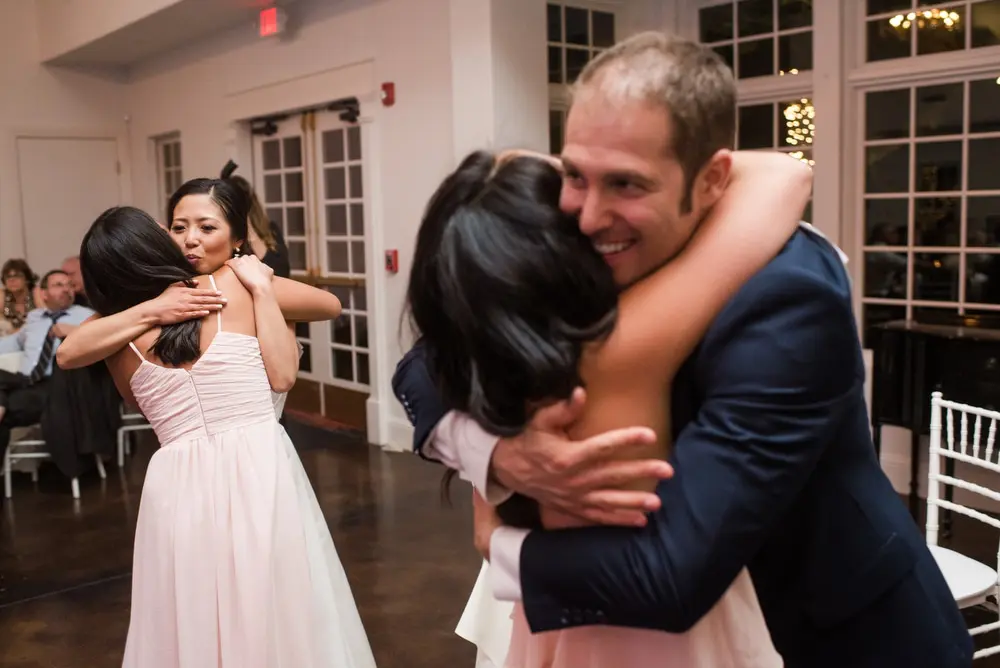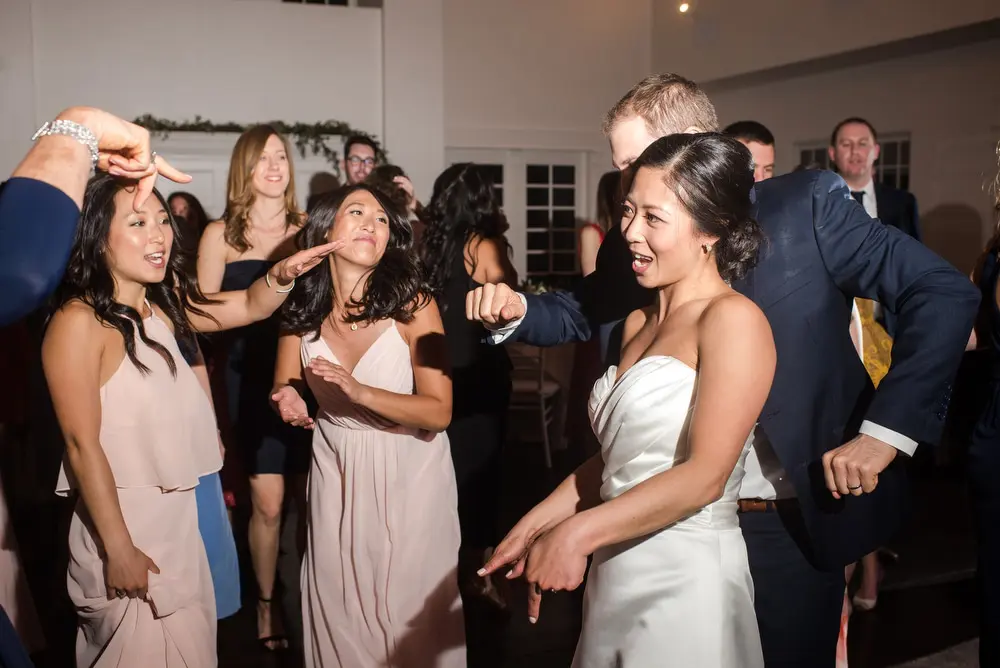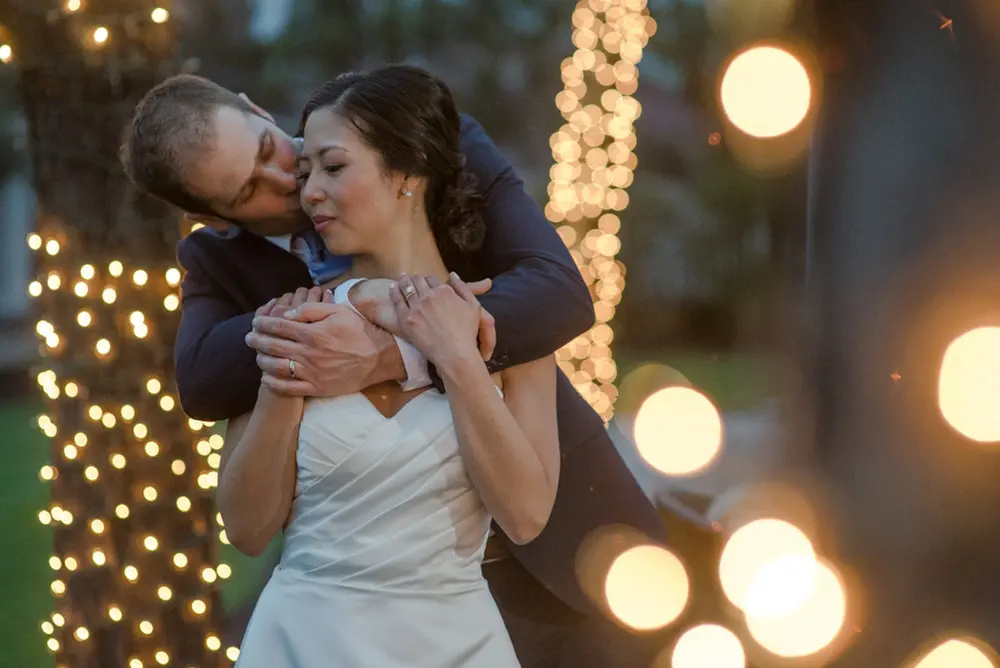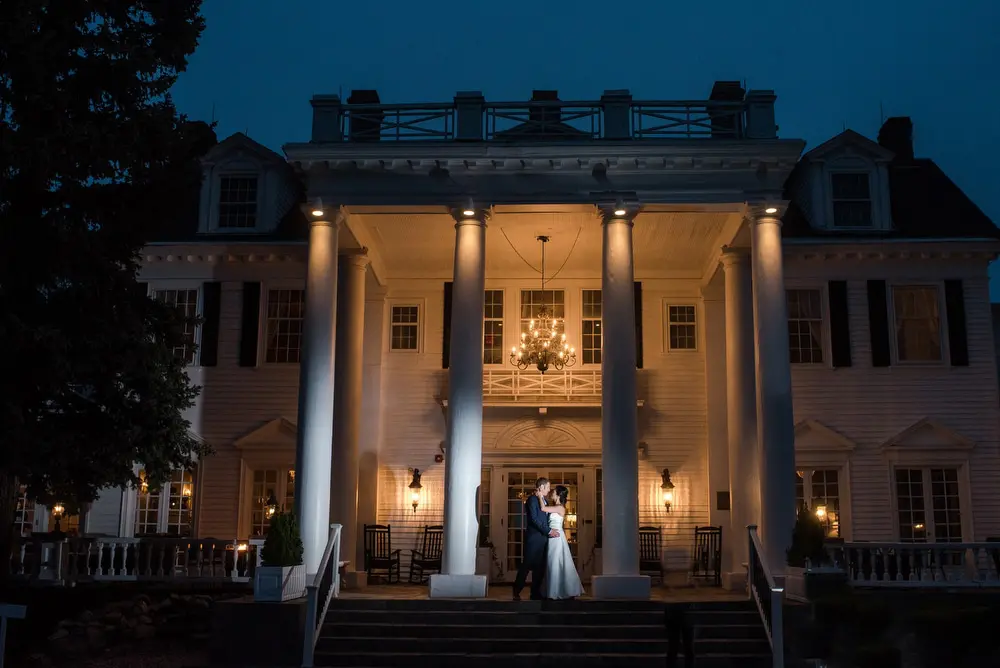 House