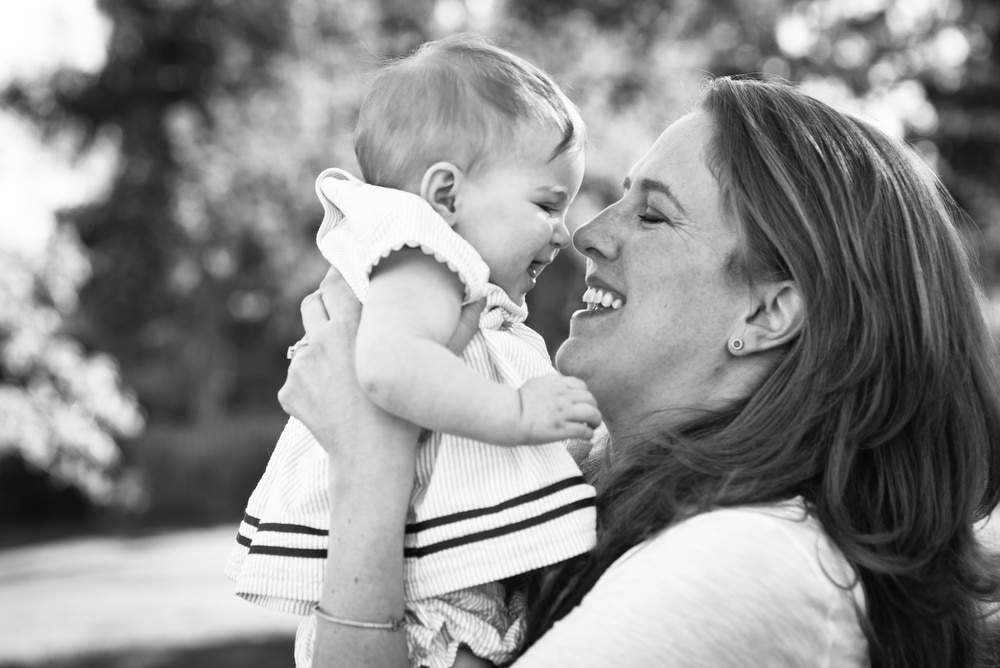 This sweet little girl is just darling. Sits there, smiles and watches the world. She was a treat to photograph. She sure has grown since her newborn portraits.
We met at Sloan's Lake the day before Mother's Day to capture Noa's smiles. I know I've said this before, but I love watching the parents evolve during their child's first year. After 6 months, they are settling into their roles, more confident and really getting to know their new child.
Sloan's Lake is a beautiful backdrop – snow-capped mountain peaks, a lake and shade for the early morning sun.