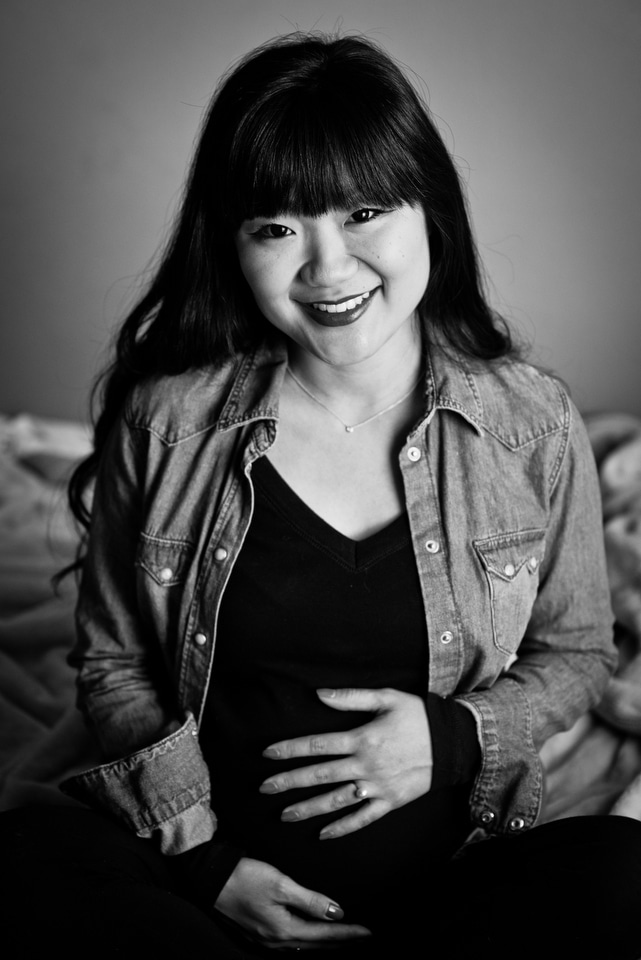 I photographed Qing's maternity portraits in Westminster at their home. She wanted natural poses, mainly black and white photos. It's fun when someone has a vision that they are able to explain to you.
How great is her red lipstick?! Pregnancy portraits are really a great memory, especially for your child who will never see you in this way. You're only this way for a few (short) months. But when you're going through it, it can feel like years 🙂
Since we took these maternity photographs, she's given birth to a beautiful little boy named Enzo.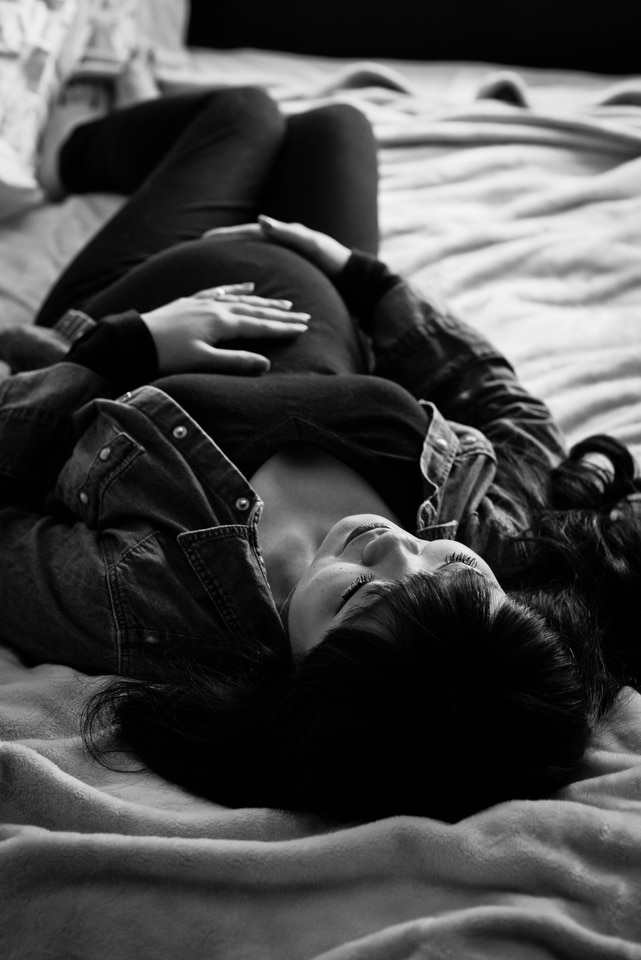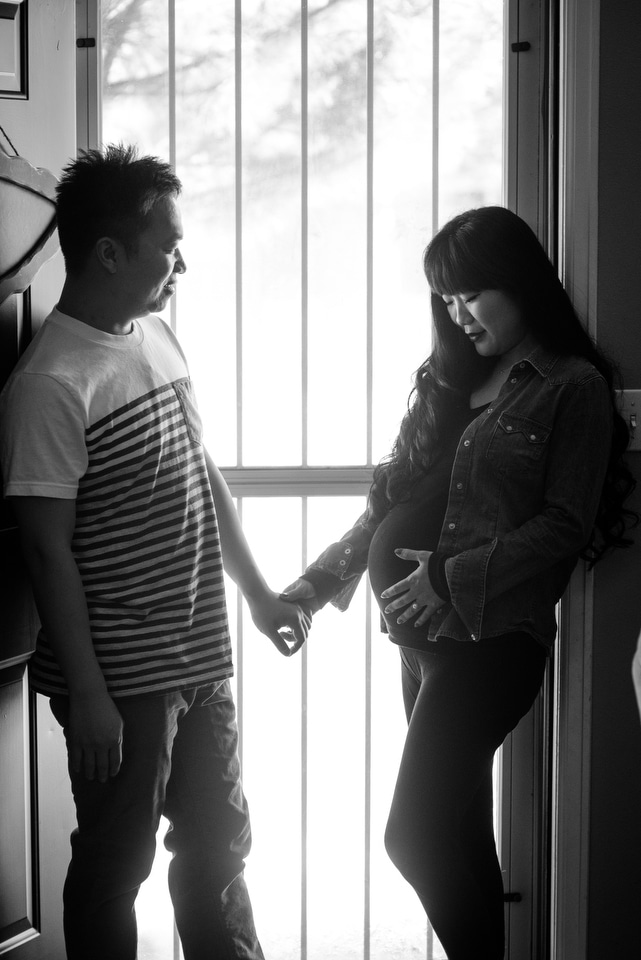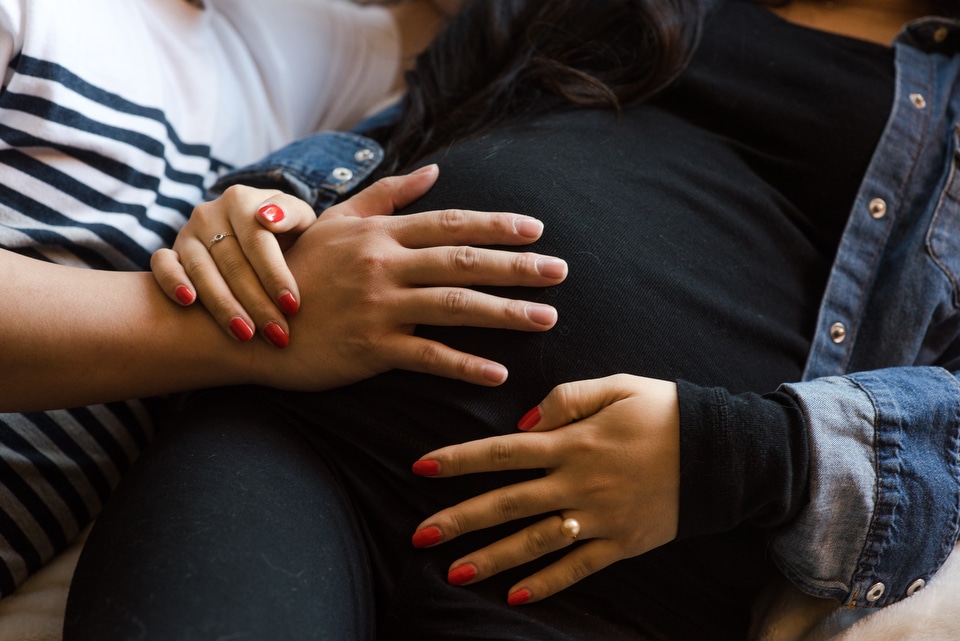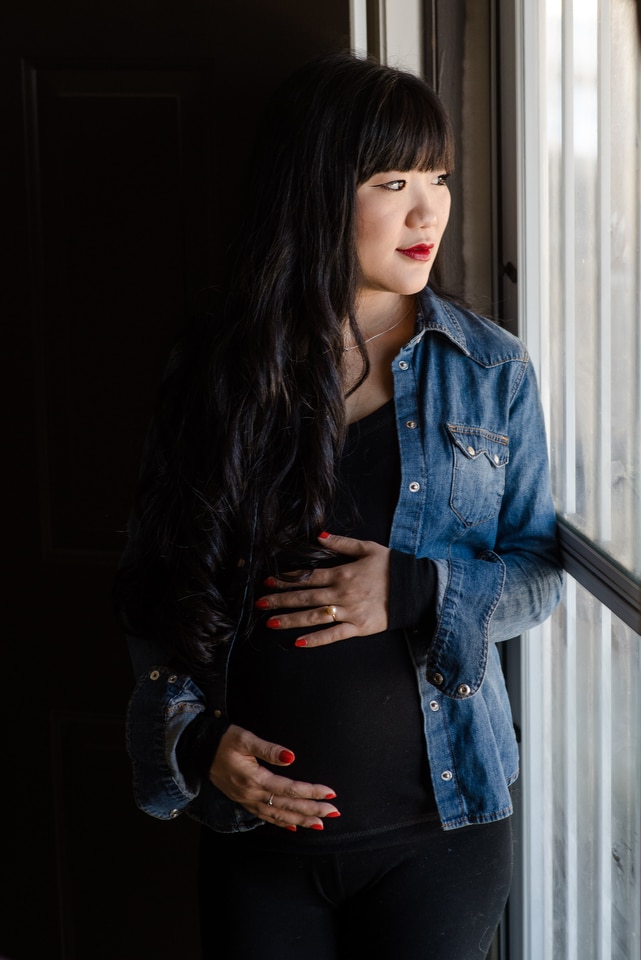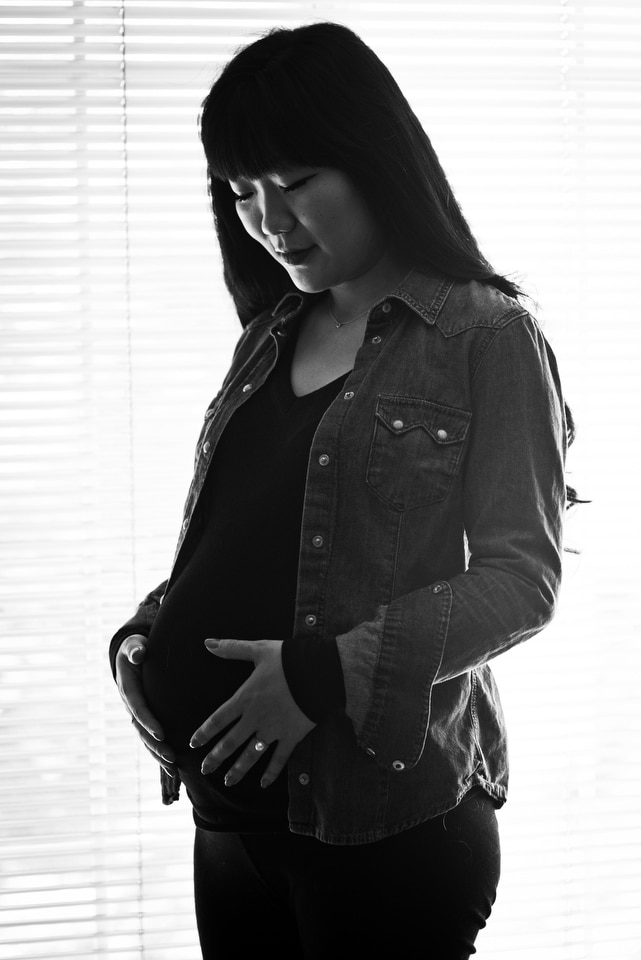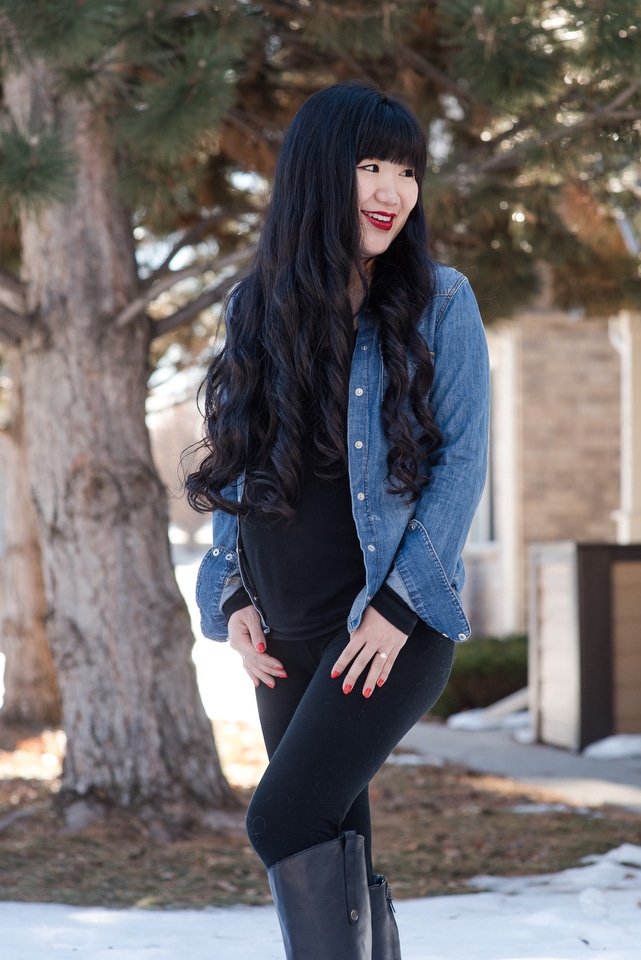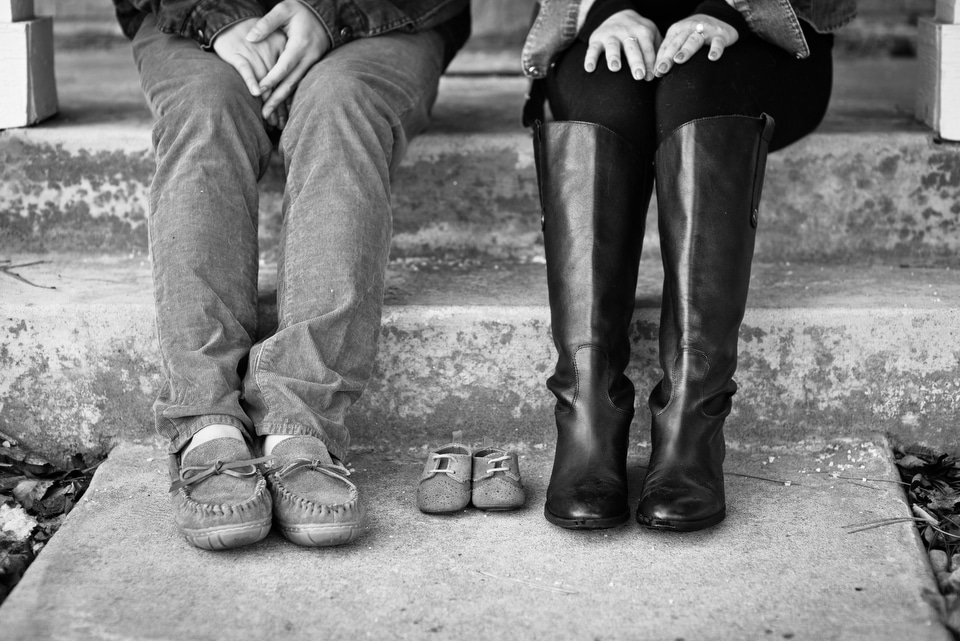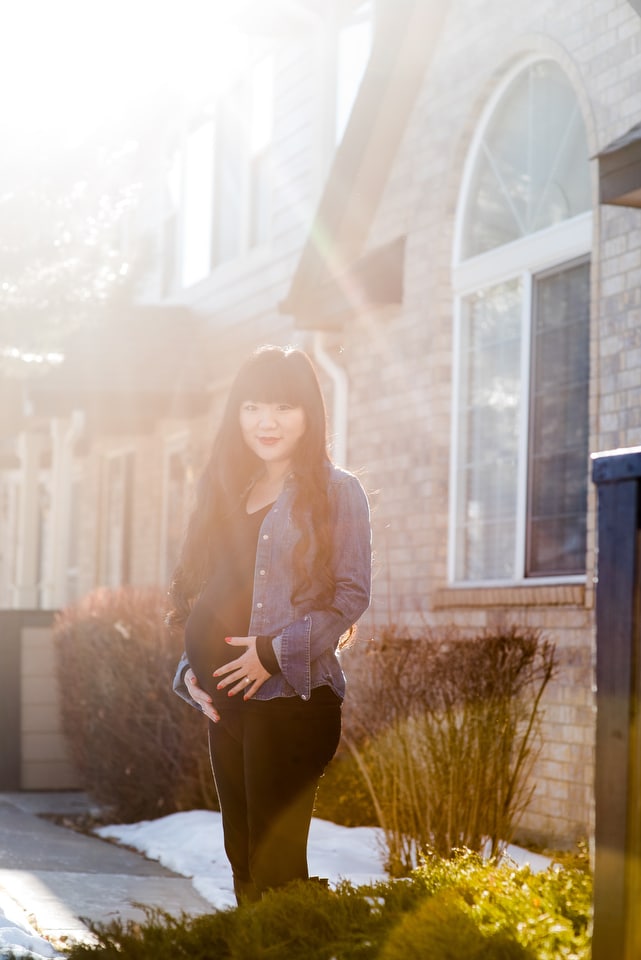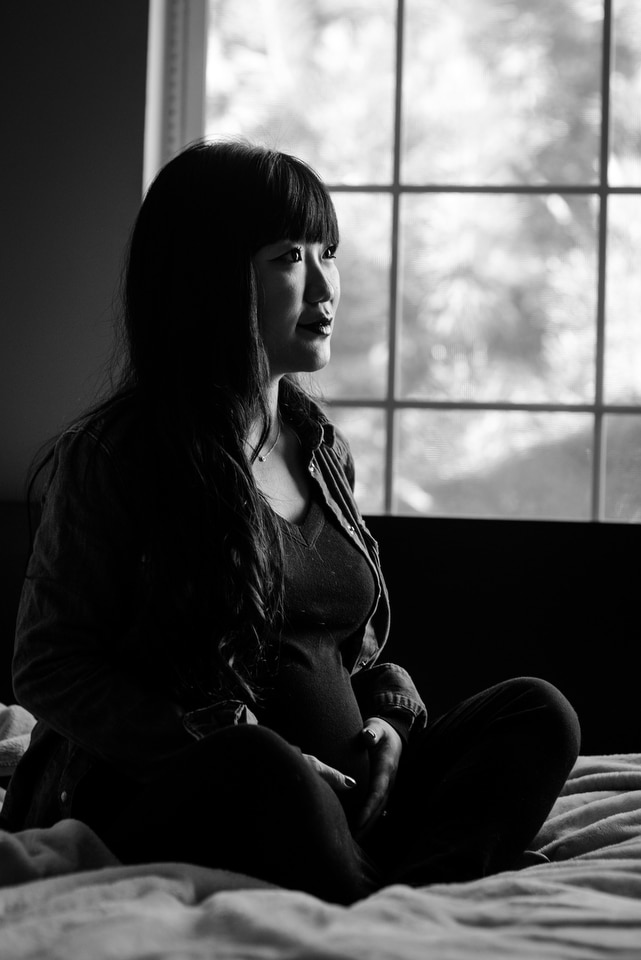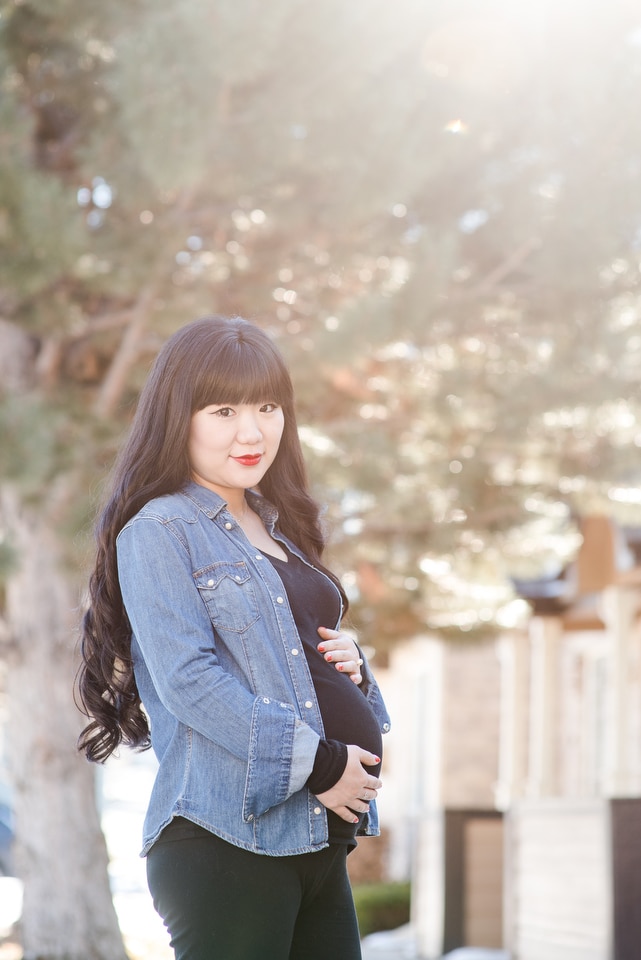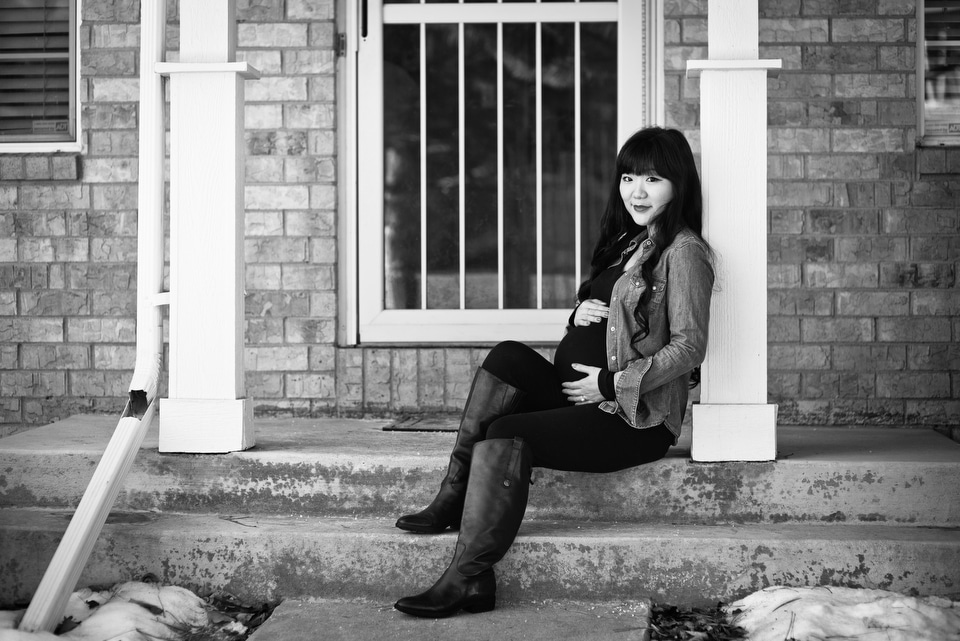 Interested in maternity and newborn portraits? Send me an email for info and to schedule!