I felt like I was in the middle of a Ralph Lauren ad as soon as I stepped into Newport, RI. Men strolling around in seersucker suits, cobblestone mansions with horses on the lawn, sailboats floating on the horizon. What a visual treat!
Lindsay and Andy found me through a wedding I did in Connecticut two years ago, so I actually didn't get to meet them until I got to Rhode Island. Big, puffy clouds followed us from their first look, to wedding party and family portraits, to the ceremony. It was pretty wonderful. We even had a little bit of rain to bring some luck to the newlyweds. A live band invited the wedding party up on stage to serenade the crowd for a few songs – it was pretty funny!
Lindsay's smile is incredibly infectious. I find myself smiling back at it as I edited though these. And any guy who tears up as his wife comes walking toward him is a-ok in my book. I love this couple and their fabulously warm families. What a special weekend! Big thanks to Erin McGinn for second shooting and directing me around Newport!
If you haven't already, sign up to be notified when their full gallery is up!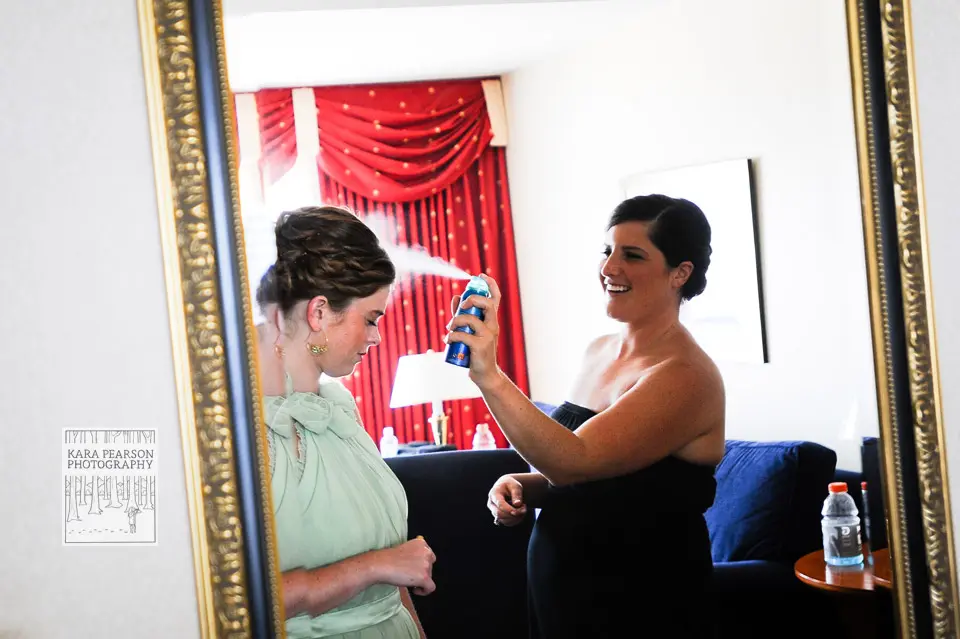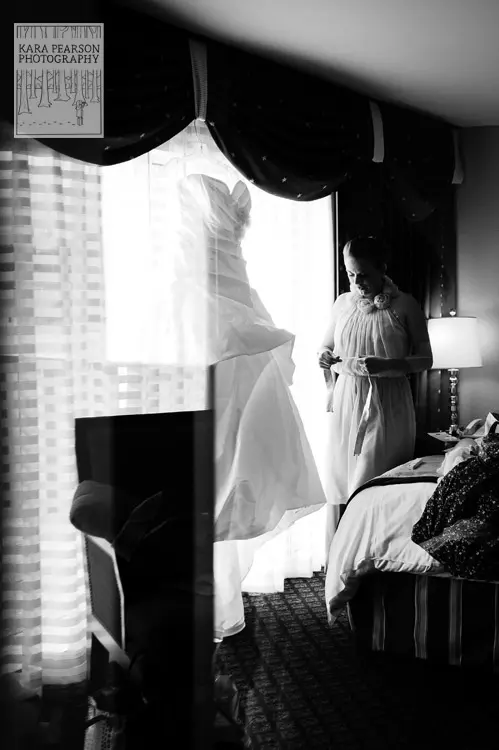 Erin's photo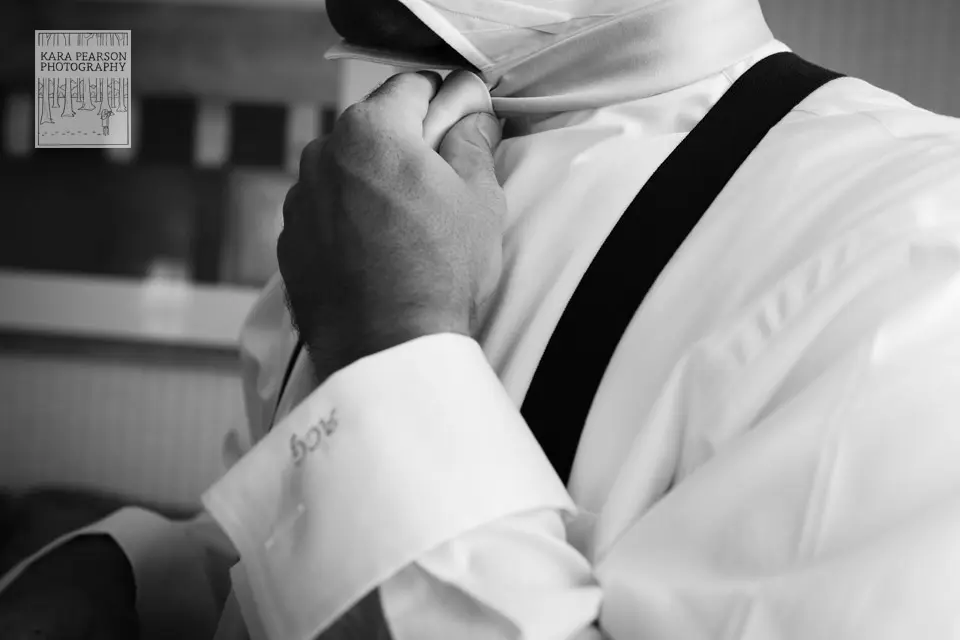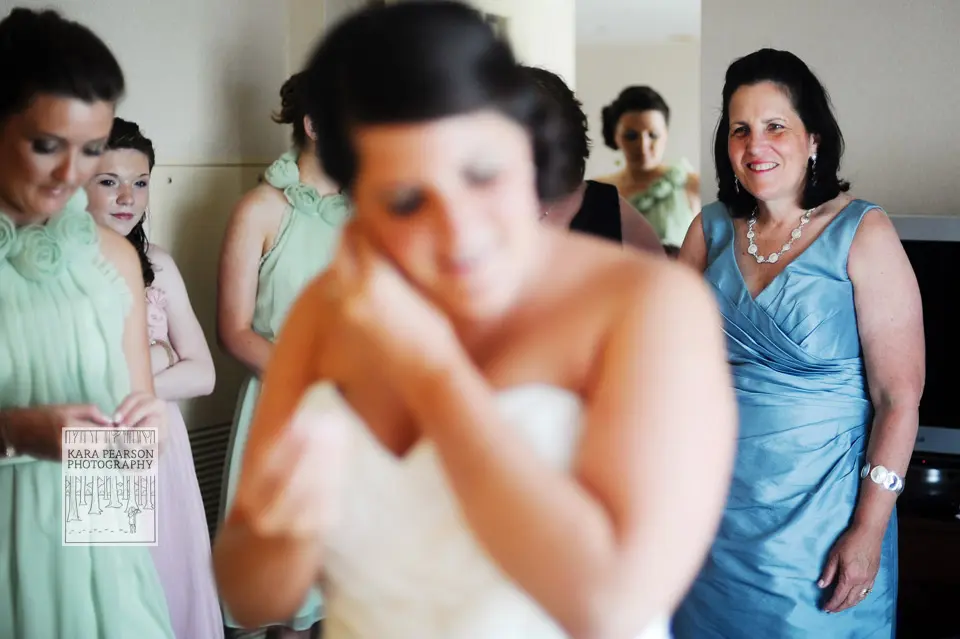 Their first look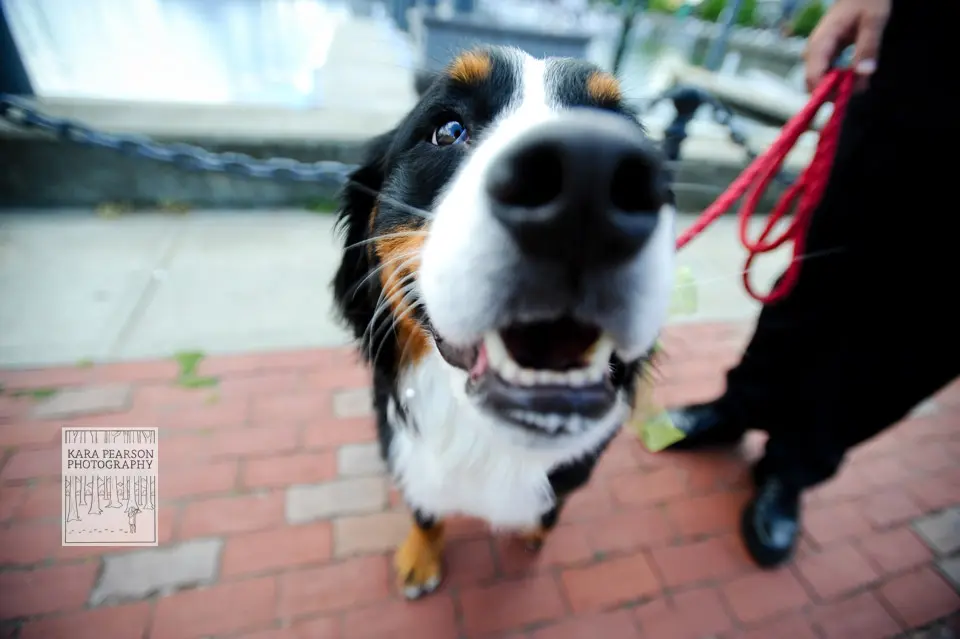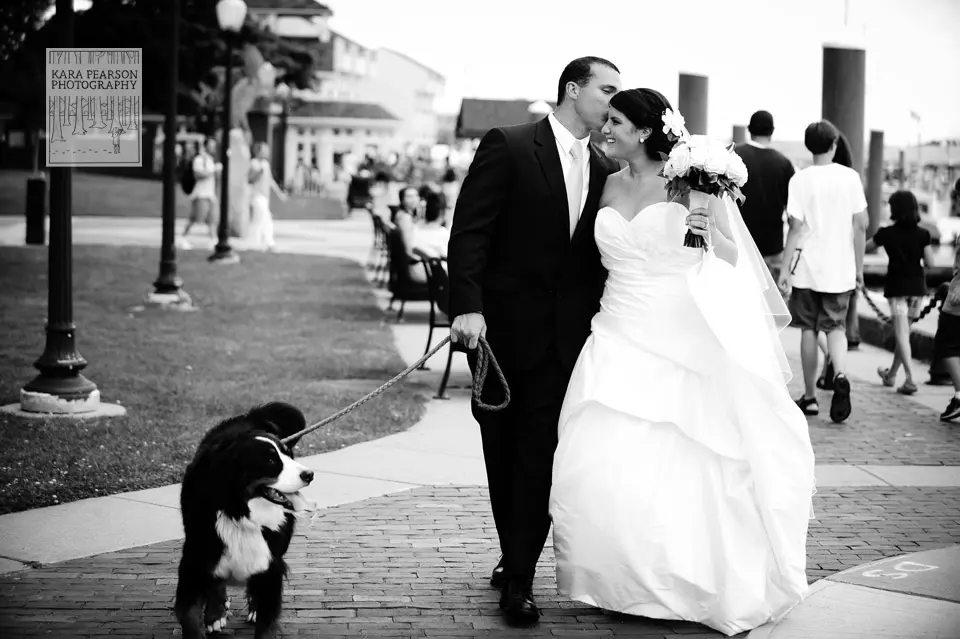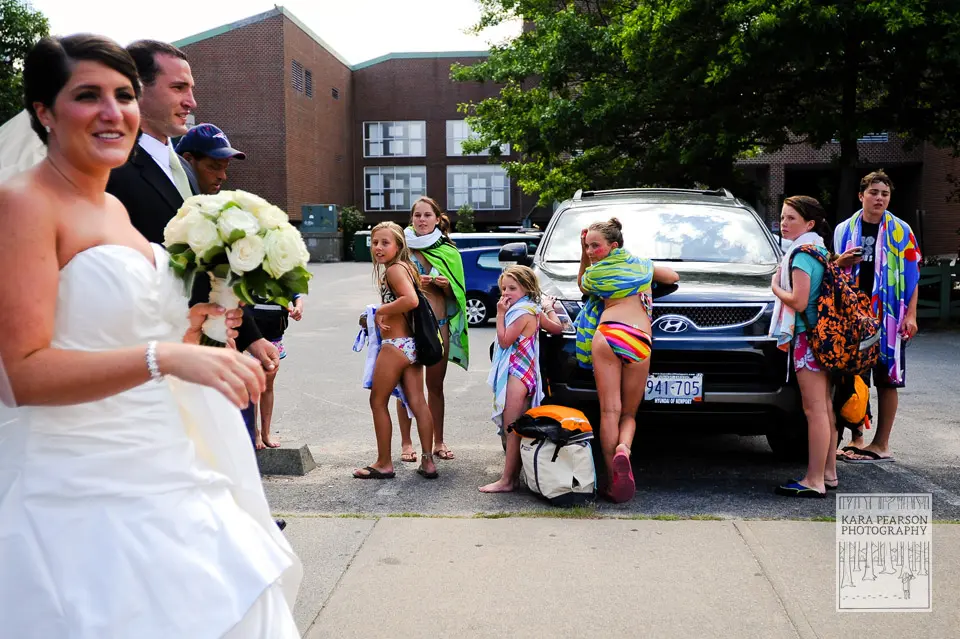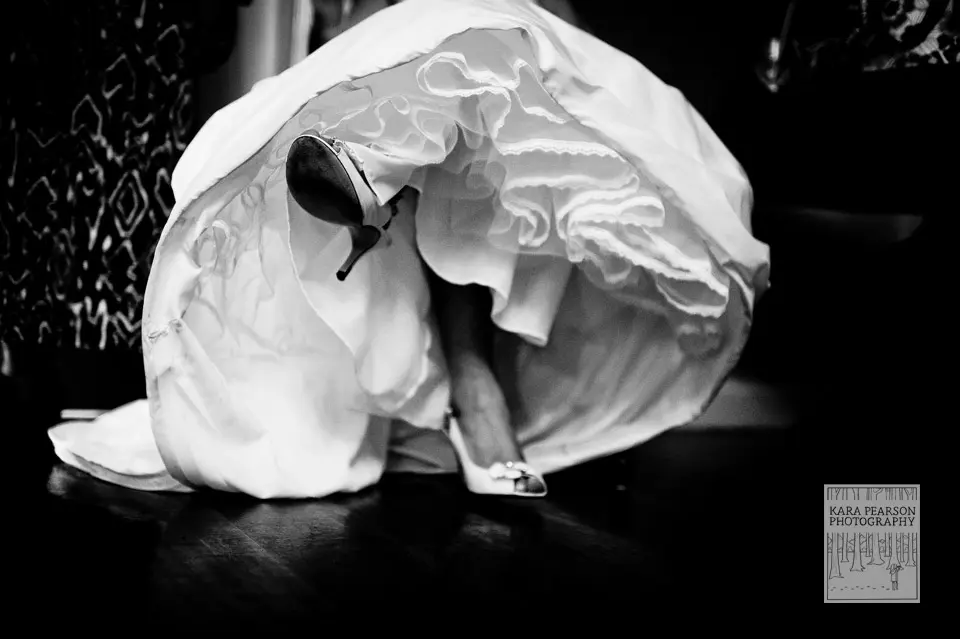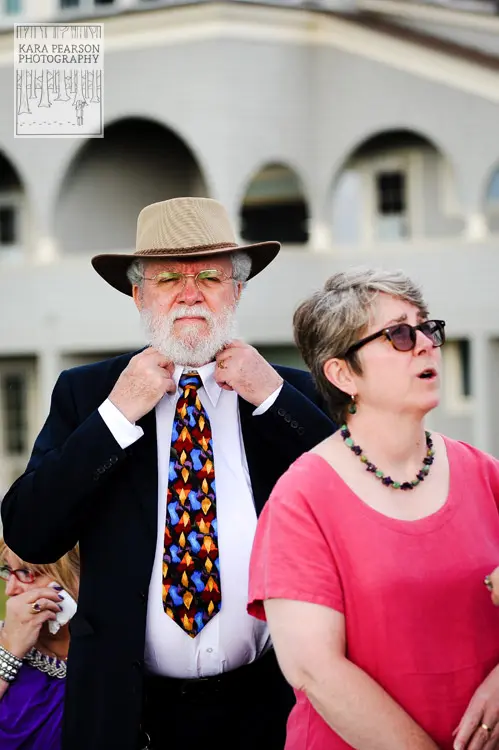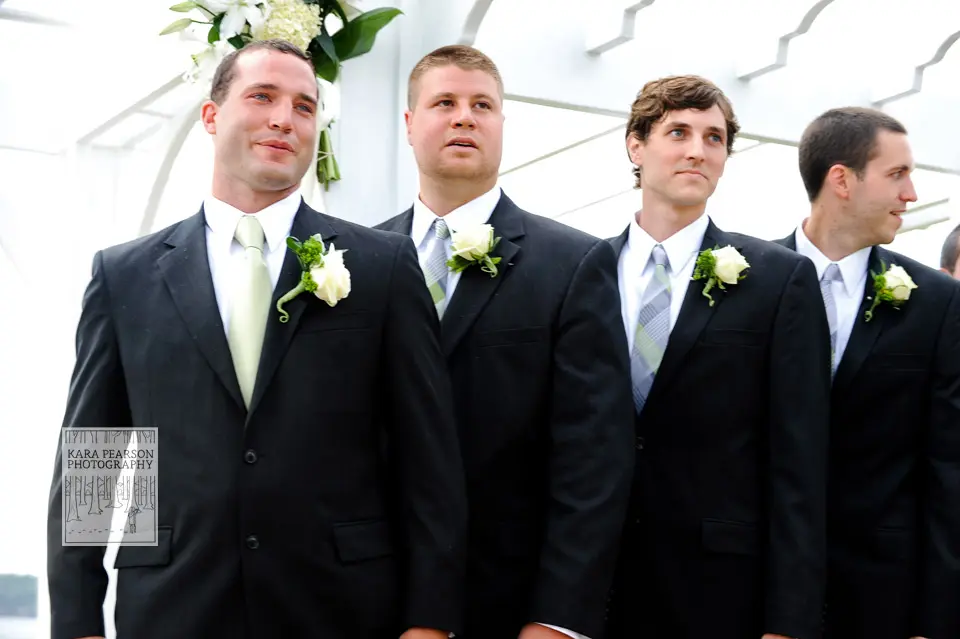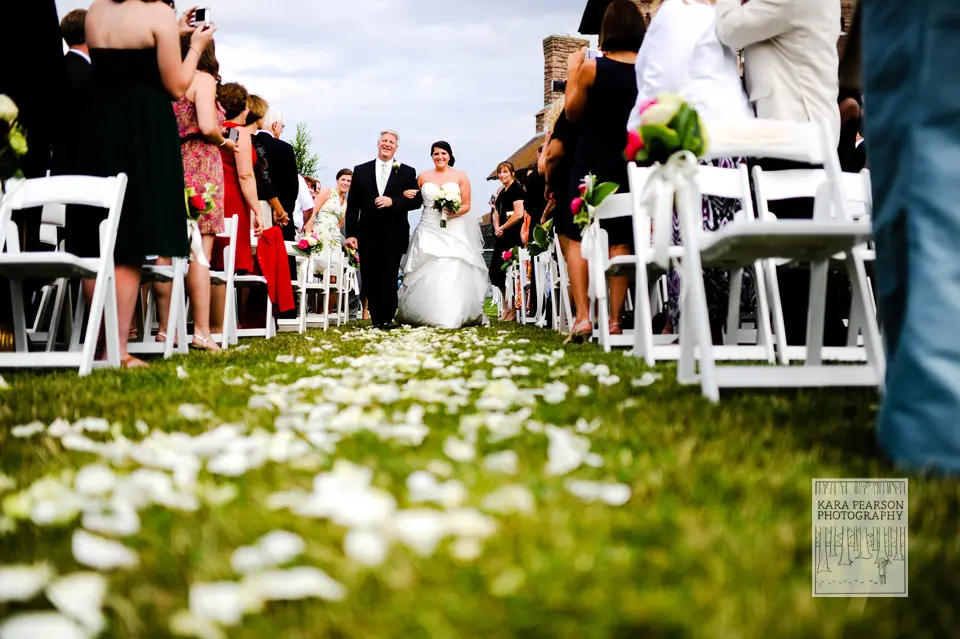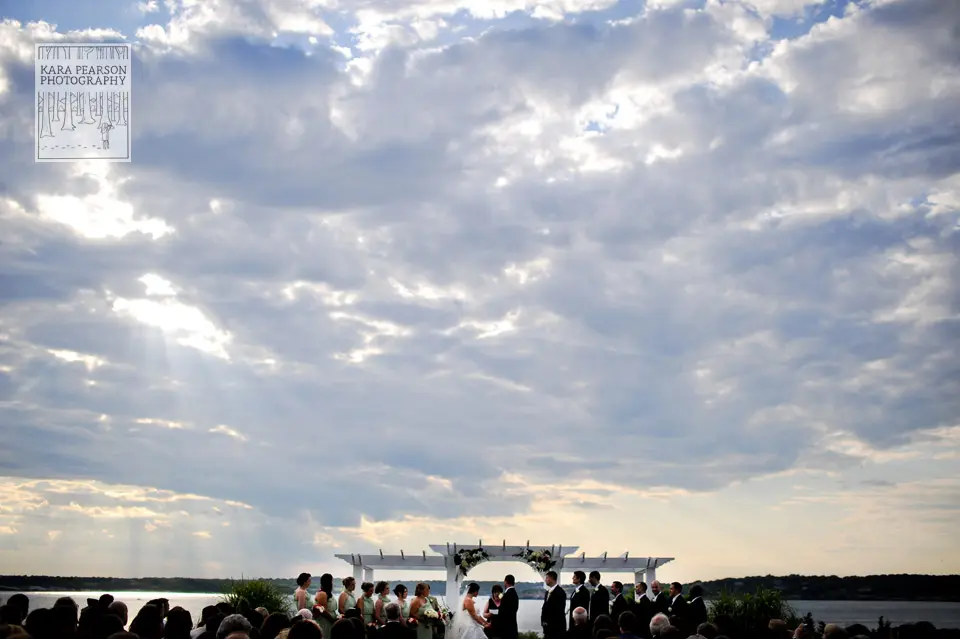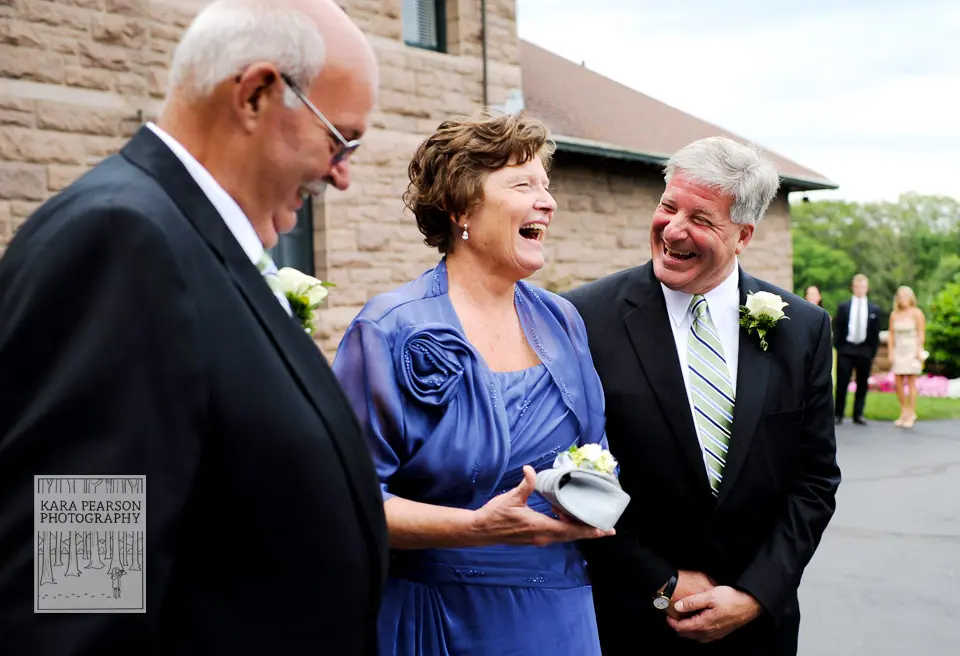 I love the moment right before everyone poses