Ashlee and Chris just seem to fit together. He's the yin to her yang. When she's spending, he's saving. When she's anxious, he's calm. They were just so happy to finally meet at the end of the aisle and be complete again. Their shoulders relaxed and they were able to smile and enjoy their wedding day.
I always wanted to shoot a wedding at the Fourth Presbyterian Church on Michigan Avenue in Chicago. It is an iconic church and definitely doesn't disappoint visually! Also, Ashlee's sister did an amazing job singing Ave Maria. Wow!
Afterward, we took to the street – leading 22 people through Michigan Avenue, trying to do portraits on a Saturday was an interesting experience 🙂 But we made it through and then headed across the street to the Westin for their reception.
So jealous that Ashlee and Chris are lounging on the beaches of Tahiti right now – congrats to them! Big thanks to Allison Williams for second shooting!
Sign up to be notified when the full gallery is ready.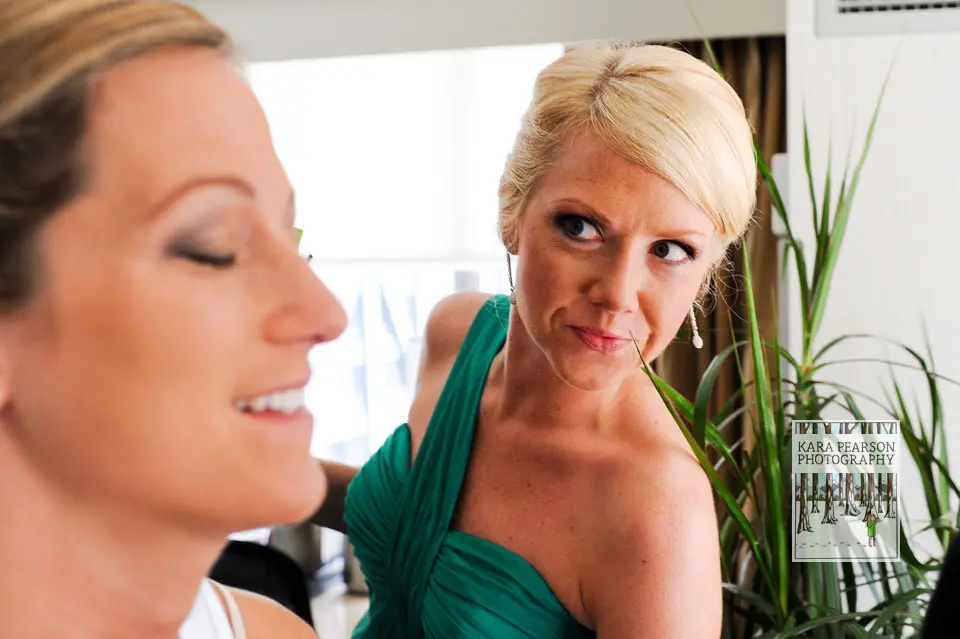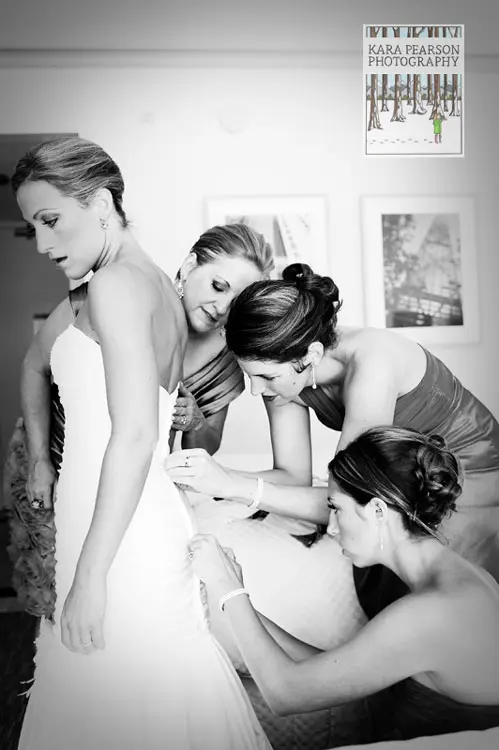 Allison's photo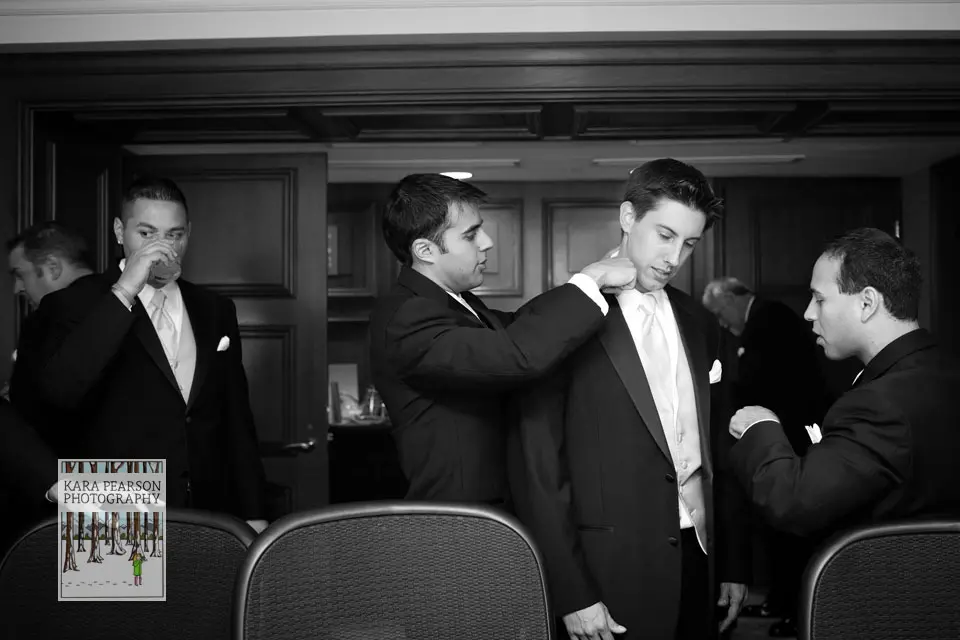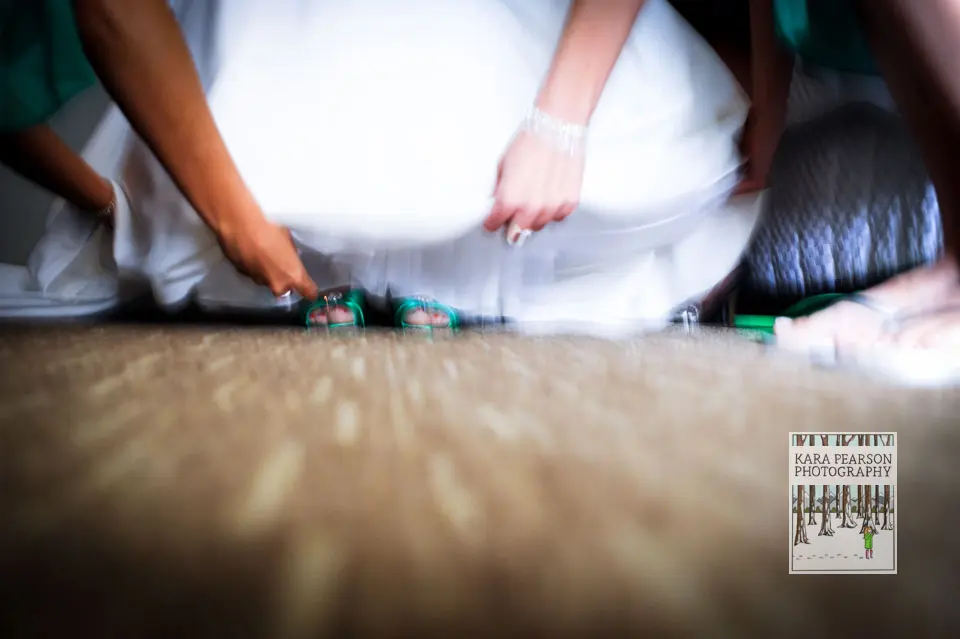 Allison's photo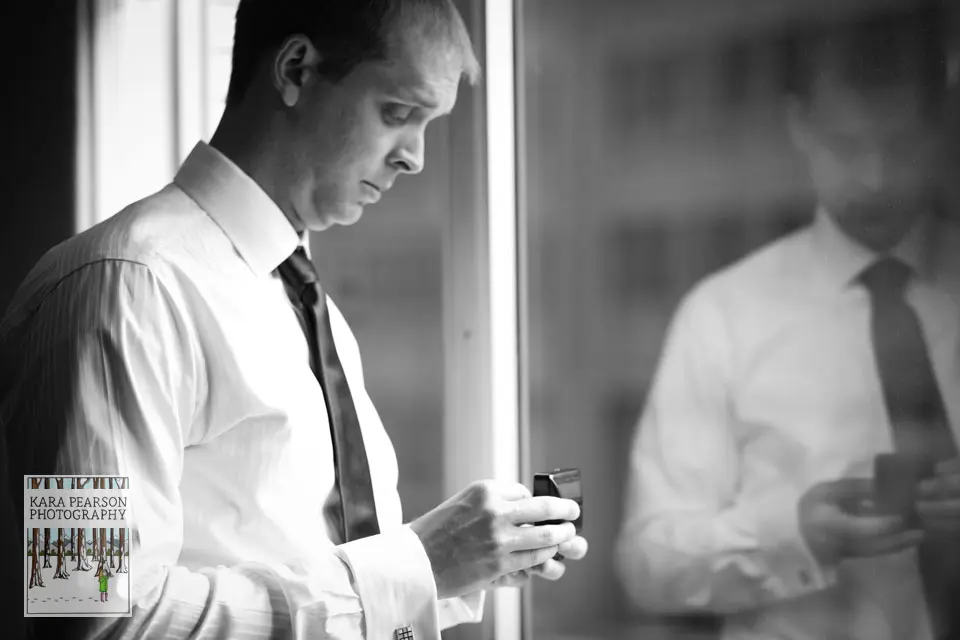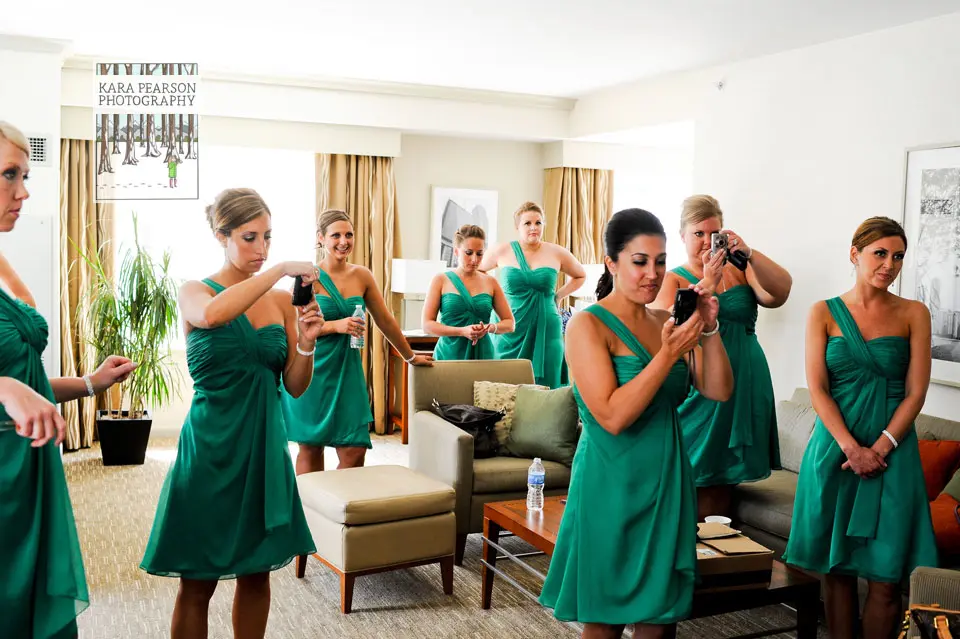 Allison's photo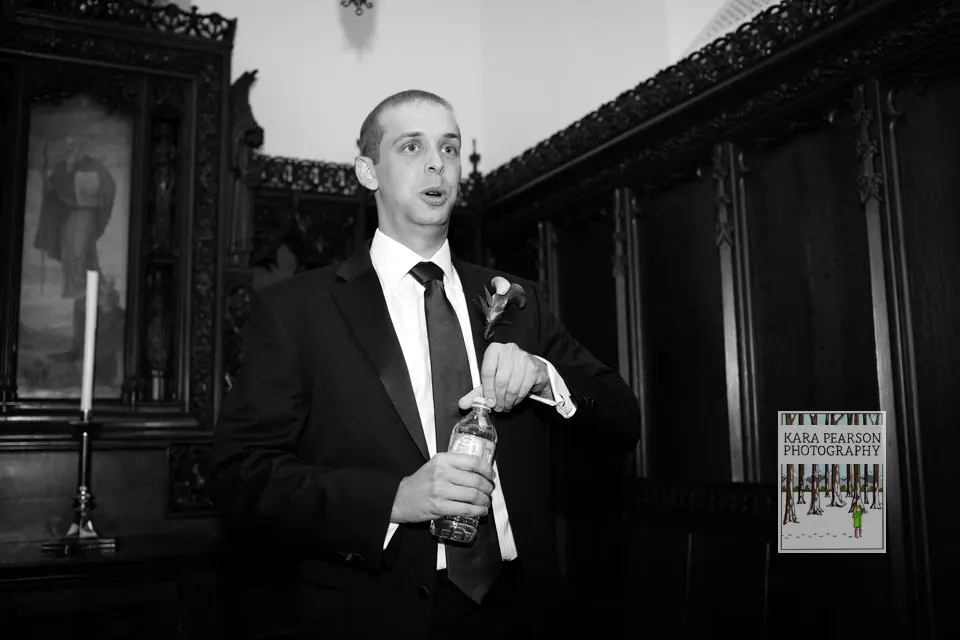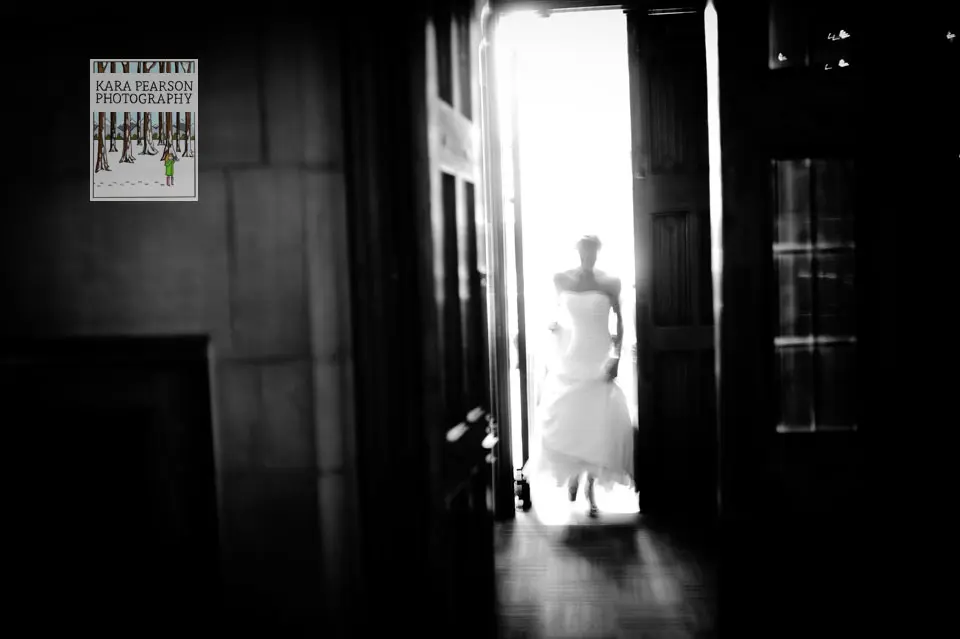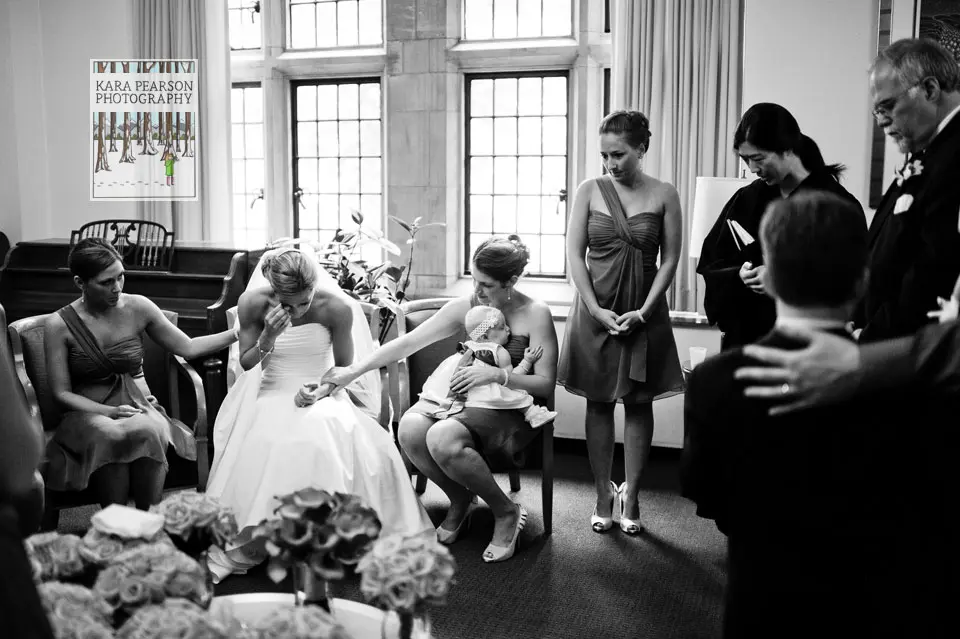 Allison's photo: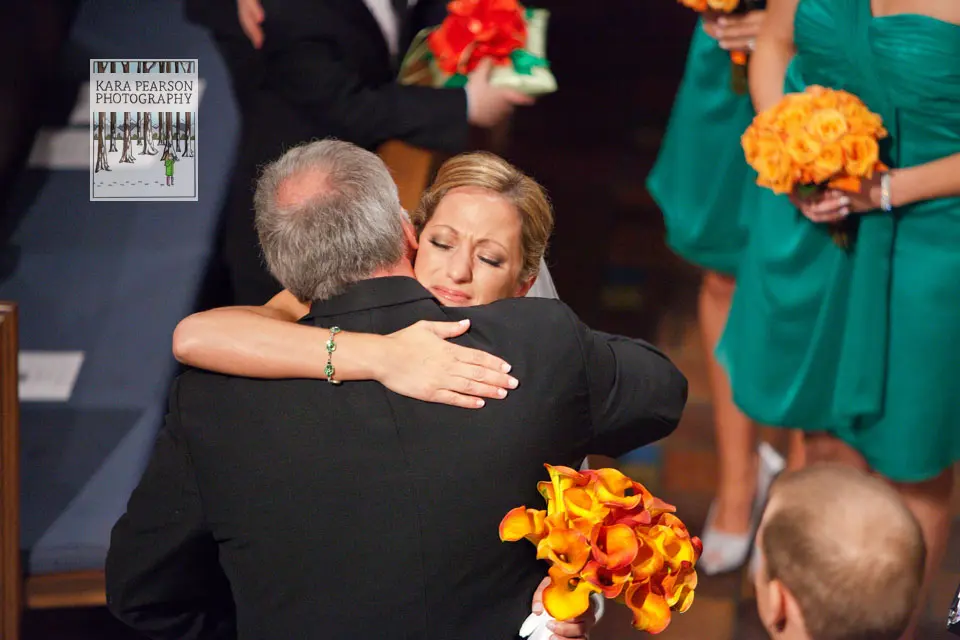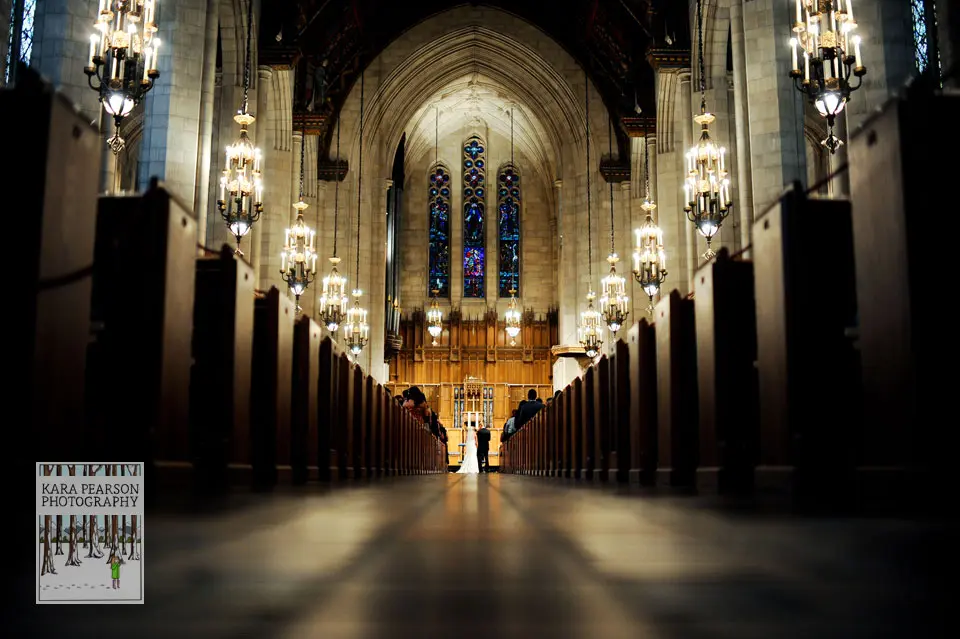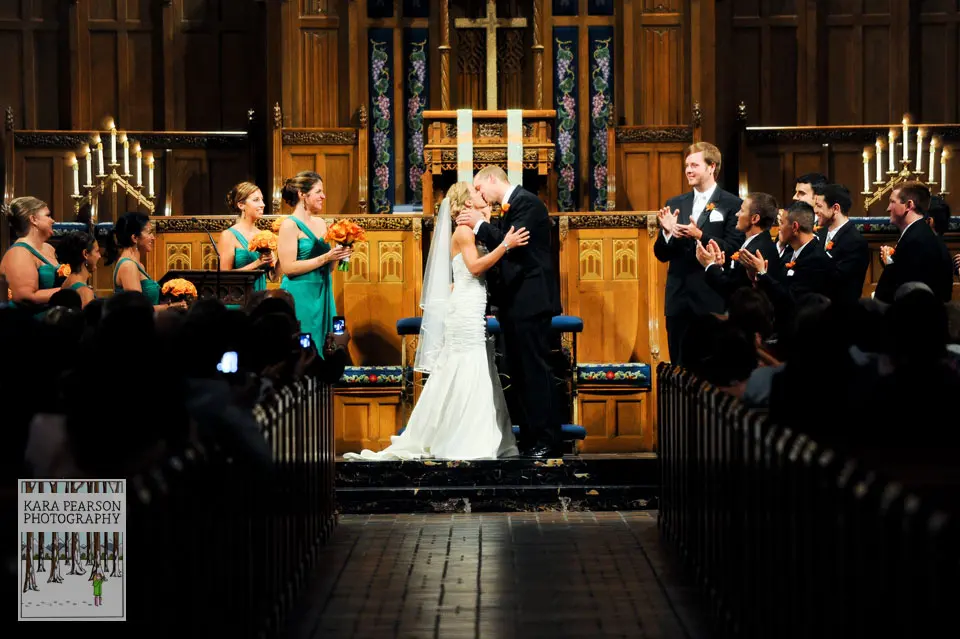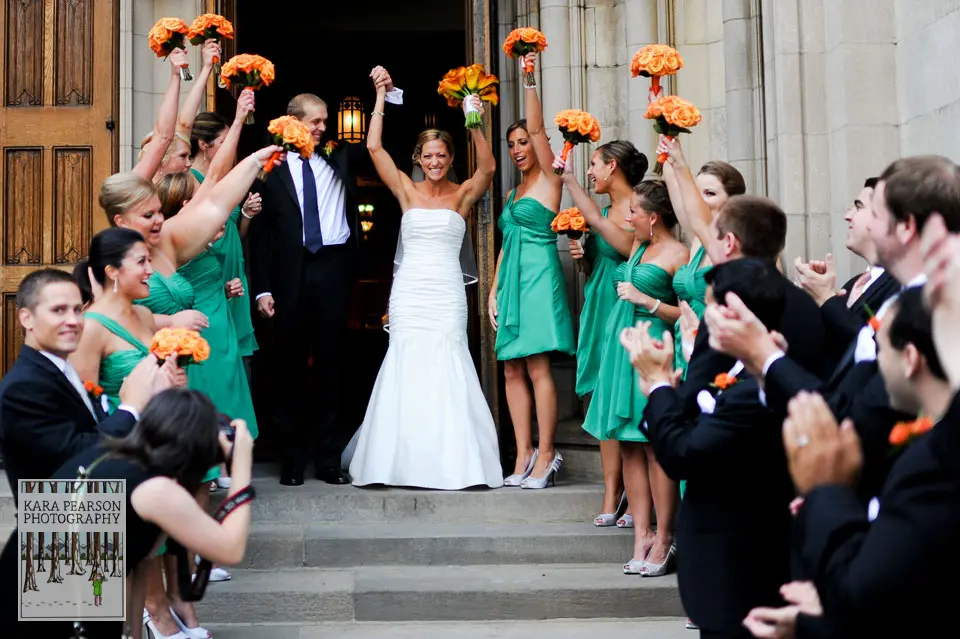 Ashlee randomly ran into a co-worker on Michigan Avenue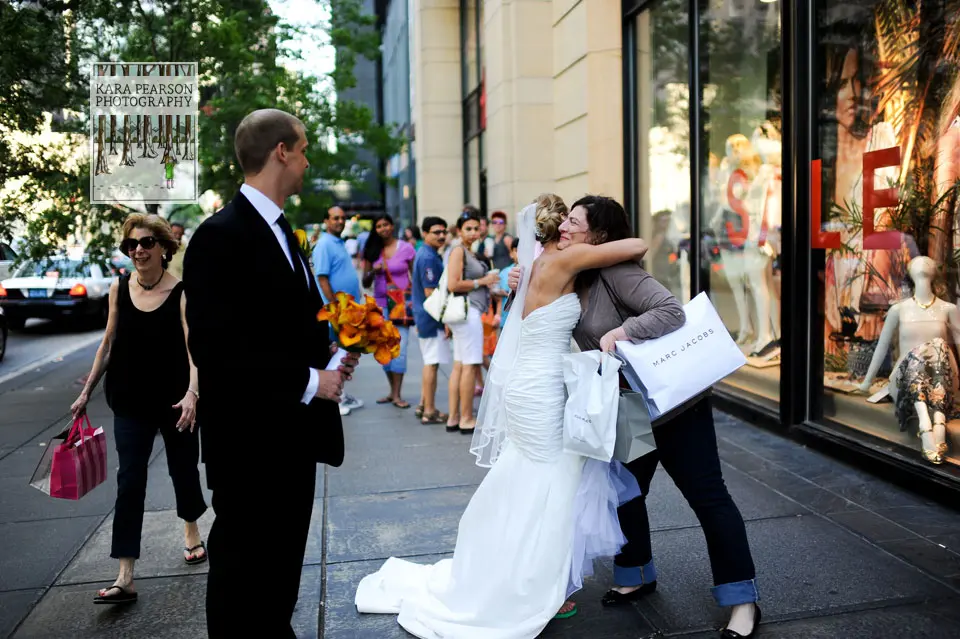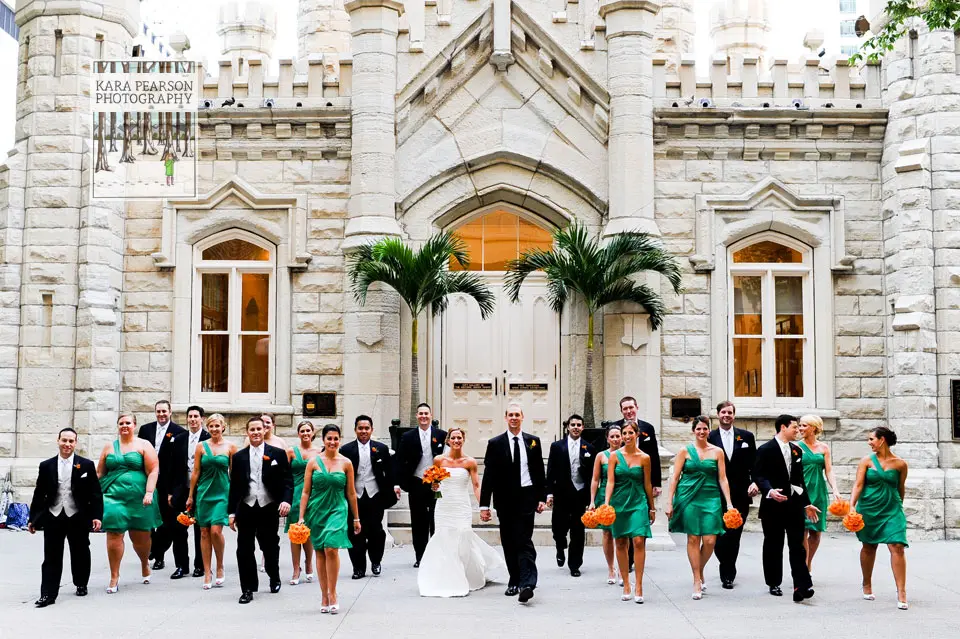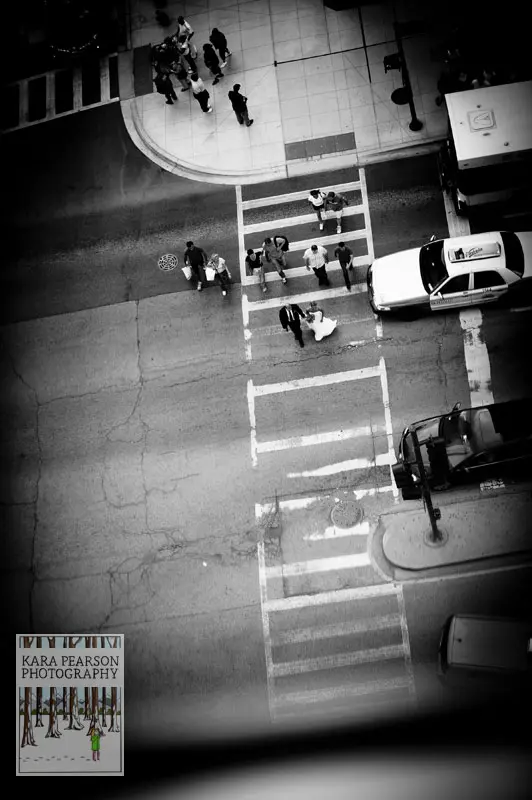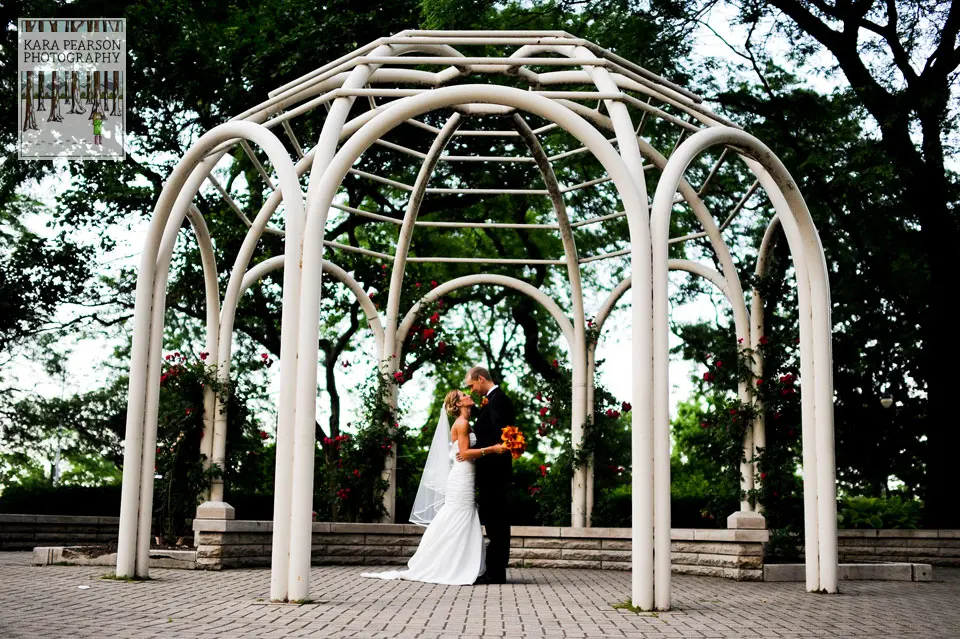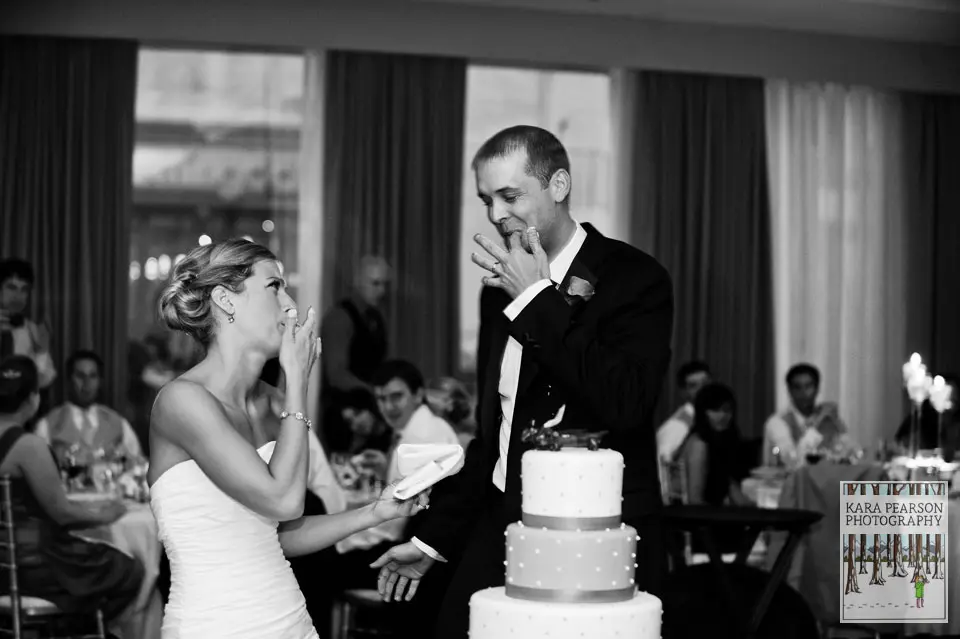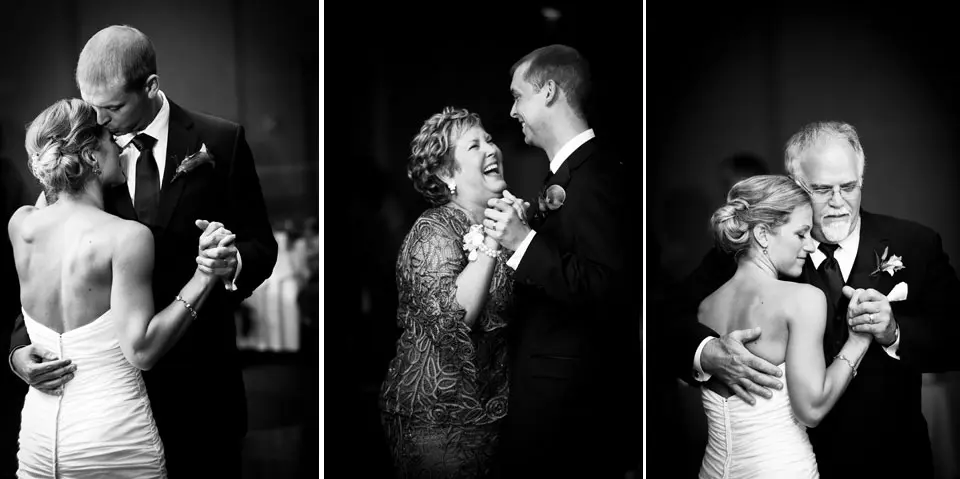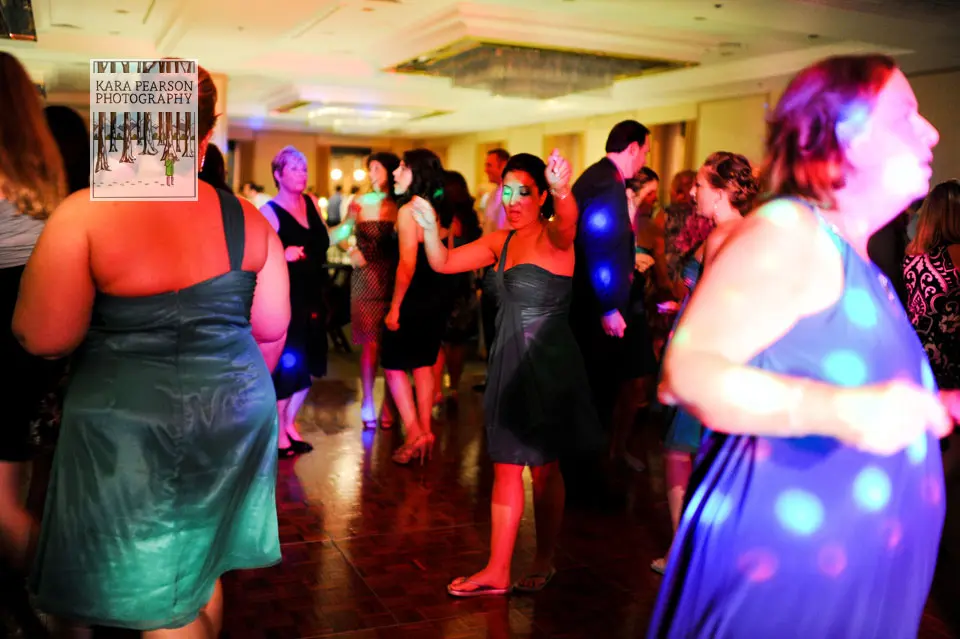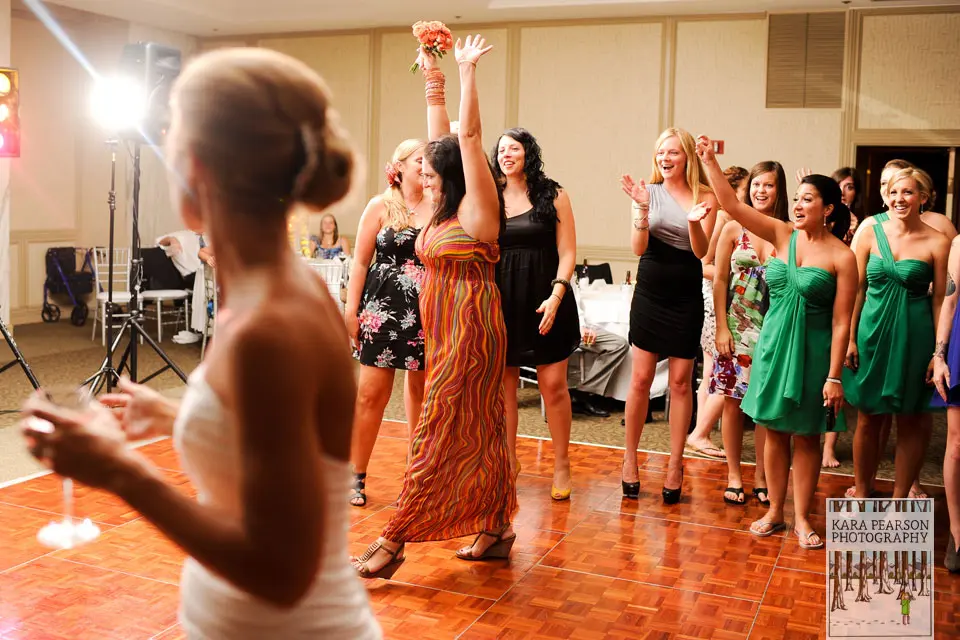 View more Chicago wedding photography | Email Kara