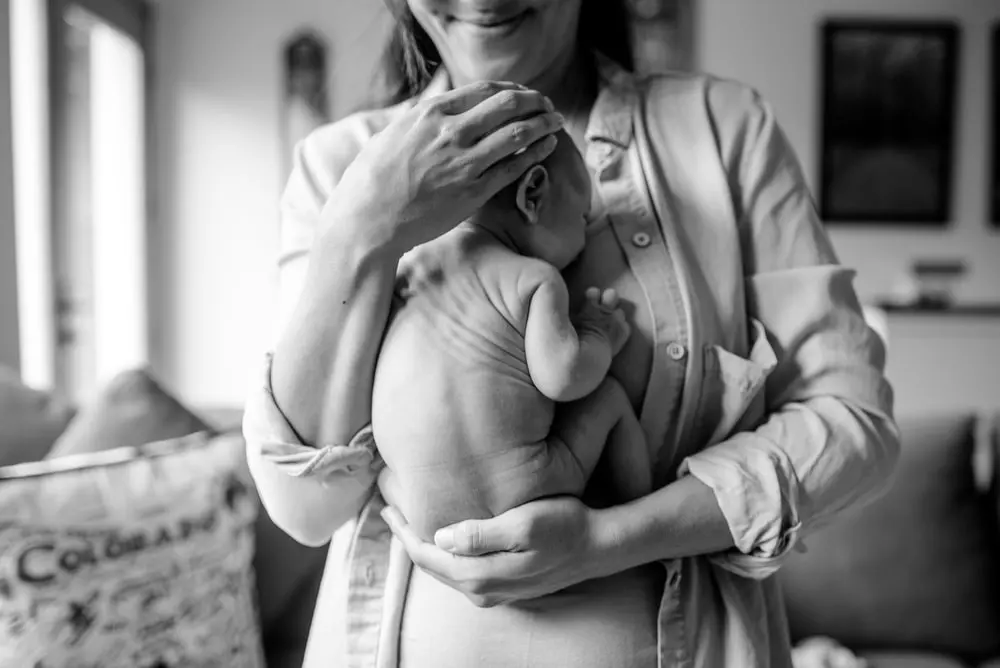 Newborn Baby Photography in Denver
A new baby throws you for a loop. Well, maybe that's an understatement. I should really say, your whole world is rocked. Your time is no longer your own. This little 7 pound thing basically dictates every move you make. But day after day, you start to settle into your new role and your new schedule.
When I come by for a newborn baby session sometime in the first two weeks, I know most parents are thinking "Why did I schedule this?" I'll tell you why. It's really not for now. It's for later when your baby is 8 months old and you are freaking out, saying "this is going way too fast!" and for way later when they are toddlers, kids, teens…
It's the same reason you have your images printed. It's not for now. They can live on your computer or phone for now. It's for later, when your computer dies or for way later when USBs and CDs aren't readable anymore. We all have had experience with cassette tapes and VHS tapes, right?
Technology changes, printed images don't.
I love newborn portraits because there is a natural sweetness present. Who can resist a tiny, helpless baby that sort of looks like you?! I don't have to ask the parents to kiss the baby or snuggle with him. It comes naturally; they are already doing that. I don't have to play peek-a-boo or squeak a favorite toy to illicit a smile. When a newborn smiles, it's like I struck gold.
All I have to do is be patient and calm and the moments present themselves. These are the moments that make up your new life. This is what you want to remember forever.
View my faovirte Denver newborn photography.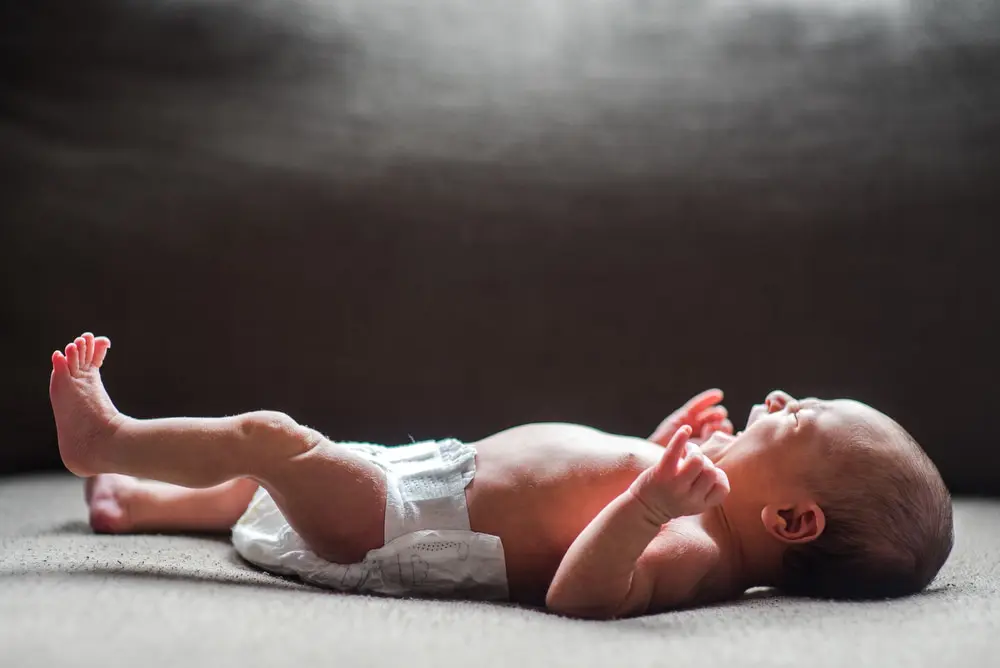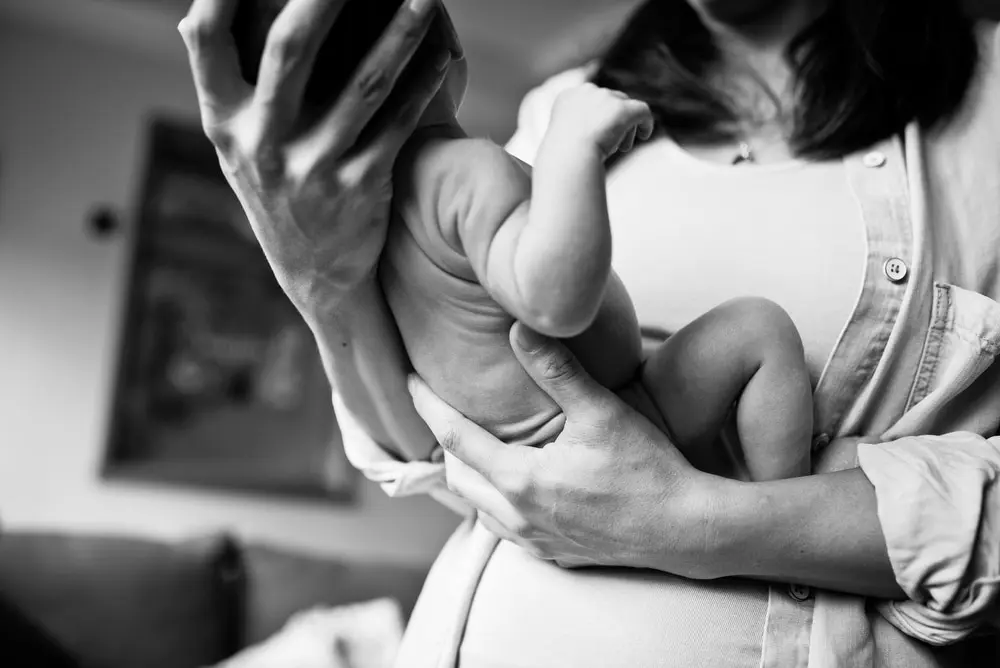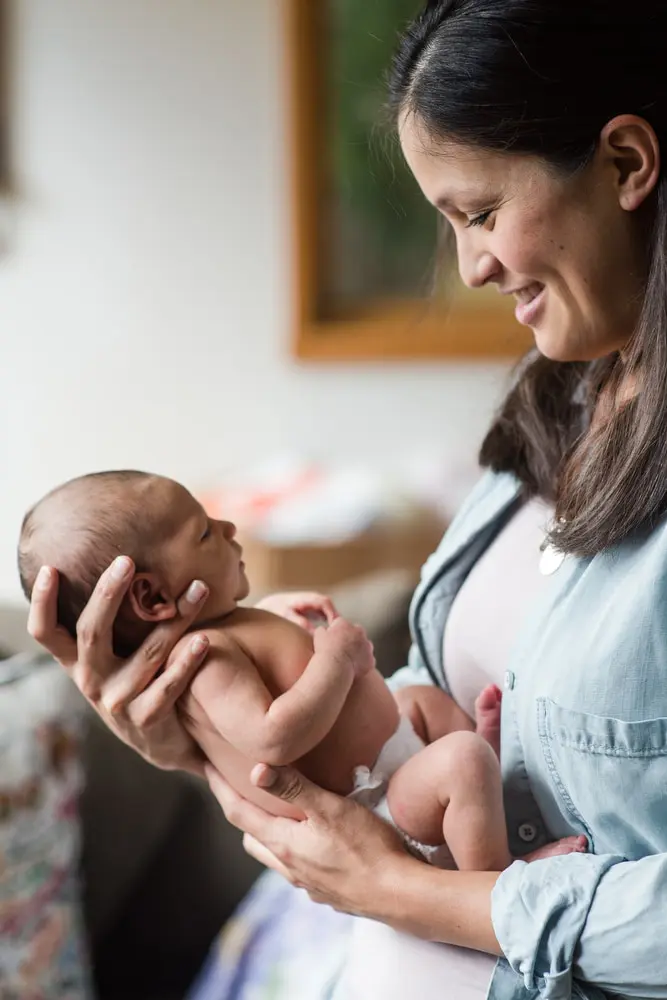 Expecting or ready to capture your family? I would love to chat!