The way Liz looks at Brad with pure love and adoration is so sweet – it actually almost makes me jealous.
Liz and Brad moved out to Colorado from New Jersey about a year ago and have become true Coloradans. They were so excited to have their wedding in the mountains and to show their friends and families why they loved it here so much.
They decided to do a first look with a beautiful view of the mountains. It's amazing how quickly both bride and groom calm down and enjoy everything once they see each other. Liz and Brad were so cute – in their own world for a solid couple of minutes despite the fact they had two photographers shooting them plus both of their families watching from the sidelines. An outdoor ceremony at Meadows at Marshdale and a fun reception in the Red Barn followed!
Thanks to Zak of Zudio photography for second shooting. Sign up to be notified when their full gallery is up!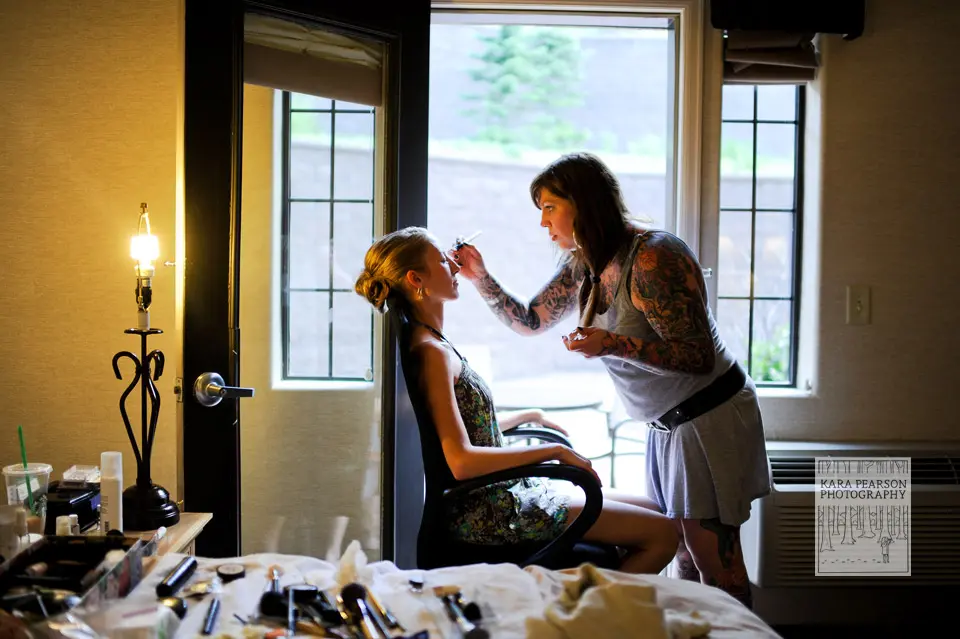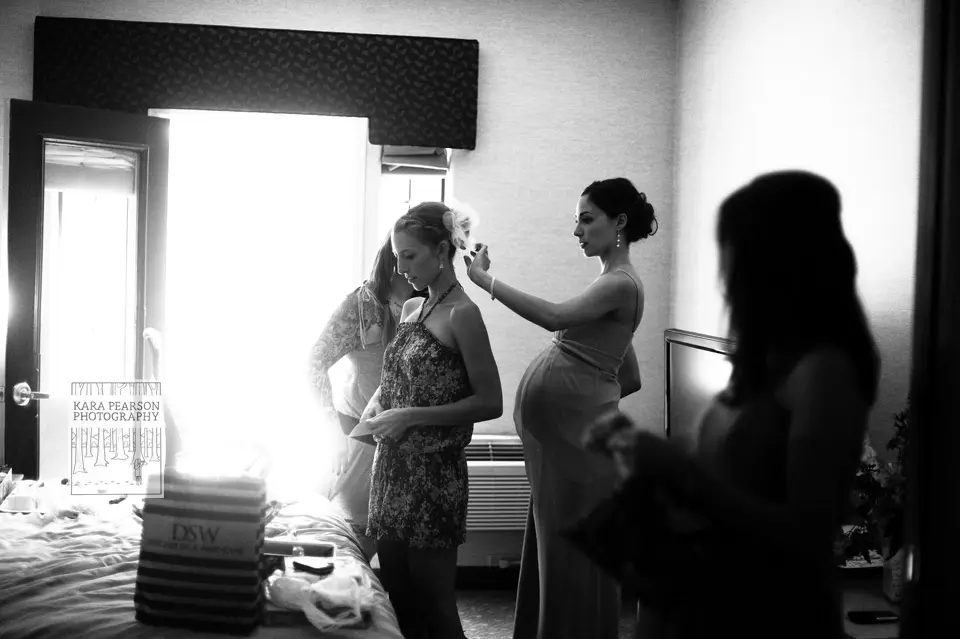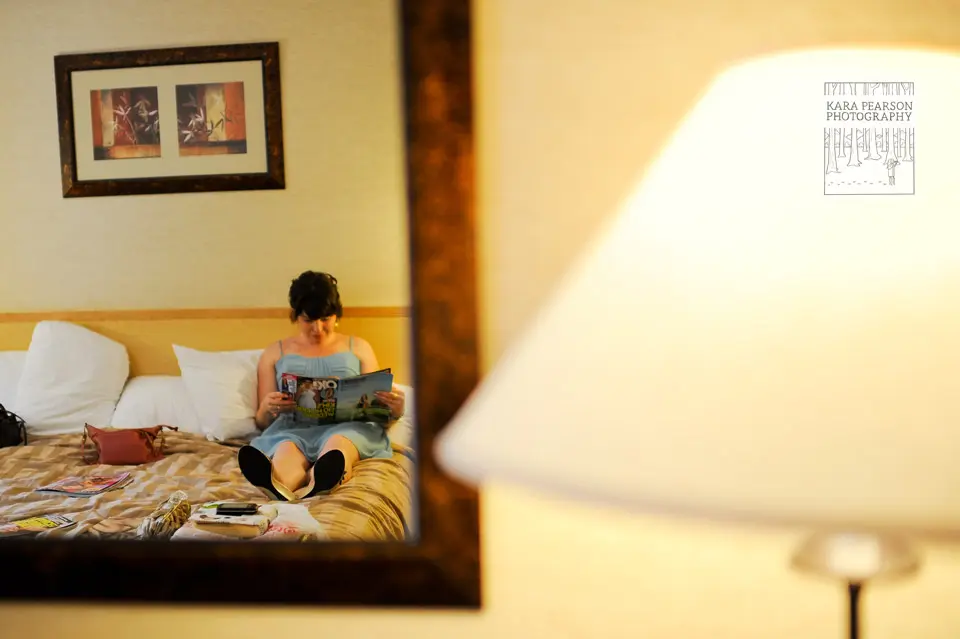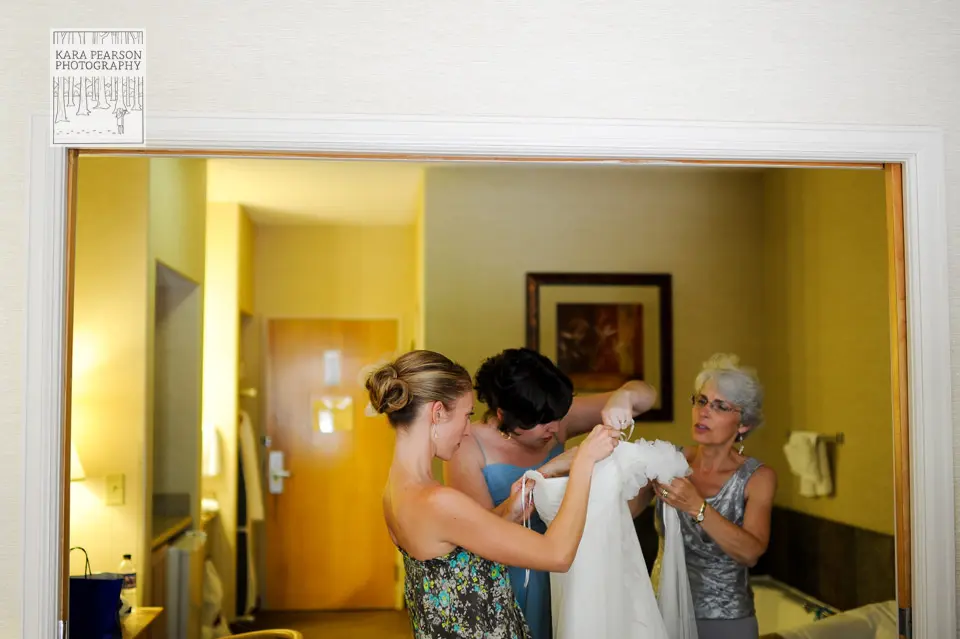 Zak's shot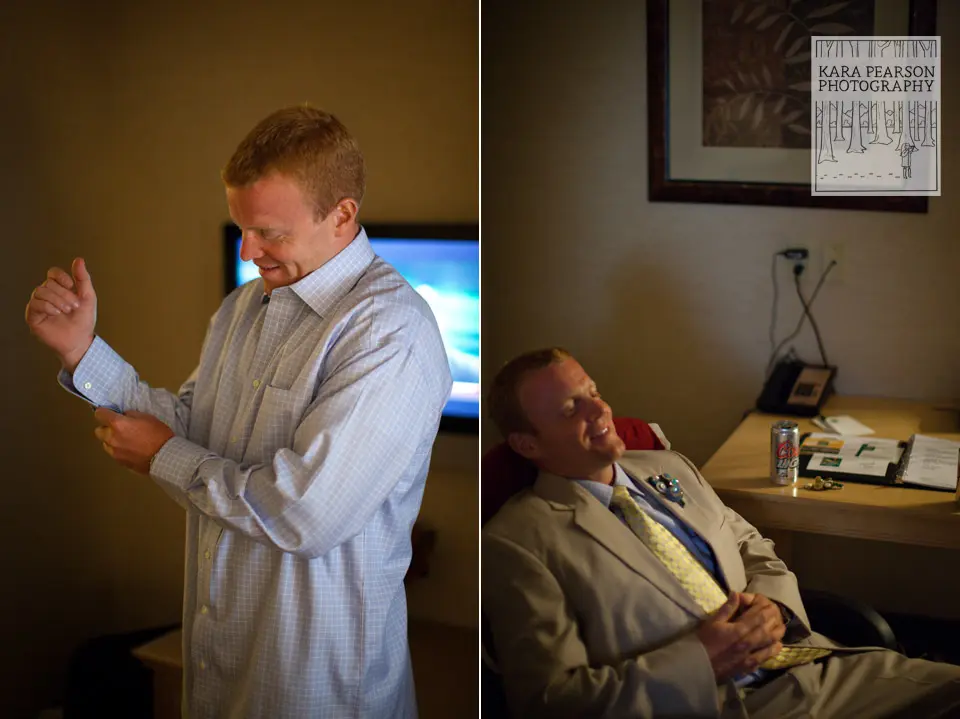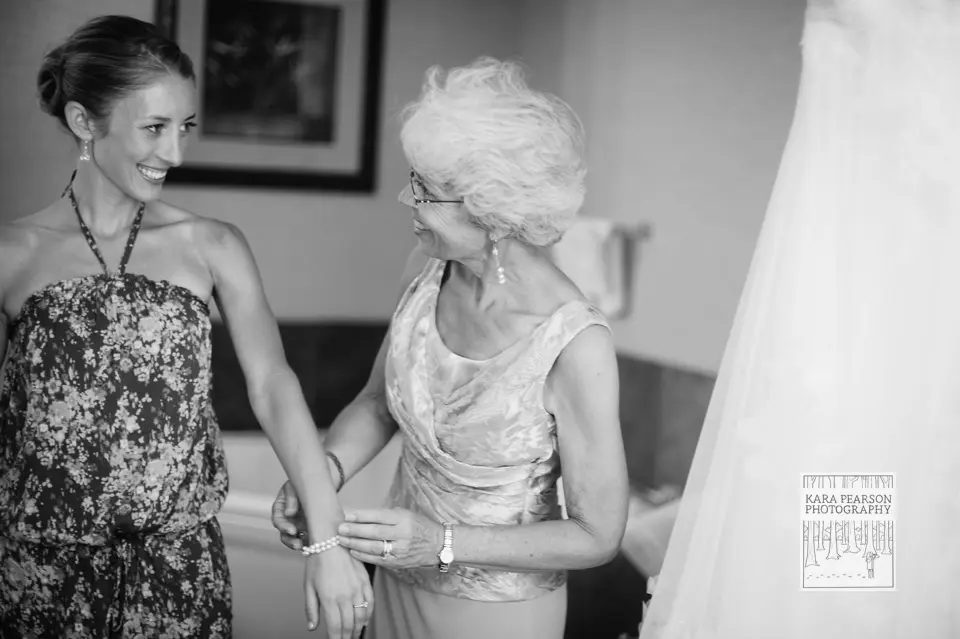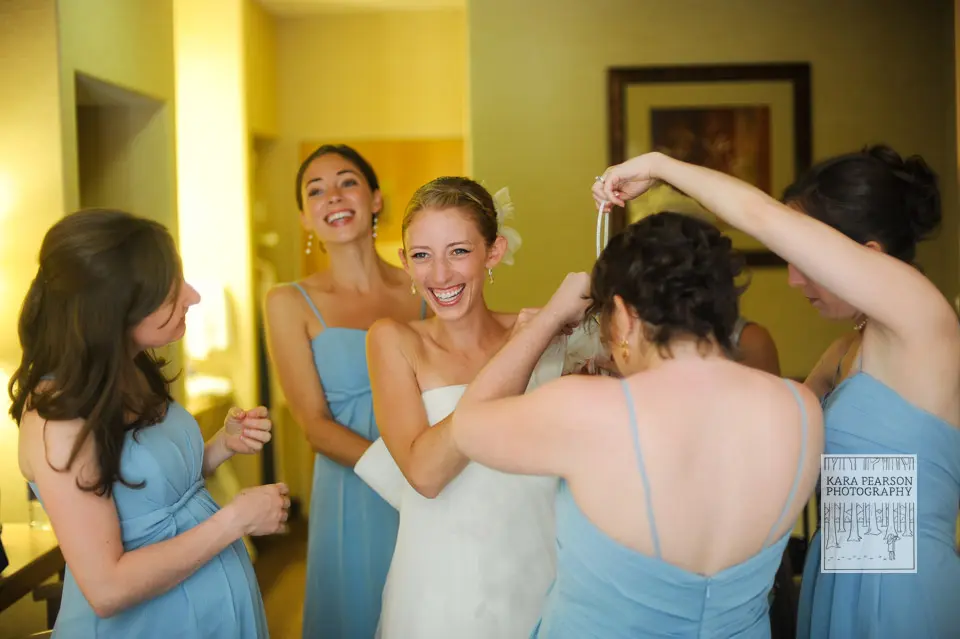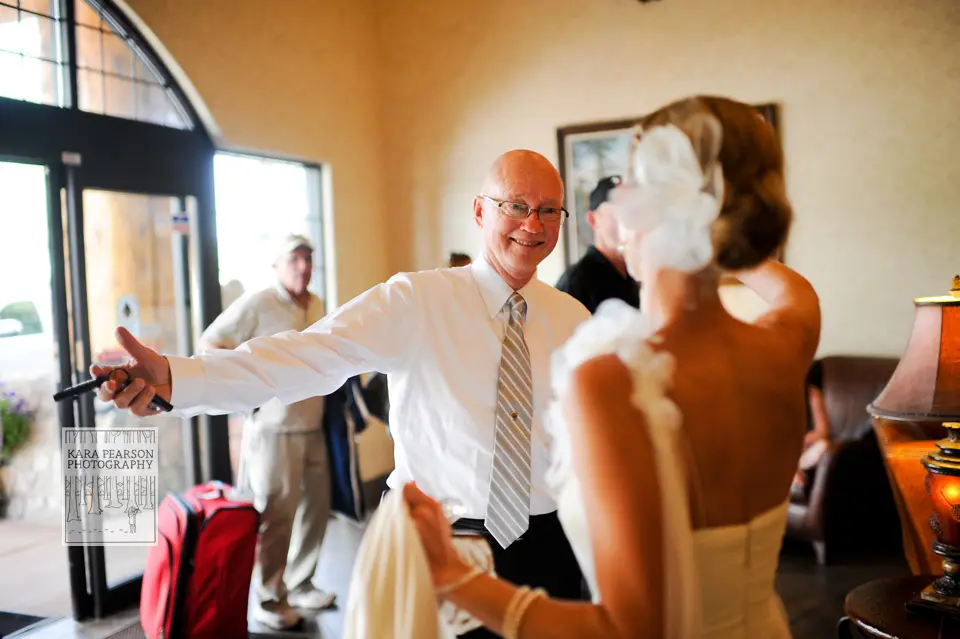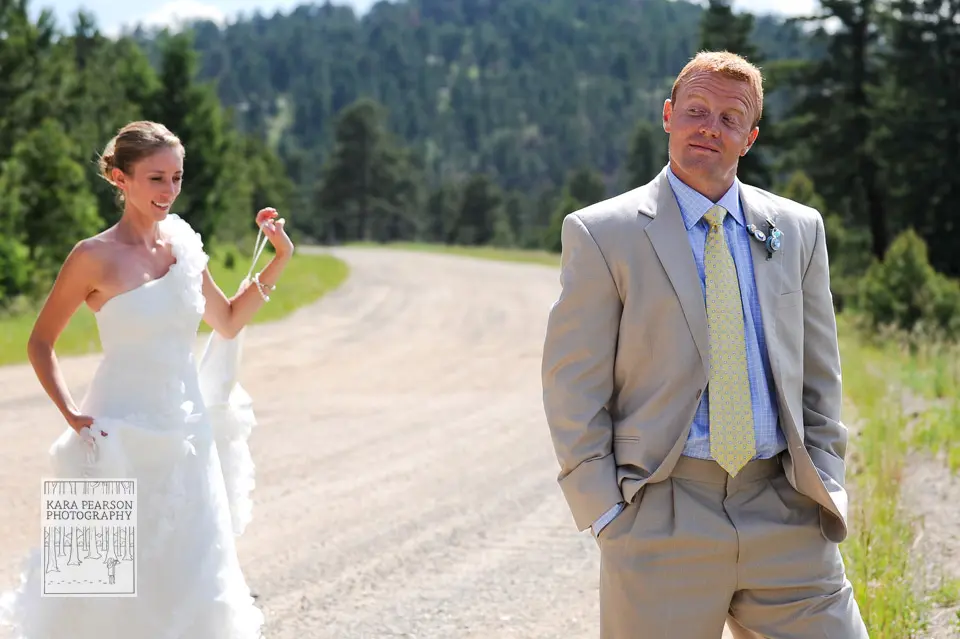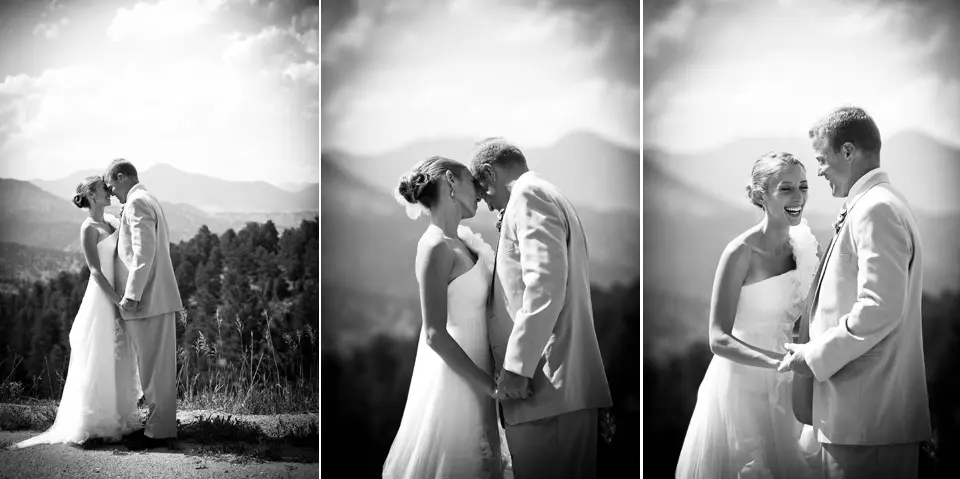 Zak's shot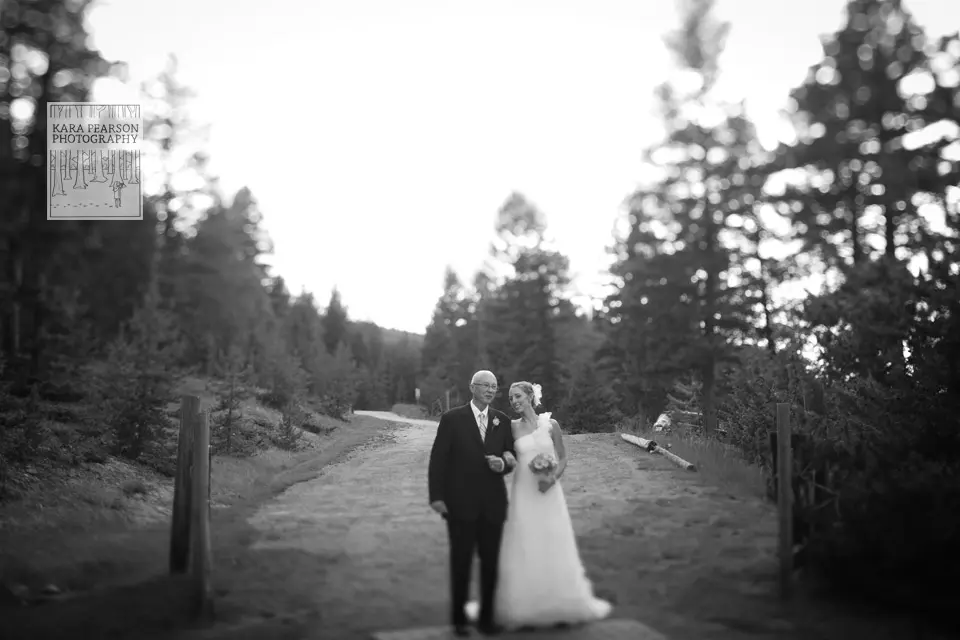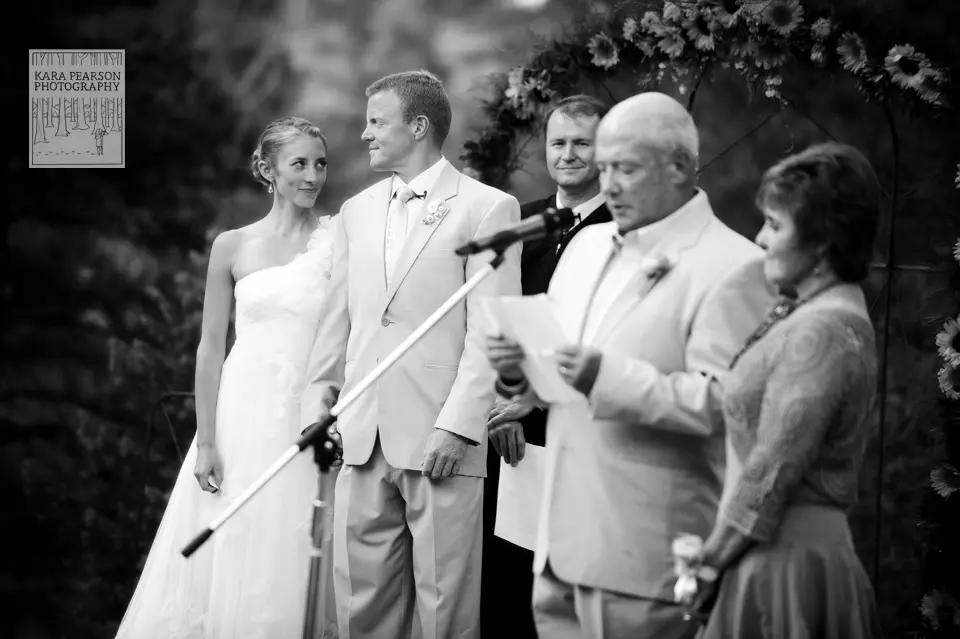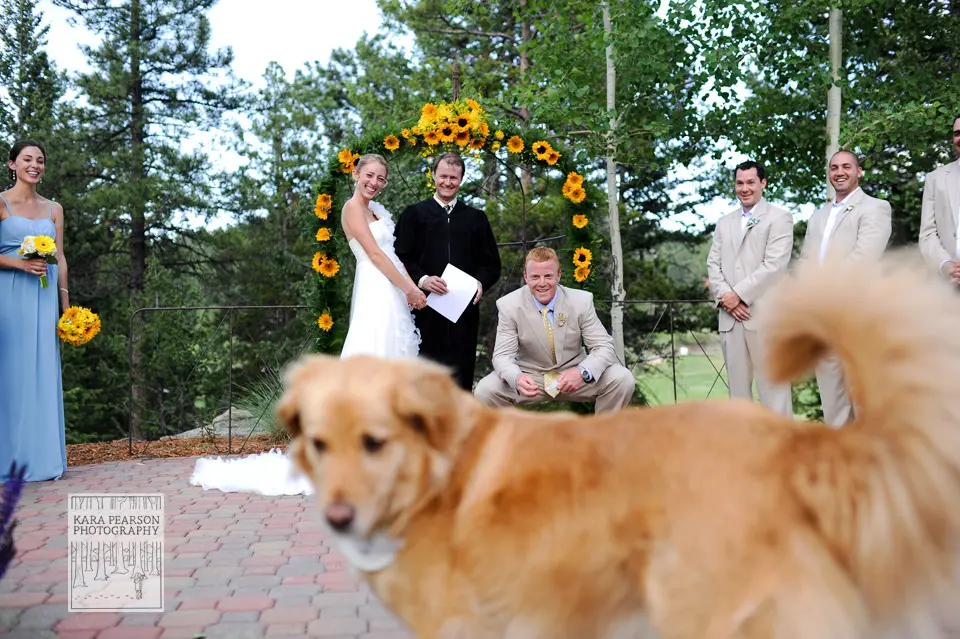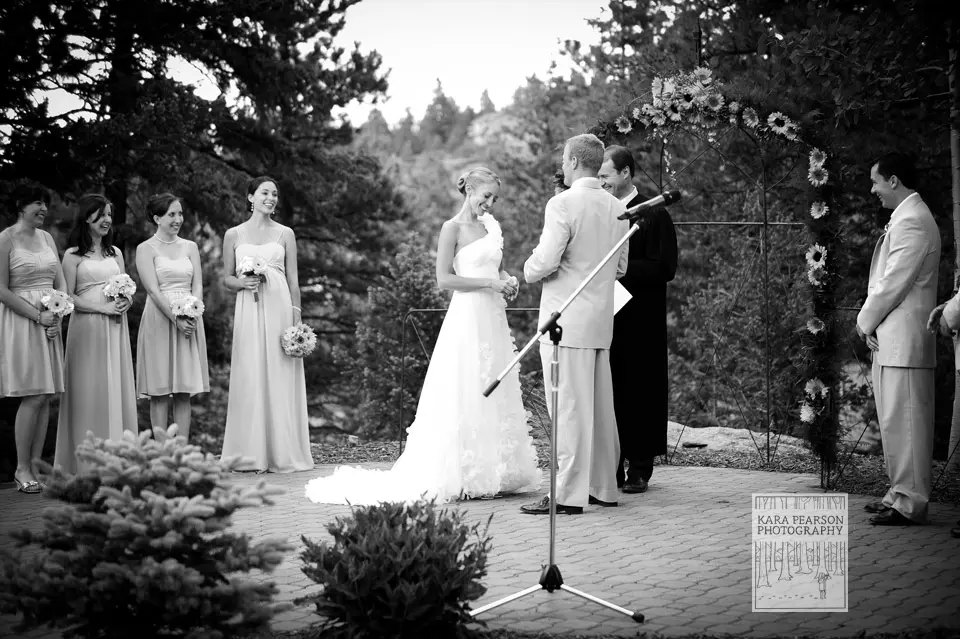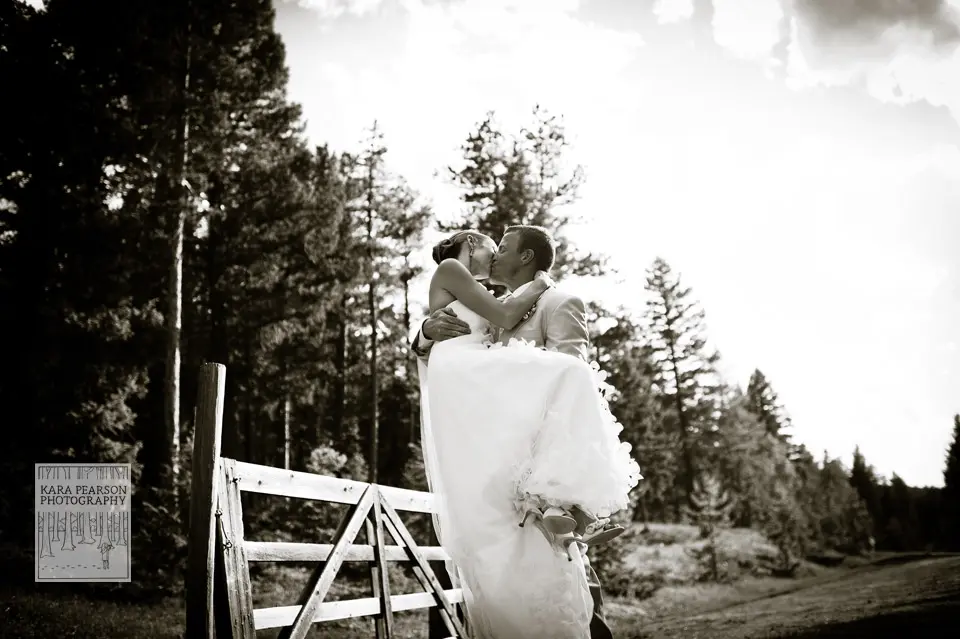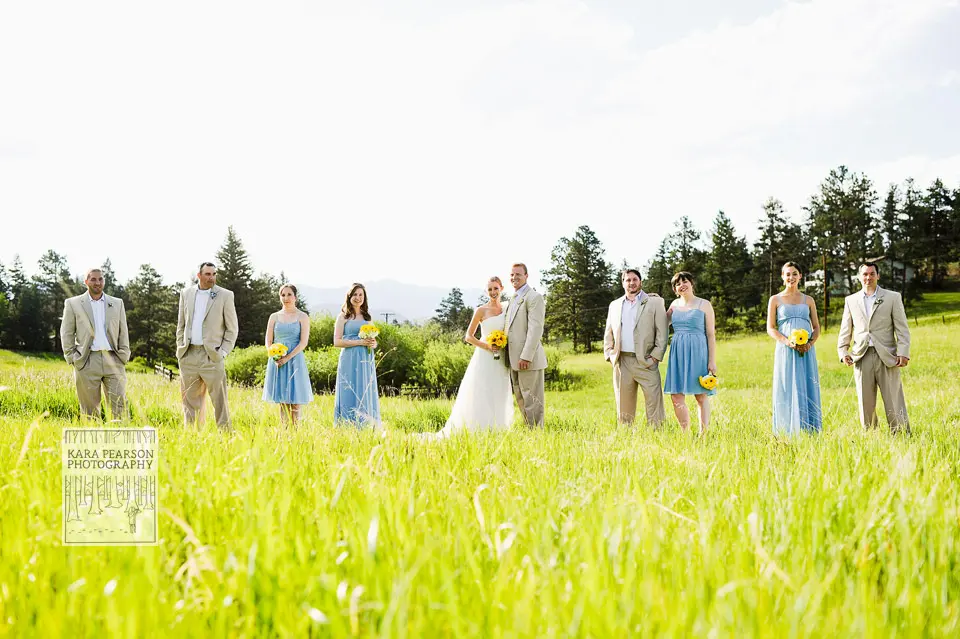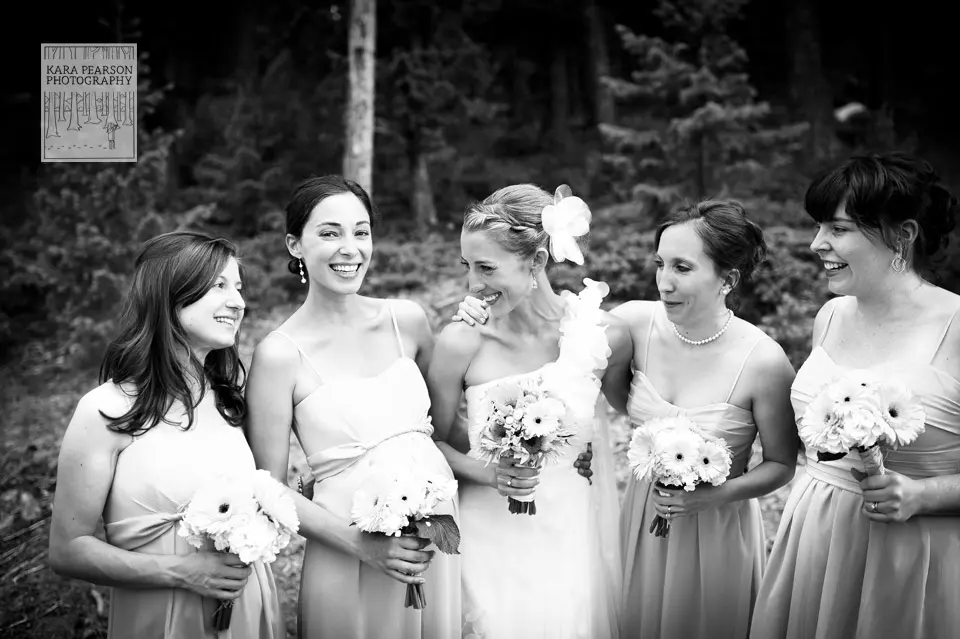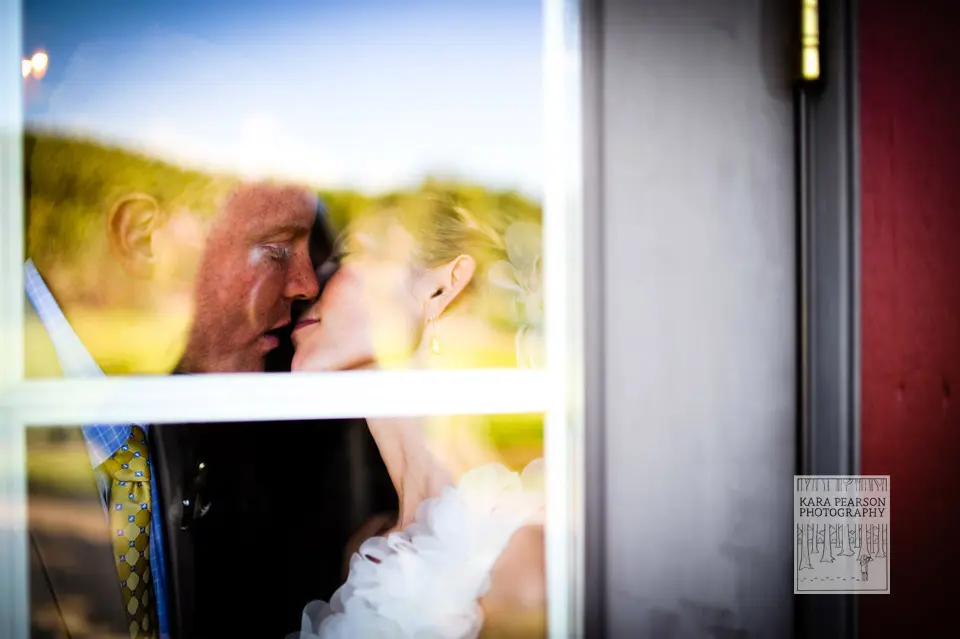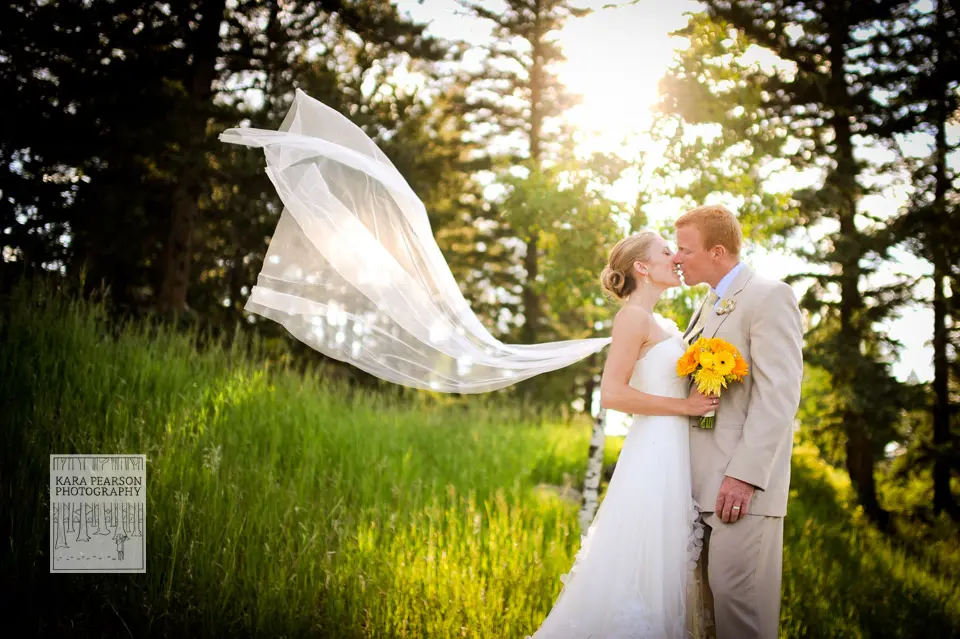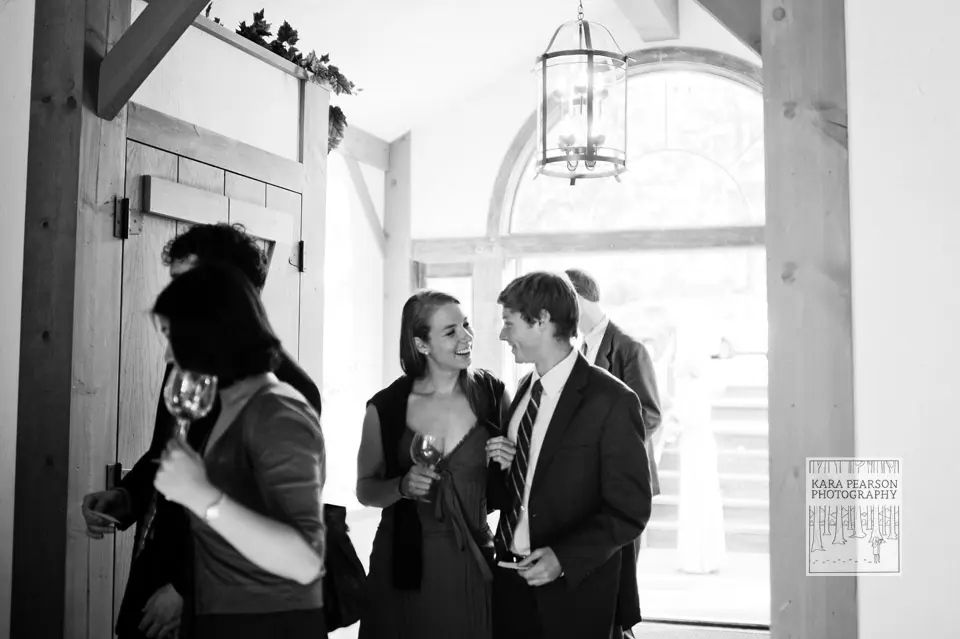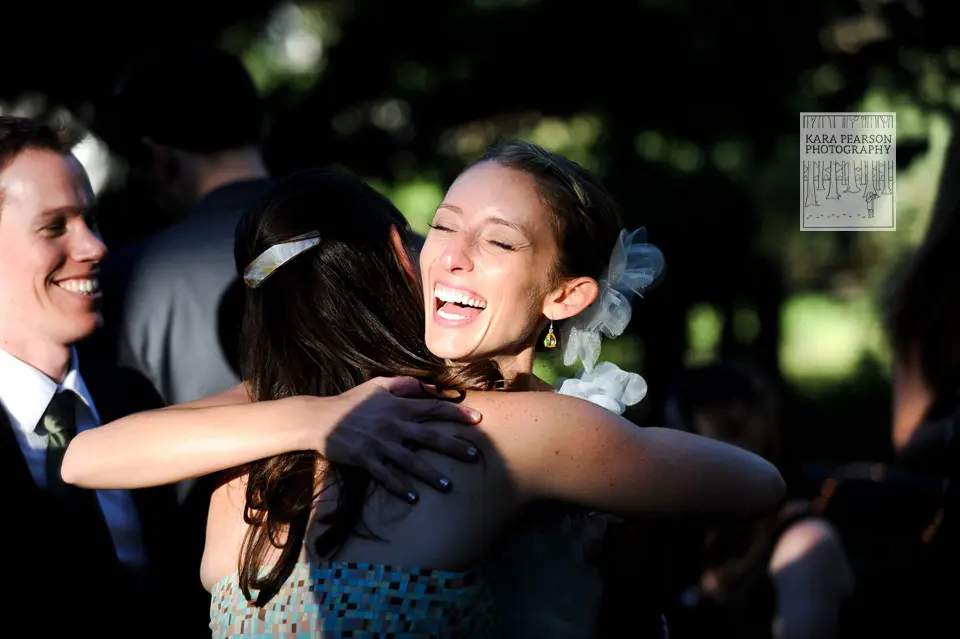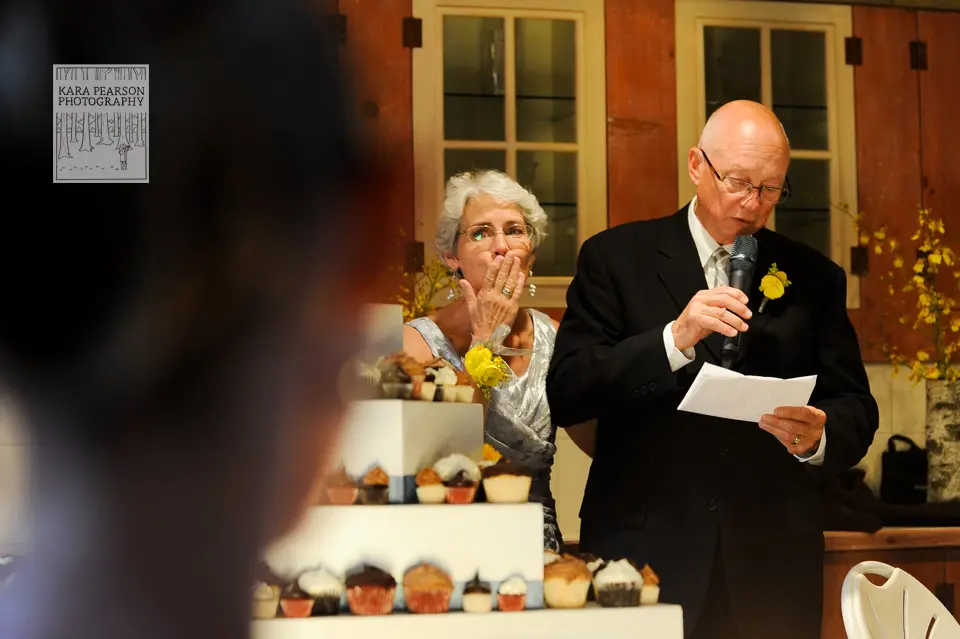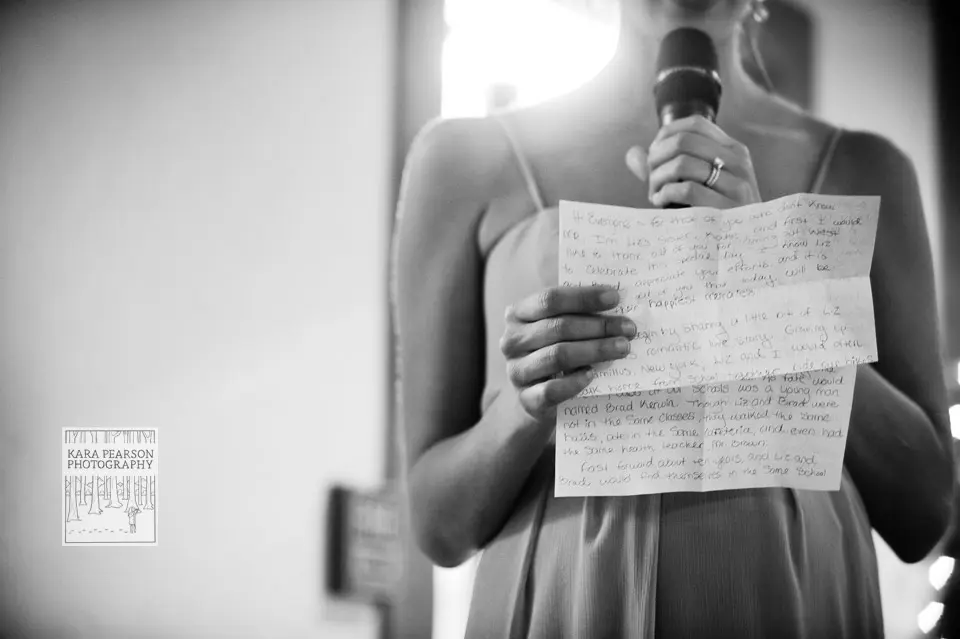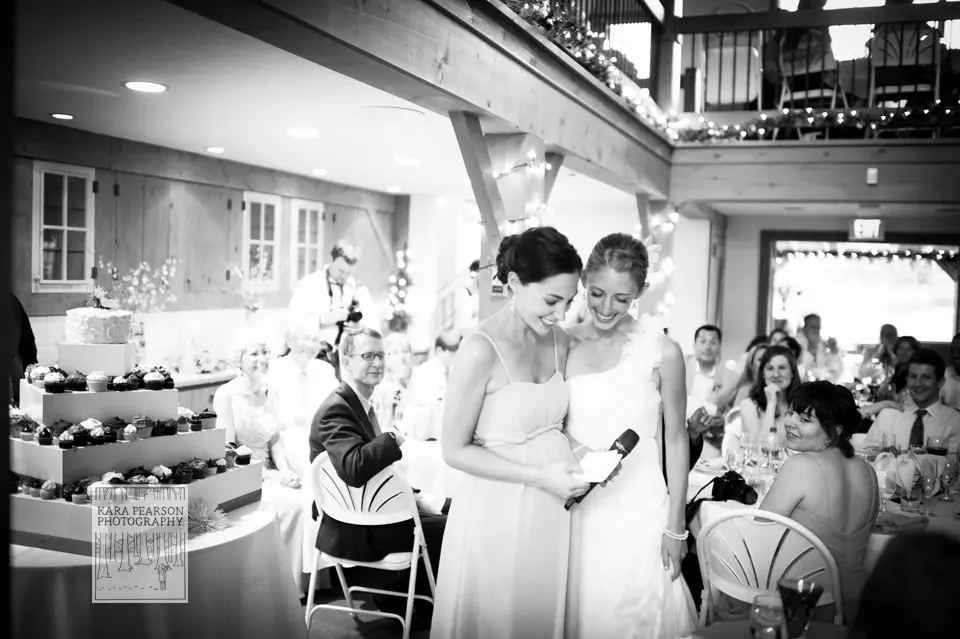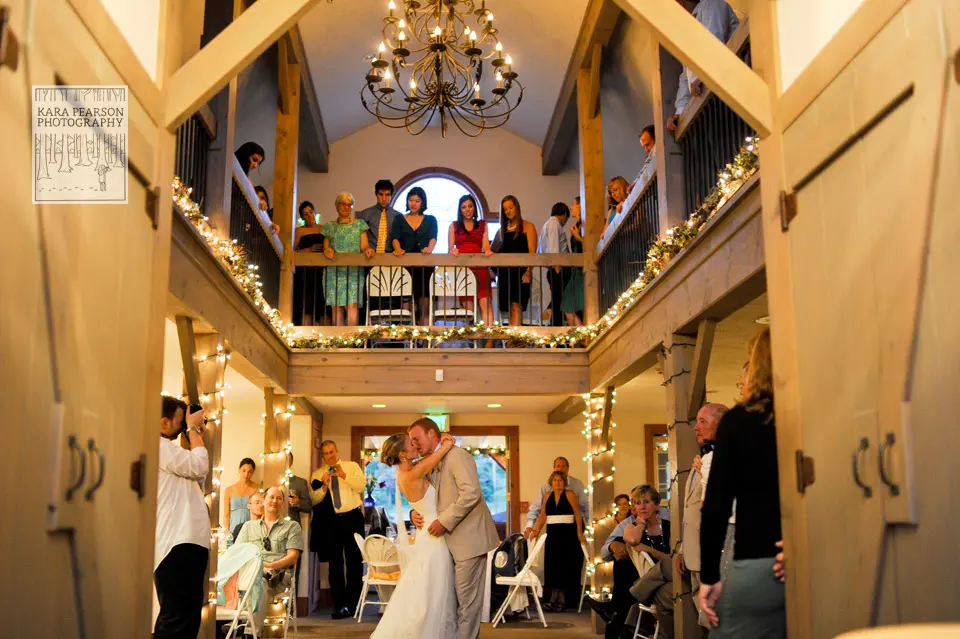 View more wedding photography in Denver | Email Kara