Brian waited 10 years for Hannah. And she's worth it.
They were two of the calmest bride and grooms I've ever been around. They balance each other out well. Both in their own ways are they go-with-the-flow kind of people – always checking to make sure everyone else was doing alright.
These West Coasters got married at Kevin Taylor's at the Opera House. Hannah was beaming as she walked down the aisle with her dad. It was pretty sweet the way Brian looks at Hannah – like he's the luckiest guy. It's been a true pleasure becoming friends with Hannah and Brian. Big congrats to you two! Hope Hawaii is amazing!
Thanks to Zak of Zudio Photography for second shooting. Sign up to be notified when the full gallery is ready for viewing!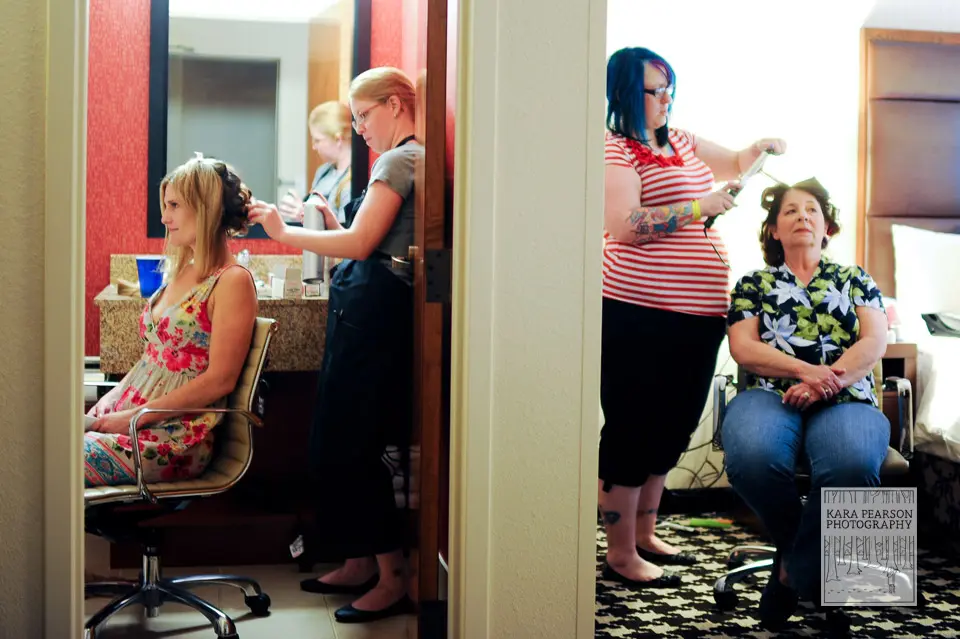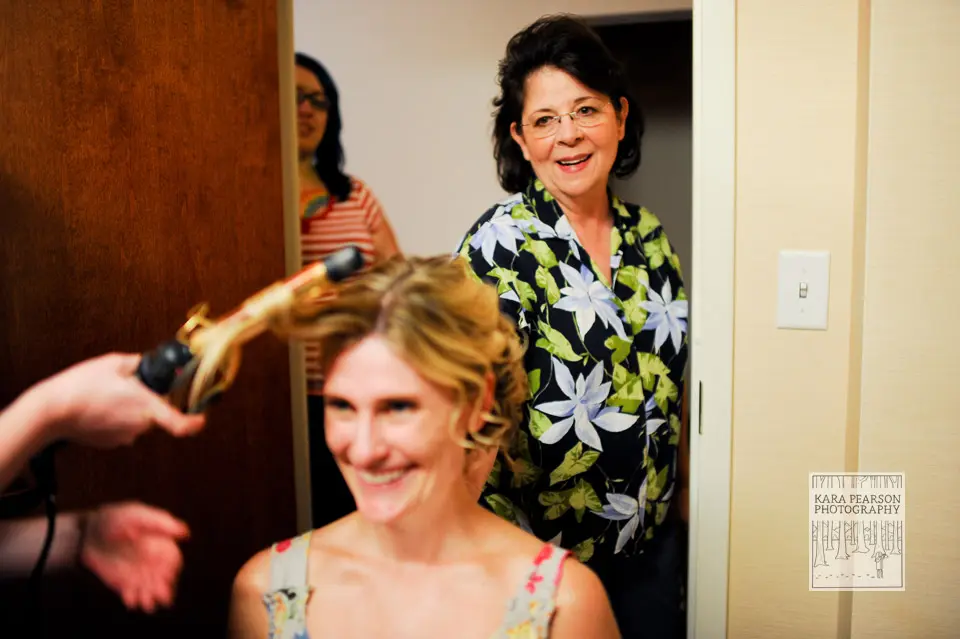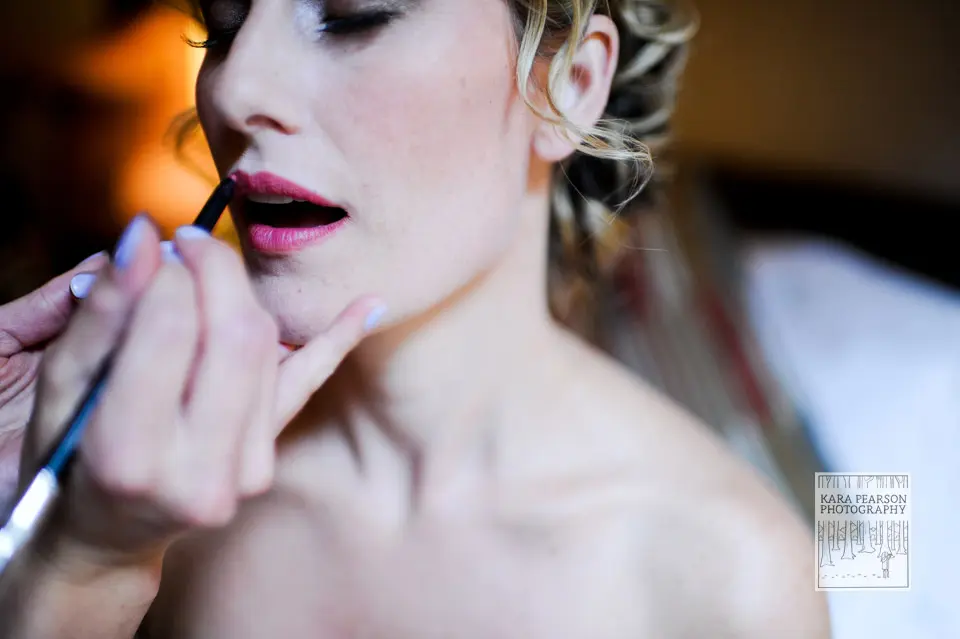 Zak's shot: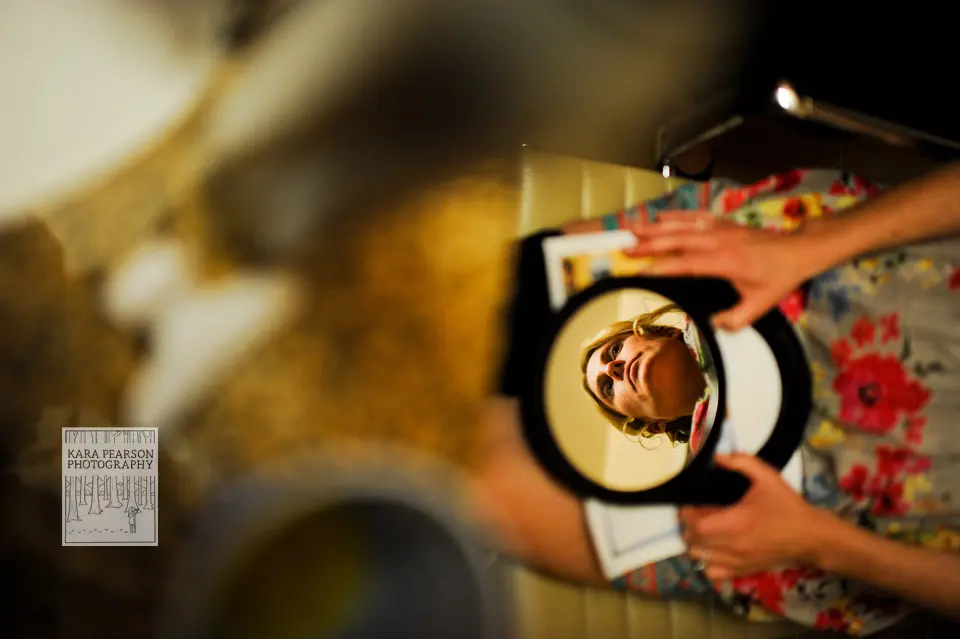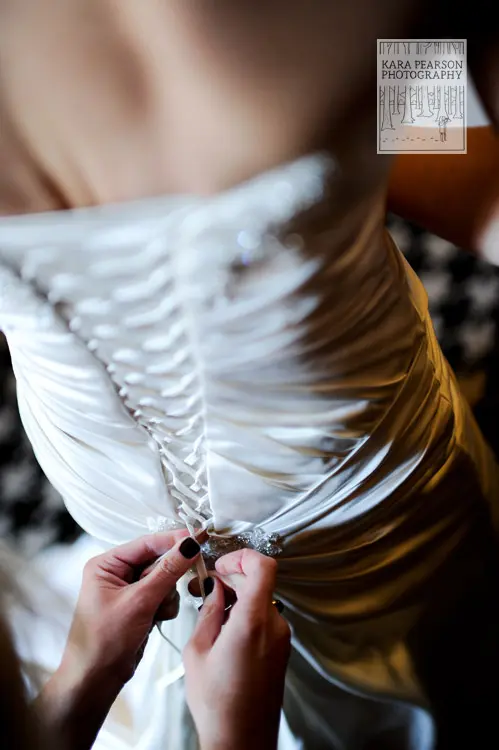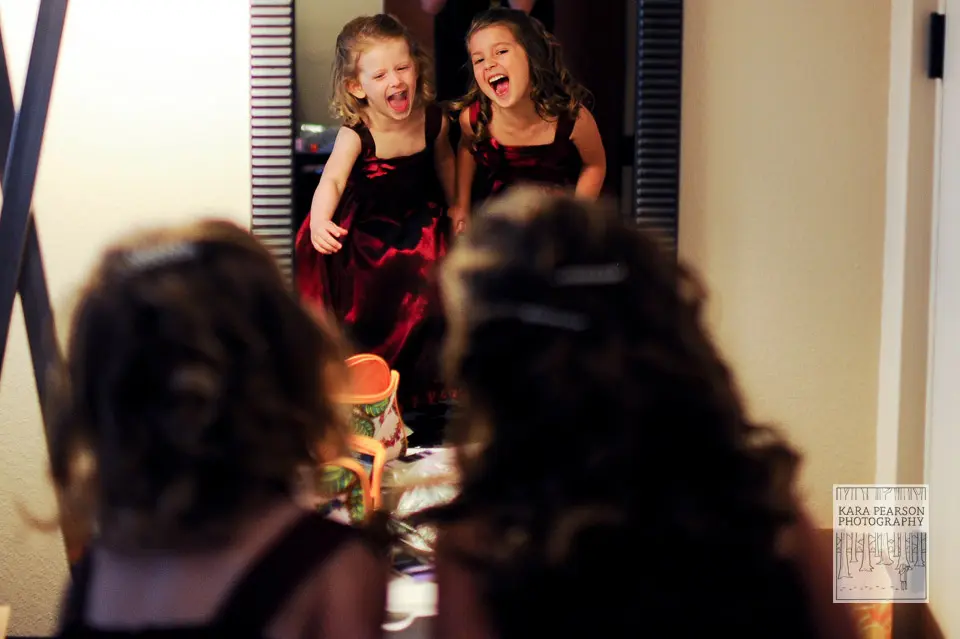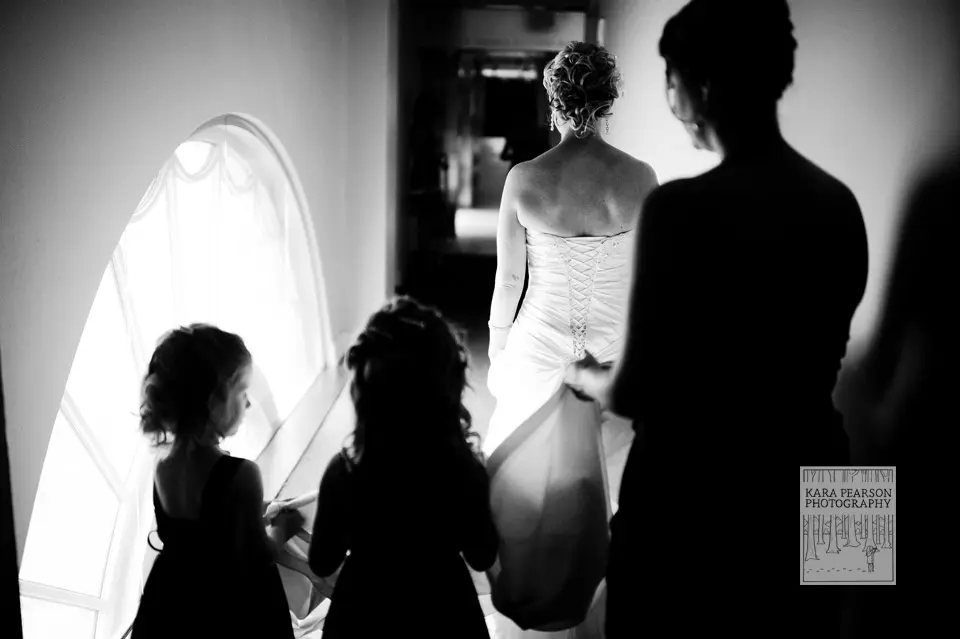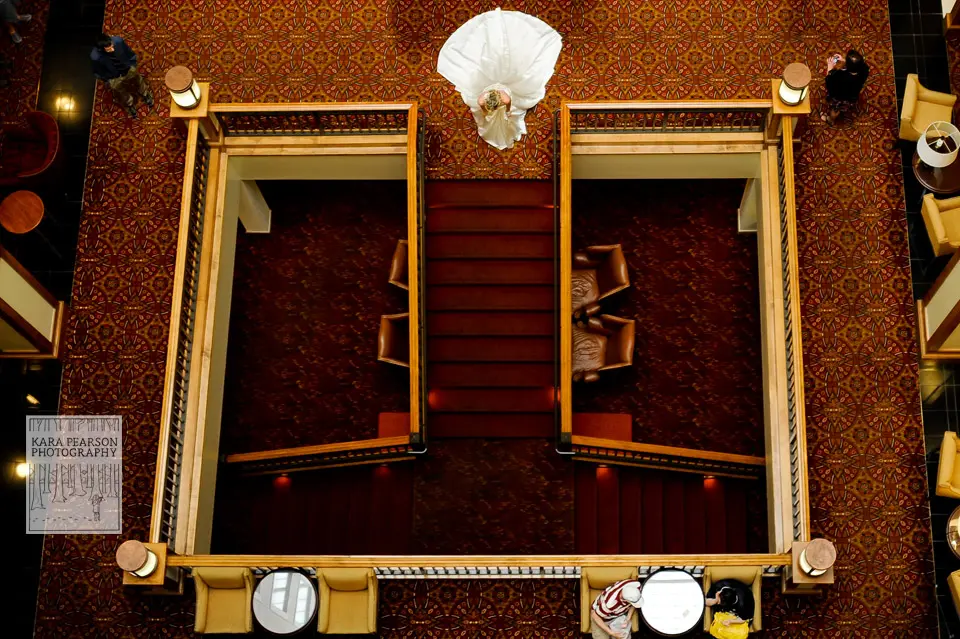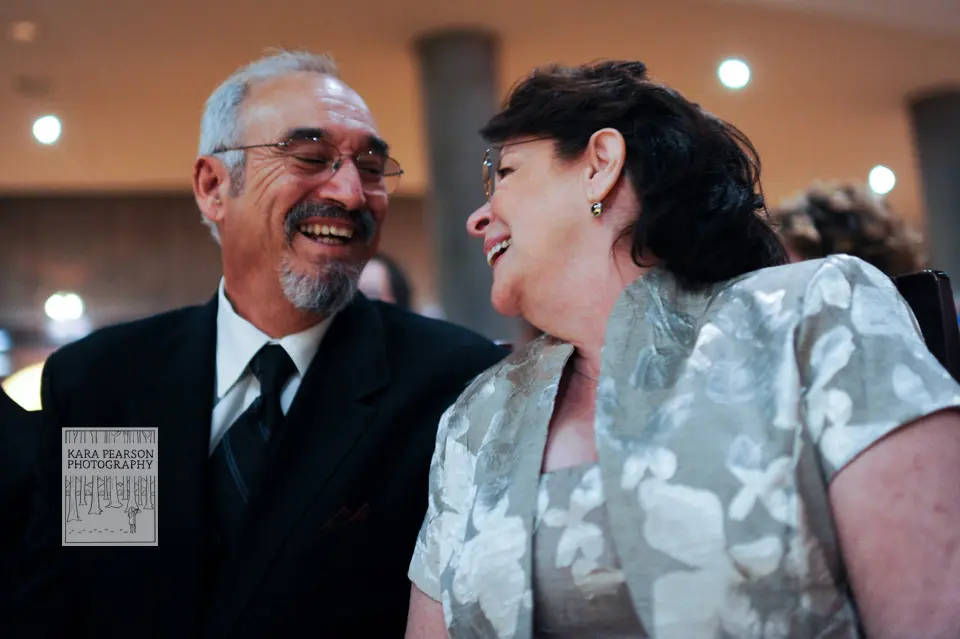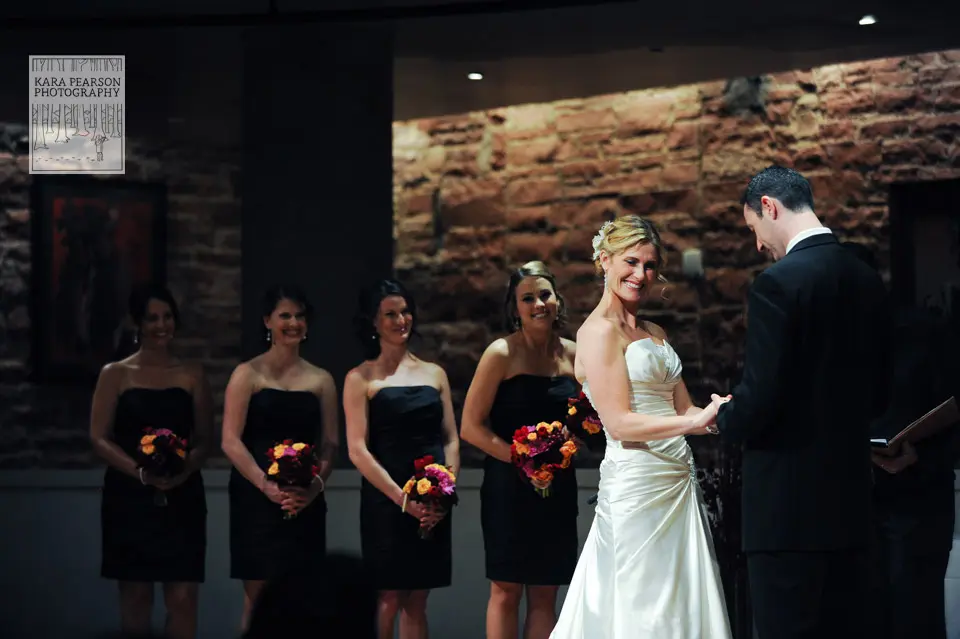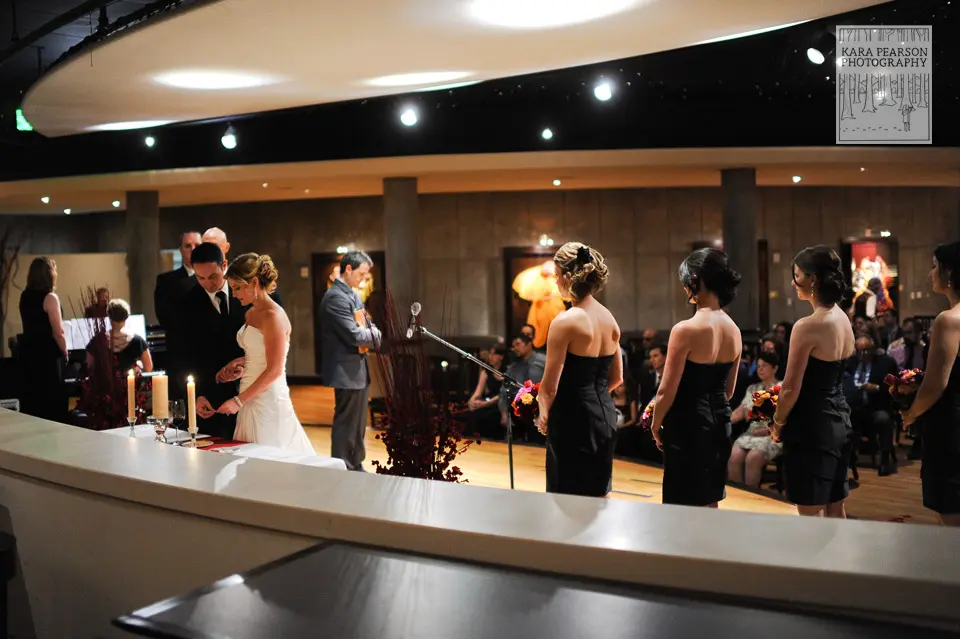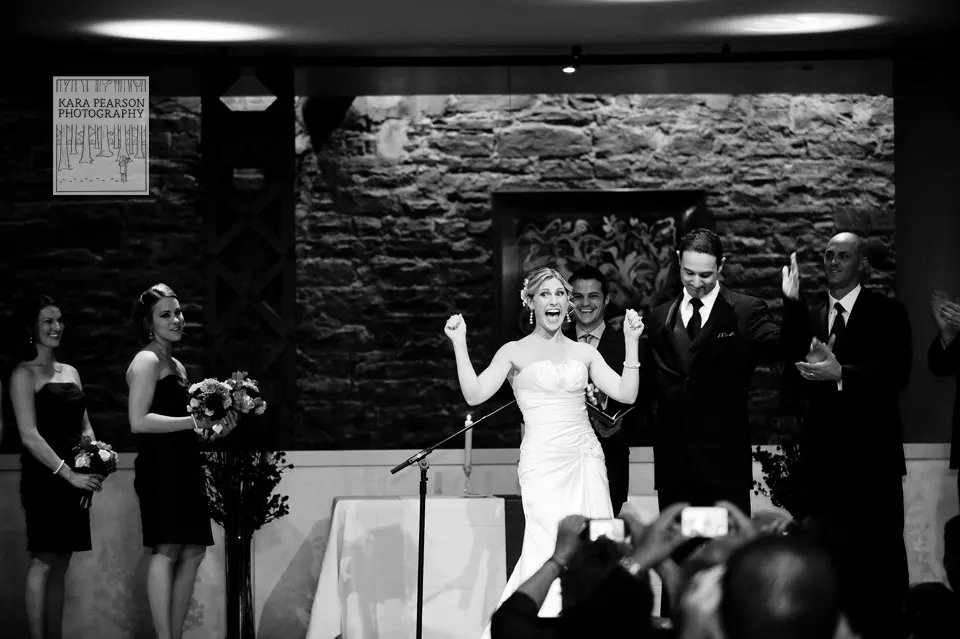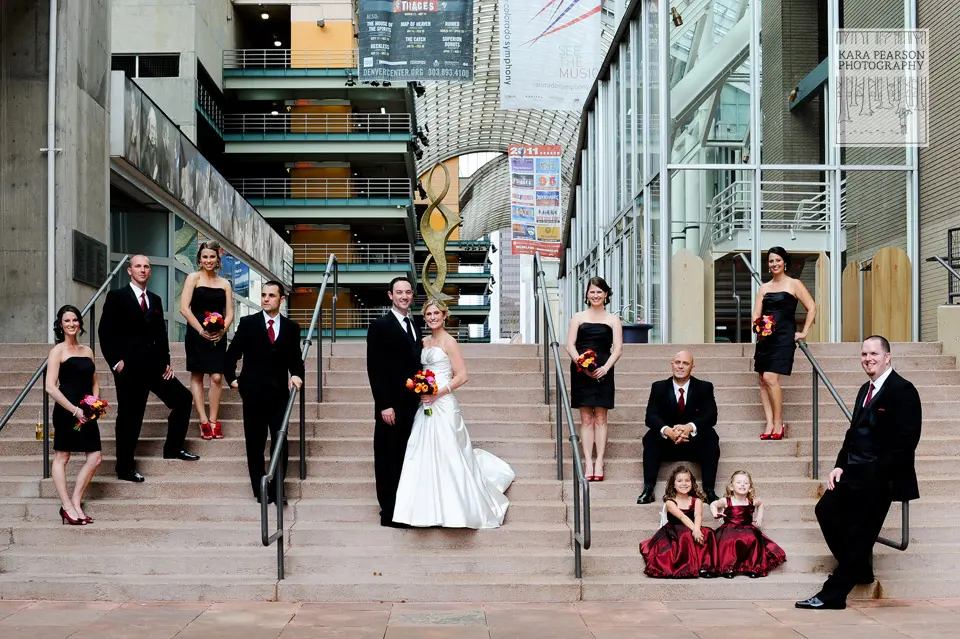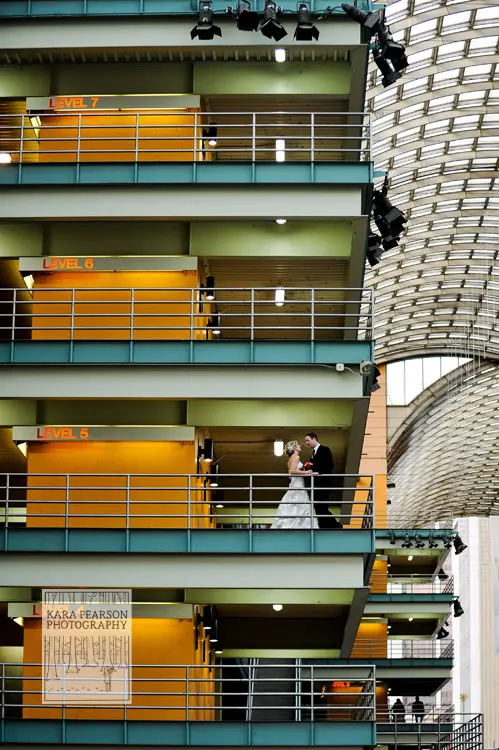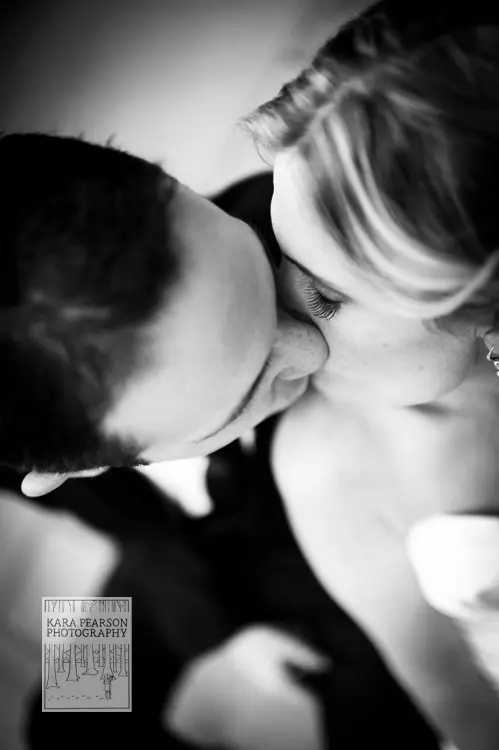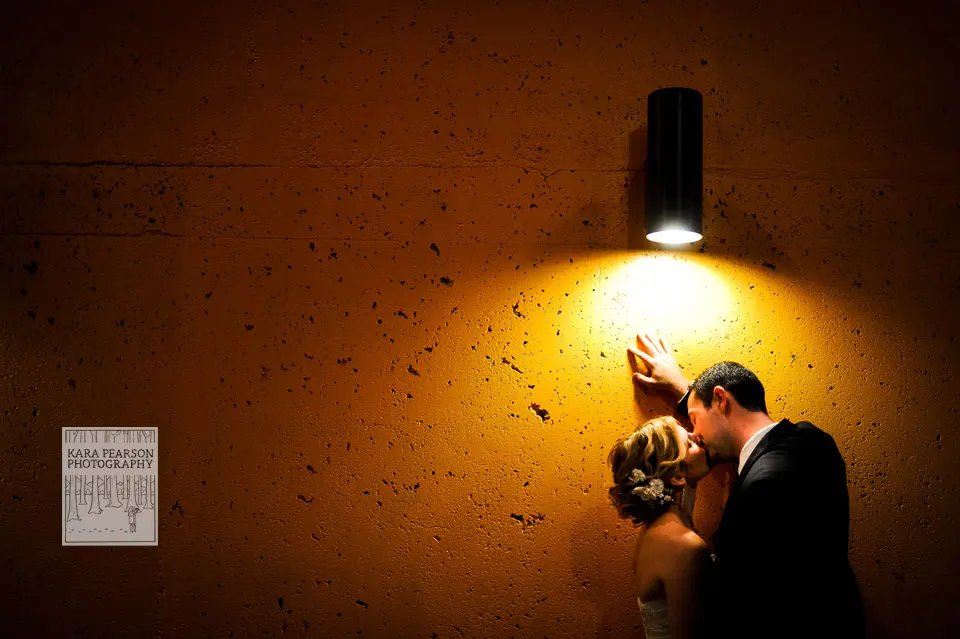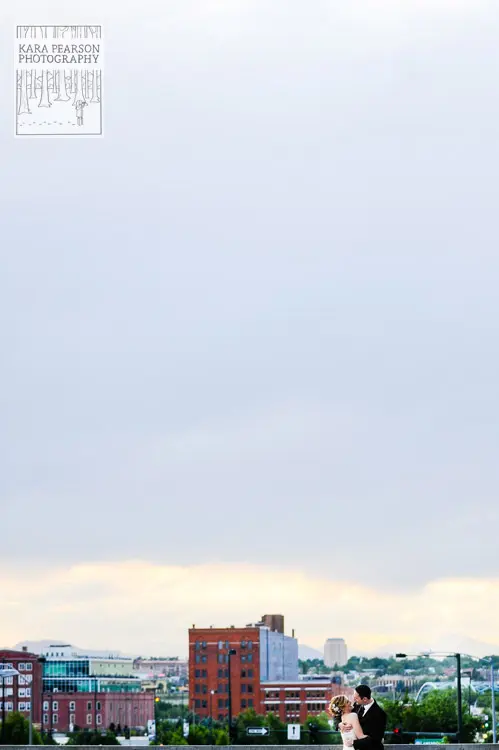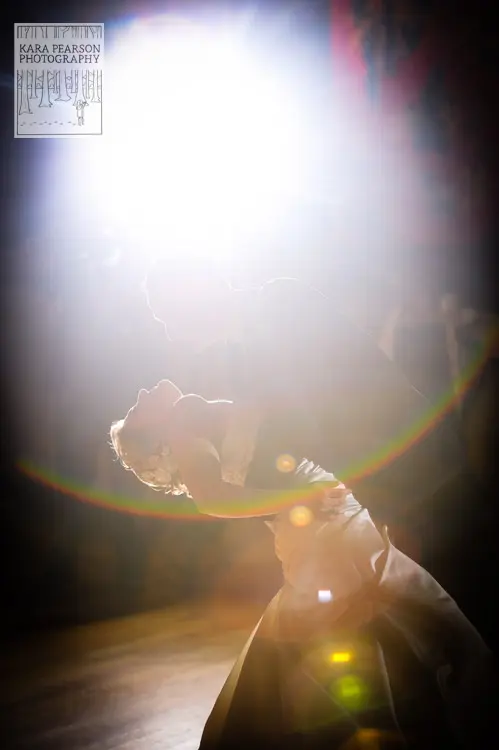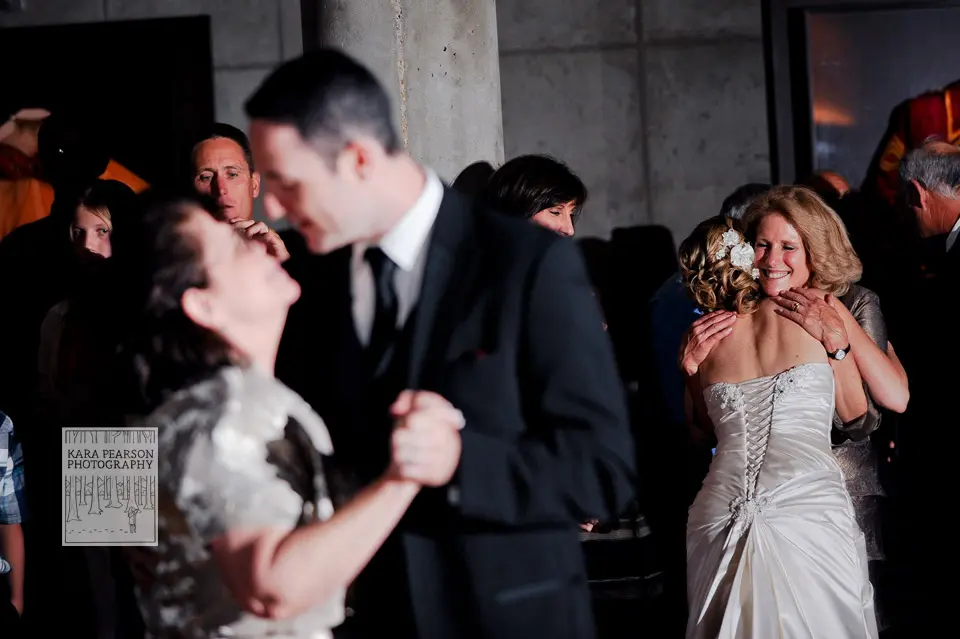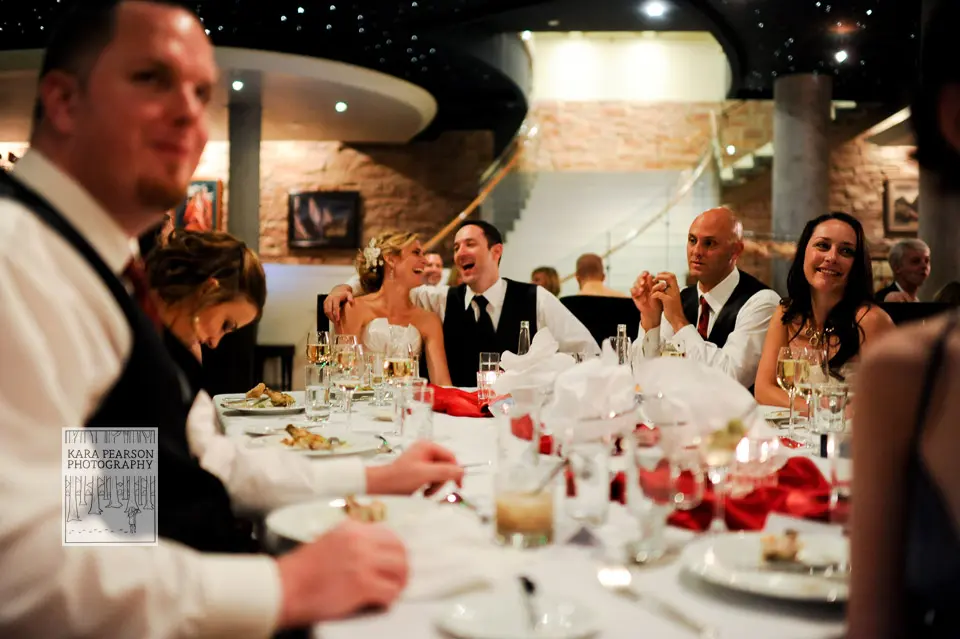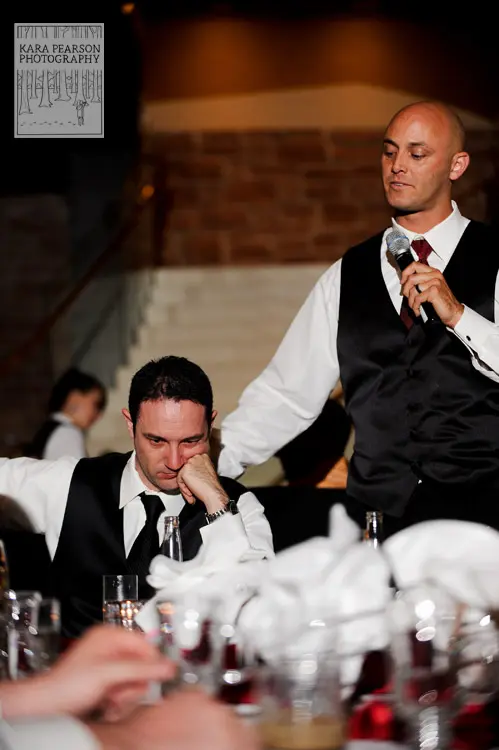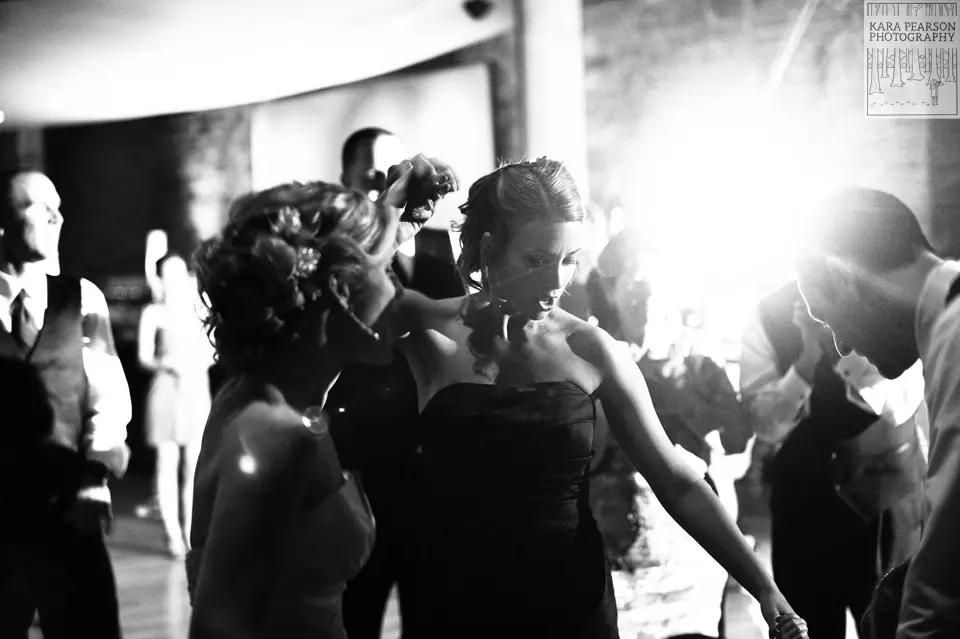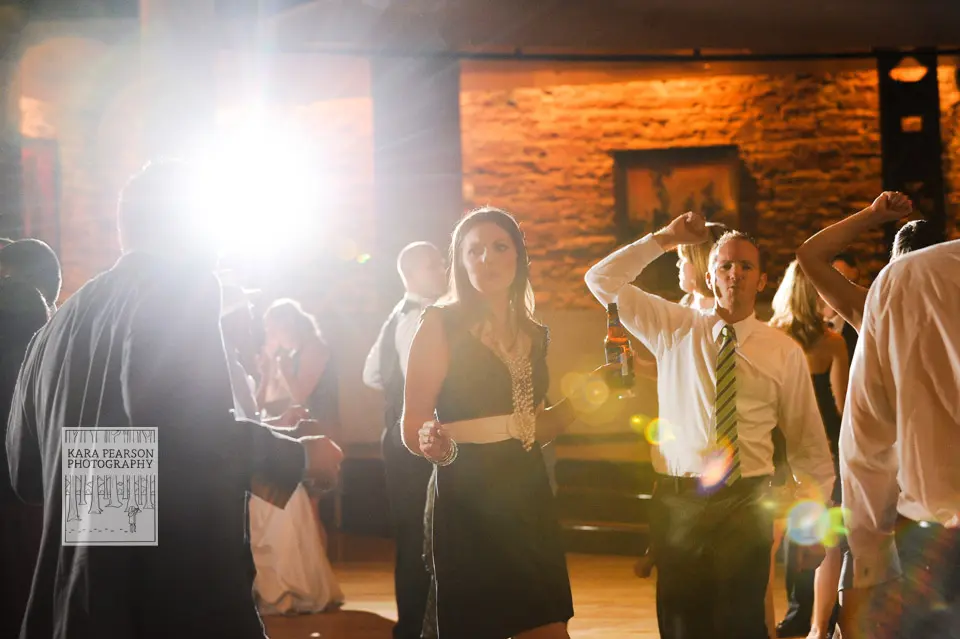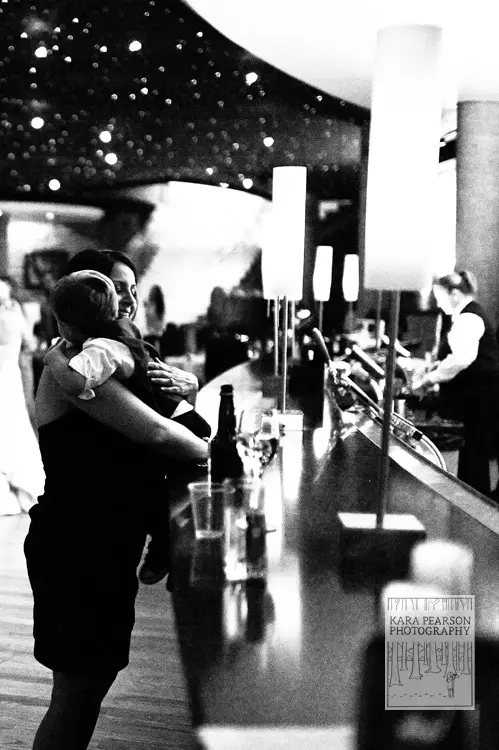 Hair by Lisa at L Raymond Salon
Makeup by Sarah Arney Brandow
Venue: Kevin Taylor's at the Opera House
Hair accessory: Eco-Bridal
View more wedding photography in Denver | Email Kara