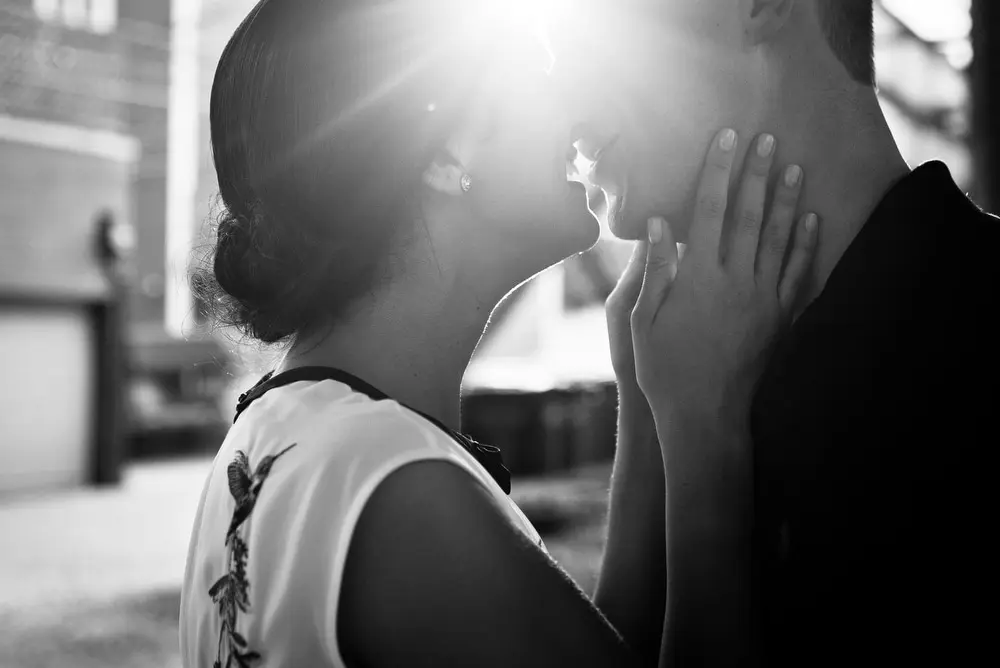 Lincoln Park Engagement Photography in Chicago
Everyone lives for the summer in Chicago. They flock to North Beach, hanging with friends watching the sun set, drinking in the last of daylight. Meredith and Lance wanted to start at Lincoln Park and then head toward the beach.
I love doing engagement shoots in this area of Chicago because you get it all – views of the city, water, beach and greenery. We ended up having a beautiful sunset on the beach to cap off the session.
Meredith and Lance are getting married in her home state of Michigan, but they live in Chicago and wanted to really incorporate parts that were special to them and their relationship together. I really encourage couples to brainstorm location ideas that are meaningful to them. It adds another element to their images.
I love seeing how a couple plays off each other. One may be silly and one may be more serious. Meredith definitely brought some silly to the shoot, which made for some natural laughter.
Engagement shoots are a perfect opportunity for the couple to enjoy some time together, get used to me and I get to see them together. Some couples are naturally touchy-feely, others need a little time to warm up, while others aren't at all into displaying their affection publicly. There's no right or wrong – it's just nice for me to see each couples' dynamic.
Many couples opt to do their engagement session during a different time of the year than their wedding. So if they're having a summer wedding, they may choose fall or winter. The good thing is there is no wrong decision!
I'm looking forward to this wedding in just a few short weeks. The fall colors should be popping and hopefully we'll get as amazing of a sunset as we did for their engagement session!