Liz and Brad just moved here from New Jersey, and couldn't be less Jersey if they tried. They seem like they're born and raised Colorado – laid-back, outdoorsy, love their dog – you get the idea. They are just so cute together. I told Liz that my husband still gives me crap about me in our wedding pictures because I never looked at him lovingly the way Liz looks at Brad. I was always looking at the camera or somewhere else.
They were so natural in front of the camera – one of my easiest shoots! They were just themselves, being sweet and lovey. I'm excited for their wedding next June!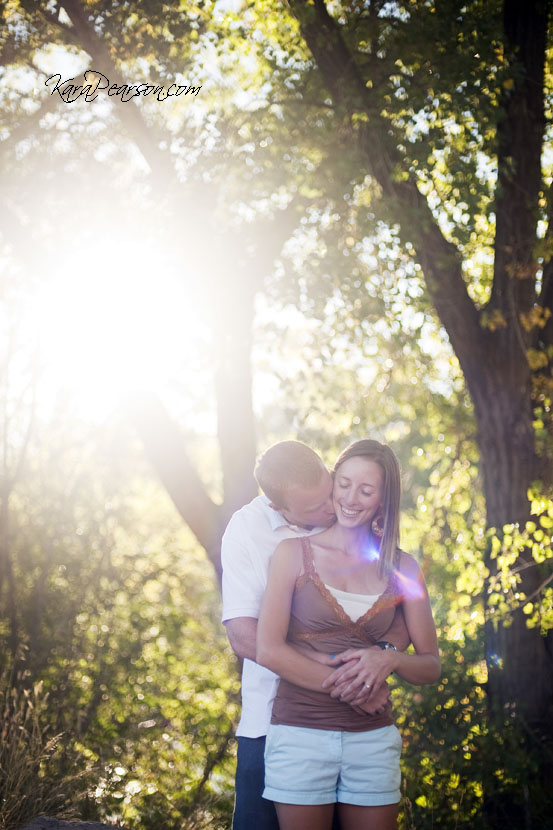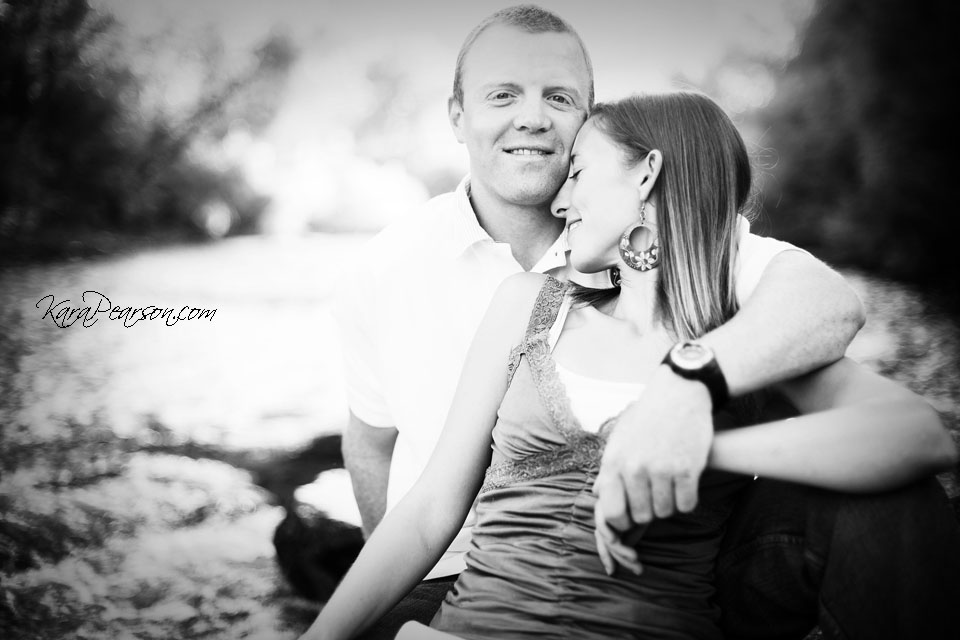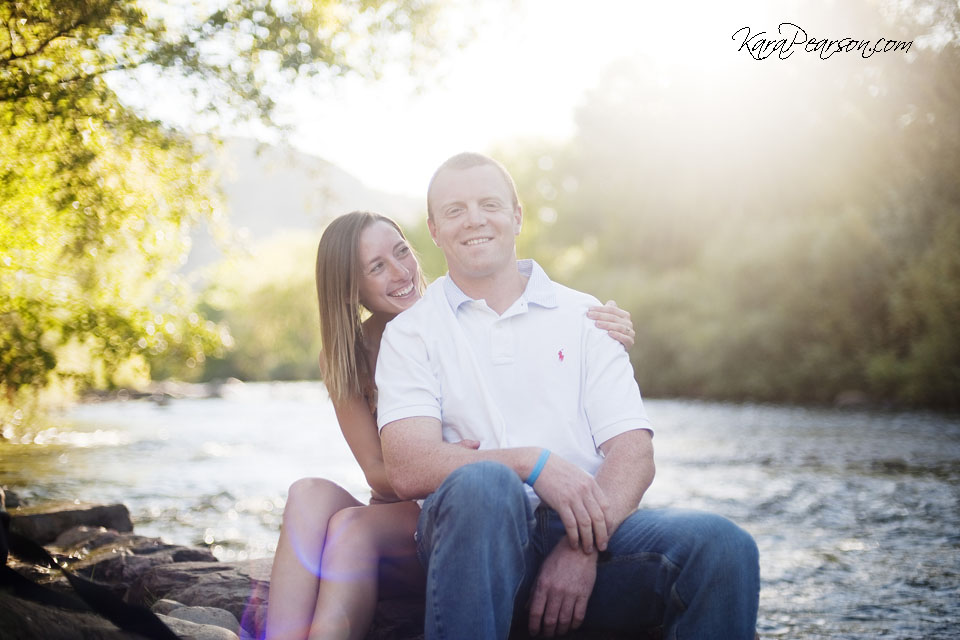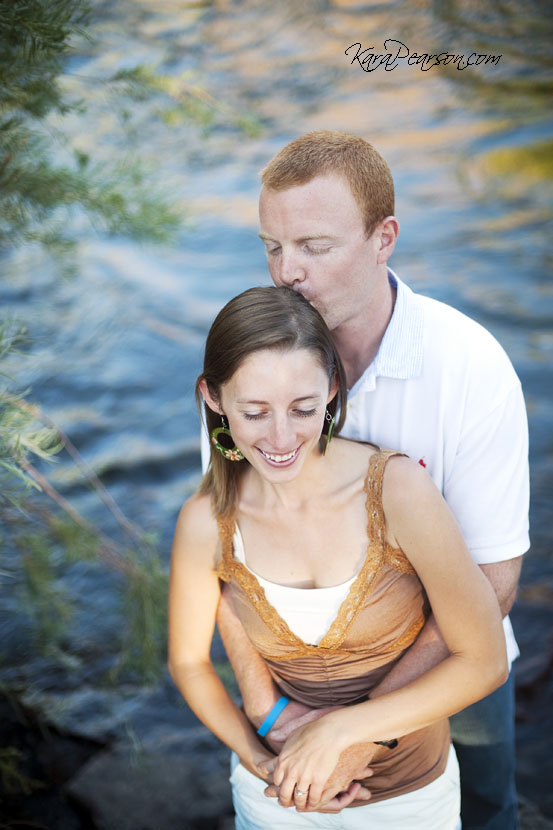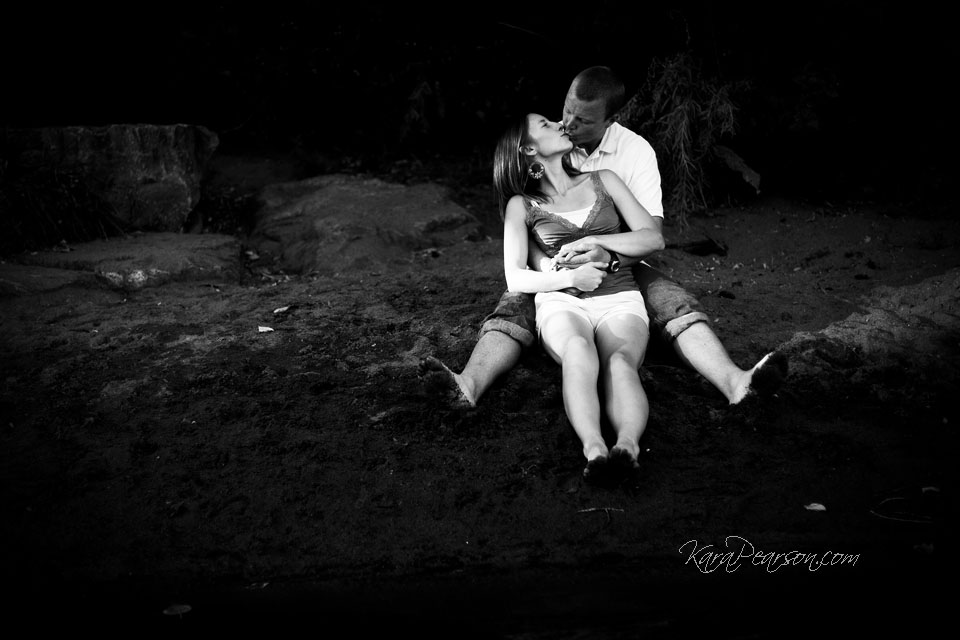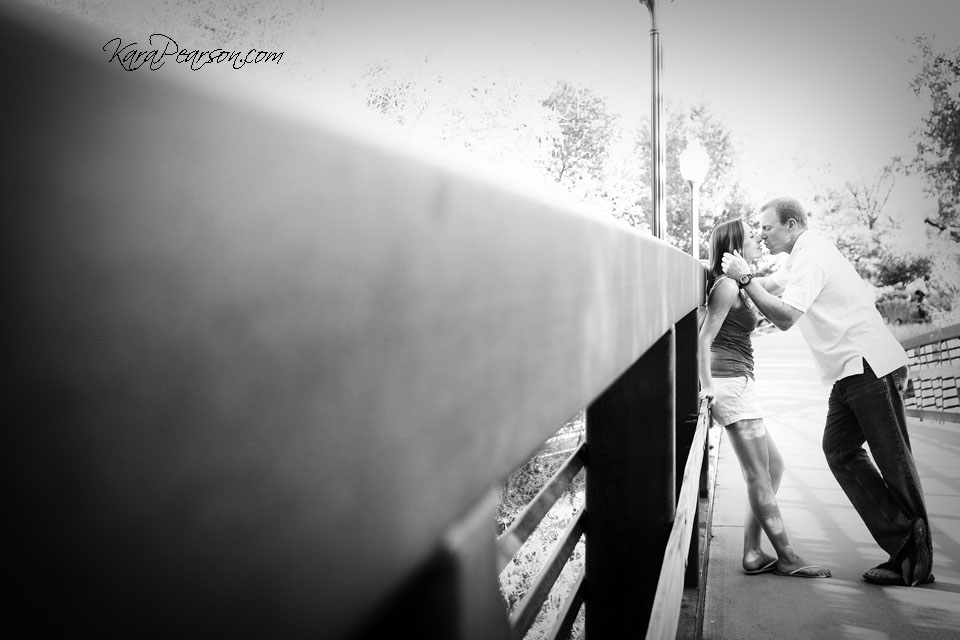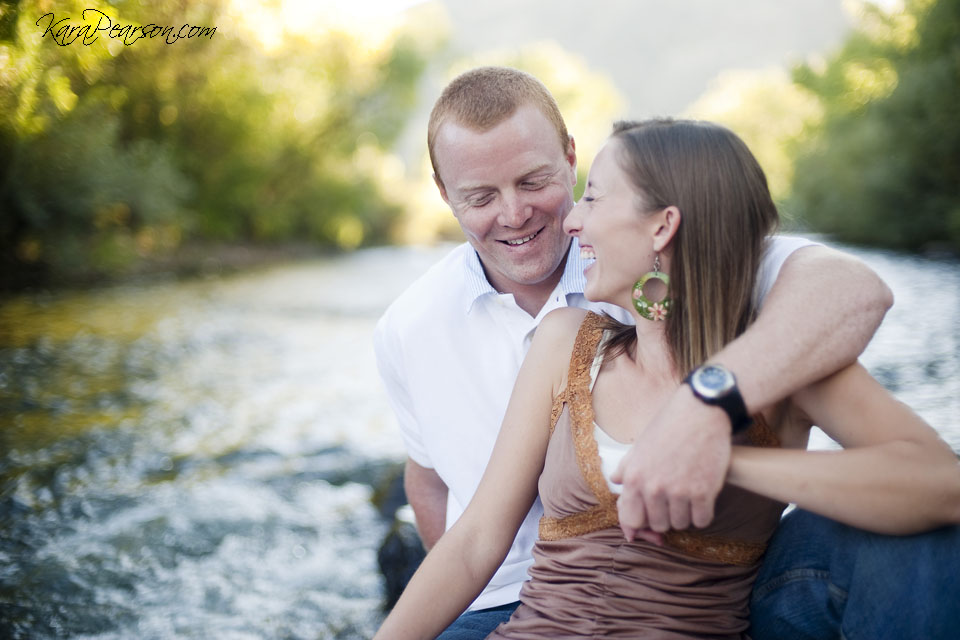 And then this guy decided to swim in his boxers – hilarious.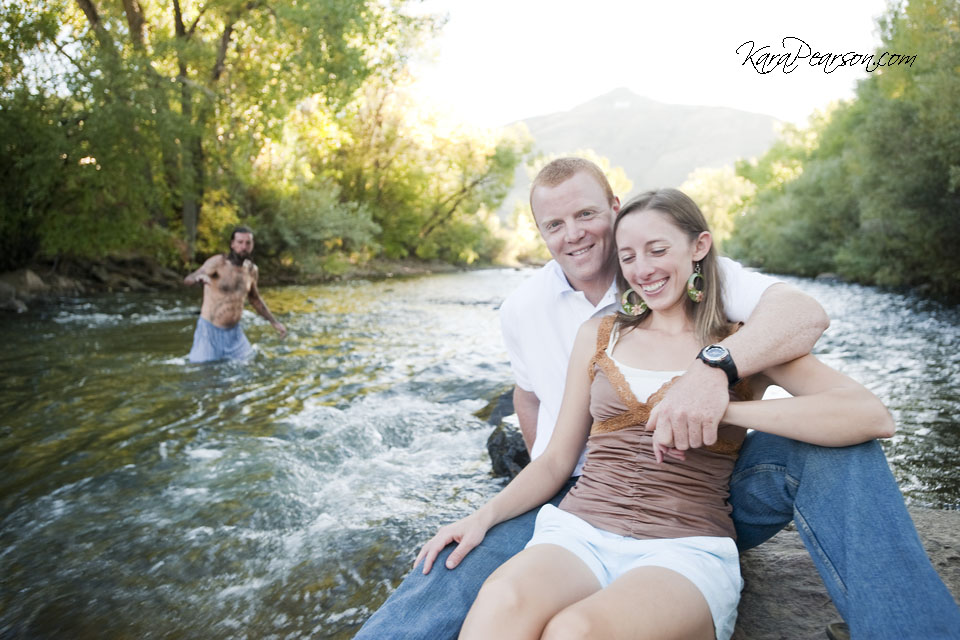 And, there he goes!