Christie and Amy really put some thought into their engagement shoot. They took me around Boulder to places that were meaningful to them – first kiss, where they play with their dogs, where Amy tried to propose to Christie for the third time one day, and where Amy finally proposed to Christie. I had fun getting to know them as they walked me through their relationship history, and I honestly had a lot of fun hanging out with them on a beautiful Saturday afternoon.
Amy and Christie are so sweet and caring toward each other. I love being around couples who are always looking to make sure the other is ok. Their relationship seems so easy and comfortable, which I know is the culmination of a lot of work. I am so excited for their Beaver Creek wedding this Saturday! It's going to be pretty awesome!
Sign up here to be notified when their full gallery is up!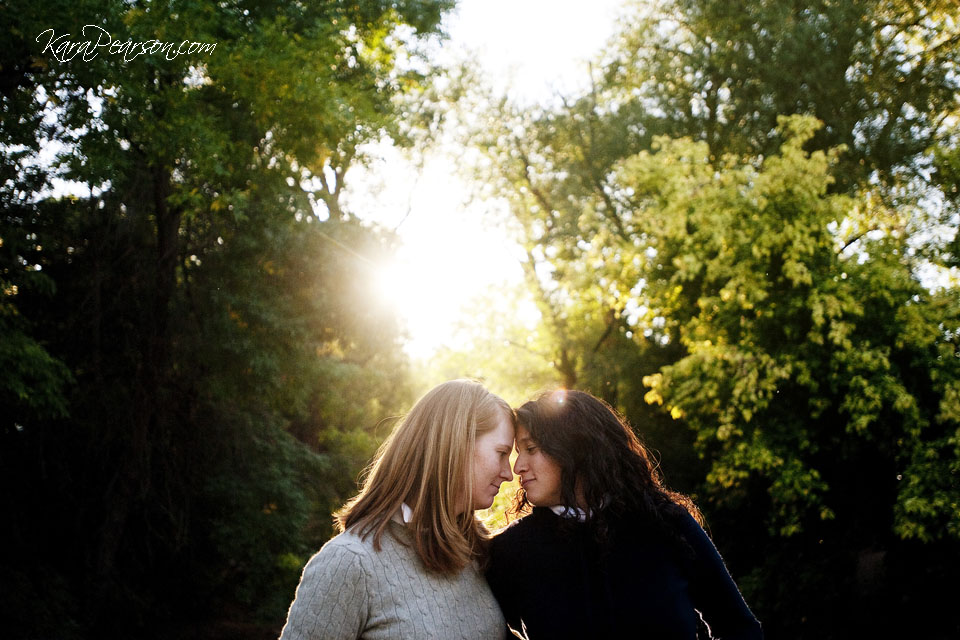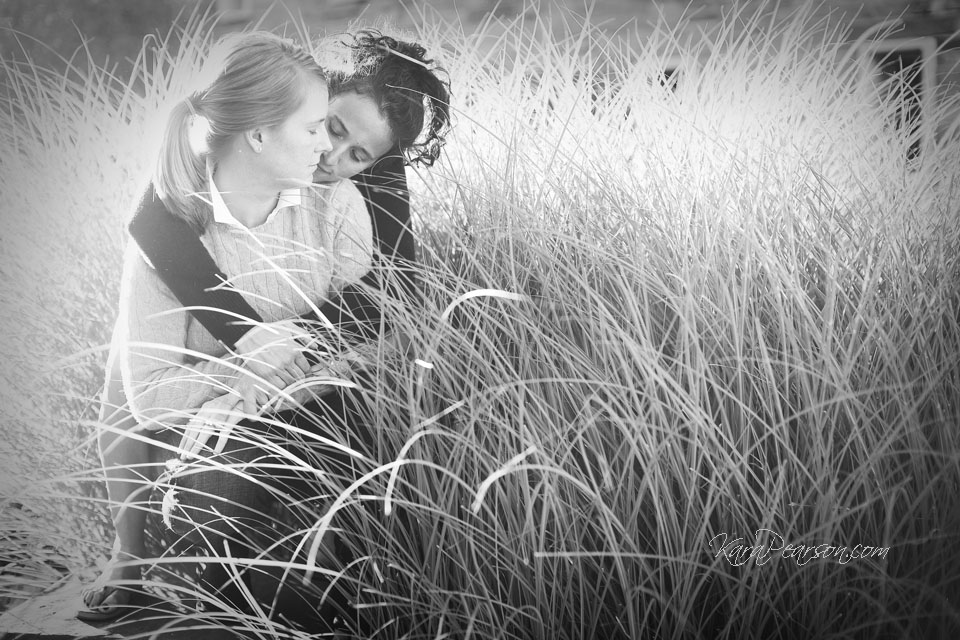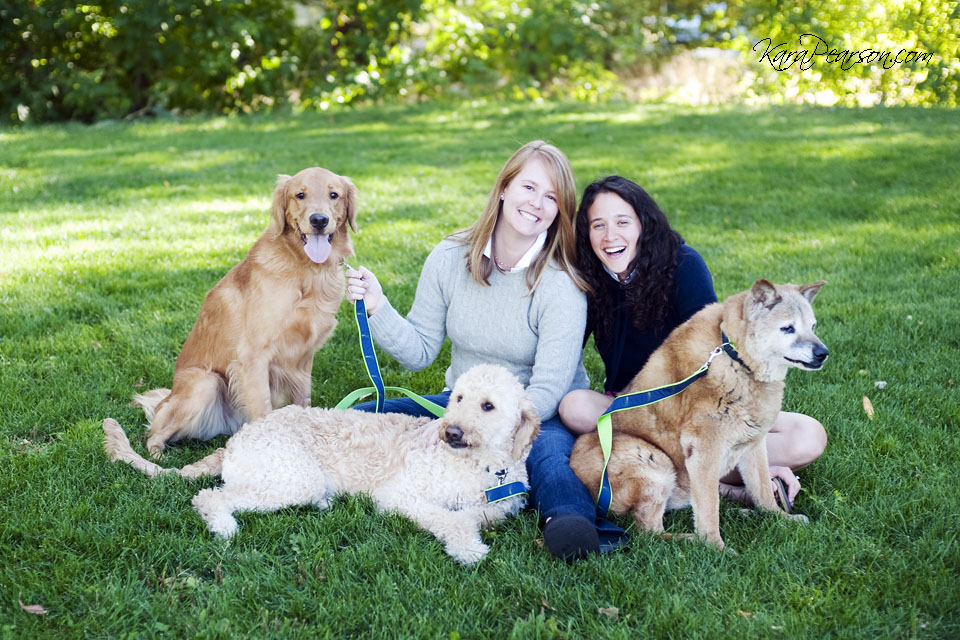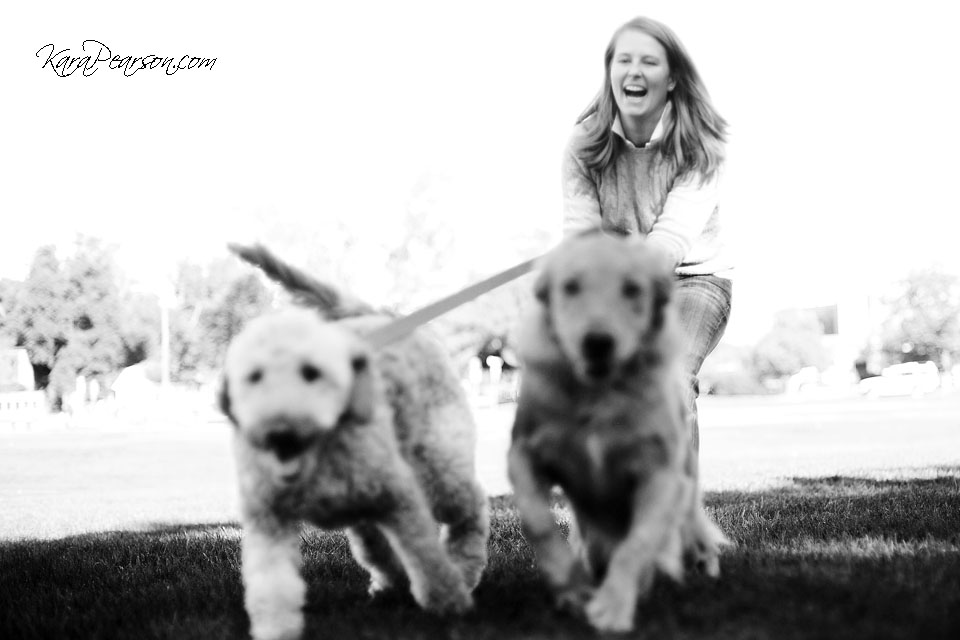 Luckily Sake found the mud hole after we were done taking the "family portraits"