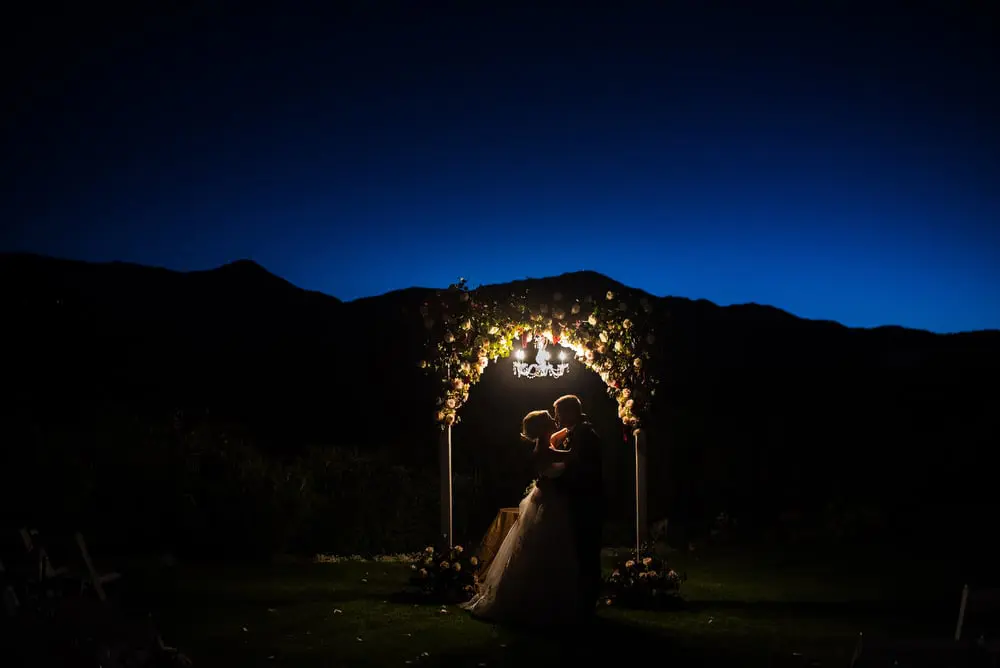 I've started blogging Megan and Teddy's Garden of the Gods Club wedding a few times, but it was just so awesome that I didn't know what to say! Megan and Teddy (and honestly, their entire families) are just amazing humans. So kind and sweet, like so nice that you wonder, "can this be real?" And it is! You are a better person just by being around them.
The Garden of the Gods Club and Resort is a fantastic venue. Stunning views everywhere. Stephany with SK Events did a fabulous job. The wedding was a dream – gorgeous flowers, great views and an all around fun vibe. It went off without a hitch and couldn't have happened to two better people.
They ended the night with a grand exit while people waved around glow sticks after one last dance to "Don't Stop Believing". Thank you to Laura Anderson for shooting with me again!