I haven't second shot for another photographer in a while, so it was really fun to shoot with Denver wedding photographer Gino Siller this past Saturday. It's a lot less pressure and Gino makes sure it's a fun and relaxed atmosphere. It was a cloudy, drizzly day in Estes Park which made for great lighting in pictures – and none of the groomsmen had to sweat through the ceremony. Here's a few of my favorites from the day.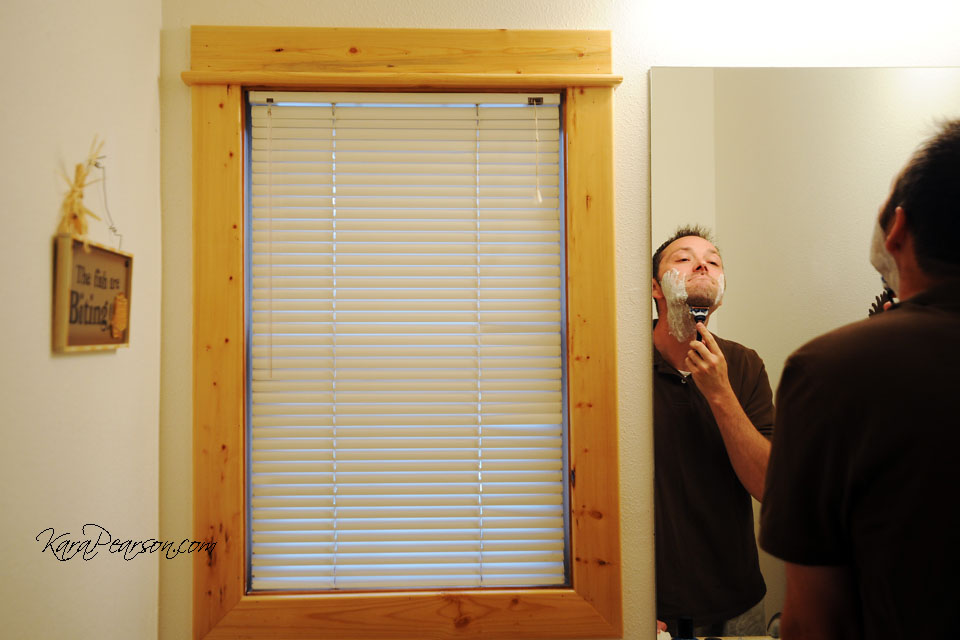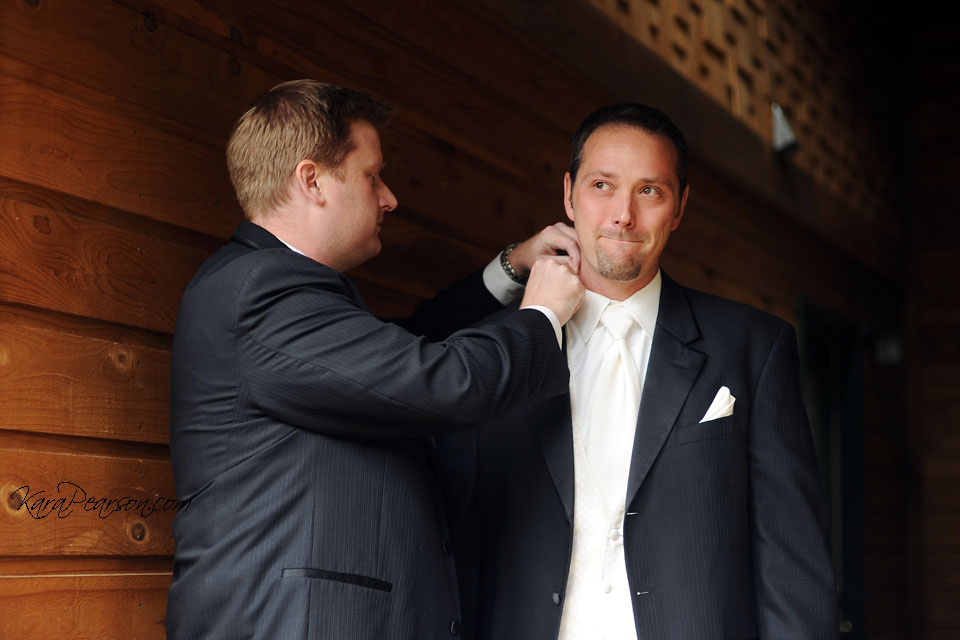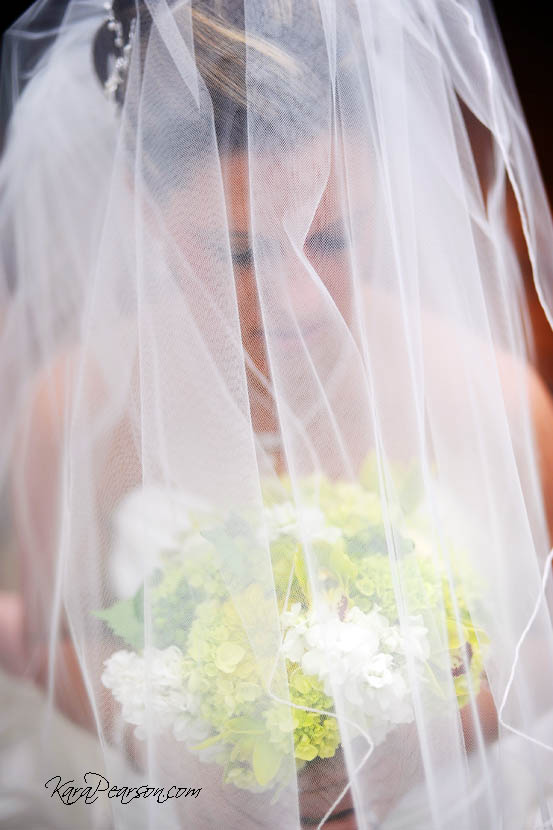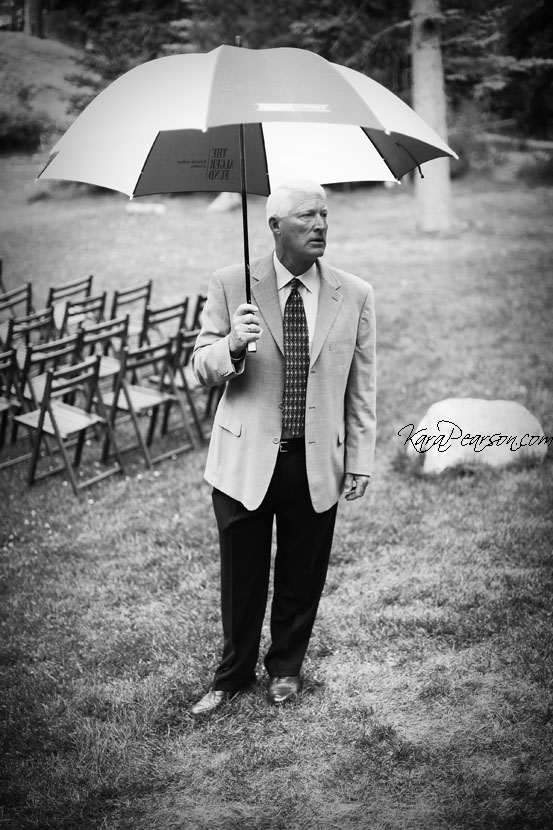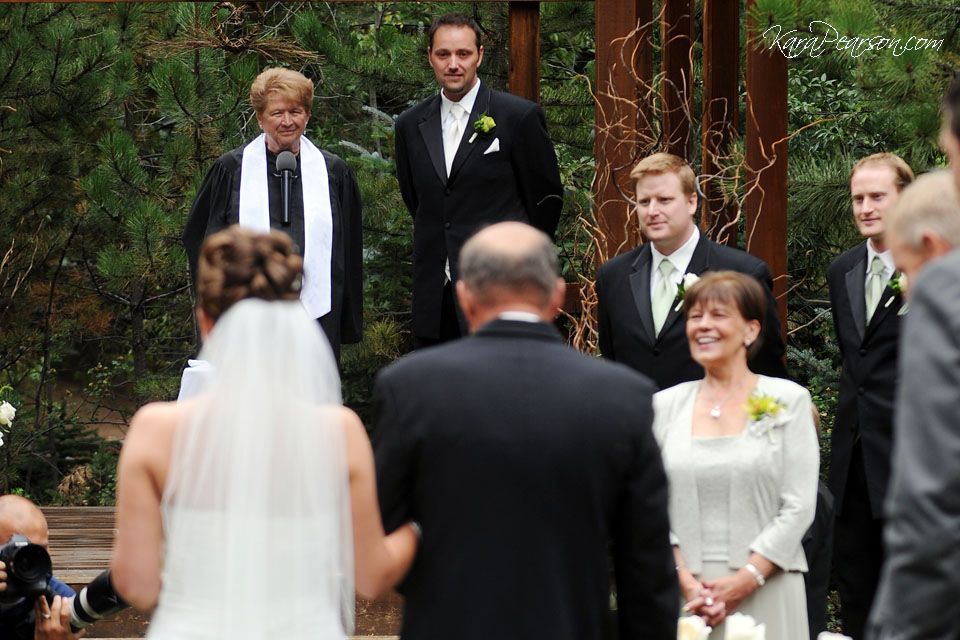 The toasts were really emotional – here, Brian's brother addresses Brian's daughter during the best man speech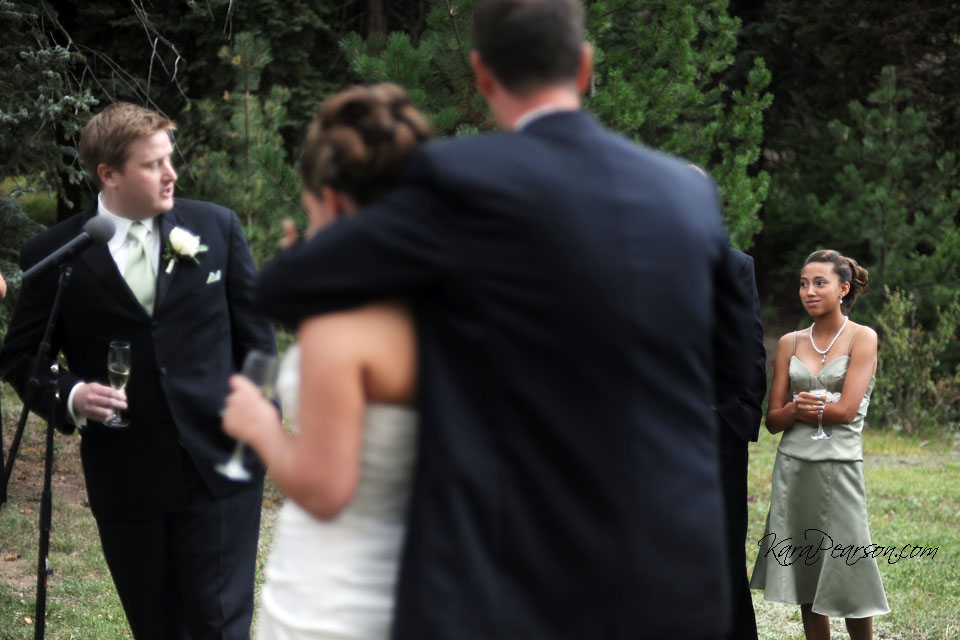 And of course, Erin's dad – how cute?!