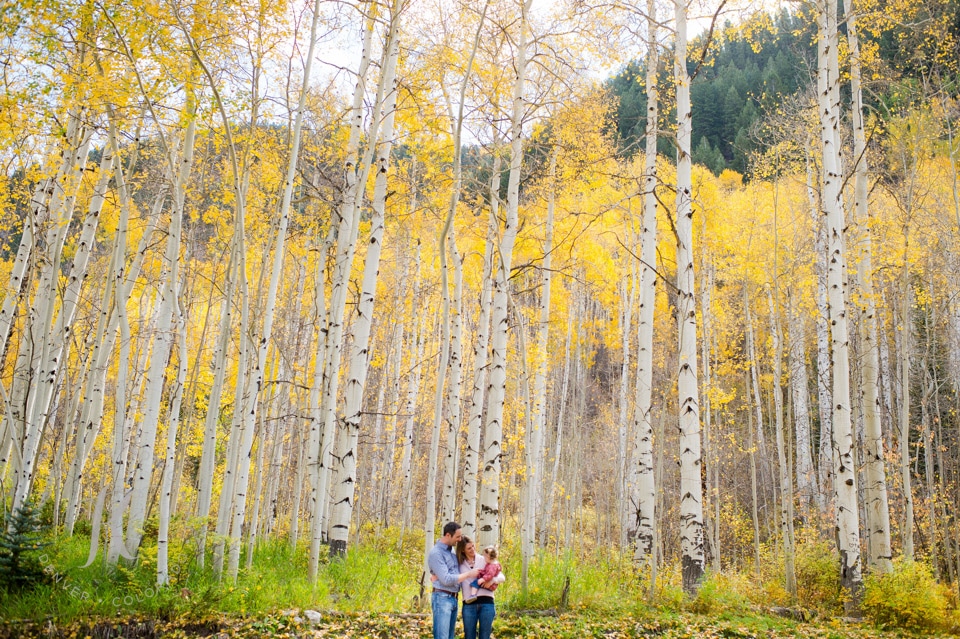 Sixteen month portraits are hard!
You never know what you're going to get with sixteen month portraits. It is a lot of playing chase, peek-a-boo and tickles. Some kids won't sit still for 15 seconds but what I do know is we'll get some adorable photos of this age.
I know Dylan almost as well as I know my own son. Hannah and I have been doing a baby swap four times a week for a year now. Dylan is an active, smart little 16 month old with a stubborn streak. She's perfecting her tight hugs and her "I'm-not-getting-my-way" glare.
It was such a pleasure to photograph this family, as they've become good friends of ours' here in Denver. After shooting for more than 10 years now, I don't have a ton of "firsts." I had a first on this shoot – wearing my son on my back for this shoot. He had fun until the end, hence the crying in this picture 🙂