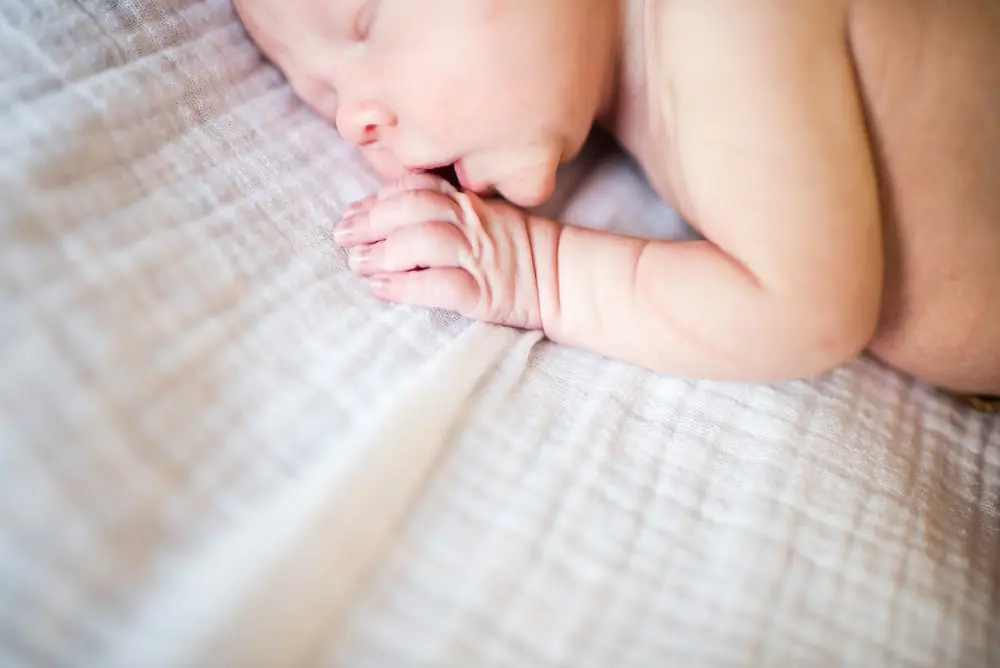 Denver Newborn Portraits
Those little wrinkles, little hands and little pout. Linden is so loved by his new parents. At this point, five months later, his parents aren't so new. In fact, they're probably old pros 🙂 Cut me some slack, I'm still catching up on a busy fall.
Linden was a sleepy, hungry little guy who could barely keep his eyes open. He just wanted a good snuggle with mom and dad.
Getting newborn portraits taken of your new sweet baby is something you'll never regret having done. I know you're exhausted, thankful to be home, maybe still running on adrenaline. Everything is so wonderous and new, but the last thing you want to do is get ready to have pictures taken. I know you're thinking, "Seriously? I have to take a shower, put clothes and maybe even some makeup? Sounds like too much work."
But then you get the photos done, and you are so happy you did it. This little newborn stage only (technically) lasts two weeks, so to capture this tiny baby before he fills out, lengthens out and starts being something more than just a little sleepy blob is special.
You'll treasure those images – thinking back past the haze of sleepless nights, long feedings and multiple diaper changes an hour. Those photos will take you back to that newborn smell, funny little faces, the tiny gurgles and sighs, sleeping on your chest.
Isn't that something worth remembering?