I don't cry easily, but Erin managed to bring me to tears the day of her wedding. Her mom passed away a few years ago and she wanted to have a moment with the ladies in her life. She gathered them and told each one of them why they were special to her and how they were all her "forever friends." I had to hold my camera in front of my face the whole time to become disconnected from the moment or else I would have been a blubbering idiot. I felt so incredibly lucky to have witnessed such an outpouring of emotion.
Tom looked so classic in his black tux and he managed to tie that bow tie in less than 5 minutes, even impressing his dad. That takes some skill!
Tom and Erin were married at Ten Mile Station in Breckenridge under sun and stormy clouds – the weather in the mountains never ceases to amaze me. It was a wonderfully personal ceremony and quite the party as a reception! Congrats to Erin and Tom! Huge thanks to Gwen Shoemaker Photography for shooting with me.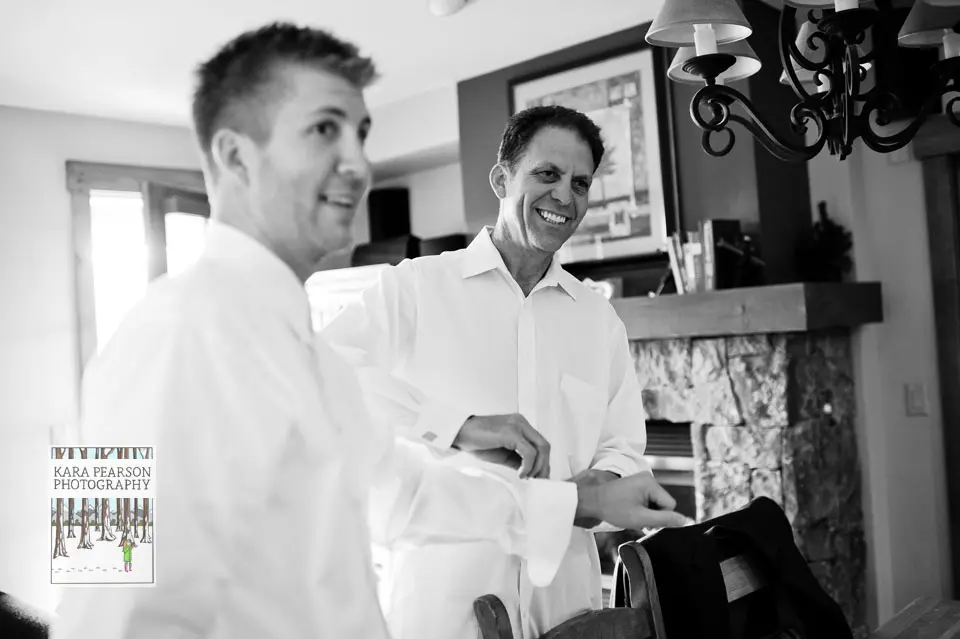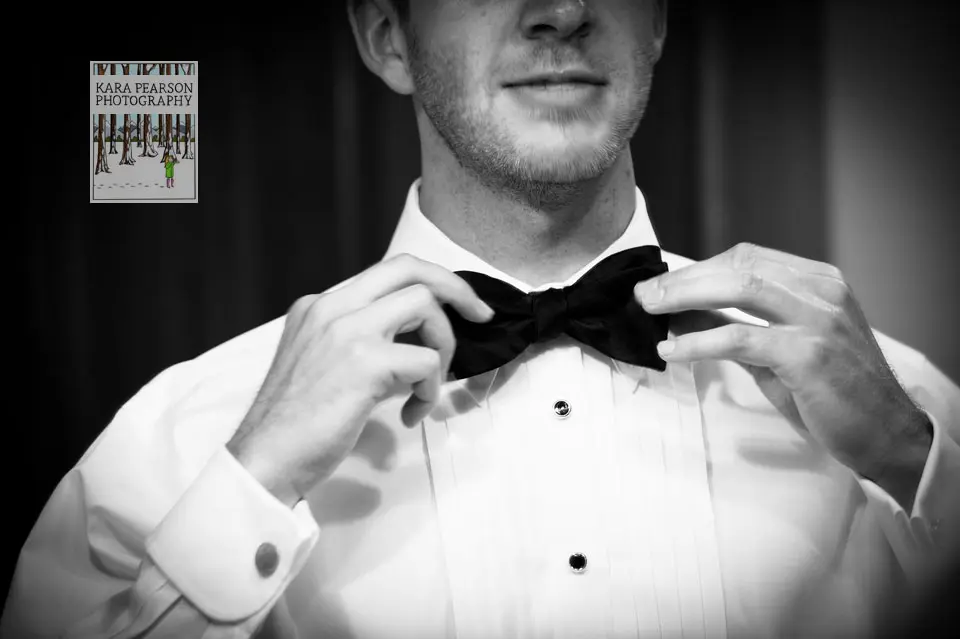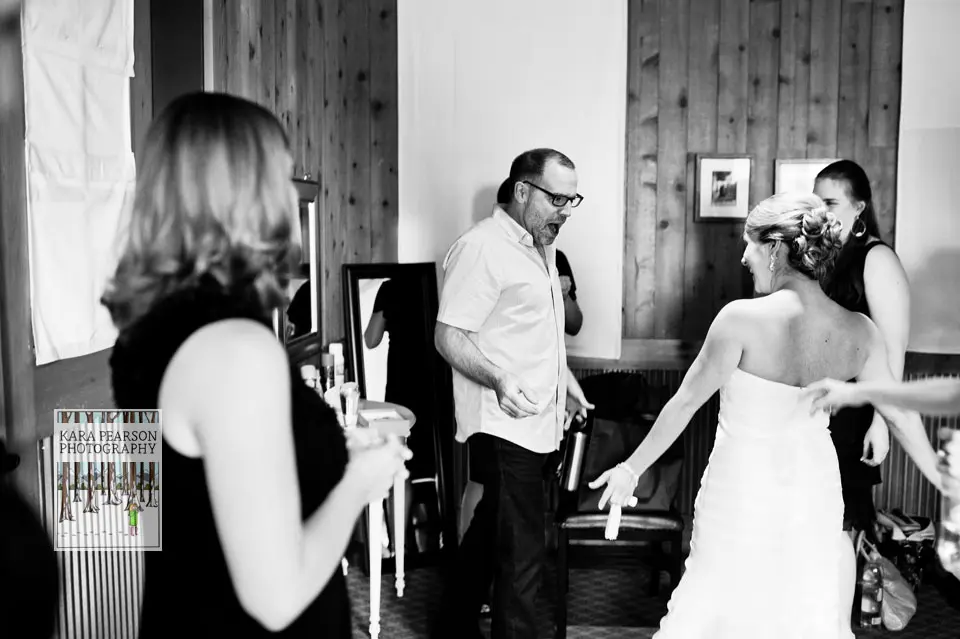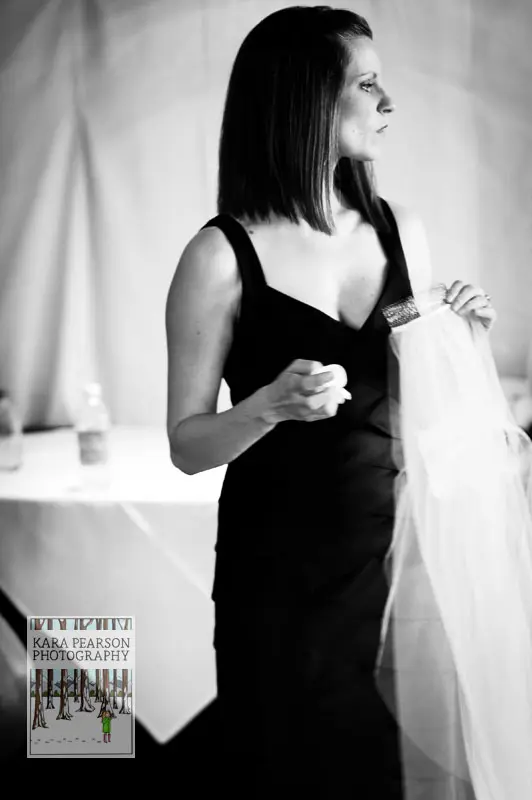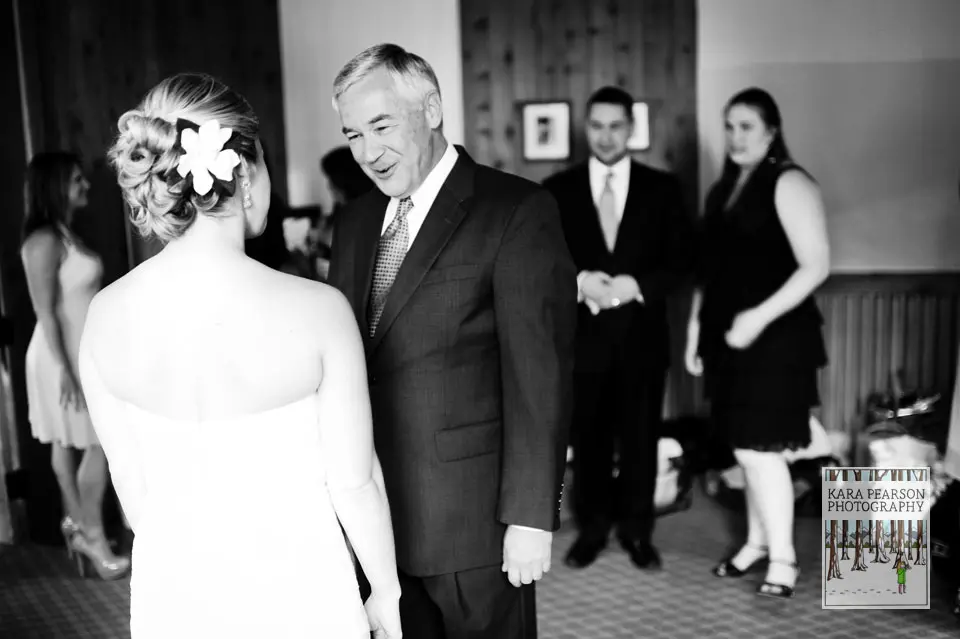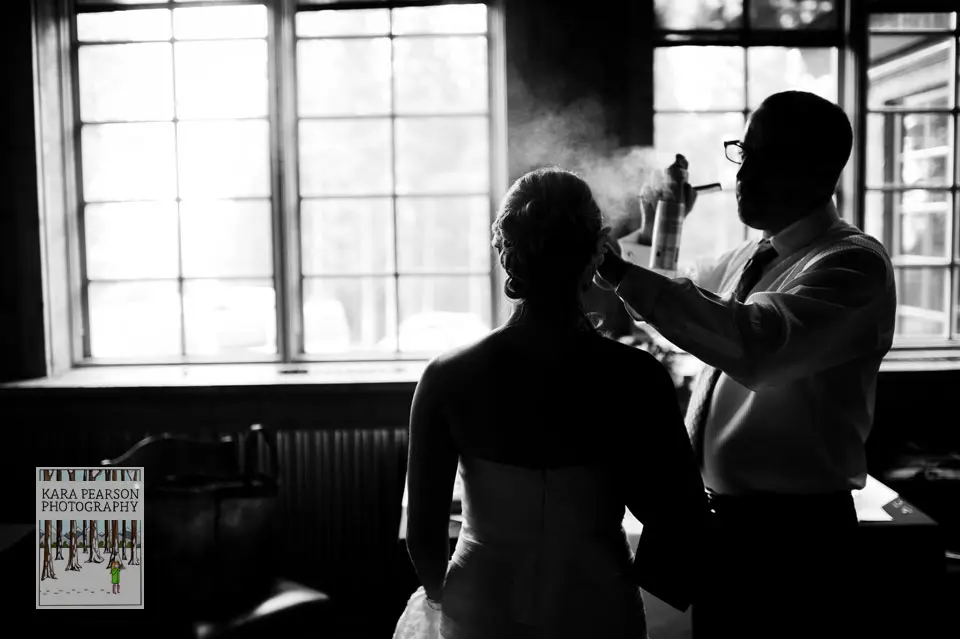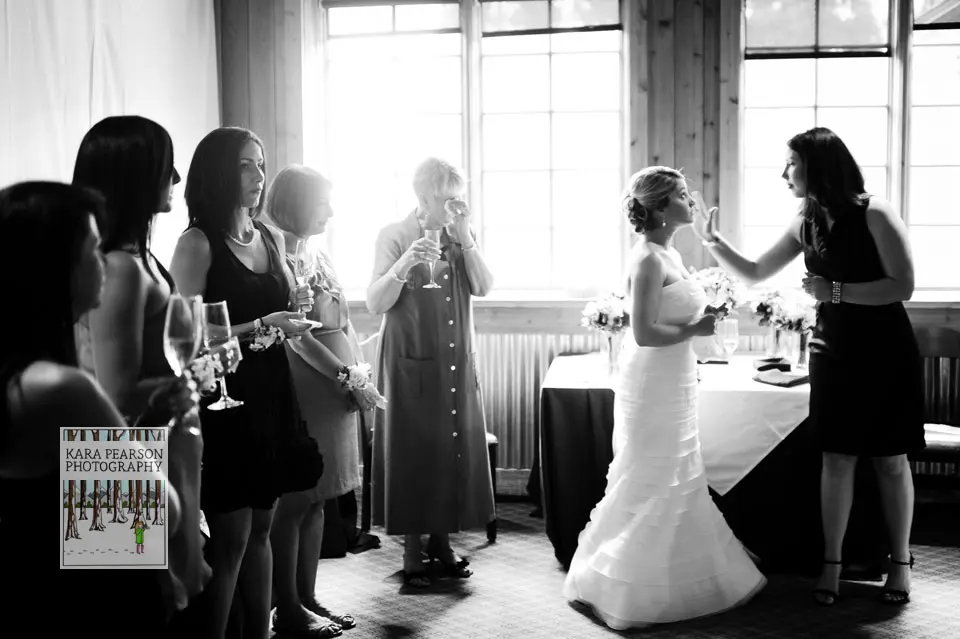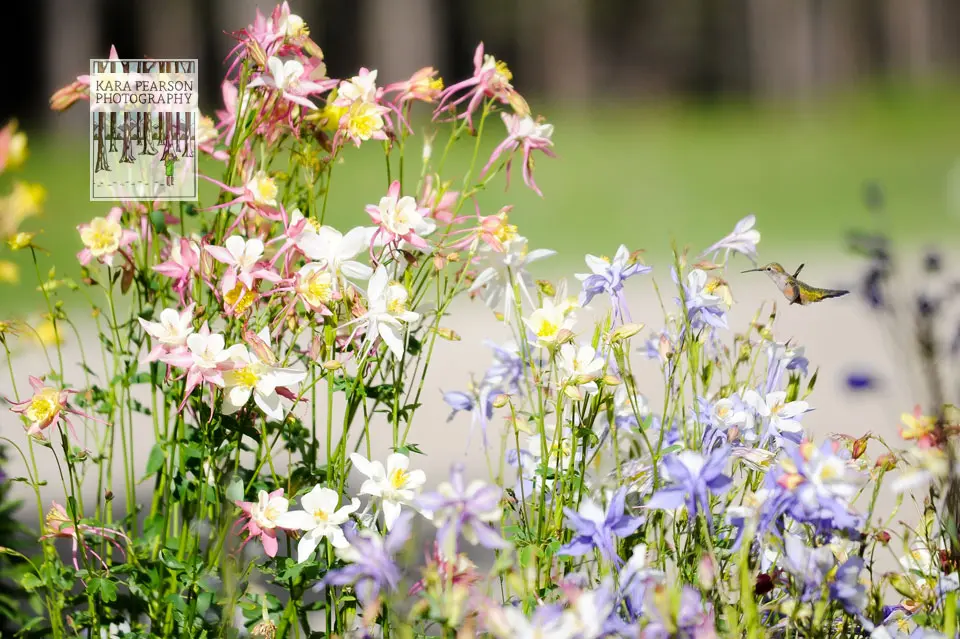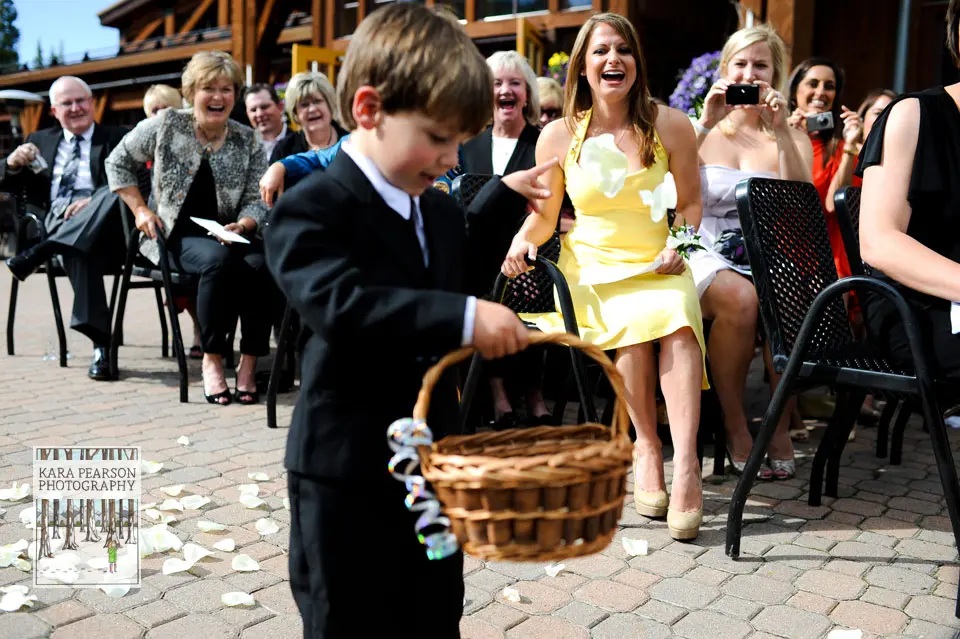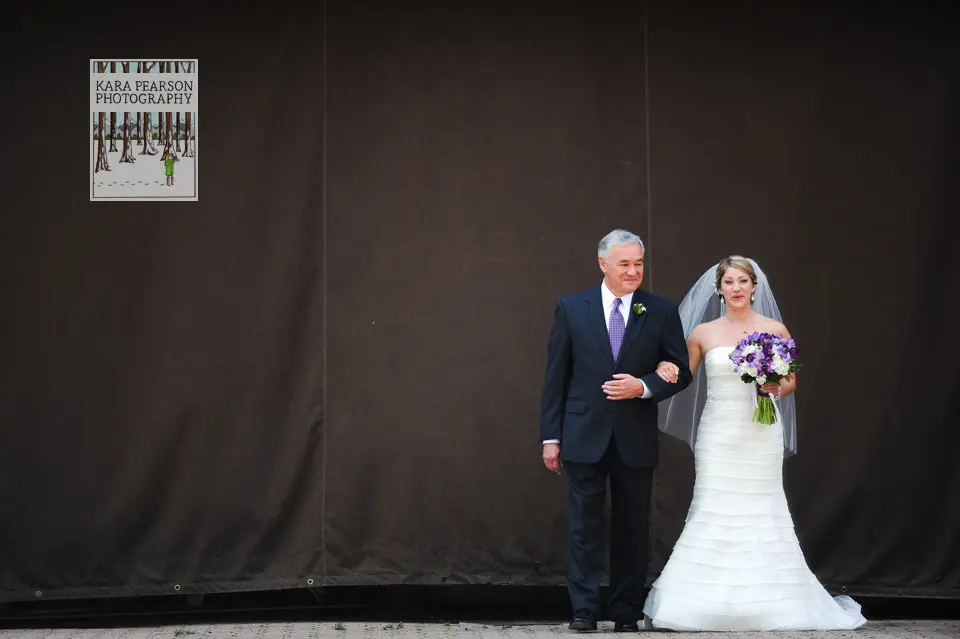 This is honestly what the clouds looked like. No photoshopping here!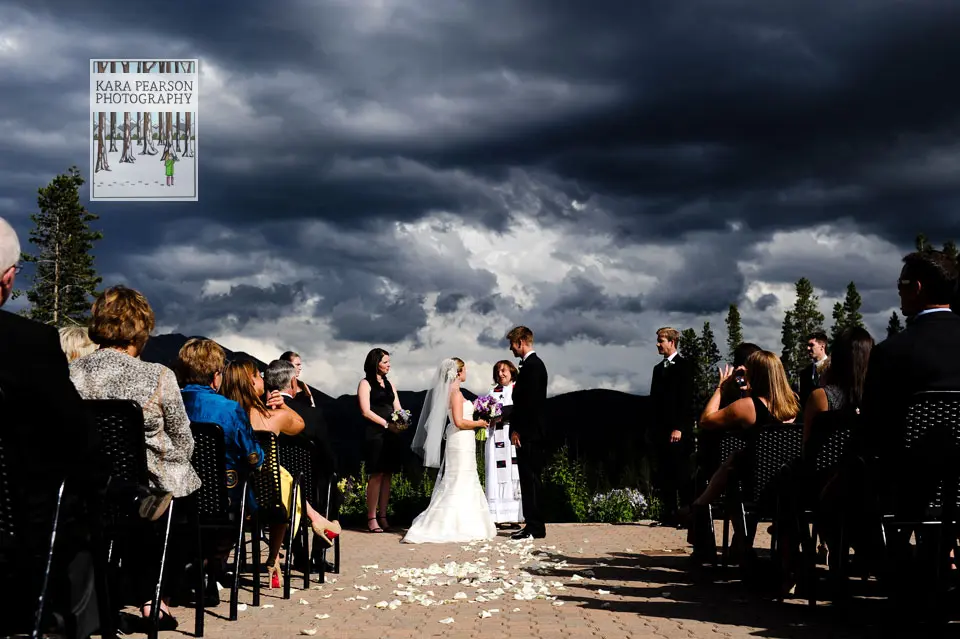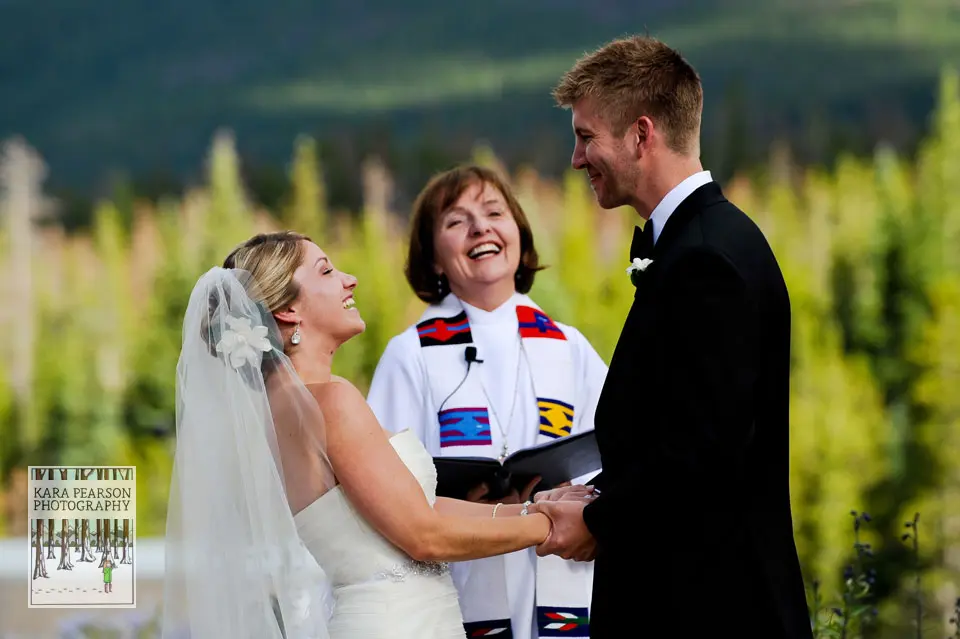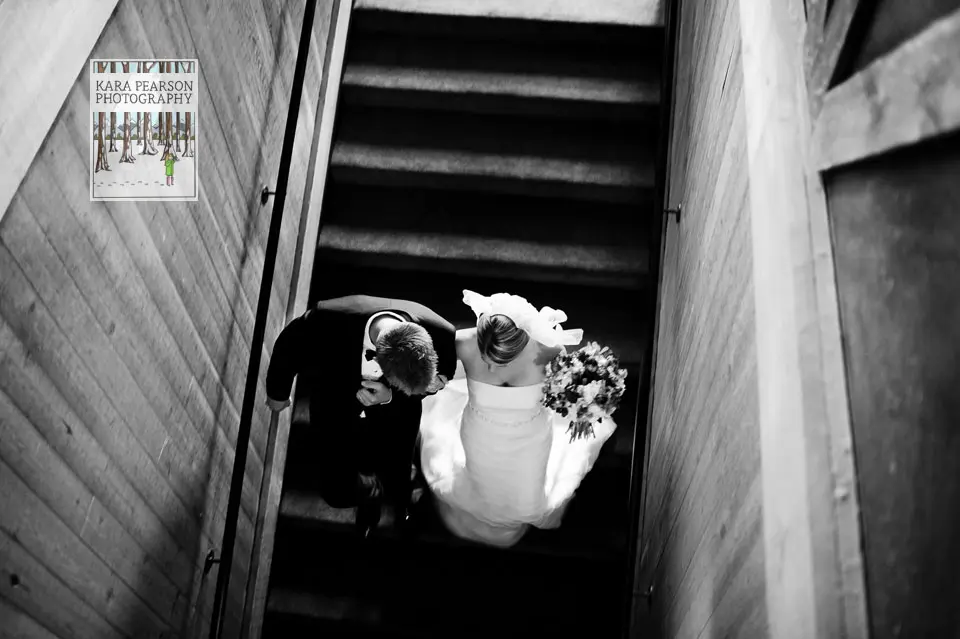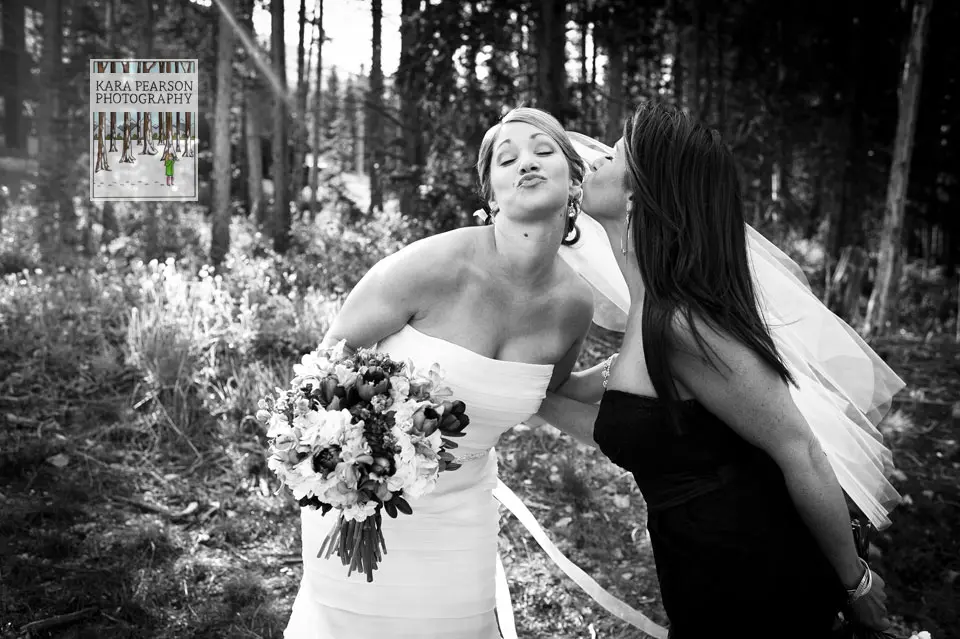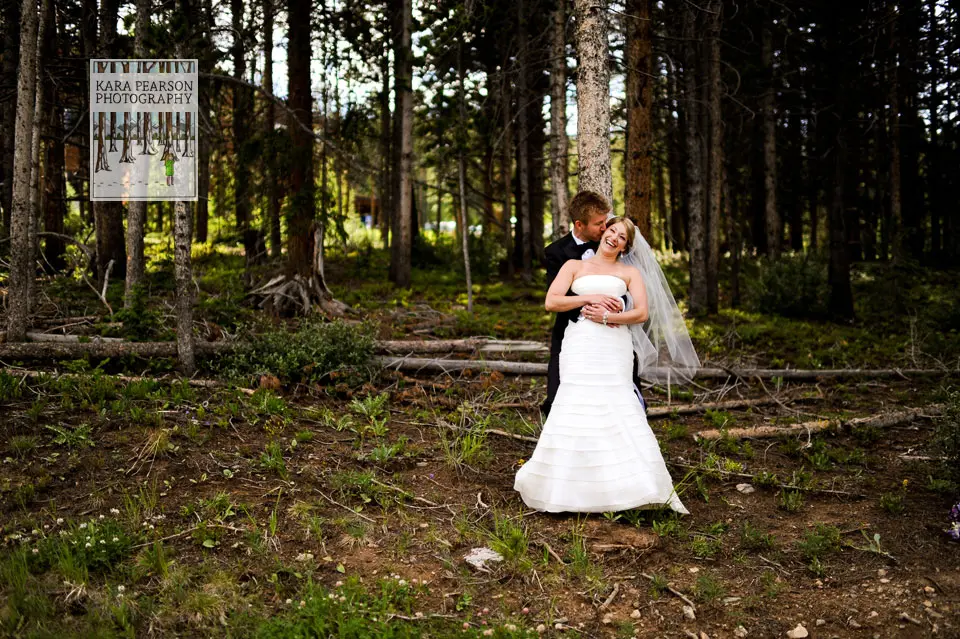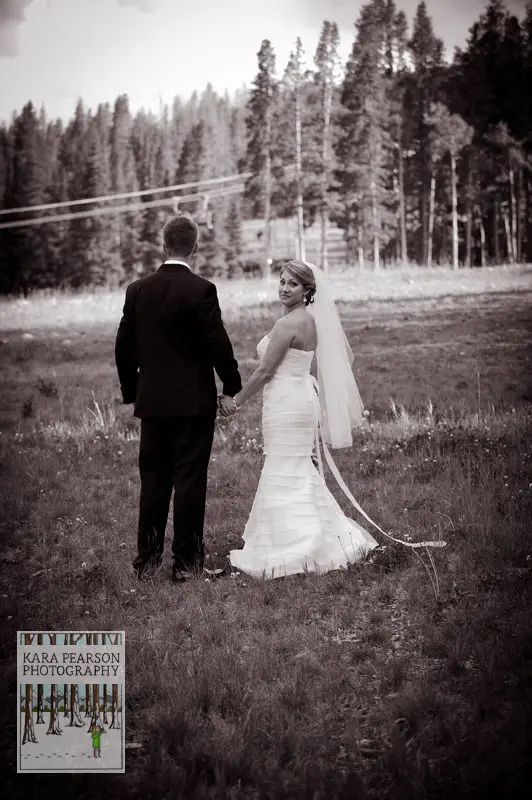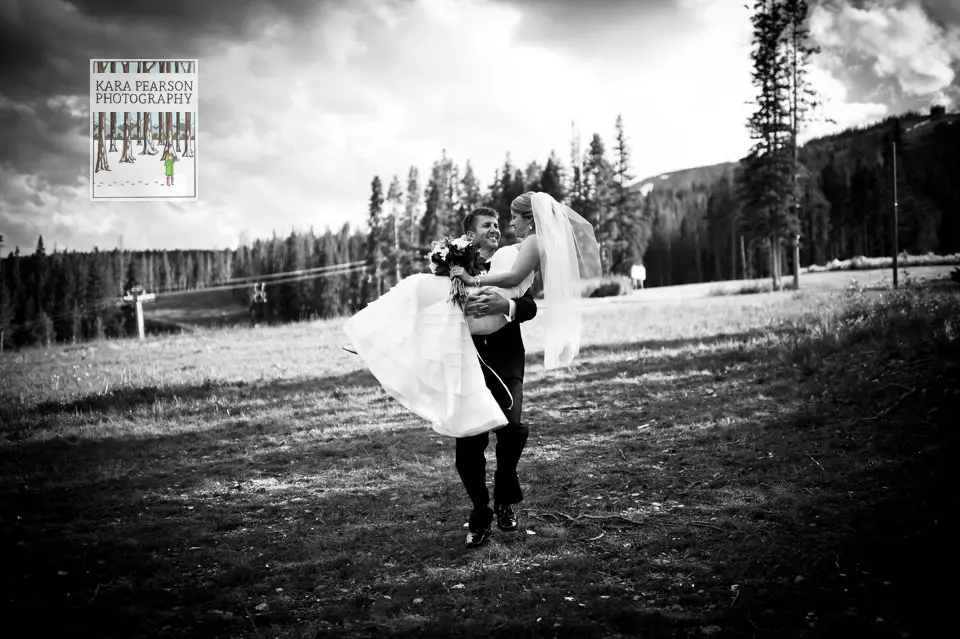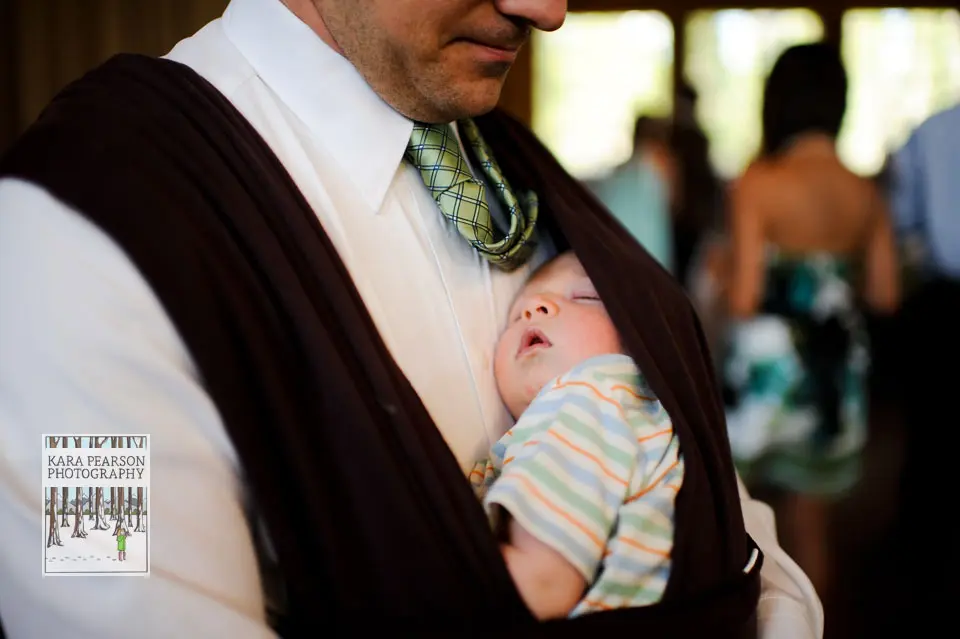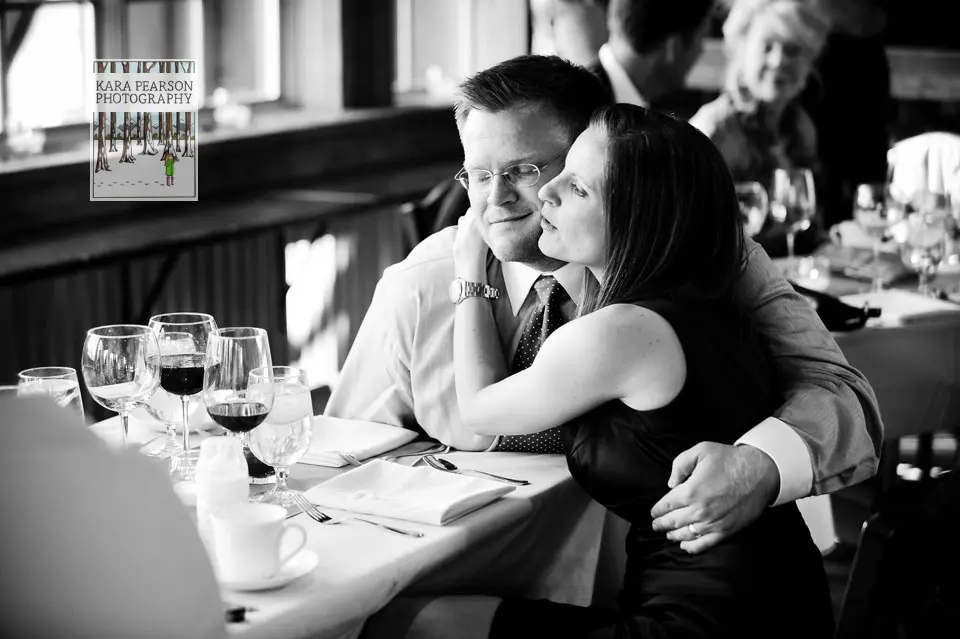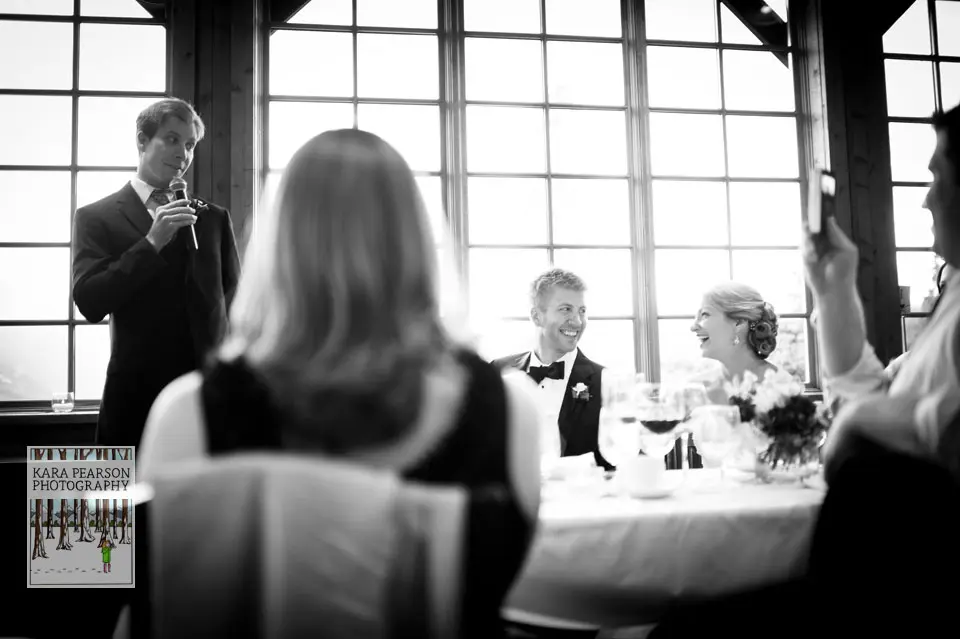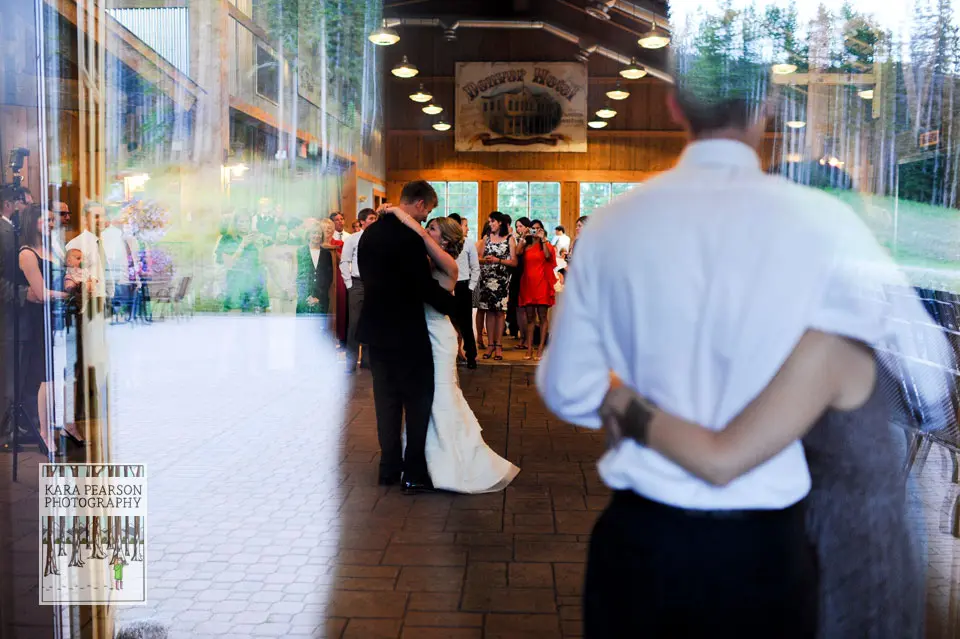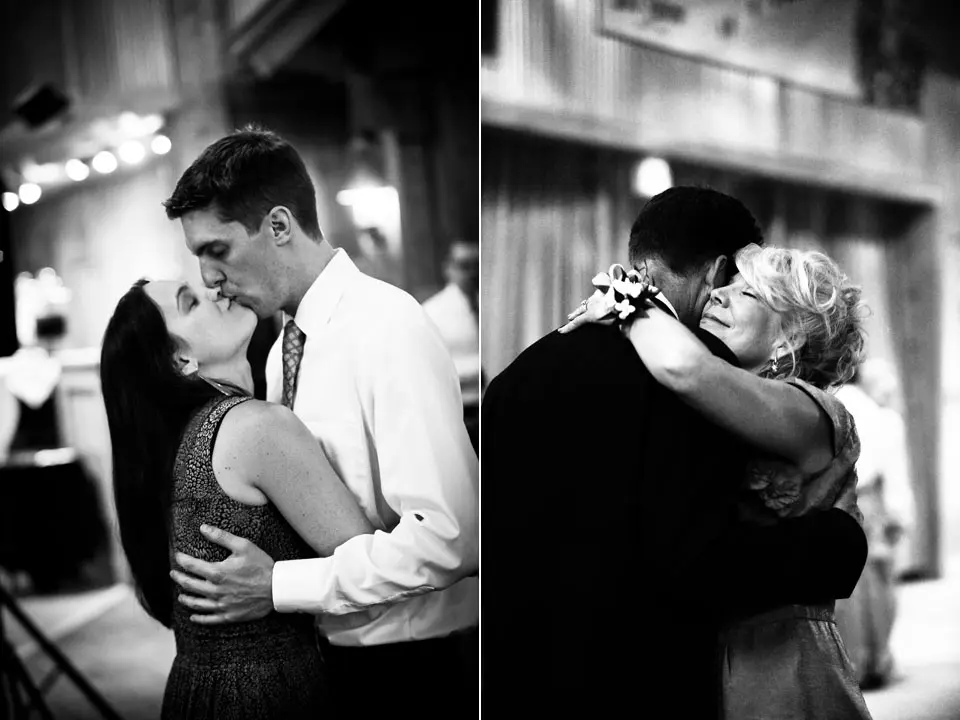 Kara Pearson Photography – Denver photographer