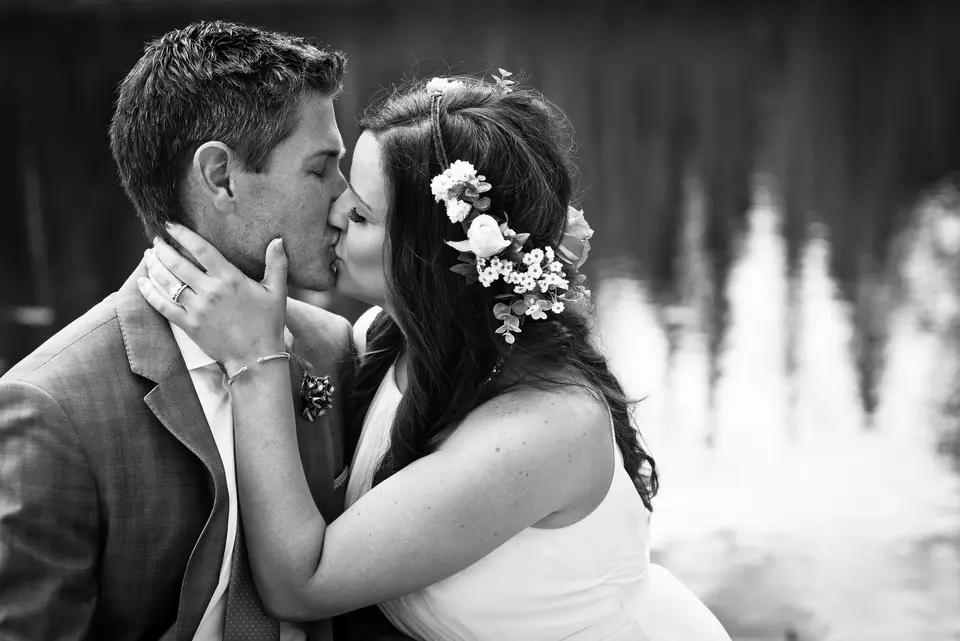 This Winter Park elopement was a special treat. Intimate, quiet and lovely. Brett and Kristi traveled from Oklahoma to tie the knot with their pastor while in Winter Park. Their ceremony was meaningful, at a spot that allowed them to drink in the snow-capped views that Colorado has to offer.
Elopements can be the right answer for someone. Less expensive, less stressful, shorter and often spur of the moment.
Brett and Kristi really enjoyed their special ceremony, and I think they had fun creating some beautiful portraits of the day. It was really fun to photograph this love affair.