I had fun with these two lovebirds. Coley is into photography, so I knew I could really play around with these portraits and they would "get it." We met at Wash Park and then headed over to wander around South Broadway on another beautiful Colorado evening. I can't get enough of this summer weather – perfect!
I had them climb up random fire escapes, front porches, lawns – they were game for it all. What troopers! I shot Coley's sister's Washington D.C. wedding photographs this past spring, which is how we met. Then we figured out we live like a mile away from each other. It's a small world after all.
I am super excited for Lauren and Coley's wedding this fall – it's going to be a big untraditional bbq-dance party at the Barn in Evergreen. Woo-hoo!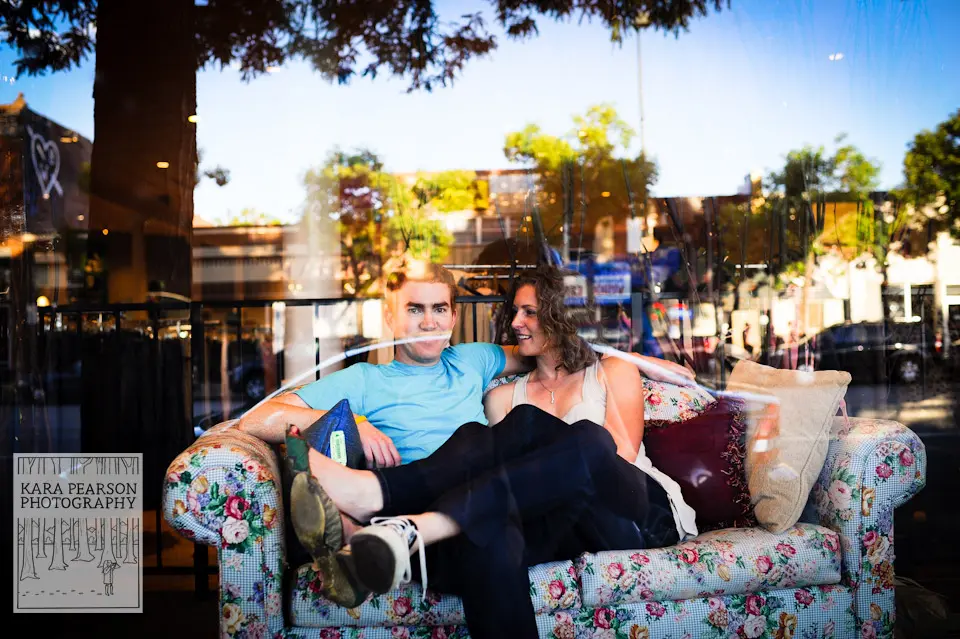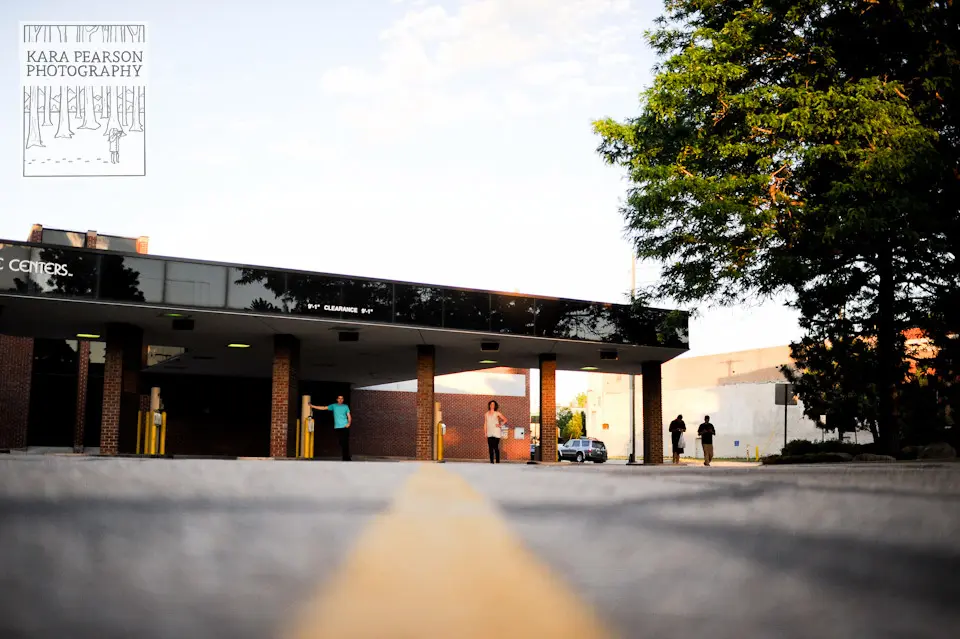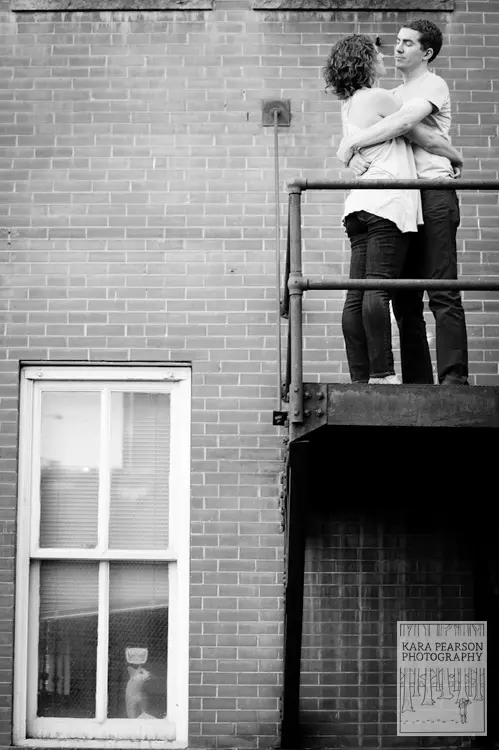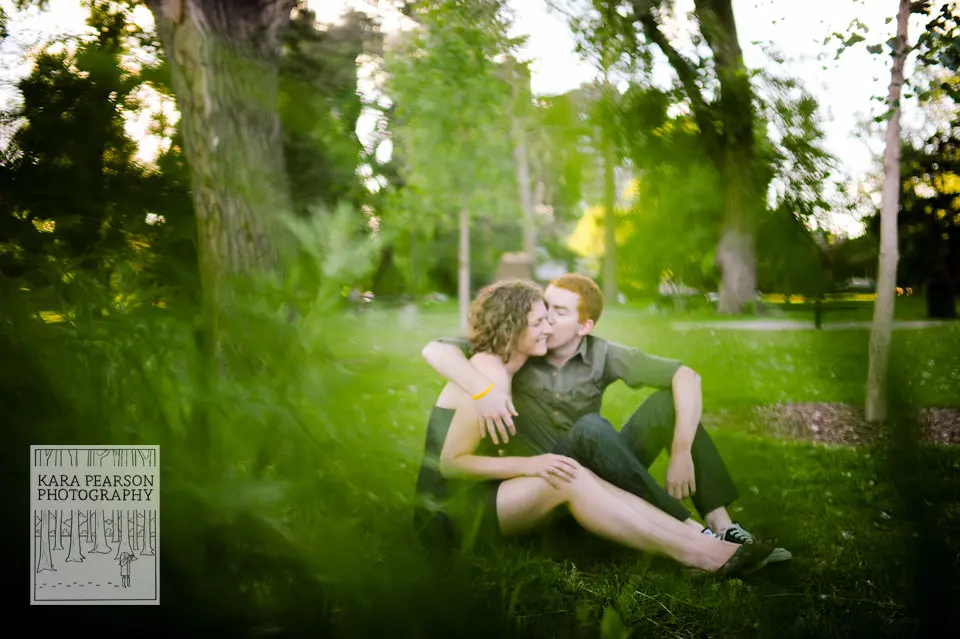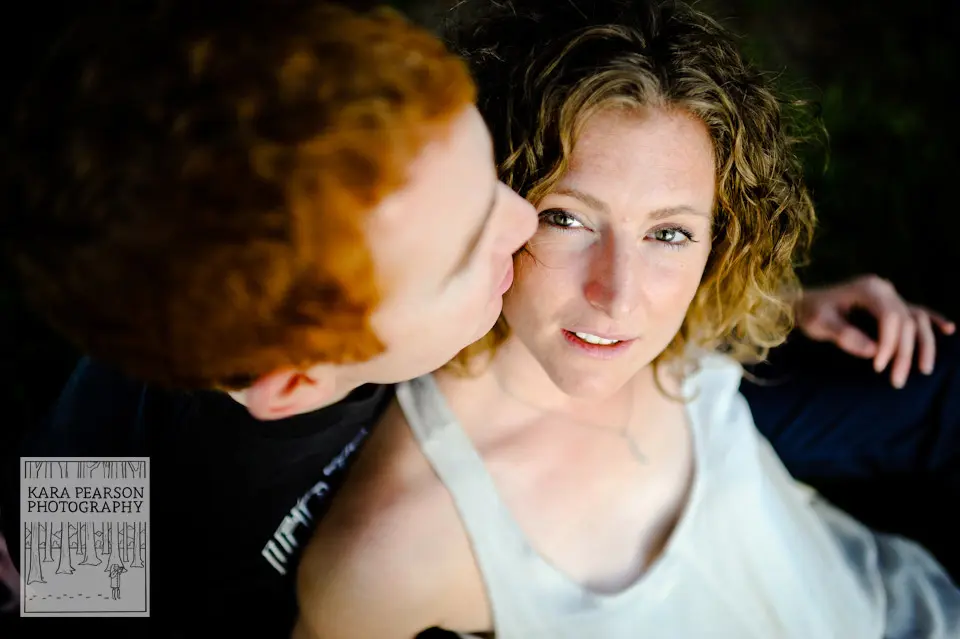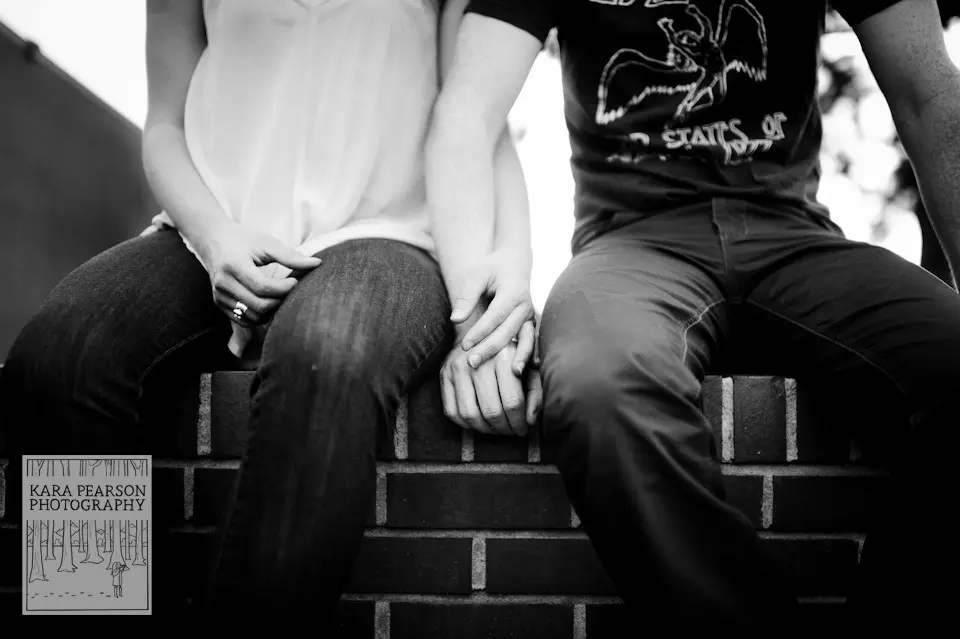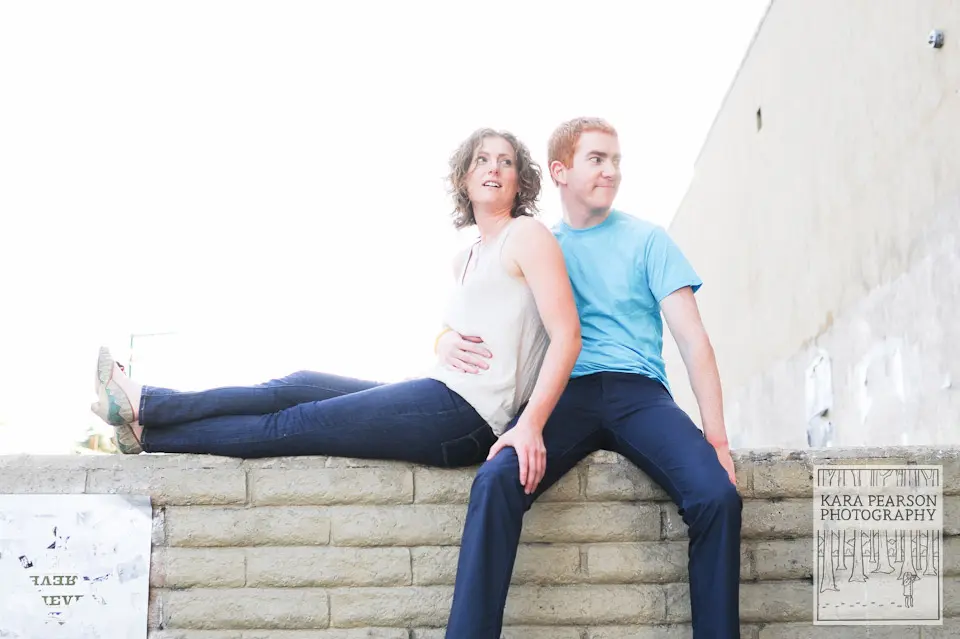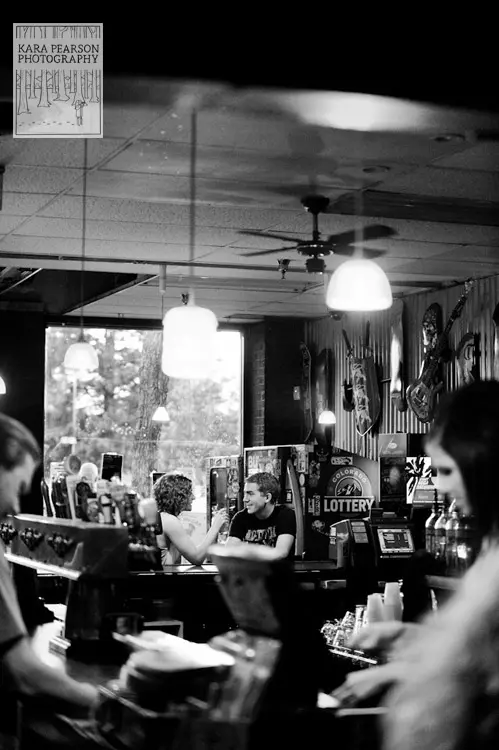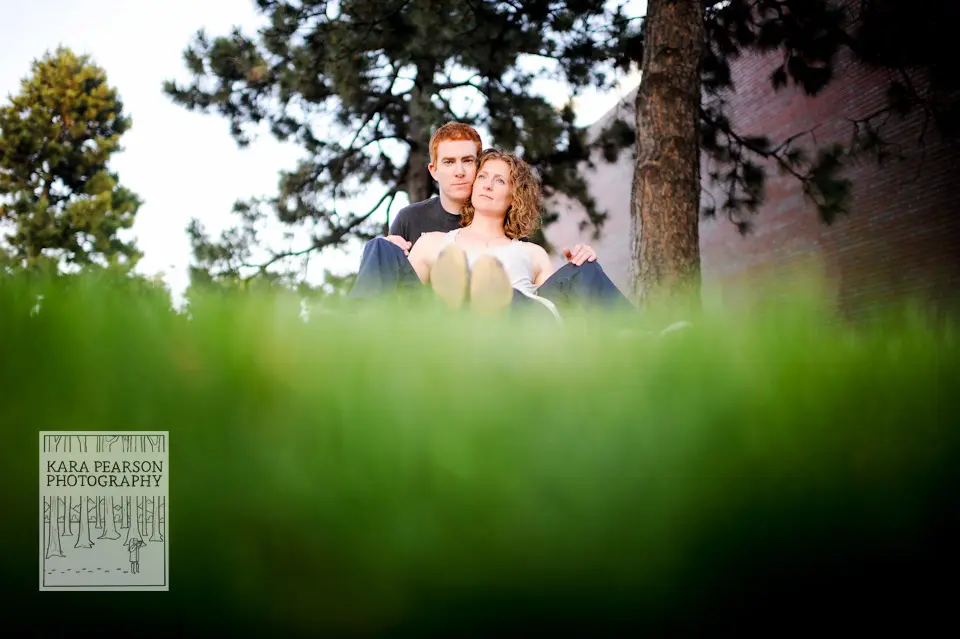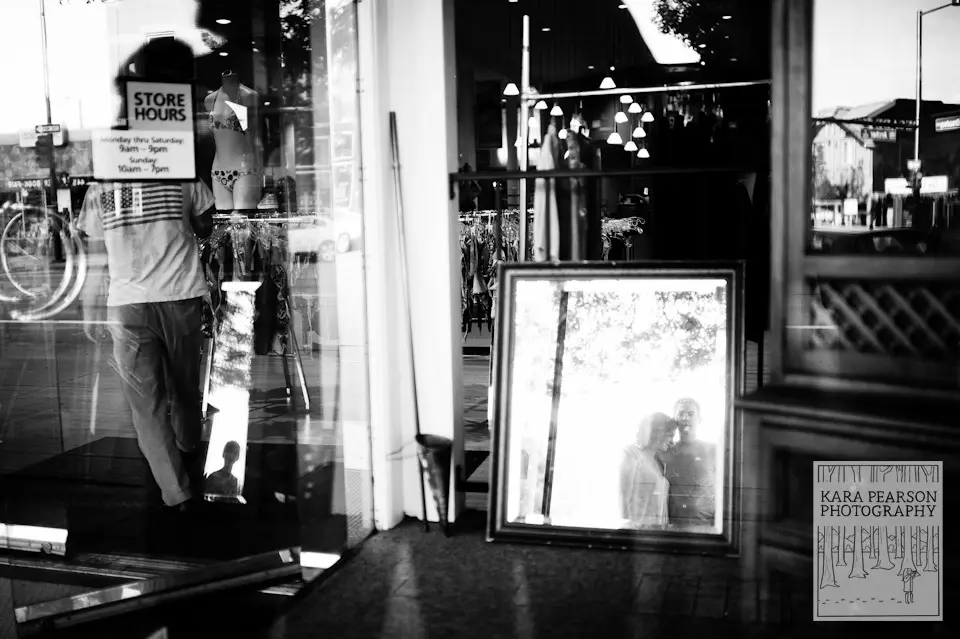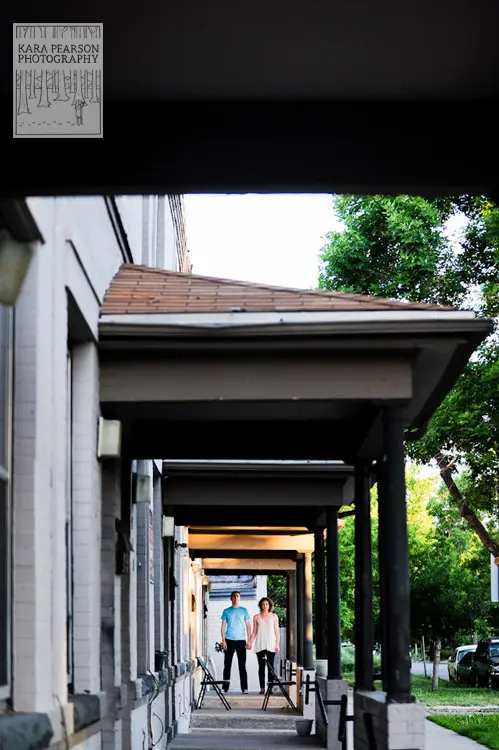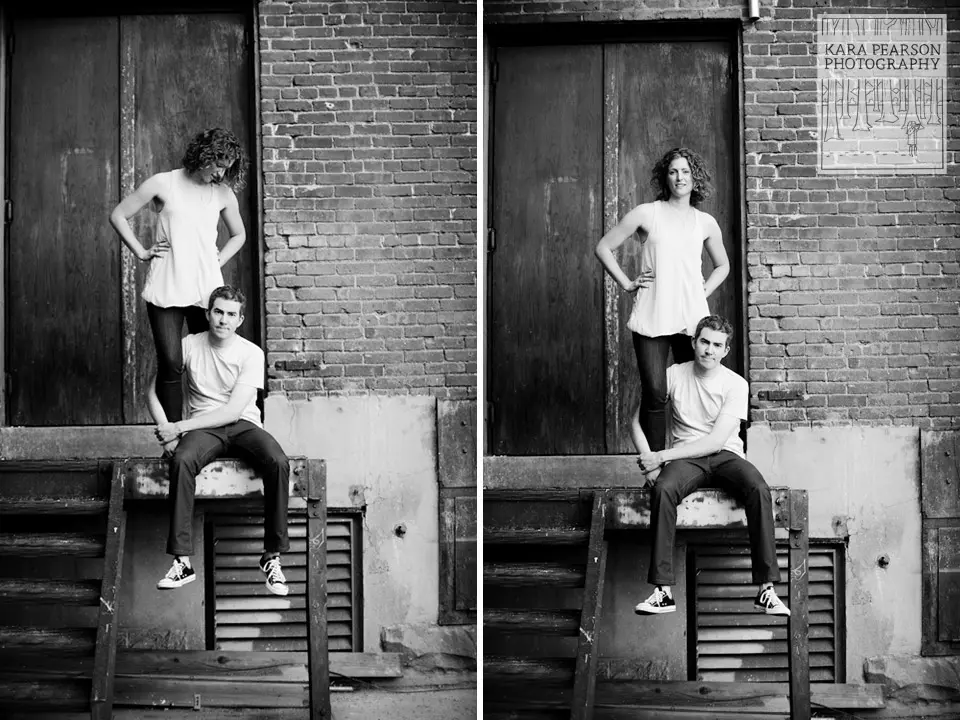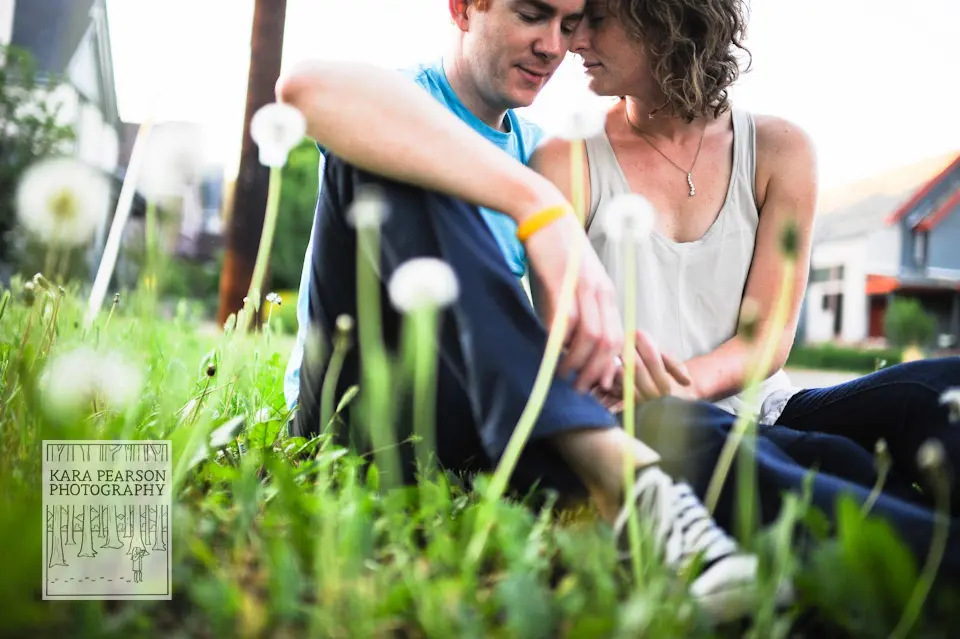 View more Denver engagement photography | Email Kara