I've known Nate for almost 8 years, but it's only been the past 5 years that I've gotten to know Nate really well. He was my husband's roommate for a few years and a Denver-ite until less than a year ago when he moved to Calgary to be with Kristan. These two balance each other really well. Nate's a quiet guy, content to sip on a beer while allowing other to take the spotlight. Kristan is an ambitious, caring person who helps bring Nate out of his shell.
They planned their wedding in 5 weeks. Nate was tired of how hard it was to get a work visa, and they didn't want to wait any longer, so they decided to just do it. Inviting mainly just family, 23 people traveled from all over Canada and the US to be at their intimate wedding 10 minutes outside of Banff. Ummm, beeeea-utiful setting. Like, wow. It was such a cool situation – everyone took over the Bear and Bison Lodge bed and breakfast, where we were treated to some excellent food and drink and great conversations. What a treat to be part of it!
Click here to be notified via email when the full gallery is up!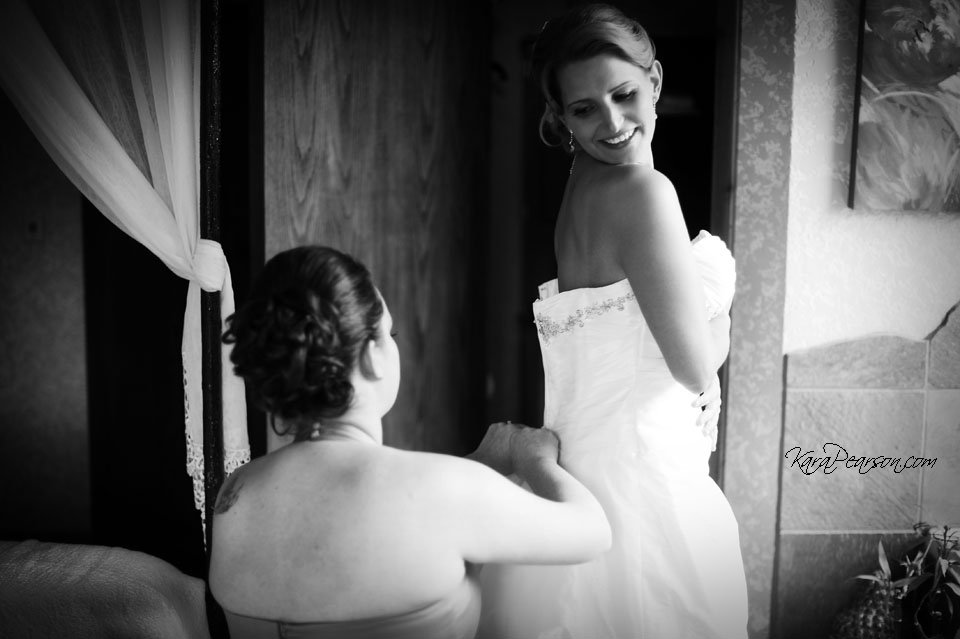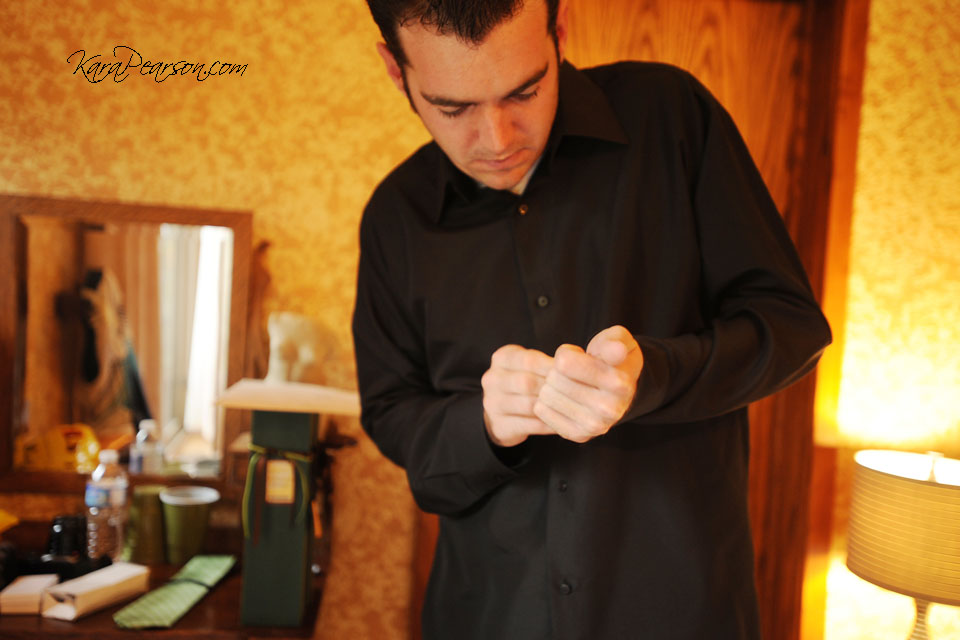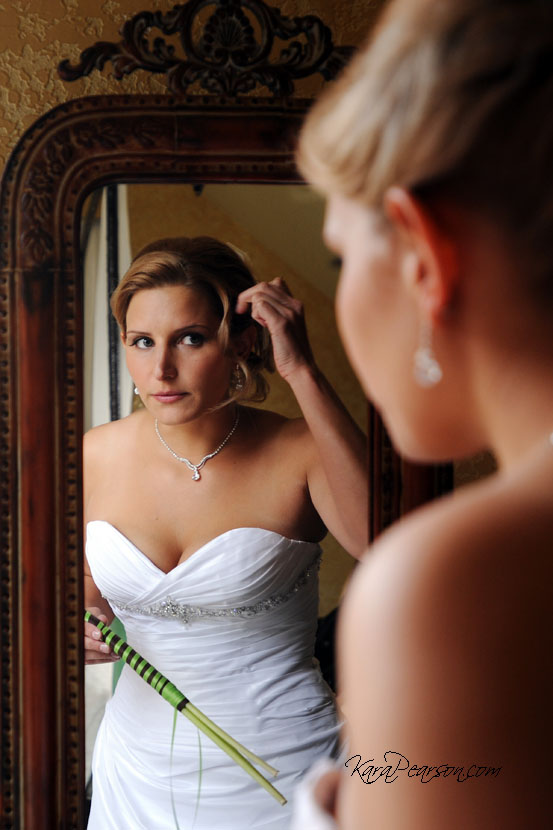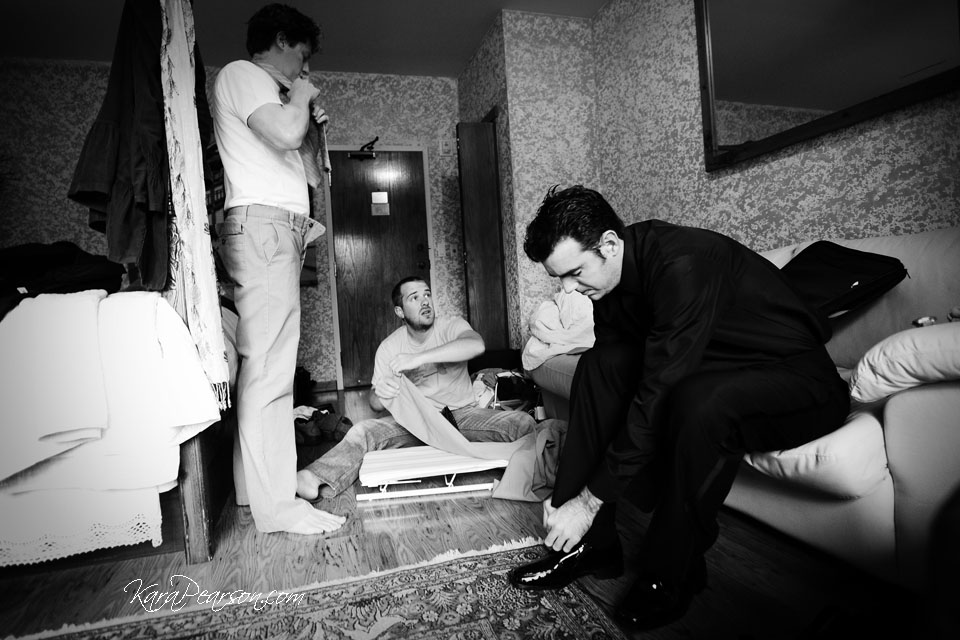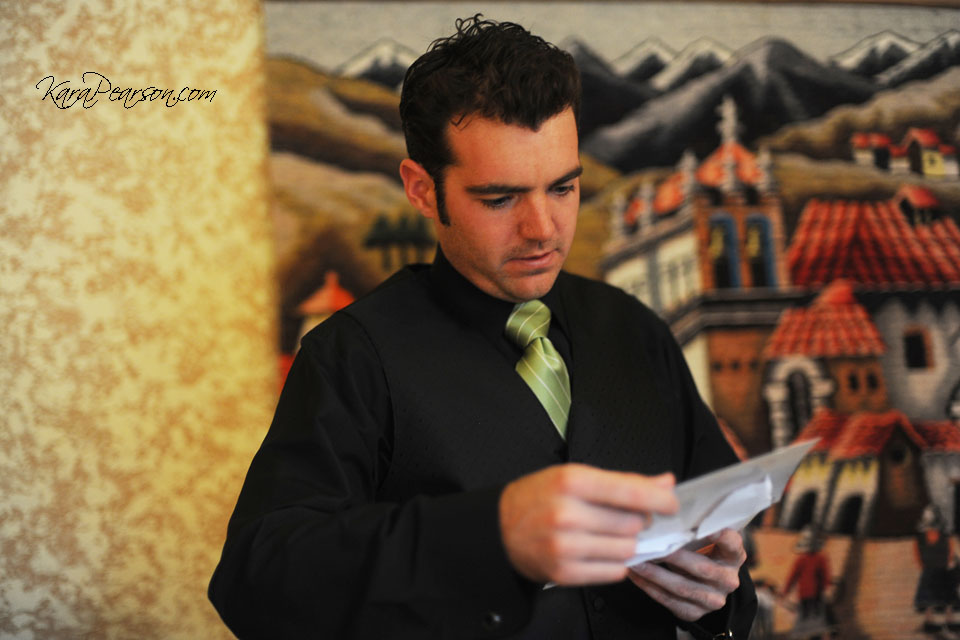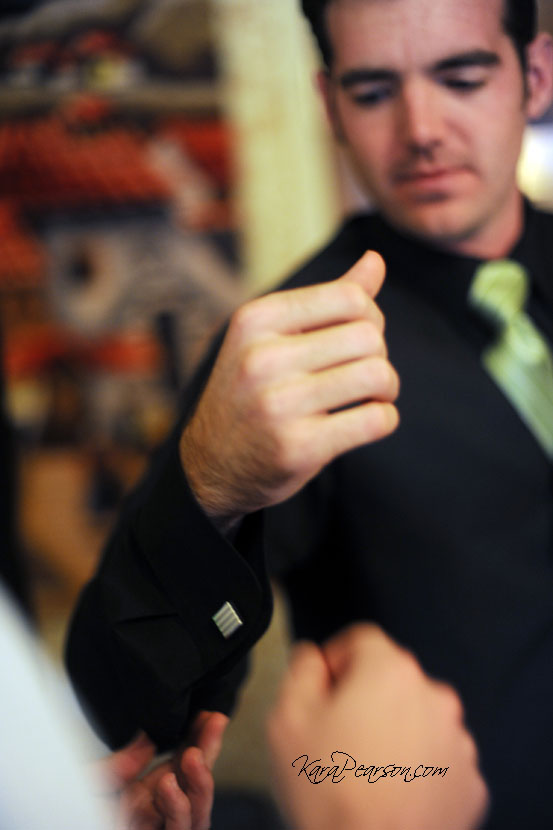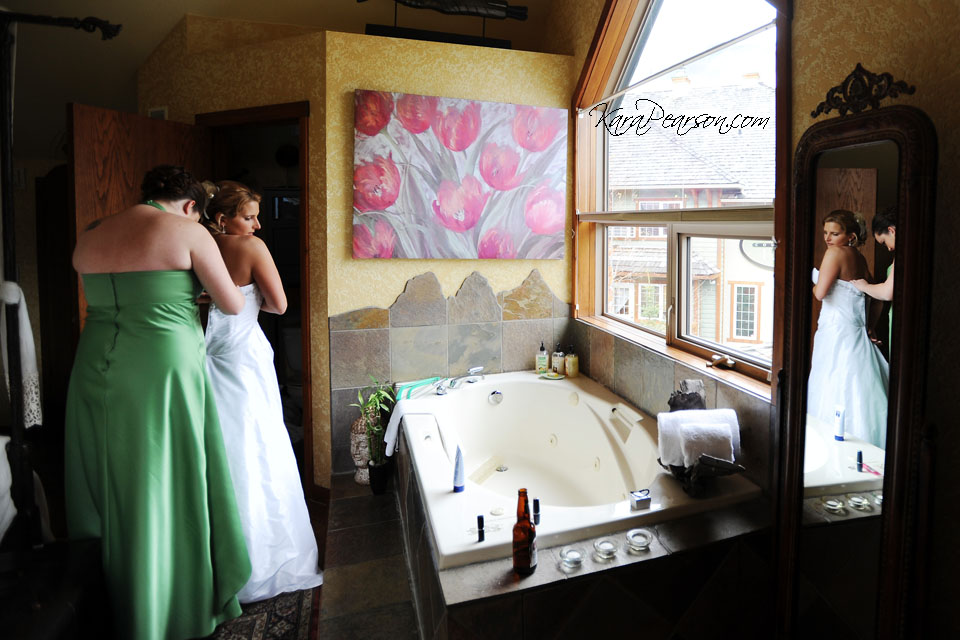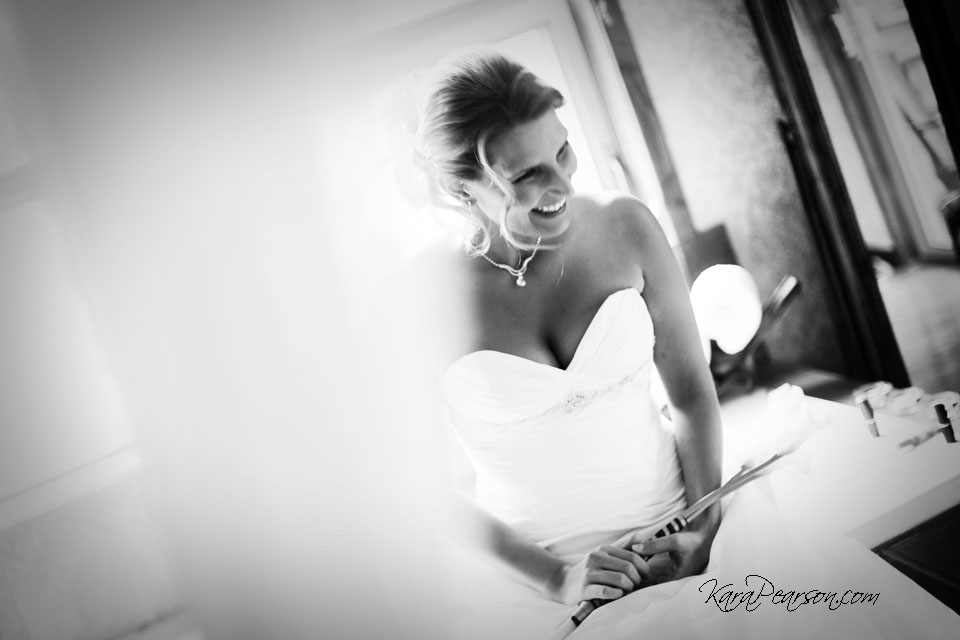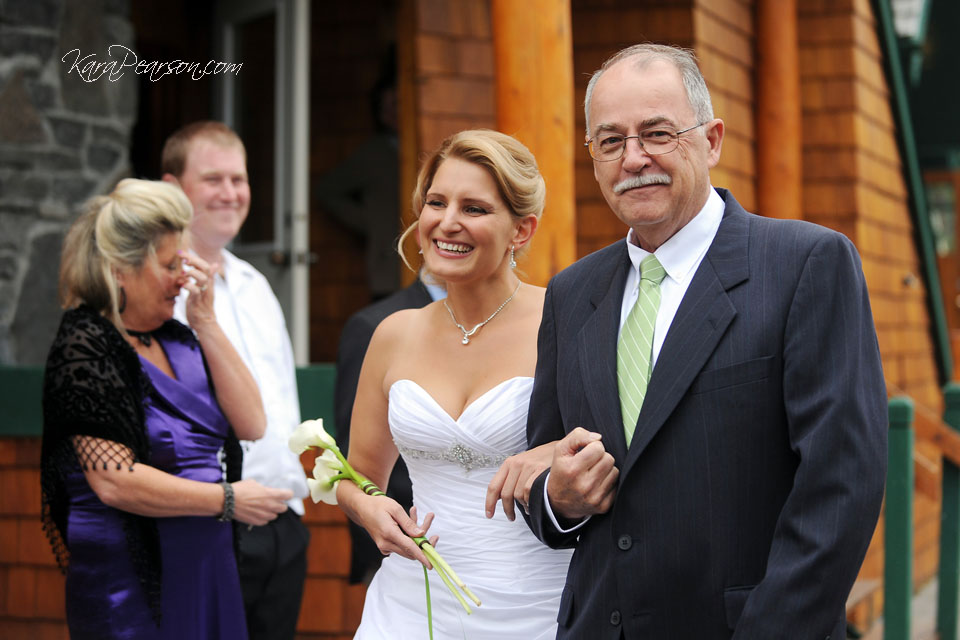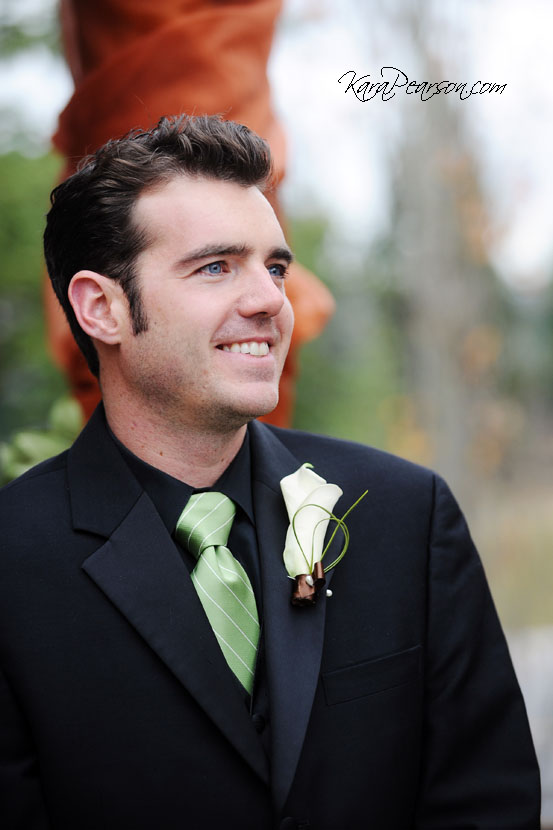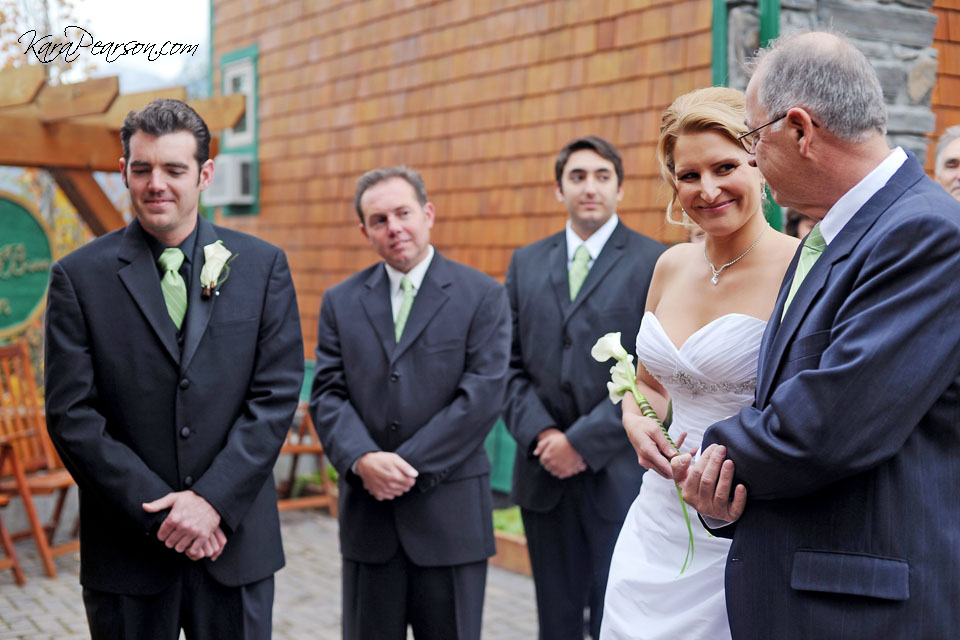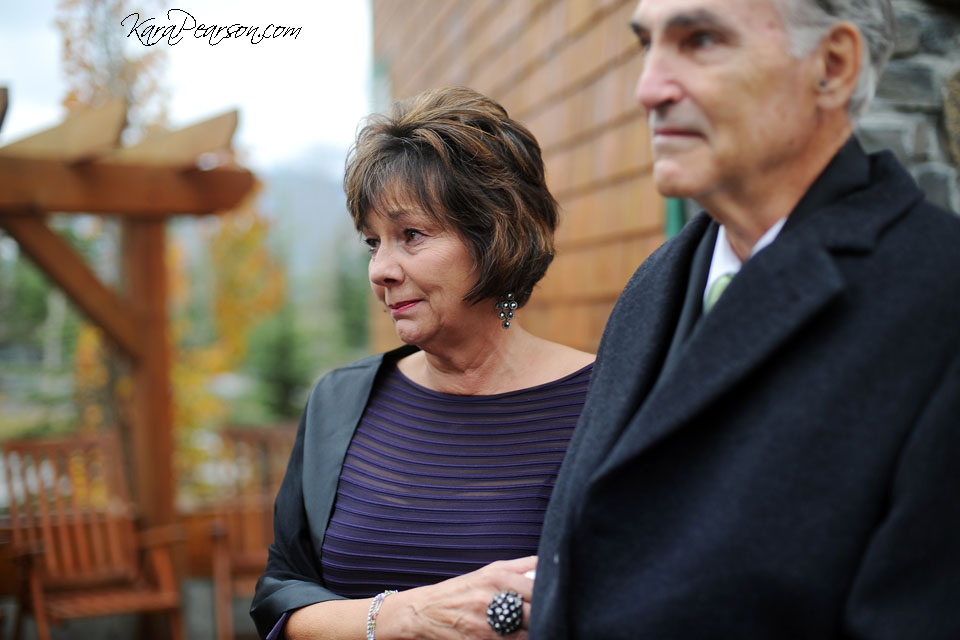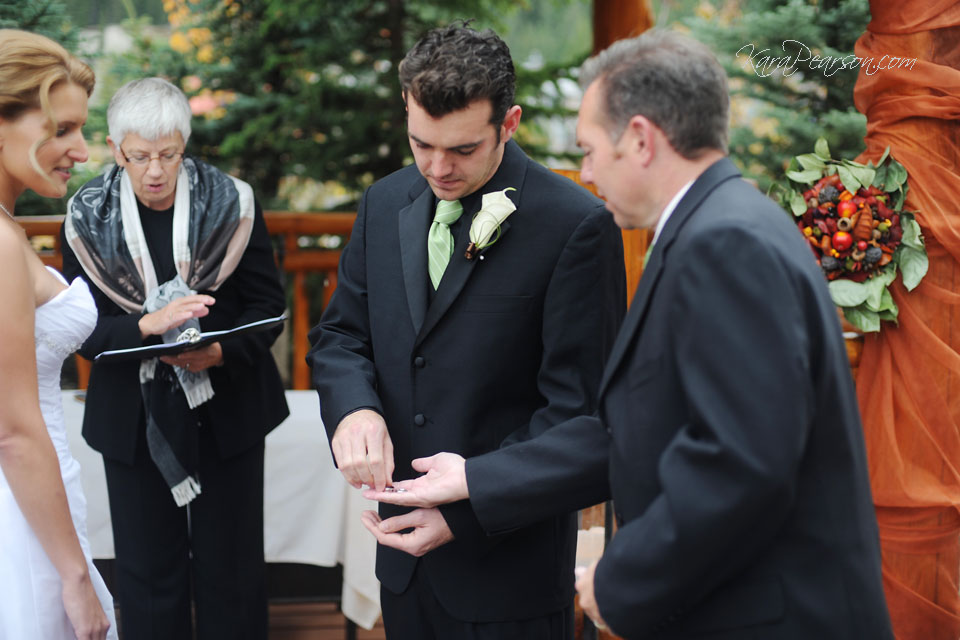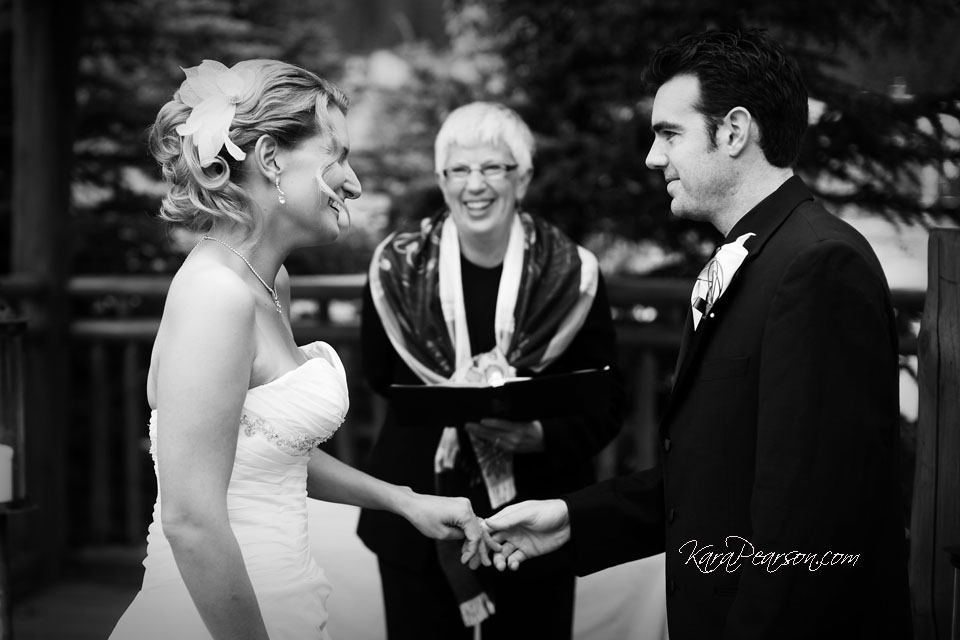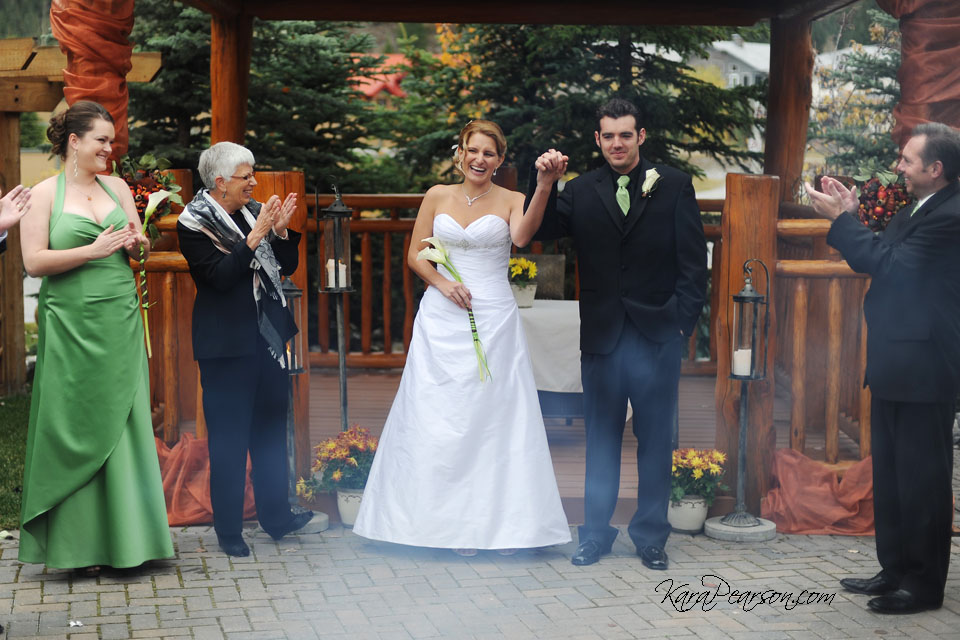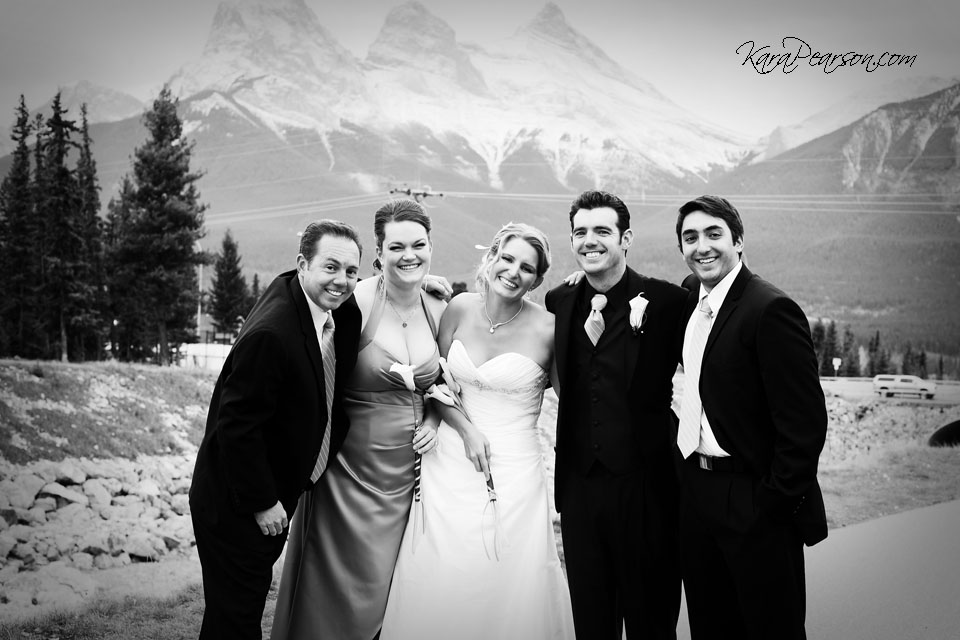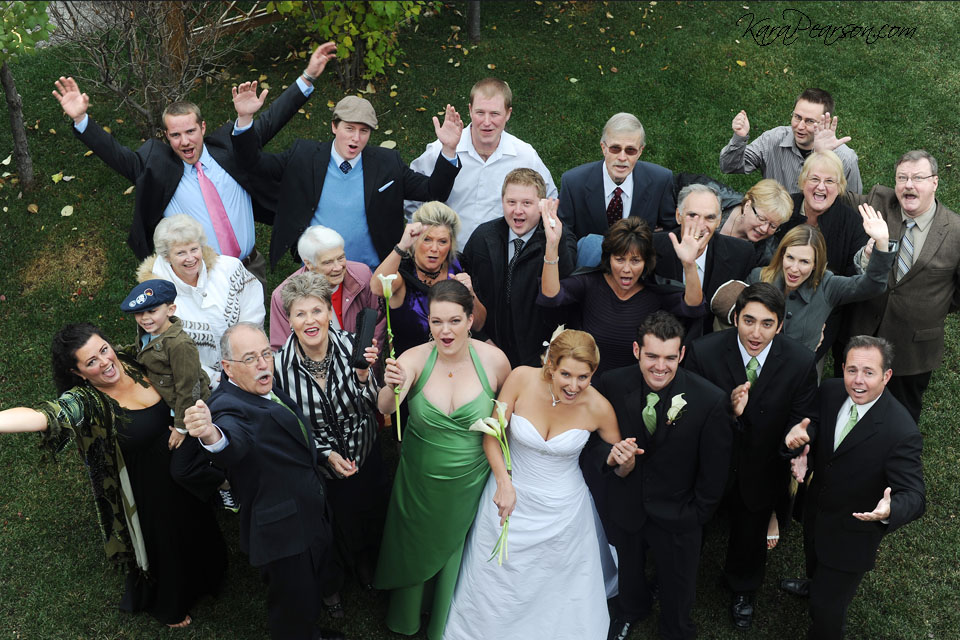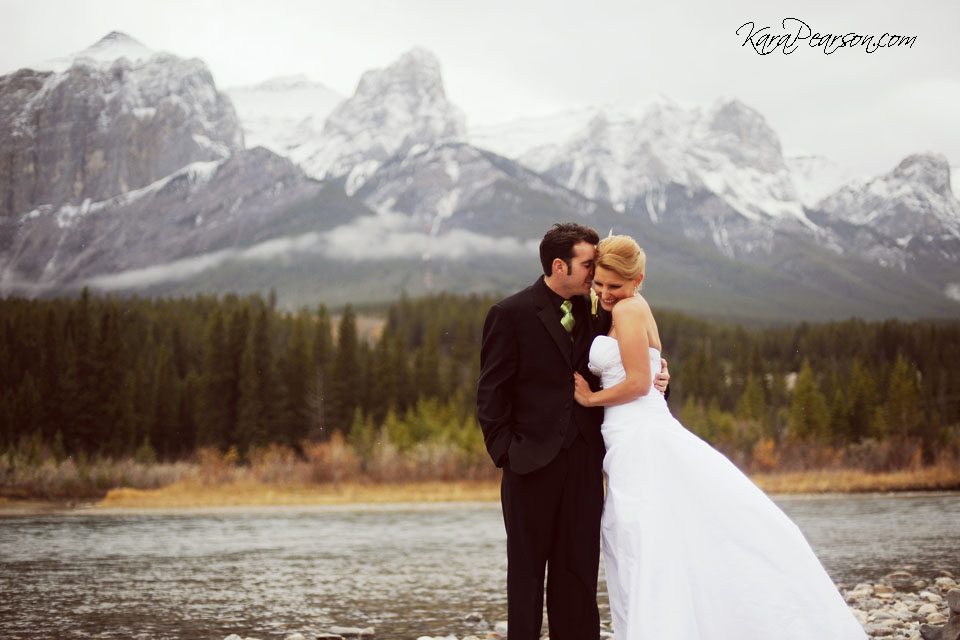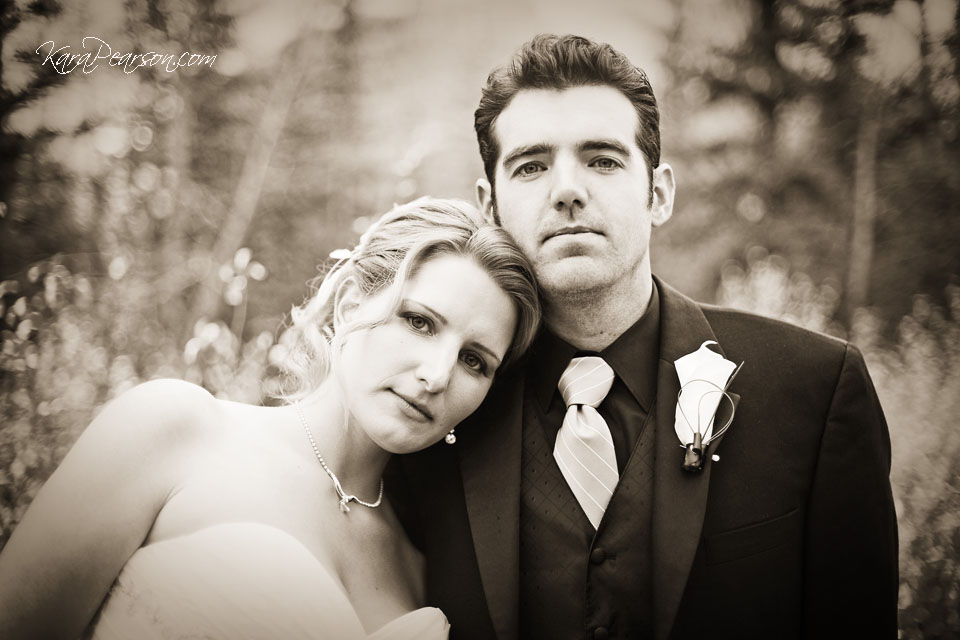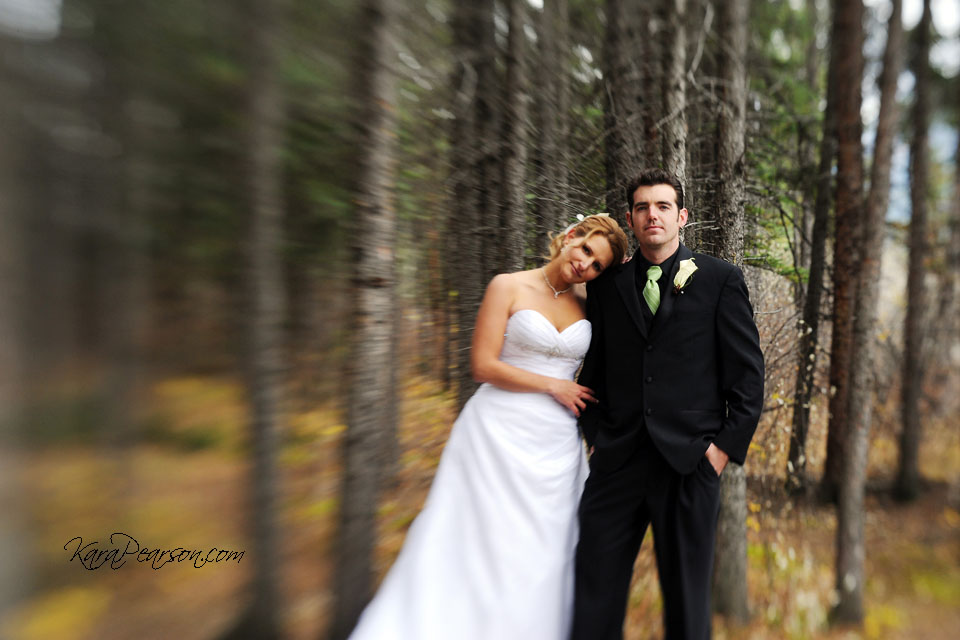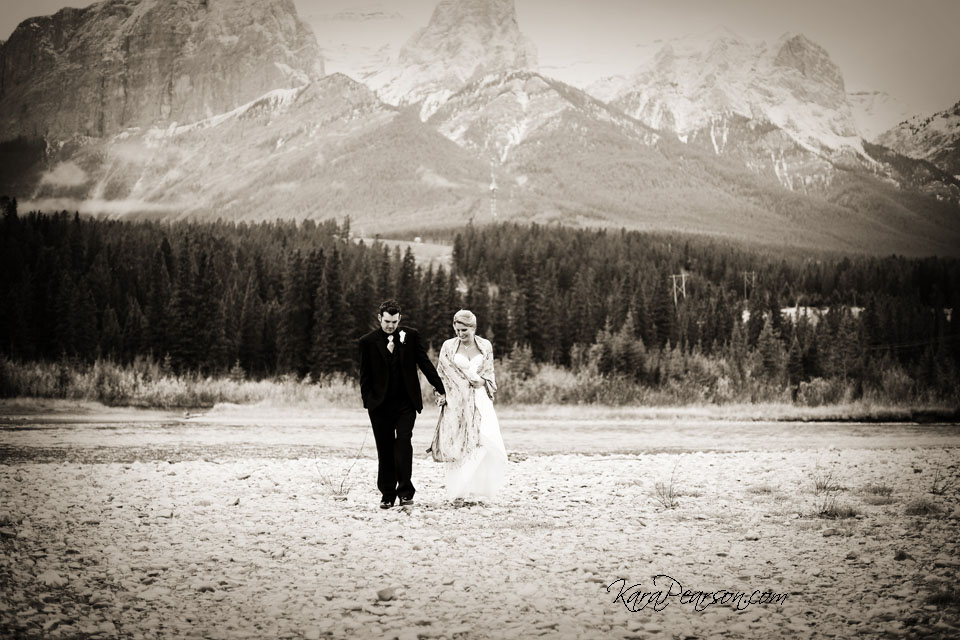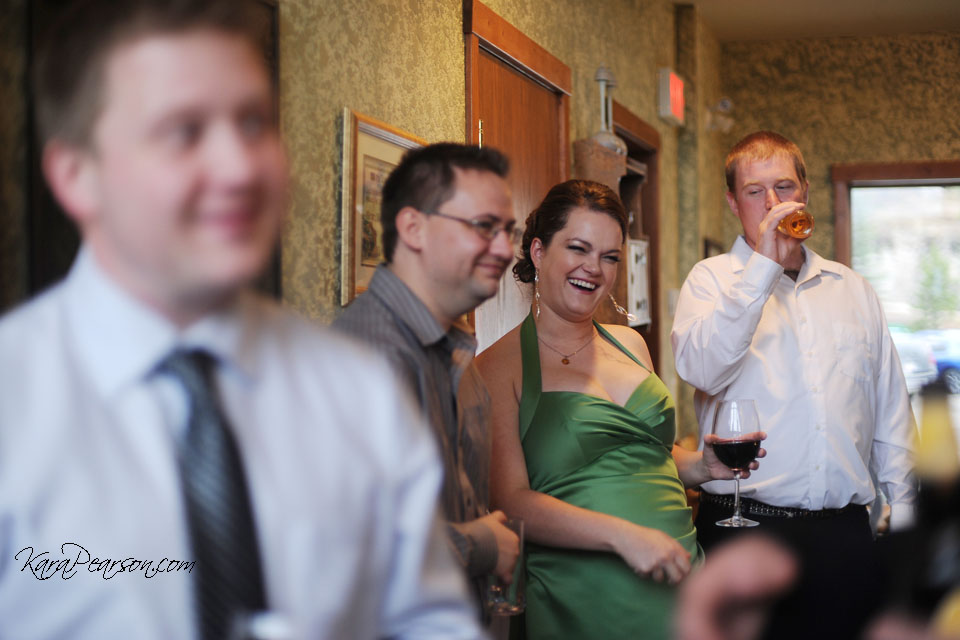 It was her 90th birthday!