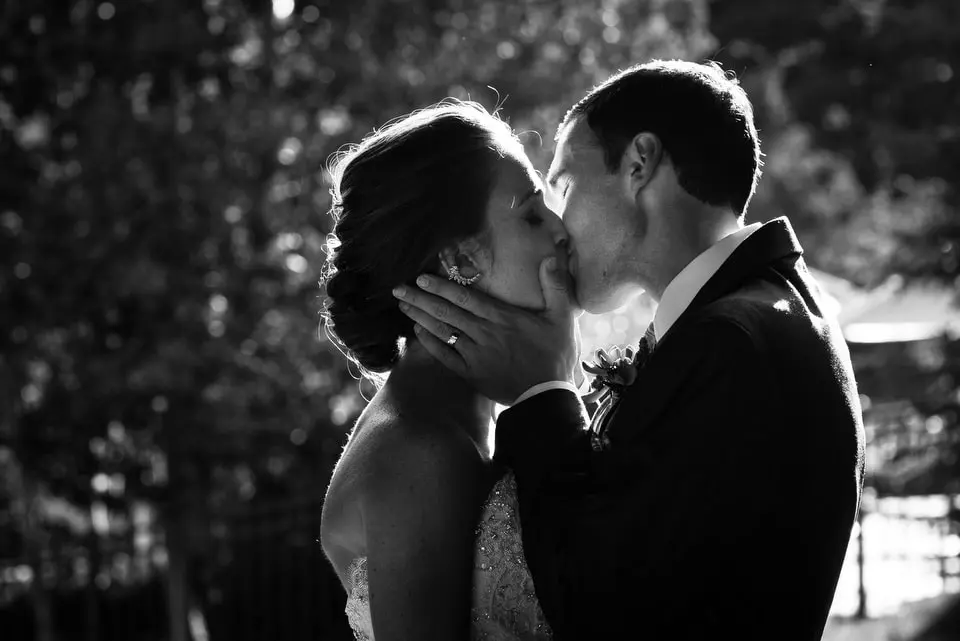 As Ivy's mom and sister laced her into her dress, Ivy channeled her inner Scarlett O'Hara. Tears and cheers as she walked into the room to show her bridesmaids and family her "finished product" – princess for a day.
Dan first saw Ivy as she walked down the aisle with her dad. Big smiles, deep breaths. Vail Mountain was a beautiful backdrop for their ceremony on the balcony of the Arabelle.
The reception was truly breath-taking. Ivy's mom planned the whole thing so it was a complete surprise to Ivy and Dan. She brought a romantic English garden into the hotel. Flowers, crystal handeliers, soft candlelight. It was stunning.
Thank you to Candice Benjamin and Taylor Lenci for shooting with me. Big congrats to Ivy and Dan – I'm excited for the adventures that lie ahead of you!