I used to work with Stella's aunt, Emily, who bought a portrait session with me to give to her sister as a birthday present. I then found out that I go to the same church as Stella and her parents, Liz and Tom. Denver really amazes me how small it is sometimes!
Stella has these huge, beautiful eyes (just like her mom) and is a very happy baby. As soon as her dad starts playing with her, she gets the biggest grin on her face. It really is adorable to watch.
Lucky for me, I'll get to watch Stella grow up on Sundays. What a cutie!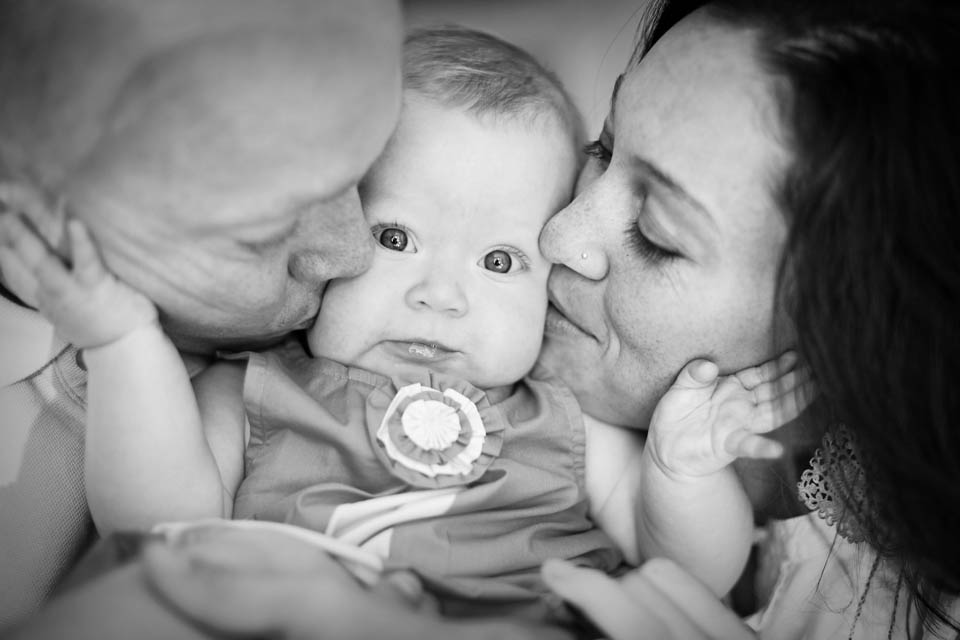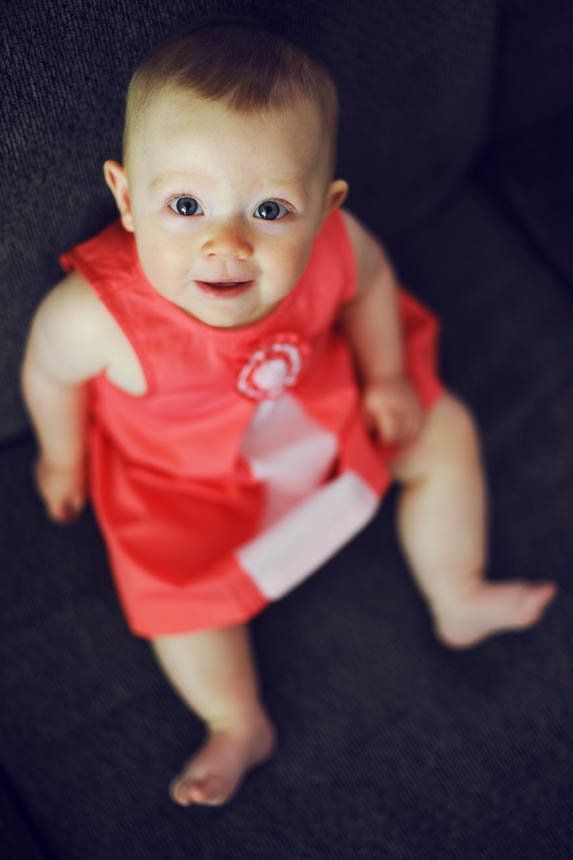 Doesn't this look like a Design Within Reach ad? (you know, the place with the cool chairs?)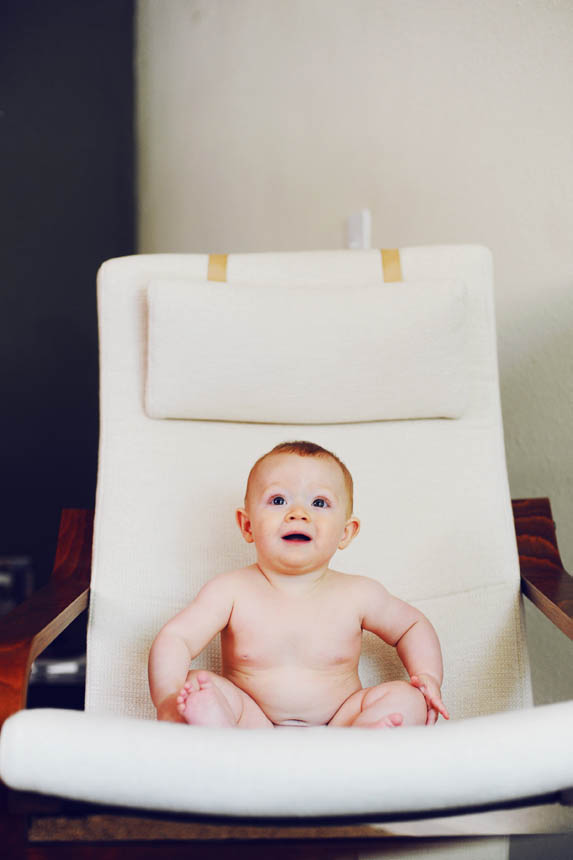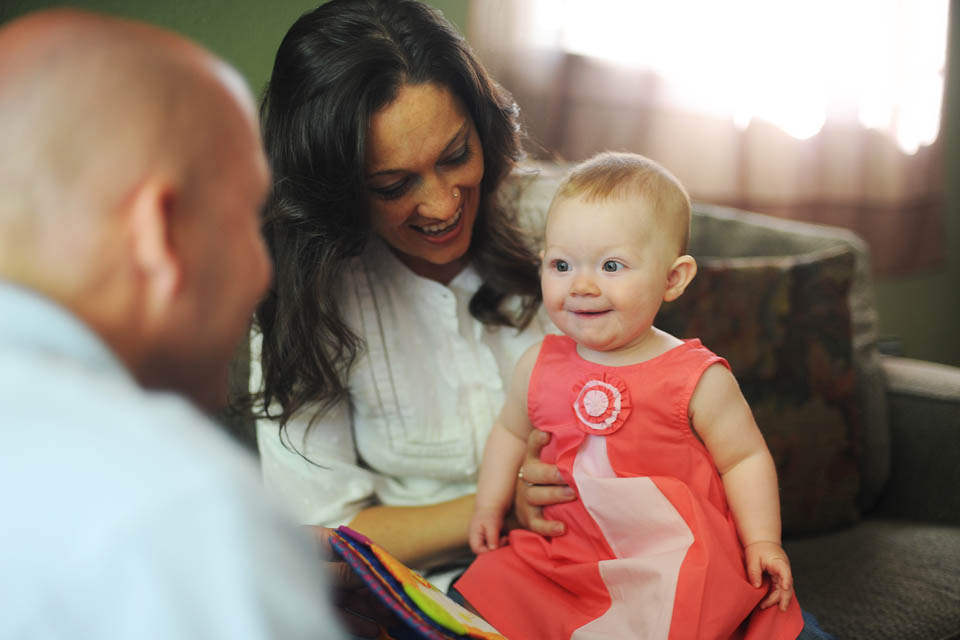 Now that's a happy baby…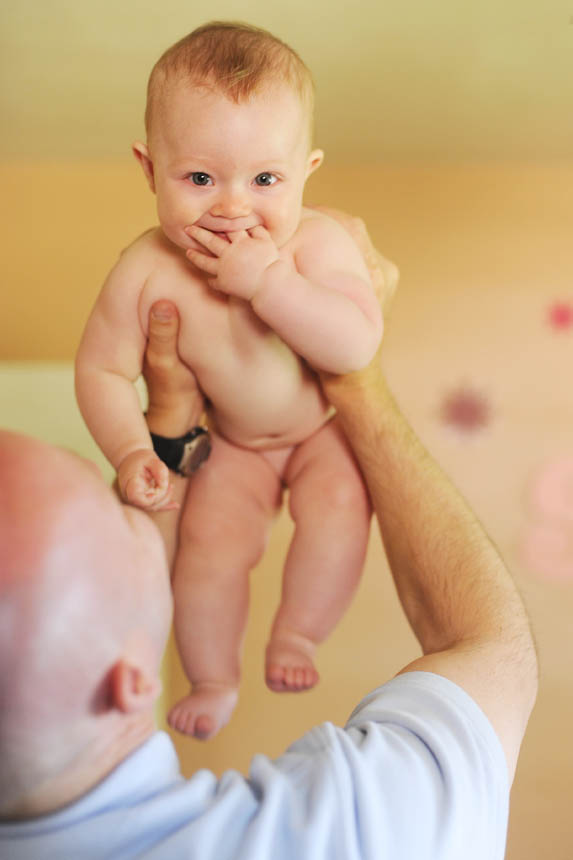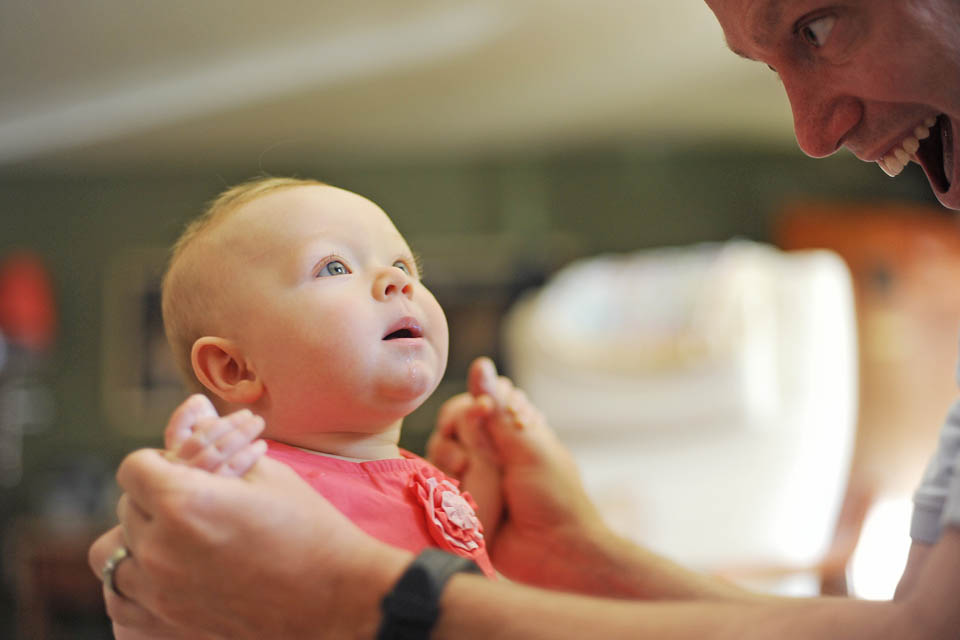 And that is the look of a mother's love on Liz's face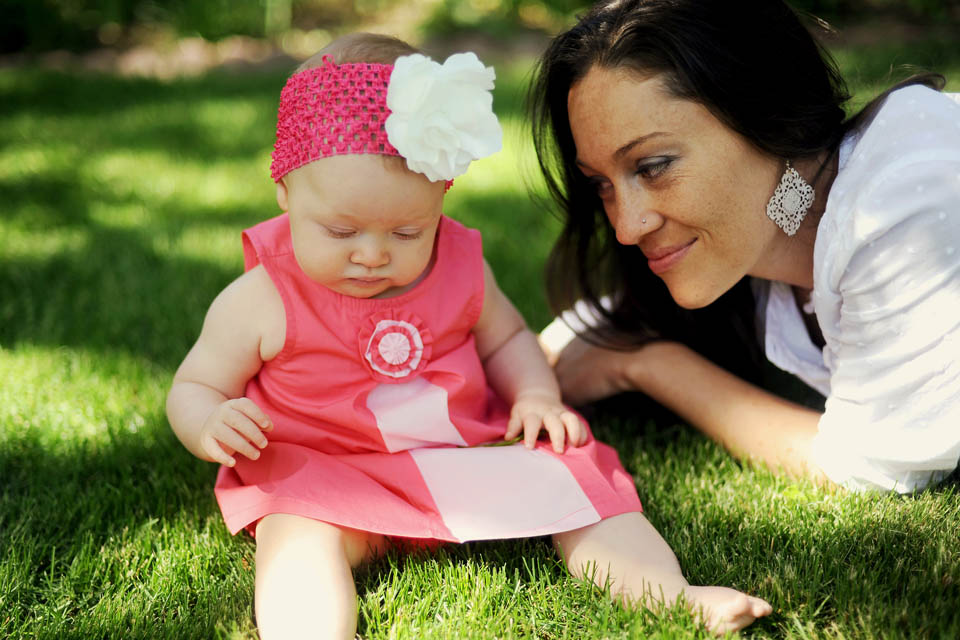 Time for a nap…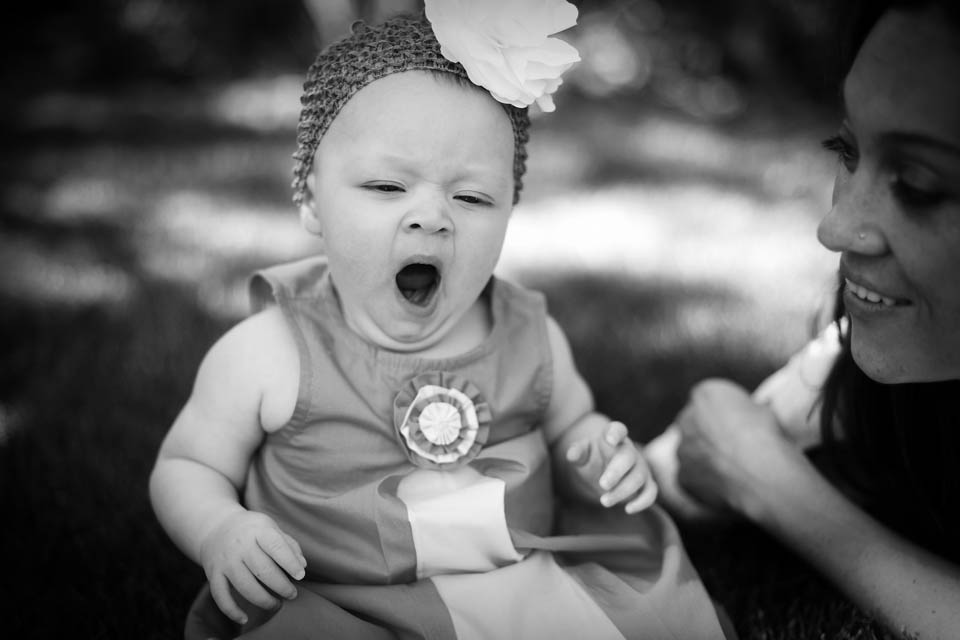 Click to view more Denver baby portraits