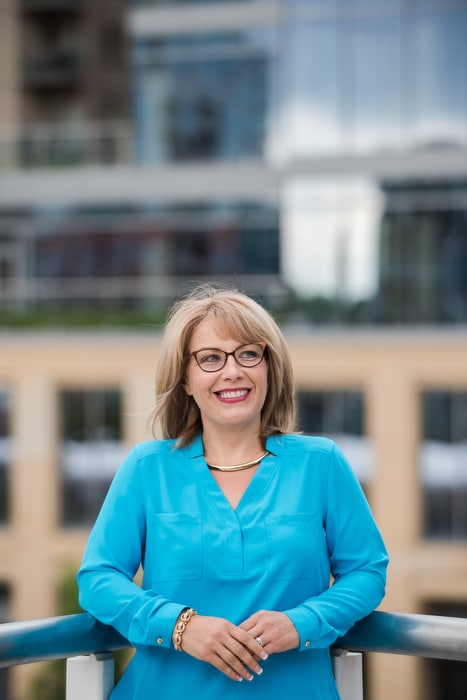 Branding Headshots in Commons Park
It's fun photographing branding headshots when someone has a particular look in mind, especially when that look doesn't involve a fake background. Not that I normally even shoot with a fake background, but I enjoyed giving some of Jen's portraits a city feel to them. Jen aka the Life Wise Lady gives business advice to women over 40. She wanted to showcase her glasses which were part of her logo (by the fabulous Jenn Goodrich Graphic Design) and to have a city scene background in a handful.
We met near Commons Park in downtown Denver, where we really found a variety of looks and backgrounds. How cute are those glasses?