Rachel contacted me after I shot her friend's wedding – Jon and Allie in Connecticut. It worked out that I had another New York wedding booked the weekend before Rachel and John's. What luck! We scheduled their engagement shoot while I'm here, staying in NYC with my best friend, Mere, and her daughter and husband.
I met Rachel and John at her parent's New York brownstone. We then went over to Washington Square Park and meandered around Greenwich Village until we reached their favorite pizzeria – John's Pizzeria. Ah – sooo YUM! I had a blast hanging out with the two of them. They are the sweetest couple to take photos of, let alone get to know.They are loving and caring toward each other and all those around them. Plus, getting out of Colorado and shooting in NYC was a treat for me  – the color and energy was really inspiring. The 100+º weather was not as inspiring though. Ugh, I've never been so sweaty! Anyway, hope you guys had as much fun as I did. I am really looking forward to your BIG DAY Sunday!
Click to view their entire New York City engagement session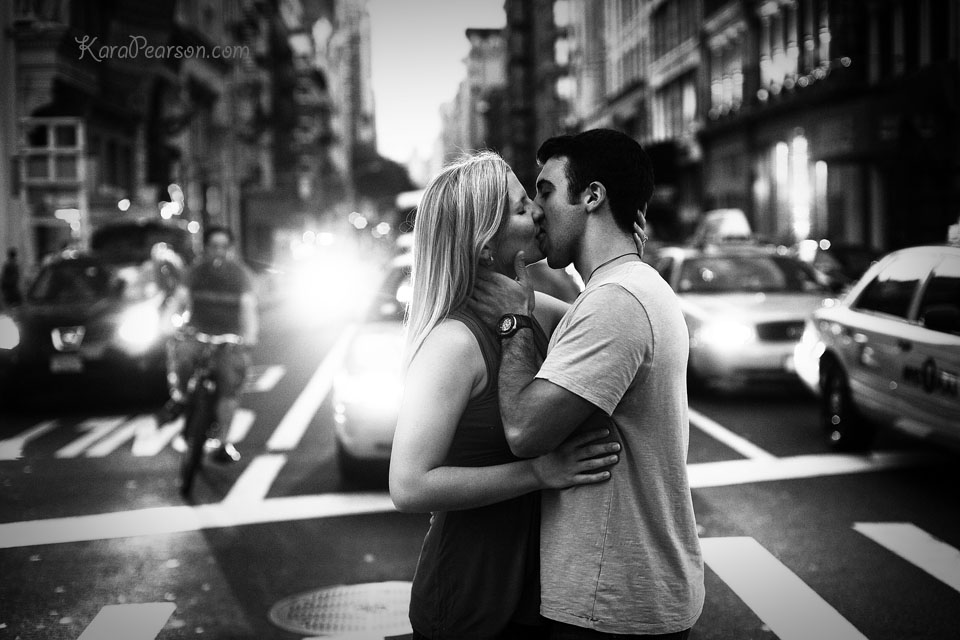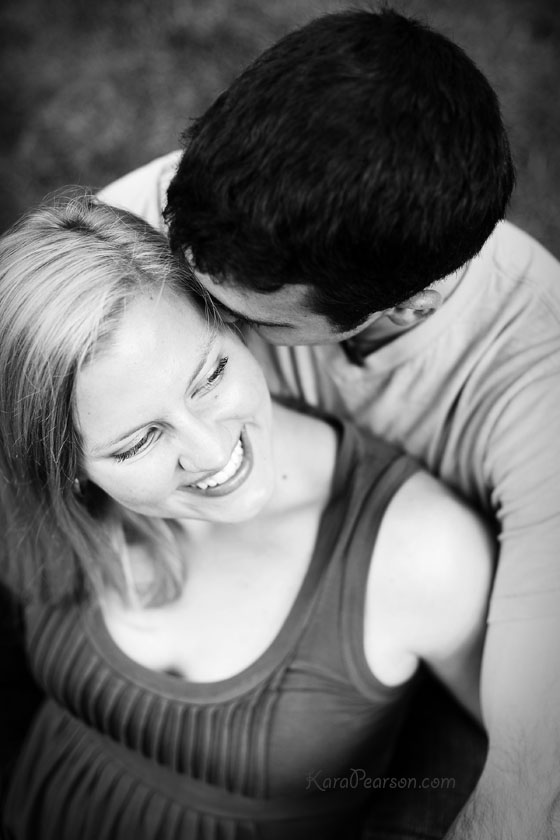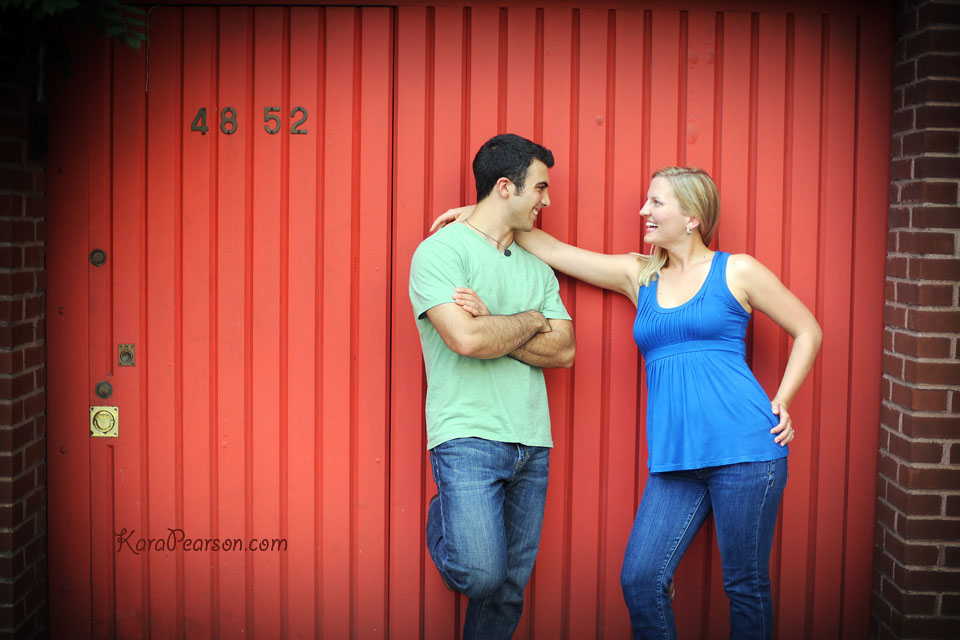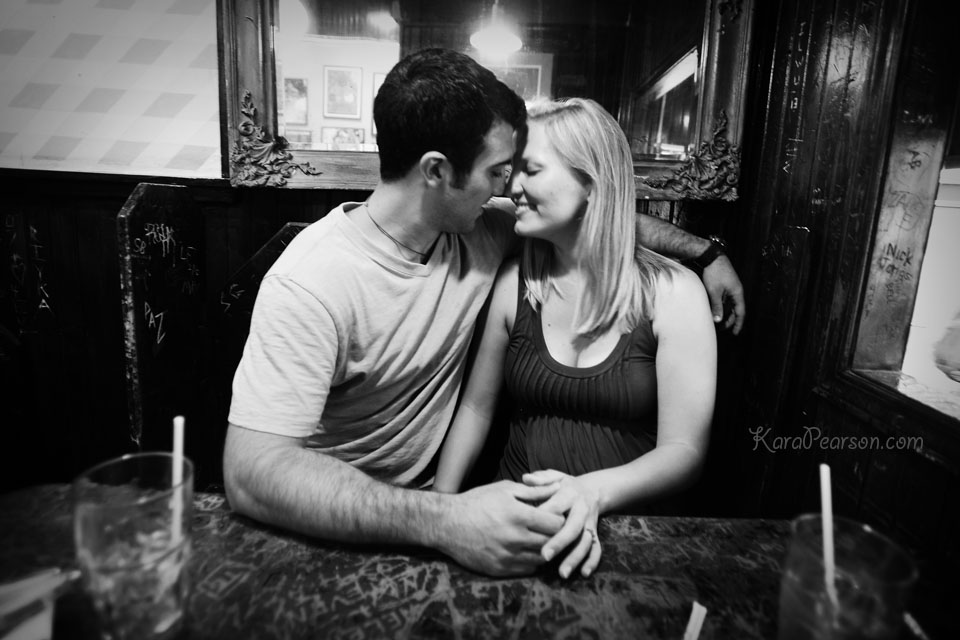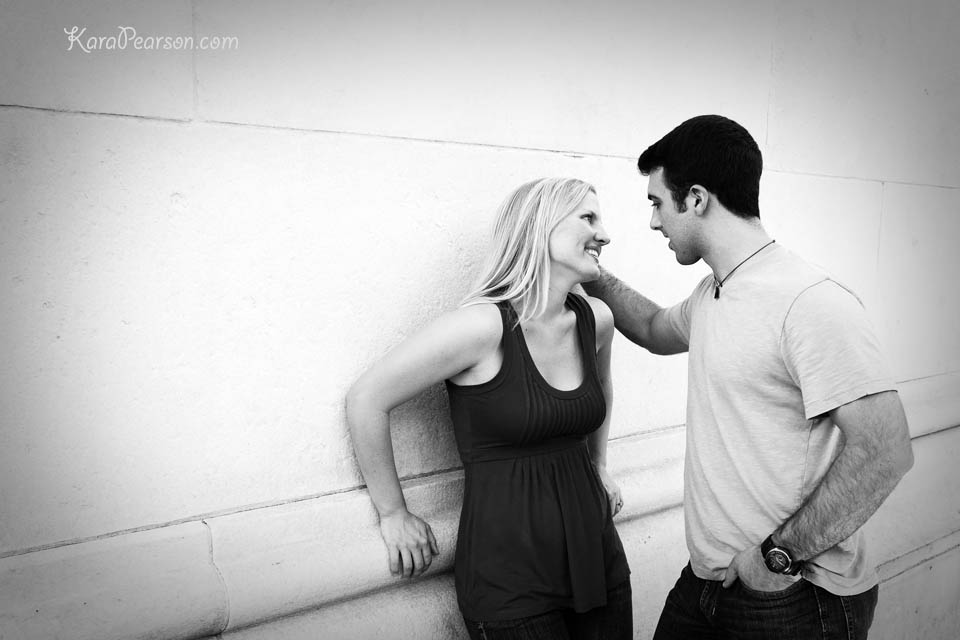 Can we talk about how cute Rachel's shoes are?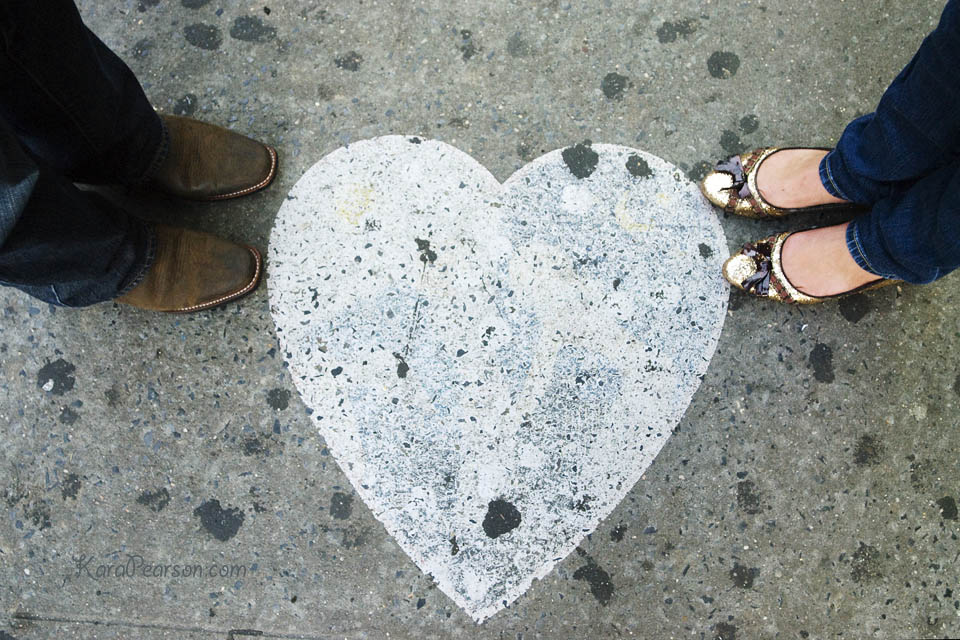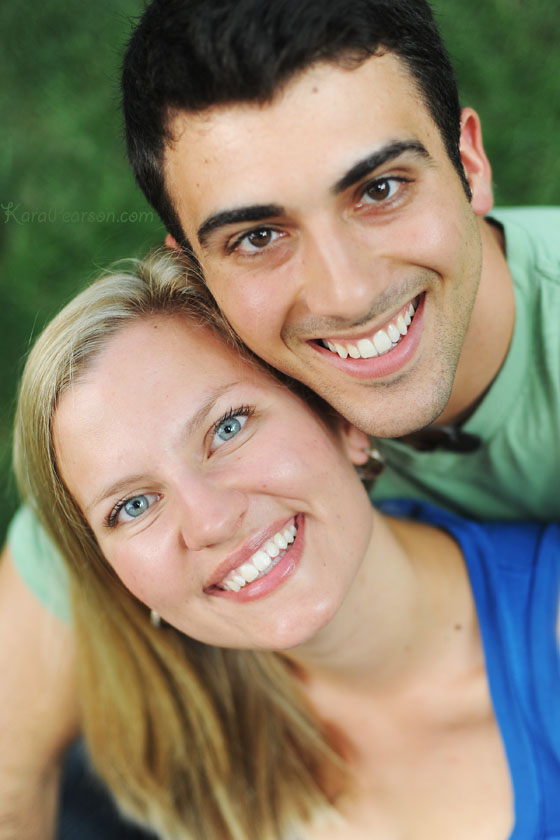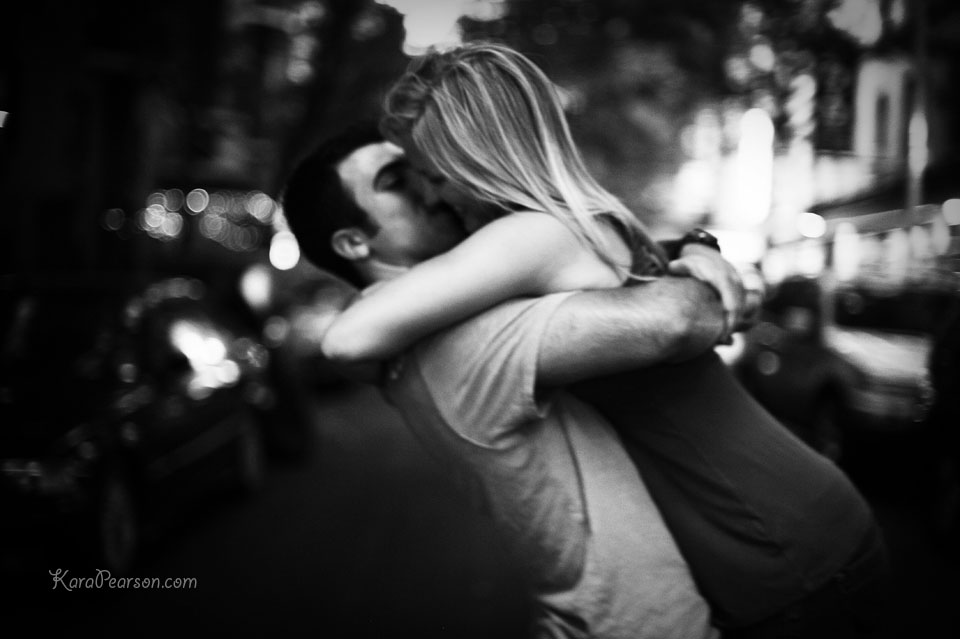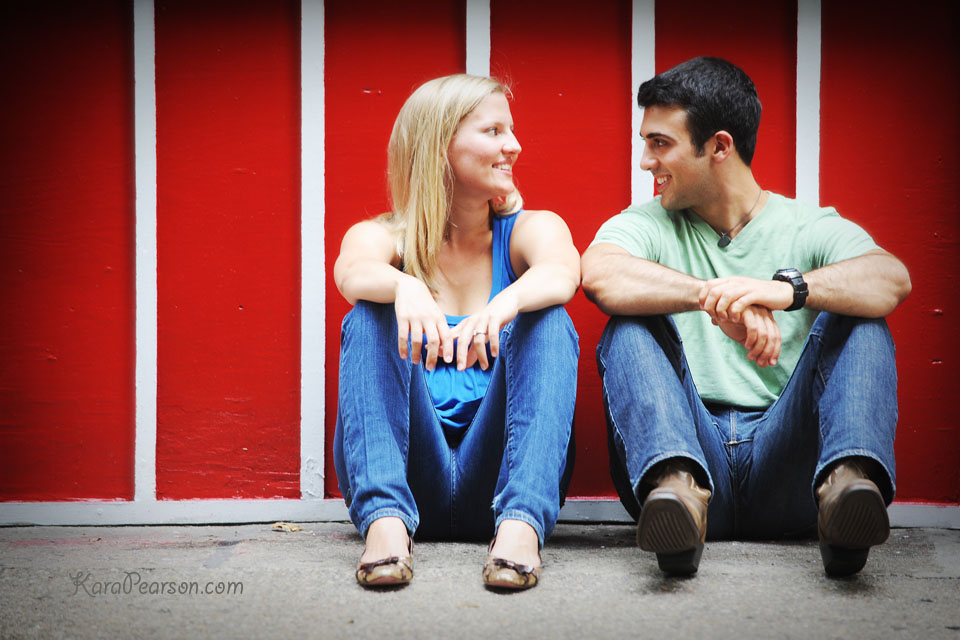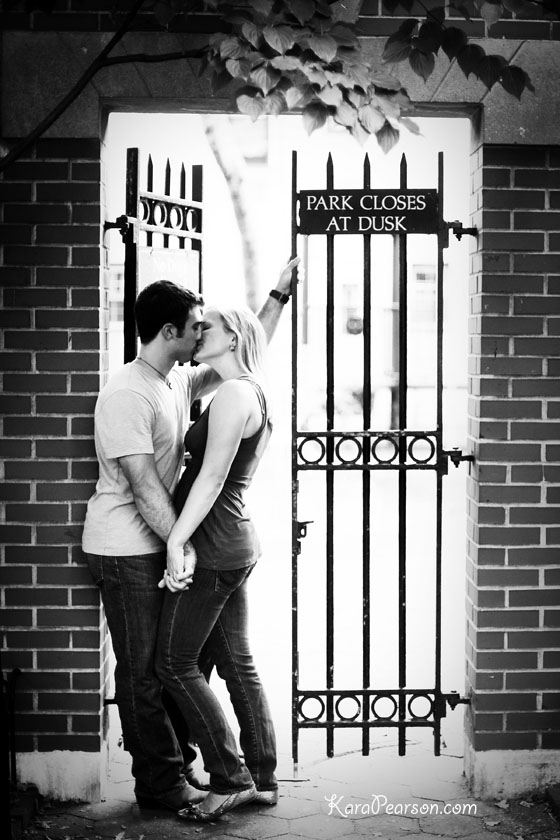 And this is one of my favorite shots of the day – I can see this on a big canvas print.